By 2014, there were already over one billion websites on the Internet. You may be asking yourself, seven years later, do you need to add another one to the pile? The short answer is yes, you do. If you're running a business, a website is a must.
With that being said, it's okay if you don't know how to code or design a website from scratch - in this day and age, there are many tools to help you with that! For example, you can even use our website builder to get a professional site up and running in a day or two. Everything from building a website to purchasing a domain name and hosting your site is easy and cheap these days.
It cannot be denied that the benefits of having a website are numerous and can help catapult your business forward. Below, you can find just some of the reasons you need a website more than ever.
1. Customers Expect Businesses to Have a Website
If the global health crisis taught us something, it's that businesses do not really exist without a website. So, to adapt to a new reality, even mom-and-pop grocery stores created a website or some form of an online presence. Below, we list some of the main reasons why building a website is a must to stay competitive (regardless of the industry):
People expect to find you online to learn more about your business/products;

The existence of a website with all its mandatory pages and elements builds trust among audiences;

Customers of any kind want to know how to contact you and what to expect from engaging in a business relationship with you before buying something or contracting your services.
Since you can now create a personal website in under one hour, it's less hassle for more benefits.
2. A Website is Your Online Business Card: Professionalism, Credibility, Branding
Your website is an online business card for you. It shows potential customers, clients, vendors, and other businesses that your company is legitimate. Much like a business card, a website builds credibility and gives a sense of seriousness and professionalism to any company, big or small.
It's a good idea to get a domain name that's easy to spell because when people ask you for more information, you want to refer them to your website. However, if your website includes every letter of the alphabet, they probably won't find it.
Your online business card is there to deliver information to anyone else who inquires about your company. That could be a local newspaper, job seeker, or potential client. The great thing about a website is that it holds a lot more information than anyone can fit on a small business card.
We've mentioned on many occasions that building a brand with a consistent image based on business storytelling and user engagement starts with a website, so it's definitely something to consider in the near future.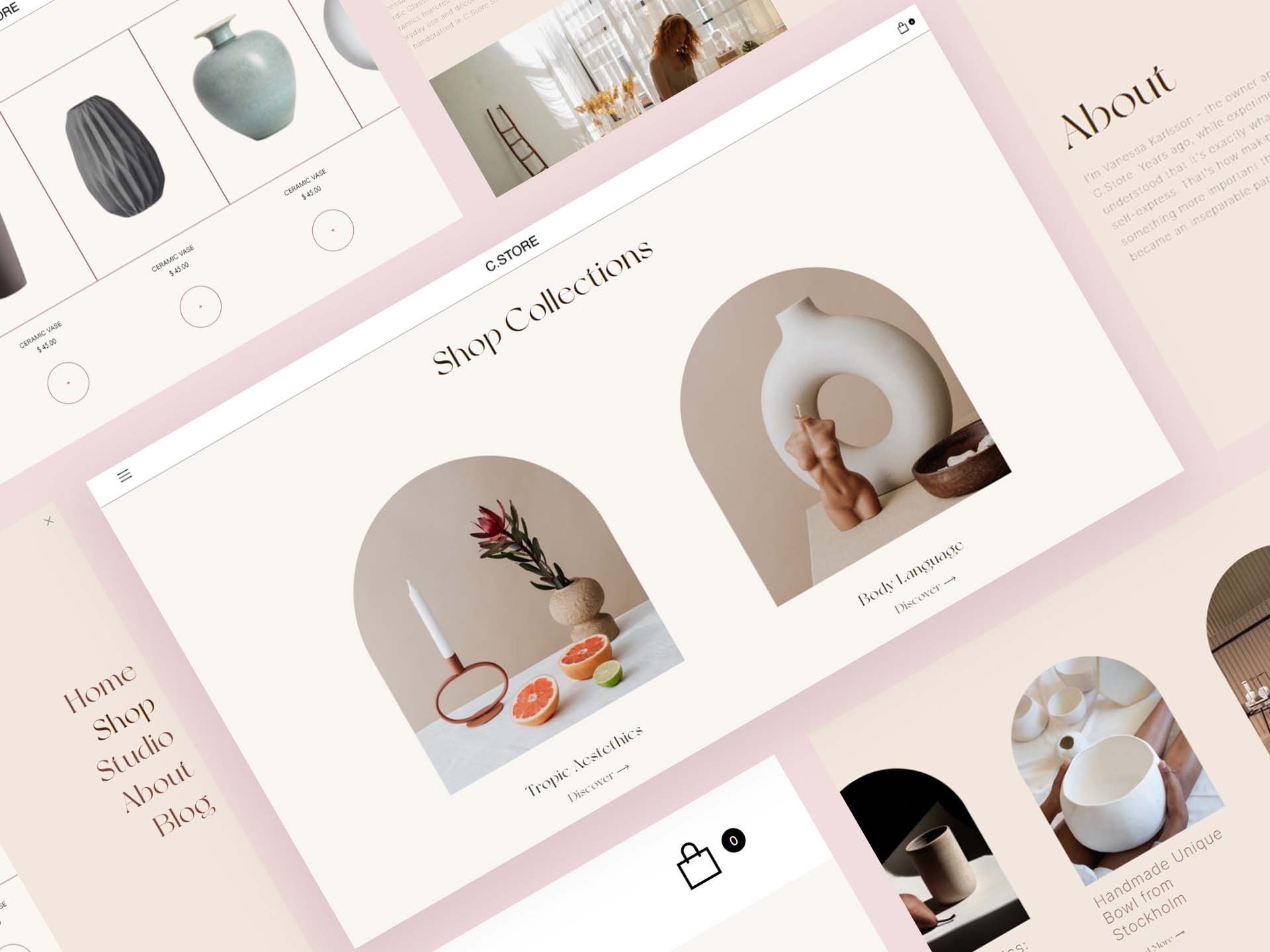 3. A Website Generates Traffic, Leads, and Customers
Over three billion people now use the Internet to search for information, entertainment purposes, or make purchases. Prior to this, Yellow Pages were the only resource to find what you were looking for nearby - be it a business or a service. It may surprise you, but Yellow Pages are still around and have expanded their selection to an online directory.
And this is just the beginning. Considering that billions of people search for billions of things every day with the help of search engines, these numbers are likely to increase.
On more than one occasion, we have spoken about bringing traffic to your website via Google. However, an SEO-optimized website does more than leading searchers by their hand to your website pages.
When it comes to generating significant leads, attracting and convincing customers to buy something from you, or keeping people updated on your new services/projects, nothing compares to the power of a website.
4. Showcase Products, Build Social Proof, Engage Audiences
As technology continues to evolve, so do we. The idea is that we are no longer happy with flyers and catalogs, the good old word of mouth, or brands bragging about being the best. No. We want to see things, experience them before we pay for them, engage with a company, build relationships, share values and goals, etc.
For this reason, restaurants often display mouth-watering images of food, tips, how-to guides, and "secrets" because a good story and a compelling image sell. For the same reasons, brands are going above and beyond to make their websites more interactive - including providing chatbots designed to answer your queries and meet your needs.
Whether you're looking for a plumber or electrician, or any other professional, it's vital to verify they have the experience you're looking for. In the days of Yellow Pages, you would ask the contractor for references and then call on those people to verify whether you were dealing with a reputable company. Nowadays, this step is primarily extinct because companies can use their websites to showcase their work.
Companies can easily put up testimonials from satisfied customers, no matter what their product or service is. Establishing social proof with the help of your website is vital these days for companies who want to stay ahead of the competition.
It would be best if you thought of your website as your online brochure. In addition to showing people what you can do, you can also list the services you offer in detail. This helps website visitors to determine if you are the right company for the job.
5. Build Your Sales Funnel
It's not enough for people to find you online. You also want them to contact you. Your website can be a great sales tool because it can help you build a sales funnel. Potential customers who visit your website for the first time must trust you enough to take action. You want them to call you, email you, sign up for a newsletter, or download an info product. This is how you collect their information. From there, you can build a relationship with them and turn them into customers.
The great thing about this online sales funnel is that it works 24/7. While potential customers can't call you when you're sleeping, they can browse your site and send you a message through your contact form. If you create a compelling reason for them to give you their information, they will do it. You can have your sales team take over from there.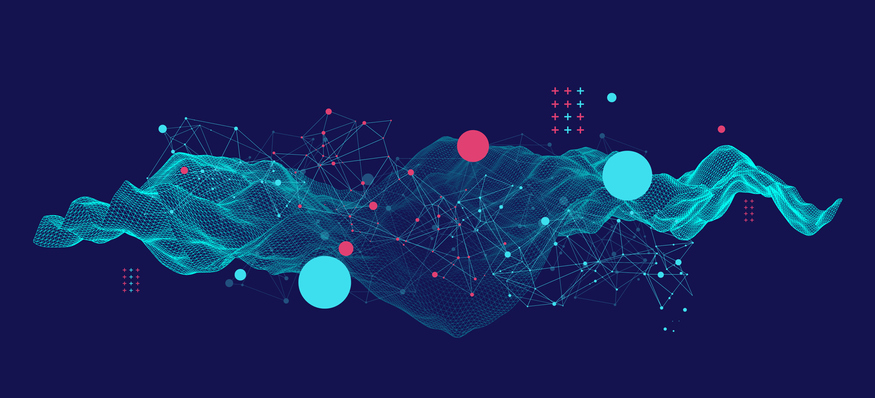 6. Put Your Marketing Knowledge To Use
If you want to get customers, you must have a marketing strategy. It's not enough to open your store and wait for customers to walk in. At least not in the current digital climate. Similarly, building a website is only the first step, but an important one nonetheless. You can use it to direct traffic to your business. You can even use your website for your marketing strategy, even if you don't sell your products online.
For that, you must know a bit about SEO and content marketing or hire someone else to help you with it. With content marketing and online advertising, you can direct traffic to your site. From there, your customers can take action and possibly even purchase from you. As a result, online marketing is now more effective than print advertising, especially if you're selling products and services nationwide.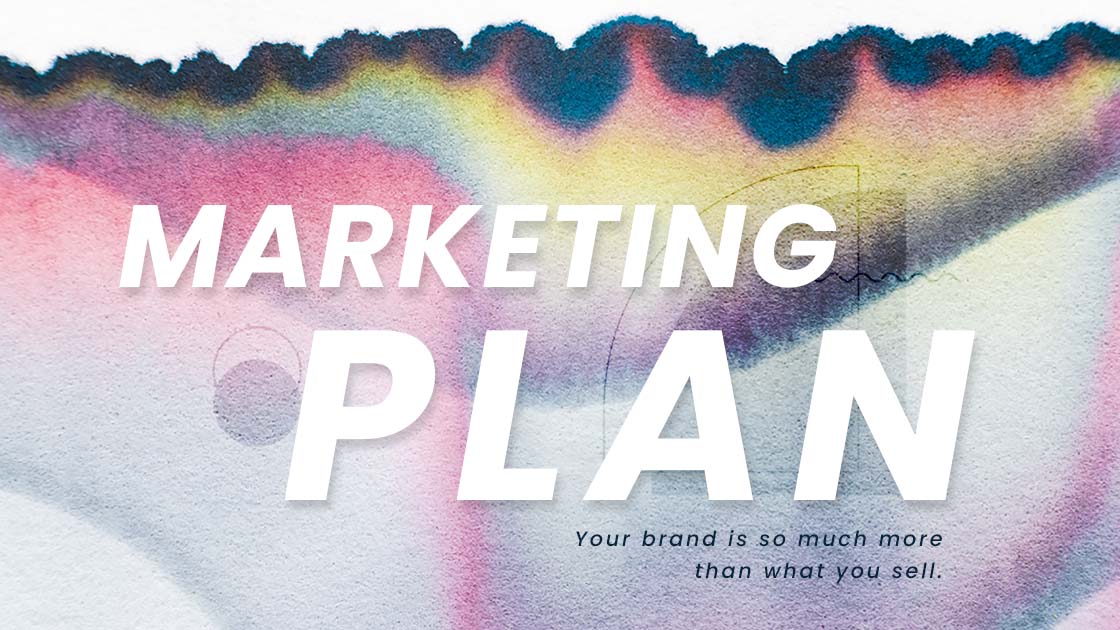 7. Promote Your Business For Free
Small businesses can not afford to pay for advertising agencies and campaigns to unleash exceptional TV commercials into the world. The same goes for print advertising mediums, such as outdoor banners and other ads. With a website, you can reach audiences you never dreamed of before. And we are not talking about search engines or Facebook business pages. You can promote your website for free to address the needs of your direct target audience in just a few clicks.
8. Make Money While You Sleep
The United States already has four different time zones - and that's if we don't take Hawaii, Alaska, and territories like Guam and Puerto Rico into account. As a result, you can't always be available to promote your business and answer customer queries.
That's where your website comes into play. It's available 24/7/365. Your customers can purchase your products or services from your online store while you're fast asleep. If you outsource the shipping process or sell an information product, you can make money day and night. If not, you can still earn the business while you sleep and ship the product during your working hours.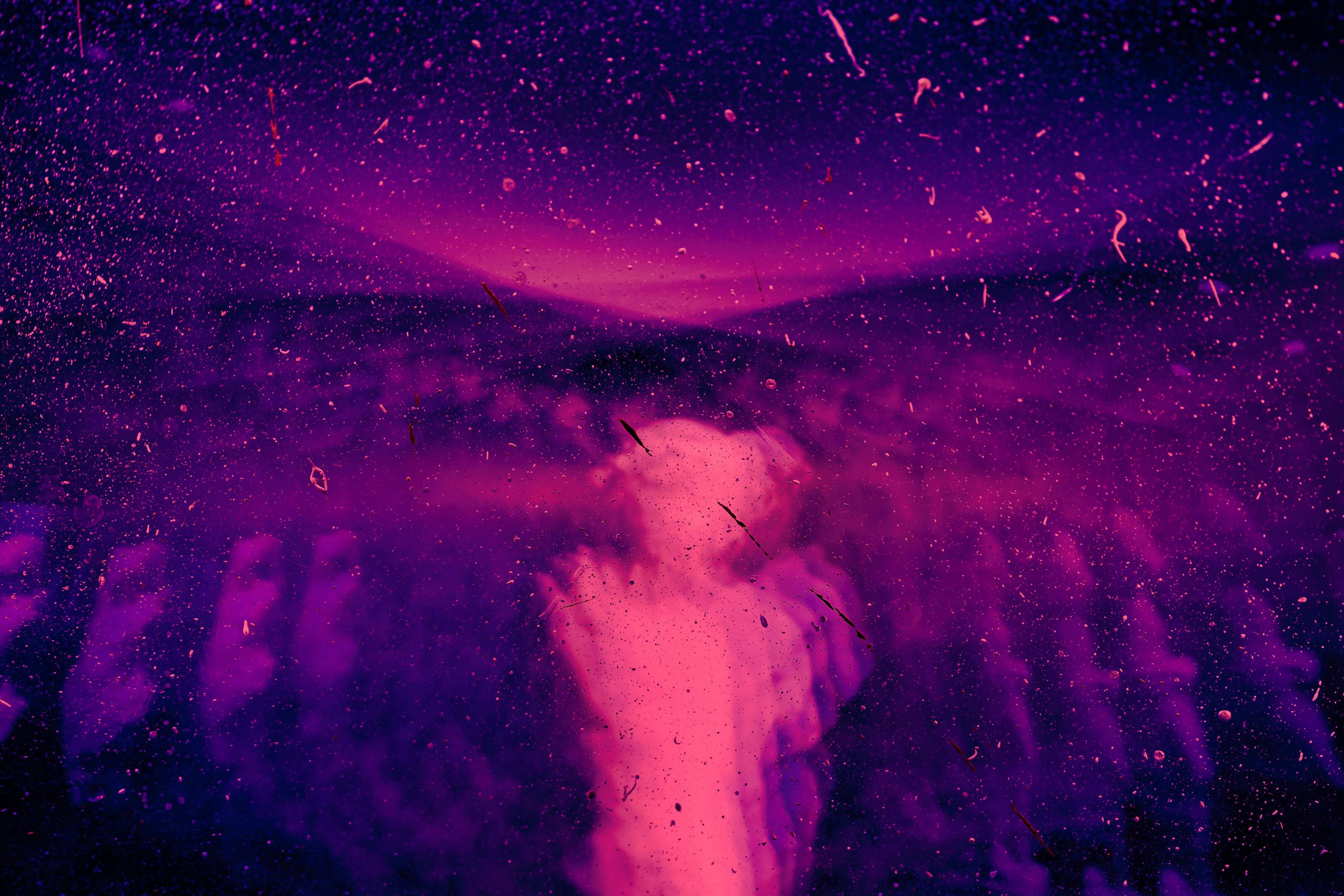 9. Engage With Customers 24/7
In our digital age, customers want instant gratification. Moreover, you need to know who your customers are, their pain points, and how they want companies to approach them for your marketing purposes. A website delivers the best of both worlds.
Your customers are probably using social media to contact your company's customer support. Back in the day, you always had to pick up the phone and call. Now you can chat with a bot, fill in a support form, send an email, or chat via Facebook, WhatsApp, Talk, and more. With a website, you can make the most of all customer support and communications integrations you need.
Although you are not obliged to offer customer support via Twitter initially (but consider this for the future), you should at least have a website where customers can reach you. To reduce the number of email requests, you can put up an FAQ. By the way, if you keep getting the same question repeatedly, it's a sign that you should include a detailed answer in your FAQ section. Even if you don't respond immediately, you can set up an automated response that lets your customers know you're taking care of their issues as soon as you can.
Now that you know the importance of having a website for your business, it's time to create one. With our website builder, you'll be able to craft a professional website with no extra hassle: no coding or design skills are needed to create a stunning website in just a couple of hours!
It's essential to have a website even if you're not selling online since you allow your customers to gain information about you without calling you or going to your store/office. And if you are planning to sell online, we've just launched some stunning eCommerce templates for your online store endeavors. So take the first step, and create an excellent website for your business today!