As of 2014, there were already over one billion websites on the Internet. So, you may be asking yourself, do you really need to add another one to the pile? The short answer is: yes, you do. If you're running a business, you must have a website. It's okay if you don't know how to program. You can use one of the website builder to get a professional site up and running in a day or two. Everything from building a website to purchasing a domain name and hosting your site is pretty cheap these days. And, the benefits of having a site are numerous. Below, you can find just some of the advantages a website provides.
Your Online Business Card

Your website can be like an online business card for you. It shows potential customers, clients, vendors, and other businesses that your company is legitimate. Much like a business card, a website builds credibility. It's a good idea to get a domain name that's easy to spell, because when people ask you for more information, you want to refer them to your website. If your website includes every letter of the alphabet, they probably won't find it.
Your online business card can also be given out to anyone else who inquires about your company. That could be a local newspaper, job seeker, or potential client. The great thing about a website is that it holds a lot more information than you can fit on a small business card.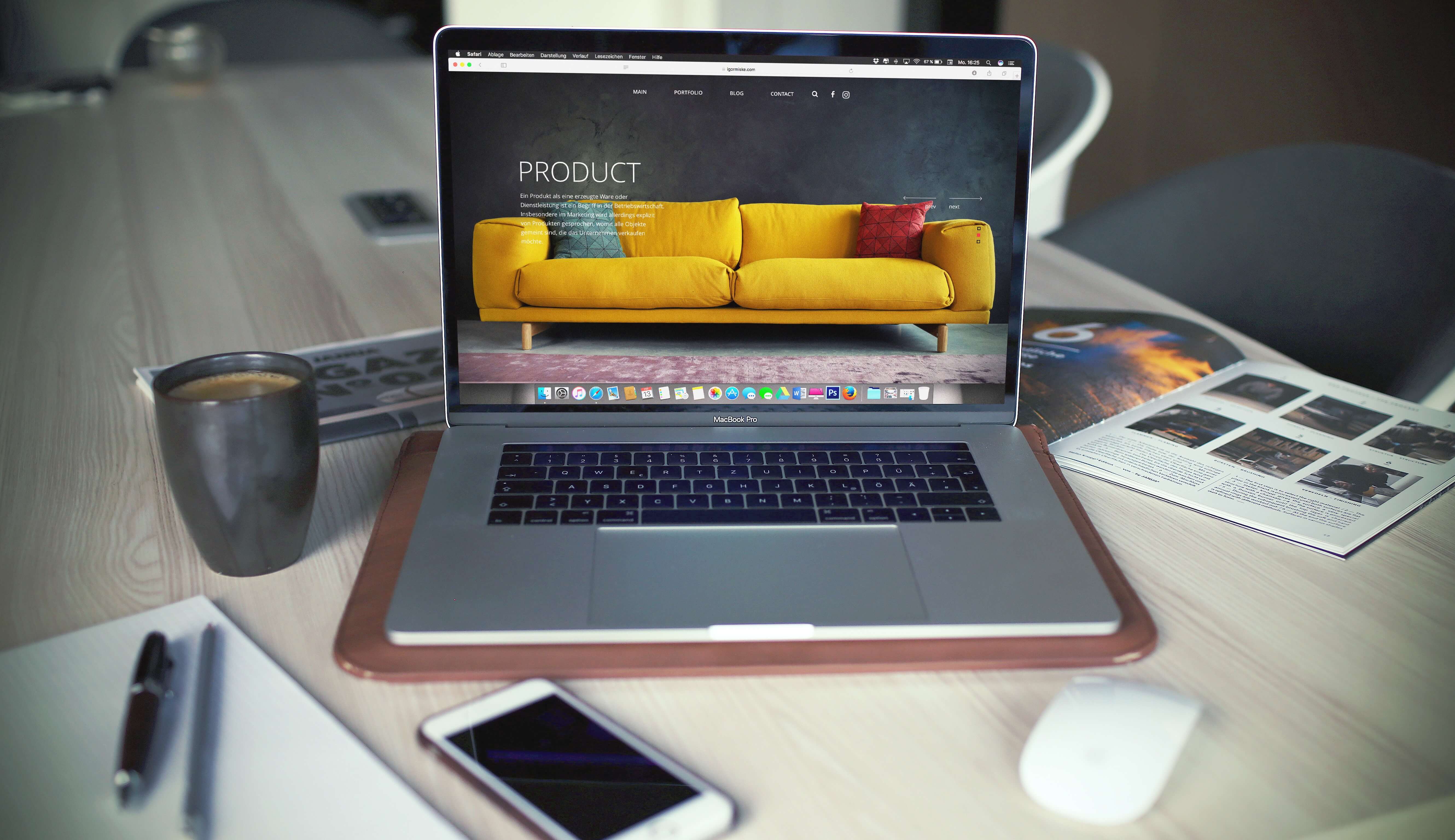 Helps People Find You

More than three billion people now use the Internet, either to search for information or buy products. Before, the Yellow Pages were the only resource to find an electrician or lawyer in your area. It may surprise you, but the Yellow Pages are still around. They have expanded their selection to an online directory. While fewer companies advertise in the print versions, they still make those, too. People age of 55 and older living in the country are the likeliest customers. Everyone else is searching online and using the Yellow Pages as a doorstop. That's why you must have a website.
Build Your Sales Funnel

It's not enough for people to find you online. You also want them to contact you. Your website can be a great sales tool, because it can help you build a sales funnel. Potential customers who visit your website for the first time must be convinced to take action of some kind. You want them to call you, email you, sign up for a newsletter, or download an info product. This is how you collect their information. From there, you can build a relationship with them and hopefully turn them into customers.
The great thing about this online sales funnel is that it works 24/7. While they can't call you when you're sleeping, they can browse your site and send you a message through your contact form. If you manage to create a compelling reason for them to give you their information, they will do it. You can have your sales team take over from there.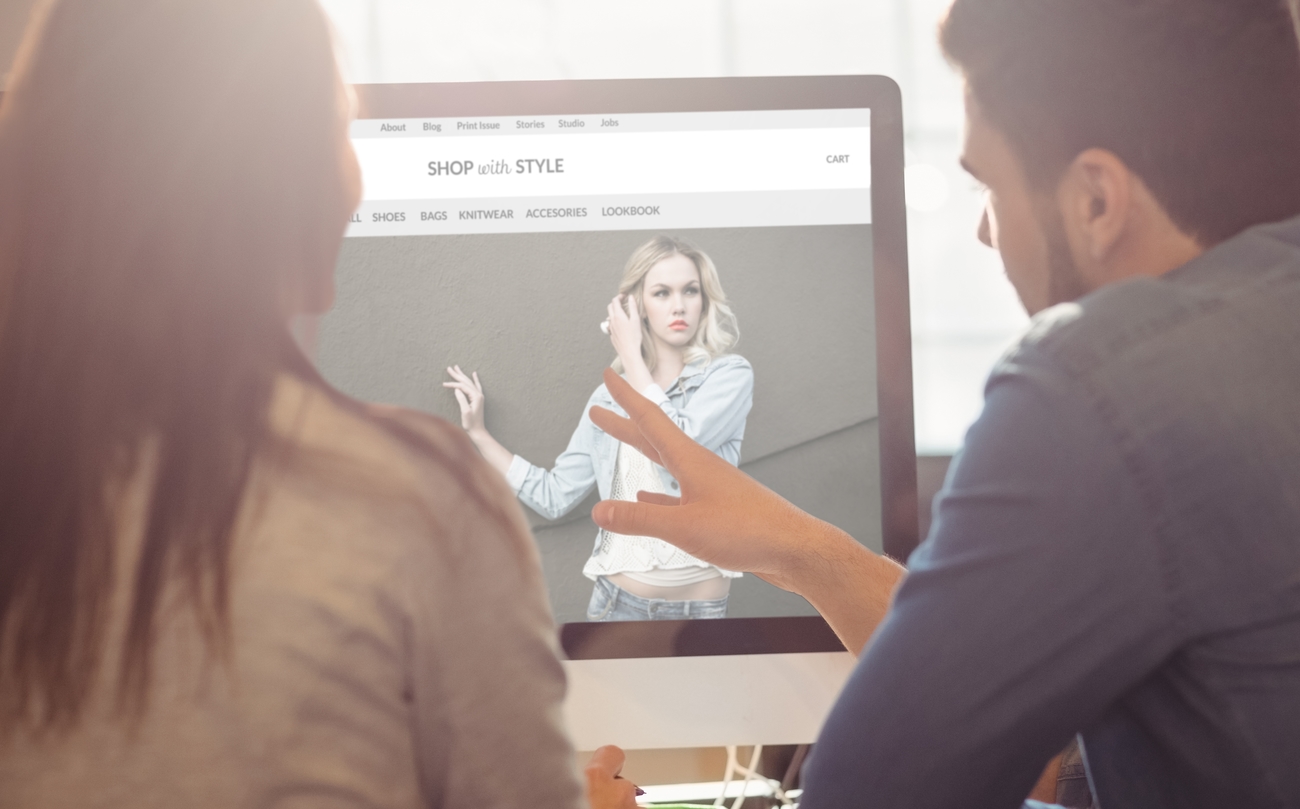 Showcase Your Work

When you're looking for a plumber or electrician or anyone else you want to do business with, it's important to verify they have the experience you're looking for. In the days of Yellow Pages, you would ask the contractor for references and then call on those people to verify you were dealing with a reputable company. Nowadays, this step is mostly eliminated, because companies can use their websites to showcase their work.
A pool company can put up pictures of the pools they built for others, and any company can put up testimonials from satisfied customers, no matter what their product or service is. You should think of your website as your online brochure. In addition to showcasing what you can do, you can also list the services you offer in detail. This helps website visitors to determine if you're the right company for the job.
Use Your Marketing Strategy

If you want to get customers, you must have a marketing strategy. It's not enough to open your store and wait for customers to walk in. Similarly, building a website is just the first step, but an important one. Your website can be used to direct traffic to your business. You can even use your website for your marketing strategy even if your product can't be sold online.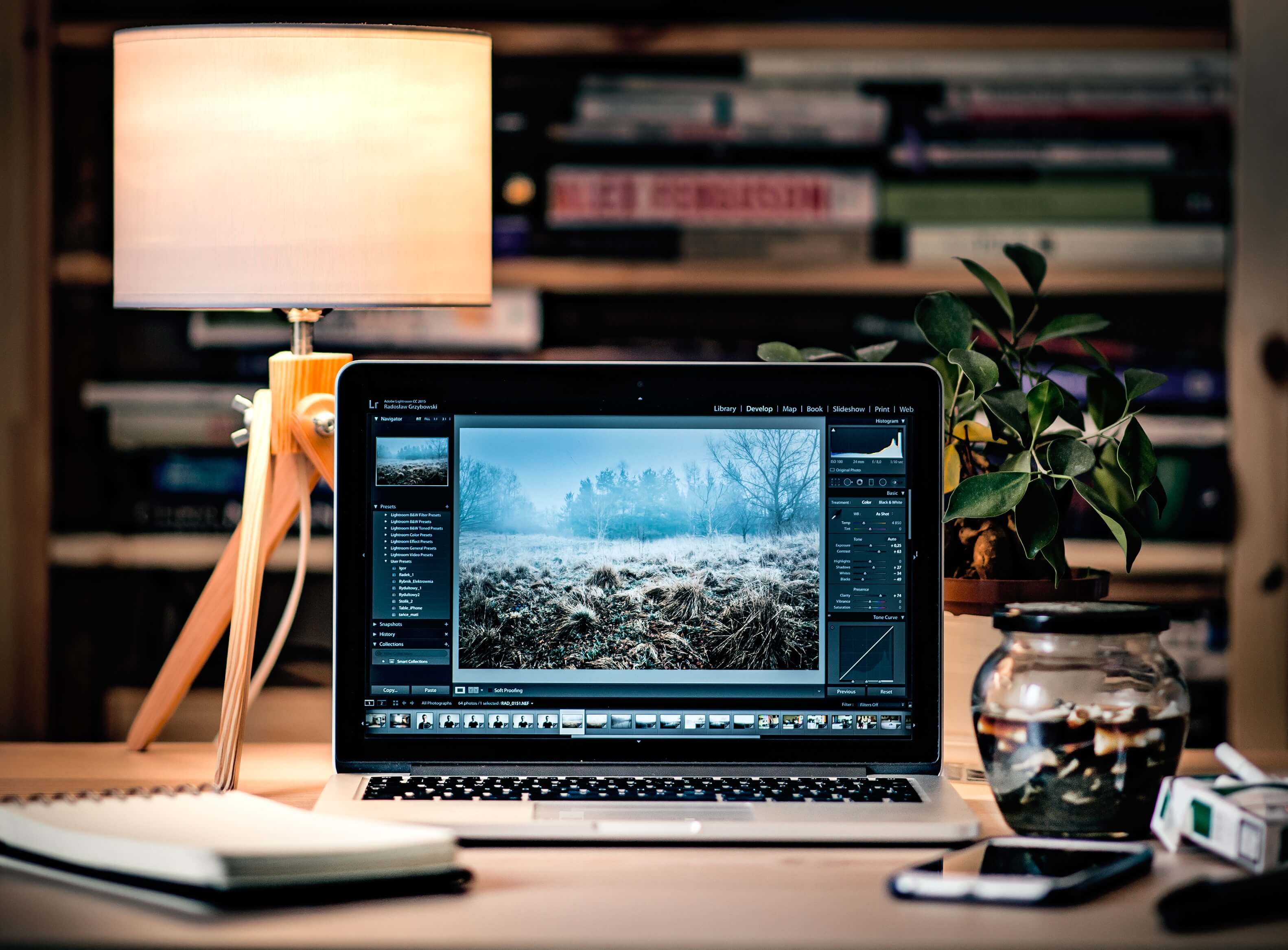 For that, you must know a little bit about SEO and content marketing, or hire someone else to help you with it. With content marketing and online advertising, you can direct traffic to your site. From there, your customers can take action, and possibly even purchase from you. Online marketing may even be more effective than print advertising, especially if you're selling products and services nationwide.
Make Money while You Sleep

The continental United States already has four different time zones. That doesn't even take into consideration Hawaii, Alaska, and territories like Guam and Puerto Rico. It's virtually impossible for one person to be available anytime one of your customers might want to get a hold of you.
That's where your website comes into play. It's available 24/7/365. Your customers can purchase your products or services while you're sleeping. If you outsource the shipping process or sell an information product, you can literally make money while you're sleeping. If not, you can still earn the business while you sleep and ship the product during your working hours.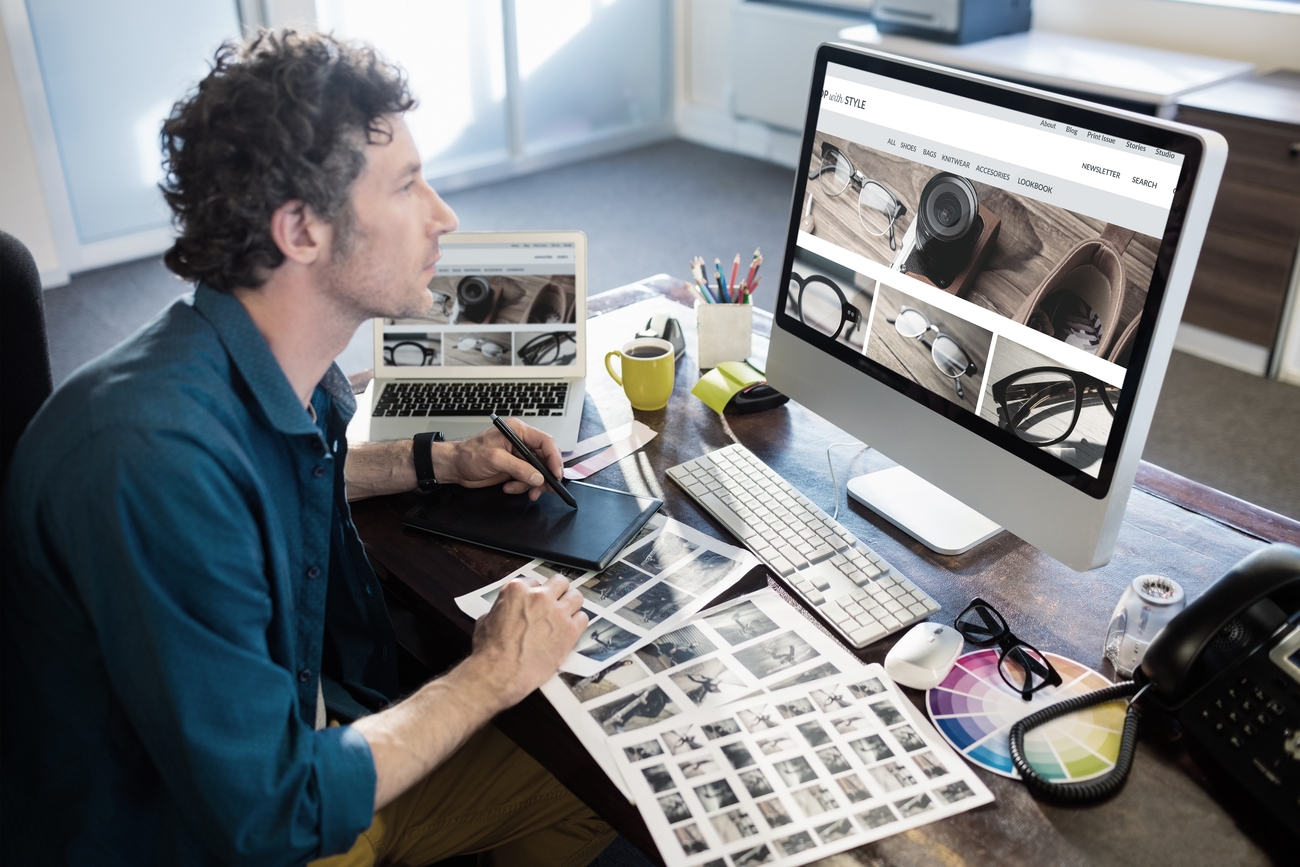 Offer Online Customer Support

This is the digital age, and customers are used to instant gratification. In fact, they're probably even using social media to contact your company's customer support, when before you always had to pick up the phone and call. You don't have to offer customer support via Twitter, but you should have a website where they can reach you. To reduce the number of email requests, you can put up an FAQ. By the way, if you keep getting the same question over and over again, it's a sign that it should be included in your FAQ. Even if you don't respond immediately, you can set up an automated response that lets your customers know you're taking care of their issue as soon as you can. It's all possible, because you have a website.
Now that you have some idea on why your company needs a website, it's time for you to create one. With our website builder you'll be able to craft a professional website without sweating: no coding or designer skills needed. It's important to have a website even if you're not selling online: let your customers gain information about you without having to call you or go to your store/office. And if you are selling online, we've just launched some hot e-commerce templates. So why not make the first step of taking your company online and create a beautiful website?