We all have that one friend that acts kind of psychotic from time to time: one day he has different beliefs and values, the other day he cuts his hair short out of nowhere or buys a yellow car. And when we really love that friend we somehow let go of that behavior and still stay by his side, support him and even seat on the backseat. But how about when a brand acts that way?
When a brand has a different profile picture on Facebook and Instagram, different "about us" sections, different messages and tone of voices? Well, we usually turn to other brands because they start to sound unreliable as we're not sure what to expect. But then again, what are effective brands? Well, we could say that they are those brands that consist of a highly interconnected set of business identity attributes, like distinct selling points and core brand values.
In fact, 64% of consumers cite shared values as the primary reason they have a relationship with a brand. But any brand can have values and purposes: the thing is, that only the consistent ones will be able to communicate them to their customers. So by now you got the idea that brand consistency is important. But let me explain you why it's of crucial importance.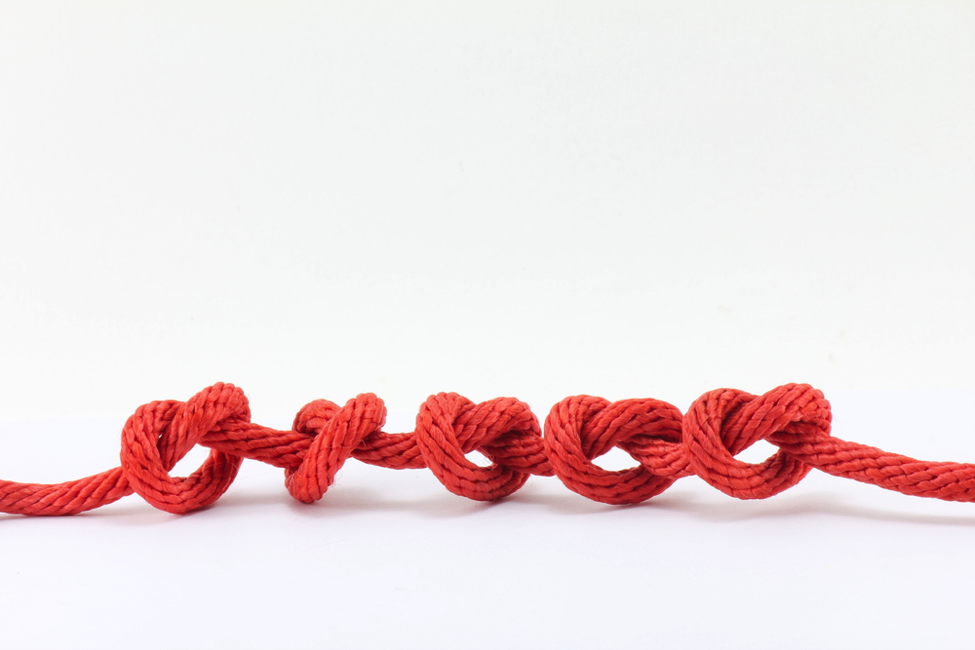 First of all: differentiation. With a strong brand you're able to differentiate your company from the competition. Besides, it helps you stay in minds of your consumers. You know why? Because it gives a personality to your company, and to your products/services. And that personality is what makes people relate to your brand.
What comes next? Brand loyalty, cementing your company's future in the industry. To be honest, establishing a truly strong and trusted brand does not happen in a blink of an eye: it takes serious time, effort and sweat. So, what is brand consistency? I'd say it's the pattern of expression that affects what customers think about brands. The end goal for every brand is to build awareness and develop trust and loyalty with their customers. And that is exactly what brand consistency means for your brand.
The kings of all: Brand Image and Identity
Let's set one thing straight, all your effort would be in vain if you miss these two: brand image and brand identity. They are not the same. In fact, they are totally different and shouldn't be mistaken.
Brand image is how your brand is perceived: the associations consumers make and the thoughts that come to their heads when thinking of your brand. It conveys emotional values and not just a mental image. Brand image is also your organization's character: the accumulation of contact and observation by people outside your company. So we can say that your brand image is the mix of your personality, values and reputation, style and more.
With our hair color, clothing style, the way we talk and walk, we create our personal identity. And just like that, your brand identity is that special topping that sets you apart from the rest. It includes all the visual elements that customers see, like your color scheme, slogan and logo. And that is something you can control, unlike brand identity, where you don't really have any power. Except, your brand identity is what influences your brand image. Got it?
Oh, The Hard Truth
Want the hard truth? There are more touch points of your brand than ever before. This means that only by communicating your brand message consistently across all platforms you can stay competitive. So whenever and wherever you show up, let it be offline or online, make sure your branding is crystal clear: what's your message, what do you stand for and what's your business philosophy.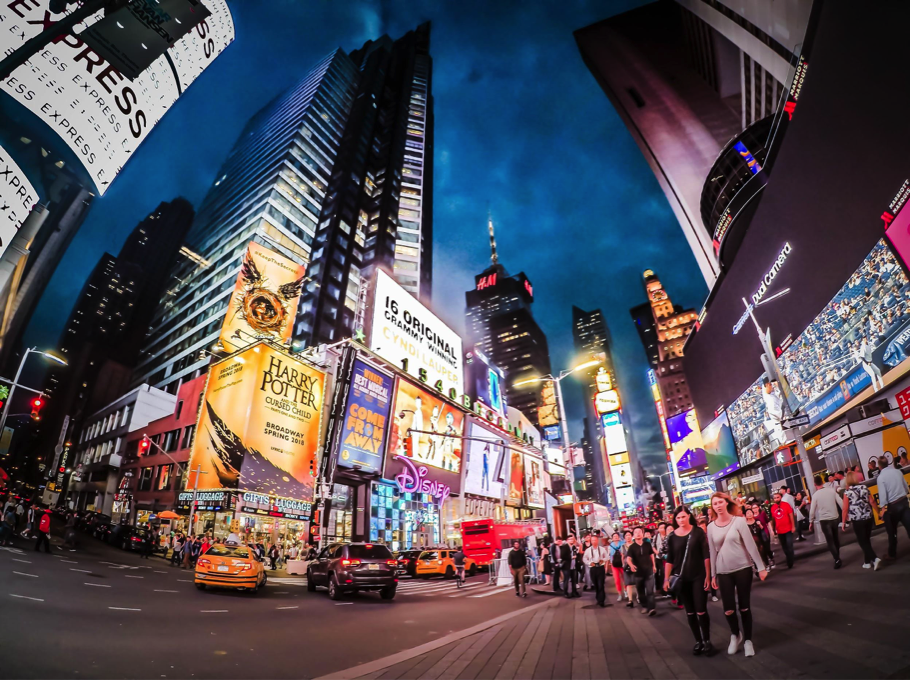 Now, let's cover some of the benefits of consistent branding. It will help you to:
- Give your company a unique personality and identity
- Differentiate your brand in the enormous large industry
- Stand out in the minds of your customers
- Boost your authority
- Increase customer engagement and loyalty
- Position yourself right in your niche
Alright, enough about the things you will gain and the things you will lose. I'm sure by now you really want to know how to do it, right? Well, here's how.
Got to have Brand guidelines

The word guideline already sounds strict. And consistency, in some sense, is strict. Anyway, most large businesses create their brand style and usage guidelines, that help them ensure all their messaging and brand assets to be on-point. And those guidelines have to align with the vision and the mission of your company. So, having a brand guideline is where you should start with , take the examples of great brands as another guide. By the way, you could use Frontify to create them and do that right.
After you're done with the creative process merged with actually creating a guideline, move to planning your content marketing. I say this with a reason behind: turns out that 2/3rd of all shoppers use more than one channel to make purchases. And this means that all of your online and offline channels and the messages you send need to align. That's when you'll make an impression that lasts.
Okay, now let's consider some specific moves.

A bit about your logo and design elements

These babies need to be consistently used: whether it's in a Facebook post, a title Twitter tweet, a flier you hand out on an important conference or around restaurants in downtown. Did you know that brands that are consistently presented are 3 to 4 times more likely to experience brand visibility? Well, now you do. Another thing is that your employees should all have access to these files: one thing that is worse than a logo printed out with wrong colors, is actually using it later.
Let's take McDonald's, for example: their logo colors red and yellow are not just any red and yellow.
McDonald's Yellow: Hex: #ffc300, RGB: 255, 195, 0
McDonald's Red: #dd1021, RGB: 221, 16, 33
Imagine them not keeping those colors the same? Well, that would be just so wrong.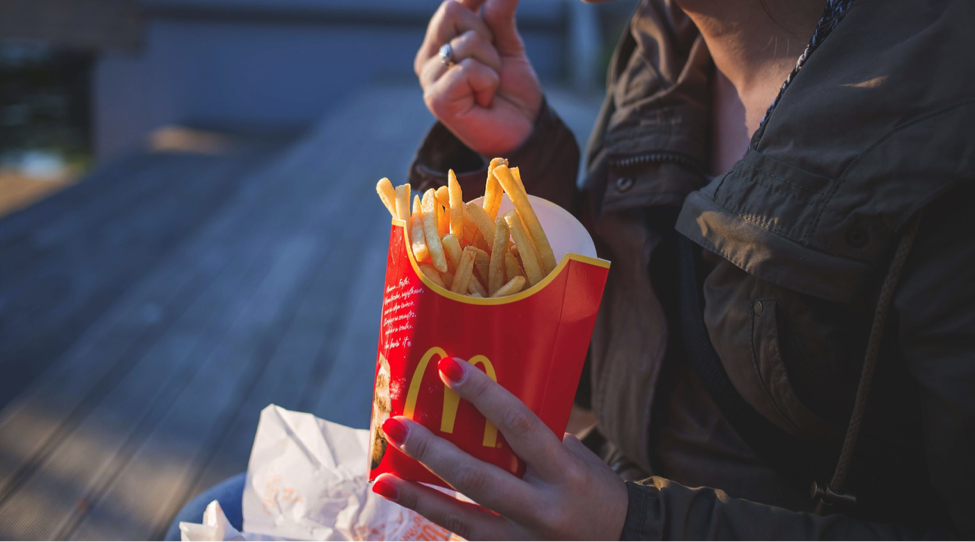 Falling too far: your content calendar

So, I know there are a bunch of topics that have nothing to do with your company and brand but would bring high traffic, because they are fun and easy and people love to read those kinds of articles. But you'll be paying a greater price later, when those blog posts, webinars or videos ruin your brand image. You got to stick to your brand's mission and goals and really think about the topics you produce. In other words, what you write about has to make sense for your brand.
Keeping that tone the same

If your brand profile is whimsical on Facebook, then it's got to be like that on Instagram, Twitter and everywhere else. Even offline. Even in its sleep. You get me? I mean, sure, if you're posting something on LinkedIn it's got to be less casual and a bit more professional, but still, don't lose your tone of voice. And if this doesn't make sense to you, think of it this way: remember yourself at the university talking to your teacher and at a party chatting with your besties. You are still you, but you have all of your different sides.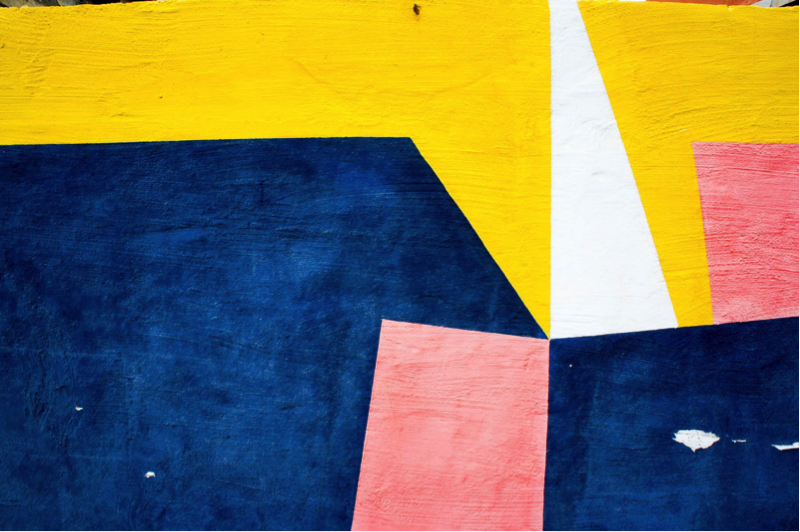 Is that right for my brand?

Every time there is a new platform, channel or a trend where you want to build your presence, ask yourself, "is that right for my brand?" You can't just think, well, everyone is on Instagram, that means I should be there, too. Because, frankly, with every new thing you adopt, you play with your brand identity, and it's nothing to be played with. As soon as you ruin it, there is no going back.
Consistency on Social Media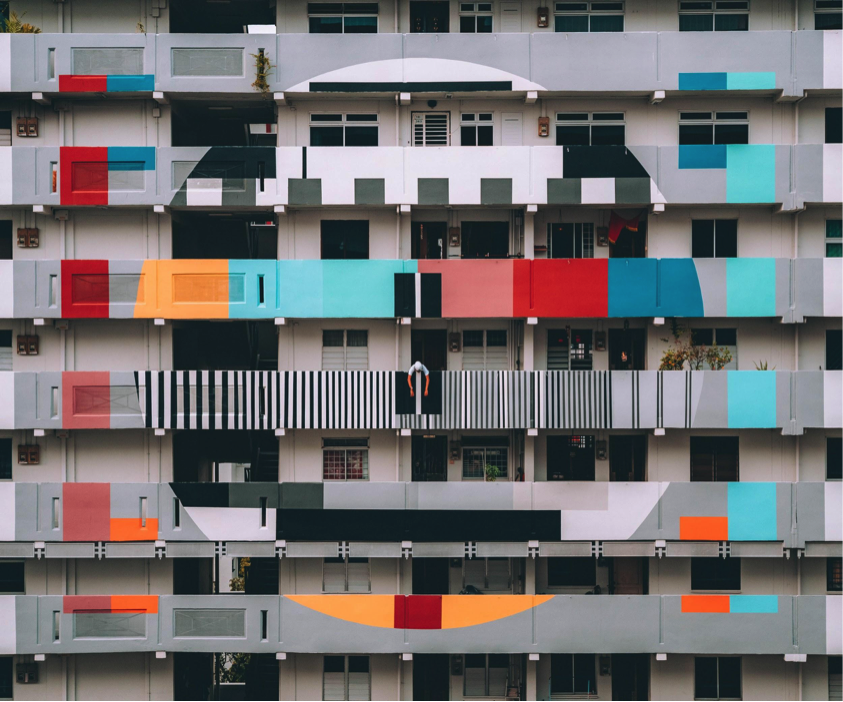 You know the giants like Facebook, Twitter, Instagram, Google Plus and others that have taken over the world. With that, each of them have their own specific demographic. And this way or another, your brand needs to have a presence on a couple of those social sites. You can also make use of branded URL shortener when needed. But holding your place on different social media channels is not enough: you have to master the art of brand consistency on each, know what works best on Facebook and doesn't bring new leads on Instagram. Choose your brand color scheme, tagline and logo to match each of your social media profiles: but you already know this.
What is left to be done is include something more compelling: your viewers need quality content, they need to be reminded of your values and they need stories. Besides, don't forget about your company website, newsletters and more. And if you don't have a website yet, fix that loop by creating one as fast as you can. And when we say fast, we mean while heating up a pizza slice.