Print-on-Demand Store With

Printful
Use our drag-and-drop website builder, add the Printful app from your dashboard, and start selling custom-designed apparel, accessories, and homeware.
Printful is a print-on-demand order fulfillment and warehousing service that allows retailers to sell custom-designed items and accessories worldwide.
Once you connect your Ucraft online store to the Printful app, your customers can order personalized items from your eCommerce site. These orders automatically go to the Printful in-house or partner facility for production; then, Printful ships the finished products to your customers - all under your own brand.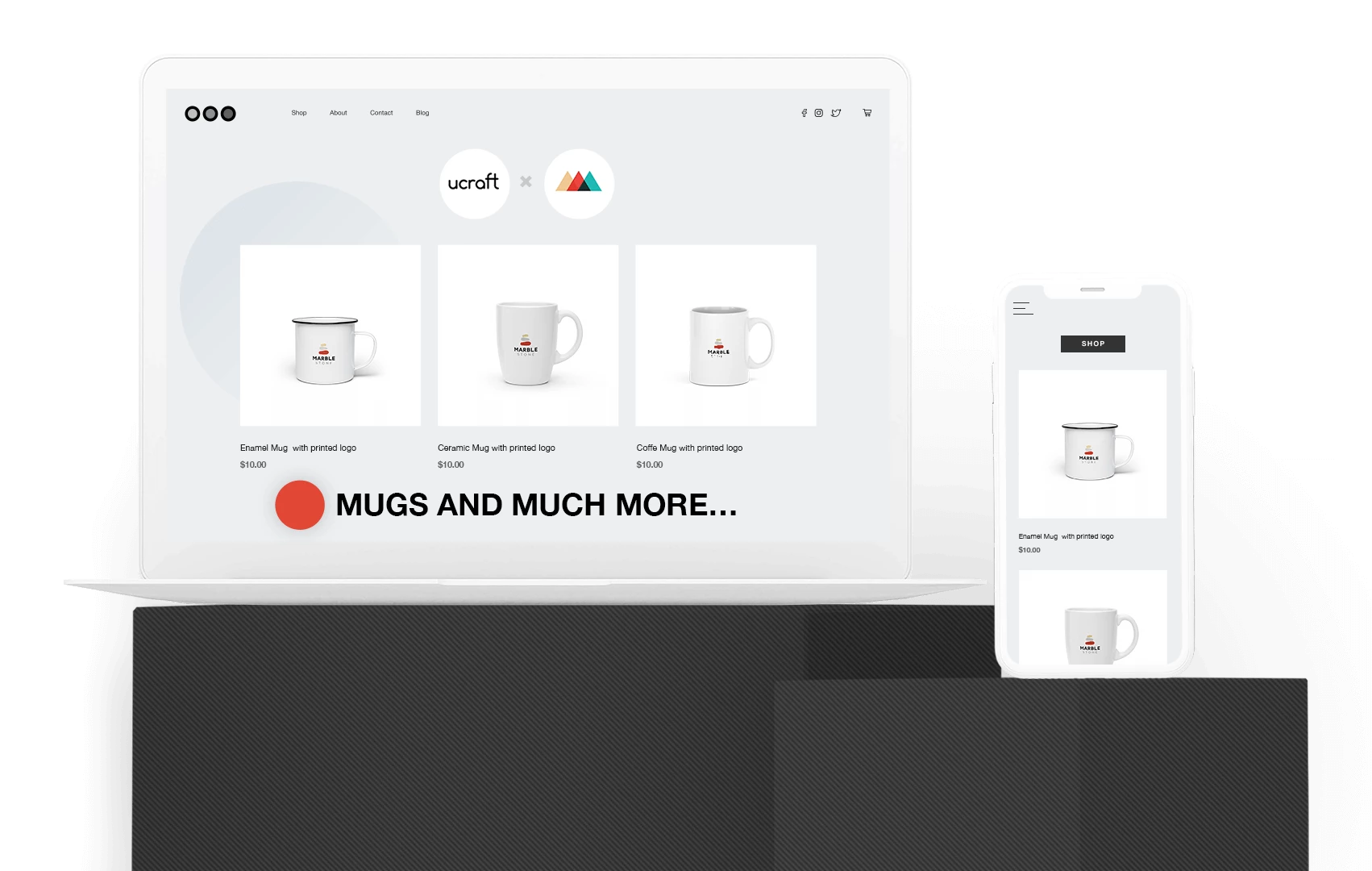 Products You Can Create and Dropship with Printful
Printful allows you to design and sell a wide variety of products: clothing, hats, accessories, stickers, wall art, home-goods, mugs, and pillows, to name a few. Printful carefully prints the ordered products in their fulfillment centers and ships them worldwide.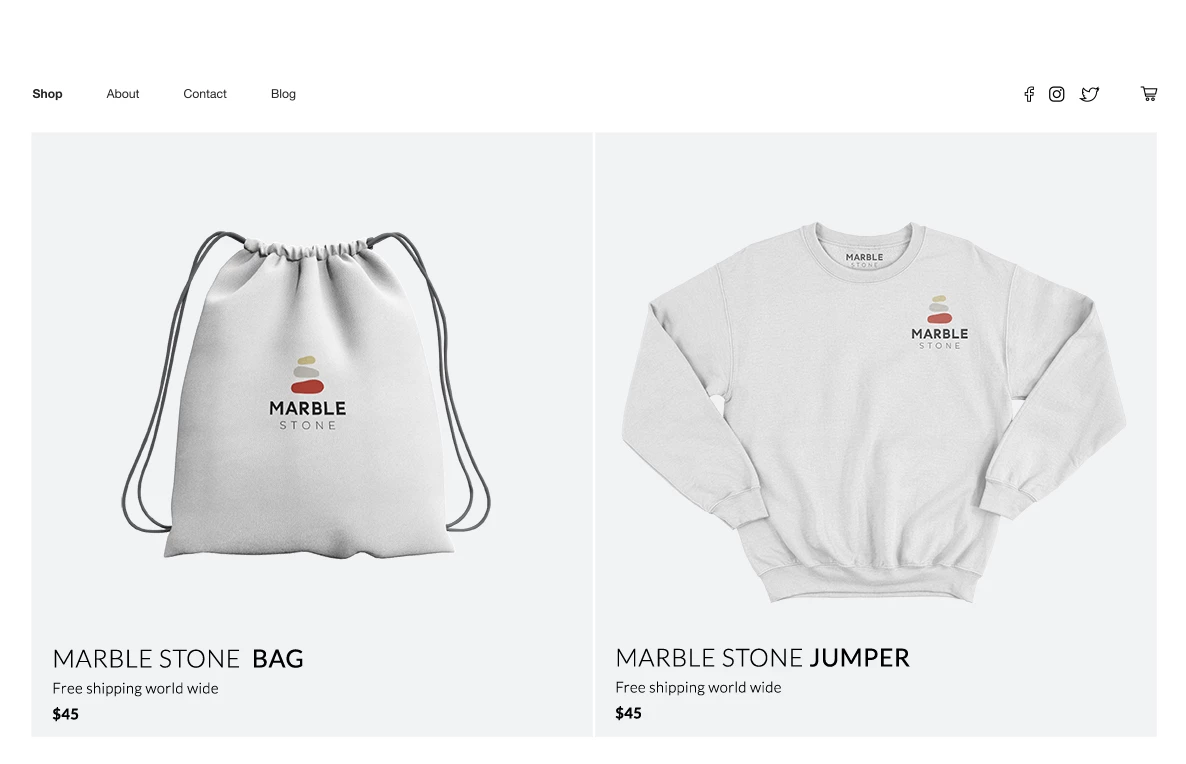 Why Build a Printful Store with Ucraft?
With a Printful store, your Ucraft eCommerce platform can turn into a profitable business in no time. Design your products, sync them with the Printful app, and let Printful do the rest. Once your orders start coming in, Printful will fulfill them, manufacture them, and ship them to your clients. Save money, save time, while still making a profit.

Connecting to Printful only takes a few clicks. Download the Printful app from your dashboard, follow the steps, synchronize your products, and start selling.
Printful processes all orders coming from your Ucraft store. It takes care of packaging and ships the items to customers worldwide.
Printful delivers items to your customers under your brand name. Use the Ucraft free logo maker to build a unique emblem and color scheme.
Join Printful Sellers on Ucraft 
Do you want to run a successful online business? Add the Printful app to your Ucraft online store and start selling print-on-demand products worldwide. Join our community of retailers and grow your brand without upfront investments or hidden costs.