We seek passionate team players to join our ever-evolving web journey!
Ucraft is a drag and drop website builder for anyone who wants to create a professional and responsive website. Our customer base consists of a wide variety of users, including (but not limited to) small business owners, online retailers, photographers, bloggers, artists, service providers, and more.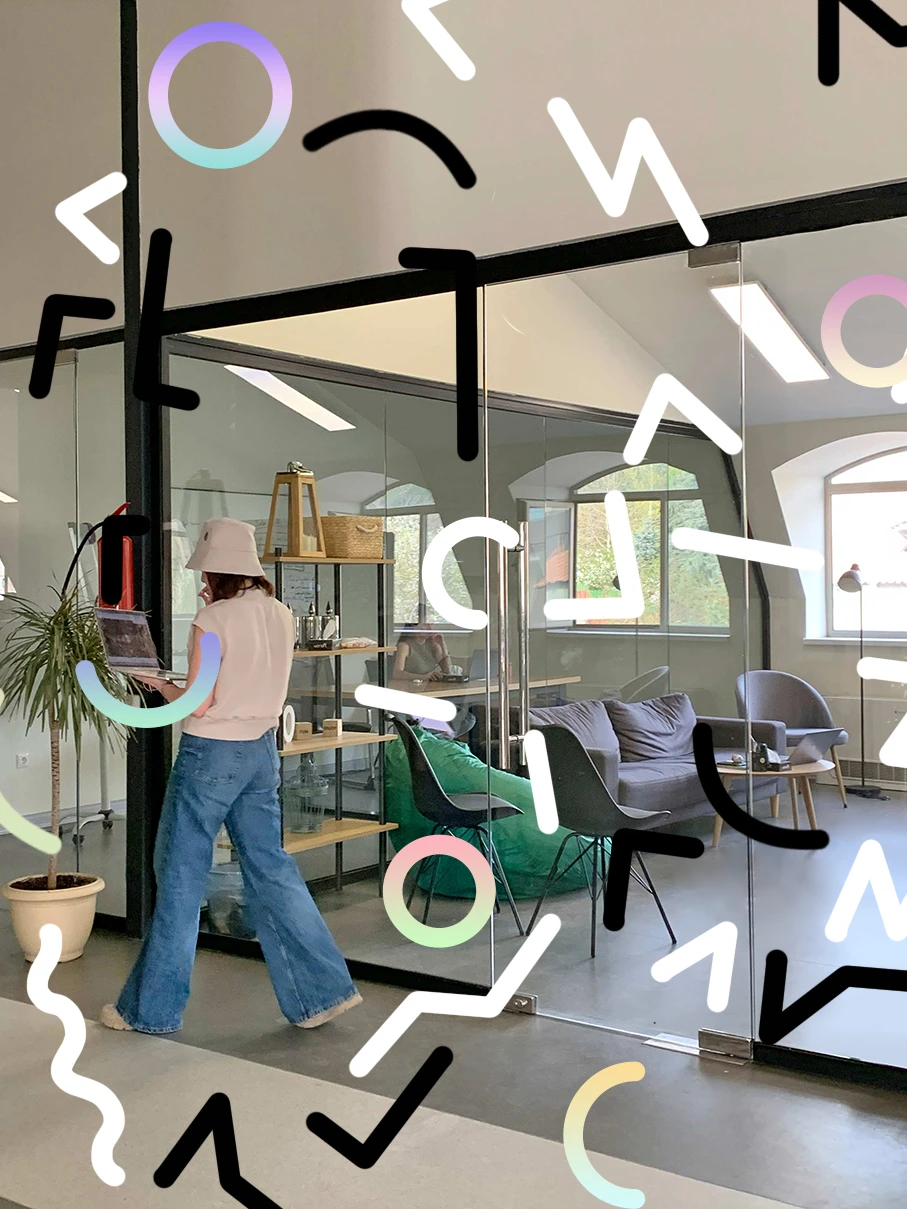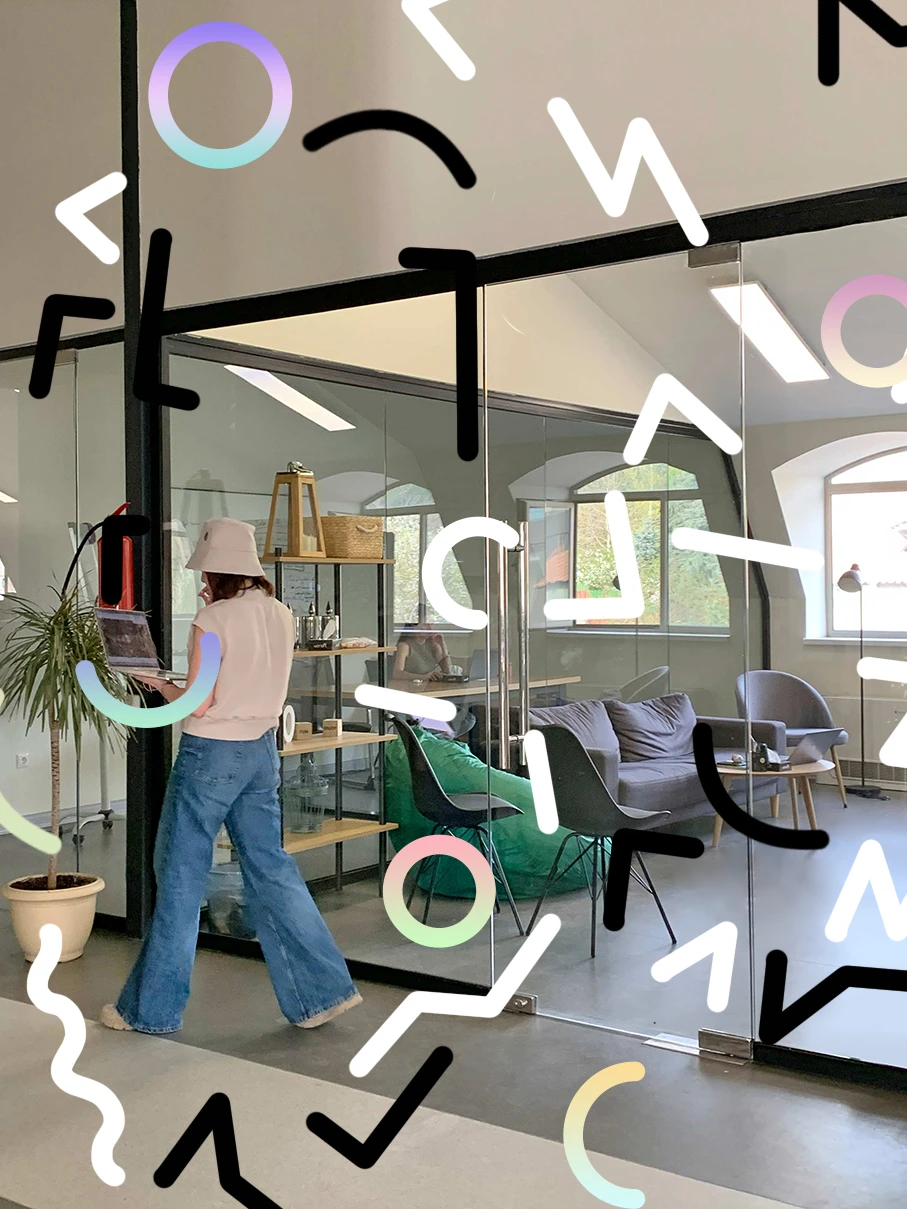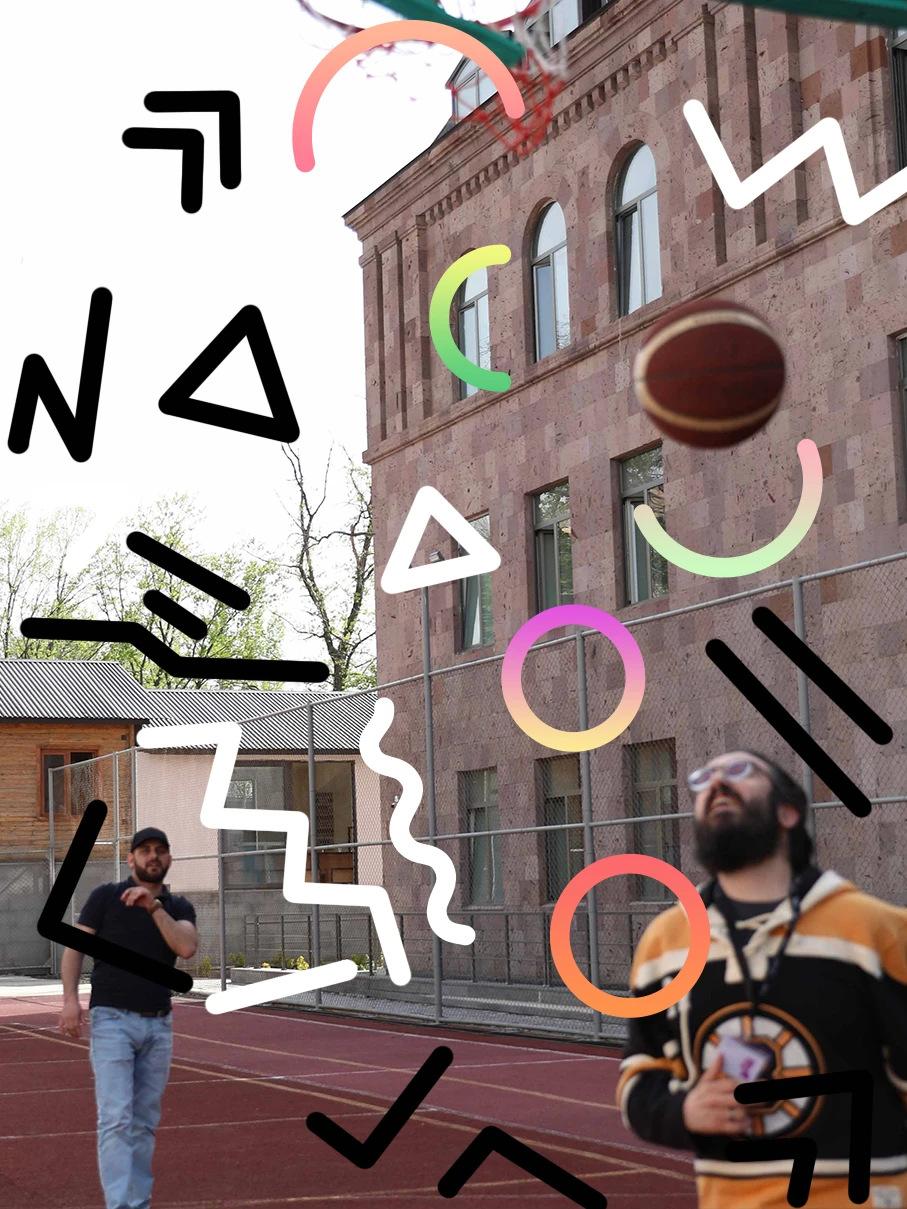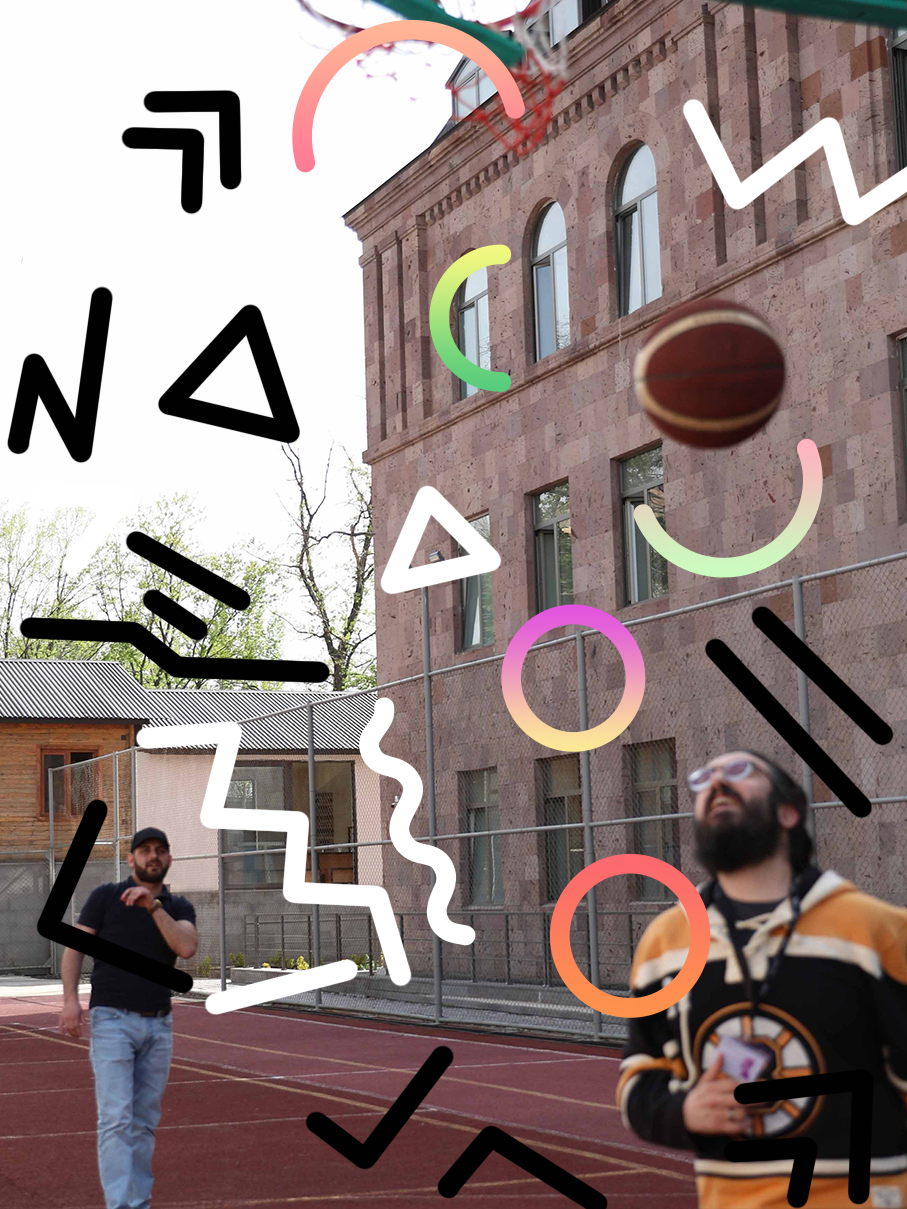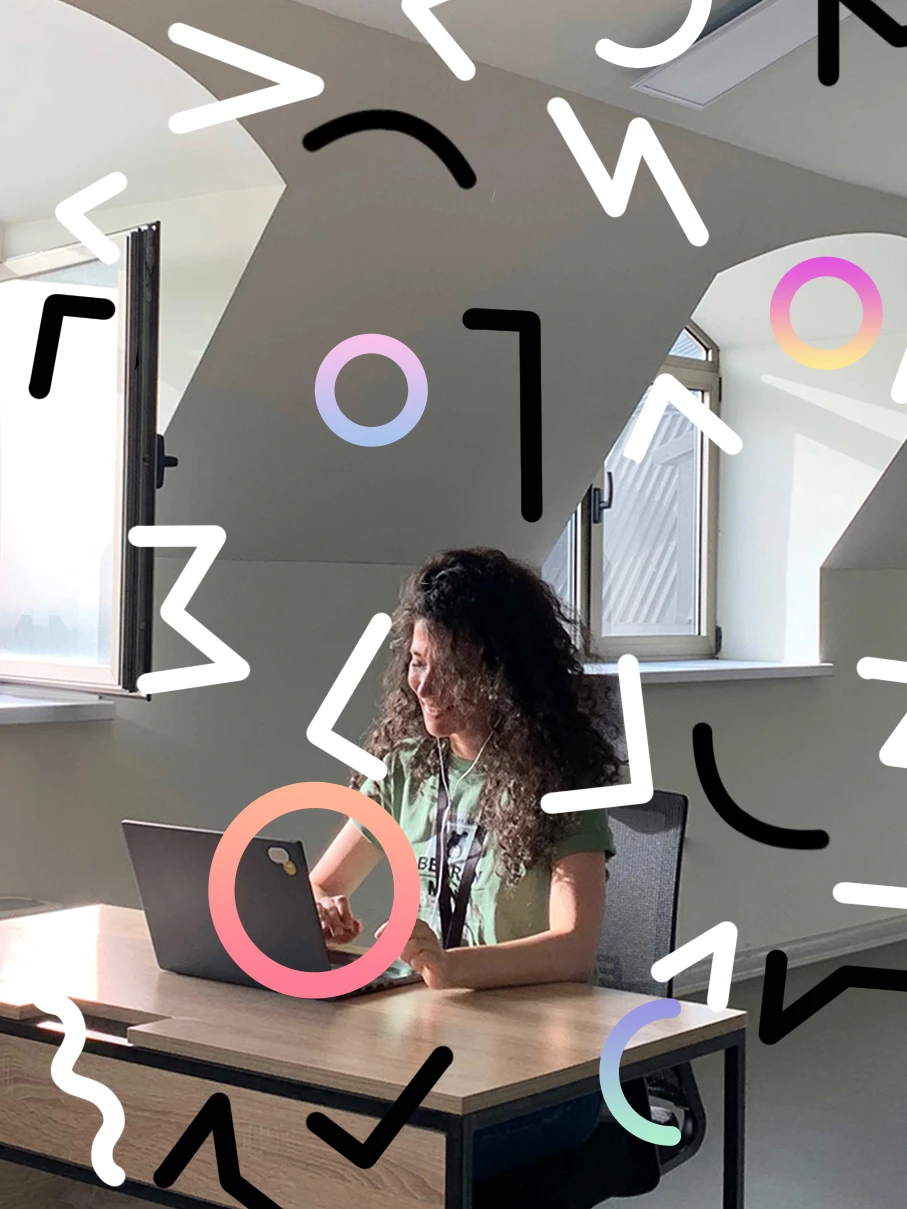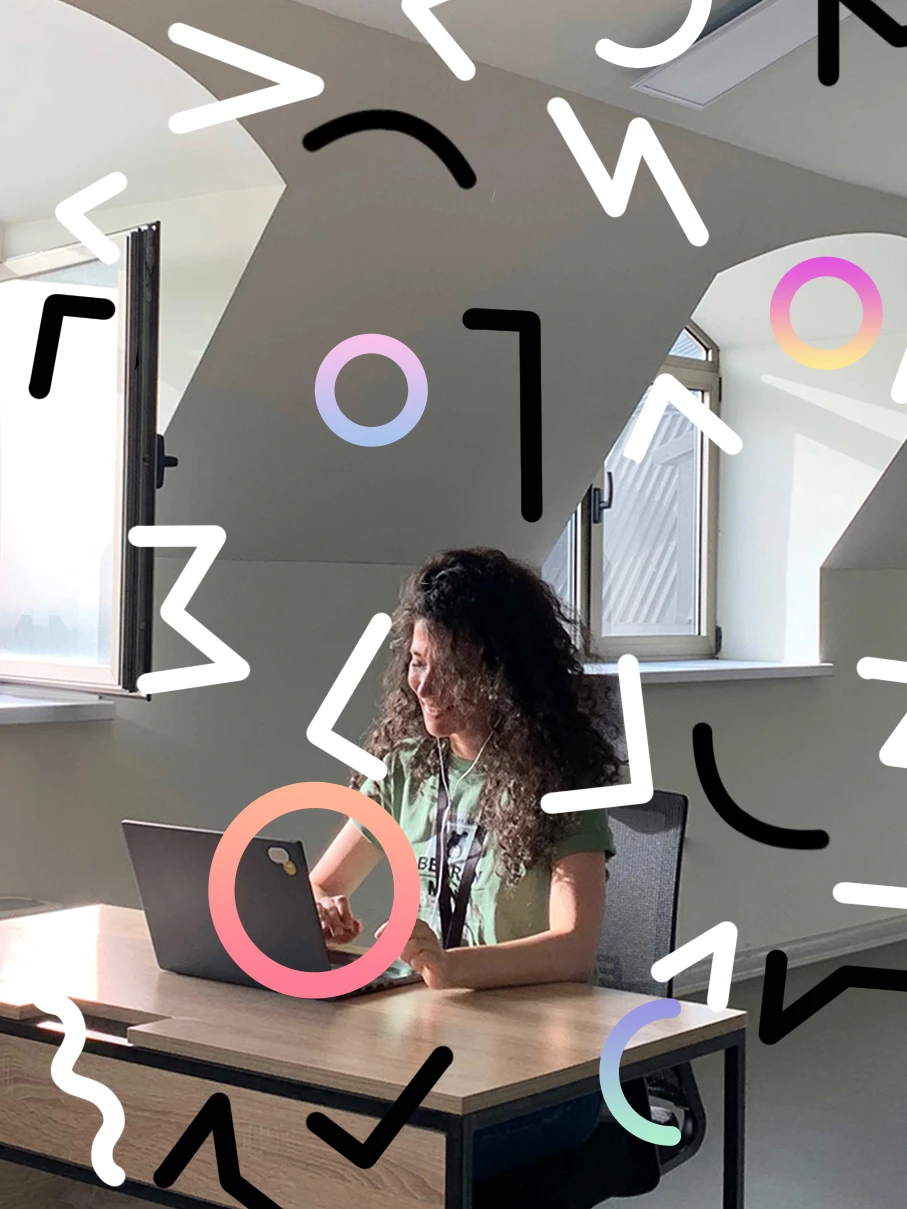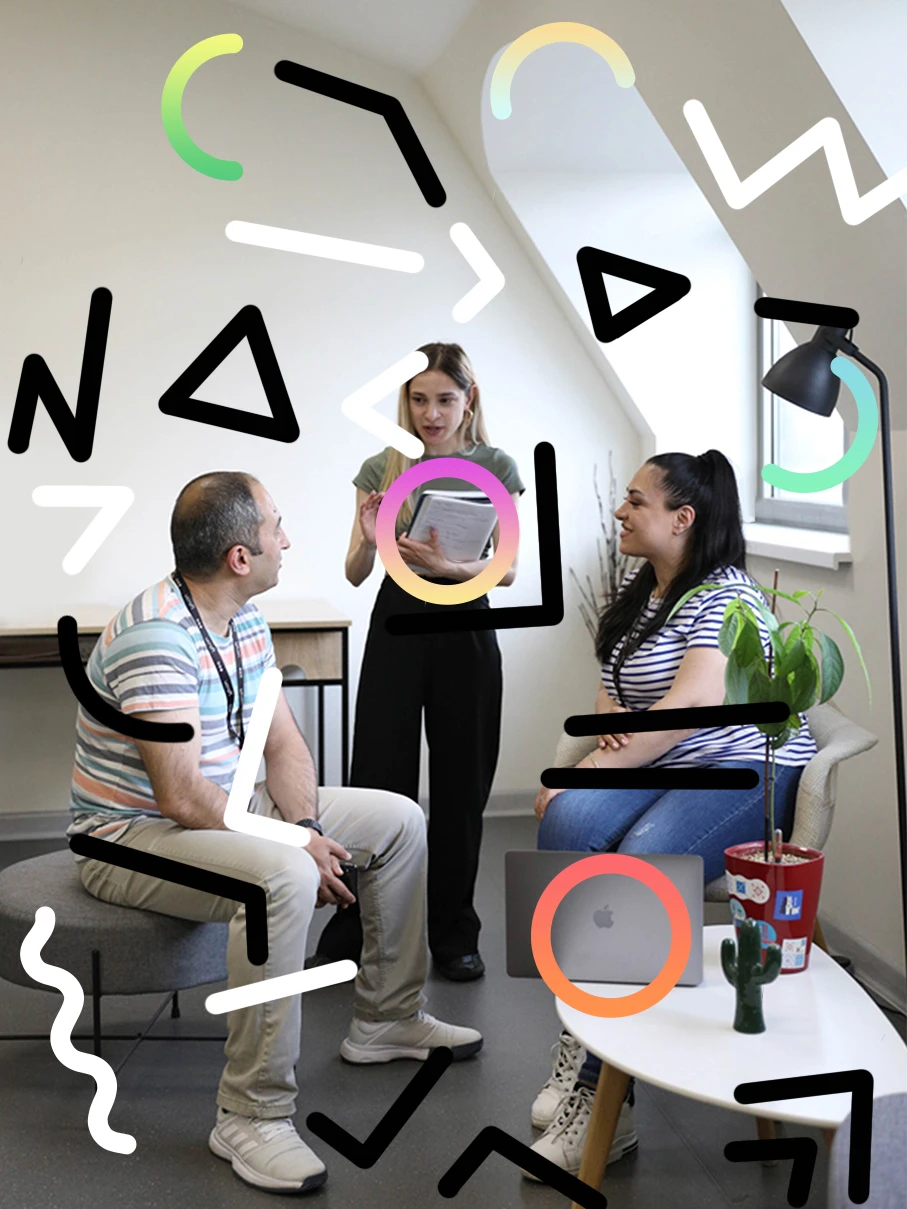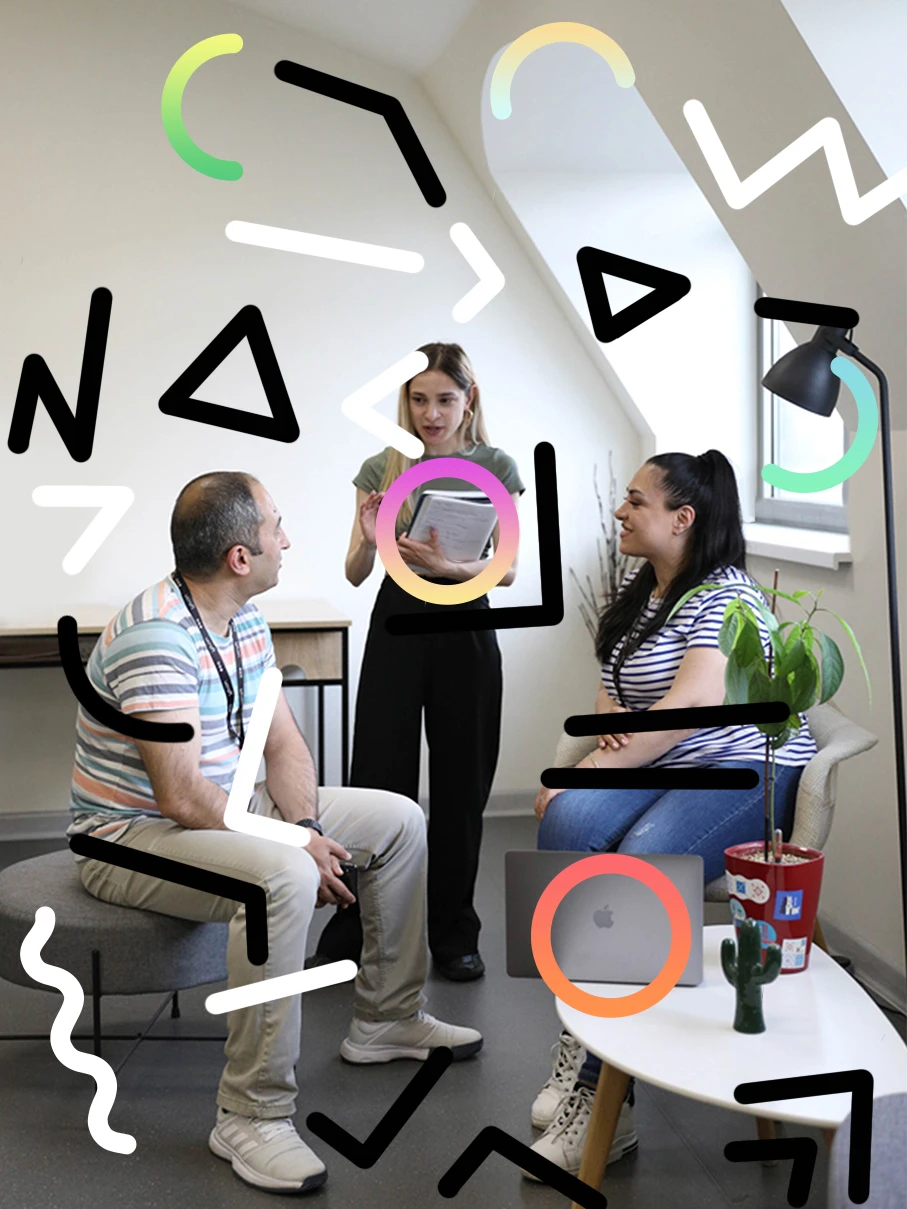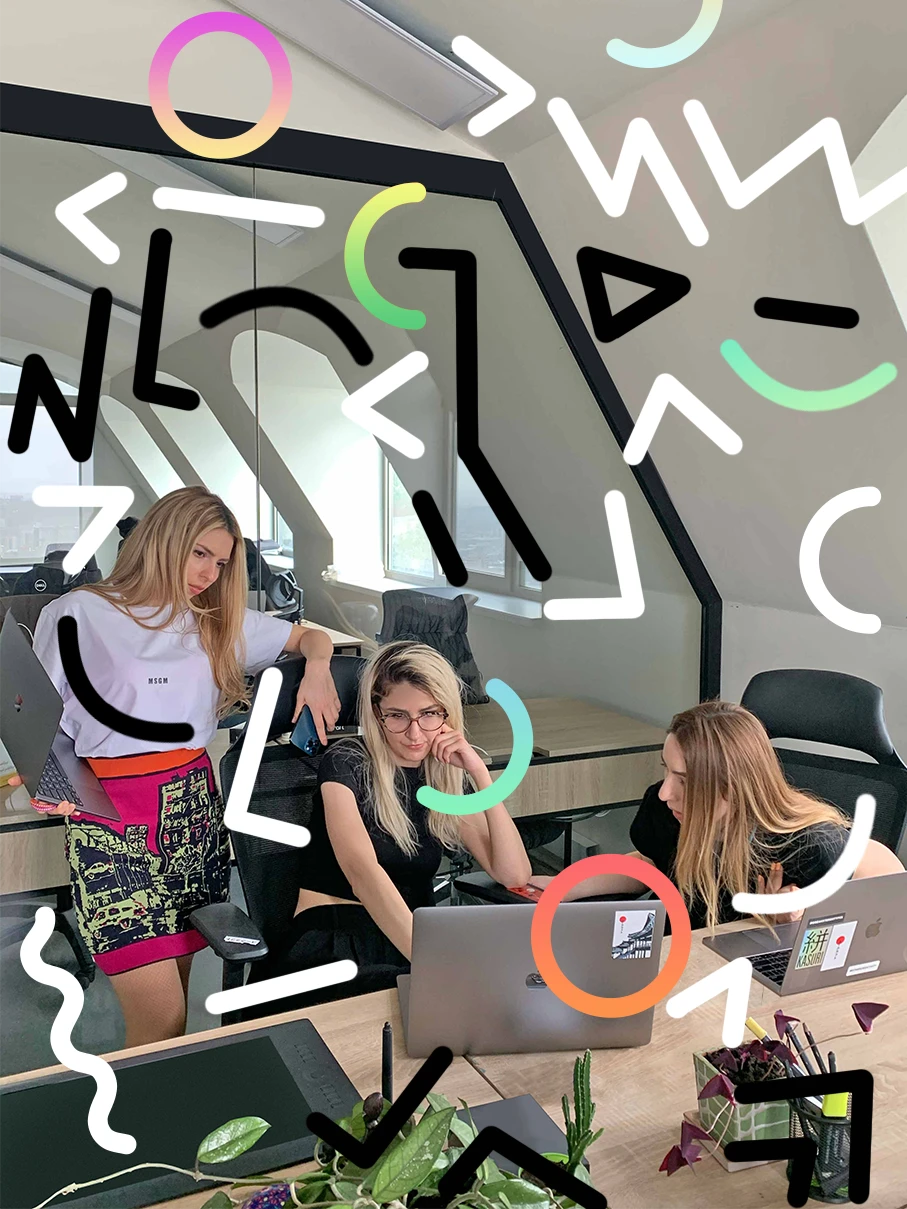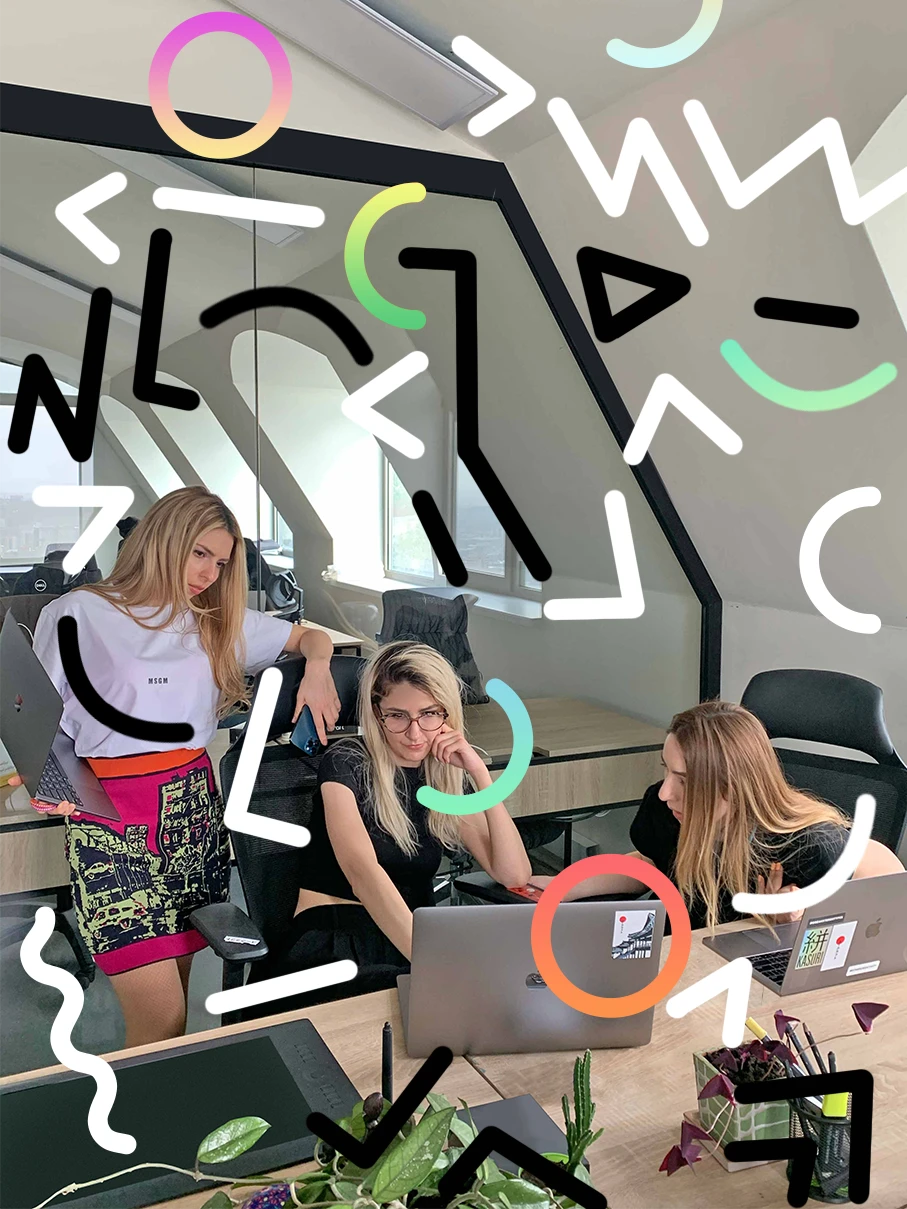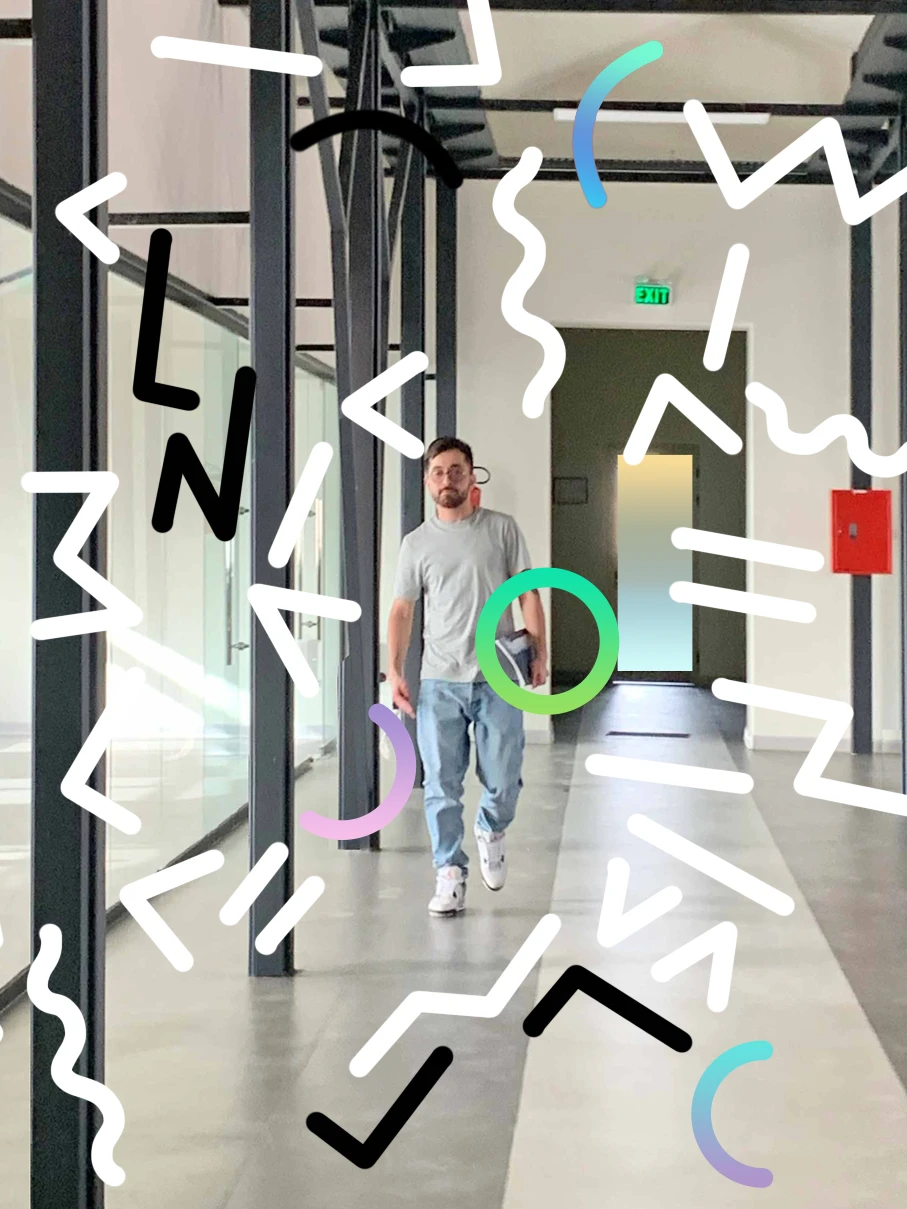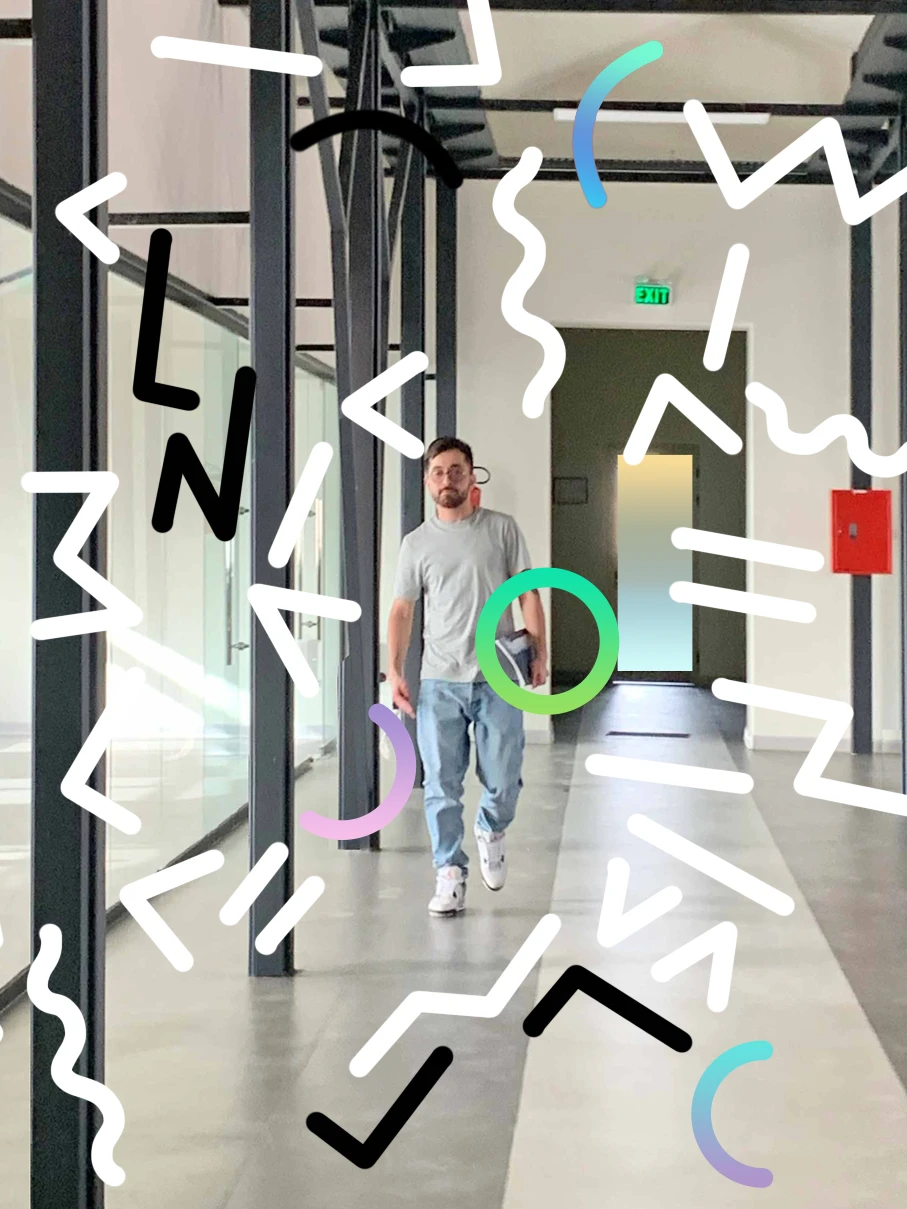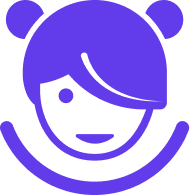 Hoory is the innovative, voice-activated assistant, designed to radically change the customer service industry. Through AI and machine learning, Ucraft's latest cutting-edge project will positively impact the global community. Join our driven and passionate team of developers to dive further into the world of modern AI technologies.
Ucraft's culture, at its core, reflects the values of diversity, innovation, and collaboration. We believe in diversifying our workforce as much as possible since this facilitates change and growth. Likewise, we also provide a wide variety of resources and opportunities for learning, gaining experience, and leveling up. Teamwork and interpersonal communication also remain steadily present at the heart of Ucraft, and, as a company, we ensure that every single employee feels like a valued member of a big family instead of just a name on a database.
With almost 200 employees from different countries and backgrounds, the Ucraft team is one of the most diverse companies in the region. We're passionate about integrating new voices into the team, listening to new suggestions, and getting to know people from all over the world. As long as you have a passion for tech, you're welcome to join our growing team and contribute your own ideas. Likewise, we also offer relocation opportunities and remote work options for anyone interested in joining the team outside of Armenia.
Ucraft started as a small project back in 2014, with just a few employees working on the first version of our website builder in a compact office space. After realizing the growth potential in our chosen market, we hired a larger team and worked on improving our software. Several years later, we moved to an open-space facility with 200+ employees, secured a loyal customer base of over 1 million users, and gained a respectable status in the website builder market. 
We're currently working on the third version of our platform, Ucraft Next; an AI-powered, intelligent eCommerce store builder for brands and individual entrepreneurs. This is a very exciting time for us and also the perfect time for you to send in your application and join us in finalizing our biggest release to date.
Make the most of the numerous employee benefits we offer!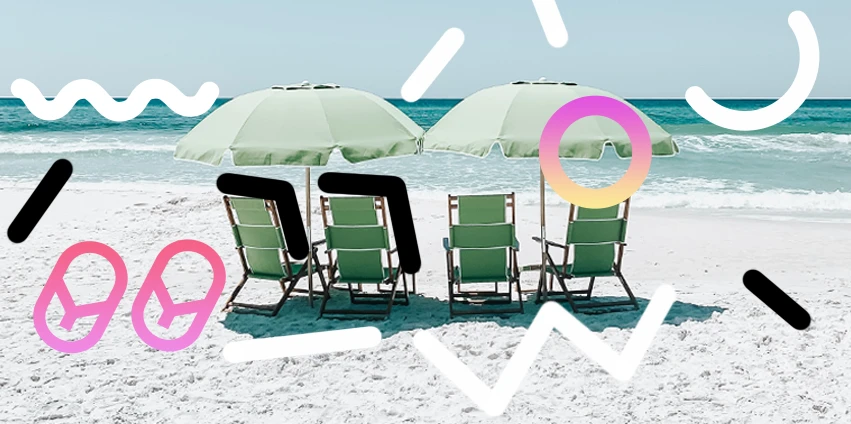 20 days annual leave to help you relax and recharge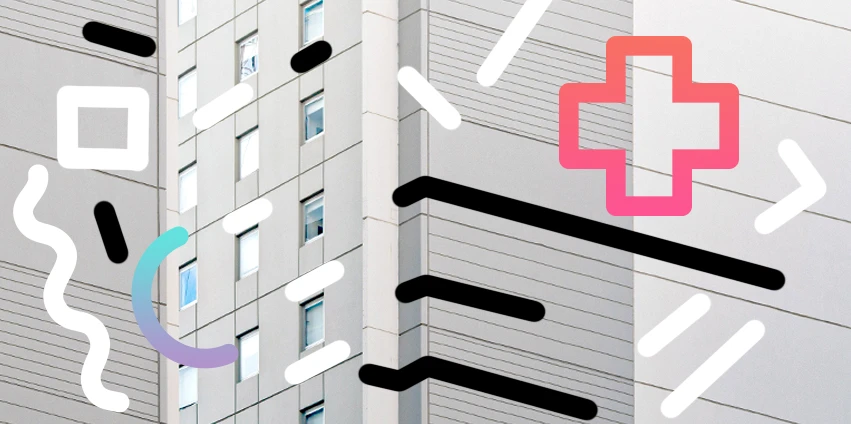 Free medical insurance to keep you healthy and strong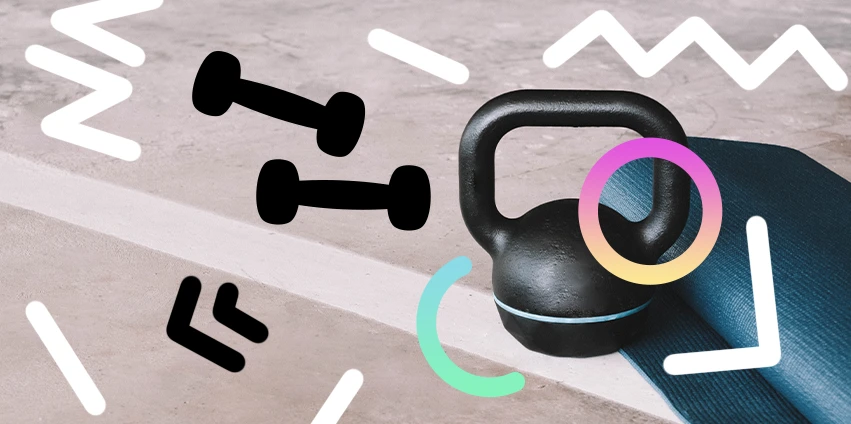 Free unlimited access to a professional on-site gym 
Check out our Ucraft Employee Interview series, where our talented team members share their success stories. Learn about their backgrounds, how they started working at Ucraft, what challenges they faced along the way, and - most importantly - tips and lifehacks on becoming successful at Ucraft. 
Drop us a message by filling in the short form below.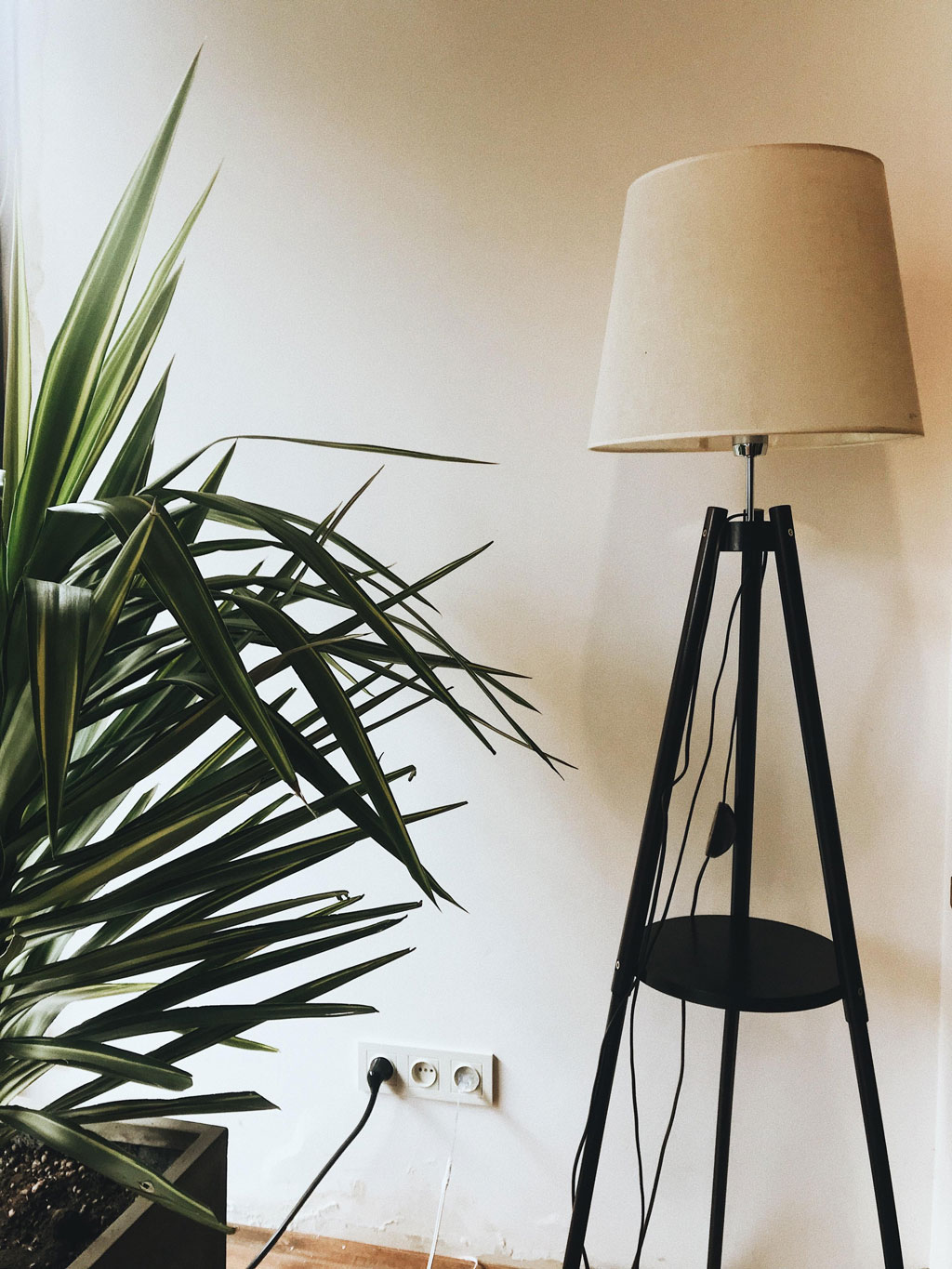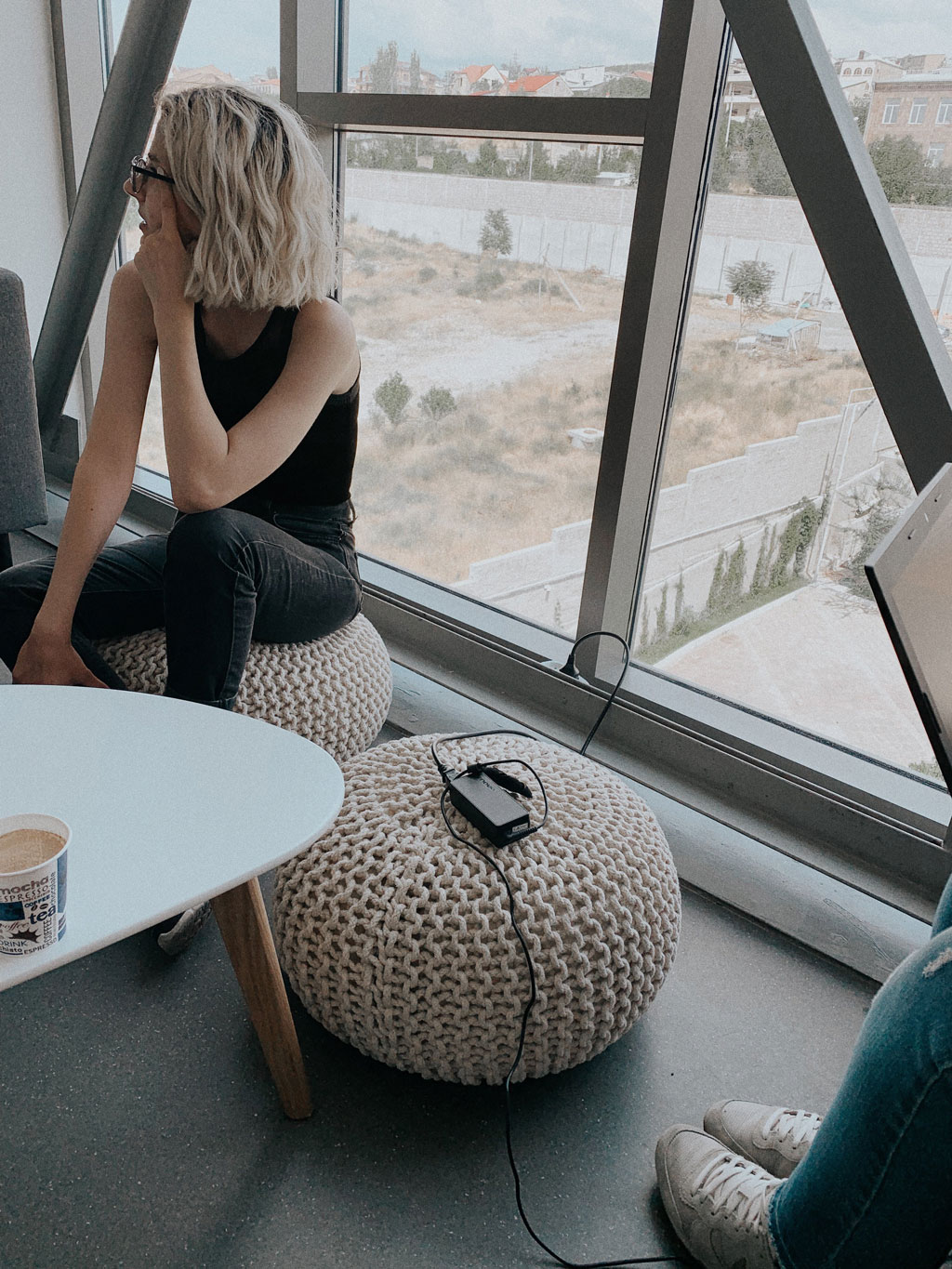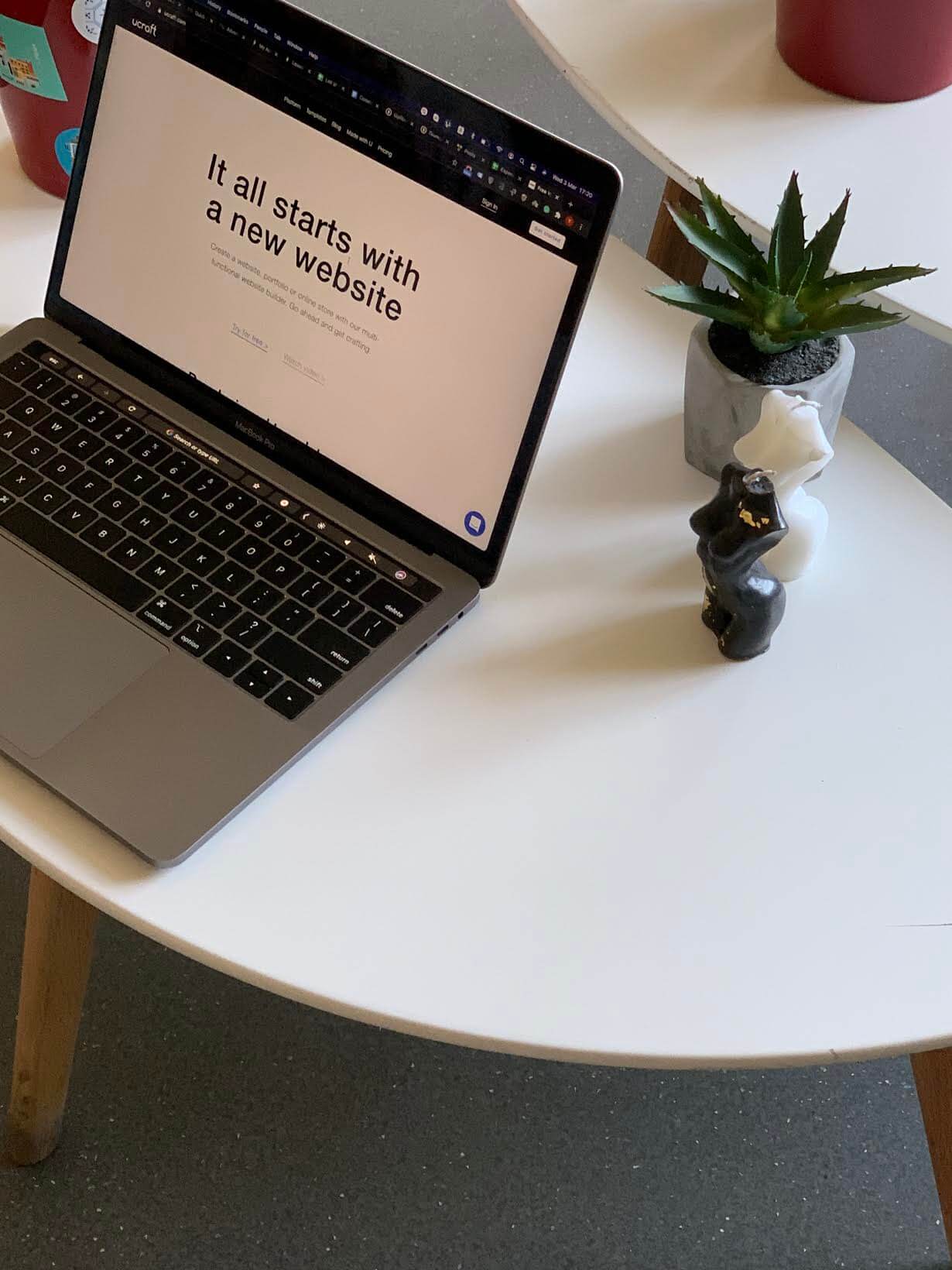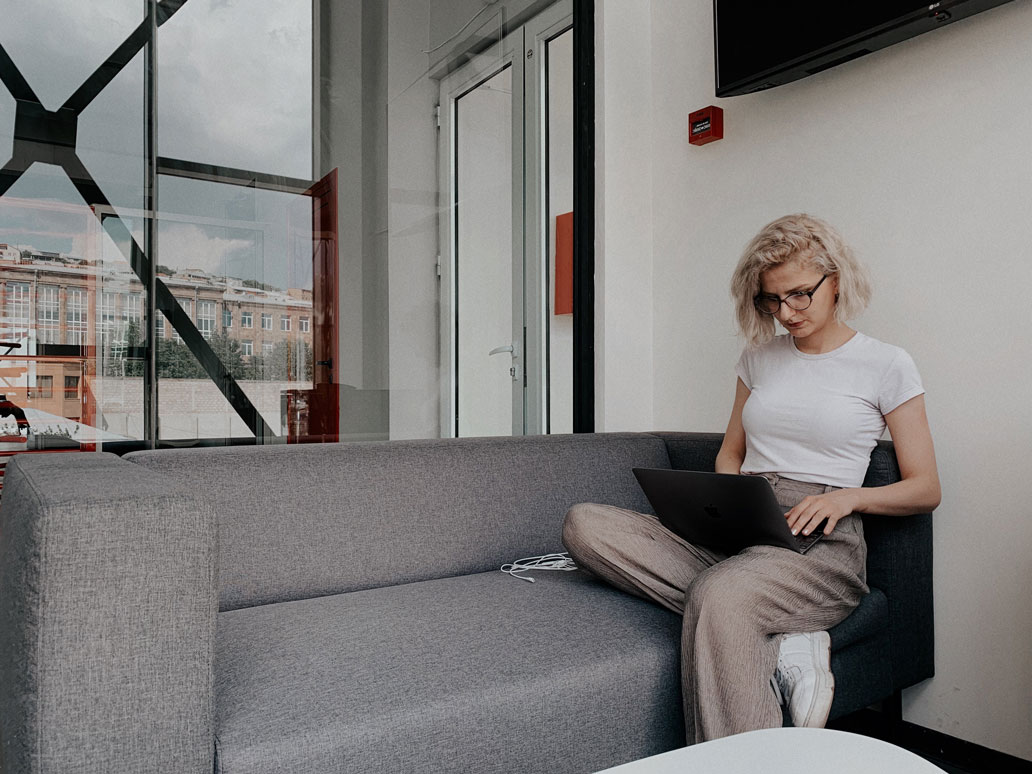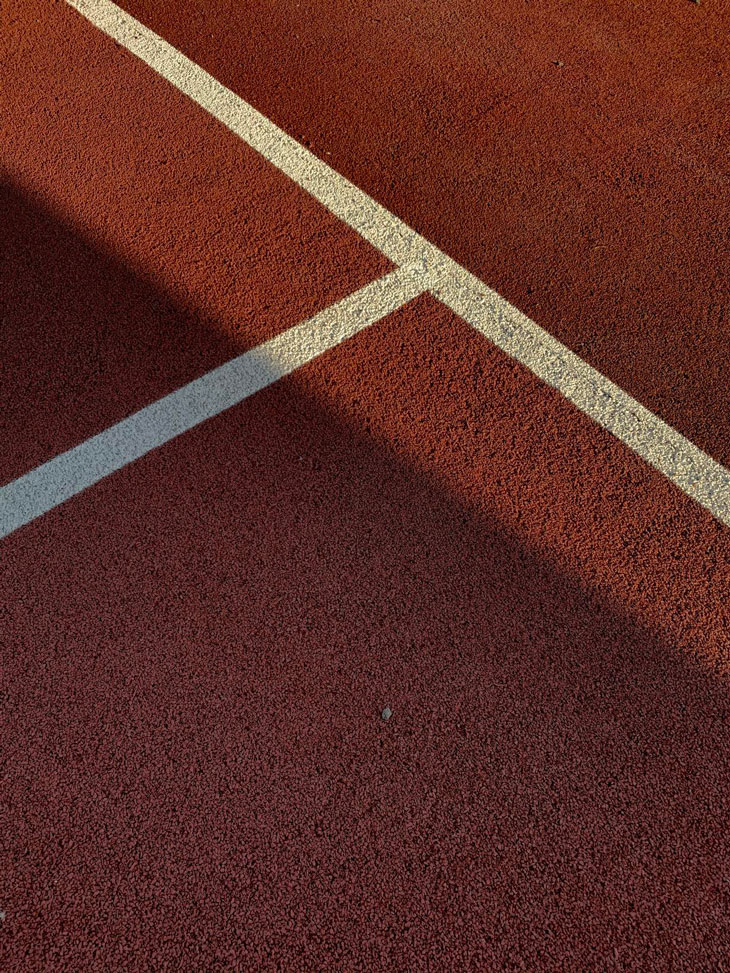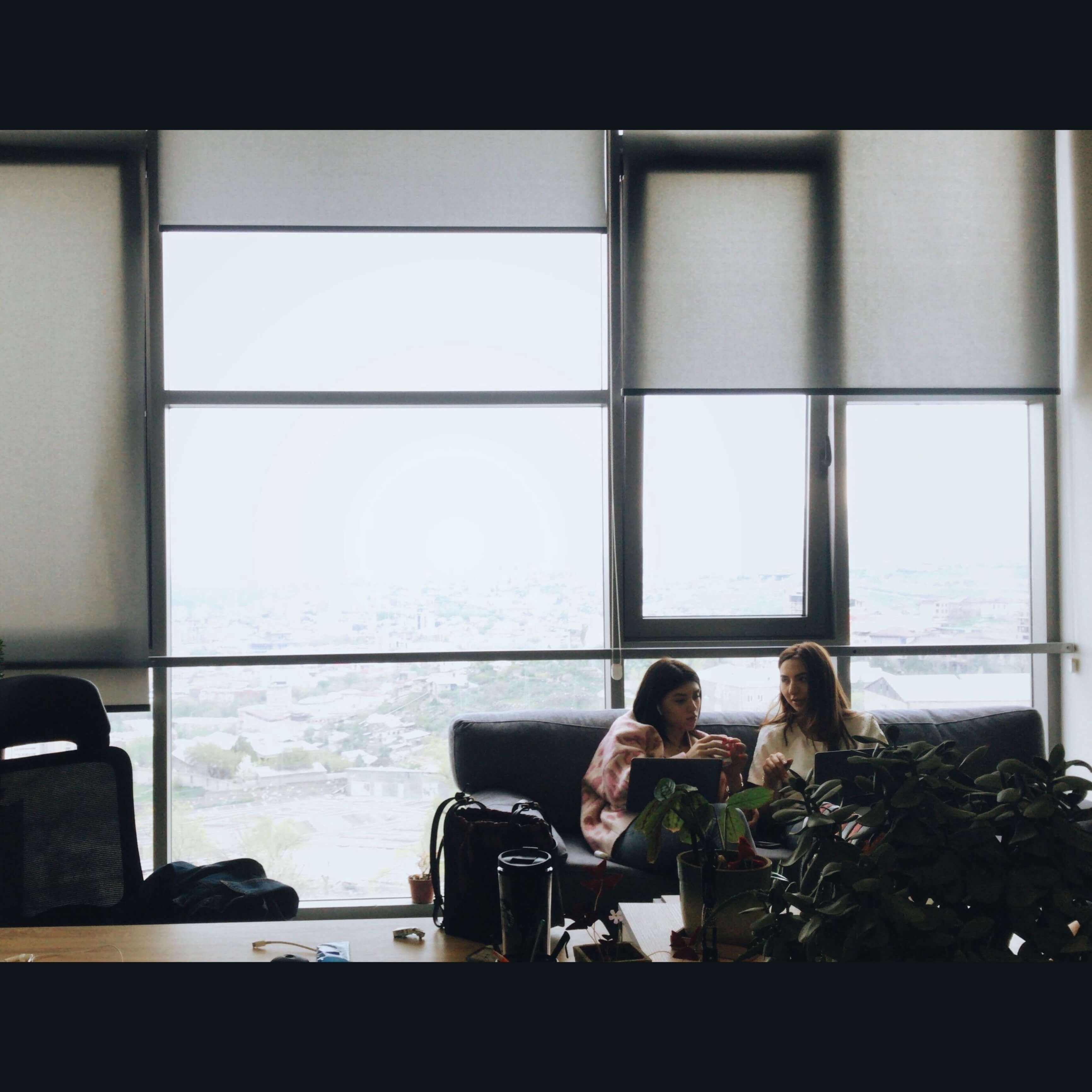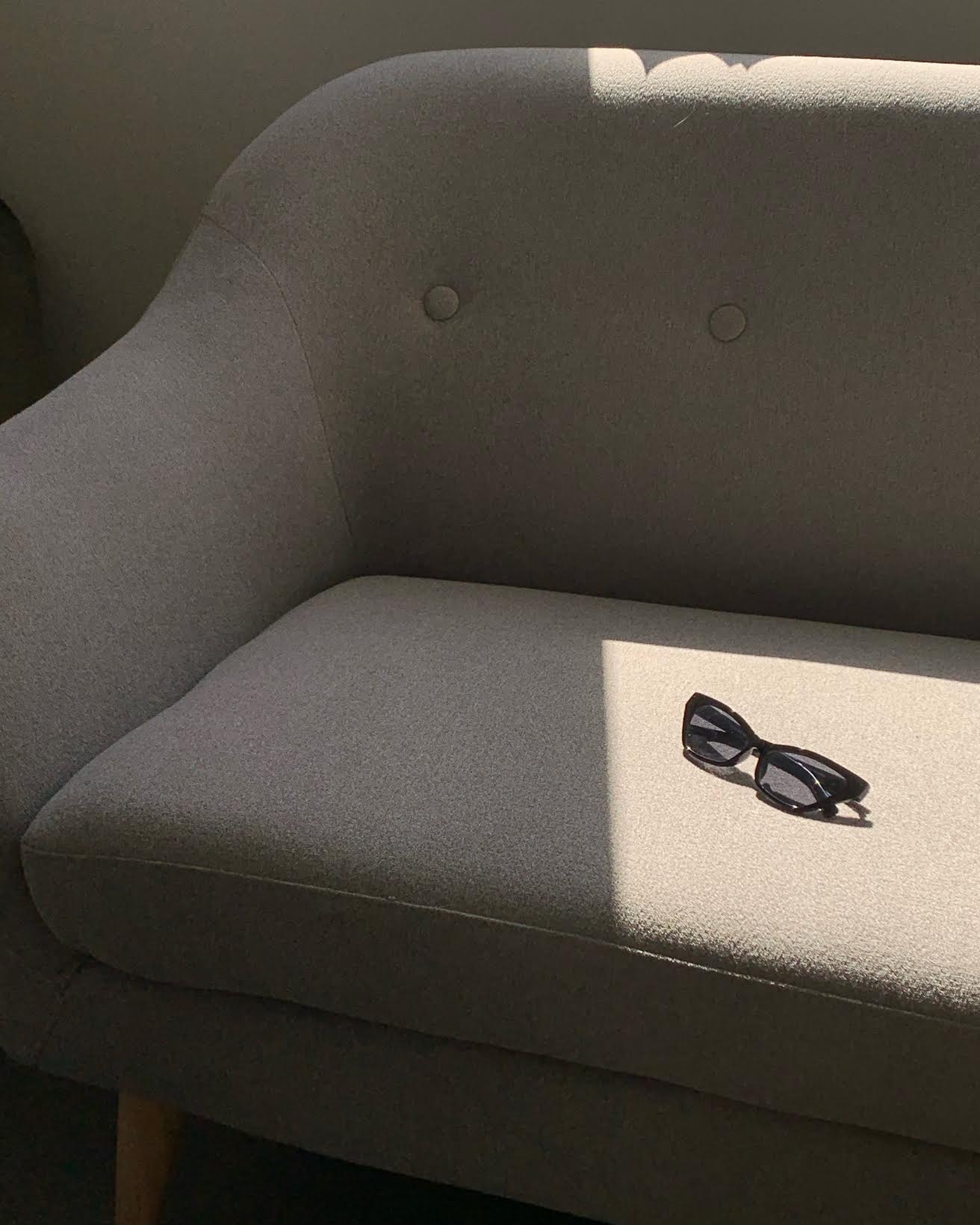 This page is built with Ucraft, so before you apply...