Free Landing
Page Builder
Build responsive landing pages to showcase your product, drive organic traffic, and generate more leads. Add a personal touch and you are all set!

Create a Free Landing Page
A landing page is your first step towards sales, leads, newsletter sign-ups, and traffic generation. Get your message across to your target audience with Ucraft's free landing page builder. 
Why Build a Landing Page?
Landing pages are powerful tools for driving traffic and generating conversions. Whether you're planning a new release, running a holiday campaign, or promoting an event, a professional landing page is your key to success! Our unparalleled landing page builder includes everything you need and more to attract new users and get them interested in your offer.
How to Build Your Free Landing Page With Ucraft
Do you want to learn how to create a landing page for free? Get started with these 6 easy steps.
Sign up and create your free account

Select the Free Website package

Pick one of many landing page templates

Arrange sections and elements on the page

Add and edit your texts, images, and videos

Connect a custom domain for free
Join the Thousands of Satisfied Ucraft Customers
Build professional landing pages with our free landing page creator and join the tens of thousands of satisfied brands, entrepreneurs, freelancers, and bloggers using Ucraft for various campaigns.

I've been using Ucraft ever since I first decided to become a Freelance Sportswear Designer, and have been very satisfied with the results so far. Ucraft gives me the opportunity to present my designs in a professional and aesthetic way, and no knowledge of coding is required to build a page or website with the builder. The user interface is very simple, while the template designs are contemporary, eye-catching and uncluttered.

I chose Ucraft because it was one of the few free website builders that I could attach my existing domain to. I was pleasantly surprised by how easy it was to build a professional-looking website. I would recommend Ucraft above any other website builder because of the customer support and ease of use.

Ucraft enables me to create a professional website with useful features and a pleasant design. The platform is user-friendly and easy for me to navigate. Big thanks to the support team, they are responsive, attentive, and helpful! I'm glad that I have chosen Ucraft to build my website.

Prior to settling up a website, I thought it would be very difficult and I was heavily postponing the task. When Ucraft was recommended to me by a friend, I realized that building a website was much easier than it looked and actually enjoyed the creative process. I had full control over the design and was able to make it look exactly like how I planned it in my head. The support staff was also fantastic. I highly recommend Ucraft to anyone planning to set up a website.

I just wanted to thank the people at Ucraft for guiding me from start to finish. I never imagined that I would be able to design such a professional-looking website in such a short period of time. Every step of the web-building process came very naturally to me, especially when guided by such a supportive team. You were all awesome and helpful! Keep up the good work!

First of all, I would like to thank the support team for always  quickly responding to my online inquiries in a friendly and professional manner. What concerns the website builder itself, Ucraft is very user-friendly and easy to handle. Building a website becomes a piece of cake, considering that all you need to do is pick a template and drag some blocks and elements around. Would recommend! 

 

From me and my team - we are all super grateful for the creative opportunities and great customer service Ucraft has provided us with! I never hesitate to recommend the builder to my own clients, and two of them have already tried out and loved Ucraft themselves. I am genuinely glad to have discovered your website builder. Thank you for your kindness and support! 

 

The website builder works terrifically well and is the most intuitive tool I have used, espeically in comparison to other builders in this niche. I am definitely willing to suggest Ucraft to my peers. 

Likewise, Ucraft offers a lot of value through specific helpful features (e.g. custom domain, free SSL certificate) which also give the builder a competitive advantage. 

 

Have been with Ucraft for roughly 9 months and have loved every minute of it. At the beginning I had my doubts and was unsure about creating a website on my own. However, without the resources to employ designers and the time to learn how to do proper web development by myself, I gave Ucraft a go. Took about an hour to get the hang of things, after which I was already able to design my desired website.

Since then, I have been more than happy with the service, and with the responsiveness of the support team. Staying with Ucraft for sure!

 

Ucraft has been invaluable to us at Enact in these early stages, allowing us to create a free site with our desired URL. The website has been easy to create and the support team has been very helpful during the times when we would get stuck. We intend to add functionality to the site as we grow and know that Ucraft is flexible enough to allow us to achieve this. 

 
Ucraft retailers achieve higher conversion rates and sales compared to their competitors with the help of our professional landing page creator. We make it easy for our users to build, customize and optimize landing pages for a variety of campaigns.  
Choose From 30+ Customizable Landing Page Templates
Check out our pre-designed, responsive, and conversion-focused landing page templates below. Choose a free web page layout and start customizing it to suit your brand.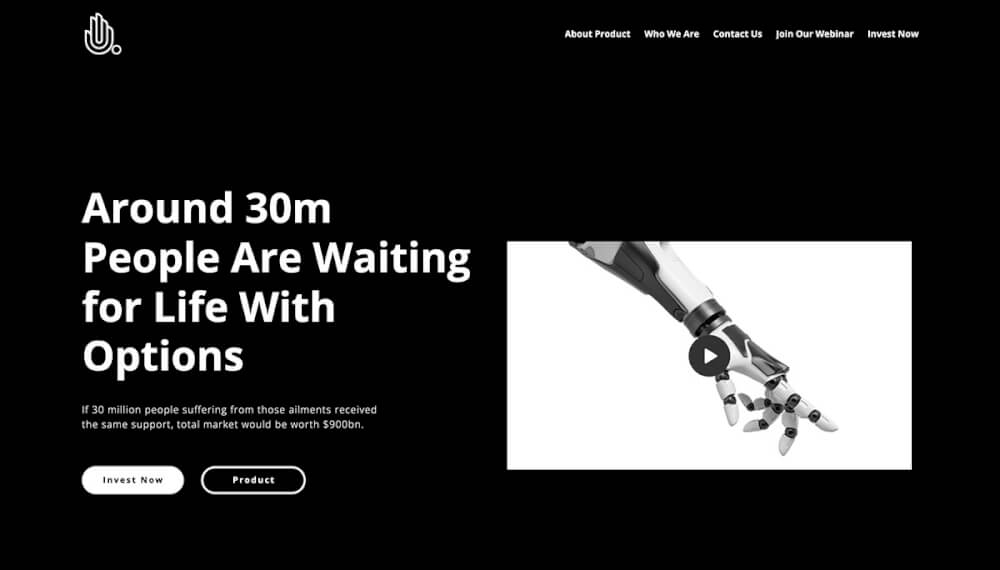 Smartquantum
Share your innovative product with the web and gather support with your game-changing ideas.
Smartquantum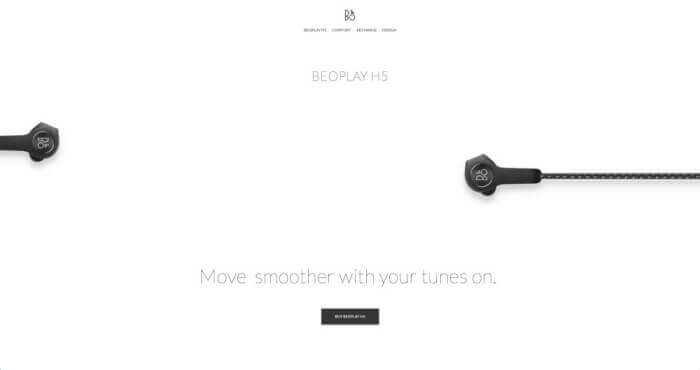 Beoplay H5
Create a web page for your product and elevate your customers' listening experience.
Beoplay H5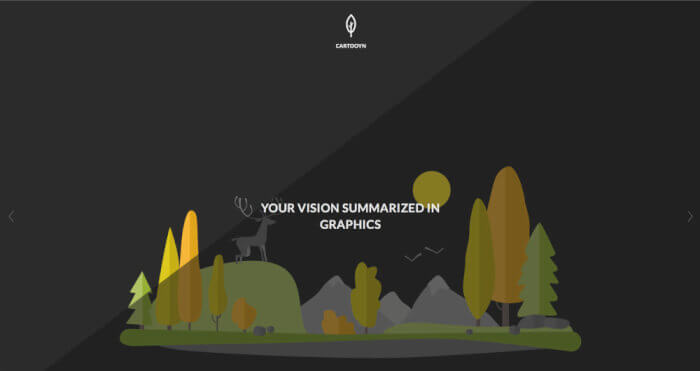 Cartooyn
A fun and fresh template for graphic designers. Showcase your work and bring in traffic.
Cartooyn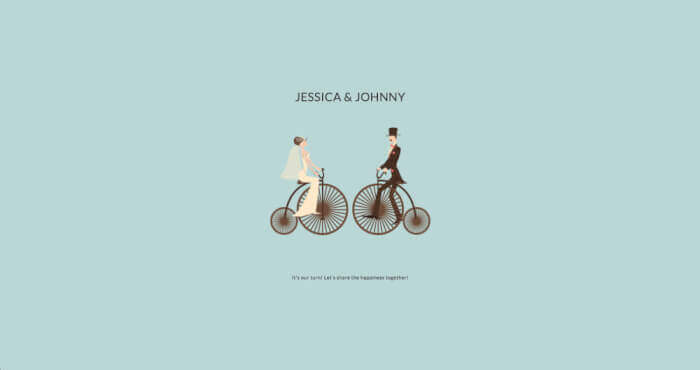 J&J
Organizing a family event? Create a cute web page and post the key details on there.
J&J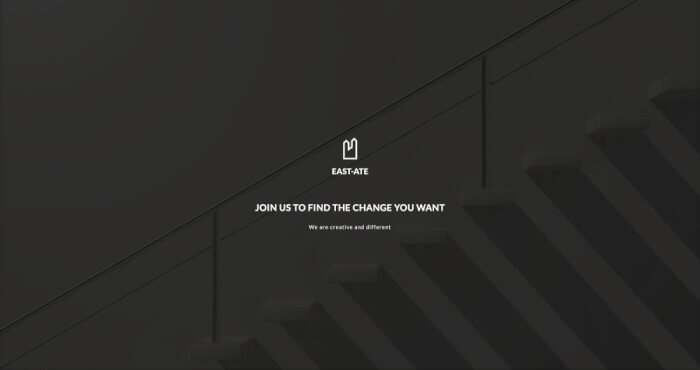 East-ate
Create an eye-catching web page for your property and watch the requests come flooding in.
East-ate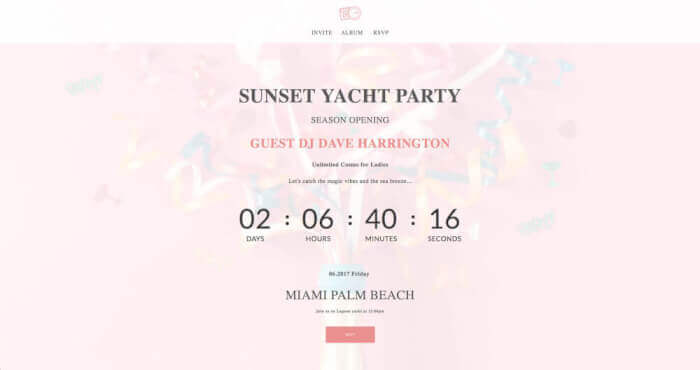 Yacht Party
Generate a buzz around your event and create a web page with all the plans and details.
Yacht Party
Yummy
Create an eye-catching page for your tasty offer, and wait for hungry customers to place orders.
Yummy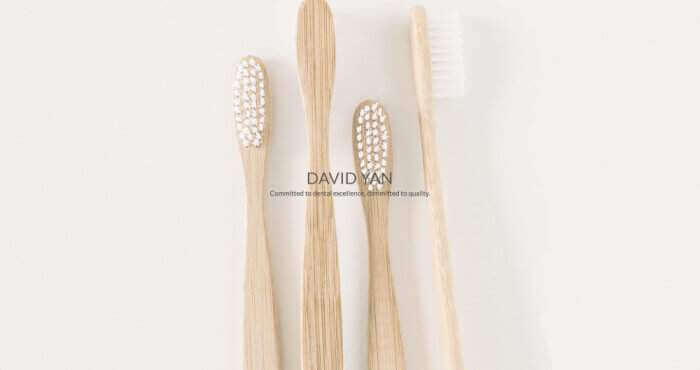 David Yan
Present your dental services, inform viewers and attract new patients with your expertise.
David Yan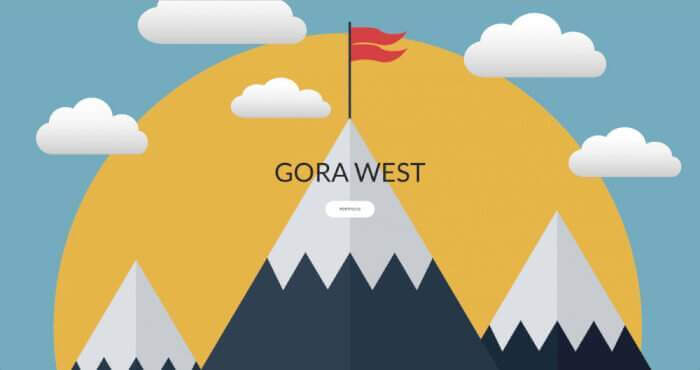 Gora West
Nothing beats an impressive online CV. Use this striking template to wow future employers.
Gora West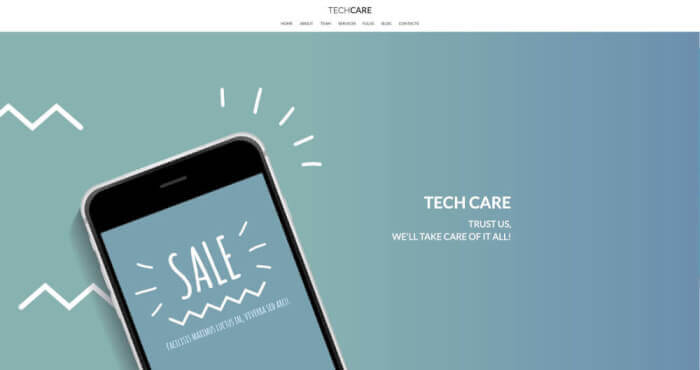 Tech Care
Create a distinctive web page for your tech repair shop and present your services.
Tech Care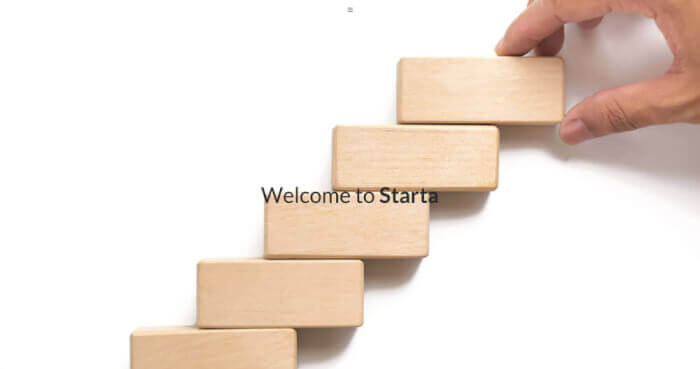 Starta
The ideal template for a community or group. Share your ideas with like-minded people.
Starta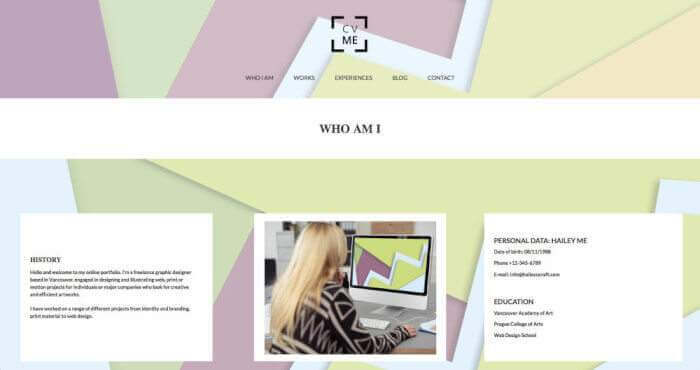 CVME
Establish an online design portfolio with this aesthetic template and impress your viewers.
CVME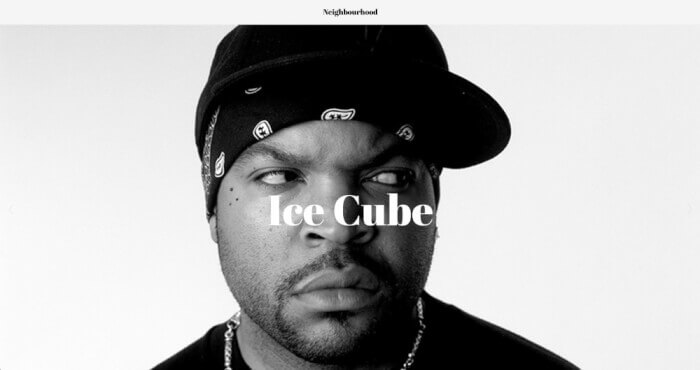 Neighbourhood
Create a captivating page for your music and even sync your SoundCloud account.
Neighbourhood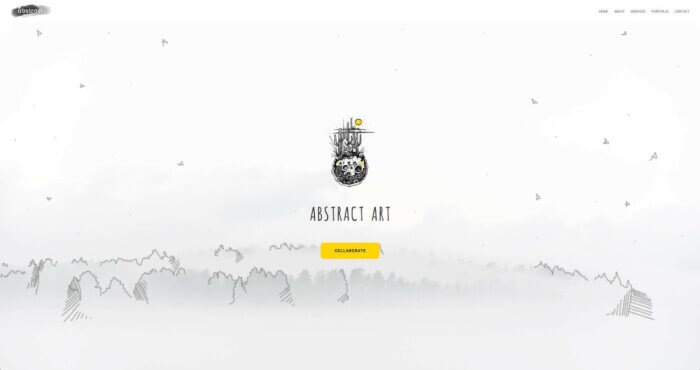 Abstract
Use this artistic template to showcase your work and services. Expand your client base.
Abstract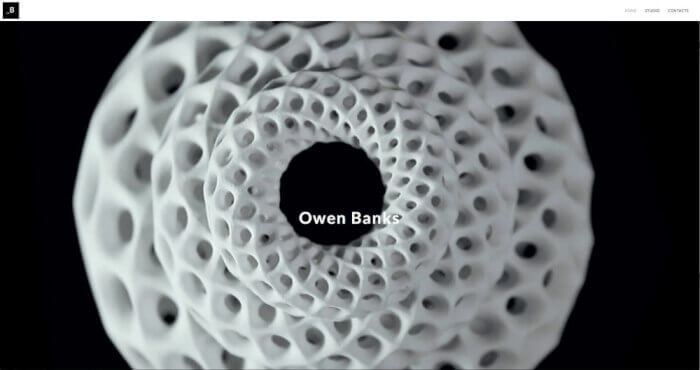 B Studio
A template inspired by John Edmark. Create a page for your design or branding agency.
B Studio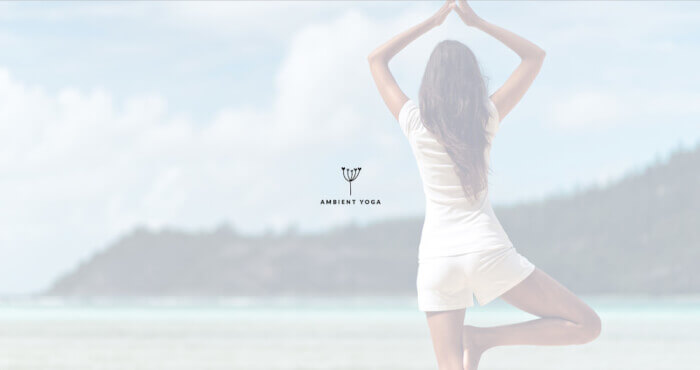 Ambient Yoga
Inspire people to lead a healthier lifestyle and attract future clients to your yoga studio.
Ambient Yoga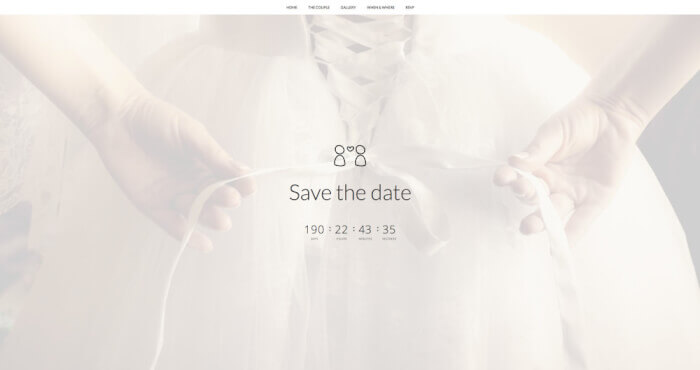 Love'n'Happiness
Your wedding day should be a day to remember - create an event page to reflect that!
Love'n'Happiness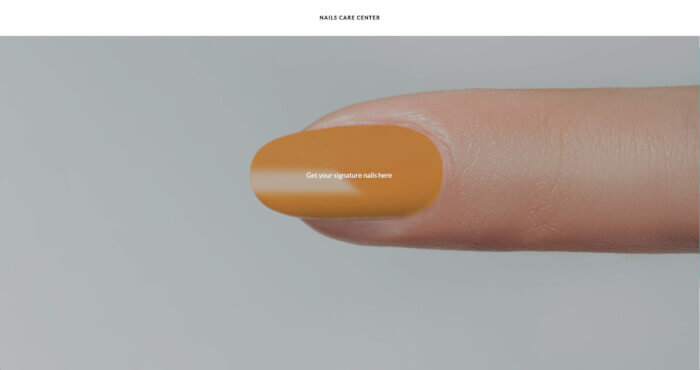 Ncc
Create a page for your salon, present your services, register bookings and bring in clients.
Ncc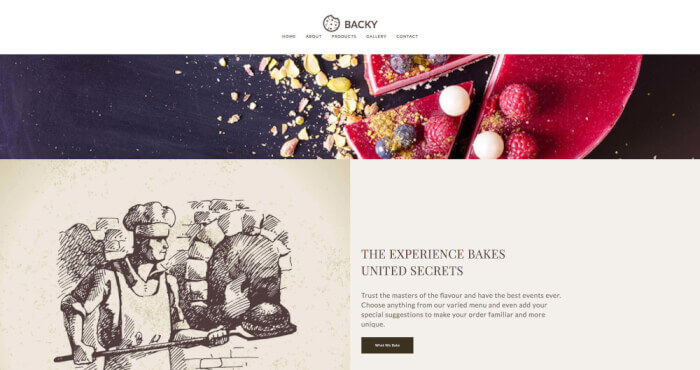 Backy
Build an online presence for your bakery. Upload your menu, offer delivery options & more.
Backy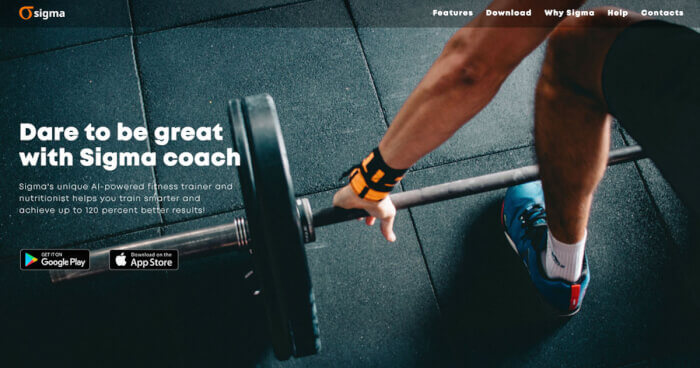 Sigma
Present your fitness app to the web and get people on board with a healthier lifestyle.
Sigma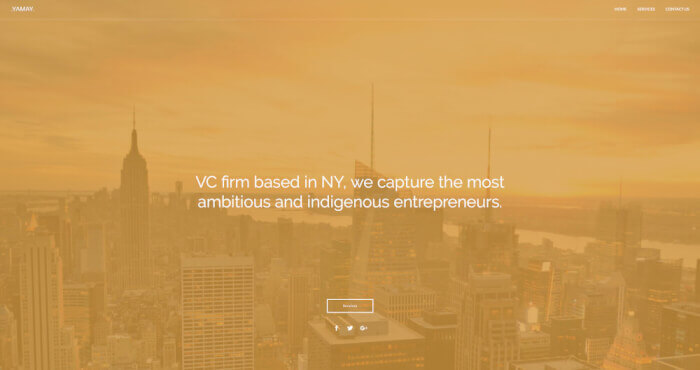 Yamay
Present your company, showcase your services, provide contact info, and much more.
Yamay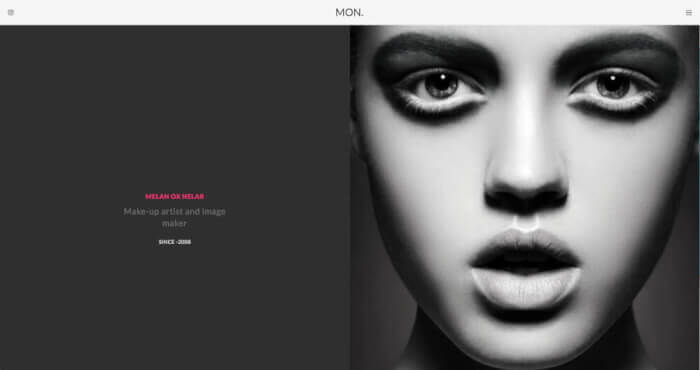 Mon
A fully-customizable, aesthetic online portfolio template for anyone working in the art industry.
Mon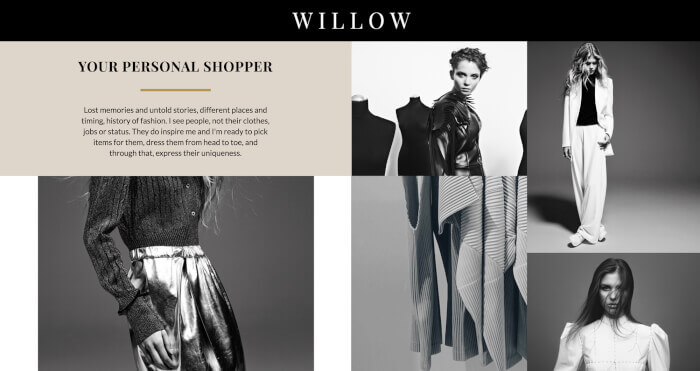 Willow
The ideal web template for a personal stylist. Present your services and attract clients.
Willow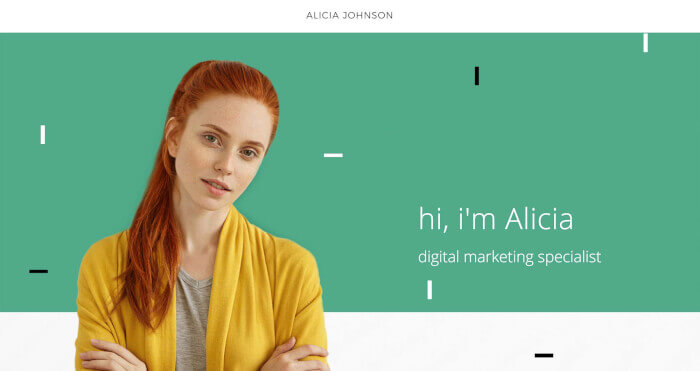 Alicia
A professional, eye-catching online portfolio template to help you stay ahead of competition.
Alicia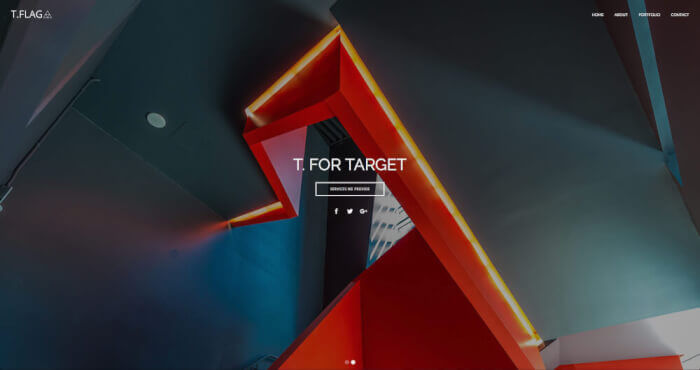 T.Flag
If you are a marketing specialist or own a digital marketing agency, this template is for you.
T.Flag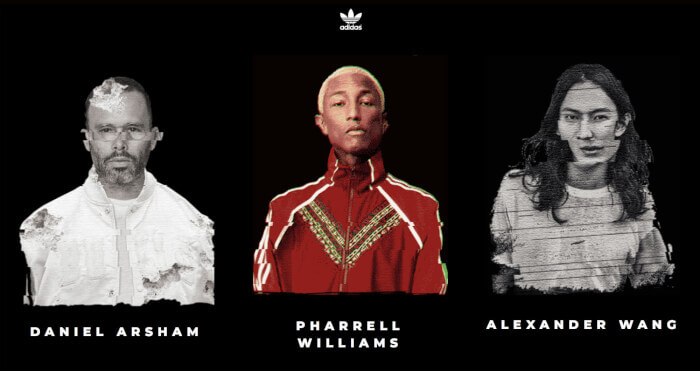 Adidas
Inspired by the iconic brand Adidas, this template is ideal for selling sports & fitness products.
Adidas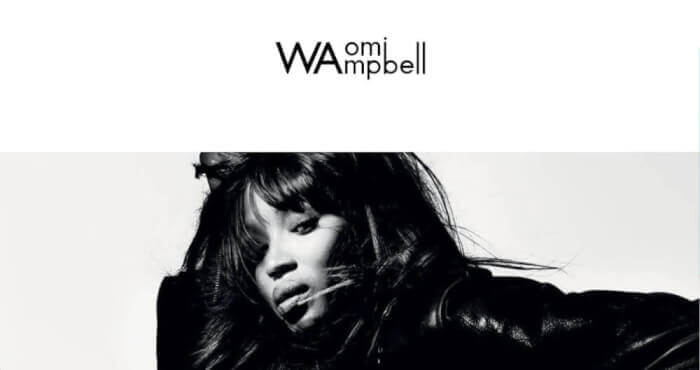 Waomi
Make a name for your brand with this stunning fashion template inspired by Naomi Campbell.
Waomi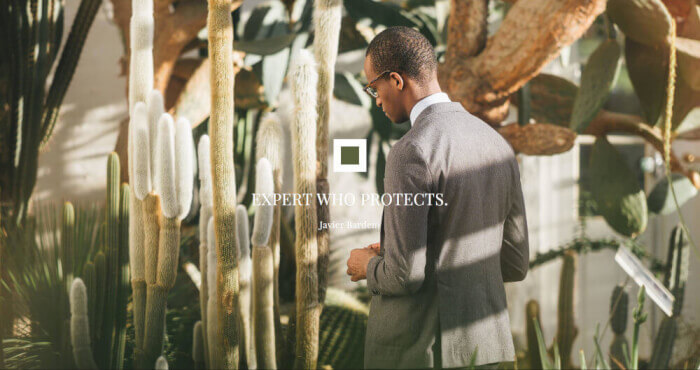 Bardem
A great lawyer deserves an equally great and professional personal page. Create one today!
Bardem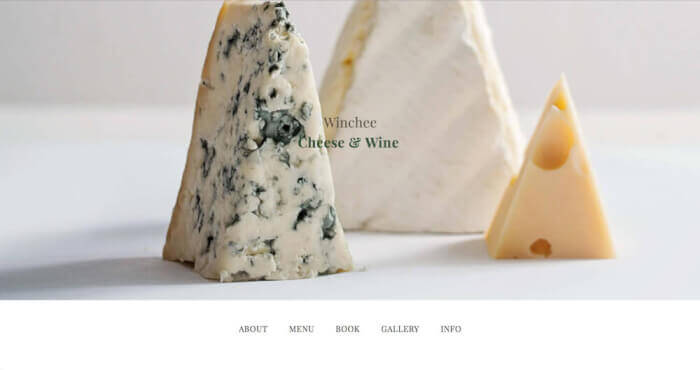 Winchee
Create a page for your restaurant using this elegant template and bring in hungry customers.
Winchee
Here are some answers to our users' questions about our free landing page creator. If you need more information on the subject, don't hesitate to contact us! 
What is a landing page creator?
A landing page builder is a marketing tool that allows you to create and use single web pages in connection to a specific online marketing campaign. With the help of a free landing page creator, for instance, you can choose among several landing page templates, create a landing page that generates conversions, track its success and so on. A powerful landing page creator software allows you to create a free logo for your brand, connect the website to a custom domain, and more. For extra information check out our resources and guides to learn how to build a landing page in no time!
Can I create a landing page without a website?
Yes. Our free landing page creator allows you to build a single landing page for your marketing campaign, without the need for an entire website. Also, the Ucraft landing page builder allows you to connect a third-party domain to the newly built landing page. If you don't have any, you can purchase your own domain name directly through Ucraft. Click here to view our plans in more detail and check out the features that best suit your business!
Is a landing page the same as a website?
No. There is an ongoing landing page vs. web page debate among users, so we are here to clarify. Websites are networks of pages, information, and functions designed to offer users' extended information on a topic and sustain a broader business. A landing page is a marketing tool. It connects to an online marketing campaign (email marketing, social media sponsored ads) and has a single purpose: conversions.
Are the Ucraft free landing pages mobile responsive?
Yes, they are! Ucraft has already taken care of how your landing page will look on different devices. Our adaptive landing page layouts automatically adjust to different screen sizes and resolutions: from desktops to tablets and smartphones. With an easy-to-use drag-and-drop feature, you may quickly launch your mobile-friendly landing page and scale your business.  
Keep in mind; our landing page builder is designed to fit your business at every stage of its growth - from a single page to a multilingual website and store.
How can I remove the Ucraft branding from my landing page?



To remove the Ucraft watermark, simply activate the add-on for only $4.99/month. Please note that you can cancel your subscription at any time with no further commitment. 

What should I do if I can't find the template style I want?



You can check out our premium templates and see if any of them fit your expectations. If not, use our live chat feature and send your suggestions. Our design team will appreciate your feedback! Use our Support section to find guidelines and more answers to your questions or drop us a line via the live chat for further discussions!

Ready to launch a stellar landing page for free?