It All Starts with a Great Website
Create a website, portfolio, or online store with our responsive website builder. No coding experience required.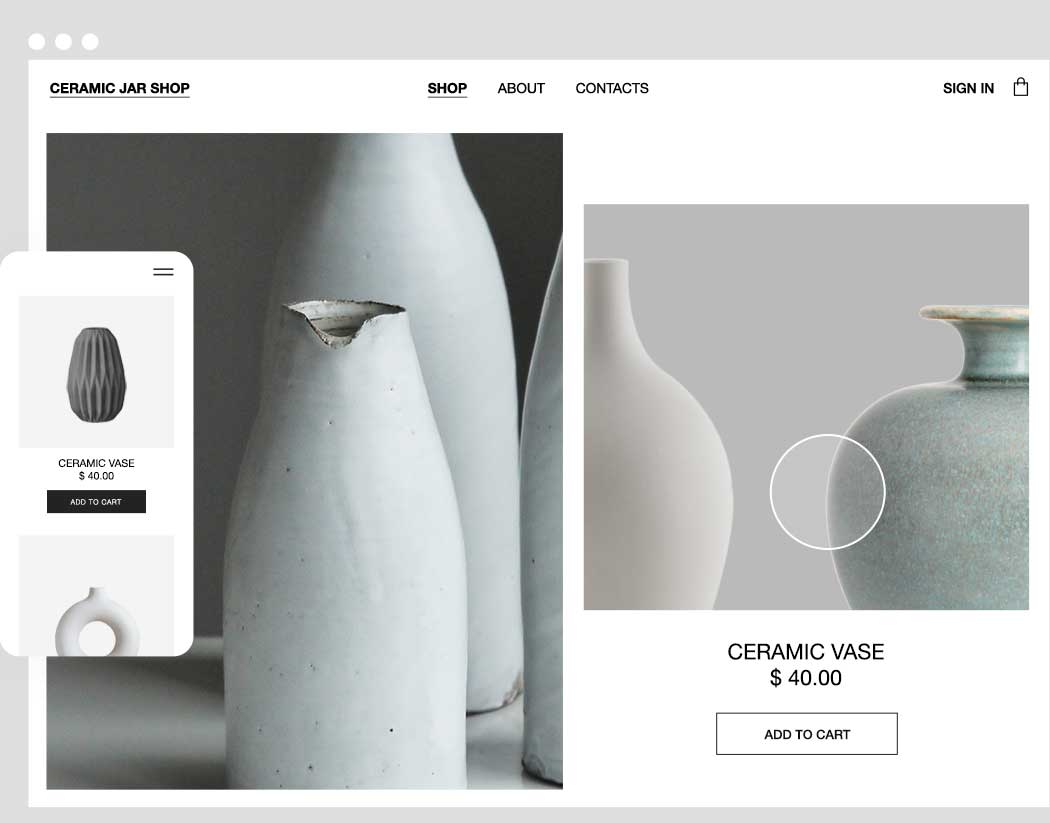 Ucraft is a user-friendly drag-and-drop website builder for anyone who wants to create a professional and responsive website. Whether you are a small business owner, entrepreneur, artist, blogger, or anything in between, it's time to build a website for your brand.
An intuitive website builder for non-coders. 
Fast and secure websites hosted on Google Cloud.
Tailored fit pricing for small and medium-sized brands.
Sell Online,
Sell Anywhere
Build an online store and become an eCommerce expert with our multi-functional website builder. Set up an eCommerce website with ease and sell your products/services across the web. Make fast and secure transactions with no hidden fees. 
Choose from a large variety of payment methods and receive instant payments directly from your online store.
Drive sales and profit by working with leading carriers and fulfillment services to prepare and deliver your products. 
Create a memorable logo for your business in just a few clicks.
Evaluate customer experience on your website and set up automated support.
Run a captivating blog and keep your audience engaged.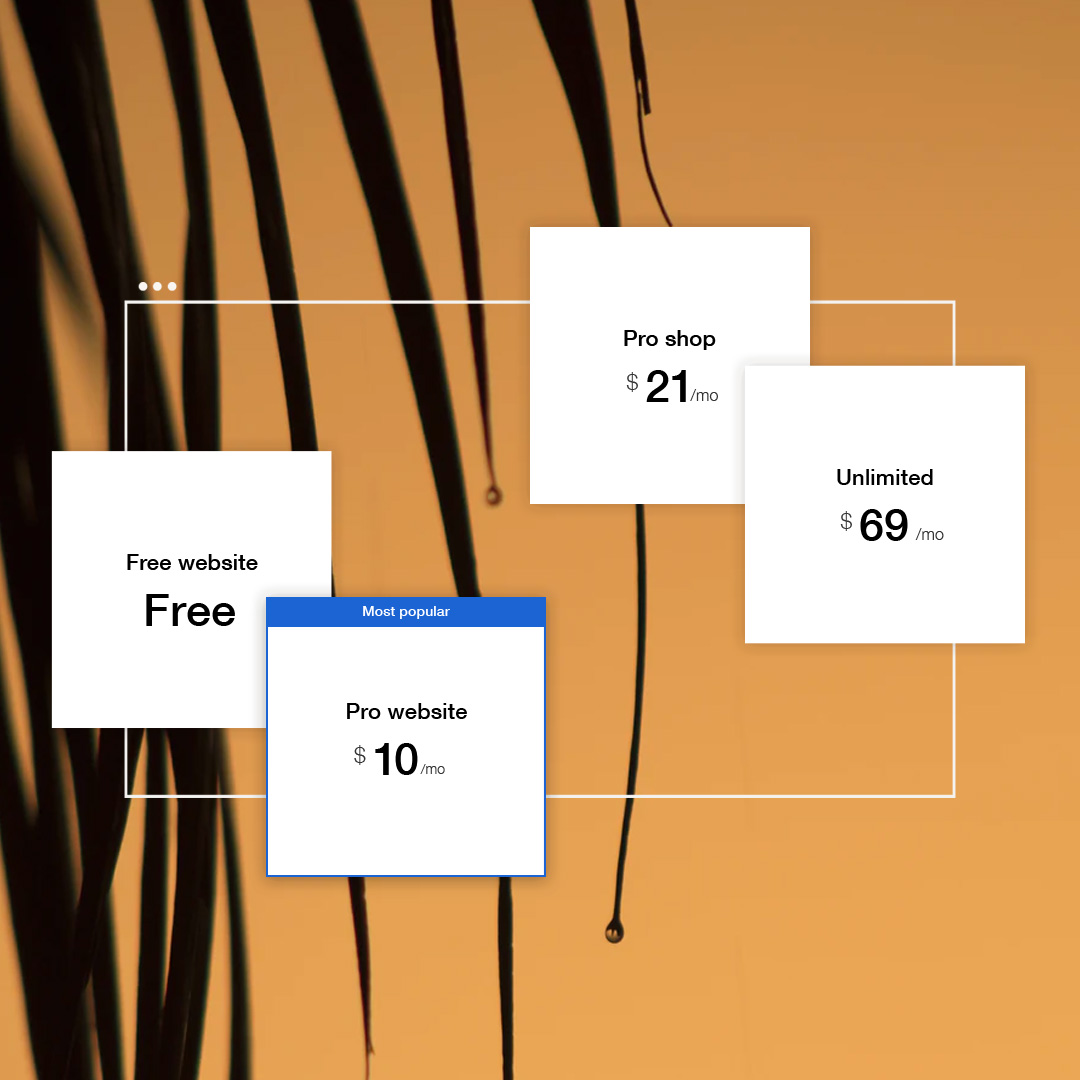 Building a Website with Ucraft: How Much Does It Cost?
With Ucraft, you can create your website for free! Start with our free website plan and upgrade it progressively as you grow your business.
You can sign up for a free 14-day trial to put us to the test. Check out our competitive prices and choose the payment plan that works best for you.
Easy Website Design with No Coding
With the Ucraft website builder, you can choose from a variety of stunning mobile-responsive templates for outstanding UX on all devices.
Use pre-designed layouts, add practical elements, choose vibrant colors, and enhance your visual identity with eye-catching animations.
Ucraft is a no-coding, all-in-one solution for website creation - regardless of whether you are a beginner or a pro.
80+ Pre-Designed Templates
Personalize your website with pro designer tools to tailor all blocks, elements, buttons, colors, and more.
100+ Pre-Designed Layouts
Discover and use blocks to create "About" sections, eCommerce storefronts, and other necessary web pages.

Choose from a wide selection of free and curated high-quality vector icons to make your website appealing to the eye.

Build an aesthetically-pleasing website using (and customizing) our vast collection of royalty-free images from Canva, the Noun Project, and Unsplash.
The Benefits of Building a Website with Ucraft
Use our website builder to grow a strong online presence. With Ucraft, you have everything you need under one roof.
From website creation to online business management, as well as free, reliable tools and a professional Support team - we have everything you need to build a brand, capture leads, increase sales, and more.
Search Engine Optimization Tools



Design custom password-protected, offline, and 404 Error pages with our functional website builder.
Save your custom-designed blocks and utilize them across different pages and websites.
Use burger-style menus to provide your users with intuitive navigation on tablet and mobile devices.
Assign custom layouts and content to different devices, locations, user-groups, and more.
Customizable Website Templates for Any Business
Ucraft gives you the freedom to create any professional website you want. Our all-in-one platform includes designer-made website templates, tools, and integrations to grow your online presence.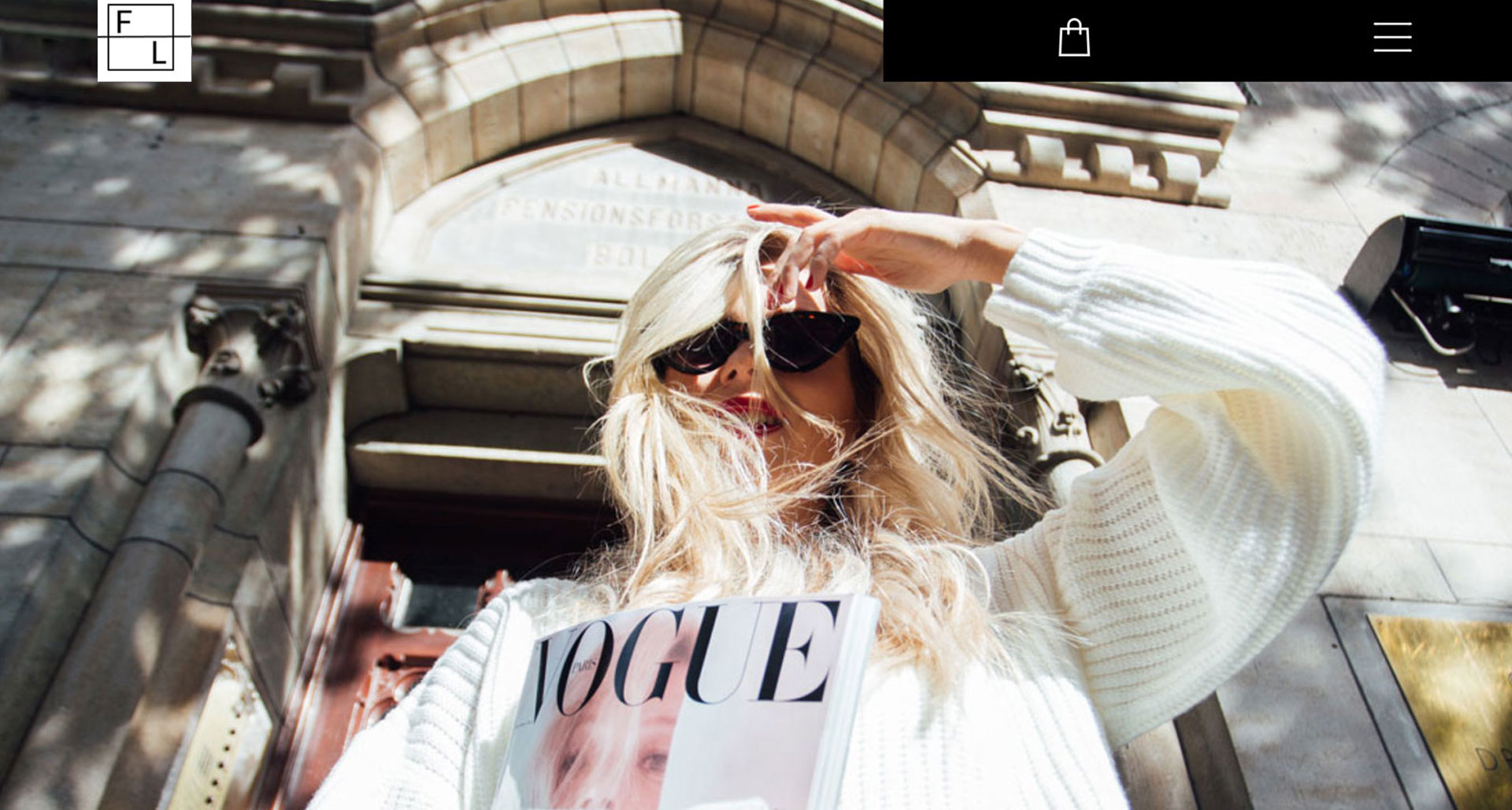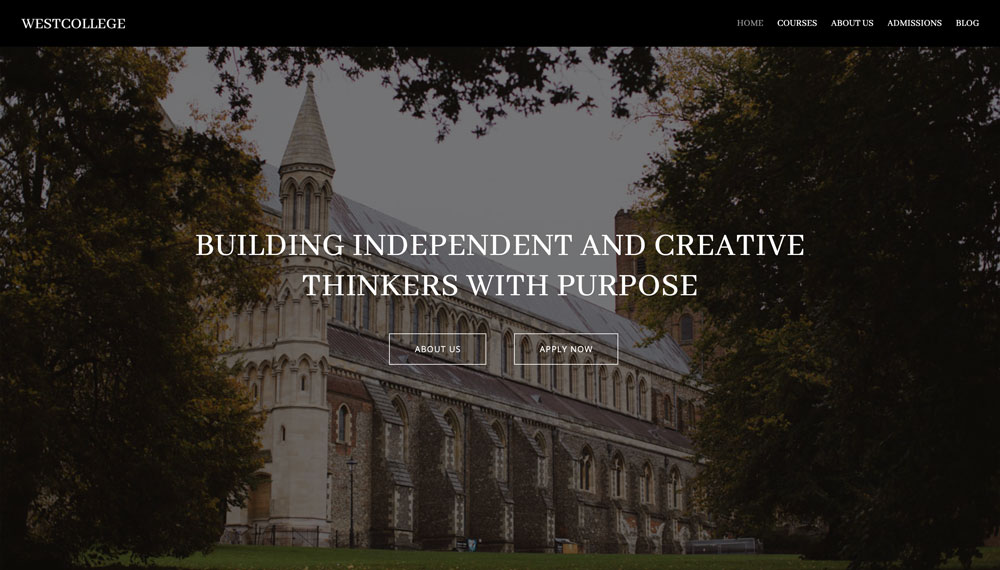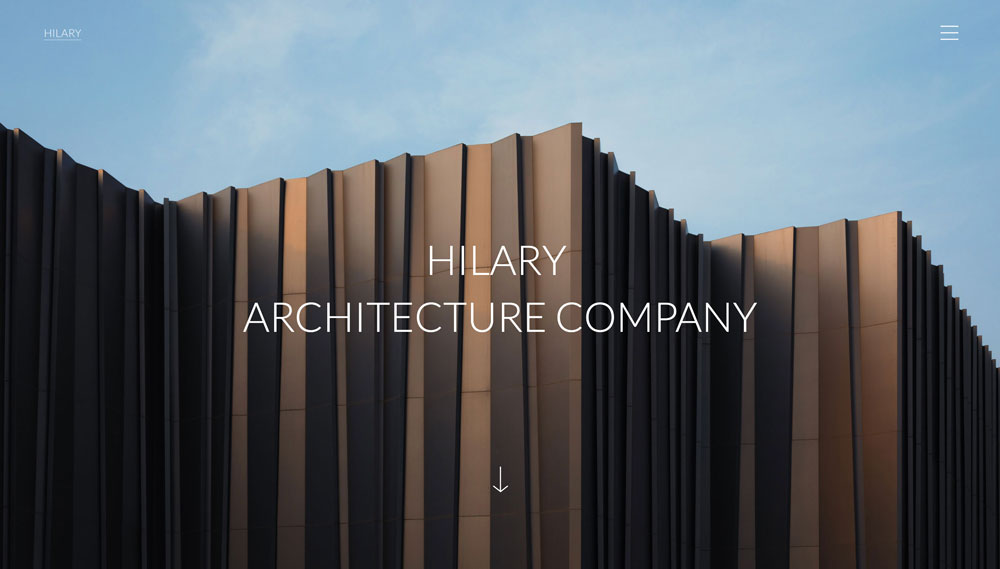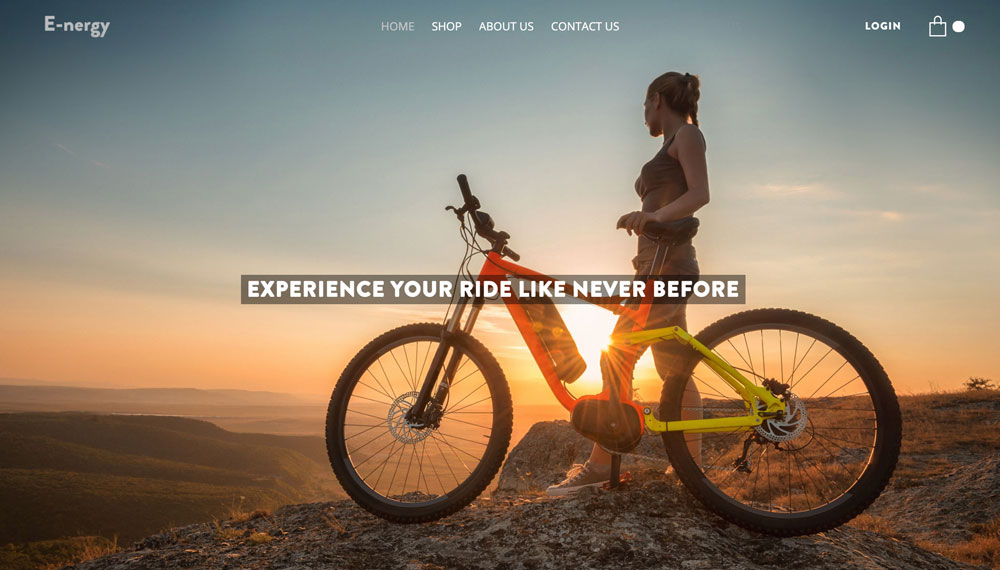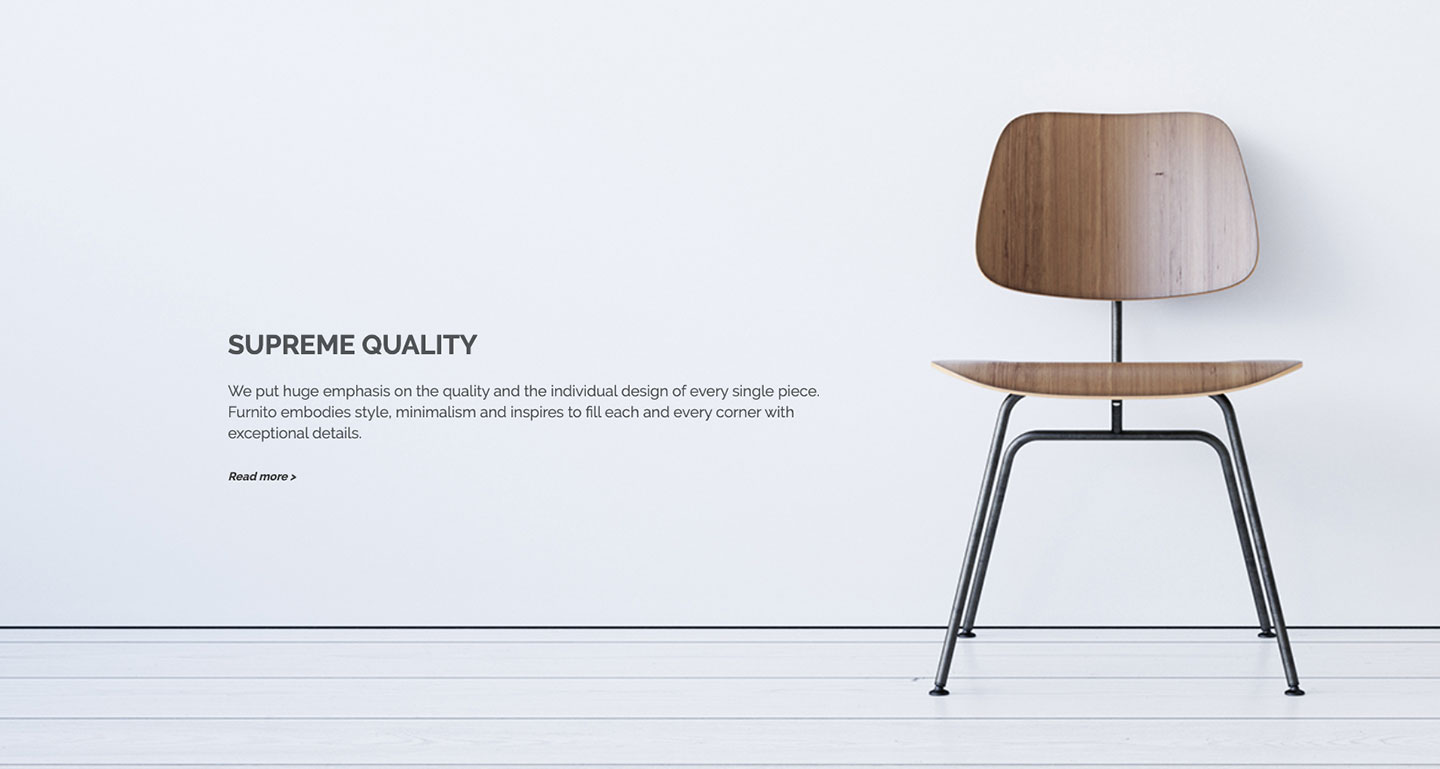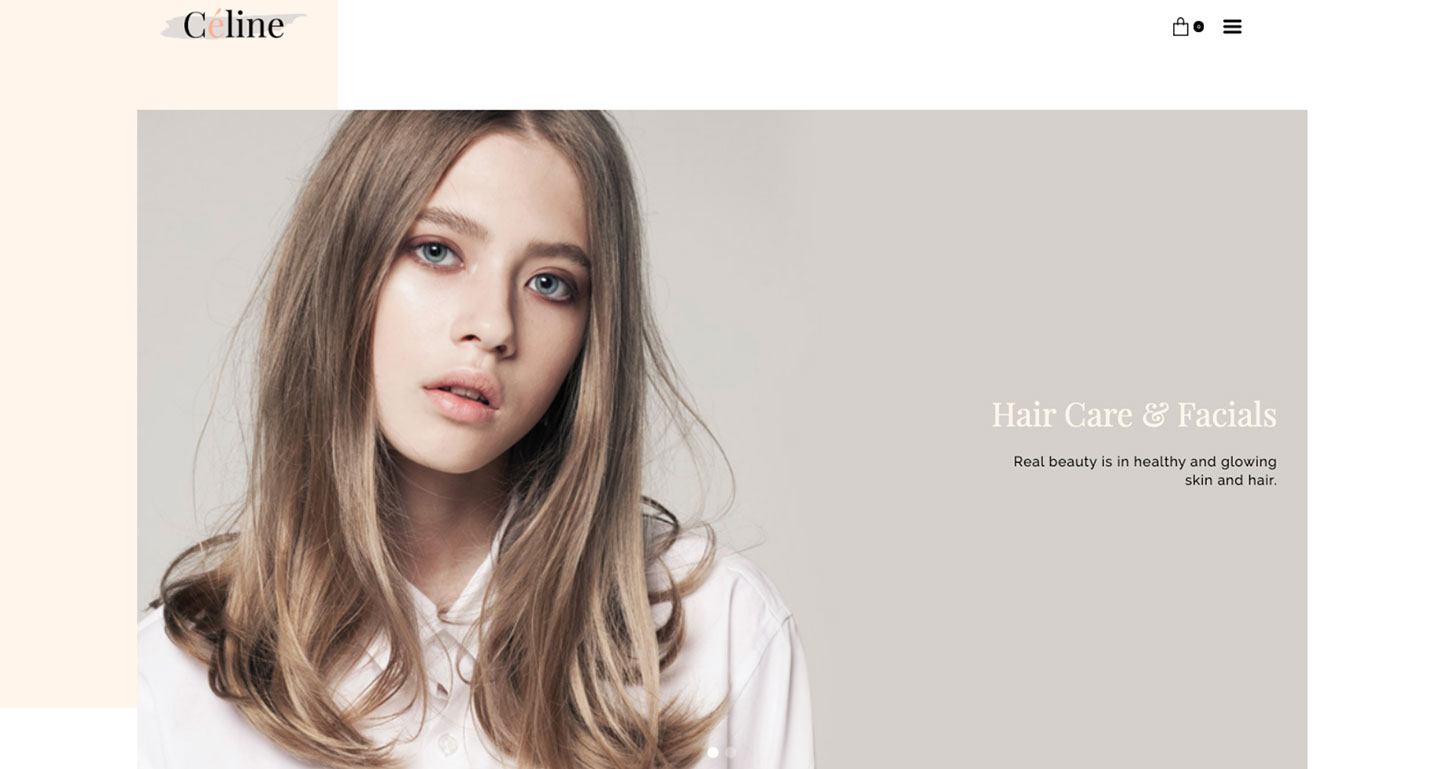 Power up your Ucraft website by connecting it to other online services! Use our integrations for marketing activities, sales, customer support, and to boost traffic.
Join Our Community of Over 360k Satisfied Customers Today!
Over 360,000 online business owners, bloggers, freelancers, and entrepreneurs chose Ucraft to grow their brands. Join them and unleash your full potential to establish a strong online presence, generate leads, and become a leader in your niche.



Learn How to Build and Grow an Online Brand
New to launching and growing an online brand? We are here to help! Browse our guidelines to learn how to build a website to stand out from the competition, and turn it into a success story.
50 Free Places to Promote Your
Website 
Digital Marketing: All You Need to Know 
Improving Your Website's UI/UX for a Better User Experience 
8 Blog Ideas You Can Start
Right Now
7 Best Practices of Mobile-Friendly
Websites
Learn more about website building and online growth opportunities! If you have more questions, feel free to contact us.
Is it easy to build a website with Ucraft?
Yes! Our website creator helps you build an entire, fully-functional website from scratch. The first thing to do is choose one of our customizable templates and start from there. Add or remove blocks, change colors, modify elements, and more. Unleash the full potential of Canva, Unsplash, and the Noun Project to tailor your website with stunning visuals, icons, and graphic design elements. Our easy-to-use designer tools help you provide your target audience with a seamless experience on your website. If you want to use professional features or add third-party integrations to your blog or business website, our intuitive dashboard and user interface will help you set up your brand in no time!
Can I build a website with Ucraft without knowing how to code?
Yes! Ucraft is a part and supporter of the global no-code movement. Our goal is to help you build a stunning and multi-functional website, even if you are a beginner or a pro. You do not have to pay web designers, programmers, graphic artists, or other experts to start a successful blog, an online business, a freelancer portfolio, etc. The Ucraft website builder allows you to inject code if you want it to perform specific tasks, but all of our templates, features, tools, and integrations require no programming skills on your part.
Is the Ucraft website builder right for my budget?
With Ucraft, you can build a functional website for free and upgrade it along the way as your online brand grows and you start exploring new venues. Start with a 14-day free trial to see if Ucraft is the right website builder for your needs. If you want a more advanced website for a business or an online store, check out our pricing plans and choose the best fit for your needs.
Who can benefit from the Ucraft website builder?
Ucraft is an all-in-one solution for beginners and pros alike. Our templates, features, tools, and integrations address students, artists, freelancers, bloggers, entrepreneurs, and anyone else who wants to build an online asset from zero to success!
Do you want to make money online with your blog or reach a broader audience with your products?
Do you wish to create an online brand for your company, sell digital goods or print-on-demand products, showcase your art, or engage your users in constructive debate on specific topics? We are sure you will find your place among the other Ucraft users.
We have everything for everyone, and our website builder is versatile enough to meet all your needs and exceed your expectations.
How long does it take to build a website with Ucraft?
Back in the day, building a website consumed plenty of time and resources, mostly when programming was necessary. With Ucraft, you can create an online portfolio in a couple of hours and a fully-optimized online store in a couple of days. You will find everything on your dashboard, to get started without unnecessary complications.
What types of websites can I build with Ucraft?
Our website builder allows you to create, manage, and grow any type of website you need. Our platform is an all-in-one website building tool for those who want to get a new website for a company or brand, build and grow a blog, establish an online store, feature a professional portfolio, and more. Since the templates are fully-customizable, you can add elements to the one that you already use.
Ucraft is a website builder that allows you to add an eCommerce section to an already existing blog with no effort. We understand that, as time passes, your objectives and needs can change. Our builder helps you develop your online presence without compromising layouts, templates, URLs, existing content, etc.
What types of eCommerce businesses can I build with Ucraft?
If you choose our Pro Shop or Unlimited plans, the sky's the limit for building an online eCommerce business. From a classic store to manage with the Ecwid shopping cart app to a print-on-demand store (via Printful) or a dropshipping storefront, you can build and customize any online store business model type.
Do I have to do anything to make my Ucraft website mobile-friendly?
No. All our templates are already mobile responsive, so you do not have to do anything in particular on this front. 
Can I create a free website with a custom domain name?
Yes! If you already have a domain name, you can connect it to your new Ucraft website for free. We also give you the possibility of purchasing a domain name straight from your dashboard.
Can your website creator help me build a landing page?
Yes! Our website builder allows you to create a stunning, free landing page that converts users into leads and sales with no stress. Choose the best template for your needs, customize it, and use it for all your online marketing purposes.
Join our community of 360k active users!
⚫️⚫️⚫️ This site is made with Ucraft