It All Starts with a New Website
Create a website, portfolio, or online store with our responsive website builder. No coding experience required.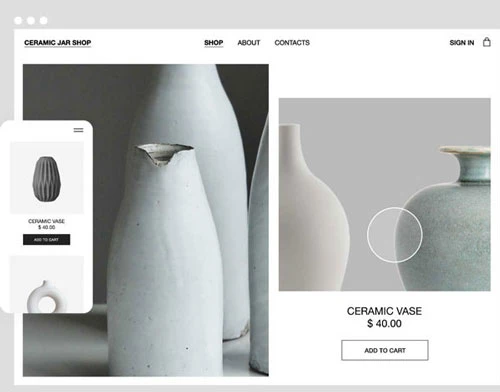 Ucraft is a user-friendly drag-and-drop website builder for anyone who wants to create a professional and responsive website. Whether you are a small business owner, entrepreneur, artist, blogger, or anything in between, it's time to build a website for your brand.
An intuitive website builder for non-coders. 
Fast and secure websites hosted on Google Cloud.
Tailored fit pricing for small and medium-sized brands.
Sell Online,
Sell Anywhere
Build an online store and become an eCommerce expert with our multi-functional website builder. Set up an eCommerce website with ease and sell your products/services across the web. Make fast and secure transactions with no hidden fees. 
Choose from a large variety of payment methods and receive instant payments directly from your online store.
Drive sales and profit by working with leading carriers and fulfillment services to prepare and deliver your products. 
Create a memorable logo for your business in just a few clicks.
Evaluate customer experience on your website and set up automated support.
Run a captivating blog and keep your audience engaged.
Customizable Website Templates for Any Business
Ucraft gives you the freedom to create any professional website you want. Our all-in-one platform includes designer-made website templates, tools, and integrations to grow your online presence.
Power up your Ucraft website by connecting it to other online services! Use our integrations for marketing activities, sales, customer support, and to boost traffic.
Join Our Community of Over 360k Satisfied Customers Today!
Over 360,000 online business owners, bloggers, freelancers, and entrepreneurs chose Ucraft to grow their brands. Join them and unleash your full potential to establish a strong online presence, generate leads, and become a leader in your niche.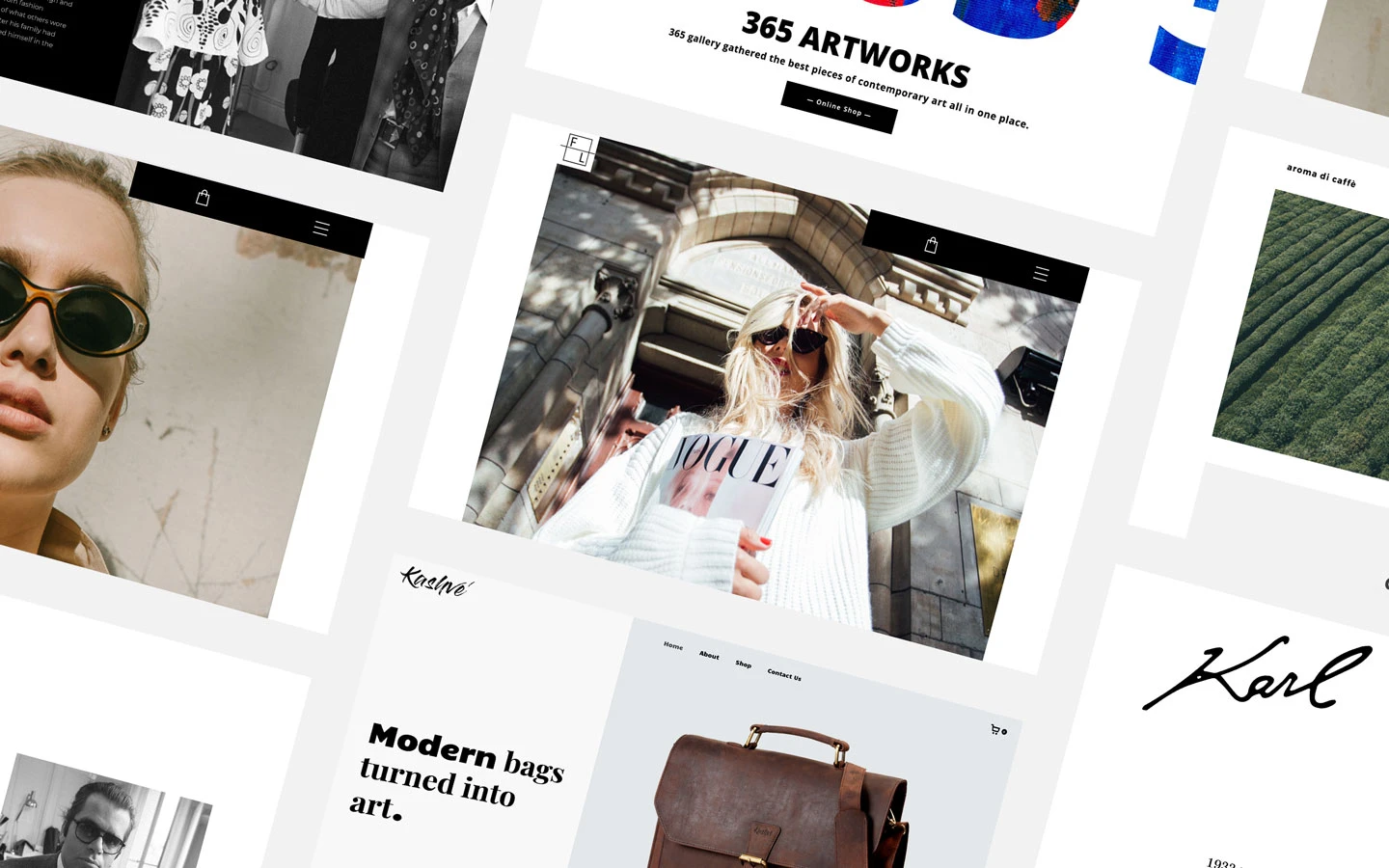 Learn How to Build and Grow an Online Brand
New to launching and growing an online brand? We are here to help! Browse our guidelines to learn how to build a website to stand out from the competition, and turn it into a success story.
⚫️⚫️⚫️ This site is made with Ucraft