Become a
Ucraft Affiliate
Refer users to Ucraft and receive commissions everytime a referral converts into a customer.
Share your interest in Ucraft with your audience and get paid for unlimited referrals generated through your unique affiliate link.
Partner with Ucraft to increase your revenue without any obligation. It's super simple: the more subscriptions you drive, the more you'll earn.
Join the Affiliate Program at no extra cost. At Ucraft, we're all about creating fruitful partnerships and empowering your audience to our mutual benefit.
Our clients, partners, and affiliates benefit from 24/7 Priority Support with any issues or inquiries. People at Ucraft will be with you every step of the way.
Follow these steps to become a Ucraft affiliate and refer your audience to receive unlimited recurring commissions.
Sign up with Ucraft to receive your personal affiliate link. It contains a unique ID that will help track performance and conversions coming from your website.
Earn recurring commissions each time your visitors sign up for our services. Receive direct payments to your PayPal account.
Share your affiliate referral link through various mediums and increase the number of clicks. Each click represents a potential conversion that can turn into monetary value.
Increase your revenue stream and focus your efforts on enhancing your business. Promote our affiliate link and passively earn a 25% commission on each sale.
There are no strings attached to the number of referrals that you can drive to Ucraft. You are fully in control of your affiliate link promotion strategy.
All Ucraft affiliates benefit from special tracking through user-friendly marketing software, designed to measure performance and conversions.
Maximize your click-through rate with simple and clean graphic materials, created by our talented Ucraft Graphic Design Team.
Becoming an affiliate will grant you a dedicated Account Manager who will provide guidance and assistance throughout the entire process.
Step into the Affiliate Program with a personalized onboarding experience that will guide you through all the basics, and more.
Who Can Become A Ucraft Affiliate?
Our program is open to everyone. These are just a few types of online entrepreneurs who can become Ucraft affiliates: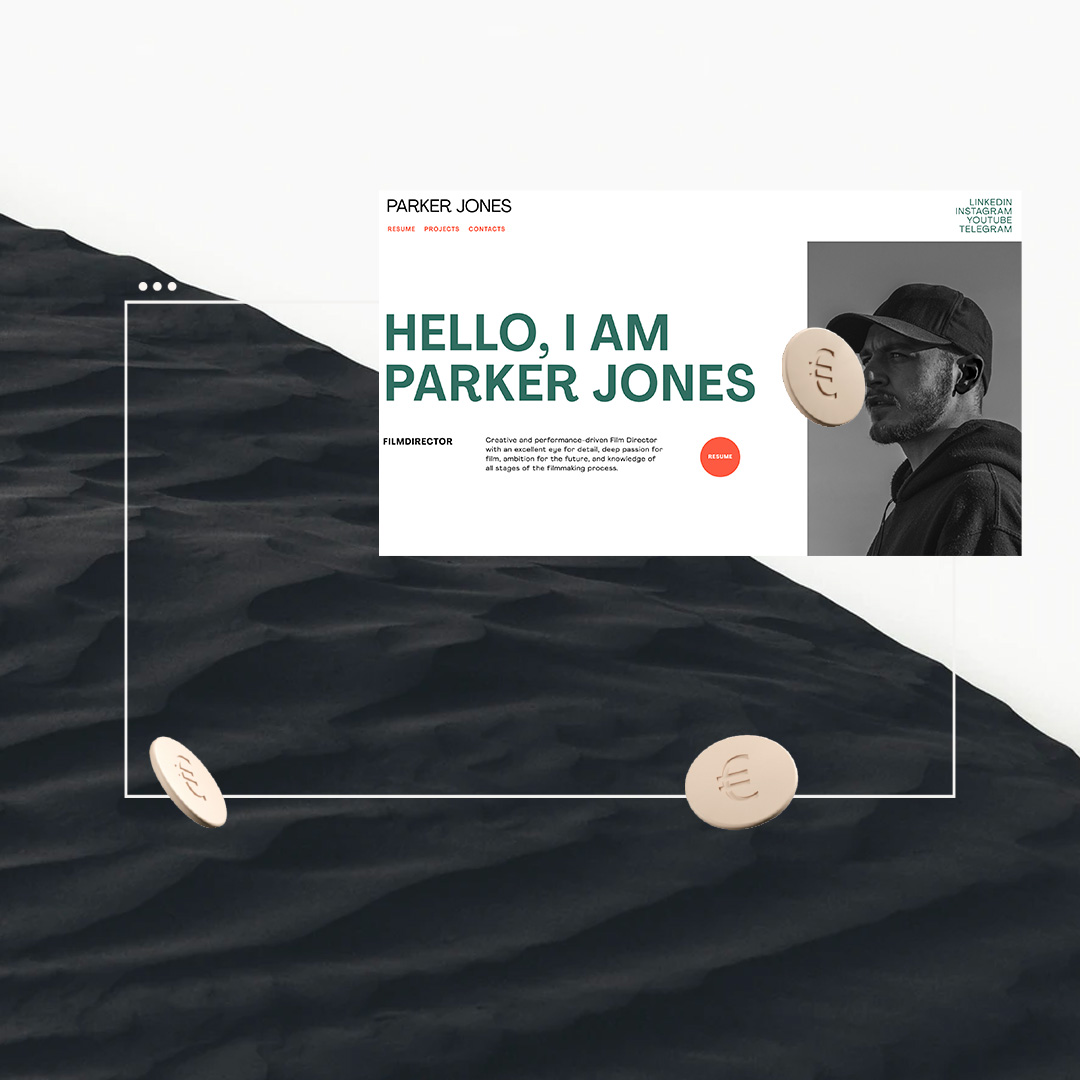 Whether you are a Social Media influencer, blogger, or simply showcasing your content on other media channels, share your interest in Ucraft with your community of followers.
Enhance your reputation and rapidly increase sales and traffic through affiliate link promotion on your platform and take your digital marketing strategy to the next level.
Participating in our affiliate marketing program enables you to gain constant revenue and make money online on your own time and terms.
Boost the authority of your digitally published material with a new, trustworthy resource for your public. Insert affiliate links through clean and effective graphic designs.
Kickstart your brand or service with an alternative for passively increasing your revenue. Becoming a Ucraft affiliate is a clean and fast way to monetize your online business.
Add affiliate links and ads to your platform and start earning money through your audience. Undertake the first steps towards a mutually gainful partnership.
Refer your business network through a profitable sales channel and increase your competitive advantage by promoting the Ucraft affiliate link.
Schedule a Meeting With Us
Get in touch with your dedicated Account Manager without the hassle of email chains. Check availability, pick a time slot and easily schedule an online meeting whenever you need guidance - from onboarding to the later steps in your affiliate journey.
Ucraft Affiliation Resources
Consult our additional resources on the Affiliate Program to find out more about what it involves and how it can contribute to the quick growth of your business.
Affiliate Marketing Guide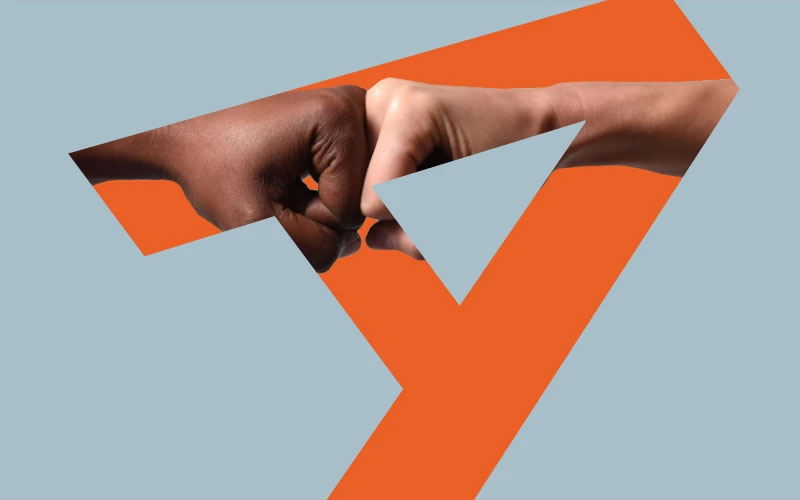 Gain more insight into what it means to become a Ucraft Affiliate, how affiliate marketing works, and the features we provide to grow your business.
Become a Ucraft Affiliate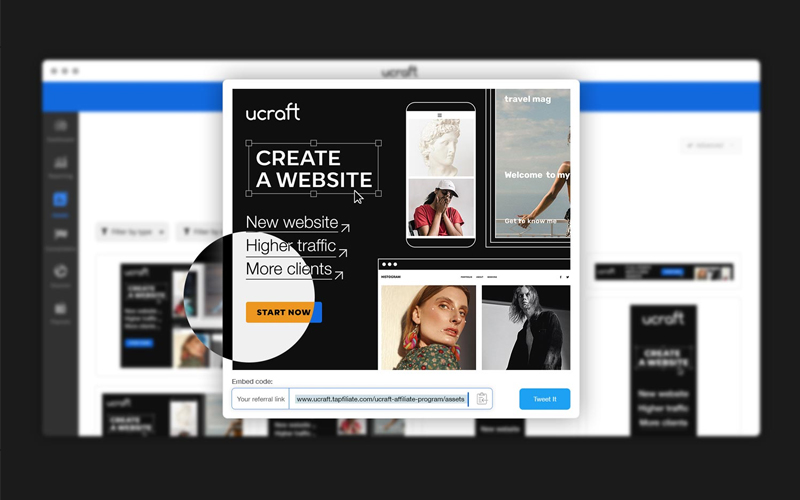 Get more acquainted with the Affiliate Program action steps through our comprehensive "How to" Support guide.
If you're wondering how our Affiliate Program can help grow your online business, here are some answers to common questions on how to get started.
What is affiliate marketing and how can such a program help me?
An affiliate program is a revenue-sharing partnering option where the affiliate (that's you) drives traffic to a merchant's website (that's us) in exchange for referral commissions. Joining Ucraft's Affiliate Program is a mutually beneficial partnership meant to help freelancers, bloggers, influencers, publishers, content creators, sellers, and entrepreneurs monetize their business and grow their online authority. The Program is open for anyone to join, from small businesses to successful online brands.
Are there any Ucraft affiliate program joining fees?
No fees are required when joining Ucraft. You can apply to our Affiliate Program for free and start earning recurring commissions every time a user you referred completes the process for a paid subscription with Ucraft.
How does the Ucraft Affiliate Program work?
The Ucraft Affiliate Program allows you to make money by referring an unlimited number of new customers to our website. All you need to do is promote Ucraft through links, banners, articles, or any other digital marketing means of outreach. Our team will provide all the graphic materials you might need.  
Finally (and most excitingly), each time anyone you've referred makes a purchase, you earn a 25% commission. No obligation, no further implications. The more leads you generate, the more you'll earn.
How do I start an affiliate program with Ucraft?
If you decided that the Ucraft Affiliate Program is the right one for you, start creating great content for your audience. Always remember that you have to match the type of content you create with your users' intentions. Try driving as much traffic as you can to your affiliate website. Get clicks to your affiliate links and convert them to sales.
Does affiliate marketing still work in our current times?
According to statistics and reports, affiliate marketing is a growing market and will generate significant revenue for all those who are able to capitalize on it. Affiliate marketing is one of the most effective methods to drive traffic to your website, make money online, increase brand awareness, and develop a strong source of online income.
Can anyone join the Ucraft Affiliate Program?
Anyone interested is welcome to join! 
Whether you run a large commercial website, a small personal blog, a non-profit site, or anything in between, you're eligible to sign up for our Program.
What are the benefits of joining the Ucraft Affiliate Program?
If you decided to become an affiliate marketer with Ucraft and make money online by promoting our website builder, the first benefit you will enjoy is the low cost of such a startup. Affiliate marketing with us translates into other advantages as well:
·   Low ongoing operational costs;
·   Low risk levels;
·   Flexibility;
·   High rates of return;
·   Full support from our team.
While it is true that you have to dedicate time and creativity to your affiliate project, you can reap the benefits in no time, all the while strengthening your online brand and presence.
How do I get approved for the Ucraft Affiliate Program?
The first thing you need to do is submit a complete Affiliate Application via our website. We require all our future affiliate marketers to provide full, true, and accurate information in their applications. We want to build sustainable and trusting relationships with all our affiliates, so we value lawfulness, transparency, honesty, and efficient communication, among others. For more information on submissions, approvals, affiliates' rights and obligations, etc. please read our Terms and Conditions page. If you have any more inquiries, feel free to contact us!
How do I become a successful Ucraft affiliate marketer?
One of the easiest ways to become a successful affiliate marketer is to know and love the product you promote. In this case, the Ucraft website builder (and all its tools & integrations). Our recommendation is to test the builder and have lengthy discussions with our support team. It will help you deliver accurate, timely, and actionable information to your target audience. Affiliate marketing in any industry is profitable when you believe wholeheartedly in the product's value.
If you already used Ucraft to build a website or create a personal blog, then you can bring your expertise to the table. The more in-depth insight you offer your audience regarding the product, the more trust (and sales) you will receive.
How much can I expect to earn?
That's completely up to you, as your profit potential is dependent upon your sales. Our standard commission rate is 25% of each purchase and there is no cap on the number of referrals you are allowed to generate. Sounds great, right?
What are the payment methods supported?
We currently offer PayPal and Wire Transfer as the official payout methods for affiliate commissions.
Who should I contact if I have any questions?
Feel free to drop us a line via chat box or send us an email at [email protected] for any further questions or concerns.
We are here for you 24/7!
Become a Ucraft Affiliate!