Free web hosting by Ucraft 
Create a website and get reliable, secure and free web hosting to scale your business.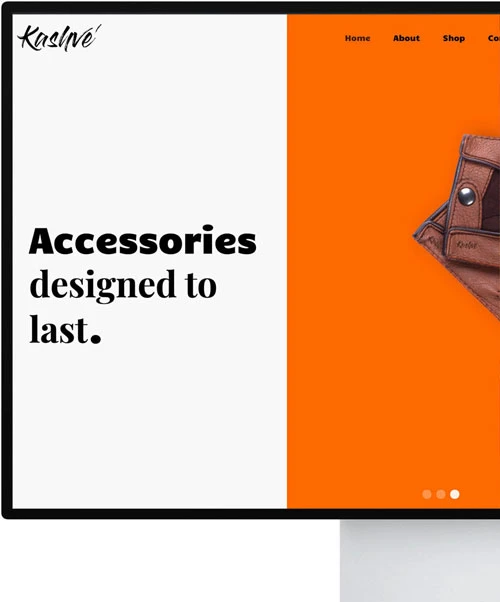 Ucraft allows everyone to deploy their next awesome project on top of free unlimited hosting by Google Cloud.
You don't have to worry about your
site security. Our data protection is complaint with international standards.
Sites hosted on our web servers have high performance and scalable load balancing. Check the system status.
GCP that powers our web hosting servers delivers 99.9% uptime, excluding scheduled maintenance.
Our lightning fast and knowledgeable support team is ready to help you 24/7 via the live chat or email.
Besides free web hosting, you will benefit from:
A drag and drop website builder
Over 80 mobile friendly templates
Automatic backups
Free Ucraft subdomain
SSL certificate
Free WHOIS protection
SEO management toolset
Blogging platform
Over 20 powerful integrations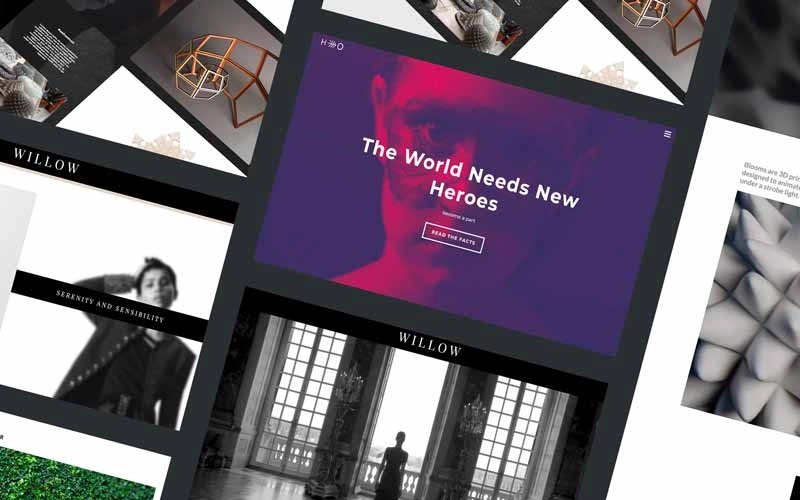 If you're new to Ucraft, this guide answers common questions on how to get started.
How to find out my web hosting provider?
We only do business with the best, so we partnered up with Google to guarantee you top-notch hosting. It's needless to say that Google Cloud hosting is amongst the most reliable on the market so your website will be in good hands.
GCP's multi-regional deployment mode ensures low latency and lightning fast load time, no matter where your customers come from.
Do I need to pay for hosting?
Not really! Ucraft provides free web hosting by Google which is already included in your subscription fees.
Any content from your website will be stored on our secure servers. The protection of your and you users' data is important to us, and so we provide you with free web hosting and free data encryption. Each website created with Ucraft is secured via HyperText Transfer Protocol (HTTPS) and Transport Layer Security (TLS).
The free subdomains we provide you already begin with HTTPS, however, if you wish to connect your own custom domain, you can enable HTTPS using the free Ucraft SSL certificate.
Can I host my site somewhere else?
Unfortunately that won't be possible. To keep things safe and easy, your Ucraft site and all of its content is hosted exclusively on our servers, and cannot be exported elsewhere.
You do not even need to rely on any 3rd-party provider as there are many advantages to having Google cloud as your hosting provider, including improvements to your website's loading time, search engine optimization and more.
Does Ucraft include domain hosting?
At Ucraft, we offer a free web hosting and an option to connect your custom domain to your website. Please note that your current provider continues hosting your domain, but by adjusting a few DNS records, you can point the domain to Ucraft IP addresses.
Is it possible to get a free domain name?
Of course! You get a free yoursitename.ucraft.net subdomain for free when building a website with Ucraft. In case you want a custom domain, you can purchase your own domain name directly through Ucraft. When registering a domain with us, it is automatically connected to the Ucraft servers.
Or else you can upgrade to a yearly Pro Website, Pro Shop or Unlimited to receive a free domain for a year!
Click here to view our plans in more detail and find out the features that best fit your business.
There's no hidden catch, you really get free website hosting. Create your own Free website and get hosting on top.
You can upgrade at any time to get access to more features and integrations, remove Ucraft watermark, sell online and more.
For a full list features, visit our Pricing page.
Want to create a website and get free web hosting?
Sign up now.
*/