Ucraft is a tech company founded in 2014 by a group of design enthusiasts. We are trusted by 360.000 active users from all over the world.
Our objective is to develop easy-to-use web tools for everyone to start, promote and maintain their online businesses and brands. We believe that you don't need coding or design skills to have a strong and beautiful online presence. Now, you need a website, more than ever.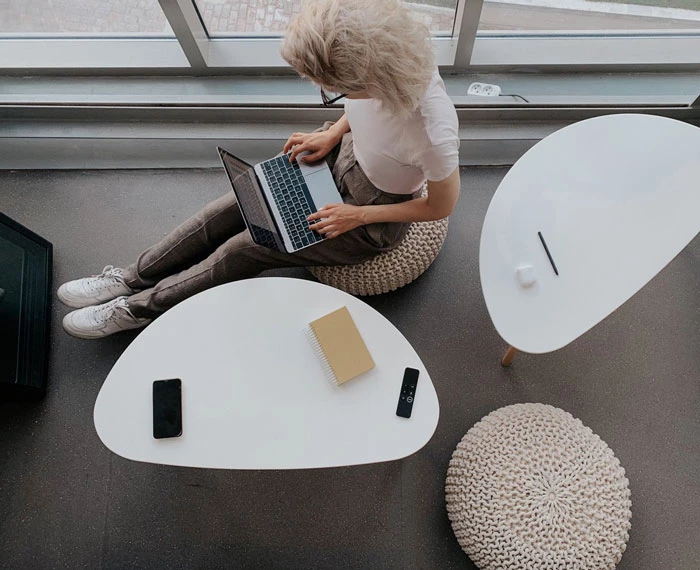 We started with a simple idea to help small businesses on their templates choice. And that's how the Bang2Joom, Joomla powerhouse, was established. 
By joining our templates club, members got exclusive access to professional templates.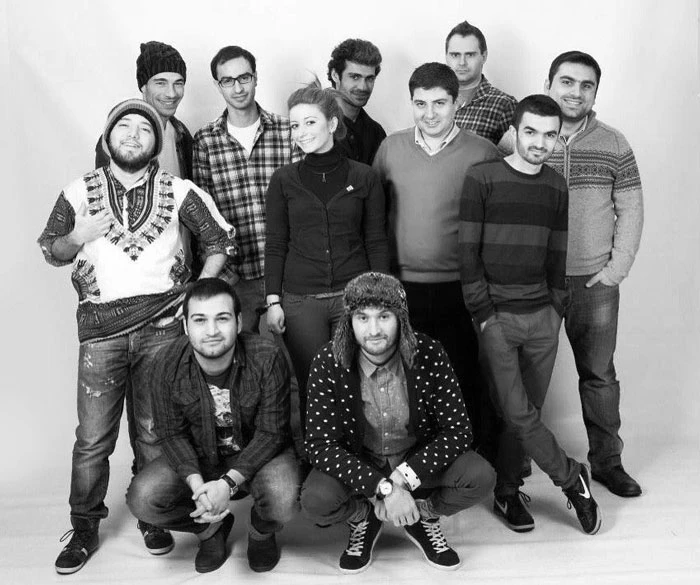 But we wanted to do more and expand our reach. 
Focused on delivering powerful tool and responsive web design, Bang2Joom grew into the all-in-one platform. 
A year later we received an investment from SoftConstruct and already in 2014, Ucraft was officially launched. 

And we kept going.. 
Back in June, 2016, Ucraft rolled out the White Label website builder. It offers a solution for everyone looking to start their own website builder business. If you are a design agency, reseller or a startup, this solution gives you the opportunity to turn your passion for website building into a profitable business. 
Ucraft joins the startup ranks in Web Summit's ALPHA program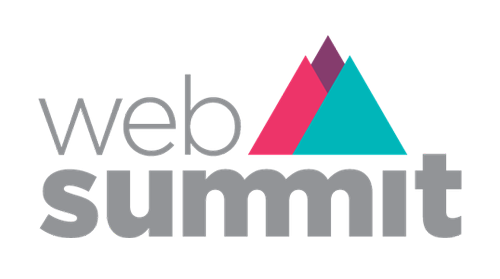 Ucraft attends TechDat start-up expo in Los Angeles

Ucraft is nominated as Best New CMS at CMS critic awards

Ucraft introduces its White Label solution during Awwwards Conference in Los Angeles

Ucraft is recognized as the best new CMS by CMS Crtic Awards 

Ucraft showcases its White Label Solution at the Next Web Conference in Amsterdam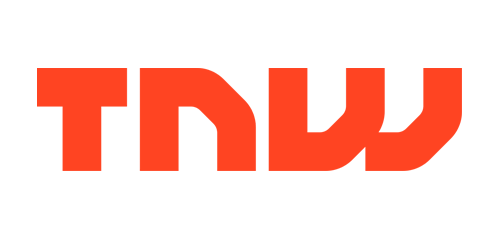 Ucraft takes part in Orlando CMS Summit as a Gold Sponsor

Ucraft hosts regional design awards in the center of Moscow  

Ucraft organizes a one of a kind design event in Yerevan
Ucraft becomes an official partner of Awwwards Conference happening in New York

Ucraft partners up with Web Summit and presents its White Label Solution in Lisbon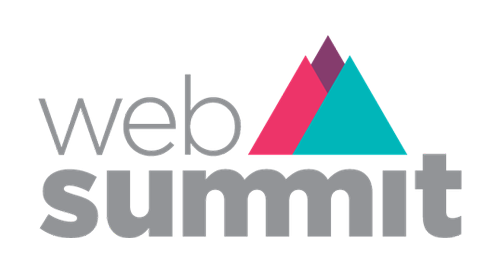 Ucraft becomes a Goldern Partner of Awwwards Conference in Tokyo

Ucraft partners up with Web Summit 2021 and presents its new V3 in Lisbon.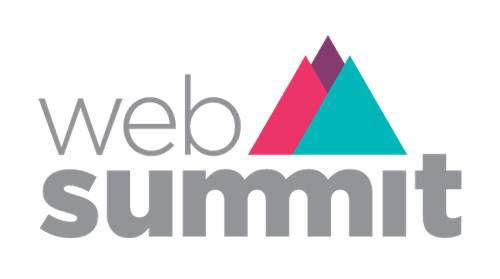 We are dedicated to the creation and growth of a diverse, team oriented working environment. Are you a professional looking to join an awesome team at a fast-growing tech company? We are always looking for talents.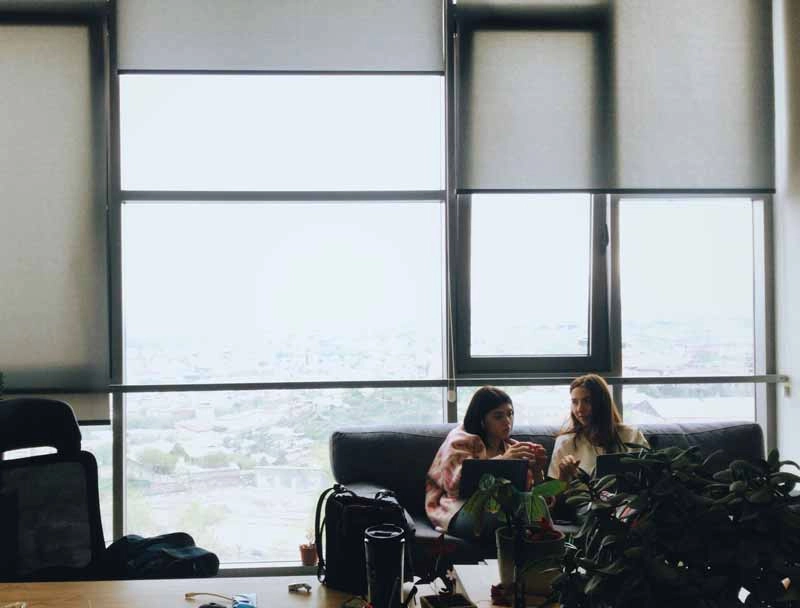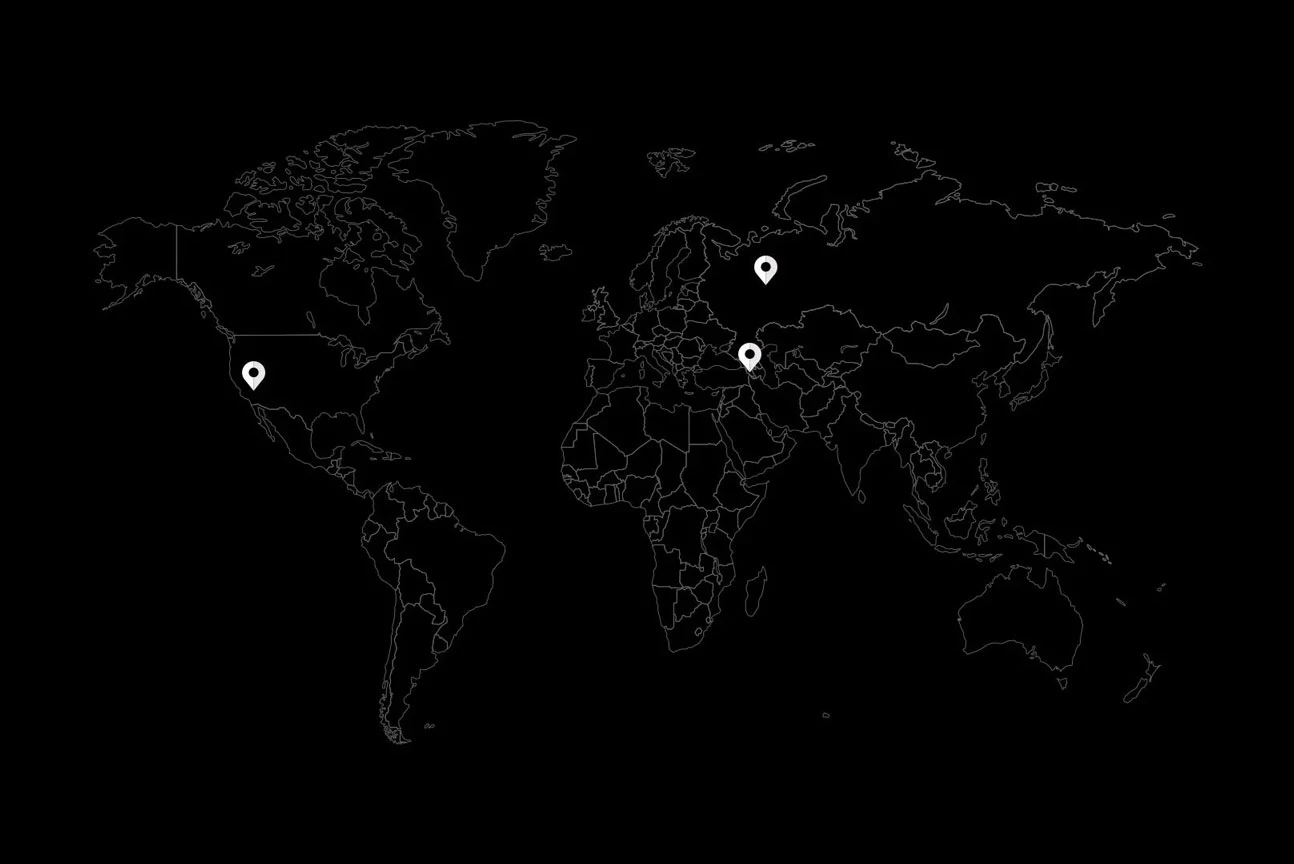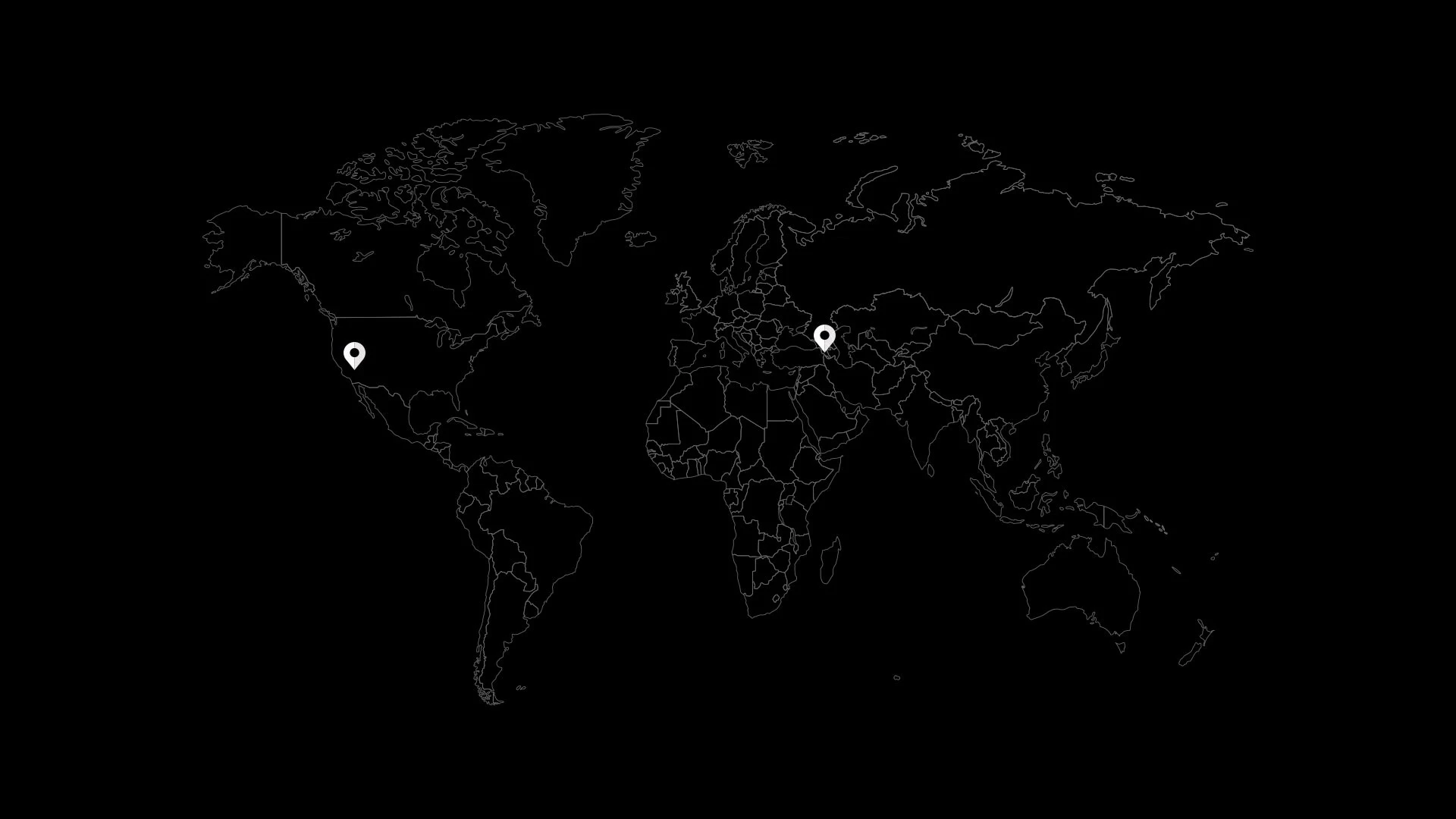 0047, Yerevan, Armenia
Garegin Hovsepyan 20 str.
 
We believe in our long-term, dedicated strategic relationships with the leading companies in the industry from all over the world. 
Become a partner and join us in our mission to create cutting-edge web experiences.
*/