Web Marketing Guide [Beginner-Friendly Introduction]
This comprehensive, beginner-friendly Web Marketing Guide is brought to you by the Ucraft Marketing Team. It is meant for anyone who wants to achieve sustainable business goals and get a head start with web marketing.
WHAT IS THE WEB MARKETING GUIDE?
This beginner-friendly, easy-to-follow blueprint of modern digital marketing will help master the basics of online marketing, understand how to best utilize different social media channels and teach you how to boost online visibility and achieve sales goals. 
If you still do not have a website or you are looking to create a new exciting project, we highly recommend checking out Ucraft's website builder with our drag-and-drop interface, mobile-friendly designer templates, an inbuilt eCommerce platform, popular integrations for lead generation and so much more.
Entrepreneurs, marketing managers and enthusiasts, small business owners, freelancers and anyone interested in expanding their web marketing knowledge. Our marketing specialists teamed up to provide tips and share experiences to help you successfully strategize according to contemporary trends. 
Chapter 1: Search Engine Optimization (SEO)
Once your website is ready, you need to make sure it is visible to potential visitors by search. To achieve the highest rankings, you should pay attention to search engine optimization (SEO). In fact, 4 out of 5 marketers start their online marketing campaigns with an SEO strategy mainly based on on-page and off-page tactics. Earning top search rankings is the key to nailing your online presence. Befriend Google with our easy-to-follow guide and proven tips from SEO experts.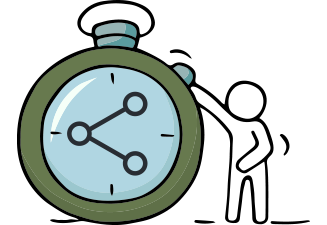 Chapter 2: Social Media Marketing (SMM)
Social media marketing (SMM) is a form of online marketing that uses social networks, like Facebook and Instagram, to reach your target audience. Starting with establishing clear goals and tactics, social channels that will help you achieve it and a good overview of an investment you can make at this stage, you will be well on your way to social media marketing success. In this guide you will find tips to help you understand social media marketing and rock your first campaign. Our gurus will teach you how to create Facebook campaigns, boost photos and videos on Instagram and target businesses through LinkedIn marketing, just to start.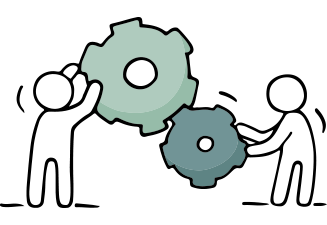 Paid campaigns (also called Pay-Per-Click or PPC) are online advertising tactics used to direct traffic to accomplish a goal. In other words, PPC campaigns are sponsored campaigns meant to obtain a significant amount of reactions in a short period of time. Knowing when, where and how much to invest is a secret weapon of marketing experts. Find how to start advertising in this chapter.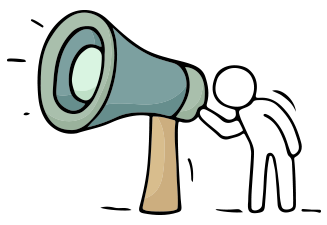 Chapter 4: Content Marketing
93% of online marketers base their web marketing on content marketing - a segment of online marketing focused on creating, publishing and promoting content to achieve specific business goals. The main reason why marketers worldwide choose content marketing is very simple - it enhances their search engine visibility. In this chapter, we will help you understand the power of content.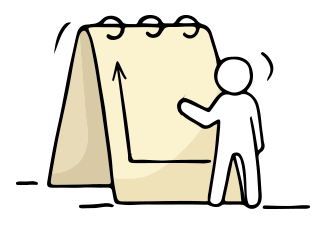 Chapter 5: Email Marketing
Emails are more than 40 years old, but still remain one of the top methods of communication today. Experienced marketers and business owners alike recognize the importance of using one of the oldest ways of online communication in building their community and lead lists. It yields: low costs, useful analytics, friendly and easy-to-use dashboards, direct targeting and so much more. Dive into email marketing and learn, plan, create and earn with tried-and-tested tips from our marketing experts.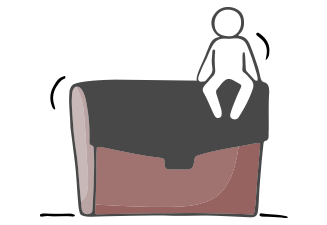 Chapter 6: Crowd Marketing
Crowd marketing is aimed at increasing sales or interest in your business through involving a large number of relevant users. This marketing technique is especially useful for companies on a strict budget. Crowd marketing provides an opportunity to narrate your business's story and engage in a larger conversation with real people on different social platforms. Facebook Groups, Quora and Reddit are among the most popular crowd marketing platforms. Everything you need to know about crowd marketing and how to make it work for your business is waiting for you in this chapter.