The idea of working from home has mass appeal for obvious reasons. Imagine not getting up every day to commute to the office. You could get up whenever you feel like it, and there would be no need for a business wardrobe. Being tied to one location can be very limiting, so no wonder that so many people are dreaming up ways of working from home. Whatever your skill set, there is a business out there that you can build from your bedroom. Here are 30 of our best ideas we've brought forward:
 
1. Online marketing
For this one, you'll need to market yourself initially. If you've got great marketing skills, you are all set to help others promote their businesses - from within your own home. It helps to start by finding a niche you can focus on, and then target people with those businesses.

2. Event planning and project planning
If you're a dab hand at setting up events and projects, there is no reason why you can't do this from home. Find people in your local area who want to put on an event but don't have the time or expertise. The bulk of the work can be done in your bedroom.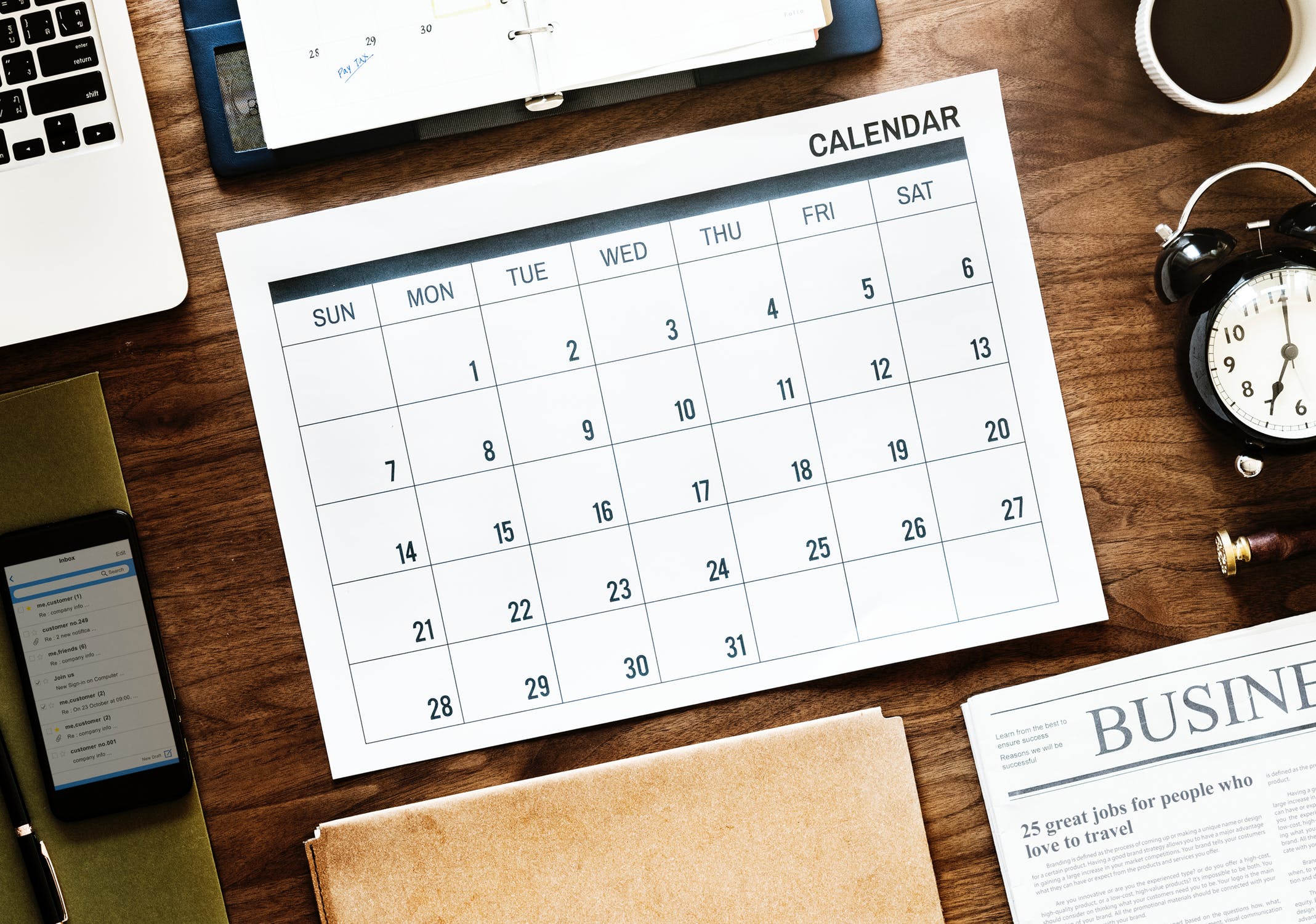 3. SEO consulting
SEO is a big deal these days and all businesses need it. Understanding and implementing it is another matter, however. If you've got SEO skills and know how to help other businesses get off the ground, that's your own home business sorted. As it all needs to be done online, you never have to leave the house.
 
4. Affiliate marketing
Affiliate marketing is taking off in a big way. It's not particularly difficult to learn and you'll be marketing other people's products on sites like Amazon… no customer service or drop shipping required. There are companies like Wealthy Affiliate that train you fully so that you can reach your long-term financial goals. You just need to learn a few processes, set up your own site(s), and you're ready to go.
 
5. Selling through an eCommerce store
This is a simple business to start from home. You will use platforms such as Ucraft, which is a perfect online shop solution and before long you'll be selling a product of your choice. You'll then drop ship the products, and this process can be automated for minimal effort on your part.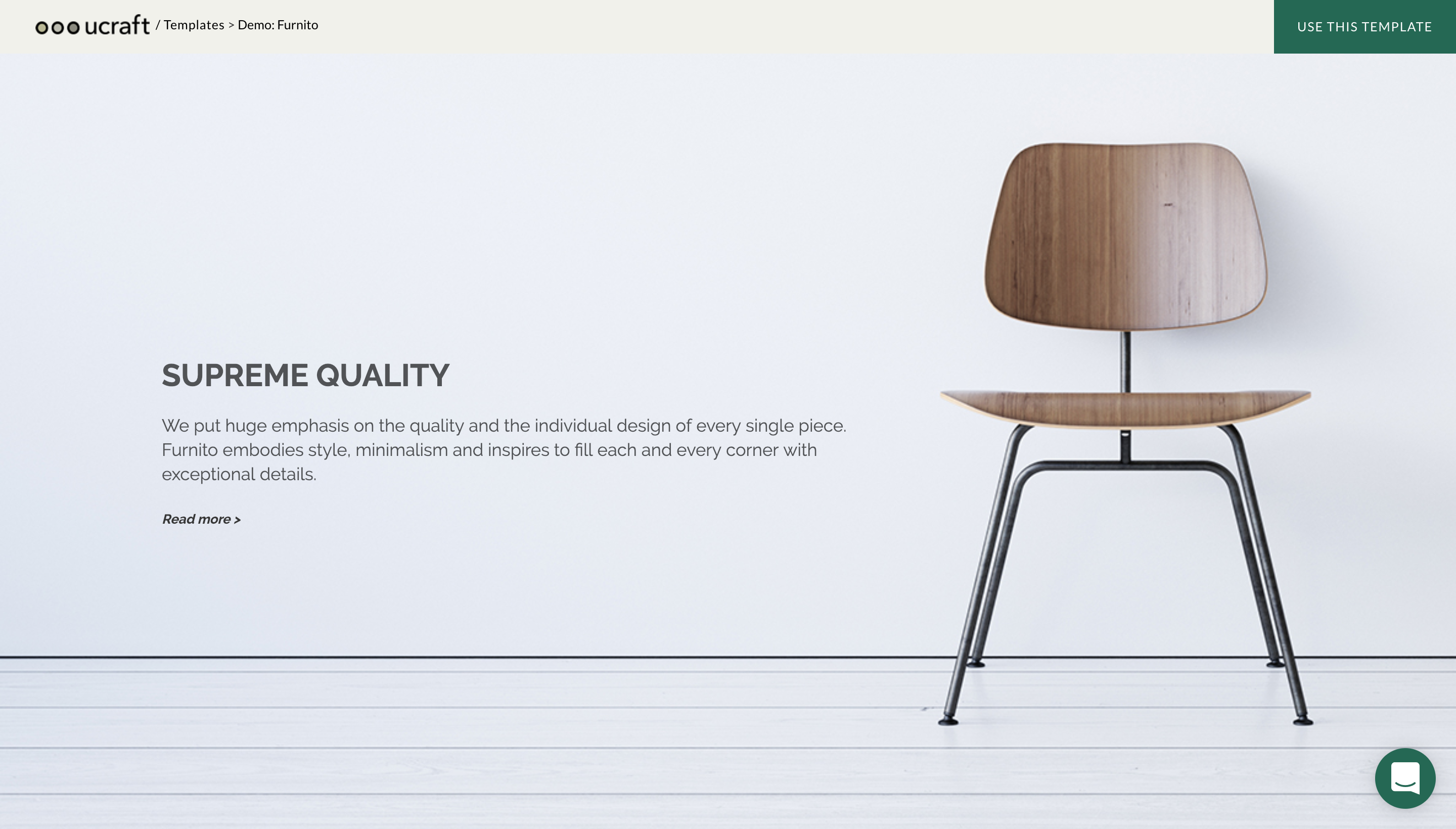 6. Selling Domain names
This business requires good research skills and forward-thinking. You need to be able to predict the kind of website names that people will dream up. Then you simply buy the domain names at the basic prices, and when someone searches that name, they'll find it's already taken – but it's up for sale. You can sell it on for a profit.
 
7. Self-publishing
If you're a good writer, you can try your hand at writing e-books. It's easier than ever to publish them online. People can then buy them on Amazon Kindle and other sites. You don't even need to be able to write if you're prepared to hire a ghost writer to do the job for you.
 
8. Selling online photos
This one is for professional photographers. There are many websites selling photos and you can approach stock photo companies like Getty Images. Ideally, you have to have a DSLR camera and some good editing software. Don't forget to watermark your images if you have your own site.
 
9. Referral services
If you are an information library for your friends, turn it into a business with referral services. Hook your clients up with all the great businesses you know for a referral fee. It helps to start by collating lists of worthy businesses and profiling them for your clients. Then you can place online ads to attract business.
 
10. Content creation
Every business needs good web content and blogs. If you're a great writer, this is something you can do from your bedroom. As a blogger, if you have a good following, businesses will pay you to link to their products. You can join freelancing sites like Upwork to get yourself off the ground.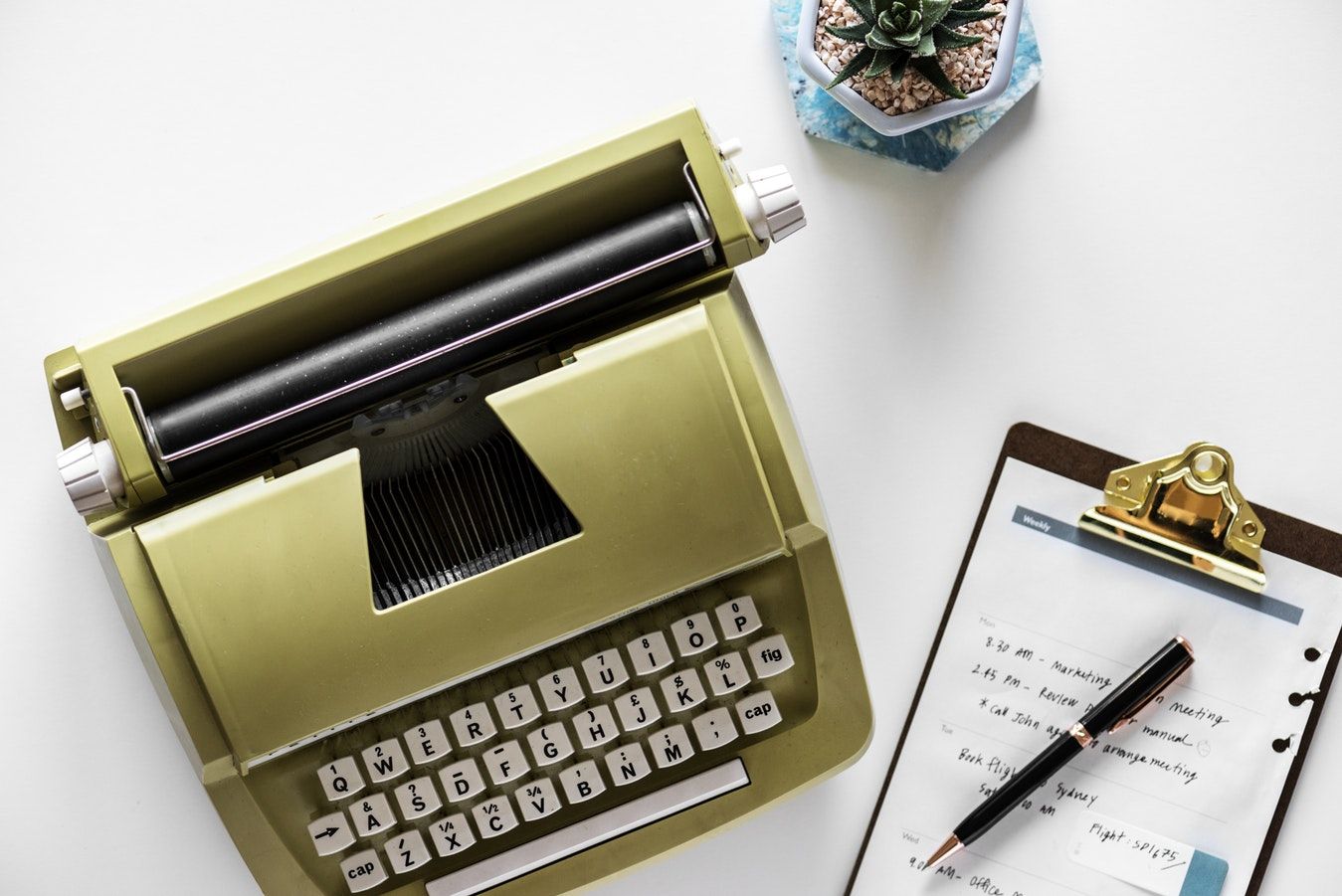 11. Testing and reviewing products
Businesses are often looking for people who are prepared to test and review their products and services. Set up profiles on freelancing sites and advertise yourself as a reviewer. You are technically becoming an influencer and can even write blogs about the products that future clients can refer to.
 
12. Freelancing
General freelancing. Whatever your skill is, somebody could use it. We have already mentioned some businesses that can be promoted on freelancing sites. Designers, consultants, writers, publishers, event managers and more… they can make good money freelancing. Again, try Upwork, Fiverr or Clarity.fm.
 
13. Selling meal plans
Are you a great cook? Share your skills with those who have no idea what to do. Design meals for various diets and sell meal plans to people who don't want to do the research. You'll need to make it as simple as possible for them, with step-by-step recipes, ingredients lists and nutritional profiles. Remember to sell the benefits in your marketing material!
 
14. Online tuition
If you have knowledge of a particular subject, why not teach others through online courses?! So many people want to learn from their own homes, so there's a market for most subjects. Build courses and get ideas through Thinkific, Udemy or Coursera.
 
15. Developing apps
Tech heads can build native and web apps for their clients from home. It's cheap to start, but you may need some training first to understand the languages used by Apple, Windows etc. This can take up to 6 months if you're starting from scratch, but after that, you're good to go.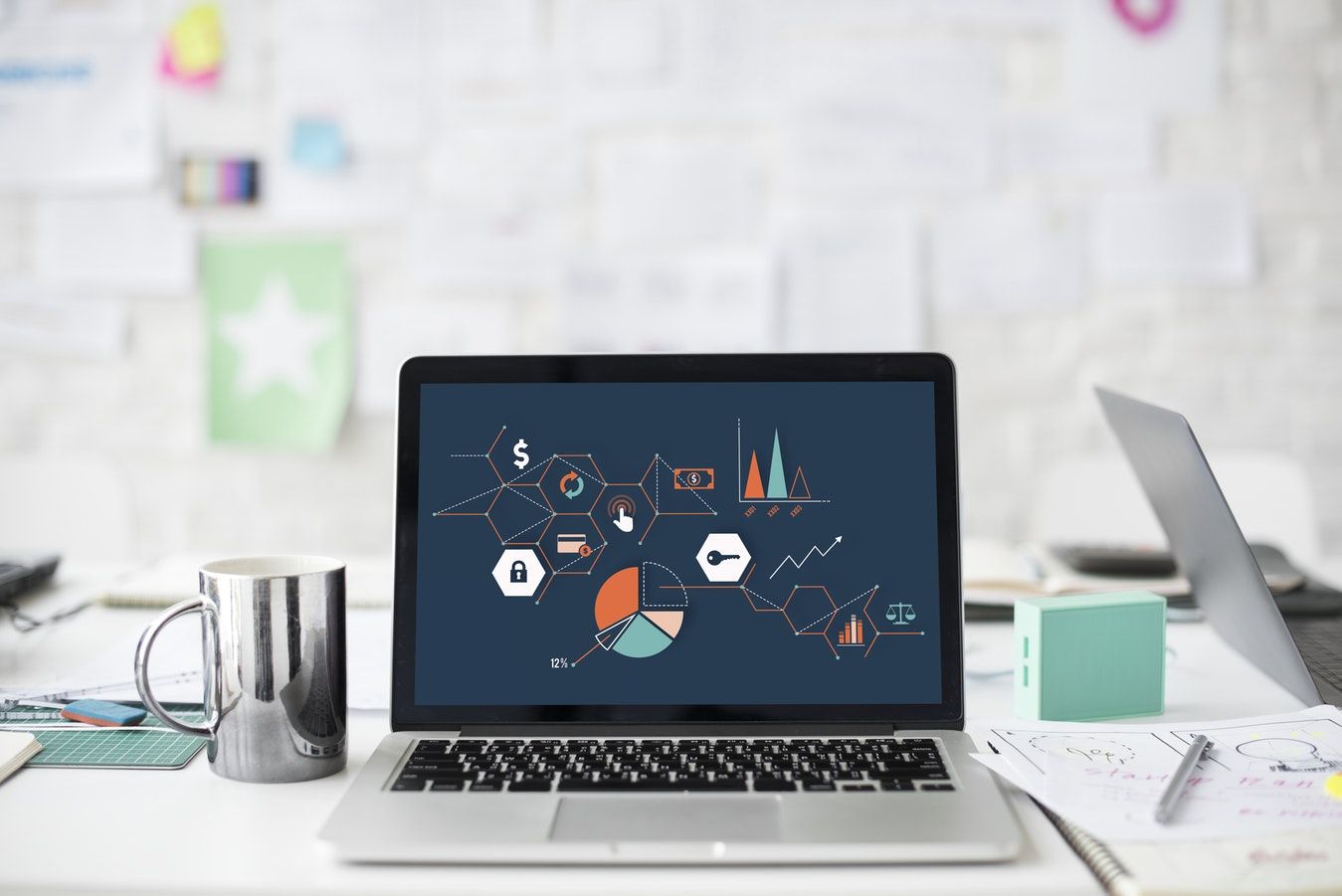 16. Taking surveys
Sign up to sites like MySurveys, InboxDollars and Global Test Market to take surveys for cash. It's not a get-rich-quick scheme but it can certainly bring in some extra income. You can earn more than $150 with some sites.
 
17. Start an online community
This one is all about subscription fees. Start communities on various topics and charge a fee for joining. Simple as that!
 
18. Web design
This one is not the easiest if you're not already into it, but if you are, you can do it from home. Just gather a shining portfolio and market yourself online. You may need a USP (unique selling point), as it's a competitive market.
 
19. Graphic design
Every business needs a graphic designer at some point. If that's your skill, simply find companies that need it and show them your portfolio. Again, freelancing sites like Fiverr are good places to start building your reputation.
 
20. Bookkeeping
Bookkeeping is something that all serious businesses need. Many will outsource to reputable bookkeepers – especially start-ups who don't want to pay office salaries.
 
21. Multi-level marketing
There are many MLM businesses out there. Choose a niche like beauty products or travel packages and sign up to the one that has the best scheme. It can take time to build it and you'll need good networks and sales skills, but good products sell themselves.
 
22. Producing videos
YouTube videos are just too technical for some people. If you're skilled at this, they'll want your editing skills. You could offer vlog editing, music videos, voice-overs and adverts.
 
23. Virtual assistant
Executives that travel a lot and can't connect in person with their PA will often hire a VA: a PA that works from home. They're also a cheaper option for start-ups. Find clients through freelancing sites; all you need is reliable Wifi and the appropriate software.
 
24. Desktop publishing
Why not create magazines, books and newsletters from your own home if you've got the skills? If you can write the content yourself, that's two marketable skills in one. Many businesses will outsource, so you just need to find them.
 
25. Tax consultant
Companies of all sizes need tax preparation. It's often cheaper and easier for them to outsource it. You can be a freelance tax consultant, but you may need to undertake some training in order to secure the clients.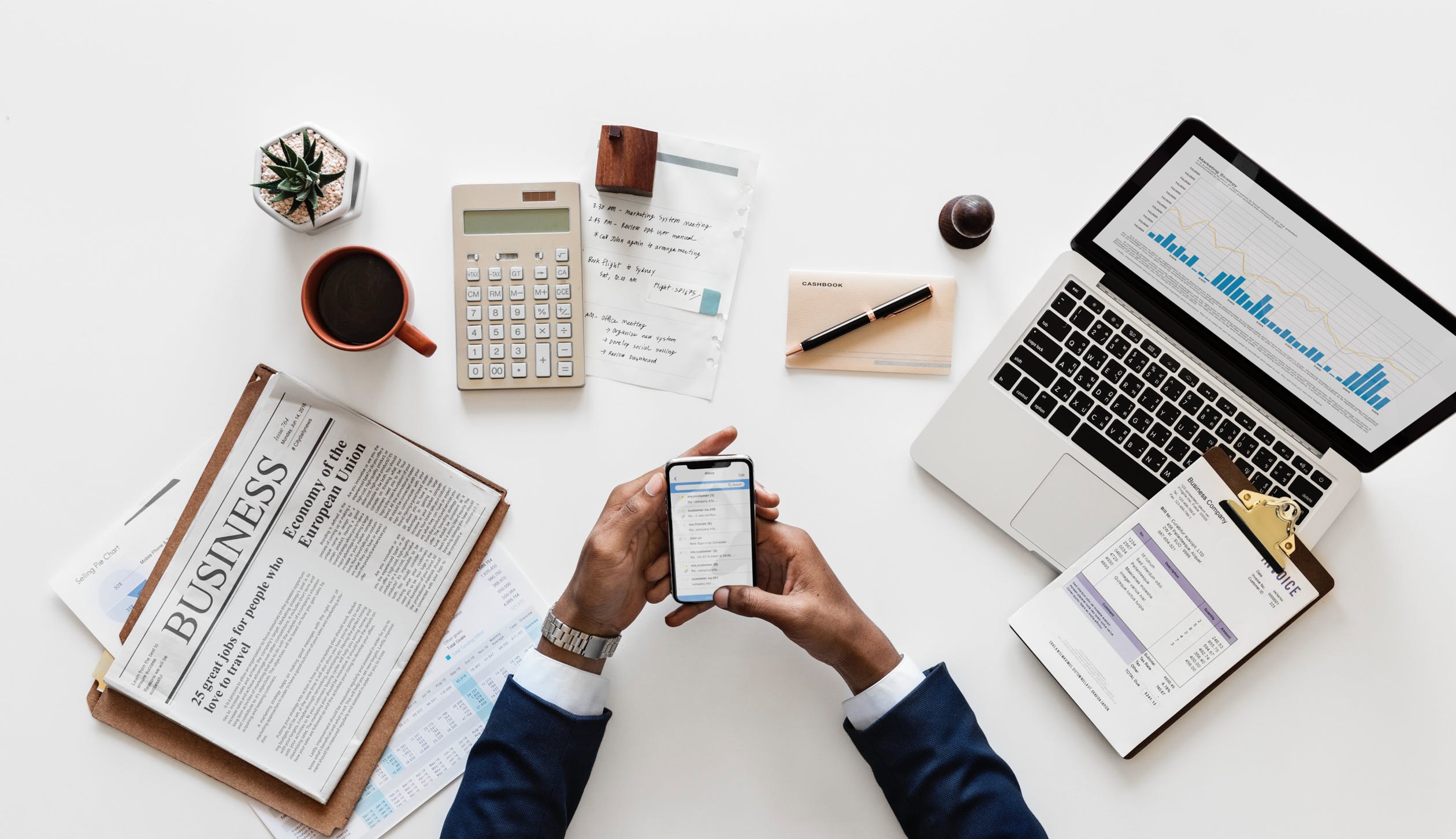 26. Translating
Do you know a foreign language? Then set yourself up as a translator. You can set up as a freelancer and market your skills to local and online businesses.
 
27. Career consulting
There are a lot of confused students out there! If you know your stuff, help them to figure out their ideal career choices. Put flyers in colleges and universities, advertise online and wait for the inquiries.
 
28. Resume writer
Writing CVs fills many people with dread. They simply don't know how to market themselves or present the information in a concise way. If that's your skill, advertise on freelance sites and help people to realize their dreams.
 
29. Podcasting
If you're happy to talk publicly and know your stuff in your niche, there are people out there that will listen to you for a subscription fee. Become famous and get paid for it! It might help to get interviewed as a guest on other podcasts first.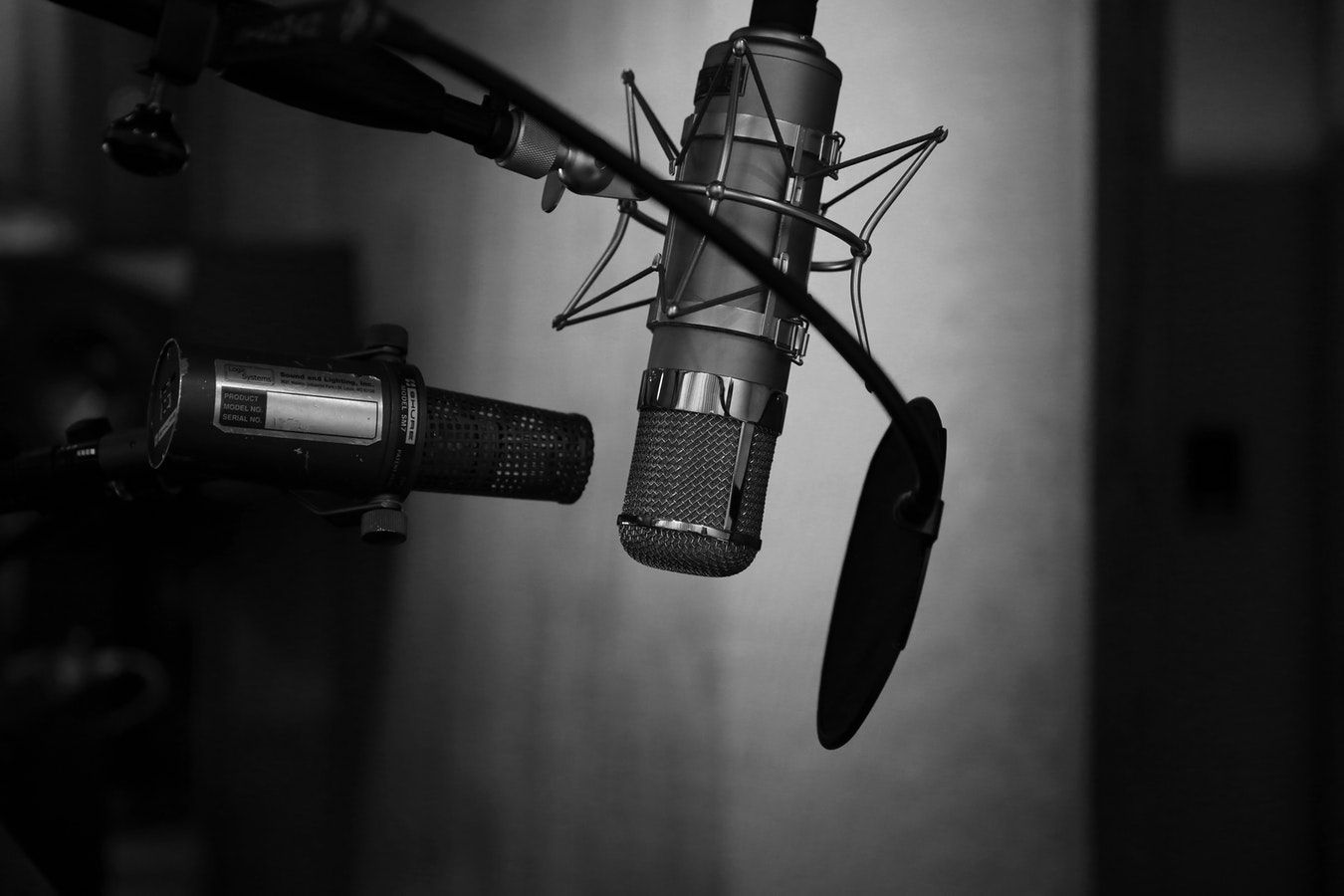 30. TEFL teacher
Teach English to those who need it via Skype. You'll need to do a relatively simple course and then you can advertise your skills online, signing up students from around the world for an hourly rate.

As you can see, there are so many options available to you if you want to work from your bedroom. Find your niche and skills and soon those long days in the office will become history!
You might also find our article about creative home business ideas.
About the author: Callum Mundine is part of the marketing team at oneegg.com.au. He is an Amazon marketplace & white hat link building specialist, and has launched multiple successful brands on Amazon.com. Callum like his eggs boiled.