Hey there, affiliate-enthusiast! After you have learned how to build a landing page, it's time to choose the products you will promote, which is the key to your success. Sometimes, the desire to start affiliate marketing comes from the product: you use/see a product you like and want to make sure others use it. On the other hand, another scenario is possible. As you learn the basics of affiliate marketing, the skills to promote a product, and how to avoid mistakes, selecting the right product becomes an even more challenging task.
This article will discuss the importance of choosing the right product and knowing whether it's the right path for your business. Let's dive in!
Choosing the Right Product for Affiliate Marketing: Why is it Necessary?
Think about the vast world of products and services. If you are just starting in this field, you may feel overwhelmed with all of the options and possibilities. The idea to choose only one or two among them will seem daunting.
It is easy to overlook the phase of choosing the right product. Who cares what you promote as long as it brings money. Right? Well, not so much. Choosing the right product is essential to your success - think of it as selecting the appropriate attire for the weather/occasion.
So next time you think of choosing the product for your affiliate marketing activities, think about convenience. Don't allow superficial choices like commission rate, popularity, or your competitors to ruin your mission. Choosing the right product can make or break your program.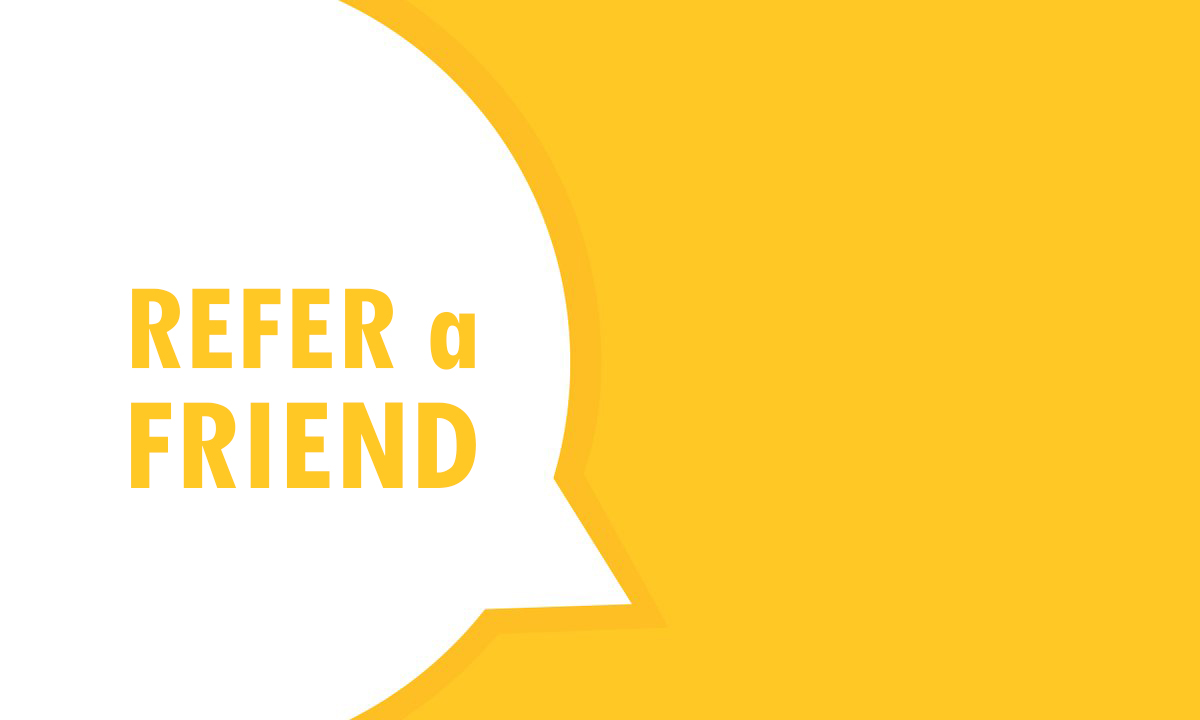 Find Your Niche
It's as straightforward as that. Some people are good at some things, while others have different interests/hobbies/skills. Do you know what you're good at? Is it your make-up skills? Passion for photography? Or maybe sports? This is such an essential point that it is sometimes neglected. Finding products that are related to your "world" is key to your success. This does not mean that you should limit yourself to a couple of niches that you like. Get creative, try yourself, see what else is there for you. Or, for instance, if you write a blog about skincare, you do not need to limit yourself to just selling skincare products. You could also promote skin-related events, skincare services, centers for skincare, etc... anything related to your brand.
Go for the Quality Product
Nobody likes the feeling of being fooled. And guess what? Your reputation as a professional affiliate is earned based on the quality of the product you promote. So yes, the product MUST be good. Ensure your customers are satisfied with their purchase, and that's the best way to long-term affiliate success.
Consider Vendor Reputation
Just like you earn your reputation by promoting good quality products, businesses and vendors earn their name by the quality of their products and services. Do some research and make sure you are not wasting your time on low-quality goods or services. And do not be put off by a totally new vendor. Do some research; they might be offering an excellent product and a reasonable rate of commission.
Know Your Target Audience
The first step, even before you have a landing page, is understanding who your audience is. Ideally, you should already know your target audience, but it is worth revisiting the target, making sure it is still the same, and moving with the time.
If you don't have a big audience already, do not get discouraged. There is always a way to improve the situation. We recommend trying out social media marketing and obtaining a better understanding of your audience's problems. If you can find a product that solves these problems, and you like that product as well, then you have a potential winner on your hands.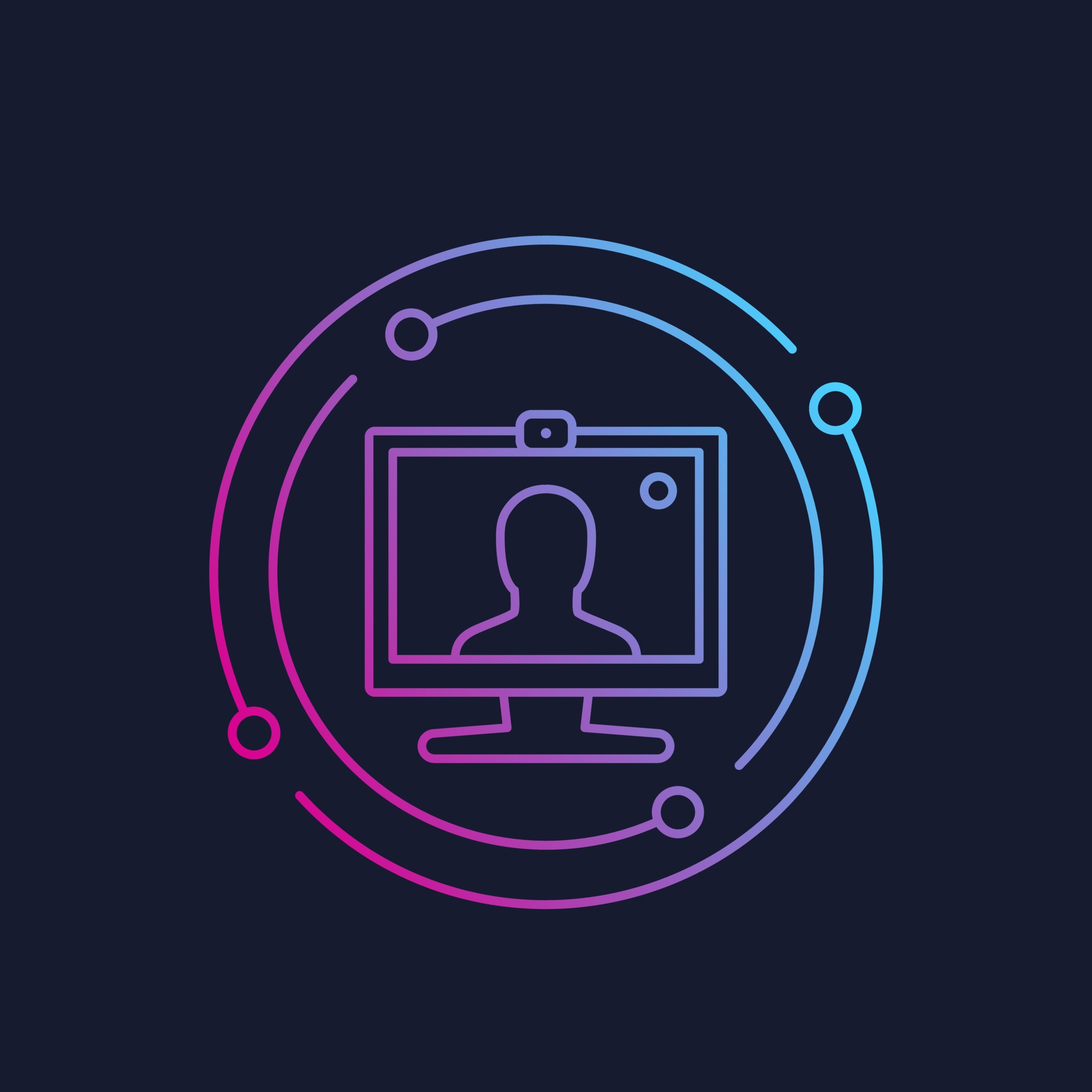 Choosing Ucraft as Your Product
The Ucraft Affiliate Program has been running for a while now, and it offers good commissions. However, let's not get distracted or attracted by the numbers and check whether it is the right product for you.
Are you tech-savvy? Do you enjoy running your own blog? Or experimenting with building websites? Landing pages? Or maybe you are into logo design? In that case, you already have a head start.
Ucraft is a user-friendly drag-and-drop website builder for anyone who wants to create a professional and responsive website with cutting-edge design templates. Whether you are a small business owner, entrepreneur, artist, blogger, or anything in between, our website builder and subsequent services can be an excellent choice for you. Check out the product yourself, get the hang of it - and when you like it - go ahead and promote it. You'll have all you need in one package.
Consensus
As an affiliate, this part of the process might seem a bit challenging. However, with the advice mentioned above, we're sure that you will be able to make the best decisions when it comes to choosing a product or service to promote.
Do not be put off by potential mistakes or difficulties. Do your research, check out the company's reputation, and trust your instinct. Good luck in your chosen niche - we are rooting for you!