Setting a business is a tough process, keeping that business afloat is even tougher. This procedure consists not of a single thing, but various little points combined together. For your business to always keep the track of news and trends, it needs to evolve with times. Today, the number one necessity for every business is, of course having a website. Fortunately, creating a website is not a costly and time-consuming process any longer because website builders like Ucraft help doing that in a drop of a hat.
Once your website is ready to show off your business and your skills, it is time to get it in front of people (your audience) who can be interested in what you offer. Marketing, advertising, especially web-based promotion is, without a doubt, your next venture. How big that investment is going to depend on your budget: your key to determining the marketing channel you are going to approach.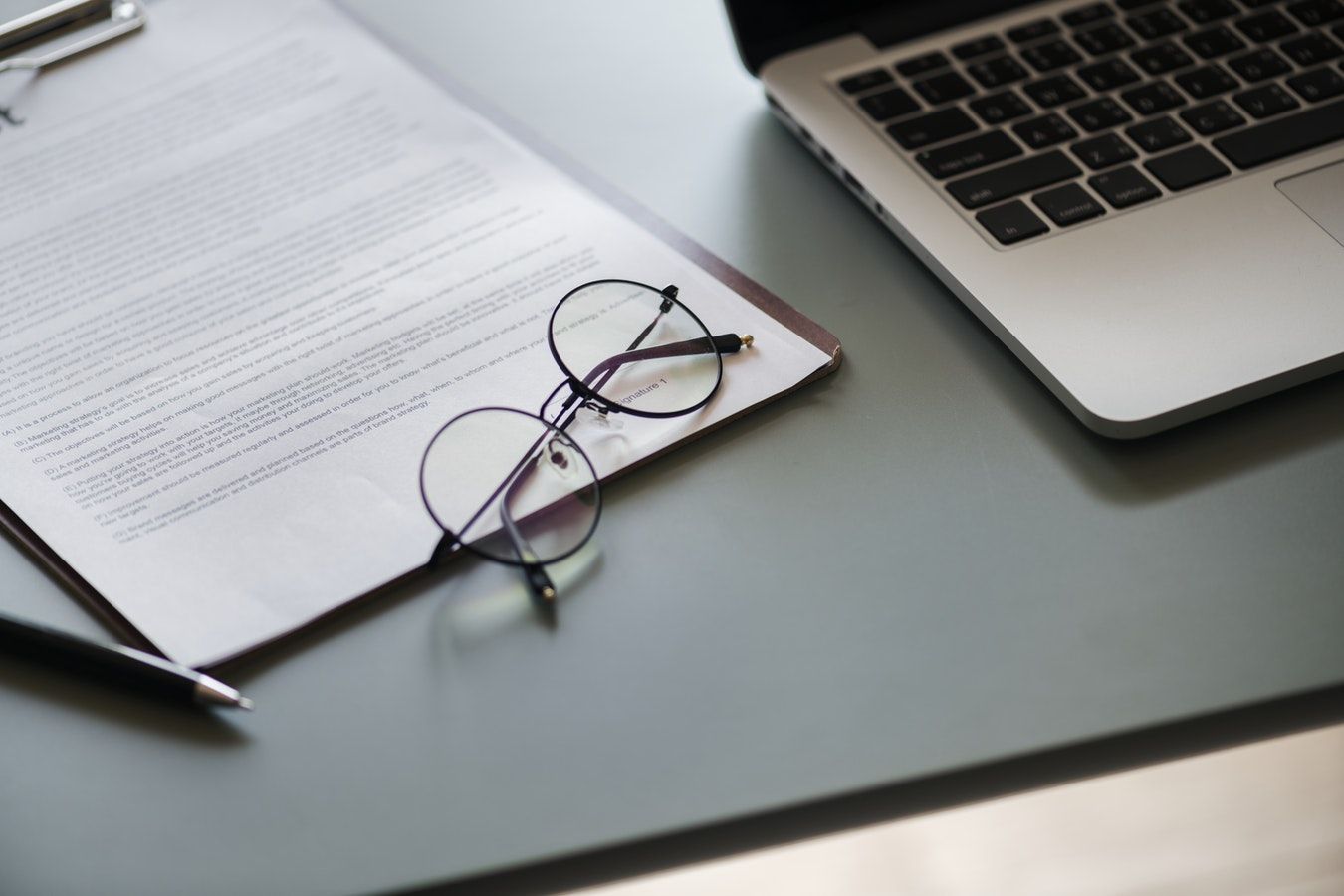 By the time you know your upcoming step and your financial plan, you have enough data to decide which way to go in your online promotion. Right then and there, you will get acquainted with various web promoting channels and their advantages. Just keep in mind your end goal to know exactly where to start.
A standout point for web-based SMM is the way that you can interface with your target audience: either with a monetary investment (by creating paid campaigns) or without financial investment (by creating an organic community). So let's answer a few questions:

1.What are the goals you want to accomplish? 

2.Which social network you will target? 

3.What is your budget plan?

With this, you can make up your online social media marketing strategy!
UNDERSTANDING YOUR AUDIENCE IS THE KEY TO SOCIAL MEDIA SUCCESS

Behind any good social media marketing campaign, there's a well-planned social media marketing strategy with a clear objective (e.g. reaching new potential customers) and the intended interest group you need to achieve regardless of what social media platform you choose. Online networking is all about connecting with the right people, you know. This gives you a bullhorn to talk up about something you started or made. And what do social networks do? They let you spread awareness about your company among your friends or their friends and even more, people you have never met before. In other words, they go about as digital flyers you can offer out to individuals in different continents and time zones. Determining the right audience is a process of creating your "buyer persona" by age, location, habits, interests, lifestyle, work, education experience and more.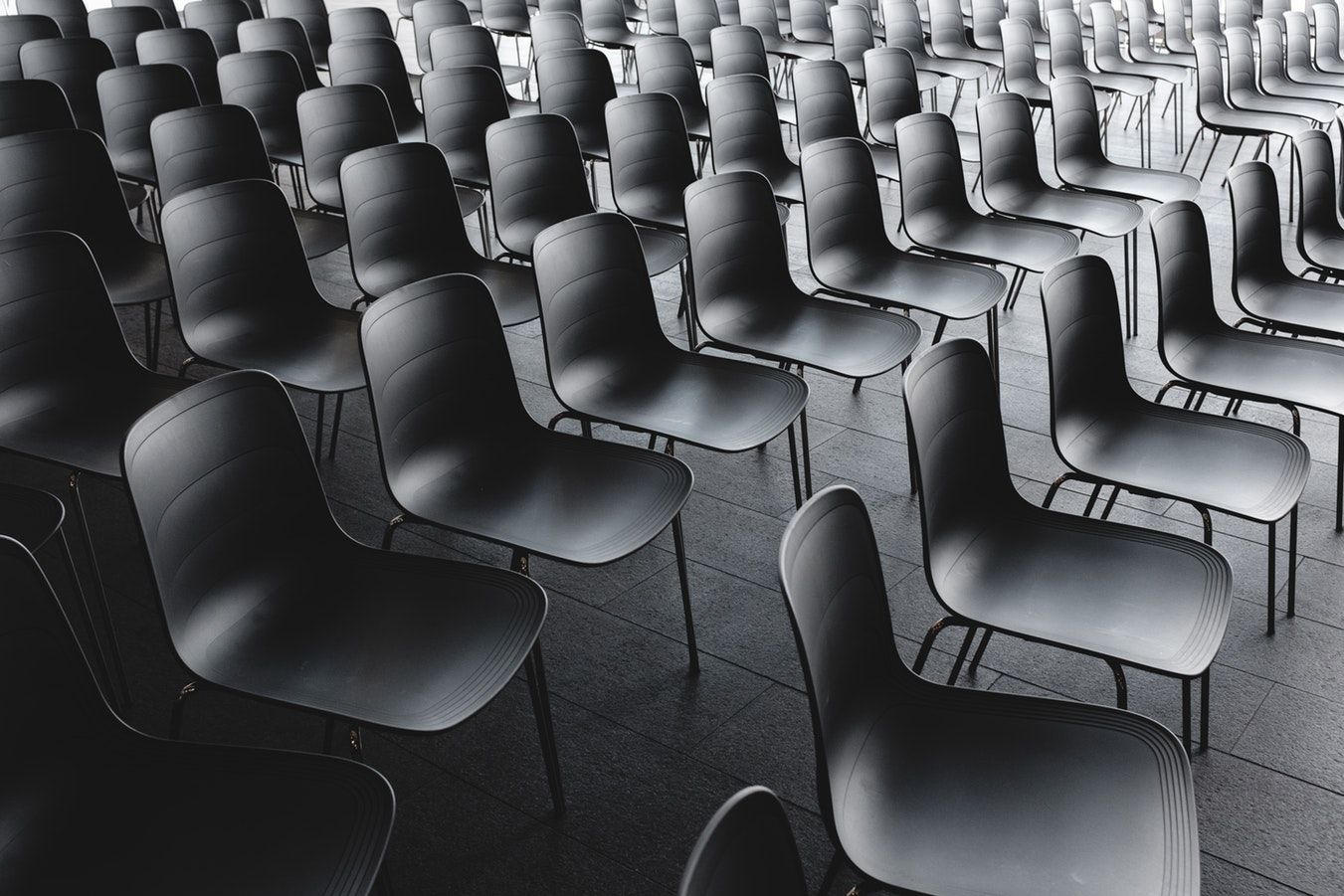 Let's examine a simple case. You launched a bakery business. So far you have been pitching your product to your friends, however, now you need to contact more individuals and extend your business (business objective). You know from past experience that your clients are mainly women (gender) who are 18-45 years old (age) and like tasty pastry (interest). As you're running a local business, you should find clients in your city (location). So, there you have it - your target audience!

FINDING THE RIGHT SOCIAL MEDIA PLATFORM FOR YOUR BUSINESS

Once you have a clear understanding of your goals and your audience, it will be easier to choose the right social media platform for the business you want to talk about. Knowing where your audience hangs out online is actually knowing where to put your efforts to make your business visible. When people refer to social media, they usually mean Facebook and Twitter. While Facebook is primarily used to interface with genuine individuals, Twitter is utilized to share short and essential data or news that could have benefits for some wider public. But social media marketing is more than posting and tweeting. It is a mix of web-based social networking procedures.
Other social media platforms like LinkedIn, Pinterest, Instagram, Snapchat, YouTube, and Quora are quickly developing and opening their doors to help you find your perfect audience. What makes each system one of a kind is the method of communication - some use messages or pictures and others opt for videos or anything else. Quora, for example, is today's largest Q&A portal, where people promote their business either by special Quora Ad Campaigns or simply by answering relevant questions. In one word, Quora Marketing is another useful tool you should consider implementing while planning your social media marketing strategy.
On the other hand, there are online design tools like Design Wizard, which allow you to personalize images or videos in seconds. On this website, one can create visual content for his own site that will make the company look more attractive to its visitors and clients in the future. Once again, what you need to understand is what social media platforms or tools you need to involve in your social media marketing plan to reach and attract more people for your business.

Let's consider yet another example - you are a web designer and your goal is to create websites for small businesses (audience). If these businesses are companies, your first steps could be made on LinkedIn or Facebook. If you want to reach people who started a creative business, you will mainly consider Facebook, but you will also start with Instagram marketing, since you know that bakers, let's say, love to share their delicious images, too!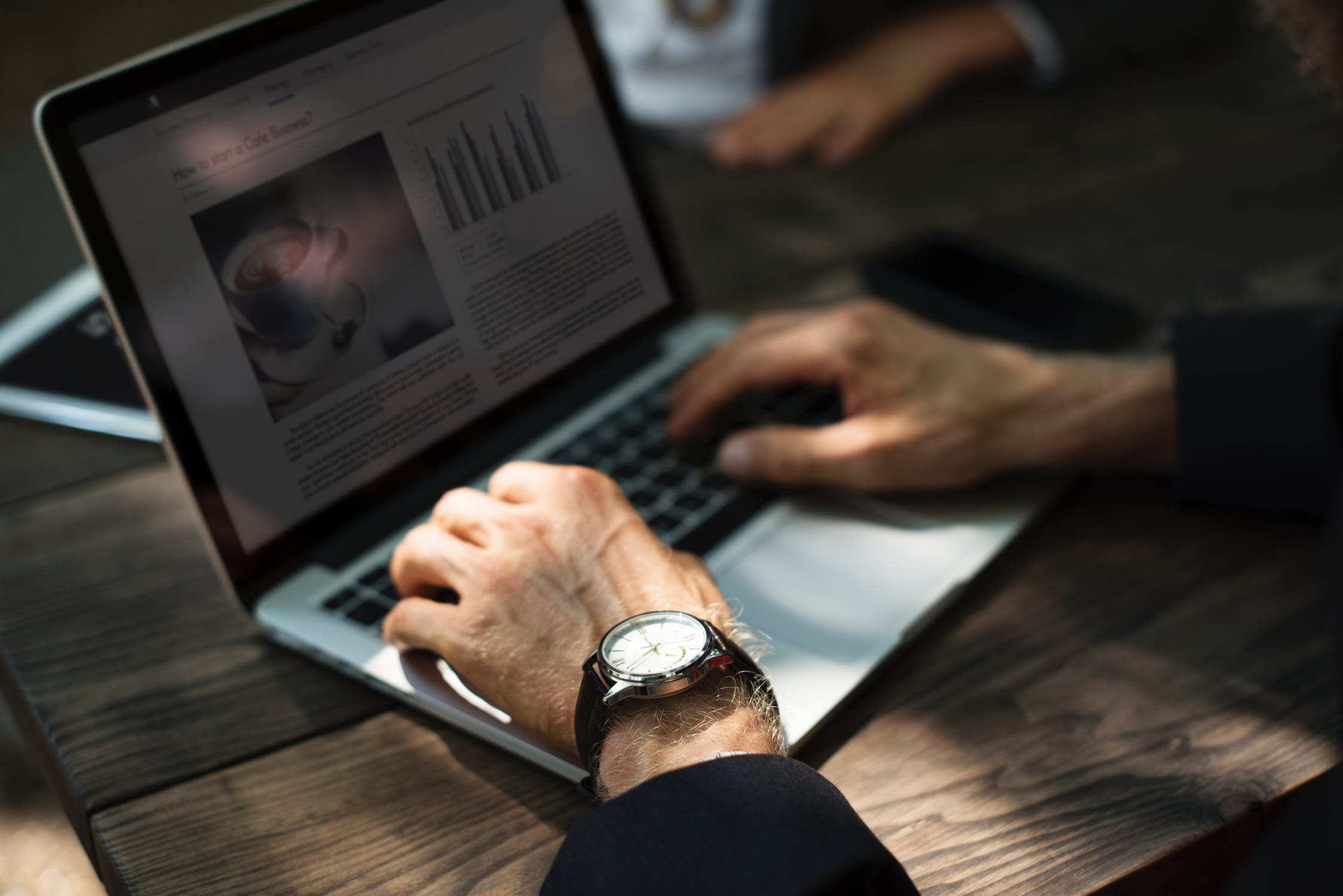 WHY FACEBOOK MARKETING IS IMPORTANT FOR YOUR BUSINESS
Facebook is unquestionably the leader among the well known online social media platforms, not just with regards to the number of people who use it, but also by the number of successful businesses out there. This online social platform offers an all-in-one marketing tool for creating a business page and tracking ad success (Ad Manager).
In order to start marketing on Facebook, you will need to create a page. Then it goes like this:
Log In With Your Account
Visit A Create A Page Link
Fill Out Basic Information About Your Business
Set A Profile And A Cover Image
Start Inviting Your Friends To Like Your New Page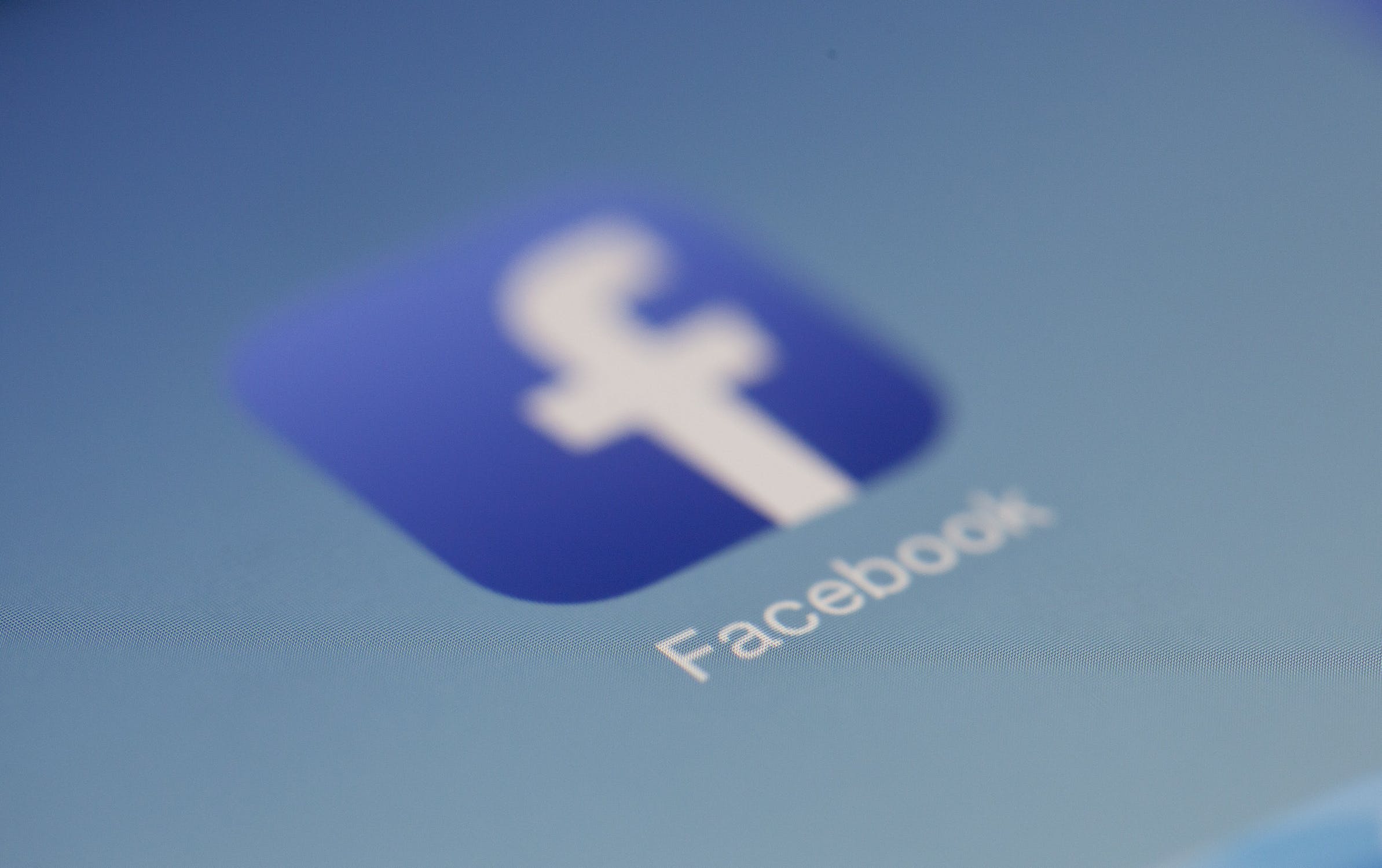 At the very beginning, focus on building your Facebook community by sharing relevant and interesting content. It can be anything from tips on how to solve problems (relevant to your business) to share images of your creative processes. Once your community starts engaging with your business, you can start advertising and reaching more people.

Social Media Marketing Tip: create a content strategy and work on your business credibility. Once they know they can trust you, they will more likely start engaging with your business!
TWEETING FOR BEGINNERS

Regardless of how mainstream Facebook is and how advantageous Facebook advertising can be, if your target audience is mostly on Twitter, tweeting turns out to be your thing. While tweeting, you are really having a short discussion with your audience. Each message you send is restricted by the number of characters, which implies that each message you mean to send needs to have a reasonable point.
To begin communicating with your Twitter community, you should make a Twitter business account. Once your account is created (and we mean all the information and pictures are set), you need to begin following individuals and gaining followers.
 
When it comes to start following, focus on these three types of people:
Influencers In Your Business Niche
Community Influencers (Online Community Builders)
Your Customers And Friends
Be careful with the data you are sharing! Give your audience important and trustworthy tweets. Offer connections, pictures, and videos that will give them the choice to discover more about breaking news that you share.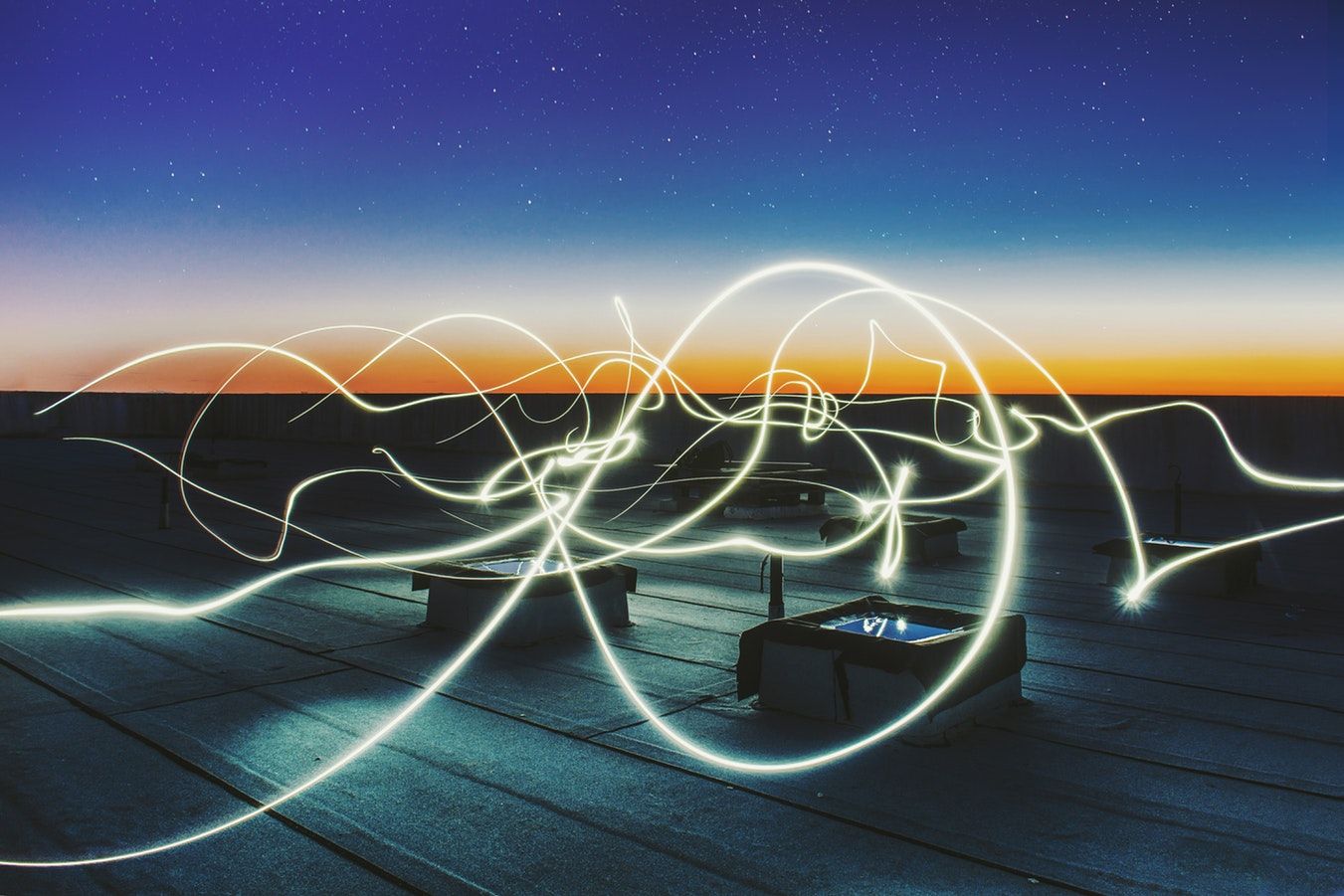 Social Media Marketing Tip: Know that discovering an influencer in your specialty is most likely your sack of gold! Try to connect with individuals and do your best for them to find your account sufficiently intriguing to follow you back. 
 
OTHER SOCIAL MEDIA NETWORKS AND WHY YOU SHOULD CONSIDER THEM

The best part of Facebook and Twitter is that they can be appropriate for any sort of business even if you're just getting started with online marketing. However, you have the opportunity to combine as many social media platforms as you want in order to reach your goals. There are no restrictions to the quantity of social channels you can use. The more platforms you sparkle on, the better! So LinkedIn, Pinterest, Instagram, Snapchat, and YouTube are yours for the taking.
REACHING OTHER BUSINESSES THROUGH LINKEDIN

With regards to LinkedIn, it is crucial to realize that you get the chance to straightforwardly influence decision - makers. For instance, if you have chosen to focus on small enterprises, you can target business owners directly.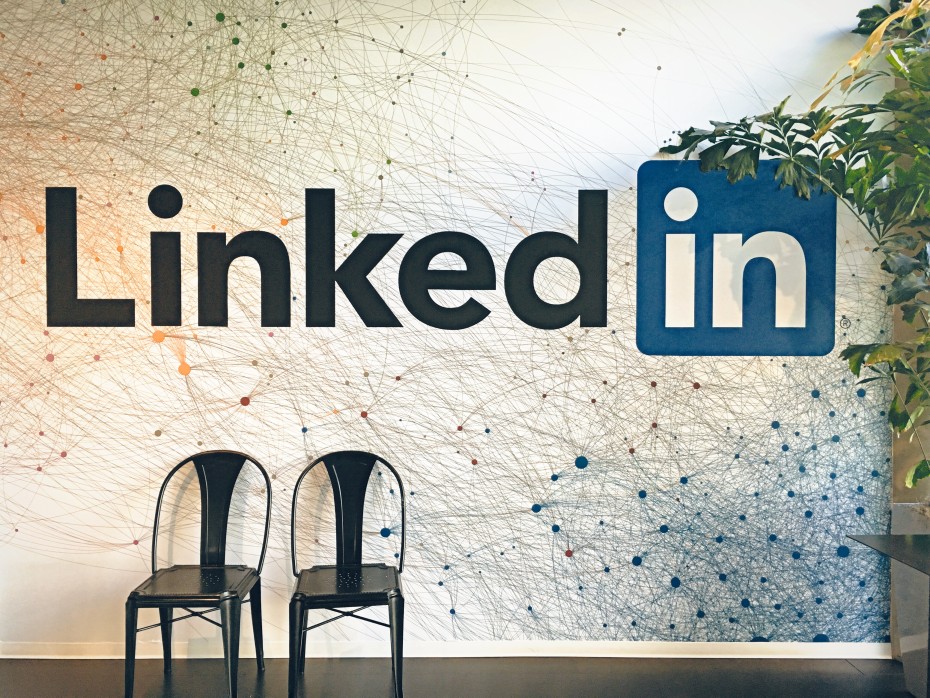 There are two diverse approaches to reach your target audience on LinkedIn - through promotions or by means of sponsored content. Though advertisements are very simple (you create a text ad and a headline), sponsored posts will give you the alternative to promote the post you shared on your business page.

Social Media Marketing Tip: Advertising on LinkedIn can be a bit more costly for rising companies. In case your financial plan is restricted, center around chiefs and then sponsor only the ads that increase your chances of reaching your desired goal.
 
WHY IS INSTAGRAM ADVERTISING GAINING SO MUCH POPULARITY TODAY?
Instagram is our next stop! This a platform where your life is showcased in pictures. It is common knowledge that a picture is worth a thousand words, and you can guess why marketers see a great potential in this social media channel.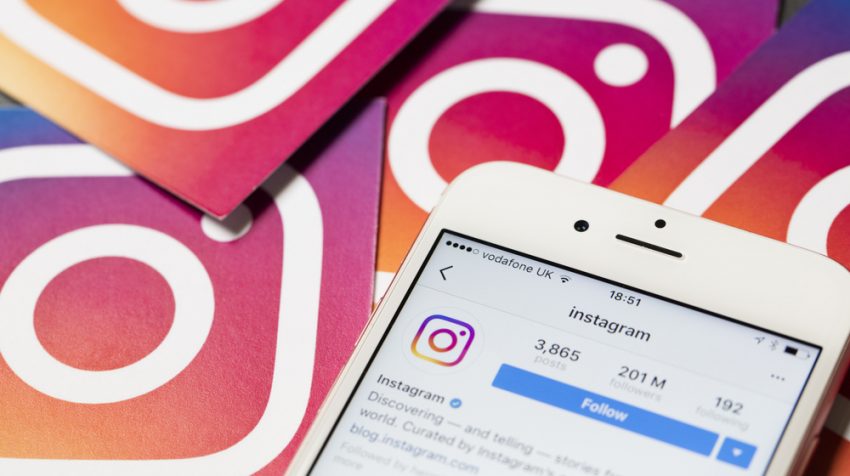 It is essential to understand who uses this online social media. Instagram is made to give innovative individuals an approach to express their life in pictures and videos. Startups like mobile apps, branding companies or individual crafters use this social channel to display their activities, which makes them simpler to be found.
Another powerful tool that was introduced by Instagram are Insta stories and Instagram Stories Ads. With the ability to target your ads by reach, video views, traffic, conversions, app installs and brand awareness, you can put your business on a really successful path. In the Insights section you will find some more detailed info and metrics within Ads Manager and Power Editor including reach and impressions. Taking into account that 60% of Insta Stories are being played sound on, be sure to accompany your add with good quality music.

Social Media Marketing Tip: If your target audience hangs out on Instagram, you need to set yourself up before your first shoot. Since Instagram is about pictures, put resources into figuring out how to take quality pictures and consider snappy titles/depictions for the pictures you share.
Exploring and learning about social media platforms is the initial move toward understanding where your target audience is. Concentrate on making an online marketing strategy that might be more reasonable for both organic and paid social media advertising, as your budget may not support paid social media campaigns all the time. Whichever online networking you pick, bear in mind to be consistent and predictive!

 
BOOSTING YOUR CREATIVITY WITH CANVA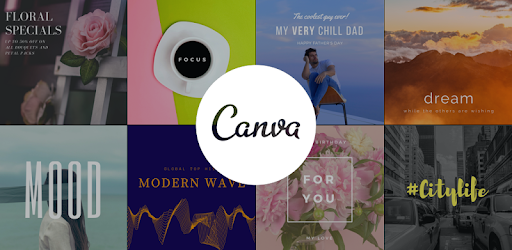 Extraordinary social media content (status updates, tweets, news), the one that is liked/retweeted/shared like crazy, usually consists of two things:
Relevant and Creative Content
Eye-catching Images or Exciting Videos


Despite your photography abilities, there are some cool tools that can let you support the visual presentation of your social - media campaign. Here's the place Canva proves to be useful. This online tool helps you design amazing images for your social media accounts, posts and paid campaigns. It can help you with both your profile picture and promotions. With a free Canva account, you can prepare as many social media campaigns as you want.
Bottom Line
Today, social media is an indivisible part of everyone's life. Can you imagine yourself not checking your Facebook or Instagram for longer than an hour or two? When we open our Facebook to see what our friends have posted we automatically get influenced by different advertisements and promotional campaigns that are out there. Thus, it will be very naive not to use this saturated, multi-million people social media platforms for promotional purposes!