When you build a blog, you need to consider several other reasons to add evergreen content to it. Let's check them out today!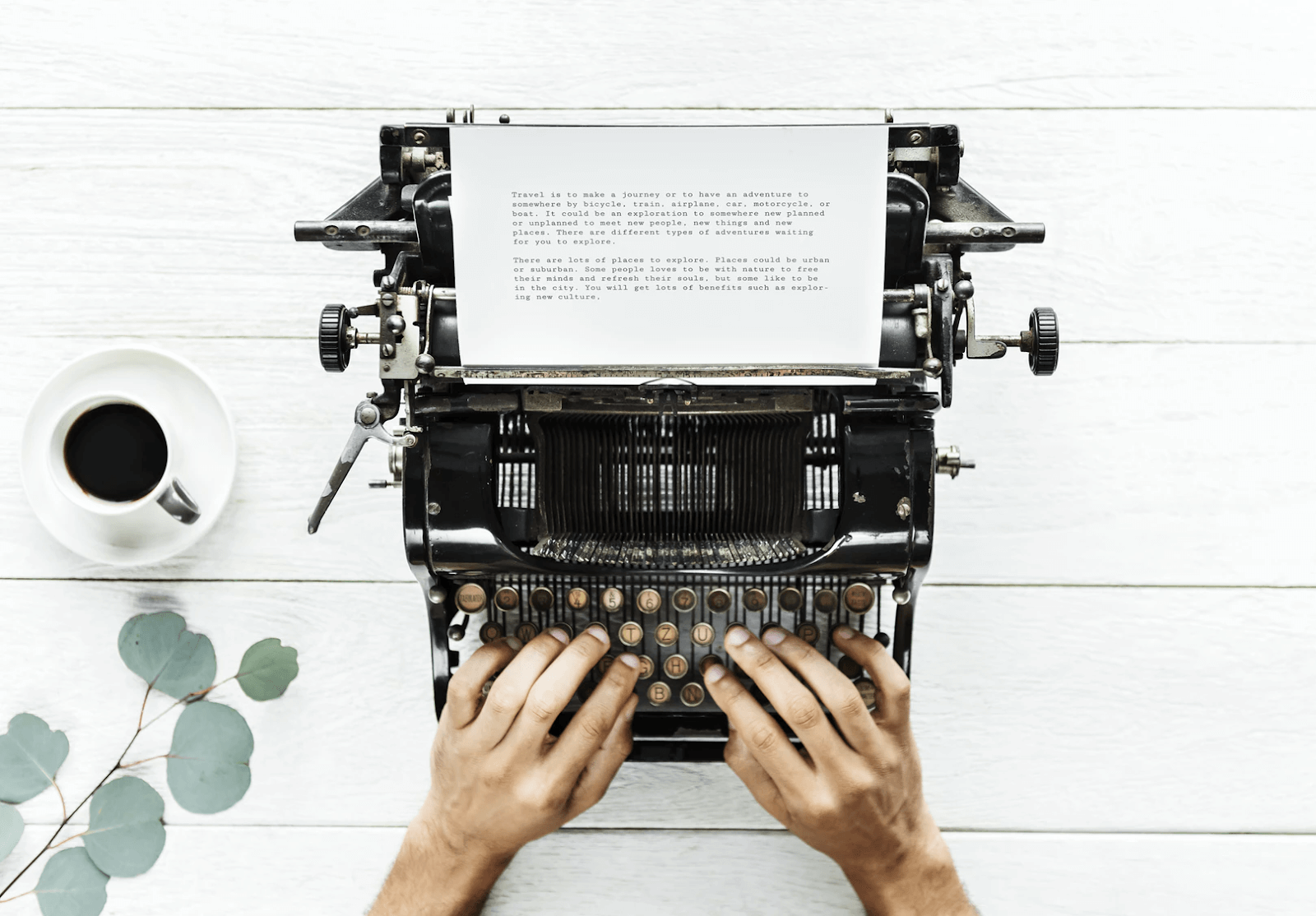 It establishes your expert status

Readers appreciate well-researched long-form articles. Despite the Internet is flooded with tons of information, you have to dig through dozens of pages until you can create a complete picture of the subject. If you can collect fragmented pieces of information in one post, answer the most of possible questions, explain complex things in a simple way and do it considering your target audience, readers will reward you with their attention. Worth mentioning, Google also loves in-depth articles, considering them as potentially beneficial for users. So strive for at least 1000 words for better results keeping in mind that all sentences have to be put there on purpose, not just to make texts longer.
 
You should keep in mind that writing informative content is not enough. You cannot skimp on quality even if you have data nobody else has. The most comprehensive post will look like a parody of an expert opinion if there are a lot of grammar mistakes in it. To avoid mistakes that can cost you readers' trust and respect, you can use online services that provide editor assistance, and proofreading tools. Of course, you should take a proper care of your evergreen content promotion. You can mention your post in other articles, share a link to it on social media, etc. However, provided you create a really valuable piece, its quality will speak for itself and sooner or later will find its readers.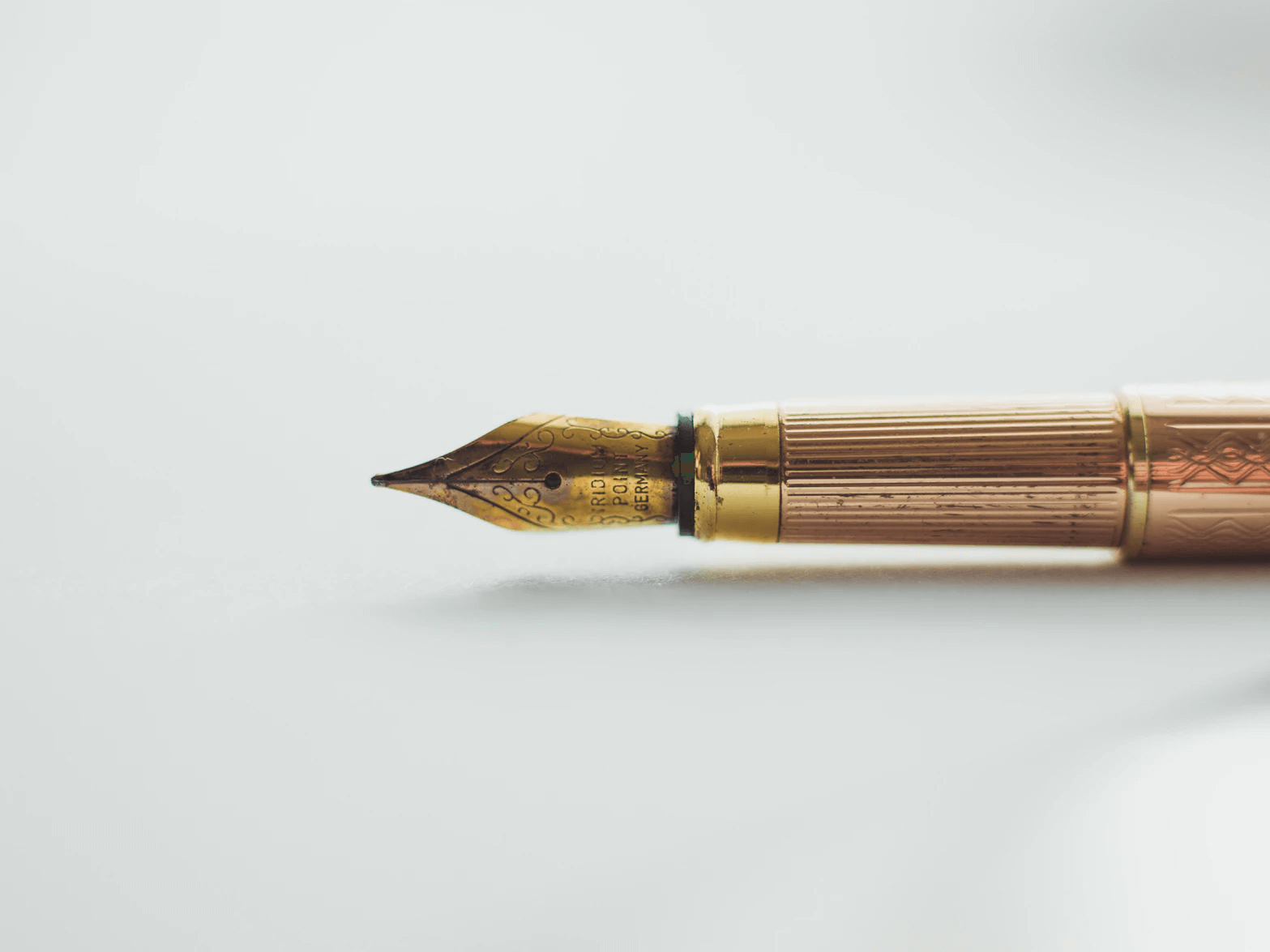 It saves your resources

Evergreen posts usually require more time to prepare. At first glance, it may seem unreasonable to invest in them, until you sum up efforts put in making your time-dependent content go viral and competing with other companies that publish articles on the same topics. In fact, your rapid response to current trends may not bring the expected results, since too many factors impact your success in this case, while your work on more "stable" topics will definitely pay off in the long term.
It can be repurposed

To make the most of your evergreen posts, you can use them as a source of information for other types of content such as videos, podcasts, infographics, and share them on several platforms besides your company blog.
What to consider when crafting and promoting evergreen content?
Work on your evergreen content SEO
To make it more possible for readers to find your content you have to optimize it for search engines. Selecting relevant keywords is the first step to get it done. Analyze which of them best describe what you write about, and do not forget to check what keywords are used in your competitors' successful posts. Choosing necessary keywords also helps ensure that people that come to your website have particular intent, are open to your offer and can be converted into leads.
Besides, it contributes to your backlink profile – bloggers who look for relevant materials can refer to it in their articles, as well as conduct their search with specific keywords. Make sure you do not miss a chance to get a backlink from trusted websites.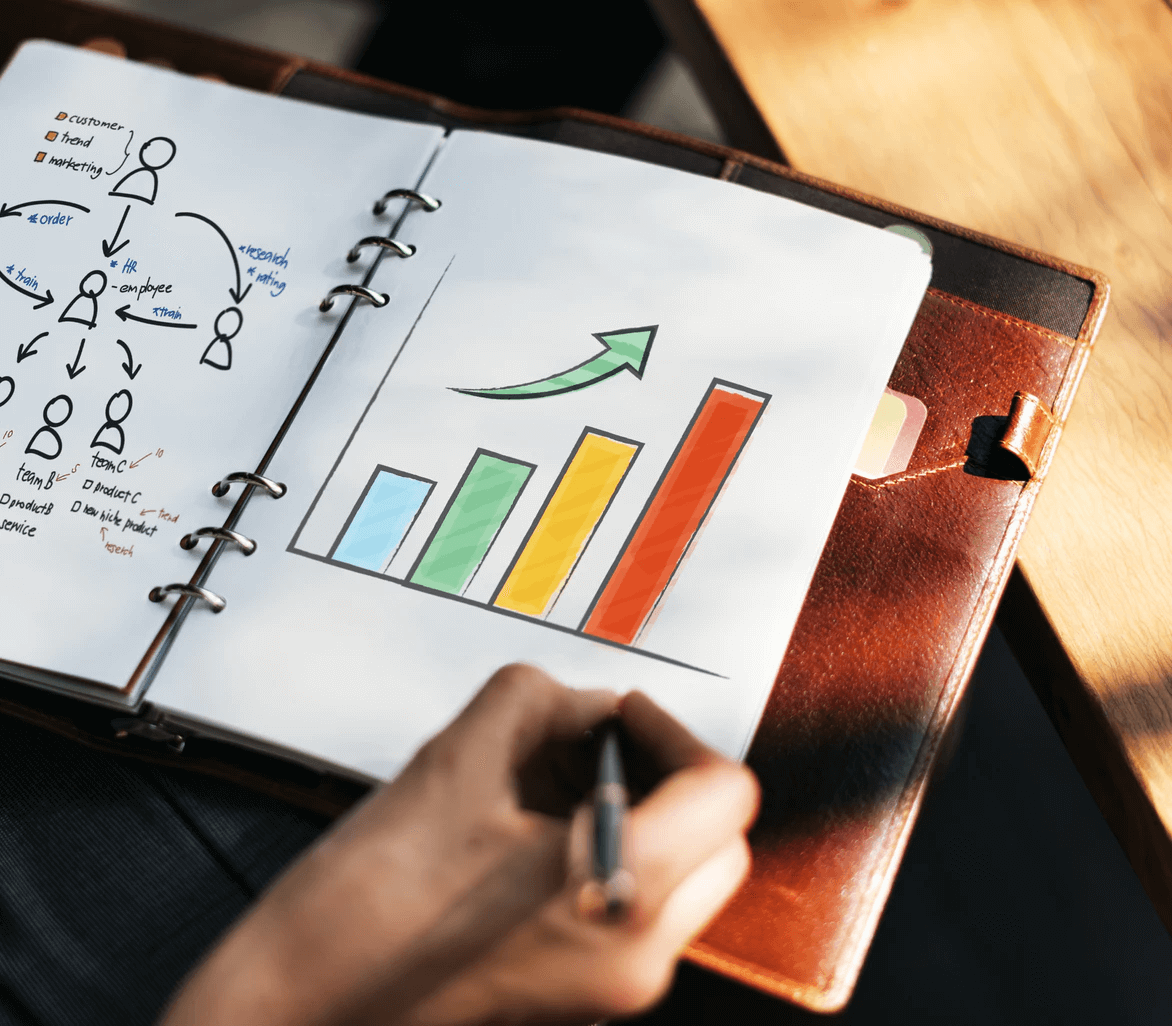 What is also important is to refresh your content on a regular basis! Let's say, it's like a pine that stays green all year round, but still needs watering. It does not mean you have to rewrite posts from scratch – keywords optimization, adding a couple of paragraphs or changing some parts for new ones would be pretty enough. You can do it every two months or once a year depending on your niche.
Ensure your content adds value

To be popular among readers, your evergreen content has to be useful for them, it is obvious. The question is: how to determine what is useful and what is not? It is not as easy as it may seem, especially if you do not know your target audience well enough. You may write in a too complicated way, or provide information that is understandable without any explanation. To get a glimpse of what is in demand, you should run A/B tests, survey your readers or ask them to make suggestions on social media.
Then look what content gets the most views and shares among your competitors. Tools like Google Alerts, Mention, Brand24, Cyfe, Buzzsumo, Feedly and other can significantly simplify this task. For example, if you cannot narrow your audience to complete beginners or professionals, the best option in such case is to write several different posts of varying complexity depending on people's level of expertise in your field.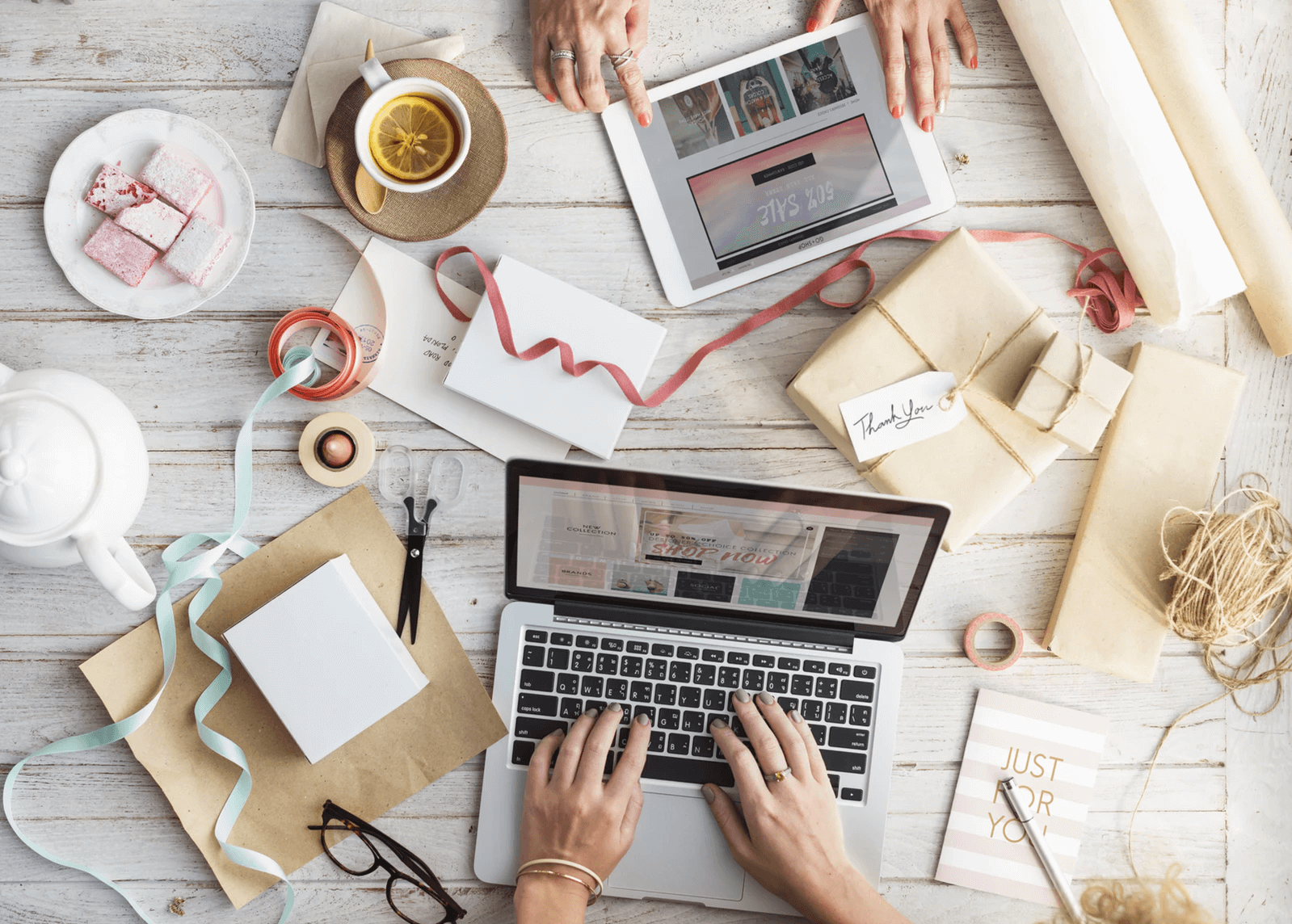 In any case, before creating your evergreen content you should ask yourself:
- What problems or challenges your readers want to solve?
It is actually a universal approach to creating services and products, and it lies in the core of many marketing techniques. People will be eager to read a post containing a solution to what worries them the most.
- What is your unique selling proposition you can write about in your evergreen posts?
This is what differentiates you from your competitors, and is a source for unique information you can provide your readers with.
Tell about your evergreen content on social media and in newsletters

Although you do not write about recent news in posts that are supposed to be evergreen, it does not mean you cannot give them some social boost. The advantage of such content is that it can be integrated to any content strategy without ruining the schedule. Do not forget to let your readers know about your posts refreshment. Show them you care of keeping them up-to-date with the latest changes.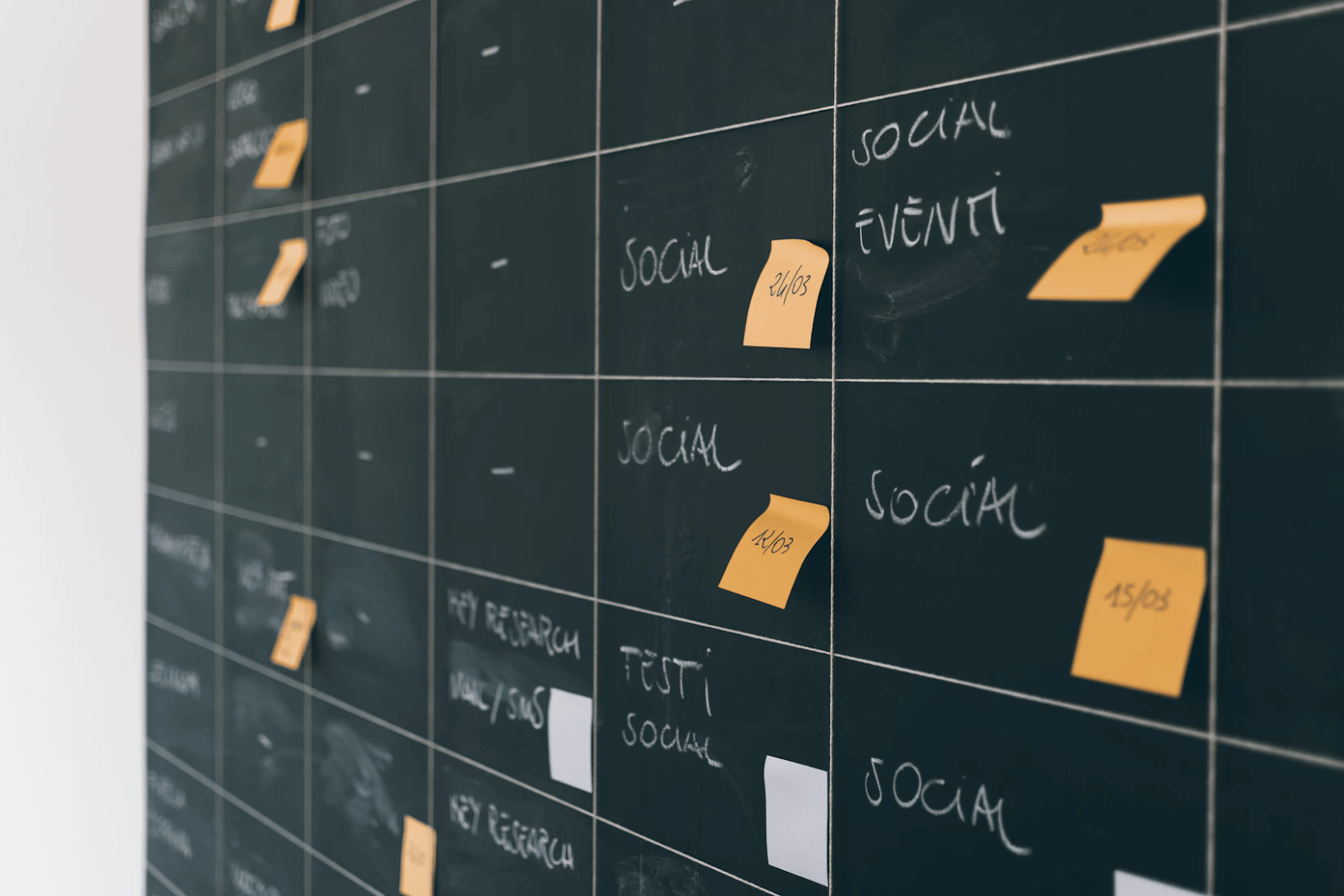 Make your evergreen content easy to notice

Readers that come to your website for something else should have a possibility to easily notice content you put much effort in. Consider reserving a spot on your homepage or make a separate category for it. You can also link to relevant evergreen posts in other articles. You can also test different post formats, titles and visuals to find out what drives the most engagement. For instance, in some businesses, people prefer listicles and how-tos, while other relevant formats perform badly. And do not forget to change a header image when you relaunch your post on social media to give it more freshness.
Summing things up
As we can see, evergreen content is of great importance if you want to be seen as an industry expert. Besides, it helps to make a traffic flow to your website more predictable. Time-sensitive content generates quick wins if you are lucky enough. However, with a consistency core in your content strategy, you increase your chances to stay afloat.
Producing compelling content is not easy and requires some time to be spent on preparations: target audience and competitor analysis, selecting right keywords, and finding reliable sources of information, however, you can be sure your efforts will pay off. If you want to achieve the best results as soon as possible, take care of your evergreen content promotion on different platforms.
In any case, the starting point for you must be intent to create really useful content that meets the needs of your potential readers and helps to solve different issues.
Authors' bio: Adam Wakoski is a freelance writer specializing in marketing and eLearning. He often offers his help to edtech startups.