So you've understood what affiliate marketing is - check! And whether it is for you or not - check! You've accepted the challenge of excelling in affiliate marketing by avoiding the common mistakes and are planning to rise to the challenge - check! Now it's time to present yourself as a trustworthy source of information and get people on board.
Don't get me wrong; this post does not aim to discourage you. On the contrary, we want to make sure that you are ready for any obstacle that comes your way.
With that being said, let's take a tour through several essential practices you'll need to follow to make sure your road to success is not too bumpy. And this road starts from building your Landing Page.
Why Affiliates Need a Landing Page
The initial and most vital step in establishing an entirely professional online presence is having an excellent click-through landing page. Your landing page is the first impression your potential customers will have when they reach your "offer." The landing page is essentially your visitor card in affiliate marketing, the face you will show to your "customers" at first. This way, your page will bring visitors your way and convert them into users. The conversion process can vary, encouraging users to make a purchase, subscribe to receive your email newsletters, sign-up for a membership, and more.
However, there is one thing to consider - you are not the only one with a landing page. Nowadays, affiliates go above and beyond to create eye-catching landing pages that convert. Therefore, you should not rely solely on luck and intuition - instead, gain some proper knowledge and train your landing page-building skills.
Basics of Creating a Landing Page That Works: Ucraft Case Studies
As an affiliate, you will need a professional-looking landing page with a specific target: encouraging visitors to click through to your end goal. When this part is done well, a well-positioned page can increase your chances of success.
Now, what is a good landing page? Maybe good is not the right word to use in this case, considering it's a subjective word.
Below are a few tips to consider when you start building your landing page.
Define the Goal: Where Does the Page Take You and Me?
As an affiliate, you should know what you want. But simply knowing what you want is not enough. Make sure you know your goal and give the same direction to your visitors.
Pinpoint what you want your LP to achieve. Stay consistent throughout every detail of your site. Do not confuse your visitor with conflicting information or unmatching CTAs. It shouldn't be difficult if you know your destination. And this destination cannot simply be "earn more money." This destination should coincide with the one your visitors have.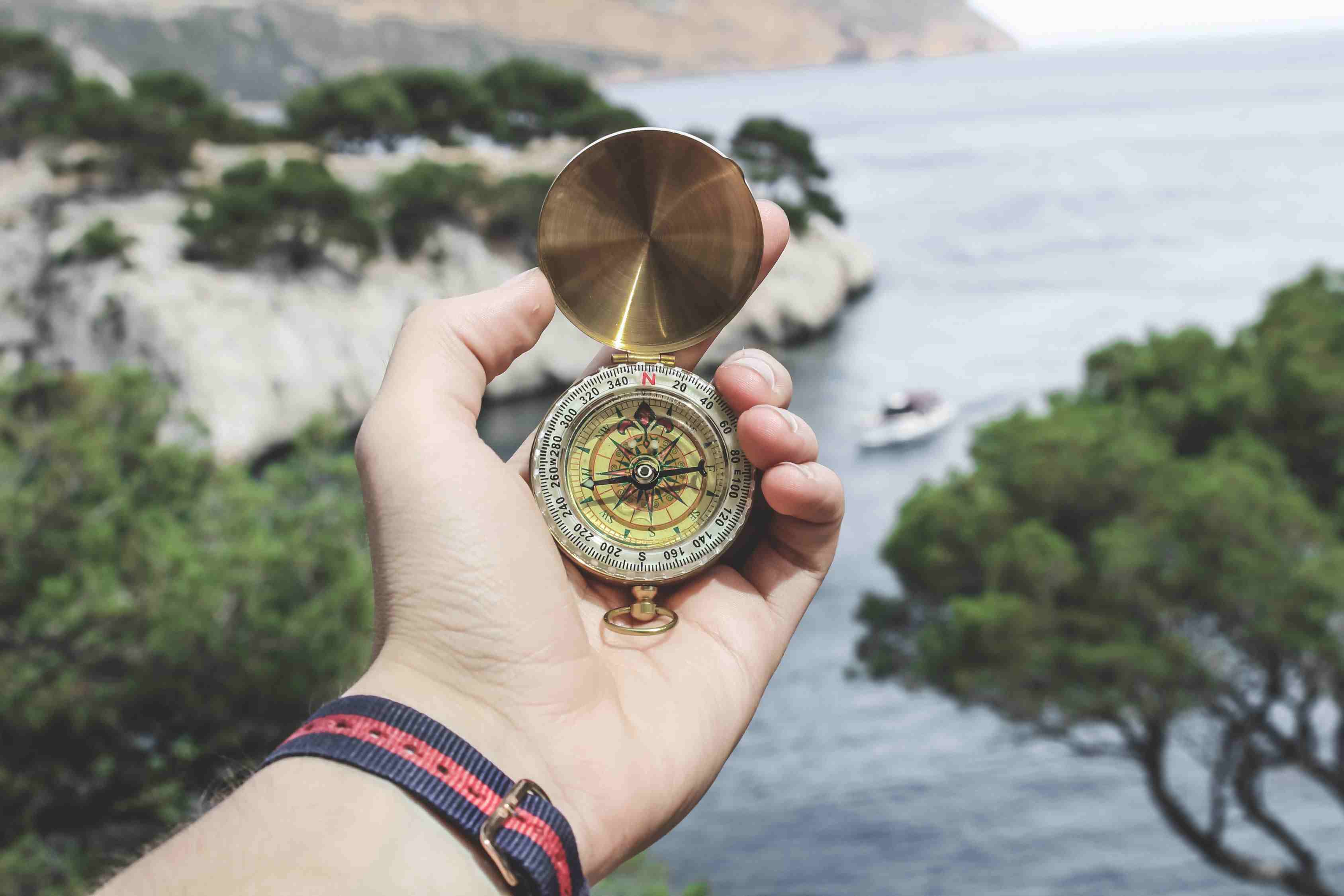 For instance, one of Ucraft affiliates' good destinations was to educate his audience about crafting an eCommerce website with no coding skills. The success was guaranteed since his goal coincided with his audience's goal.
Craft Content and Design: What Do I Understand from Your Page?
Design consistency! Ensure the components of your landing page flow smoothly together and do not look like they function as separate blocks. Keep the balance and the proportions of the different "pieces" on your page. Go for a strategic layout.
Write a killer copy. Keep your text short and informative, with catchy headlines that will give your visitors a reason to read on. It is advised to have at least one video on a landing page. Engage your site visitors with an eye-catching design that will make them want to click and discover more. Utilize images. They can also help illustrate what you're all about.
Trigger to Take Action: What Am I Supposed to Do Afterwards?
Now that you have your audience's attention, what is it you want them to do? Encourage action with a CTA. Make it clear to your LP visitors what they should do. Highlight the value of your page and your goal by letting people know how clicking on the CTA will benefit them. What will they get out of it?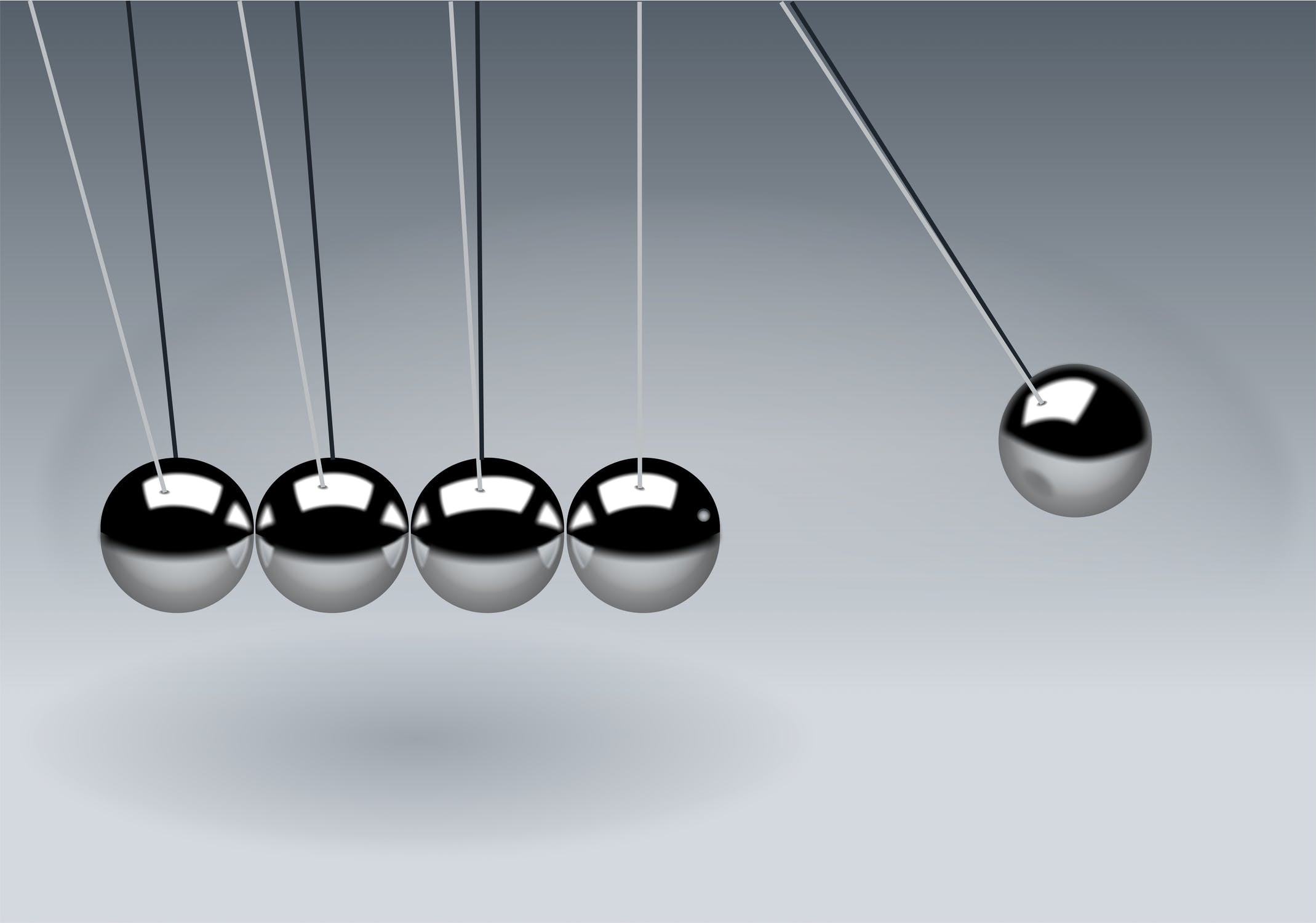 Make sure your CTA is visible and accurately describes the customer's action when clicking on it. It's also better to be a bit more creative and not just leave it at "Submit." Think of the CTA as a quick and catchy instruction that encourages the visitor to click on it.
Some of our Ucraft affiliates use this opportunity to guide their visitors through the product pages, show the right spots to click, and proceed. The wider the possibilities of the product you promote, the more your options are to use these as your CTAs. Ucraft Affiliates go for options like "Craft Your eStore," "Make Your Logo," "Build Your Page," etc. since these CTAs are as clear and straightforward as possible.
Make it Mobile-Friendly: What Am I Going to Use to Find you?
Nowadays, it's no secret that smartphones substitute other devices: desktop computers, laptops, tablets, and TV screens. Not only is this trend not slowing down, but according to research by Statista, there will be 3.5 billion smartphone users this year, with this number increasing to 3.8 billion next year.
If your page isn't fully responsive and optimized for mobile devices, you are guaranteed to lose a chunk of your audience. Especially considering how easy it has become for intuitive website builders to turn your desktop version responsive to mobile format, it would be a shame to miss out on it.
Create Trust: Why Should I Trust You?
There is no point in trying to convert a user that doesn't trust you or your page. You could vouch for the best product or service in the world and still not see the conversion rates you were aiming for. The first step towards achieving trust is having impeccable grammar and spelling on your landing page. Spelling errors remind us of scam emails, low quality, and everything else that is the opposite of trust. Bad grammar is the first red flag your visitors will note. When coming across lousy grammar, a user's first instinct is to close the page and never open your landing page again.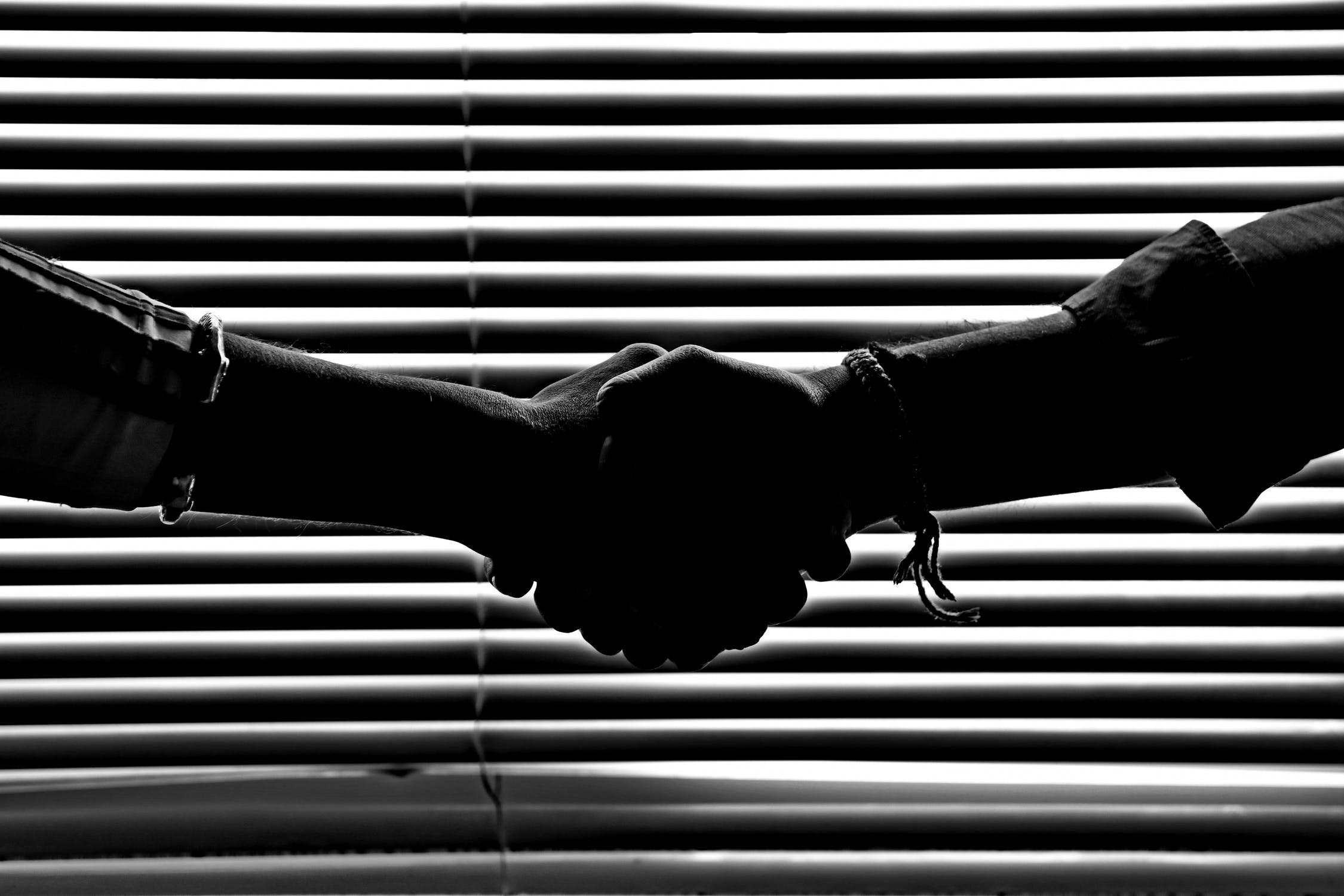 Once you're confident that your message is correct, you can add multiple other elements that convey confidence about your product or service. Such elements can be customer testimonials, reviews, and more.
Ucraft Affiliates share their own experience of going through Ucraft builder. It is one thing to only be told about something, but a completely different trust and loyalty guarantee when you see someone else using it, going from A to Z through the advantages and disadvantages of a product or a service.
Bottom Line
One of the most significant advantages of landing pages is that they are relatively easy to build. Due to this advantage, you can create more than one landing page and test the performance of multiple designs using A/B testing. Remember to be creative, patient, and devoted to your mission. This tip will take your online marketing to another level and teach you a lot about your target audience and help you focus your messaging in the future.
The Internet is crowded with spammy-looking web pages, best-deal offers, and scam websites, among other content. Getting people to stick around will take some effort from your side, but it's worth it when you see the conversion rates rising and revenue growing.
With that being said, good luck building your landing page!