User experience (UX) is an anchor of successful website design, while wireframes and prototypes represent its two basic elements. Both aspects of the UX design strategy aim at creating a perfect website that corresponds to the business goals of the owner and also to the needs and preferences of targeted visitors. Despite the importance of wireframes and prototypes, most webmasters and clients are still not able to distinguish between the two elements and figure out their specific features. In this post, we will resolve this problem and explain how and why wireframes and prototypes are crucial for UX design strategy.
Behind the Scenes of Wireframes

A website wireframe is a visual guide that represents the skeletal framework of a website, indicating where visual and UI components are located. It's a page blueprint that enables clients to check out the website appearance before seeing the real and final version. Creating wireframes should speed up and simplify the UX design process. Wireframes have a set of distinct features:
They don't look exactly like the end product. On the contrary, a wireframe is a page schematic that doesn't include detailed visual elements.
Although they are not too complex, you cannot make wireframes without basic graphic design elements such as lines, borders, and geometric shapes.
Like mockups, wireframes don't involve website features like text, videos, and similar visuals. Instead, designers use placeholders to simulate these elements.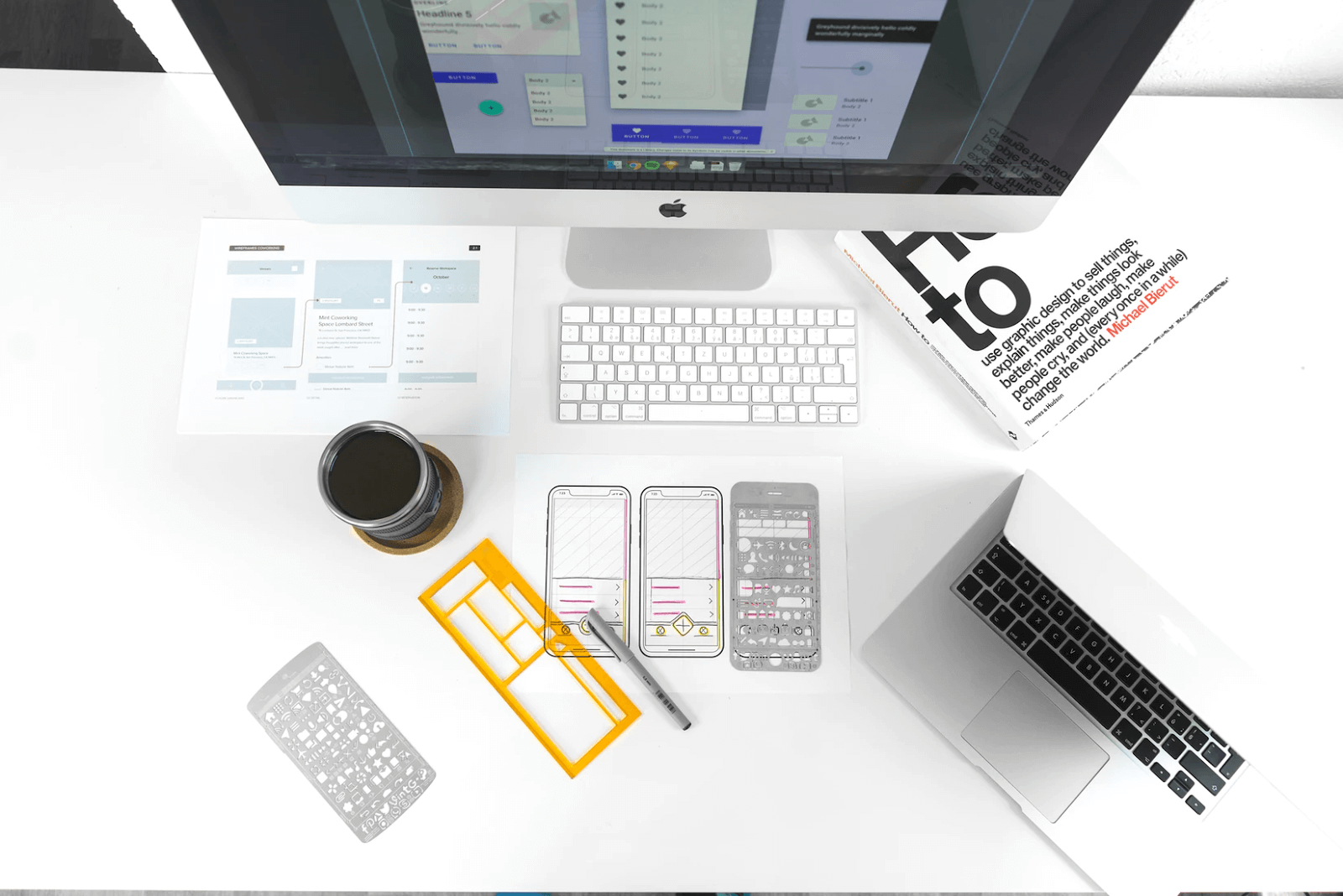 Why Create Wireframes?

As we already mentioned, wireframes should give you the first impression of the website design and architecture, providing you with other valuable inputs:
 

A wireframe is the first-phase version of a website that gives you the inspiration to adjust design plans and improve your idea.
 
Get acquainted with outlines

Wireframes give you the chance to review the website outline and see if it matches your needs.
 
It helps you to sell ideas

When you have a wireframe at your disposal, you can sell the draft to your clients much easier.
 

Wireframes don't give you a 100% accurate picture, but they can help you test draft versions and add new elements in the process.
How to Design Wireframes?

Now that you've learned the true meaning of wireframes and what makes them so important, it is time to see how to design them. There are many methods in this field, but we will represent you with the most efficient solutions here:
Sketching

You can sketch a wireframe by hand because it's the fastest way to make the first visualization of an idea. Besides that, sketching allows you to change solution quickly or replace different elements within the wireframe. This is perfect for the initial stages of the UX design when you change plans frequently.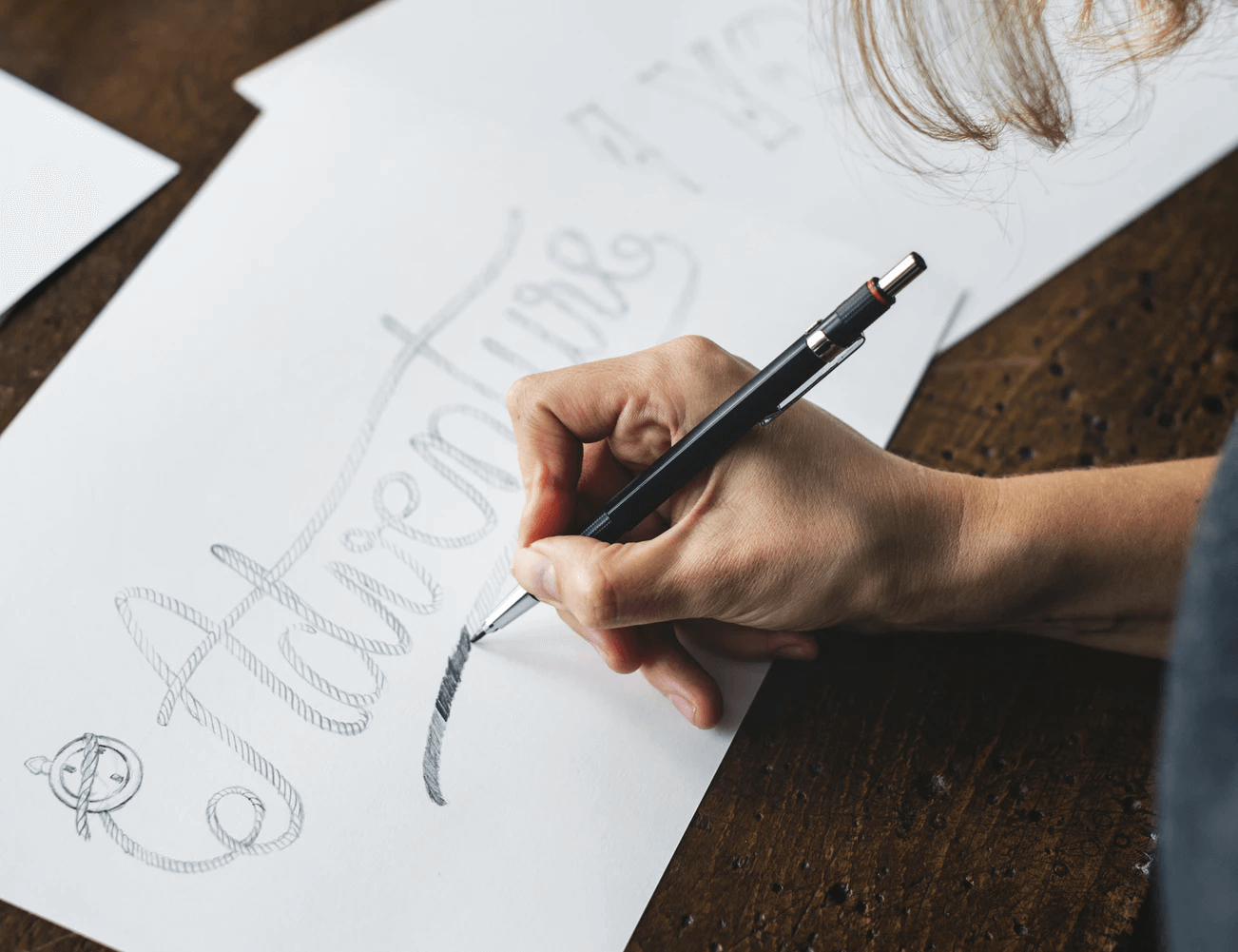 Software

Contemporary UX design is unimaginable without digital tools. In terms of wireframing, Illustrator and Adobe Photoshop are the most common software choices.
The Basic Rules of Wireframing

When you design wireframes, you have to take a few things into account:
Cut the long story short: The goal of a wireframe is to visualize the first idea, so keep it simple and plain.
Brainstorm: You should always reveal the wireframe and discuss it with your colleagues. The best ideas often show up following a brainstorming session.
Don't spend time on details: As rough versions of a website, you don't want to spend too much time creating beautiful details.
Avoid dummy content: A wireframe should be simple but realistic, so you need to avoid dummy content. Such content only distracts clients and you won't be able to present the real idea behind the wireframe.
Behind the Scenes of Prototypes

A website prototype can be any mock-up or demo of what a website will look like when it goes live, allowing users to navigate from page to page and use functionality such as dropdown menus. Deborah Johnson, a graphic designer at Best Dissertation, explained the concept briefly: "A prototype is a high-fidelity visualization of a website that pretty much discovers everything there is to see in the final version. When you create a prototype, the only thing left is to discuss the smallest details with your client and detect features that still need corrections."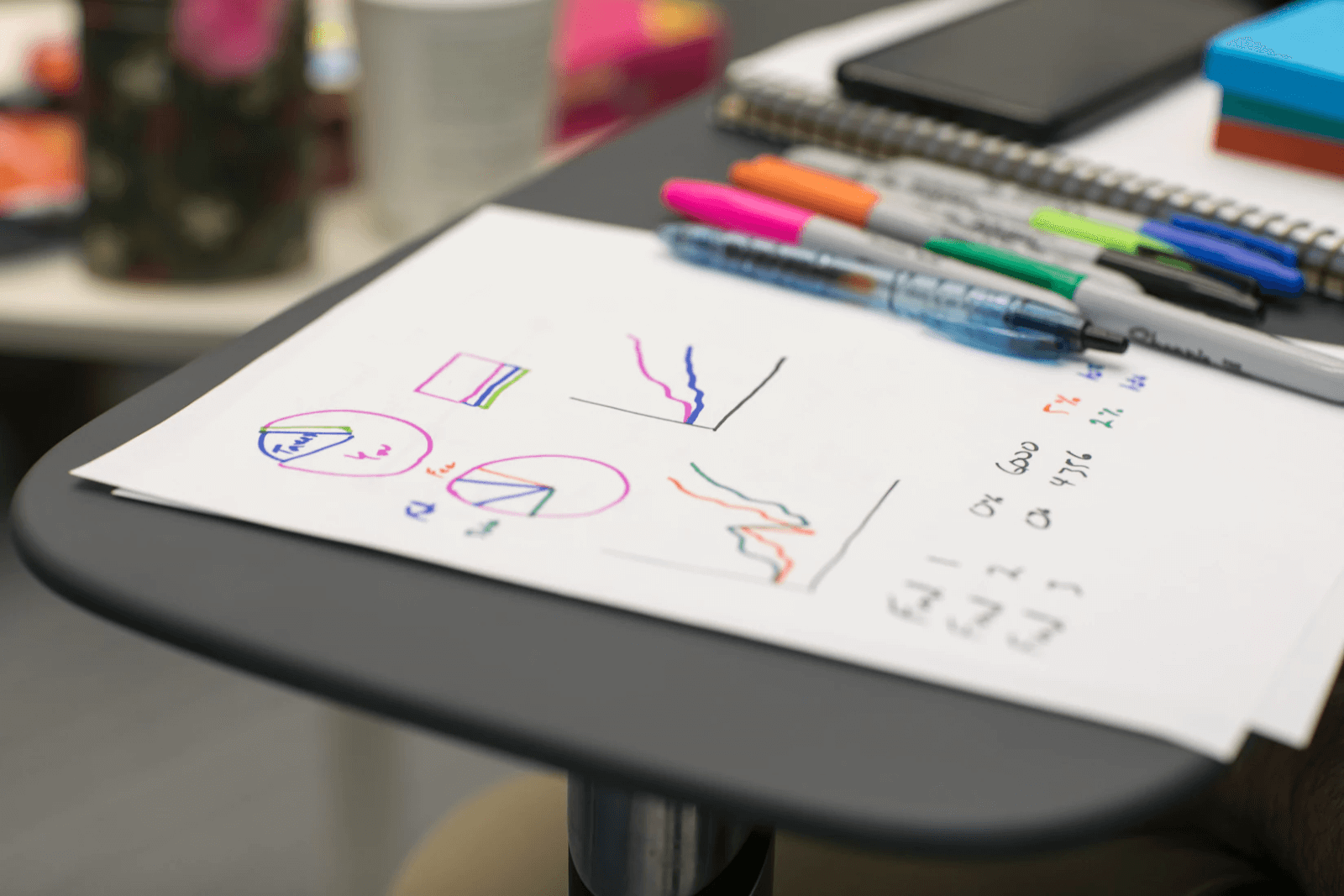 How to Approach Website Development?

A prototype design is not a one-time activity but rather a set of iterations that keep improving until you reach the flawless version. To achieve it, you need to follow certain rules of prototype development:
 
Analyze clients' requirements and their target audiences before you start working.
Create a low-fidelity wireframe.
Build a prototype around one main concept that clearly answers user requirements.
Design a user-friendly prototype that covers every angle of UX.
Compare your prototype with the main concepts and see how it matches the basic hypothesis.
Create a list of features that demand improvements and create a better version of the prototype.
With each new prototype, you should be one step closer to the prototype that perfectly fits the needs and expectations of your client.
The Biggest Novelties in Wireframing and Prototyping

As technology is constantly improving, app developers keep inventing new tools based on Artificial Intelligence and big data analysis. This process drastically improved wireframing and prototyping, giving birth to the revolutionary UX design tools such as Microsoft's Ink to Code. This software helps designers to reduce development time from a sketch to a finished product by exporting hand-drawn wireframe sketches into Visual Studio directly. Using Ink to Code, clients can manually draw a diagram of the future interface, and the application converts the sketch into XML-code, which can be used to create applications on Android and the universal Windows platform.
The application recognizes the drawn elements using the Windows Ink API and turns the sketch into a set of buttons and fields for text and images. Besides that, Ink to Code has other valuable features:
It bridges the gap between analog and digital design, saving weeks or even months of your development time.
Ink to Code encourages collaborative prototyping processes and inspires designers to quickly visualize their ideas.
The tool supports basic app visual elements including labels, text fields, text paragraphs, images, and buttons.
Using the power of Machine Learning, Ink to Code automatically converts all of the design elements into images, paragraphs, labels, and similar website features.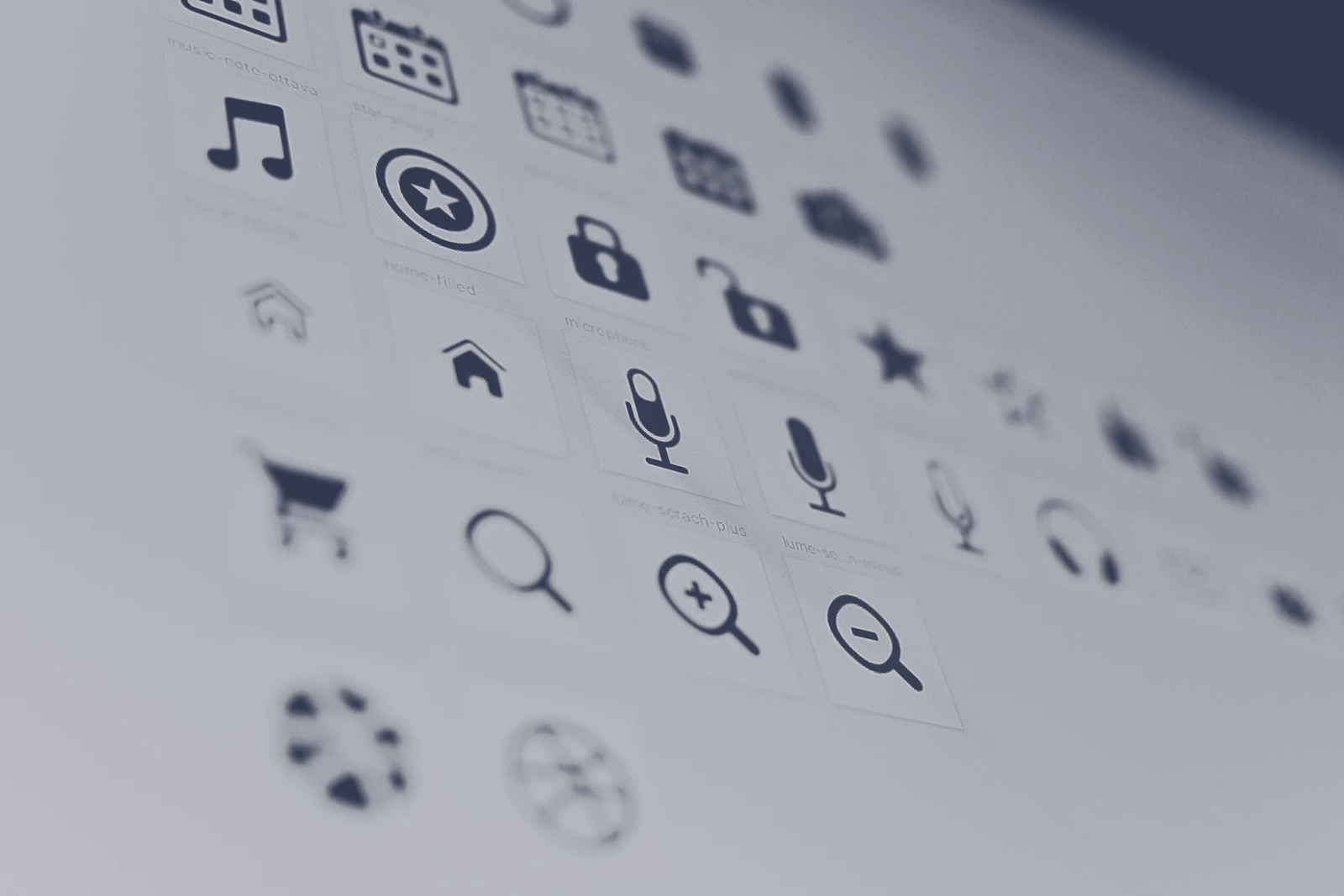 CONCLUSION

Creating a user-friendly website is not as simple and easy as it seems. On the contrary, it's a complex process that you should base on two basic elements: wireframes and prototypes. The former segment of UX design gives you a high-fidelity overview of the website, while the latter element reveals highly precise features of the final product. In this post, we showed you everything there is to know about these aspects of UX design.

Don't forget to check out our other guides and articles on website design, UX principles, and website performance monitoring! Good luck and don't forget to have some fun with your prototypes and wireframes!

Now, it is your time to create your own website for free and accomplish amazing things!