When you create an online store, you may be tempted to sit back and relax and wait for the money to start rolling in. Don't be fooled: the hard work isn't over yet. There are plenty of eCommerce sales channels that you need to utilize to get your brand name out there if you want to succeed in the world of online retail.
In today's world, omnichannel retail has become the norm. Also known as omnichannel eCommerce, this term refers to a business strategy that provides a seamless shopping experience to consumers across all sales channels, including in-store, on marketplaces, across social media, and via resellers.
There are several sales channels for small business ventures, so you should choose those that fit your brand and product.
The Benefits of Using Different Sales Channels
Shopping on multiple channels is one of the hallmarks of young shoppers, especially Gen Z customers. They are always on the go, shopping on different devices as well as in person. If you want to take advantage of these crucial eCommerce trends, you have to wrap your head around the concept of sales channels.
The good news is that there are plenty of advantages of using multiple sales channels to promote your business, including:
• Widening your audience: The more channels you use, the greater the chances of a new customer discovering, loving, and buying your product.
• More buying options: The more sales channels you incorporate, the more opportunities customers have to buy your product, making it easier for them to support your business.
• Expansion at a low cost: It's much cheaper to add sales channels to your business than to open physical stores and branches in various locations.
• SEO improvements: Having more quality reciprocal links to your online store improves your profile and SEO.
Sales Channels to Consider for Your Online Store
So, which channel is the right one for your eCommerce business? There are channels for sale, hire, or partnership opportunities. Each has its pros and cons that need to be considered carefully. Let's look at a few of the best sales channels for your eCommerce business:
1. Online Marketplaces
Online marketplaces include the likes of Amazon, Etsy, eBay, Google Shopping, and Walmart Marketplace. These channels have huge selections and broad audiences, which can give your product massive exposure. They also have their own pre-existing distributors and marketing channels and excellent product discovery algorithms. The downside? You need to pay over a commission for every sale you close on that marketplace. There are also strict terms and conditions you need to adhere to and a lot of competition on the sites themselves. You may need to cut your prices and give up more profit than you bargained for, so read the terms and conditions carefully before committing.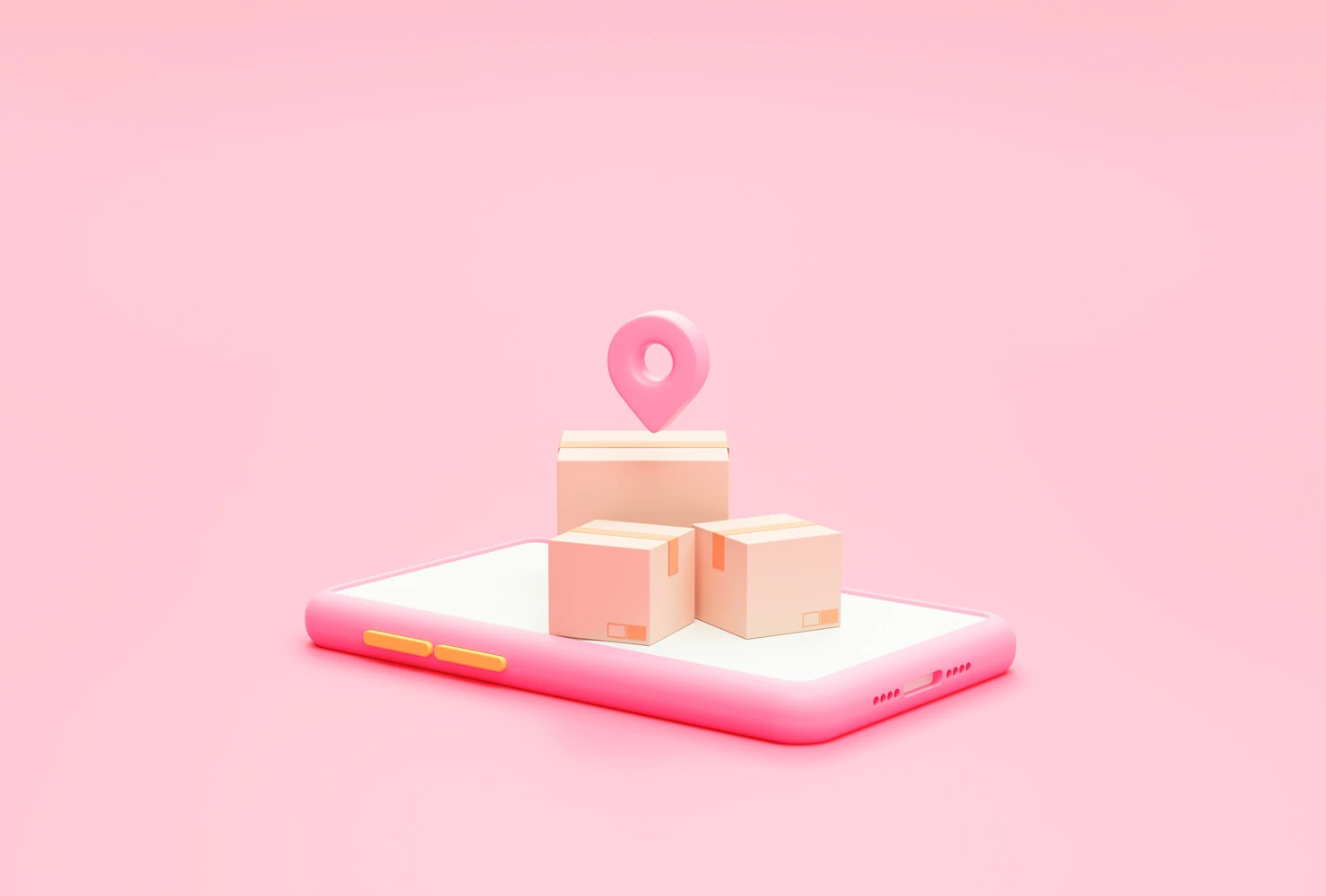 2. Social Media
Social media isn't just a place where you can check up on your favorite influencers or watch videos. TikTok, Instagram, and Facebook let you sell to their huge audiences by adding a <Buy> button or payment links. These channels are beneficial because they have built-in metric tools to help you fine-tune your posts and maximize the reach you get from them. You can also collaborate with other brands or even influencers to get extra mileage. The process is pretty automated, with useful templates you can deploy. There is a downside, though. You need to be able to regularly curate eye-catching, quality content to keep your audience engaged and the algorithm in your favor. There's also the possibility that trolls could start bashing your business in a way that is very hard to control or shut down.
3. Product Comparison Sites
There are several websites dedicated to product comparison, like Shopzilla or Pricerunner. These sites don't actually sell the products but link to your eCommerce pages where the products may be purchased. You don't need to upload products manually - they will usually connect your product data to the site via an API. However, there may be costs associated with being displayed on the site, so make sure you familiarize yourself with the terms before signing up.
4. Retail
When you think about retail, you probably picture a store in the mall. There are actually many more retail channels available to you, including running a pop-up, craft fairs, stalls at farmer's markets, or even a shelf at your local coffee shop or bakery. Whether you run the store independently or whether a store owner supports your business as a distributor, retail is a great way to get your product out there. You can get face-to-face contact and feedback from customers, hand out samples, and enjoy direct payment in hand. On the downside, you may need to put in long retail hours or hire a sales team to do the heavy lifting for you. If you rent a physical brick-and-mortar shop, you also need to spend a lot of money on rent and shopfitting.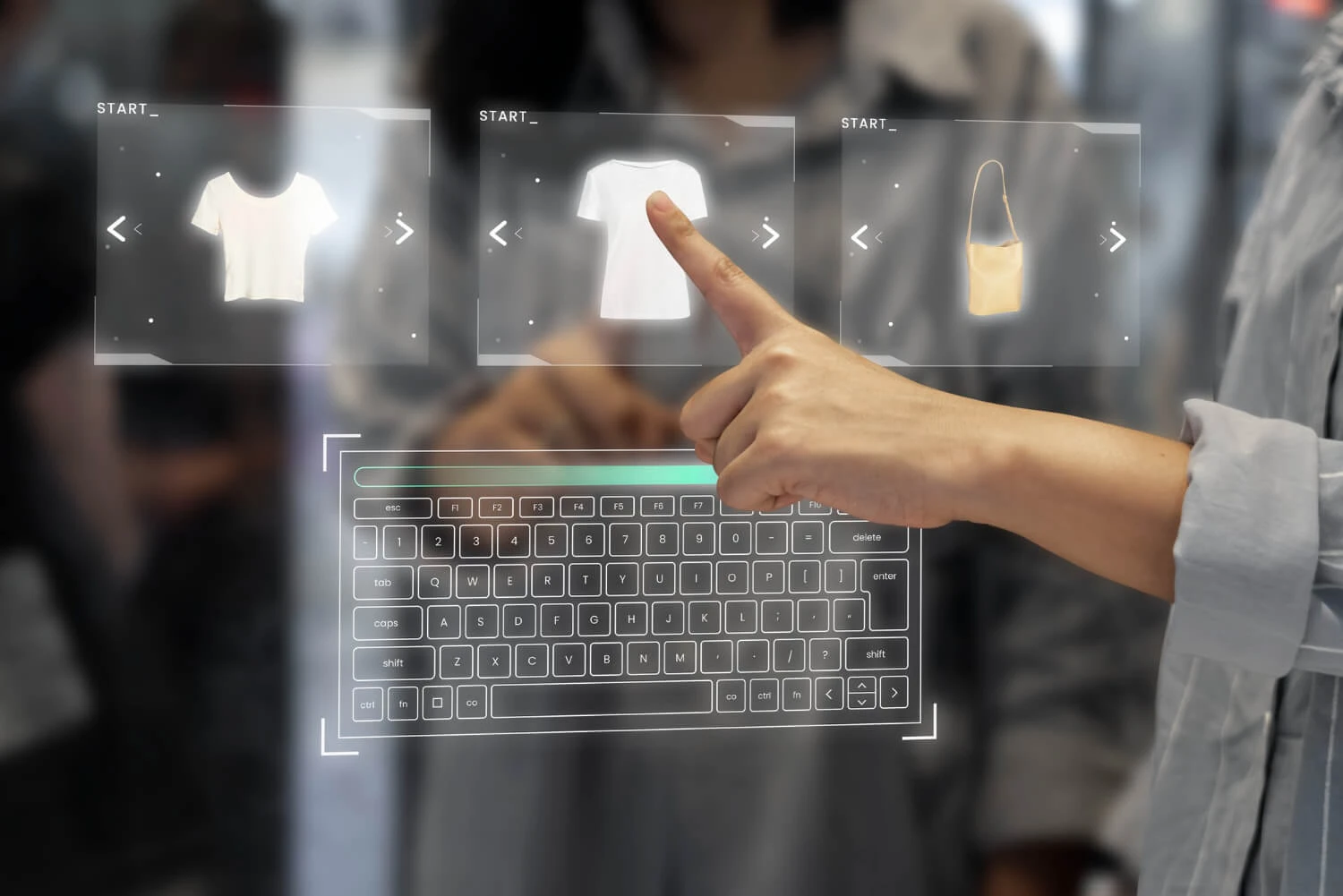 5. Wholesale
If you are able to produce your product in bulk, you can sell your stock to other businesses. It's a great way of moving your inventory and stock in a single swoop. The retail chains will act as intermediaries, so there's no need to promote your product or appoint sales reps - it'll be taken care of. You can also set minimum order amounts (and maximums) to control orders and make accurate sales and production forecasts. However, wholesale isn't for everyone. You need significant capital to create a considerable amount of inventory, and you may need to invest in storage to accommodate that inventory. If you are just making preserves in your kitchen or growing succulents on your balcony, wholesale may not be the best next step for your business.
6. Resellers
Resellers purchase your product and sell it for a higher price. They might add the label of an established brand to your product, repackage it, or tweak it in order to improve the value. It's easy enough to do and doesn't come with any overheads. On the downside, you won't build up your own brand and customer base, and it is subject to price fluctuations, so you can't rely on stable margins.
7.
White Labeling
White labeling means that you produce generic products that are customized with a brand's logo or name, like tote bags or t-shirts. You can manufacture products according to trends (e.g., canvas shopping bags or stainless steel water bottles) and rope in one or two big retailers to support your business. The only real disadvantage is that competition is very steep, and you might need to cut your margins to stand out, considering that anyone can produce a similar generic product.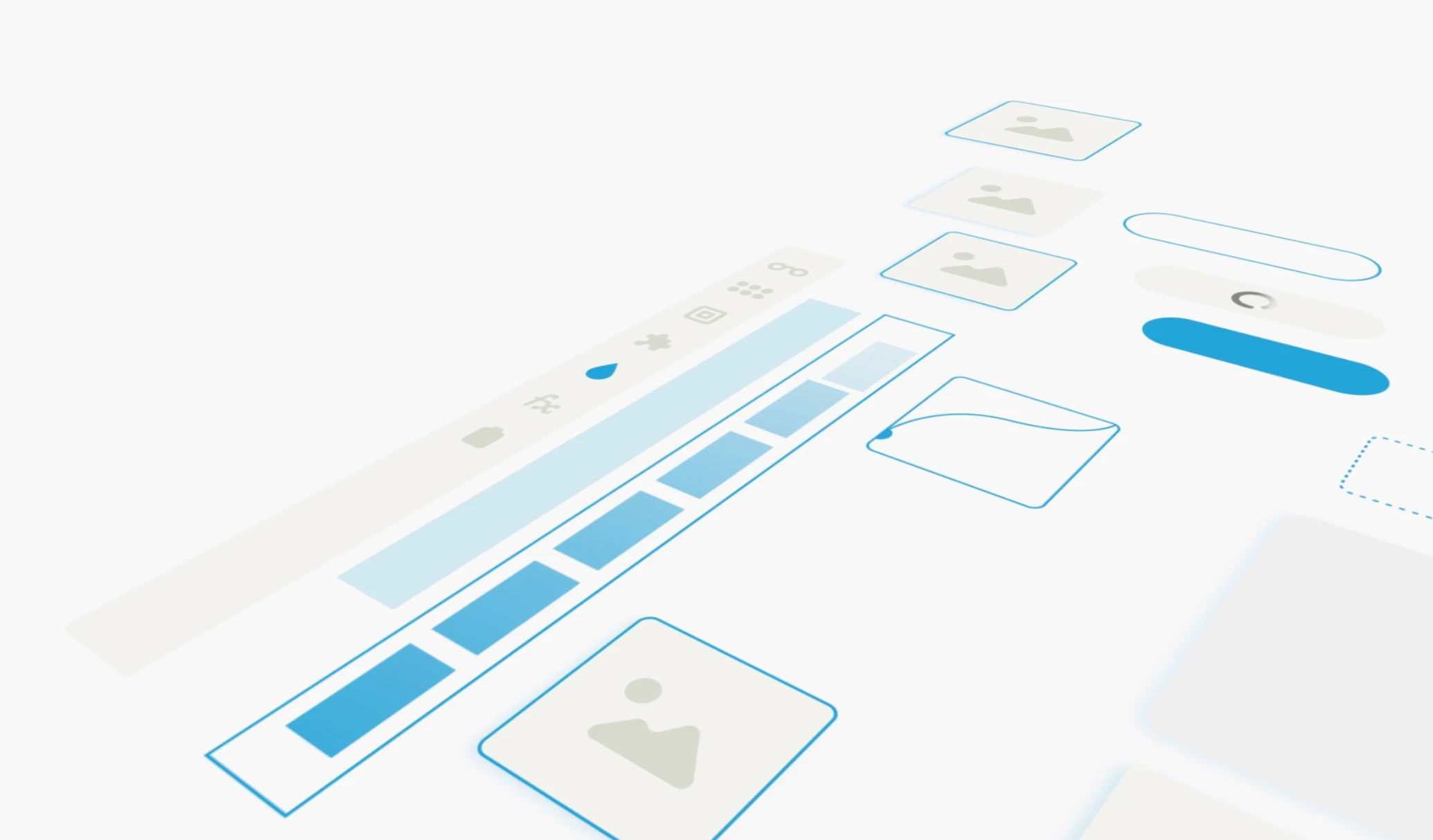 8.
Mobile Apps
Many eCommerce sales take place through mobile devices, so there is a distinct advantage to offering your own mobile app. You will definitely stand out and can add exclusive mobile-only features like coupons or special offers to the app to promote the business. The downside is that apps aren't cheap. Unless you are a skilled full-stack mobile developer and can do the work independently, you should be prepared to spend tens of thousands of dollars building your mobile app. Apps also require updating and regular bug fixes long after being made.
9.
Partnerships
You can always enter into a partnership by employing a company or even a person to sell or promote your product online. You can work with social media influencers or professional sales houses to get the word out there. Some influencers may be willing to work for a reasonable price (or even for free) when provided with free items to review, but most will charge you for their time. The advantage is that you can leverage the trust they've built up with their audience to promote your brand.
10.
Dropshipping
Dropshipping refers to a specific eCommerce model - when a merchant sells products they don't manufacture themselves. They usually don't carry inventory or ship products to customers themselves, either. There are several drop shipping platforms like Modalyst, Wayfair, and Oberlo that you can use to sell your goods, although a commission fee is applicable. Consider checking out our Ultimate Dropshipping Guide to learn all about the craft.
Verdict
If you want to get more mileage out of your online store, adding sales channels is the way to go. However, it's essential to consider that not every channel will be suitable for your business. Do your research and weigh out the pros and cons before making a final decision. If you choose the right one, you'll see your sales soar in no time.