Lifestyle blogs are becoming increasingly popular, but the competition for a high-ranking spot "under the sun" is fierce. Every second, a new blog appears on the Internet trying to reach audiences, attract them, engage them, and make them loyal to the brand. People follow and trust a lifestyle blogger if the provided article is catchy, useful, actionable, and interesting (both design and content).
Nevertheless, no matter how popular your lifestyle blog is, you are always searching for fresh and exciting lifestyle blog topics to keep your readers close. We know you are a master content writer already, but integrating some new blog post ideas wouldn't hurt, would it? Let's see some thrilling lifestyle blog post suggestions you might want to consider for your editorial plan, shall we?
15 Lifestyle Blog Topics to Educate Readers
Some of the most successful websites and brands out there have a strong educational component. For this reason, adding a blog section to a business website or an online shop is crucial. A lifestyle blog works together with an eCommerce venture focused on selling trending products to improve people's lives. For instance, many lifestyle bloggers who sell products that improve sleep also write educational blog posts about the science of sleep tricks to help people sleep better, and so on.
Even if you don't want to promote an eCommerce business with a blog and want to run a lifestyle blog on its own, educating people and offering them actionable advice contributes to your blog's success. Engaging content is what keeps social media on fire and can attract even more engagement - the bread and butter of any lifestyle blog. So let's see some educational lifestyle blog topics to keep your audience engaged!
How to become more assertive at work and in your personal life;

How to plan a vacation considering global health concerns and regulations;

What people can cook with what they already have in the fridge;

Top healthy habits and tips for managing stress;

Productivity tools to use to work better from home;

A music playlist post to cheer people up;

Several exercises to perform at home to alleviate back pain;

Top trends in writing a CV to land a better job;

Fun podcasts for readers to listen to depending on their passions (science podcasts, gaming, music, culture, etc.)

List of fun things to do with kids to keep them entertained;

List of cheap products that will help readers organize their homes better;

Cooking hacks for busy parents;

Staying in touch with loved ones even during social isolation;

Top life lessons you learned from your kids that other parents might also make use of;

Phone apps that helped you (organize better, cook healthier, manage time, manage money, exercise, etc.)
The list can go on, and you can choose your topics depending on your lifestyle blog's niche, readership, and goals. You can even break down larger topics (assertiveness represents a massive study area in psychology) and create entire series of blog posts revolving around a central theme.
If you have a vegetarian lifestyle blog, you can teach people plenty of things by giving them examples of your own experiences, trials, failures, and successes. A lifestyle blog dedicated to family and parenting can focus on sharing relatable and catchy how-to guides, tips, lists, and even essays centered on life lessons.
Before you start writing guides, tutorials, advice-filled personal expositions, etc., one crucial thing is to perform thorough research. A master content writer has to provide reliable information, resources, and expert opinion no matter what lifestyle blog topics they choose.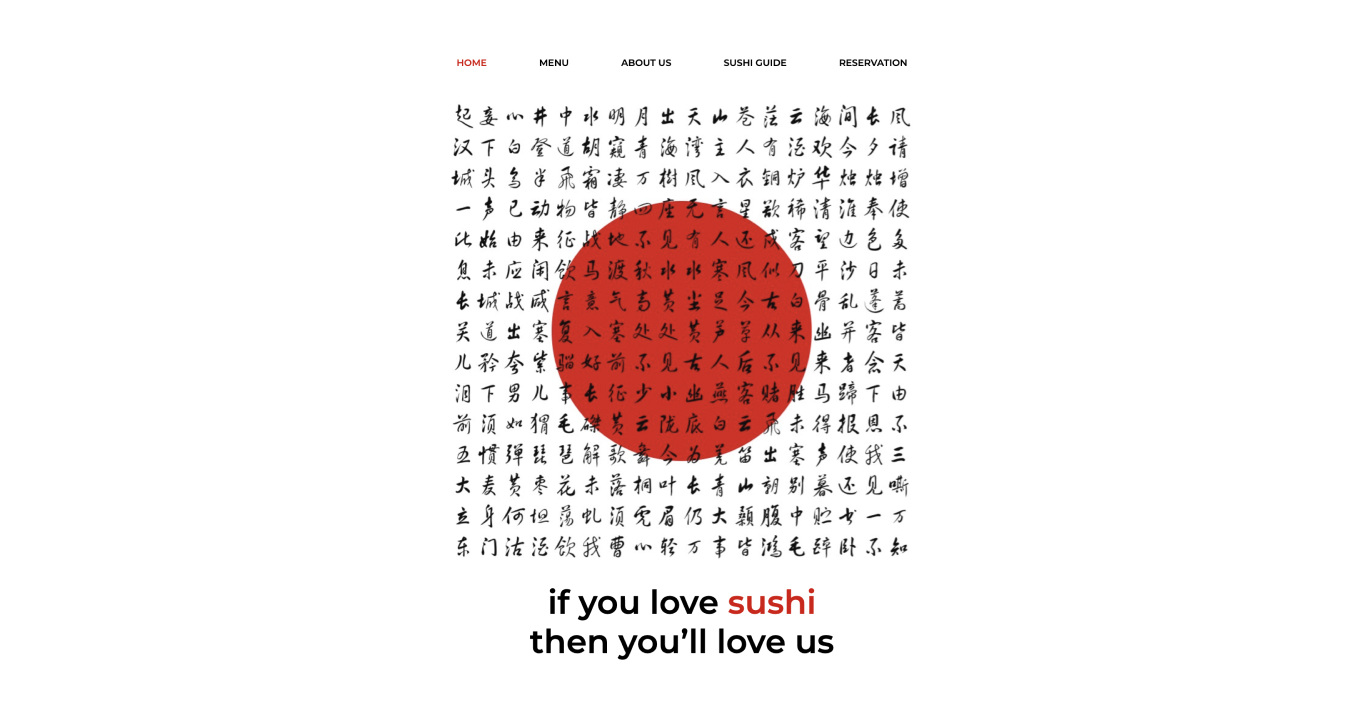 15 Lifestyle Blog Topics Sharing Relatable Stories and Experiences
What is a lifestyle blog if not a chance for other people to witness the blogger's life journey? A lifestyle blog includes many topics and issues, even if you put your heart into one or two particular niches. But whether you talk about fashion, health, kids, travel, hobbies, or politics, you share pieces of your soul and life with others. Your readers enjoy your amazing blog and come back to it because your experiences and thoughts appeal to them, relate to them. So make it worth their while and keep them engaged by focusing on some of these lifestyle blog topics:
A day (in pictures) in the crazy life of a working mom;

Tell the story of the biggest success of your life so far;

Share some of the weirdest encounters you had with strangers so far and encourage your readers to do the same in the blog comment section;

Post snapshots of your past weekend and encourage your readers to tell you about their off days;

A short review of the book you are currently reading to engage readers in a conversation about literature;

Top X (number) movies/TV shows that keep you sane/restore your faith in humanity;

Offer a story about trying (& failing/succeeding) to become more (eco-friendly, productive, calm, less addicted to chocolate, etc.)

Things you learned about life by caring for a pet;

Your thoughts on some inspirational/motivational quotes that you try to follow in your everyday life;

A top of your most epic failures in a certain field (sports, technology, time management, fashion, cooking, makeup, parenting, etc.);

What you do when you are feeling down to cheer yourself up/boost your mood;

A story on how you manage a conflict with your kids, so everybody wins in the end;

Discuss how blogging changed your life or helped you improve in one area or another;

A funny story to share from your latest trip (to the grocery store, to the pharmacy, to work, to another city, etc.);

Top X people you admire and why (historical or from our present times).
When you run a lifestyle blog, you need to make it about lifestyles. Do not be condescending, arrogant, or pushy with your readers, especially if your blog built its reputation on honesty, authenticity, and creating a strong bond with your audience.
Everybody likes Reddit-style funny questions challenging users to share personal stories. One of our favorite examples is "top X things you didn't realize were unique to your country until you traveled abroad." Such articles can take the shape of fun stories, discussing important matters (such as prejudice or cultural stereotypes) and engaging users in conversations and respectful debates.
When you choose lifestyle blog topics based on your personal experiences and life, ensure you allow your readers to keep the conversation going. The secret is to make them relate to your stories, share their viewpoints, and leave your blog with positive feelings. Having a good laugh or taking something off your chest amongst friends (albeit virtual) in a place respecting individuality and diversity is always a good motivator for people to come back and read your other blog posts.
We have discussed in a previous guide that a lifestyle blog has to have an element of originality to it. As long as you share bits of life, experiences, and stories, your readers will keep coming.
As some marketing experts say, there is no Facebook brand paid campaign to surpass pet photos in engagement. Many of the blog topics mentioned above have huge social media potential. Keep in mind to diversify your content as well. Video marketing is a trend you need to consider on and off your blog's realm. You can use Instagram to promote your blog, Facebook for viral-type content (challenging readers to answer a question), Twitter to spark debate, Pinterest to showcase your latest successes (or failures) at the home redesign, and more!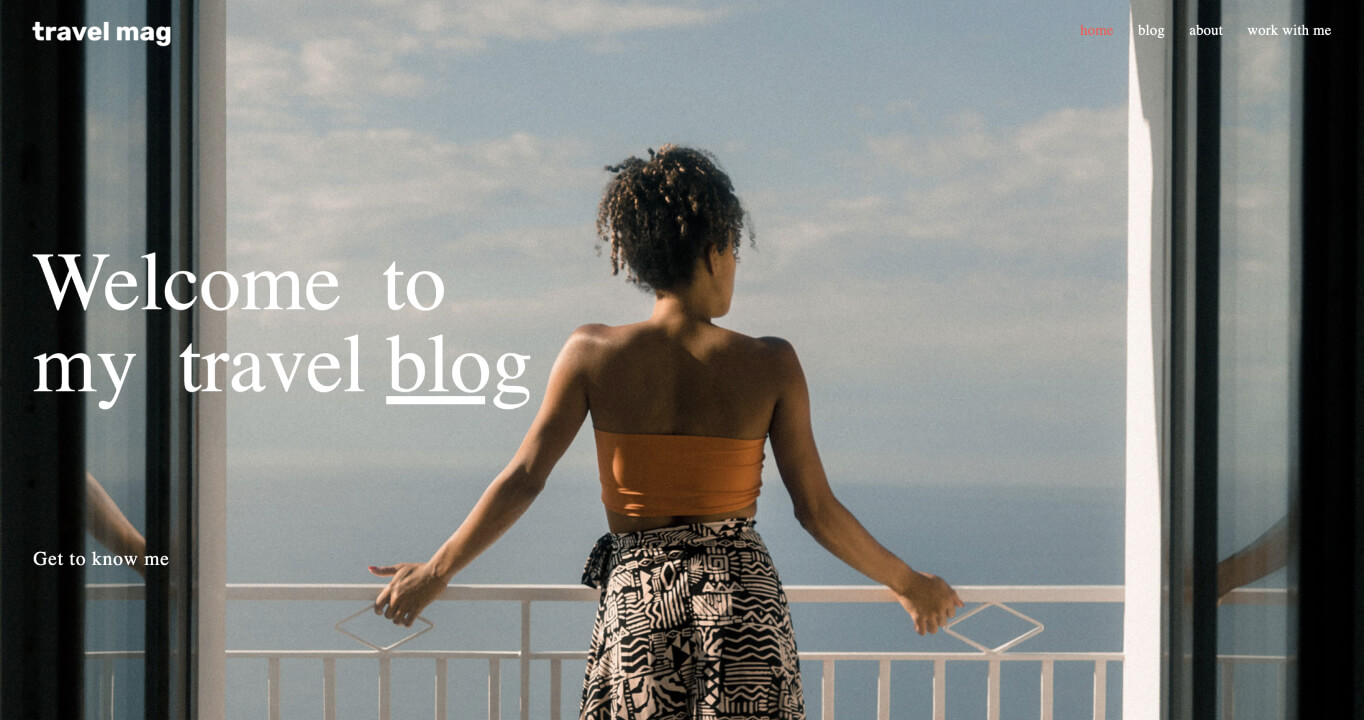 12 Lifestyle Blog Topics for Your Readers' Entertainment
A lifestyle blogger needs to inform, help, and share things with their readers. While you can guide them to finding the best bargains on animal cruelty-free beauty products or striving to reduce water consumption in their homes, you still need to entertain. Some of the most successful lifestyle bloggers out there always have stories that make people laugh, wonder, or even get scared. Let's see some lifestyle blog post ideas to attract and retain readers who come to your blog for a short escape.
Make a virtual bookshelf tour for your readers and recommend some titles you enjoyed;

Imagine how a movie's characters would deal with current events;

Share your collectibles and encourage readers to talk about theirs;

Write a post about famous book openings/movie quotes and encourage readers to share their views;

Share fun facts and trivia related to your lifestyle blog's main themes;

If you cooked a meal inspired by a book/movie/story, etc., share it with your readers (with plenty of photos);

Discuss a lifestyle issue/fashion choice/personal grooming technique from a fictional character's point of view (e.g., How to style your beard according to Thor/Gimli);

What superhero powers you would like to have and why;

A day in the life of your pet when you are not at home – with plenty of pet cam photos/videos;

A top of X questions you would ask fictional characters about their lifestyles – inciting readers to chip in with their questions or fun answers.

If famous horror movie scenes happened to your readers, how would they react and why;

Top X comedians/stand-up comedy beats that nailed it at debating hot life topics (e.g., Iliza Shlesinger's piece on elder millennials)
Keeping your readers entertained one way or the other is the purpose of your lifestyle blog. Bringing in some imagination and creativity is something to strive for, especially in a highly competitive blogging scene.
Do not be afraid to use pop culture and popular entertainment industry products to reference peoples' lives, have them debate, laugh, and, ultimately, share your posts within their networks. If you need more inspiration, take a trip over to Reddit's famous classic stories and see what makes people share a laugh.
Suppose you can monetize your lifestyle blog, all the better. But you can become a powerful voice in the lifestyle blogging world for just being genuine, mindful, useful to your readers, and, of course, entertaining. As you know, you can cover the most controversial and heated topics (from politics to personal finances) and gain tremendous popularity if you choose the right angle.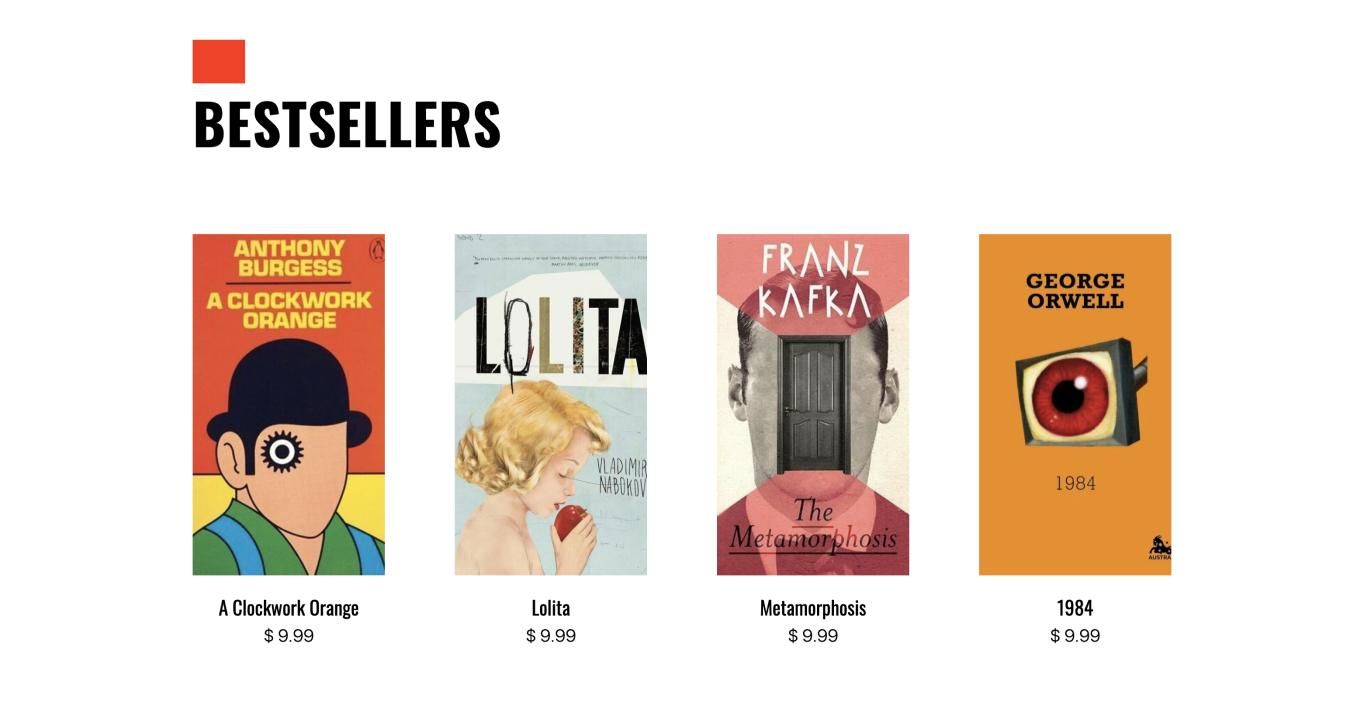 Being a relevant and successful lifestyle blogger is not an easy feat, we know. However, we hope these lifestyle blog topics and blog post ideas have helped you coin a diverse and engaging editorial plan for your readers. If you have other fun, crazy, catchy, or tested-and-true blog article ideas that gained you the recognition you wanted, feel free to share them with our community!
You don't have a blog yet? Build one now!