If you are familiar with Youtube, you are probably aware of the fact that there are hundreds and thousands of individual creators on the platform. These creators range from vloggers, to beauty influencers, to even gossip channels. It is also no secret that Youtube has been dominating the online video sharing industry for over a decade, and is replacing traditional media as we speak. 
With so many creators and viewers alike, content creators have stepped up their game; purchasing professional cameras, hiring managers and even video editors. So, if it's evident that Youtubers are focused on creating content and sharing videos, why are so many of them opening online merchandise stores and designing clothes? And why consider opening an online store in the first place?
Merch Equals Branding

You see, content creators automatically start a brand when they set up their channel and gain a following. Even if they do not refer to themselves as having one, their channel name, content and fan-base are already part of their specific brand. However, by limiting engagement to just views and follows, the brand monetization becomes limited. 
Some of these creators have realized that a good way to further monetize oneself as an online influencer is to create merchandise that reflects the name and brings more attention to the brand. 
Some great examples of popular influencers with highly recognizable brands are Logan Paul, Lily Singh (Superwoman), David Dobrik, Ethan Klein (H3H3), Emma Chamberlain, Pewdiepie and many more (if I was to list all of the successful creators and their apparel, we would be here all day). Although it might seem strange that famous Youtubers are selling clothes, this practice has actually become common for most content creators with an adequate following (100,000+ Youtube subscribers).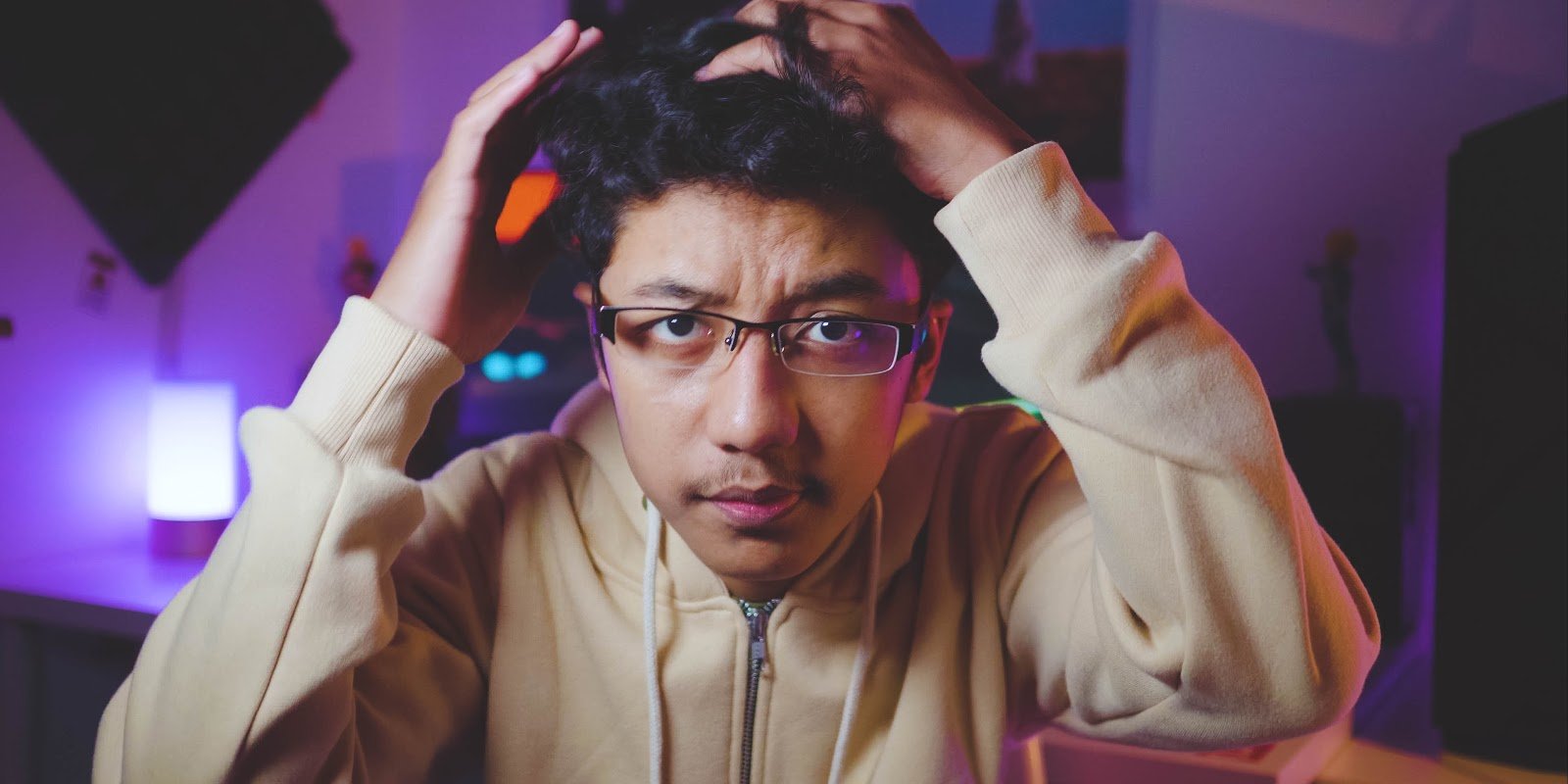 Why Create an Online Merchandise Store? 

So, aside from securing the brand, why do Youtubers create their online merch stores? A lot of the time, this may be an individual choice, but the four reasons listed below appear to be some of the most relevant ones: 

Diversification of Income

This is where the saying "Don't put all your eggs in one basket" comes in. Most Youtubers rely on AdSense (money from advertisements placed in videos) and sponsorships, but selling merchandise can significantly increase a content creator's income. 
According to Tube Filter, content creators that have merch stores can earn up to 10 times more revenue than those who rely purely on traditional methods. Even medium-tier Youtubers (those who have between 50,000 and 1,000,000 subscribers) can earn a good deal of income on merch sales alone.

Profitable Practice

Creators usually have very loyal, enthusiastic fanbases who will jump at the opportunity to purchase an item of clothing from their favorite Youtuber. Even if the subscriber count is not in the millions, there will be a number of people who will want to support the people they watch and the stock will sell. As long as the designs are good, the clothing is comfortable and the sizing ranging is inclusive, Youtuber merch stock is likely to sell out pretty fast.
Giving Back to the Fans 

Selling merchandise is a way of showing your fans love, and giving something back to them which they can wear to show their support. Oftentimes, the largest customer segment consists of teenagers and young adults, who desire to feel like they are a part of something. 
Once again, the example of Logan Paul merch comes in; his fans are mostly children and teenagers, who take pride in being part of the "Maverick" fanbase (Paul's brand name), and actively purchase everything the creator puts out. Fans can also give their input and review the clothes, or even suggest new ideas to the creator which strengthens the influencer – viewer relationship.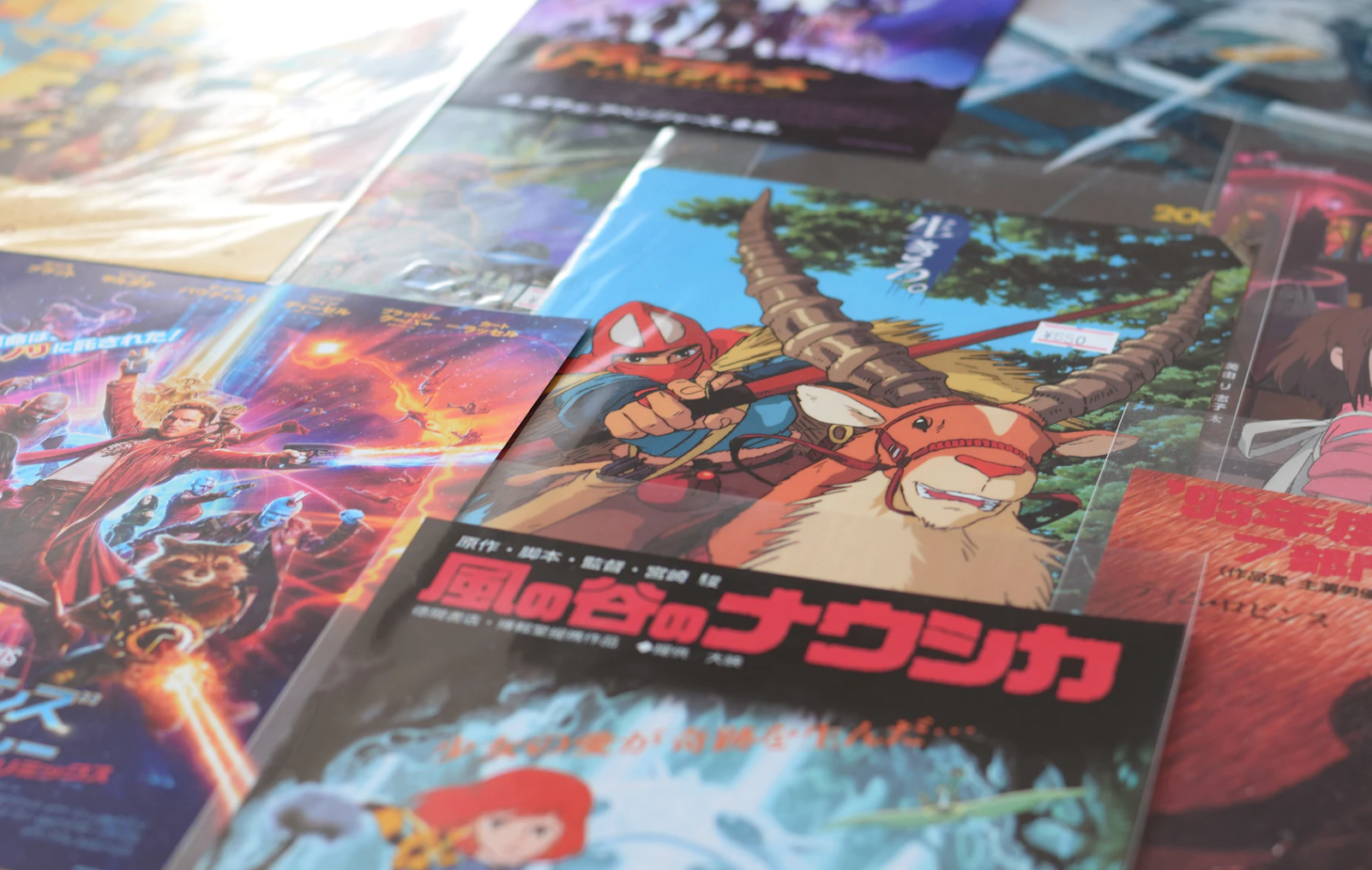 Further Brand Growth/Recognition 

As mentioned above, Youtubers automatically create a brand for themselves when they start a channel and gain an audience. However, when the creator becomes aware of their popularity, they may choose to grow their brand and make it more mainstream. When a Youtuber gets their name printed on a shirt or hoodie, it begins to circle in the real world as well as the digital one. 
People are going to walk up to fans wearing influencer merchandise and ask them about it, therefore expanding the brand and gaining a wider reach.Even people who don't actively watch Youtube are likely to recognize some of the most famous merchandise such as Logan Paul merch and Pewdiepie merch; since their followings are so large, both Paul and Felix are now considered to be a mainstream celebrities. 
Self Expression

A less commercial reason why Youtubers create merch stems from the desire to be creative and try new things; experiment with different styles and so on. Although video creation and selling of clothing may seem miles apart, the two are actually not that different. Both are forms of self-expression, which is one of the main reasons why influencers do what they do. 
As children, we tend to play around with arts and crafts, sometimes trying to "design our own clothes" by splashing paint over our new white t-shirts (much to the horror of our parents). As we get older, the desire to be creative is often suppressed by the pressure to do well in school, get a college degree and make money. This is why many Youtubers are embracing their childlike creativity, which may have been lost in the pursuit of success. 

Influencer Merch is the Way to Go

Overall, it is quite evident that selling merchandise is a good route for influencers to go down, especially once they have established an adequate following. In fact, this choice is not limited to only Youtubers; Instagram influencers, bloggers and upcoming Soundcloud musicians can find out how to make merch; well-designed products to give back to their fans and grow their brand. 
Some points to consider include choosing an honest, good quality merch company to work with, creating genuinely good stock and setting affordable prices. If you have these three things on lock, you're set. Listening to what the fans want is also important, which is why many influencers decide to create various polls and instagram posts to figure out what design, type and sizing range will sell out the best.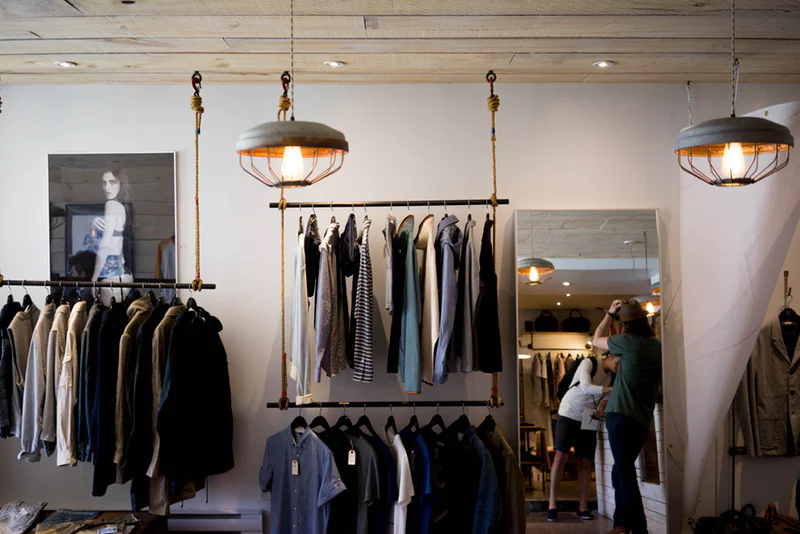 Creating online stores doesn't necessarily have to be a long and tedious process. At Ucraft, we created a special option for our users to create great sales platforms in a matter of minutes. So, if you are an influencer looking for somewhere to sell your merchandise, check out our eCommerce platform for further details. Good luck!


> CREATE MY ONLINE STORE