Everyone who runs an eCommerce business is caught in a day-to-day hustle, so it doesn't come as a surprise that many online shop owners tend to forget about the upcoming holidays. With more than the apparent increase in sales during the holiday season, combined with the fact that today almost every shopper is mobile-savvy which will boost those numbers even further, a proper preparation for the most wonderful time of the year presents quite a lucrative opportunity.
 
If you think it's too early for this kind of talk then you don't quite understand what we mean by this preparation. We're not simply talking about embracing the latest marketing trends - they have an important role, but if your SEO is not ready for them, they become useless. There is a big difference between 'doing your SEO' and being truly search engine friendly. This is not a process that can be done overnight, so Christmas cash flow (together with Cyber Monday and Black Friday) is actually already banging on the digital doors of your online shop. To help you to open that door properly, we've put together a few tips that will prepare your SEO for this merry occasion.

1. Set up Your Diverse Santa's Bag
If you look back when you were a kid that still believed in Santa, you'll realize that the best thing about this merry chubby magician is the fact that he knew exactly what every kid wanted. If you think about it, you'll realize that it wasn't that hard, since his bag had everything. The biggest concern of every SEO talk is the target audience, and the greatest advantage of the holiday season lies in the fact that this is the time of the year everyone can 'become' yours.

Setting up pages like 'Best gifts for kids/teens/parents/grandparents' seems like an obvious choice, but people don't just differ by gender and age - you also need to include the type of activities, use the fact that people need different things depending on whether they want to go to town or stay at home, change the word 'gifts' with 'discounts', etc. Remember that the power of Santa's bag lies in diversity, so set up your special offers accordingly. Just make sure you leave the search engines enough time to find all of your specific landing pages and follow your links. And don't forget to add rich snippets because they'll give you an edge to your competitors.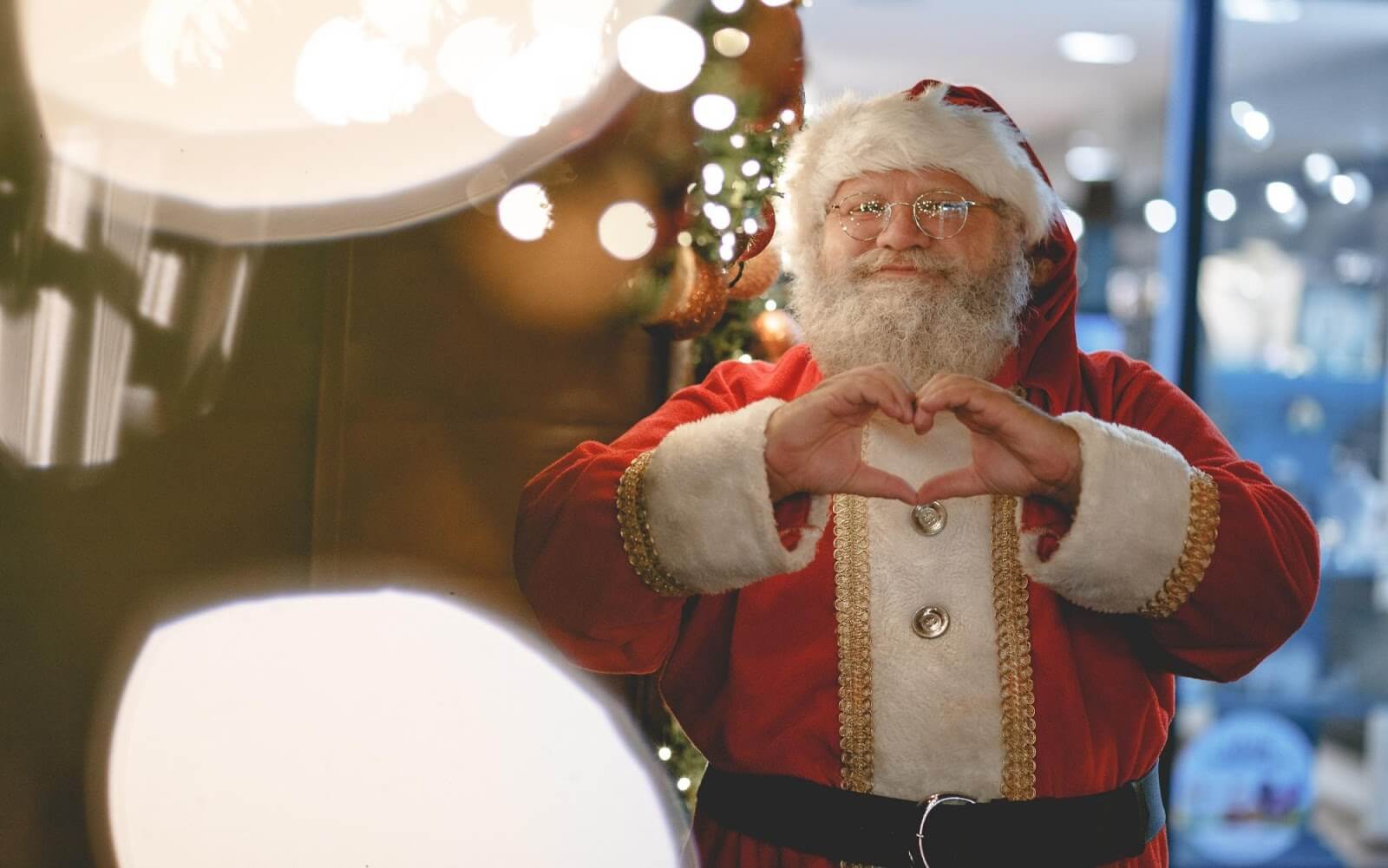 2. Turn Each Day into a Holiday
Proper SEO is not just about working hard, but also about working smart, and repurposing your content is the best way to do this. So if you already have your Christmas guide for 2018 there's no need to reinvent it - you can simply re-use it in 2019. Optimizing your website is all about long-term quality keywords, so if you've done your job right you'll be able to achieve this with just a small refreshment. All you need to do is to update the year together with popular brands and products that come with it. So you just need to change the slug from /Christmas-2018/ to /Christmas-2019/ and redirect the URL.
Creating a totally new page could actually lead to a waste of some nice inbound links. When it comes to a constant struggle to increase your traffic, there is no such thing as outdated articles. In order to make every day a holiday, start reposting last year's popular posts (eventually with some slight adjustments) on social media months before the holiday season. When you think about it, there's no real difference between Secret Santa and Valentine's Day, is there? All it takes are two words "this Christmas" in the meta description.
3. Leverage The Urgency of Christmas Spirit
Although holiday season seems downright wonderful on the outside, no one can deny there is also a pressure of urgency incorporated in the Christmas spirit. It is the time of the year when we must remember all our distant relatives and not-so-close acquaintances and provide them with symbolic gifts. And somehow we always become aware of this fact just a tick from midnight, meaning that the large part of Christmas shopping is done at the last moment, or on the go. So people basically go crazy on their mobile phones, meaning that a proper mobile SEO is mandatory. So if you haven't optimized your website for mobile yet, now is the time to do it. You also need to re-check your website's speed since the large amounts of visits driven by this urgency is almost guaranteed.
 
There is also another kind of urgency that has nothing to do with others - the urgency to empty our pockets. It is a pretty unexplainable phenomenon, but as we can't stop eating those shiny chocolate coins, we can't stop spending those not-so-shiny real ones. During the holiday season, all material things seem to shine with an irresistible glow and we become bewitched, never having enough. So this is the perfect time for the pitch of your new products.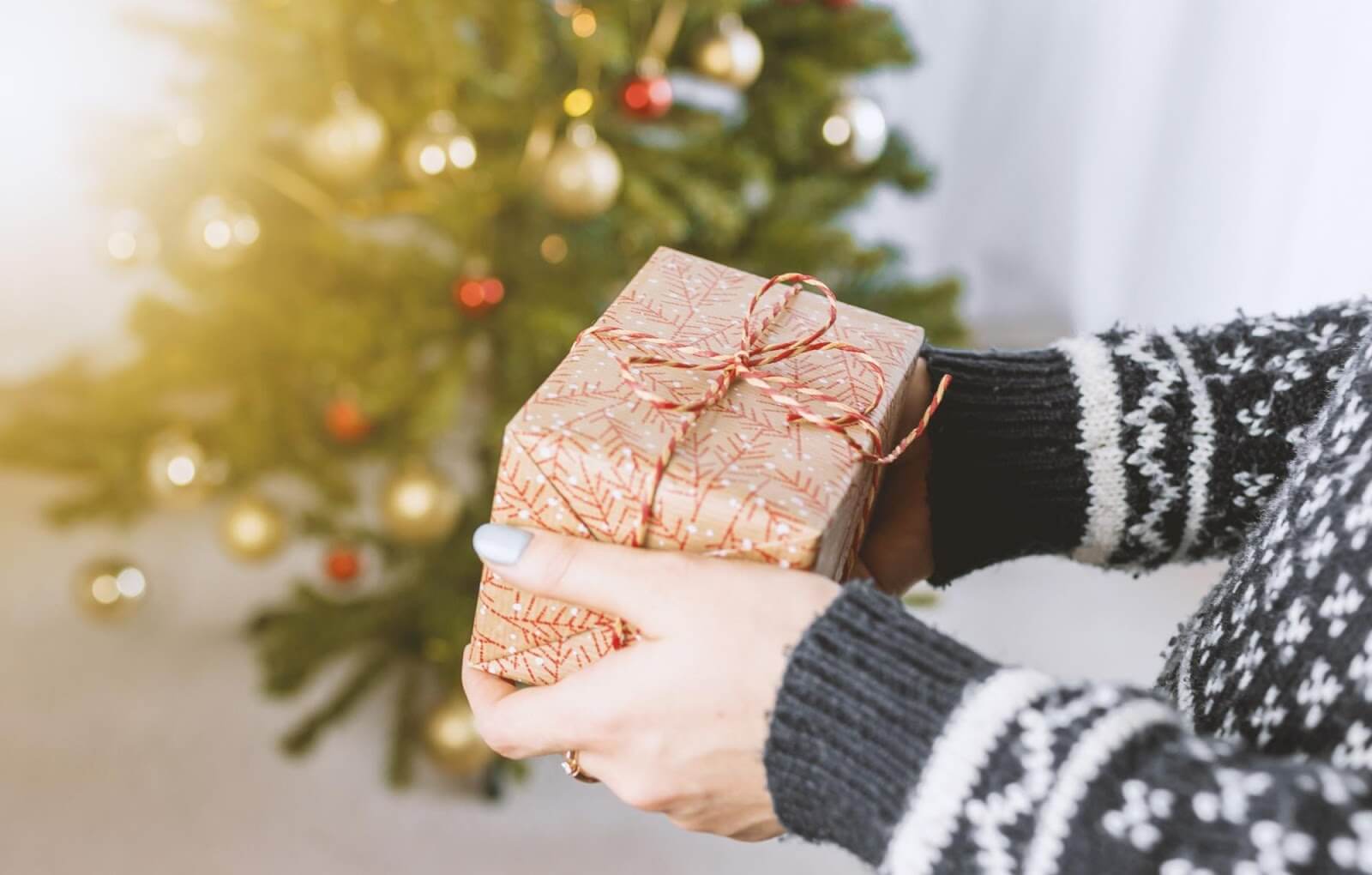 Every eCommerce business owner has a list of his potential best-sellers prepared for holidays, and now is the time to start writing about them. When you write about these newest products try to highlight the features that could be added to trigger interest. Writing up front will make these products rank when it matters, meaning when this annual peak of consumer society occurs the hunger will already be there. In the end, link all those pages written in advance to the main one you'll set up when the product is released, which you'll treat like cornerstone content. You could also find useful these Christmas marketing ideas.
Bottom Line
As you can see, planning your SEO in advance for the holiday season is not that complicated. These three steps are all it takes - you need to offer a diversity worthy of Santa, and you need to be aware that people have unmet needs all year round, just they all burst at once when the Christmas spirit takes its possession. And it's literary a burst, so you need speed to catch up and to keep your channels open on all platforms. If you do this right, this Christmas the sound of jingling won't come only from the bells, but also from your pockets.