Customer loyalty programs are tested-and-true tactics to inspire customer retention, boost sales, and build a reputable brand. Large and small companies are in a permanent race to develop new loyalty rewards programs to keep their existing customers close. If you manage to build a foreseeable and repeatable strategy for customers to buy from your online store over again, the sky's the limit. Since you are most likely trying to run an eCommerce business in a highly competitive environment and "fight" against other brands for shared audience segments, you need to stay ahead and be creative. For this reason, we will present you with 5 customer loyalty program ideas that work like a charm to turn one-time clients into brand ambassadors!
Why Do You Need a Solid Customer Loyalty Program for Your Online Store?
Most brands go above and beyond to build amazing online stores, sell trending products with high-profit margins, and develop unique selling propositions to attract new customers. They incorporate the most successful digital marketing strategies, promote their websites in all the right places, etc. And yet, something seems to be missing. They do not register the sales volumes they expect. Their website analytics show that customers are not coming back as frequently as they should. Why is that? Perhaps these brands don't know how to retain their customers?
When it comes to customer acquisition vs. customer retention, entrepreneurs already know plenty of things that are not going to change any time soon:
Acquiring a new customer for your eCommerce business is much more expensive than retaining a customer that already bought from you in the past; industry reports say that acquisition can cost a company five more times than retention;

If you increase customer retention by only 5%, it can boost sales and increase profits over 25%;

Over 90% of companies (regardless of their size) run a customer loyalty program. As you can see, something must work if so many brands are so adamant in developing such customer reward strategies;

Over 90% of customers say that if they trust a brand, they are more likely to become loyal to that brand;

More than 60% of customers are willing to join a loyalty program for a brand they like;

A loyal customer is five times more likely to repurchase from a brand, four times as likely to refer your brand to others, and seven times more likely to try one of your new offers;

When you implement a marketing strategy, it has a selling success rate to a new customer of up to 20%. In comparison, the success rate of selling your eCommerce products to an existing customer is about 60%.
We believe the industry reports mentioned above are convincing enough to start considering implementing one or more customer loyalty program ideas for your online store. An efficient customer loyalty program means giving customers something back: early access, rewards, discounts, etc. All of this can reap tremendous benefits, which we will briefly discuss at the end of this guide. For now, let's check out some innovative ideas you can try when you build customer loyalty programs!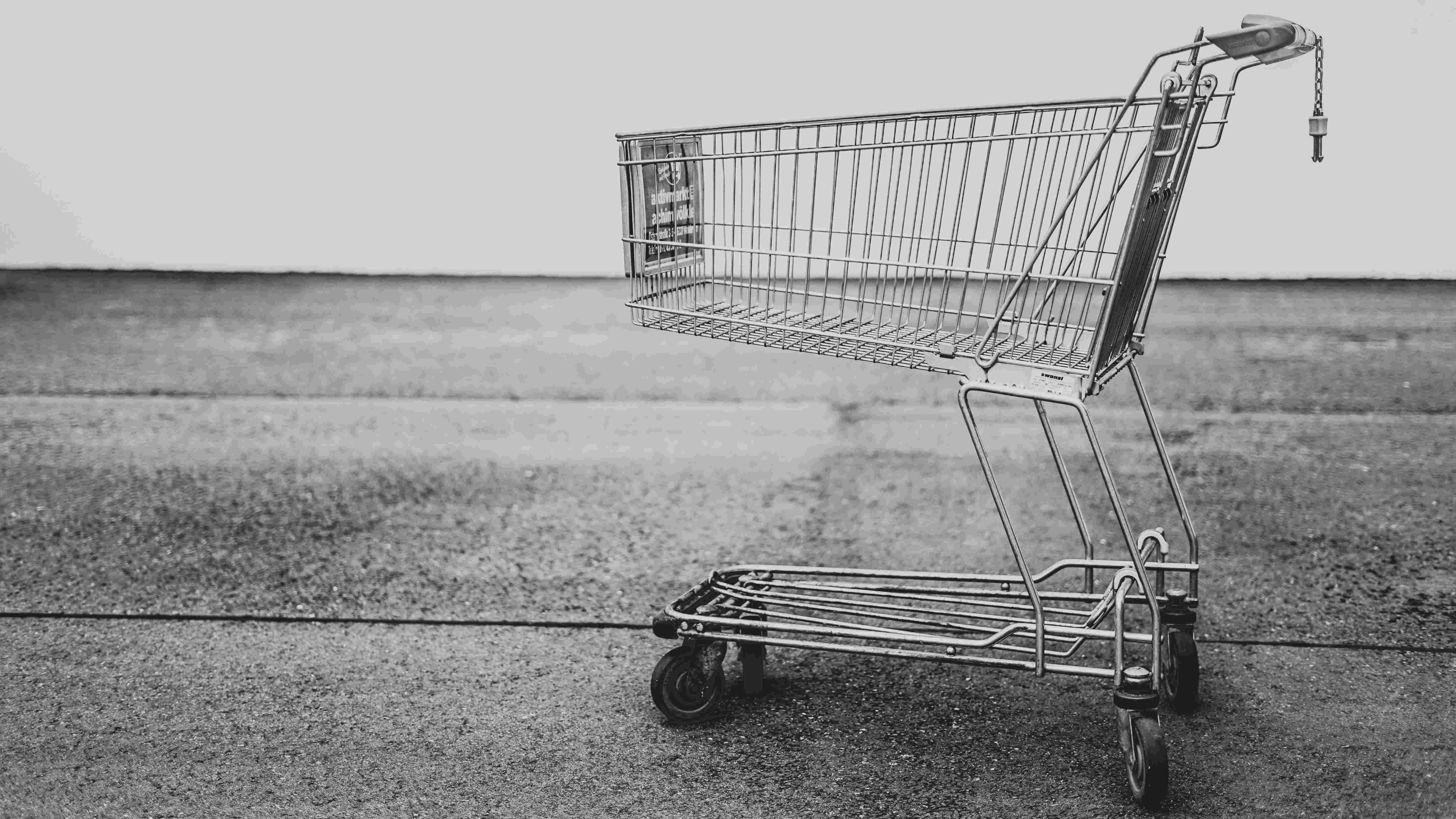 5 Efficient Customer Loyalty Program Ideas to Boost Sales
The issue with such programs is that most companies already run similar customer retention strategies. In this case, some new ideas will definitely help you stand out from the crowd!
1. Invest in a Unique Customer Experience on Your Online Store
Most brands focus their full attention on building complex customer retention programs while often forgetting about the basics: the user's shopping experience. A customer is more likely to come back to your store for more purchases if you make them feel valued.
From the moment a client arrives on your website to the moment they leave happy with their purchase, their journey has to be seamless and engaging. If you already have an eCommerce website, here are some points to consider revolving around the idea of a customer-centric online shopping experience:
Easy, flawless shopping cart checkout;

Personalized customer engagement across multiple channels – the eCommerce store, social media, in-store, etc.;

Impeccable customer service programs – if you've built your eCommerce store with Ucraft, you can make use of our communication integrations to answer clients' questions, offer assistance, improve direct communication with them, and so on;

Add widgets to your site that automatically offer new customers (upon checkout) a small discount if they purchase products from you again in a fixed timeframe (the next 30 days, for instance);

Install cart abandonment tools and solutions to incentivize clients to continue with their purchases;

Never underestimate the power of email marketing, even though you will hear many people say it is outdated. Use our marketing integrations to power up your online store with predictive email marketing for online stores;

Flawless mobile usability of your online store – an aspect many dismiss as unimportant but vital to any online business's success. Luckily for you, all of Ucraft's eCommerce templates are already mobile responsive, so that you can check that off your list.
A genuine and trustworthy customer relationship is the most organic and relevant customer loyalty program you could build. The users' experience with your website is the foundation of any efficient retention strategy. If customers have a bad experience with your online store, you can try offering them the Moon in the sky, and it will still be all for naught.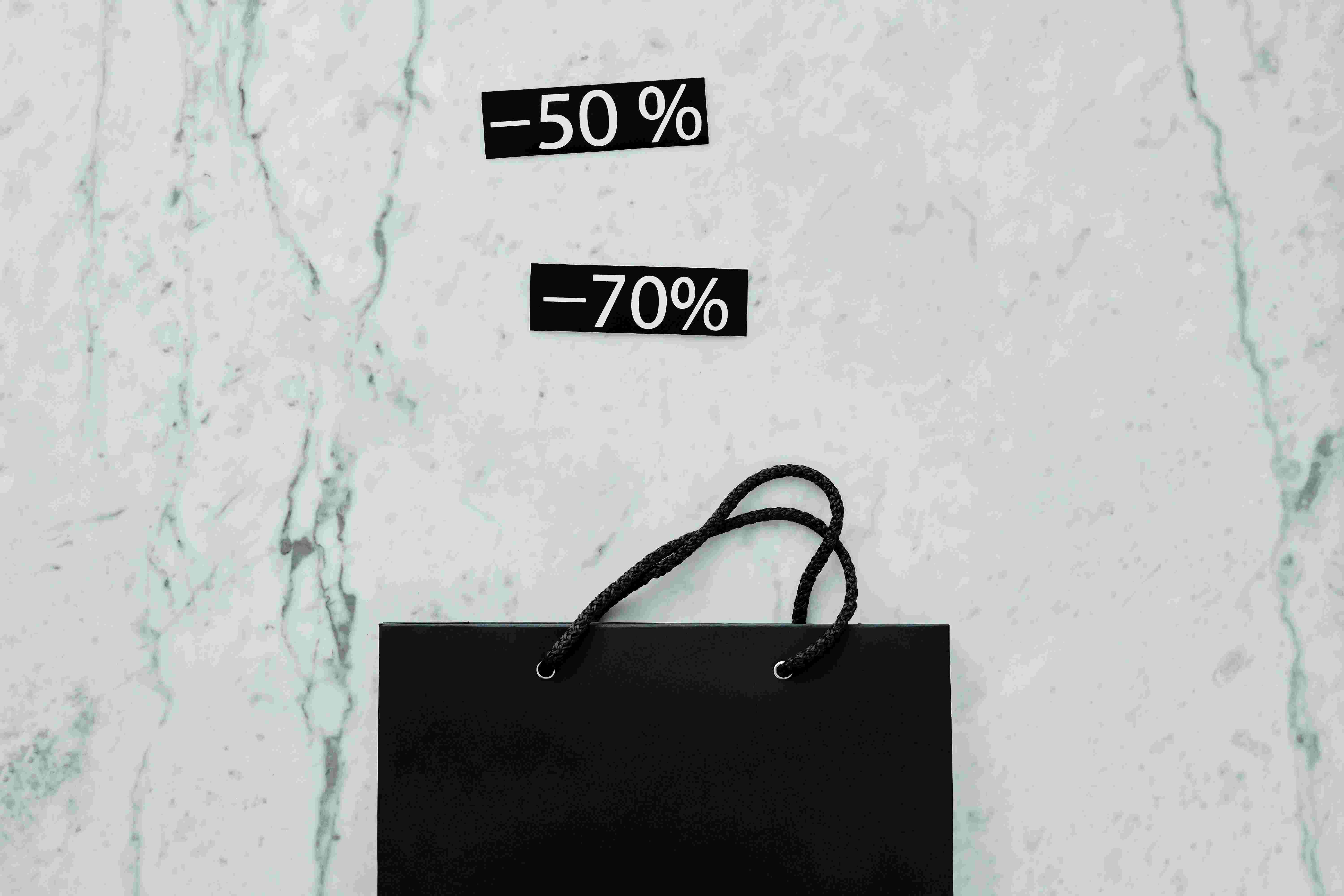 2. Consider a Points-Based Customer Reward Strategy
Next on our list of efficient customer loyalty program ideas is the points-based program. You probably are a part of one already, either with your favorite clothes store or your mobile service provider.
The strategy is simple: your customers earn loyalty points depending on how much money they spend on your website. For instance, a client gets 10 points for every $1 they spent in your online shop. Then, your customers can use their points to make further purchases.
As a piece of advice, make the system easy to understand for the clients and don't interfere with their shopping and checkout experience. The faster they calculate their points, the happier they will be.
Check out our eCommerce integrations and see what works best for your shop! Also, don't forget about the plugins and third-party apps that rely on gamification to engage and retain customers.
3. Consider a Rank-Based Membership Program
As we said, a customer-centric eCommerce strategy should make your clients feel like veritable VIPs. Go beyond offering discounts and turn your customers into loyal members of your brand's select club. Tier-based membership programs for boosting customer retention work like this: clients earn different benefits depending on their rank.
Evidently, the higher the ranks, the more perks they receive. In other words, you offer them attainable goals. The moment they sign up for your program, they start getting their rewards. So let's see how this could work for your online store:
Rank 1 (Bronze Membership) could address first-time customers who are free to join the program. You can offer them free shipping on all their purchases over an established amount (say $50) and an annual gift card.

Rank 2 (Silver Membership) should include customers whose lifetime spending on your website goes over a specific amount (say $300). They could receive everything in tier 1 and exclusive seasonal offers, and early access to new products.

Rank 3 (Gold Membership) addresses your VIP buyers (whose lifetime spending in your shop goes beyond $500). Their "golden" membership can include everything mentioned above, plus other perks, such as free merchandise, exclusive/personalized discounts, etc.
This was just an example, but you get the gist. You do not get loyal customers overnight; you earn them. And making people feel valued and important is your surefire way to incentivize them so they become brand ambassadors.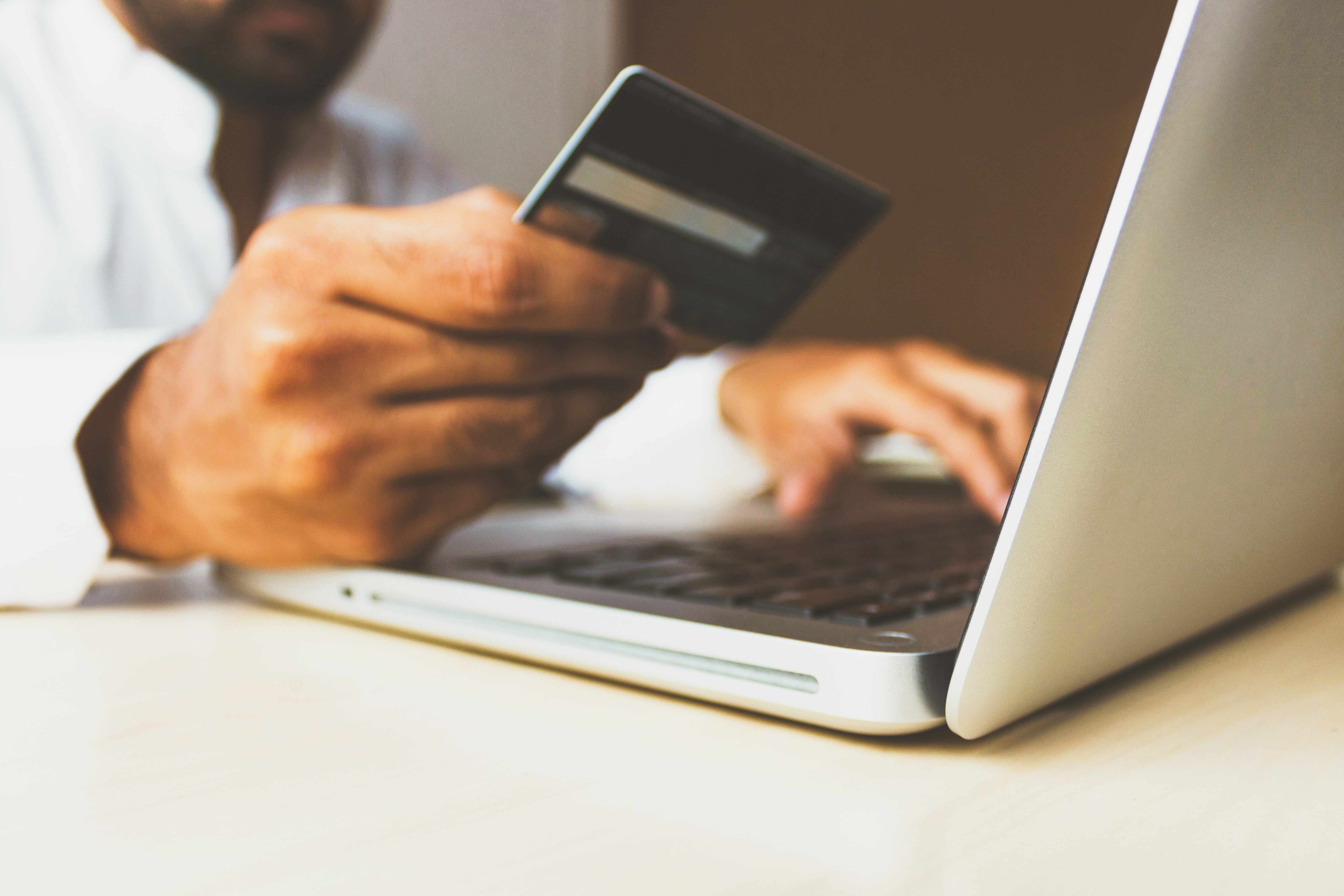 4. Develop a Value-Based Reward Program
We live in troubled enough times for people to appreciate when a brand offers discounts, giveaways, gift cards, and so on. However, it is not always only about the sales. When you think of customer loyalty program ideas, think about why your customers like your brand. What values do you share? What common goals do you have?
You probably know those marketing campaigns where brands pledge a percentage of all sales to a social cause or a charity fund. A value-based customer loyalty program can take a similar shape. However, instead of a one-time deal, you make the pledge permanent.
To be more specific, such a loyalty strategy is a hybrid program. For instance, you can make it an option for your customers to donate their loyalty points to a charity or a social cause that your brand cares about and supports. Or, you can offer a donation choice as an extra benefit for your most valued members in the Platinum ranks.
As we discussed in our guide on user-generated content, people trust brands that "get them," "speak to them," and can connect to through other means than just plain advertising. Therefore, find a common value/cause and make the world a better place together!
5. Try Paid/Subscription Loyalty Programs
Whoever uses Amazon Prime knows what we are saying. Paid/subscription loyalty programs offer immediate benefits to users against a participation fee. You can implement a one-time subscription fee or a recurring one. You don't have to be a tech giant to make your users an offer they cannot refuse. As long as you deliver outstanding and irrefutable proof-of-value to get signups, you might get high customer value from the subscribed members.
According to a McKinsey report from 2020:
members of paid loyalty programs are 60 percent more likely to spend more on the brand after subscribing, while free loyalty programs only increase that likelihood by 30 percent. In addition, paid loyalty programs drive higher purchase frequency, shopping cart size, and brand affinity than free loyalty programs.
Paid loyalty programs should follow some strategies to be successful:
The benefits you offer should outweigh the fee amount to encourage signups;

Give users multiple choices, so you don't corner them into a "take it or leave it" situation; for instance, you can incentivize them with a discount if they choose a 6-months subscription over a 12-months one;

Make the opting-out process easy and stress-less while leaving the door open if they want to return to the program in the future.
Paid customer loyalty programs and cashback programs work best with very big companies, indeed. However, there is no reason for you to miss this opportunity, even if your brand is yet to grow.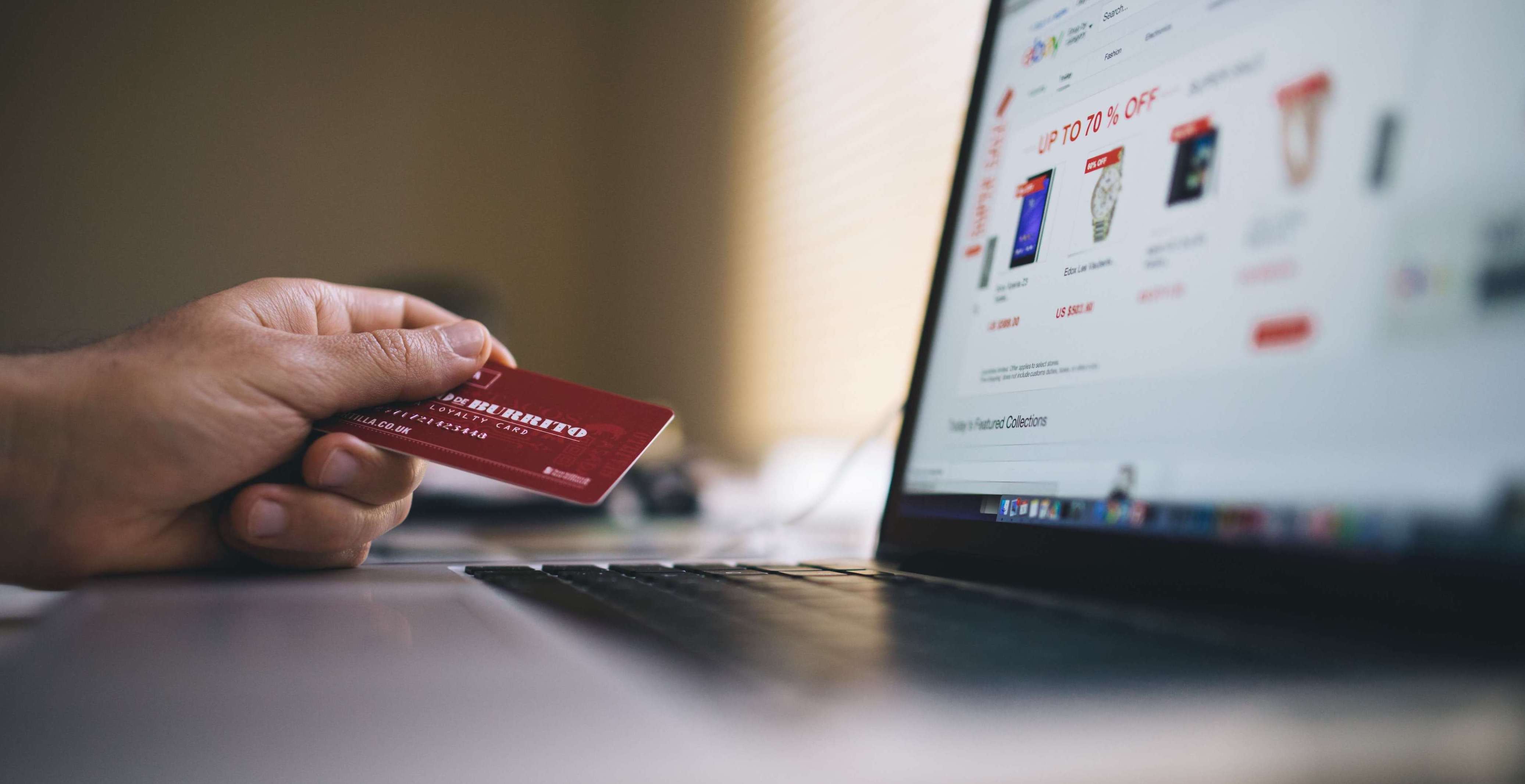 What Are the Benefits of Customer Loyalty Programs?
As promised, we will leave you to your online strategies after we summarize the most important benefits customer loyalty programs could bring to your online store:
More sales – nearly half of consumers agree they are likely to spend more after joining a brand's loyalty program;

You get more referrals – if you run a valuable customer rewards program, your clients will more likely recommend your brand/shop to their connections;

Higher customer retention as part of your brand loyalty efforts – if your clients love your loyalty program, they will likely stick around for longer, considering the program to be an essential part of their relationship with you;

Build brand advocacy – your Holy Grail is to turn satisfied customers into brand ambassadors who will gather even more clients and fans around your brand via the cheapest and infallible advertising strategy in existence: word of mouth;

Differentiate your shop/brand from its competitors – surely you share the market with a few other brands, but are they offering their customers the same loyalty programs you do?
As you can see, building a customer loyalty program is not an easy feat, but the rewards are plentiful. Coming up with customer loyalty programs takes some time and research. Ensure you have built a fantastic online store and provide new and returning customers with a memorable shopping experience. Find the third-party apps, integrations, and plugins that best serve your needs.
Suppose you don't have a customer loyalty program implemented in your online store already. In that case, we hope that our customer loyalty program ideas help you take the first steps in the right direction. We wish you the best of luck and plenty of sales!