Unless your goal is to simply build and launch a website for your own entertainment, you want to construct a website that draws traffic and serves your visitors. Not only is this good for branding, providing a high-quality user experience (UX) is essential to obtain higher search engine ranking.
A report by hosting review site Hosting Canada showed that websites with loading times exceeding 3.5 seconds had on average a 21% higher bounce rate than those that loaded under 2 seconds. When it comes to first impressions speed matters more than anything.
What goes into quality UX?
Content is king, but bad performance will drive your audience away faster than almost anything. However, gauging performance isn't the only reason to monitor your website. A sudden decrease in traffic, engagement, or other metrics can signify security problems or hidden vulnerabilities.
The best way to avoid any issues is to ensure that you have a quality UX. The best way to do this is by thinking like a potential customer. Take action all over your website by going through a directional flow a customer would go through. If there are any hiccups along the way, be sure to remedy them. The key is to test everything to ensure you have a quality UX.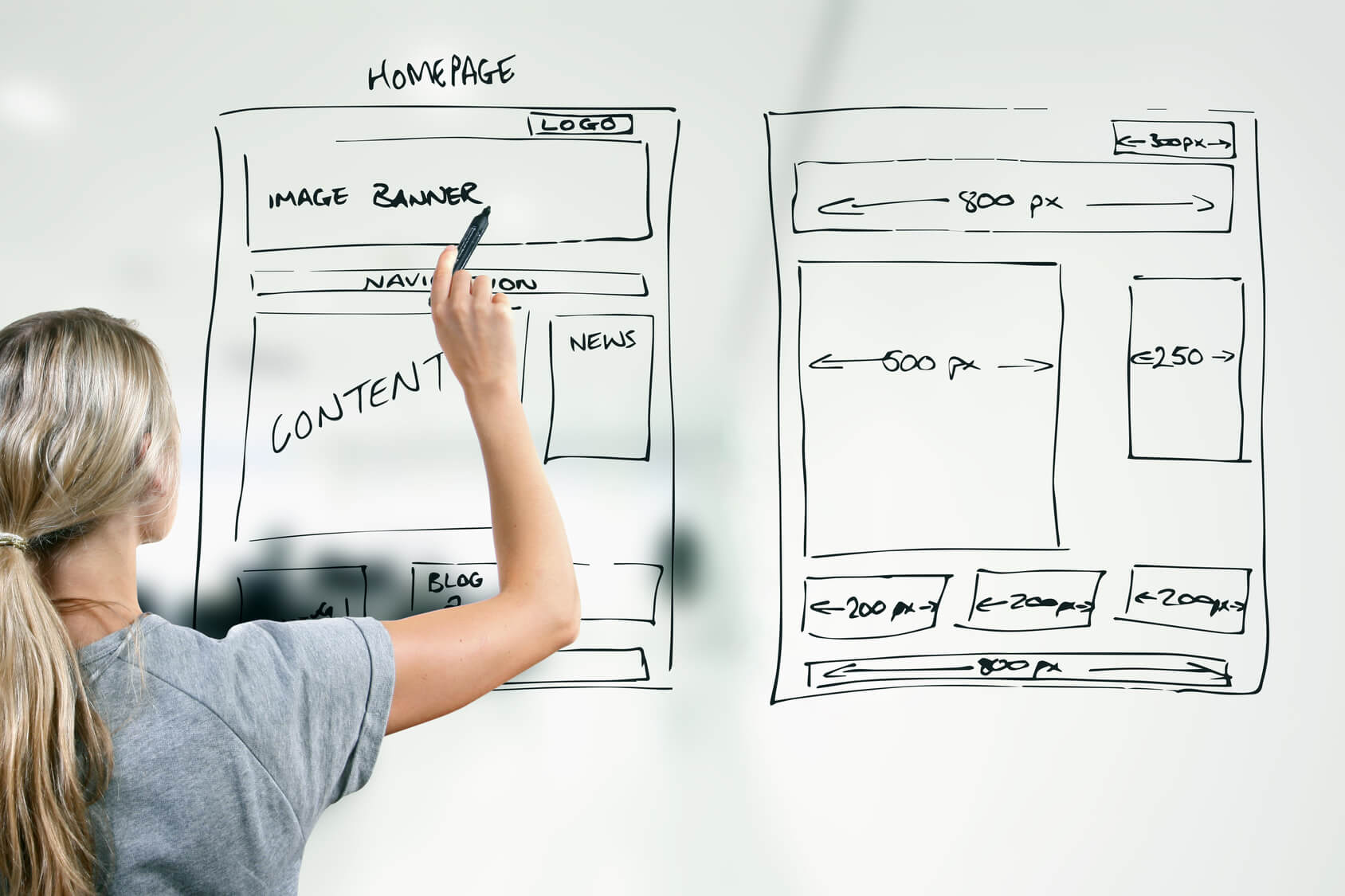 Performance Stats You Should Know
If you have ever experienced the exasperation of waiting for a website to load, you know the struggle. But, have you ever experienced poor performance from a business point of view? The fact is, even one second of lag can cost money, as Amazon found out recently.
In other research, interesting insights were discovered. Did you know that:

What's more, many website owners and admins have no idea that their website is suffering from poor performance until something drastic, like a huge drop in customer engagement, brings it to their attention. The only way to keep from becoming another statistic is through regular website monitoring and analysis. This helps ensure you never are caught unaware. 
 
Detecting Performance Issues: Problems and Solutions
If you have no experience with website management, it is difficult to know what to monitor or what the analytics mean. Here are several key performance indicators that will provide useful feedback, and what you should do next to optimize performance.
Uptime/Downtime Ratios
An hour of downtime can cost the average business $300,000 or more in revenues. That's enough to cripple all but the largest corporations. Even if the web host you use can offer an uptime guarantee of 99 percent, that still leaves your website vulnerable. If your website is up 99% of the time that means it could be down 1% of the time. That would mean your website is down around 87 hours per year or around 7 hours per month.
Some downtime is necessary for upgrades and maintenance. Fallout can be mitigated by:
Choosing a reliable hosting service
Planning website maintenance during off hours
Warning your customers ahead of time about planned outages
 
Page Load Times
As we mentioned before, slow page loads lead to customer dissatisfaction and low quality scores. That translates to lower page ranking and reduced traffic. Bulky web pages also eat bandwidth and further exacerbate slow load times. This can be managed with sleeker coding and page layouts that make the first page lighter and faster while reducing the time it takes for subsequent pages to load. You can also:
 
Enable caching
 
Minify FTP and CSS
 
Use a content delivery network (CDN) to increase delivery speed
 
Reduce images and file sizes
 
Test your website speed and performance with free tools like this one from Pingdom.
Or you can check the speed of your web pages with Pagespeed Insights by Google.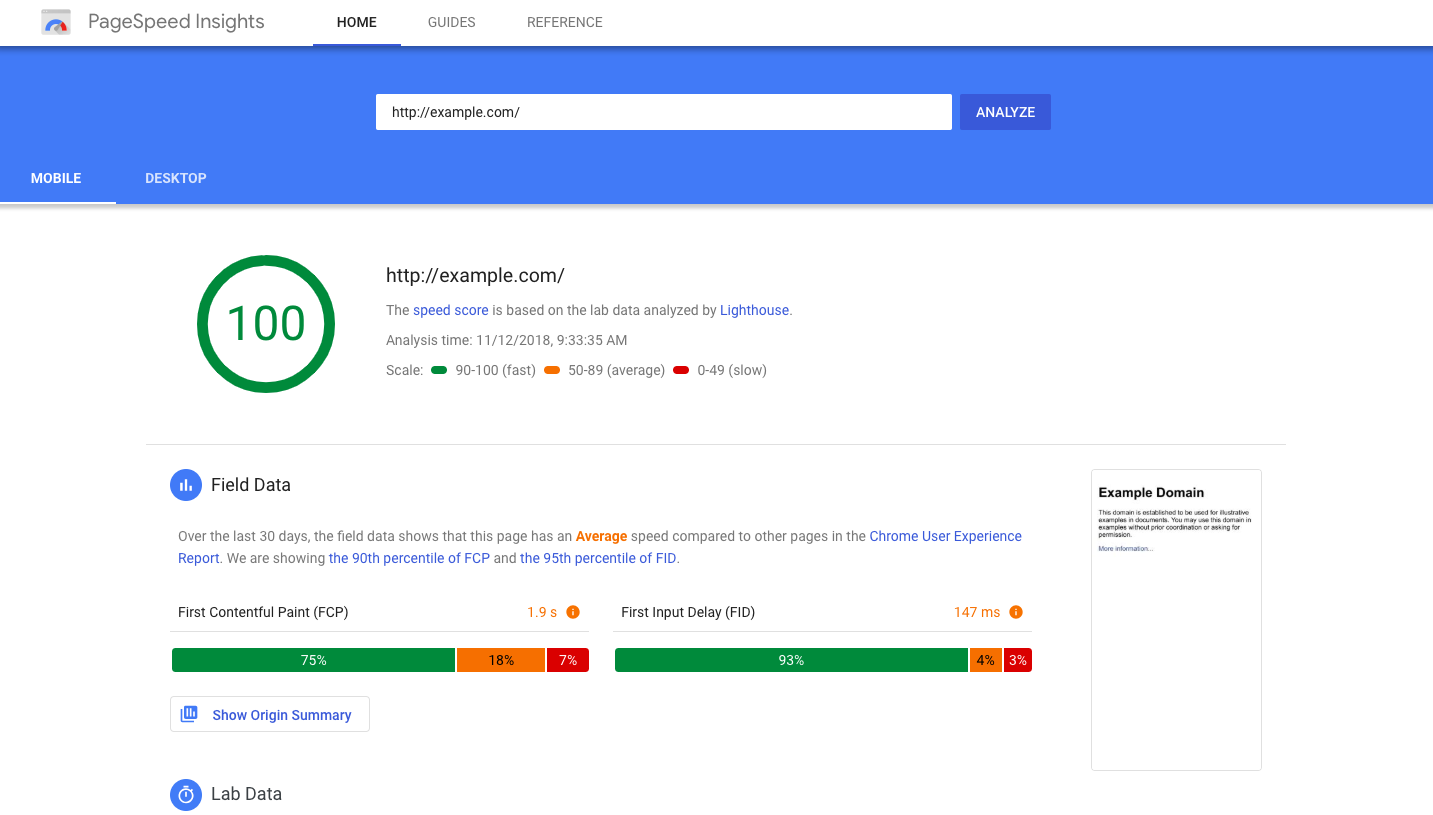 Broken Links
How many times have you clicked on a link and received a 404 Page not Found error? This can be caused by deleted pages or an error in spelling the URL. Broken links make you look unprofessional, and there's a good chance that visitors who encounter them will not return.
Perform regular checks using Google's Webmaster Tools to find broken links and disable them. You should also make sure to add coding that automatically redirects traffic to your home page any time you rename or delete a page. This is still frustrating to visitors, but it is better than arriving at a big white space with an error message in the middle.
Geo-Specific Performance
It stands to reason that the further away a user is from the server, the slower the response time from that server. Using speed testing tools, periodically evaluate page response from different locations. Using a Content Delivery Network (CDN) will mitigate this problem by spreading out your web pages and choosing the server that is closest to the browser sending a request when it is time to deliver your content.
Resources and Traffic
Do not try to save money by purchasing an affordable hosting plan with limited resources, especially if you expect to grow fast or experience traffic spikes at certain times of the year. The website host you choose should be scalable and offer the resources you need to grow or handle additional traffic. They should also provide defense against DDoS attacks and other exploits that are intended to cause websites to crash.
 
Remember That Quality Counts
User experience can be subjective, but there are common UX factors that affect nearly all users. You can analyze the quality of your website in several ways. First of all, pay attention to feedback from your visitors. If a large number of users complain about the same issue via your support channels, you need to fix it.
To perform an audit, visit your website from the user side and see what happens. A quality audit should assess:
Ease of navigation
 
Clarity and relevance of content
 
Text structure and readability
 
Color scheme. layout, and uniformity

 
Choosing the Right Hosting Platform Can Help
Even if you optimize every part of your website and monitor performance around the clock, the web host you choose can still impact your performance through low quality, minimal security, or out-of-date technology and poor service. Reputable hosting services guarantee their offerings, and they will clearly put it in writing.
Unless you check your website progress multiple times a day, you probably won't know when it is down or up. If you're a business owner, this can seriously impact your bottom line. Relying on third-party hosting reviews is another good way to determine average uptimes and downtimes.
 
One quick tip: you will only want to collaborate with hosts that perform at above 99.9 percent. Reputable hosting services will guarantee this uptime in writing. You can also check this uptime checker.
Final Thoughts
Online commerce is too competitive to allow preventable problems to affect your business. Awareness of the reasons for monitoring website performance, in conjunction with diligence and follow through, will go a long way toward perfecting your brand and establishing trust.