The eCommerce industry continues to expand every day, and there is no stopping this digital revolution. Although it was expected, no one could have predicted that eCommerce would become this relevant and popular this fast. Of course, the growth spurge was influenced and competitively driven by the 2020 pandemic. Still, no matter the reason, the workforce realized the power of online stores, and many people are still jumping on the bandwagon regardless of loosened restrictions. 
Welcome to the world of eCommerce, where there are millions of ideas backed up by the freedom to sell essentially anything, as long as it's legal. Yes, there are many online businesses out there, and to stay on top of your game, you need to meet and satisfy your target market's needs and wants. 
Although online businesses are thriving, you risk losing out if you have not implemented the correct digital strategy, integrations, or user-experience solutions into your offer. Why?
There are plenty of reasons for consumers ditching online platforms, but the biggest one to date is the lack of user experience and responsiveness. Understanding your clients' needs to sustain your online business and your consumer's expectations is vital. Let's take a look at this in more detail. 
Putting Your Customer First
This does not come as a surprise. However, some online shop owners continue to neglect what their target markets ask from an eCommerce platform regardless of how it may affect their business - primarily because of a lack of awareness. 
Like a brick-and-mortar store, the same rules apply to selling online. As eCommerce entrepreneurs, we need to take the responsibility to get to know our clientele and customize our sites accordingly. 
How Do I Identify Customer Needs? 
Your customers are your priority, and understanding their expectations is key to your profit margin. Since the data is readily available, you should be able to analyze your current statistics to find what your buyers want. 
Improve your customers' eCommerce experience by looking into accessible data to understand your market's needs.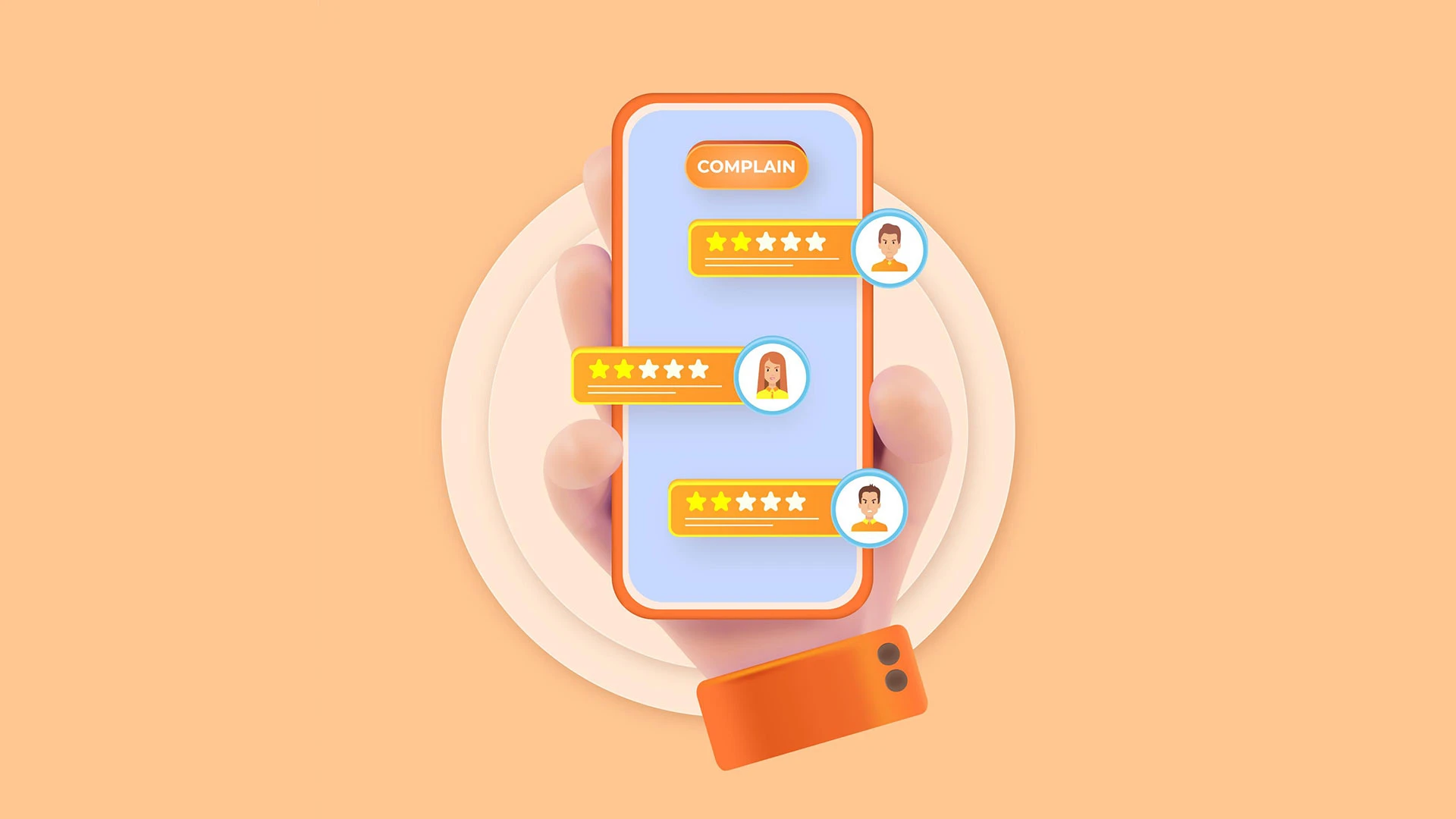 Inspect the data that you already have
Being in business means that you have grown a database of customers who trust and enjoy your services or product. Learn from the individuals that you already know. Their opinions and buyer behavior will guide your growth while adhering to their expectations. 
Map your customers' online behavior
If you are not getting the results you want, this often signals that something is lacking somewhere in the customer journey. Map out your customer journey to see where you can improve. 
Use social media to your advantage
The kind of followers you have will give you a better idea of what your target audience should be.  Social media allows you to interact with your buyer personally, which means you can ask questions, test out your captions and posts, and even make some changes to your tone of voice and marketing messages. 
Stay up-to-date with your competitors
We will always have competitors in eCommerce, and they do not need to be viewed as a risk. On the contrary, you can observe their strategy and see where your target market overlaps. Your business can take notes and improve where it might be lacking. 
Pay attention to keywords
Your customers are looking for the right product for the right price. Your brand can be the solution, but you need to pop up in search engine results first. Satisfying your customers' needs means knowing what they are searching for. Therefore, a relevant keyword search will contribute to your understanding of your target market.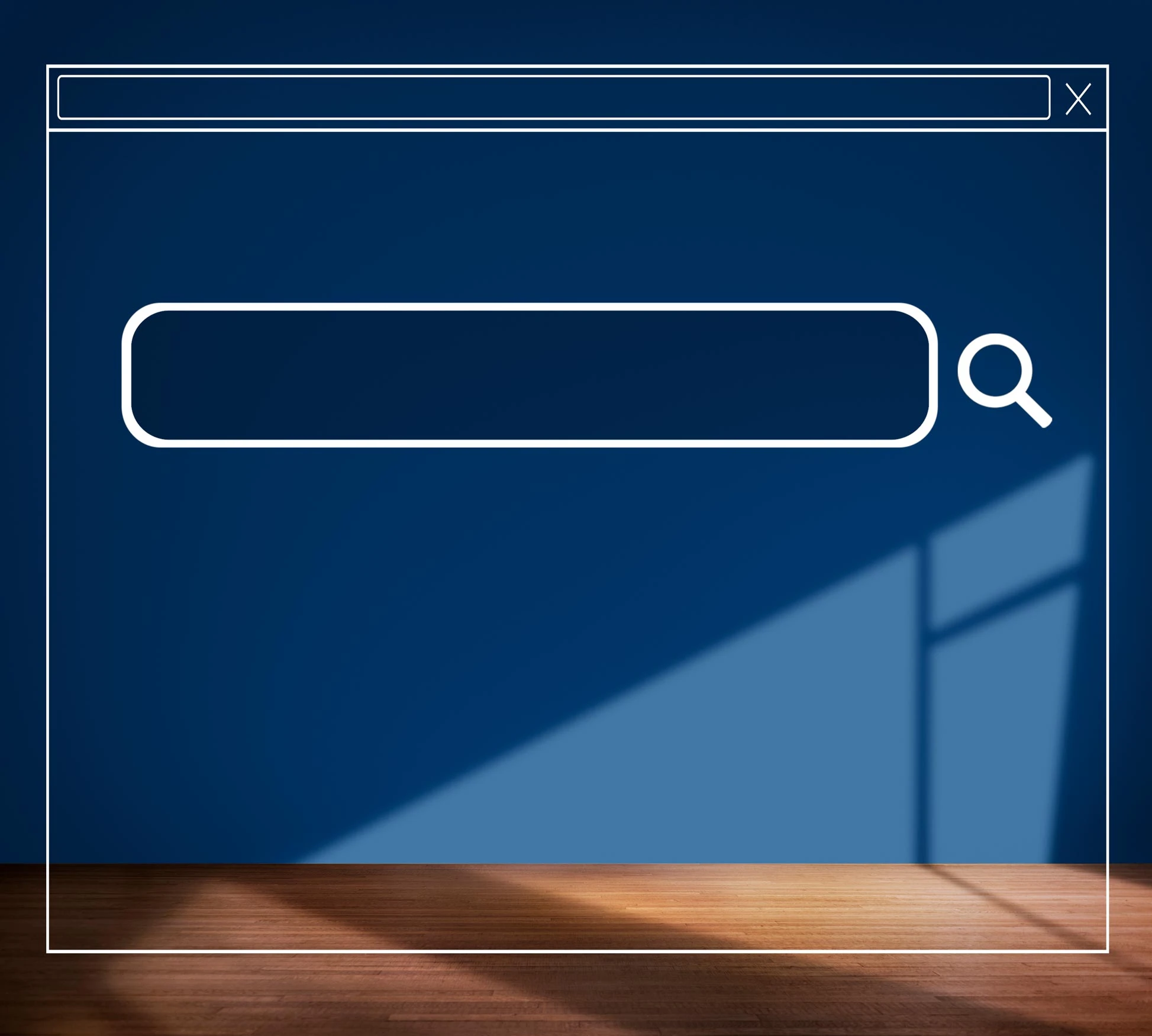 Measure customer satisfaction regularly
Feedback is constructive and can help you solve your target market's pain points. Get straight to the source, and find ideas to improve your eCommerce site to up their overall experience. Transparency will always count in your favor and help guide your strategic and UX decision-making. 
Why Is It Important to Identify Customers' Needs? 
"Customers will spend 17% more for a good experience."
Understanding what your clients want is essential. Not only will it give you a competitive edge, but it will also help you convert leads into long-term relationships. The customer experience, in this day and age, is non-negotiable. eCommerce is sky-rocketing, and to be visible and trusted amongst hundreds of alternative options, your online strategy needs to reflect that you are serving what your customers need. 
Although a critical part of your 2022 eCommerce strategy, meeting customer needs doesn't have to become a burden. Strategies for success are readily available and easy to execute, and this is where a few suggestions will come in handy. 
Let's take a look at some helpful strategies below. 
Satisfy Customer Needs with Improved Strategies
Ecommerce trends exist for a reason. True, some outlive others, but while the online space is constantly shifting, an eCommerce business must shift gears and stay in the know. 
Of course, this doesn't imply that you have to employ gimmicks to impress the younger generation. Technically it is a chance to improve your user experience by implementing fresh thinking into your eCommerce strategy. 
Some of these eCommerce strategies include, but are not limited to:
The Personal Approach

Incorporating

Integrations

Sticking to Specifics

Multichannel Selling

Keeping it Visual 
The Personal Approach
Satisfy the needs of your customers by maintaining a personal approach. Why? As consumers in everyday life, we are bombarded with likes, blue ticks, and thumbs, and whatever iconography ultimately drives anxiety and gives no absolute satisfaction. An impersonal eCommerce business can yield the same results. 
Building profitable customer relationships rely on making your buyer feel like you genuinely understand their needs and wants. Therefore, when everything from your website to your checkout page is considered, it offers the buyer an immersive experience and will more likely drive them to the purchase. 
Incorporating Integrations
Modern consumers are saying no to websites that are hard to navigate. People are used to easy fixes via many apps, and therefore, any online store that makes it difficult to find information will lose digital footfall almost immediately. 
Third-party apps will allow you to bring a customer-focused look to your various pages. You can add functionalities to your website to boost sales and keep customers coming back for more. 
Sticking to Specifics
Similar to how eCommerce-specific integrations offer a list of benefits, so do simple solutions. When running a business, directors and managers want to flood the market with industry knowledge that does not favor sales numbers. 
Keep your products, services, and any extra information specific. Answer the needs and wants of your customers and add information that will support your sale. Overloading an online store with non-specific information gets confusing and decreases the responsive nature of your site.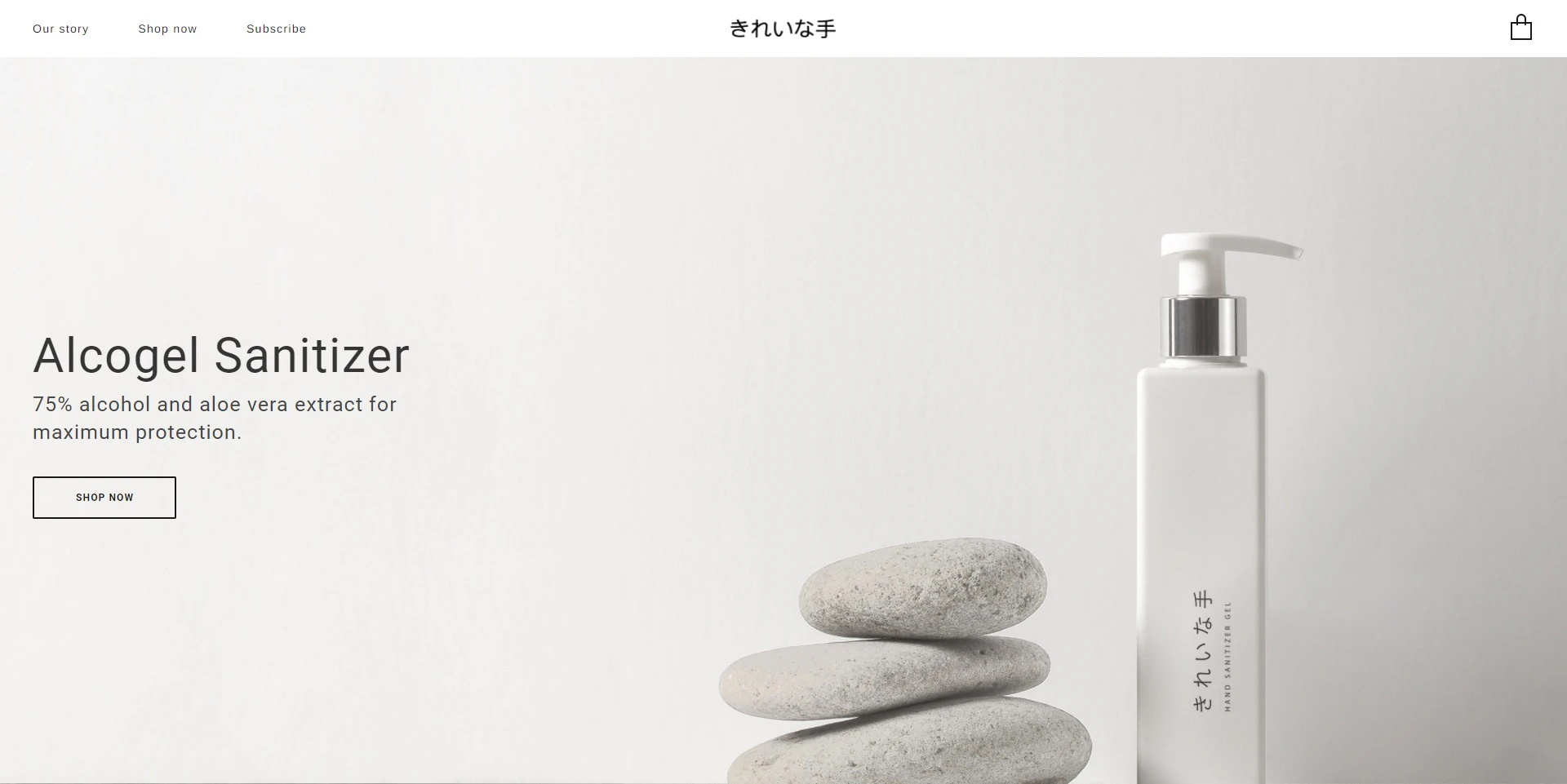 Multichannel Selling
Consumers nowadays shop very differently from what we are used to seeing. With the rise of digital and social media, every platform has turned into a market of its own. Social eCommerce is powerful, and a customer can now complete their entire journey in-app. 
Social evolution allows you to meet your customers where they are. Social proof is the new currency. If your business can build a community via storytelling, you allow your buyers to shop visually and purchase items without leaving their current platform. 
Keeping it Visual 
This brings us to keeping your brand as visual as possible without compromising on the integrity and responsiveness of your website. 
Beautiful images that tell your brand's story will leave more of an impression and create a sense of trust in the buyer. Often buyers return items because they look nothing like the image on the site. 
Prioritize Your Customers 
Ideally, your customers should always be the guiding force behind every decision you make. 
We forget that, as our customers, we too look for responsive, quality eCommerce stores that add value to our lives. Consumers aren't asking for too much either - simply great service and responsiveness to their needs. And therefore, there is almost no excuse not to give a buyer what they want. 
Consumers want simplicity, effectiveness, and quality from the online experience to the product in hand - a very achievable task with the right tools. 
At Ucraft, we believe in a smooth eCommerce journey, and we have all of the features and integrations in place for any business to retain clients and build a more extensive portfolio. 

Explore how a top-level interface with supporting strategies and third-party providers can keep your customers happy. Try Ucraft today.