Spoiler alert: Every article you read around the topic of customer service solutions will tell you that ideally, you should use all of them. It's true, customers expect a wide variety of service options and want to hear back from you just as quickly when they mention you in a tweet as when they send a long email.
Depending on the demographics of your customers, they might expect to be able to get ahold of you in different ways — for instance, baby boomers are used to calling, and millenials want to message on Facebook for an immediate response. When looking at your customer base, you need to prioritize how they want to communicate with you, not the other way around.
However, you're here because you need to make some choices. So the question remains, which solution is the right choice for your audience? Aside from customer demographics, it will come down to your budget and what features you want to prioritize. So let's go through the options and why each one could be the best fit for your business. 
 
What Do Customers Want?
The evolution of social media indicates that customers expect more than ever from customer service solutions — and are willing to find another provider if they're unhappy with the service. So what does this mean for you?
If you can only commit to one or two customer service solutions, you need to make sure you do them perfectly. It isn't enough to respond quickly anymore; you also need to respond intuitively the first time. For example, if a customer claims their product was never delivered, the first reply back should probably include a link to the product's tracking number in order to verify or refute this claim. Create a standard operating procedure guide so that your customer service agents know the protocol for making customers happy and minimizing their frustrations.
Finally, you need to see customer service as part of your marketing strategy. Customers who are happy with the service will return again, and will likely tell their friends about it, too. If you respond publicly and solve the problem (for example, responding to a Facebook comment indicating that you'll message them right away), you will build your image as a company that cares about its customers. If you go above and beyond to solve their issues, you will likely leave a lasting impression.
With that said, which solution is best for your business ?
 
Email
Email remains the most cost-effective, widely used medium, and you already have an email account set up anyway! … You do use email, right?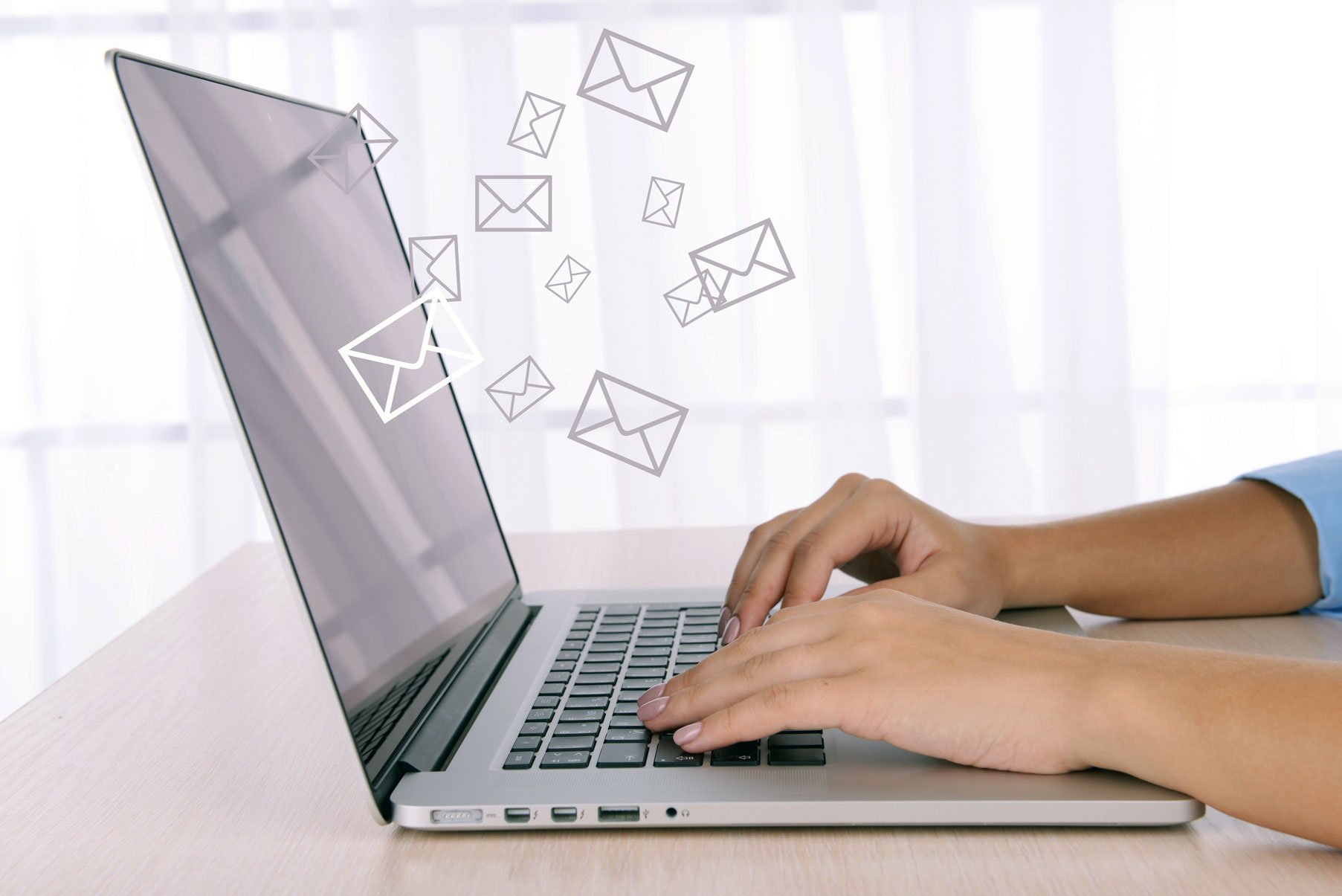 The biggest benefit is saving money. Setting up a customer service-specific account is free, and monitoring and responding can take as little as one person at the beginning. Of course, you'll need to scale as you grow. Email is ubiquitous enough that if you're only going to go with one customer service option, this should be it. However, there are downsides. It has the slowest response time and there is no instant communication like a live chat service. This means if a customer forgets to give you all the information you need initially, you're stuck emailing back and forth to iron things out. Also, there is always the potential for lost requests. You need to make sure that your inbox is extremely organized, response times are fast, and each issue gets resolved promptly.
A great way to counter this lack of instant communication is to set up an automated system that will immediately confirm that you received the email, and a time window within when they can expect to hear back — say, within the next 24 hours. You can also include a link to a FAQ page, and if you do end up offering more than one customer service solution, instructions with how to use those for a faster response.
Live Chat
It's astonishing - but not surprising - how messenger and live chat services have been widely adopted by businesses. Regardless of how long the adoption took, it's here to stay and more popular than ever.
The biggest draw for live chat is that it's instant. It has the fastest response times, so you can solve issues efficiently. According to data from the last few years, an average of 72% of customers will abandon their shopping carts. It's not that hard to imagine a customer growing so frustrated at not being able to find the answer to a basic question about your product and deciding to leave your website with item(s) left in their shopping cart. It usually takes a lot longer than that to read and respond to an email.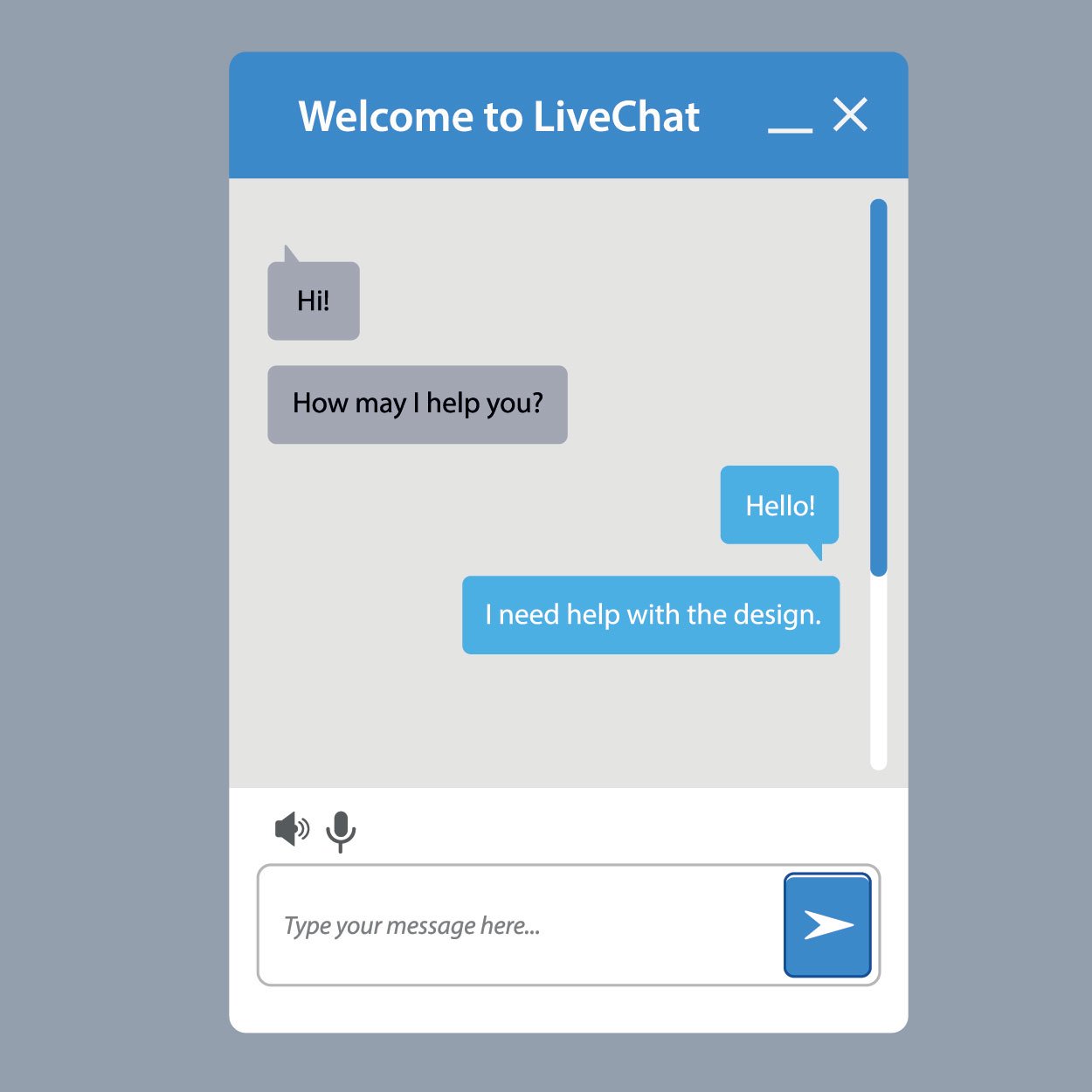 Another point in live chat's favor is the potential for automation, even more so than for email. Even the simplest live chat software will typically have an automated response that indicates the customer's message has been received and an agent will be with them shortly. Better systems can even predict how quickly that will be! With all these positives, it's no surprise that it has the highest customer satisfaction of all customer service solutions.
Of course, it can't all be perfect. The downside is the cost. This is the most expensive solution - the other two options will always be cheaper as they only involve the man hours for the agents. As an example, Zendesk starts at $14 per agent per month for the basic plan. Paying for live chat software is an added cost that you only want to take on if it is in your company's budget.
Social Media
When a brand hears that it has "gone viral", it may panic until it finds out what for. Did someone's tweet about a product issue that went unresolved for two weeks, and now it's on Buzzfeed? Did a customer have a terrible experience and rant about it on Facebook? Social media has forever changed the way customers interact with brands, both good and bad.
Let's start with the good. Social media, like live chat, has the benefit of being able to respond quickly. It can humanize the brand and help customers connect with you better. It has that personalized feeling that every business strives for when interacting with customers, and a lot of that is inherent to social media to begin with. Plus, believe it or not, it's almost as cheap as email. You might want to splurge on social media management software once you grow but the accounts are free. When you're just starting out, you can often get away with one person managing your accounts - you.
Many customers have begun using social media (Twitter, Instagram, and Facebook specifically) to direct message (DM) companies, because it feels more personal, accessible, and convenient than email or live chat. They're already on the platform and they know you have an audience that you don't want to risk losing by taking too long to get back to them. Whether it's true or not, they perceive that they'll get the fastest solution to their problem by going straight to the source.
Of course, you can also use social media for a lot more than just solving problems! Don't just respond to the negative comments and tags. Thanking every single person that posts positive comments and praises your company should become reflexive - but ensure that these responses are not canned. Try to be original with each one instead of sending the standard "thank you." Your customers will appreciate it! All-in-all, your customer service strategy on social media can be part problem solving, part PR, and part marketing, all at the same time.
Now, as alluded to in the beginning, it can go wrong. It is harder than email to keep track of requests and comments, so your account manager needs to be on top of their game to make sure every issue gets resolved — and it may need to get passed off to someone else. You also need to make sure that, if you have more than one person responding to customers, they are staying consistent with answers and adhering to policy. The same customer might message you on Facebook Messenger and also comment on your latest Instagram post about a delayed package, and you need to make sure you give them the same answer in both places - and respond to them in both places.
Wait...what about calling?
If you have a keen eye, you may have noticed that we skipped over inbound phone support altogether. There's a reason for that. Every year, the percentage of customers who call decreases. People are flocking to the service solutions with convenient methods with quick response times, instead.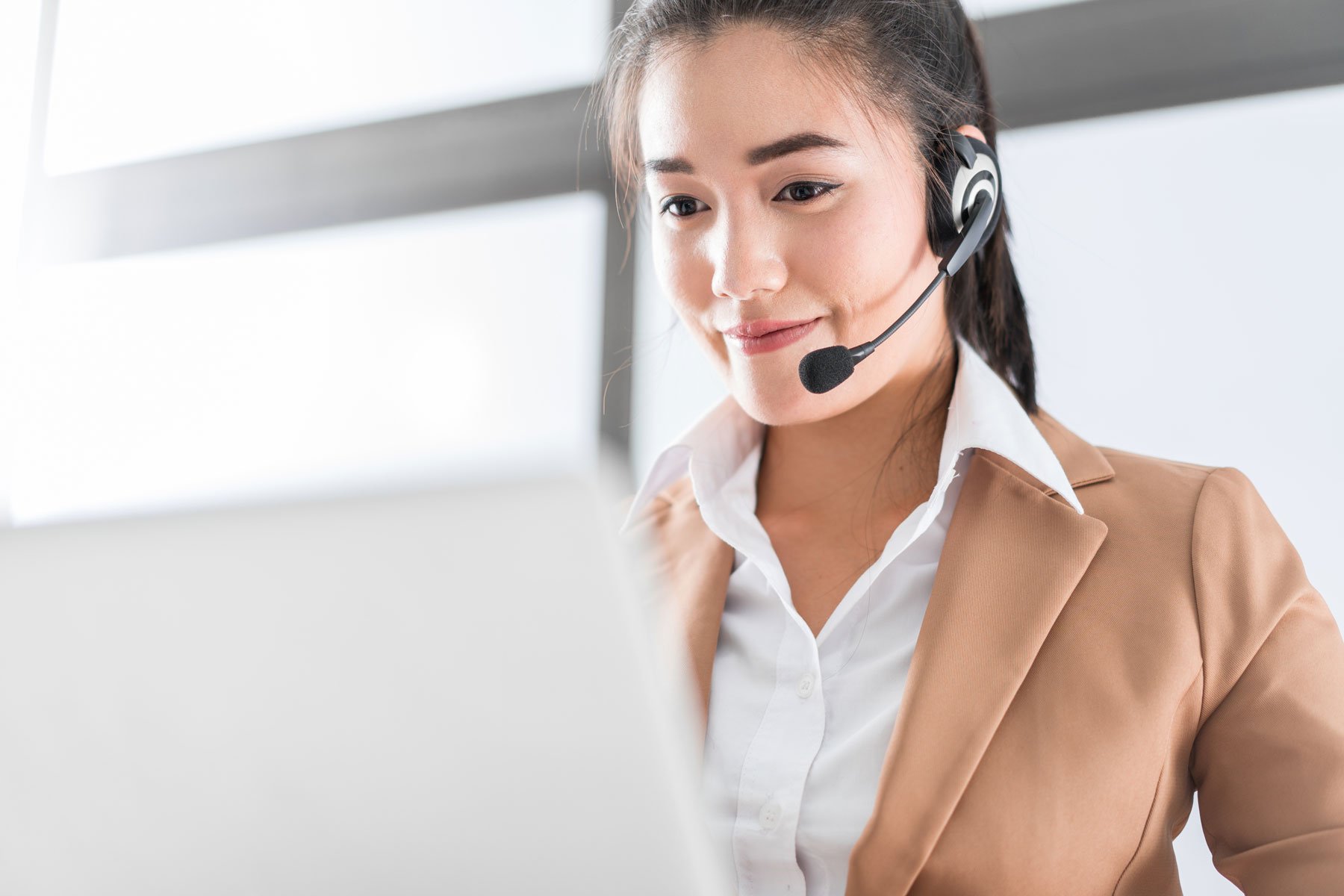 It can also be quite expensive. On the cheaper side of things, software can cost upwards of $50 per agent. This software helps management of inbound calls, so it's definitely a must. Unfortunately, with such a lofty price tag, it may be out of reach for some small businesses. You can read our article about how small eCommerce stores can compete with big brands.
That doesn't mean it's all negative! Customers often feel better knowing that they're talking to a real person, and service agents can be trained to calm customers down if they're upset. Phone also offers very quick clarification opportunities — if your customer sends you an email with a question you don't understand, you waste of time emailing back and forth trying to figure it out. Over the phone, agents can ask all the questions they need to and get to the root of the issue much faster.
It has similar benefits to the other options, too, in that you can listen to the calls later and see where things went right or wrong. If you do want to implement calling, it should be because that's how your customers want to reach you and you appreciate its personalization and speed. In the end, if you do a great job, your customers will appreciate it just the same as any other support solution.
We have a big caution here though. Absolutely do not set up a phone tree that has no reachable human, where instead every branch directs the customer back to the website or the main menu. There is nothing more disingenuous than a phone tree with dead branches. Instead, clearly state in the menu all the ways that your customers can get ahold of you. When in doubt, letting customers press 0 to talk to a representative is never a bad thing!
So...what should I pick again?
Remember when we said every article is going to tell you to pick all of them? If it's in your budget, sure, do it, but we won't pretend that everyone can afford that. Let's go through some actionable advice.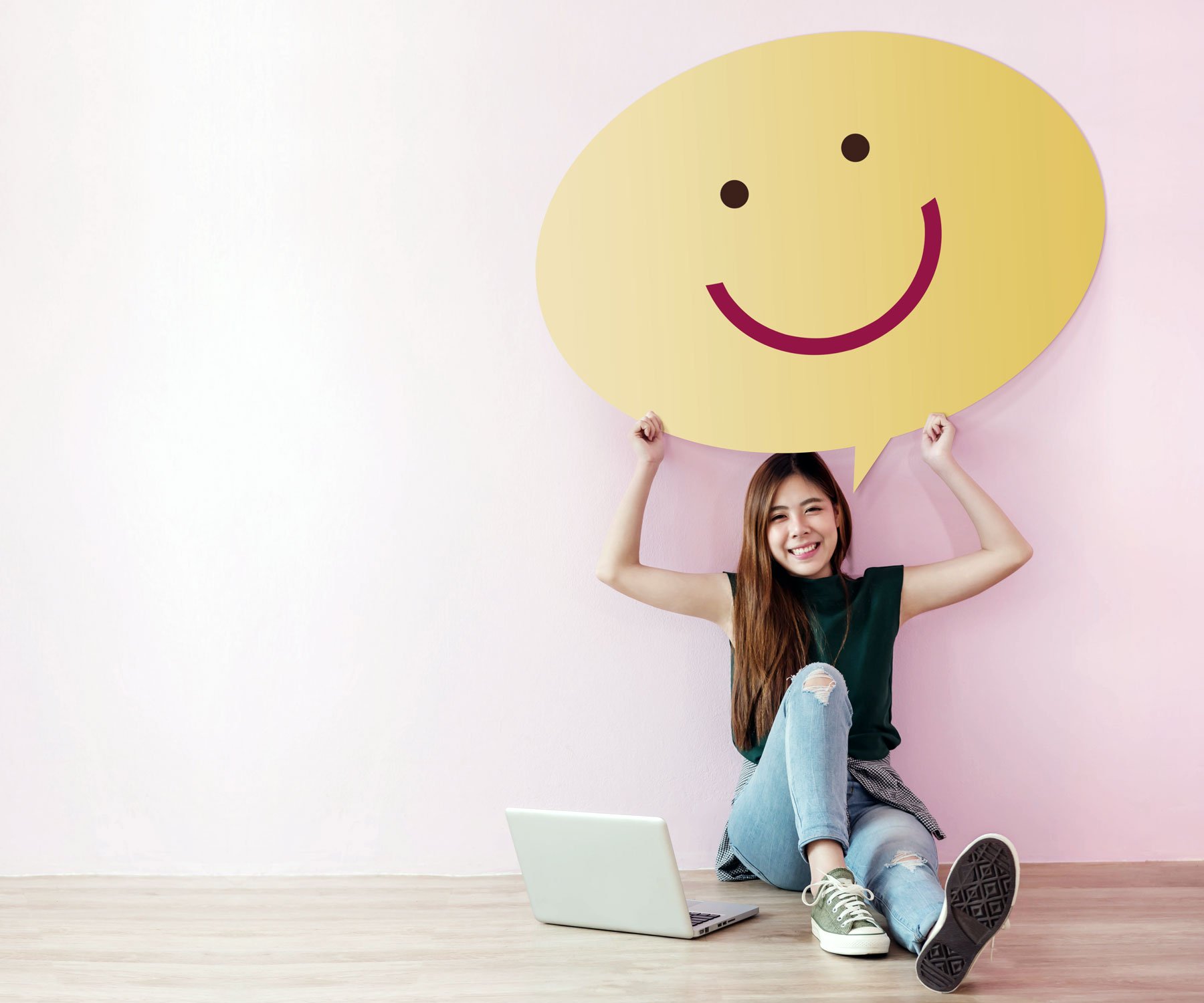 We mentioned in the beginning that email is the bare minimum — however, reaching out by email is becoming less and less popular each year. Email and phone support used to be the standard, but you can see how much things have changed just in the last decade. If you are going to offer one or the other, we highly recommend choosing email over phone. While phone support can result in a faster resolution, it's expensive to maintain and people hate waiting on hold. Set up that customer service email , monitor it, and see how many requests you actually get. Alternatively, You may find that your customers love live chat and email you less and less.
Because email can be fairly low-maintenance and low-cost, we recommend offering either social media support or live chat to augment it. Choosing between the two will depend on your marketing strategy, how much you use social media in the first place, and, of course, the desires of your customer. If you have to choose one, we definitely recommend live chat. It's a little more expensive, but it is a dedicated place to solve issues with trained agents and can often be even faster than social media. It's easy enough to monitor social media and direct anyone with questions to your website's live chat, or ask for their email so you can solve the issue there.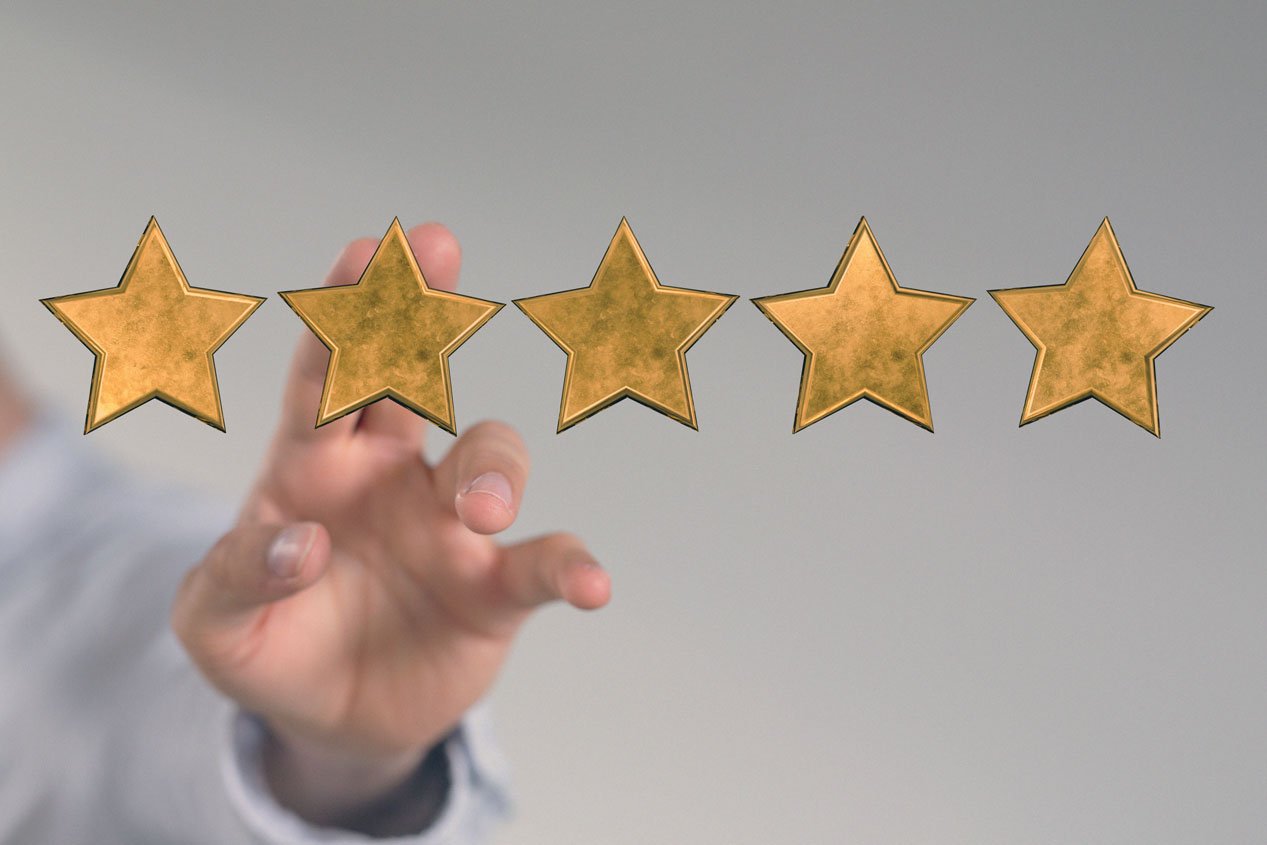 Finally, if budget isn't as much of an issue or your demographics demand it, phone service can be great to compliment other services. If you feel like you have to have it, but you're worried about the cost, combine it only with email and go from there. Of course, if you have all the money in the world to offer every customer service solution there is, that's the dream — but then why are you here?
Choosing a customer service solution for your online store can prove to be a tricky equilibrium exercise. You need to cross the fine line between your customers' wants and what you can afford. Even options that seem cheap and easy, like social media, can quickly get complicated without software to help you manage and training to make sure you aren't just winging it. However, there are different solutions (or combinations of solutions) that can work for every business, no matter their customer demographics, size, and budget.

We're sure you will make it with flying colors! Until next time, good luck!

About the author: Jake Rheude is the Director of Marketing for Red Stag Fulfillment, an eCommerce fulfillment warehouse that was born out of eCommerce. He has years of experience in eCommerce and business development. In his free time, Jake enjoys reading about business and sharing his own experience with others.