No matter what genre of music you're making - you need a highly-captivating website with crisp and concise content. 
A website will help you to:
Grow your fan base

Land gigs

Sell your music & merch

Expand your business network.
When you pour your heart into creating your tracks at the studio, the same should apply to your website. It's nice to play your music to friends and family, but if you're aiming at the world, you must think outside of the box! In this article, we will provide a roadmap you can follow to create a user-friendly, cool-looking, functional website. To create a music website, follow these 4 easy steps.
Pick a suitable domain name 


 

Add your must-have pages 


 

Integrate tools to sell music & merch


 

Have a proper SEO strategy for music websites.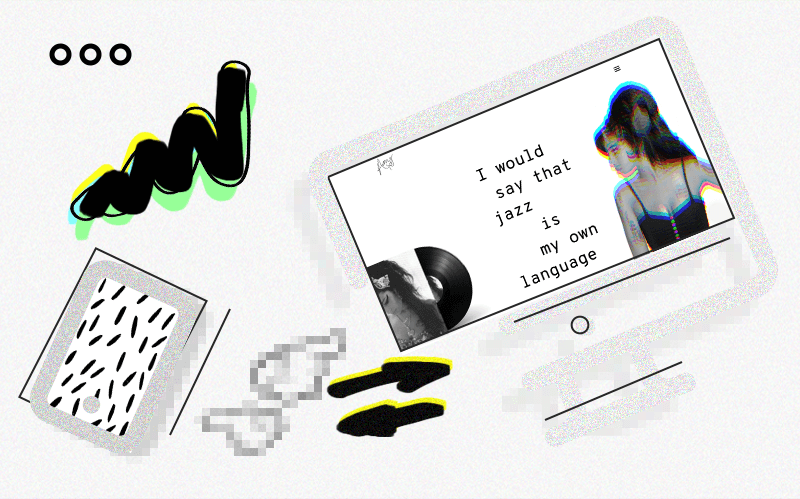 1. Get the right domain name best matching your brand
If you are looking to set yourself apart, you must get a custom domain name for your website. It is crucial for your brand's credibility in the eyes of website visitors. Having a subdomain like "myband.ucraft.net" looks kind of unofficial, doesn't it? If your band is called The Twin Monkeys, then you should look if twinmonkeys.com is available as a custom domain name. Stay away from complex domain names containing hyphens or numbers. It will leave the user wondering and confused.    
2. Must-have pages on your music website
Your fans & industry-related people will visit your website to: 
 
Find out your performance dates 


 

Check your latest singles and albums


 

Get acquainted with upcoming releases 


 

Stream or buy your tracks, watch music videos


 

Buy your merchandise (T-shirts, CDs, etc.)


 

Book you for concerts


 

Invite you for TV/Radio appearance


 

Set up an interview.
Let's look at these pages in more detail.
 
Homepage
How you present yourself is how people see you - what are you showcasing? You want your website visitors to appreciate how well-made and user-friendly it looks. You don't want them to close their browser tab as a result of boring UX and poor design. Have an eye-catching logo on your header or anywhere noticeable when your site loads. Just in case you're a struggling up-and-coming artist on a limited budget, remember you have tons of options to do things yourself.
For example, you can use Ucraft Logo Maker or any other logo maker out there on the market. Pick the coolest icon that best depicts your artist or band's image to create the right branding for your music and merch. Next thing to consider is displaying updated and relevant info about you and your music career right in front of your website visitors. Whether you have upcoming shows or a new single dropping soon, make sure this is the first thing they can see, regardless of who visits your website.

Bio or About
Your artist or band biography needs a page with impeccable writing on its own. If you're just getting started, don't panic. Simply write about your musical career's vision for the future and include anything you consider valuable. Mention a song competition you took part in and won or any relevant achievements. Editorials and publicists will directly refer to your bio before reaching out, therefore, make sure you embellish this page without overflooding with exaggerated info.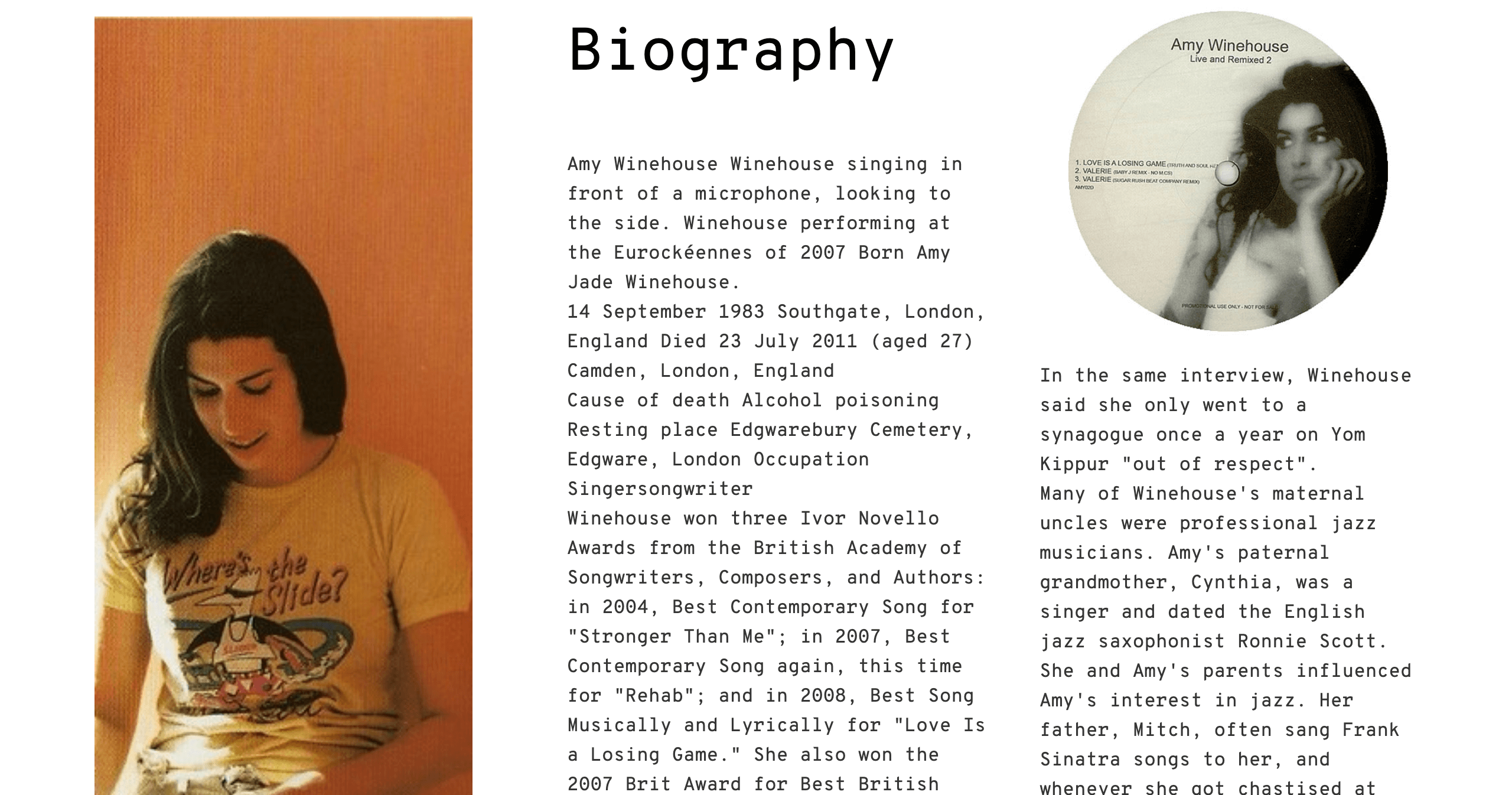 Songs & Albums
Your website visitors might want to listen to your songs right away. The key here is to quickly and easily give your visitors access to your tracks. Make sure to include an audio player featuring your songs. But please take note of the following: Do not add an autoplay function for your material on your website, especially on the homepage. This is one of the most annoying things one can experience once your site is loaded. As a side note, the recent policy updates of modern web browsers can block autoplay functions by default or simply mute it.
There are tons of various widgets that allow you to integrate your music on your website. If your tracks are on Spotify, Soundcloud or iTunes, all you need to do is embed it directly into your website.
Multimedia
Your image is everything and you need a dedicated place on your website for this. If you don't have a full-frame DSLR or access to a professional photographer, don't get discouraged! Modern smartphone pics have quite improved in terms of quality. You can ask a friend to take a few clean shots with different clothes and locations to create variety. How you display your images is important for your website's overall look. Make sure they are clear, in-focus and organically blend with the rest of your website's colours. Try adding some overlay effects on the images when the cursor is placed upon. Sliders and other creative image positioning are marvellous ideas!
 
Contact
Your contacts on this page must be well-organized and easy to read. Inquiries such as bookings, licensing your songs, merch restock are just a few examples. If you have a team, list each individual's email address separately by role. At last, make sure to highlight all your social media accounts including your YouTube channel with neatly presented icons which will direct visitors to your profiles. 
3. An online shop for your merch
Is your merch as good as your music? If the answer is YES! then you need a shop with product images and prices with call-to-action buttons. Your fans will be looking for more than downloading your songs or albums. Some may be looking to purchase CDs, T-shirts, caps or any other item best representing your brand. Drop shipping is the quickest and easiest way to set up shop and not worrying about stocking your goodies somewhere dedicated or process the shipping yourself. What you need is a print-on-demand dropshipping service where you can upload your logo and sell your custom-designed products online under your own brand.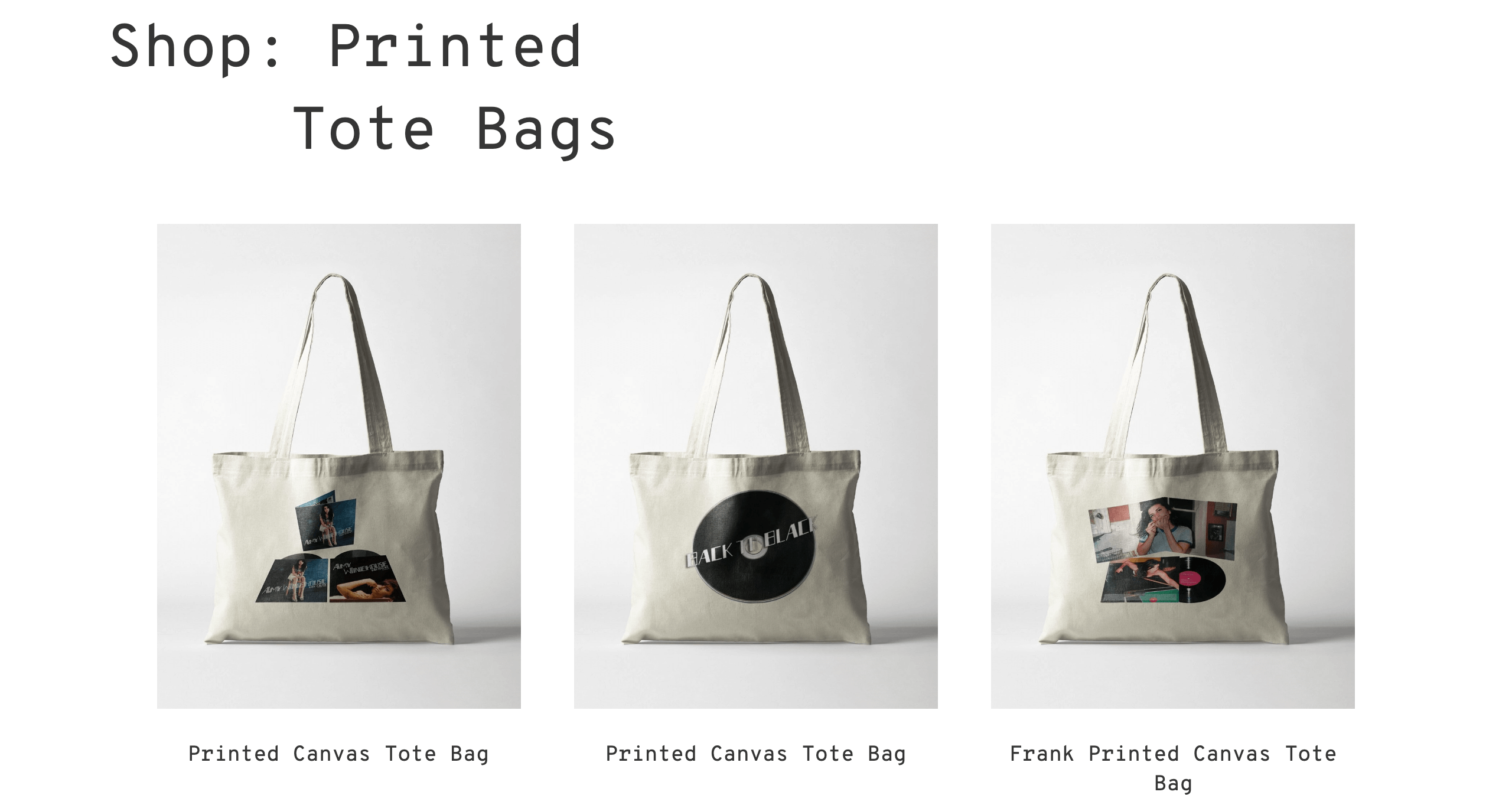 Live performance dates
Live performances are your bread and butter. Once you've won the hearts of new fans, they will want to purchase tickets to your concert. It is essential to let your followers know the date, time and at which venue you will be making an appearance. As an option, you can also have a subsection to display your previous shows. This is convenient for agencies and fans to know how active you are on stage.
We recommend using a 3rd party free platform for your convenience. A platform like Eventbrite will allow you to list all past and upcoming performances with an option to either sell tickets or allow your fans to RSVP for free. You can then grab the embed code from Eventbrite and display your live performance events calendar on your website.
4. SEO for your music website
Search Engine Optimization is a major key to your website's success. Search engine results are your best friend and having the right titles, descriptions, keywords or keyphrases placed all around your site is a maker-breaker game.
Fans will search for things like lyrics to your song or concert dates. It is an advantage to direct such queries to your website instead of another. You can follow our beginner-friendly marketing guide that includes an SEO chapter if you need some help with this. Fans want an intuitive, easy to navigate website where they can listen to your tracks with a click or two and find out everything about you.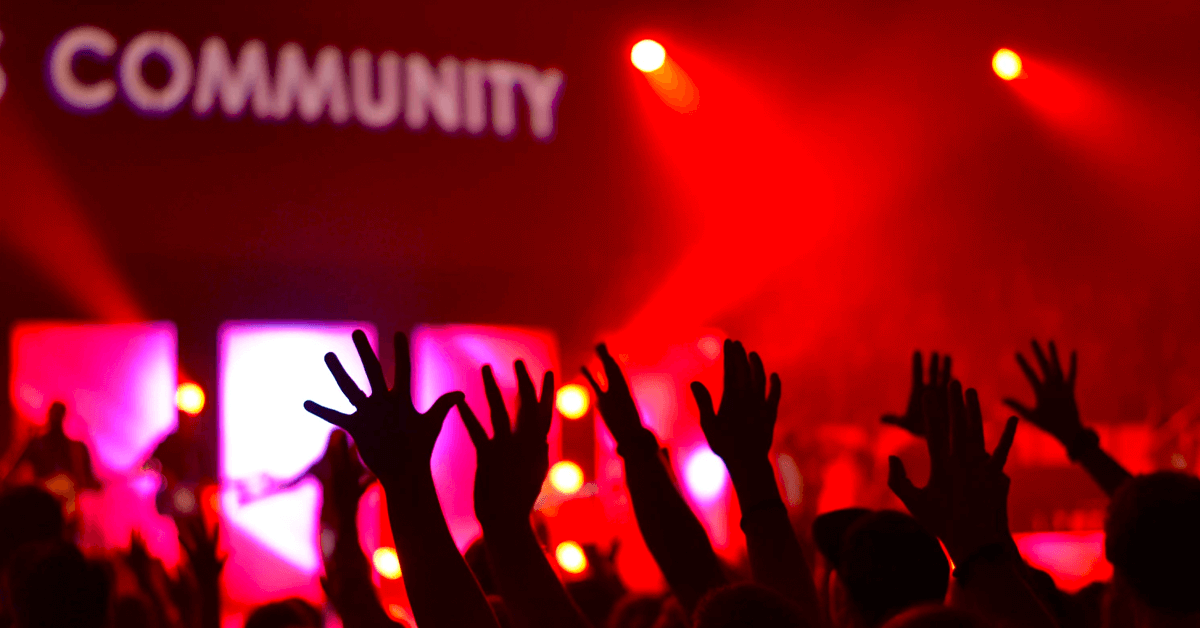 Conclusion
There you have it. A prominent website structure you can follow to build your own. If you're ready to have an artist musician website and gain profit from live streamings, downloads, merch sales, you can try our 14-day trial and build one yourself.
Check out 'Amy', one of our coolest artist music website designs in honour of the late great Amy Winehouse. This example will demonstrate some of the points we've covered in this blog.
Also, did you know that the Armenian State Jazz Orchestra used Ucraft to build their site? You can start creating today, it's easier than you think. I wish you good luck in this persuasive journey, hope you craft an awesome music website where fans grow in numbers by the day!