The numerous benefits of AI in business are undeniable. It enhances business operations as a whole and in previously unthinkable ways. Though the steps to integrate AI into your current model may seem daunting and challenging, you add tremendous value to your business by doing so. 
Did you know that Netflix's recommendations engine (powered by AI) is worth $1 billion a year? Or that the potential contribution to the global economy from AI could be $15.7 trillion in 2030? These statistics barely touch the surface of how AI could pave the future of business. 
AI can be used to create value by balancing people, processes, and technology. And, this same diversity of AI technology makes it challenging to identify which types to use. It is not necessary to implement AI perfectly at first; it may be better to start with a hypothesis, test it, and measure the final result. In every case, however, we've put together a step-by-step guide to give you an idea of how to go about things. 
With our experience creating responsive websites for our clients, which in many cases integrate AI technologies, we've collated all we know for you below.
Let's learn about AI use in business and how to adapt the technology to maximize your business operations, futureproof your technology, and benefit far into the long-term. 
8 Ways to Implement AI and Add Business Value 
For an AI project to succeed, you need a clear long-term strategy. Enabling AI is not something to rush. Instead, it requires a certain degree of planning. 
Undoubtedly, it is helpful to understand how AI is used in business and the sectors in which it is most commonly employed. 
Here are some examples of artificial intelligence in business: 
Smart products

Smart assistants

Helpdesk chatbots

Facial recognition technology

Personalized advertising and marketing messages.

Delivery and travel

Customer relationship management (CRM) systems
Now, it's time to look at the steps you should be taking as a business owner to adopt AI and use it as part of your business success.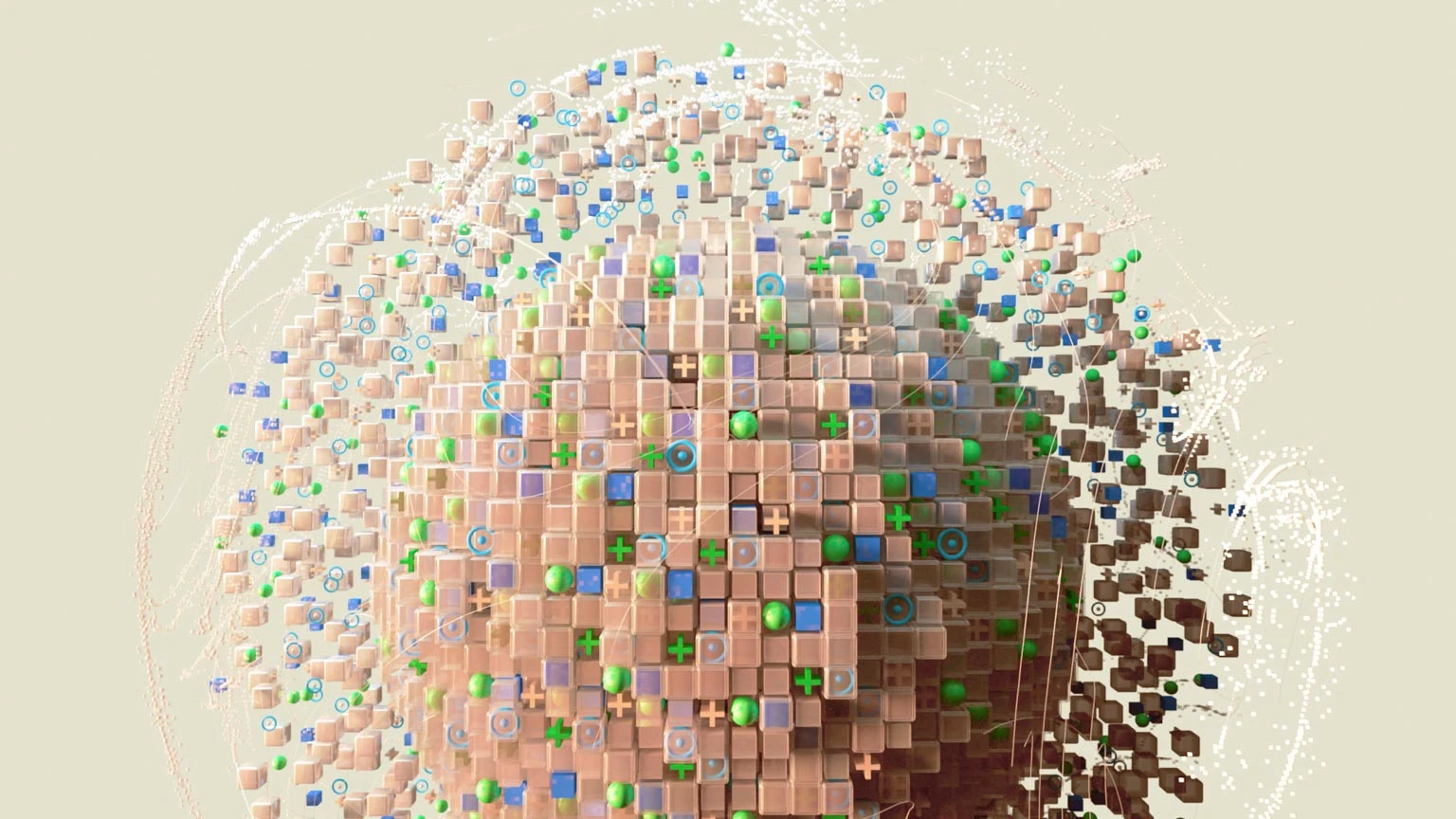 1. Understand What AI Is and What It Is Not
Understanding how AI technology works and what it cannot do is pivotal. While AI can unquestionably broaden your business operations, increase customer satisfaction, and more, like any technology, it has its limits. 
Because of this, we've put together some basic information to help you determine precisely how AI may be beneficial and how the technology can assist: 
Become more efficient

Provide excellent customer service

Provide a more comprehensive customer experience

Enhance your marketing strategies

Improve your HR services

Enhance your cybersecurity

Put your data to use

Fraud detection

Become a more desirable employer
We will go into more detail about the benefits above throughout this article. That said, it is also crucial to point out the risks of using artificial intelligence in business too:  
Availability of data 

Skill shortage 

Cost 

Implementation times 

Integration challenges 

Technological complexity 

Customer privacy 

Possible lack of transparency 
There are also some ethical considerations to make before proceeding with the implementation of AI: 
Automation has the potential to result in job losses

Redeploying or retraining employees is necessary to keep them employed

Machine-created wealth should be distributed reasonably

Influence of machine interaction on human behavior and attention

Algorithmic bias arising from human bias in data must be addressed

A system's ability to inflict harm on humans (e.g., autonomous weapons)

As intelligent machines grow and learn independently, they need to mitigate the unintended consequences that arise
2. Identify the Problems You Want AI to Solve
As soon as your business is up to speed, it would be best to explore different ideas. For example, examine how AI can be incorporated into your current products and services. On top of this, your company should consider specific use cases in which AI could solve business problems or demonstrate value.
Specifics of how AI technology will be applied across companies in different sectors vary. When looking at how to implement AI into your existing business model, it's a good idea to start with an overview of the critical technological programs used and what type of problems occur where AI could help. 
3. Bring In Experts and Set Up a Pilot Project
Using AI in business requires expert help, most of the time. While any novice can get to grips with how AI technology works and identify what areas they may want to focus on, setting up a pilot project is the best way to go about things. 
It's best to begin building and integrating your business when it's ready from an organizational and technological perspective. 
We recommend starting small with your ambitions and setting up defined project goals. Bringing in outside help in the form of AI consultants is a good idea, too, especially if you're finding you are in unfamiliar territory. 
Inevitably bringing in an expert will cost you; however, it will be invaluable when setting up a pilot project and may prove a considerable return of investment (ROI).
In general, a pilot project that lasts for 2-3 months is ideal, particularly when a group of professionals is brought together. 
Staying focused on the AI goals is critical, and once the pilot project is completed, you can then move forward with longer-term goals.
You'll then be in a position to ask yourself whether the value proposition of implementing the AI technology will add value to your business. And, by gaining the necessary expertise from all angles, you can move forward with confidence, knowing that you have the data needed. 
4. Decide in-House Development vs. Outsourcing
AI technology development requires a healthy investment. Since the technology has grown to be pioneering in many ways, depending on the applications you want to deploy, you could be looking at spending a significant amount. 
This is where the dilemma of in-house development vs. outsourcing comes to mind. If you decide to seek external action, you should carefully vet your developers of choice. 
Consider carefully the following questions: 
Have you found true artificial intelligence experts?

Is the price you've been quoted feasible? 

Do you require specific competence? 

Is the team flexible to meet your requirements? 

Is their portfolio convincing? 

Do they specialize in Big Data, AI, Machine Learning, and Business Intelligence? 
Of course, multiple benefits do come with outsourcing, with the most obvious one being that you'll be receiving an expert service. 
On the other hand, if you decide to develop your AI technology in-house, you could be in with a considerable challenge. It's important to remember that using machine learning to create algorithms requires experience, intelligence, and a specific combination of skills. 
Unless you have skilled developers with experience developing AI in-house, we highly recommend looking outside to an external source.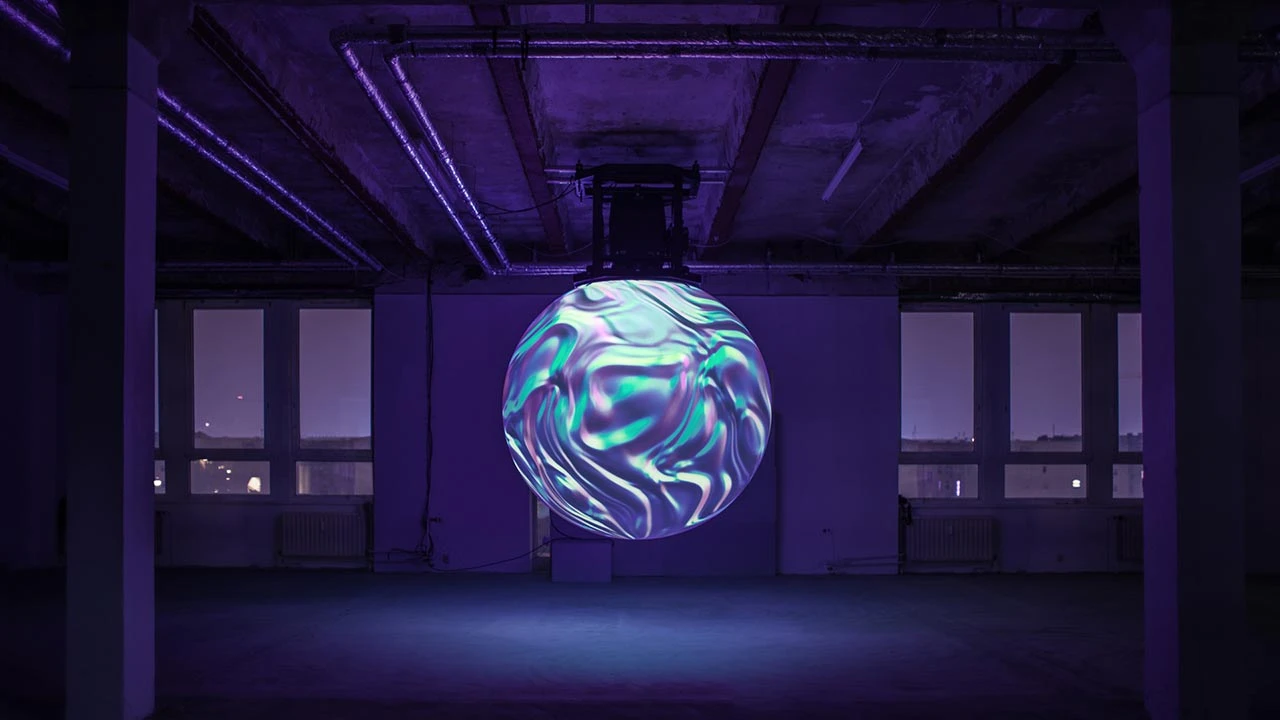 5. Think Big, Start Small, And Scale Fast
When a deployment of artificial intelligence begins with small victories, the right momentum is created. That isn't to say you can't be ambitious with your scaling. 
Analyze a small sample of your data rather than taking on too much information at once. Start simple and use AI to demonstrate value, collect feedback, and then expand accordingly. 
In fact: By incrementally growing your use of AI in your business and targeting specific goals, you'll be more driven and successful as a company. To put it differently, AI can be an incredible asset to any business. 
We suggest prioritizing, looking at the dimensions of potential and feasibility, and putting them into a 2x2 matrix. This will allow you to get an idea of the short-term outlook and quantify the company's value over time with AI. 
According to IBM: Organizations that scale AI are 7x more likely to be the fastest-growing in their industry.
6. Acknowledge the Internal Capability Gap
When your goal is to accomplish something and your ability to achieve it within a given timeframe is dramatically different, there is a wide gap.
Any business interested in implementing AI technology needs to know whether its goals are realistic. You'll minimize risk by analyzing this from both a technological and business perspective before putting AI changes in place. 
This part of the process can be pretty time-consuming but is extremely important. You can better identify what needs to be acquired and which internal process should be addressed first by addressing your internal capability gap. 
Depending on your business type, you may find existing teams within your business model that can help you achieve things organically. 
7. Make AI Part of Your Daily Routine
In addition to the insight and automation provided by AI, workers can make AI a part of their daily routine rather than a replacement. 
Companies should be transparent about how AI is used to resolve workflow issues and inform employees about them. Why? Because staff may be afraid that AI will replace their jobs. So, it is essential to present AI as the solution that helps them to enhance their daily tasks. In other words, you have to make personnel not feel suspicious of this new technology. 
8. Continuously Improve AI Models and Processes
Finally, AI gives plenty of opportunities when it comes to improving existing models and reaping the rewards. 
Among transformer learning, no-code, and low-code platforms, the optimal approach is a mix of what enables enterprises to reach their business goals. It offers a moderate interface to develop applications without limiting their ability to move beyond what the platform provides.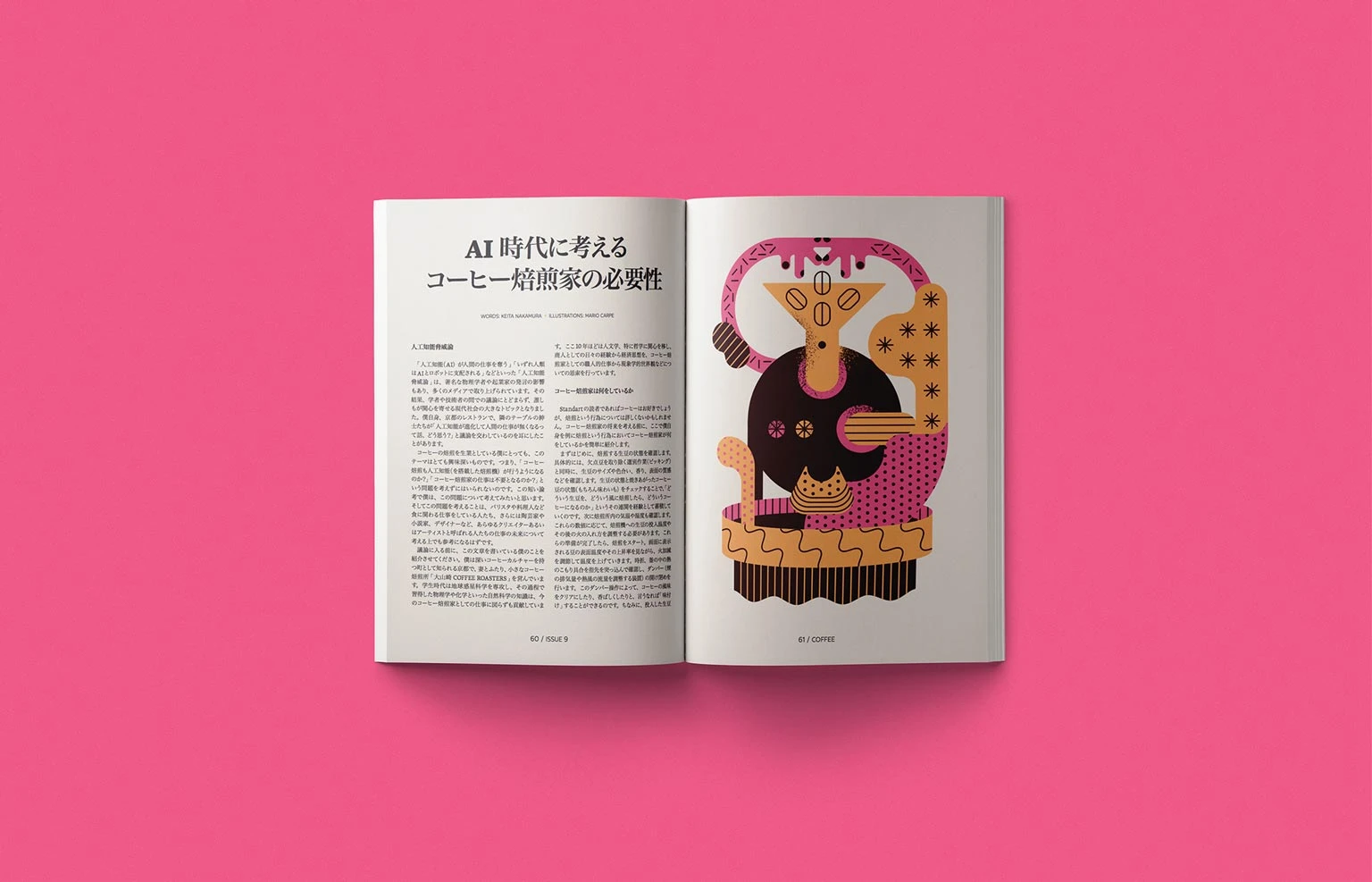 Here are some of the ways you can employ to improve your AI models and process for greater results: 
Smooth Data Transitions
Develop data science algorithms that transform data smoothly into IT project management frameworks and data science algorithms. This shift ensures the highest degree of data quality.
Effortless Data Evaluation
Machine learning automation is usually combined with human data evaluation by enterprises. The ultimate goal is a team of skilled individuals who understand the value of data and review the algorithms for all data quickly. That paves the way for an automated data quality check that human experts can train. 
Agile ML Development
ML algorithms should be developed using agile methods. AI projects should ideally be organized in manageable divisions that allow sections of the application to be planned, developed, and tested rapidly and iteratively.
Centralize AI and ML Algorithms
The most mature companies centralize their ML training data requirements for AI into a shared service that can be accessed across various data science projects within the organization.
Workforce Augmentation
AI and ML models should be accompanied by human managers who can enforce project management methodologies and handle exceptions for the best outcome. 
Ucraft And AI Implementation
At Ucraft, we work with our clients to implement various forms of AI technology for better business operations. 
Whether you feel that your eCommerce store could benefit from a chatbot or you want to improve your customer experience, we can assist. 
Our web development experts are on hand to help you create a beautiful, bespoke website that sells your services or products effortlessly and effectively with AI elements. 
What Next?
Considering that the global AI market is valued at $39.9 billion and is expected to grow at a rate of 40.2% per year until 2027, it is clear that artificial intelligence is becoming one of the fastest-developing technologies today.
Whether we are ready for it or not, AI is the future, and those that don't jump on the bandwagon will likely regret it later. 
Experts say that adopting AI into your business processes and culture is a sign you are ahead of your competitors. A small minority of companies have taken the step to become AI-powered businesses. And, by joining them, you give your business very good chances of success. 
If you consider scaling your business and which direction to take it, don't waste too much time thinking! We encourage you to start small and think big with your business AI implementations.