What is the first thing that comes to your mind when you hear personal website? Is it something that only famous people have? Or that's only for successful businessmen or consultants? The truth is completely different. And it's simple one. You can create your own website even if you're not a celebrity or a business owner. There are absolutely no requirements when it comes to making and having a website.
Ucraft will help you make a personal website that fits your needs. You don't have to worry about coding or developing, because Ucraft has done all the work for you. You just need to choose a template, resize and move the blocks around to suit your needs, add the content - and you are done.
Ucraft offers amazing range of different website templates. You can choose from personal, travel, portfolio, wedding or any other that works for you. Once you decide which template you like, thanks to our easy drag-and-drop platform, you have already finished all the hard work.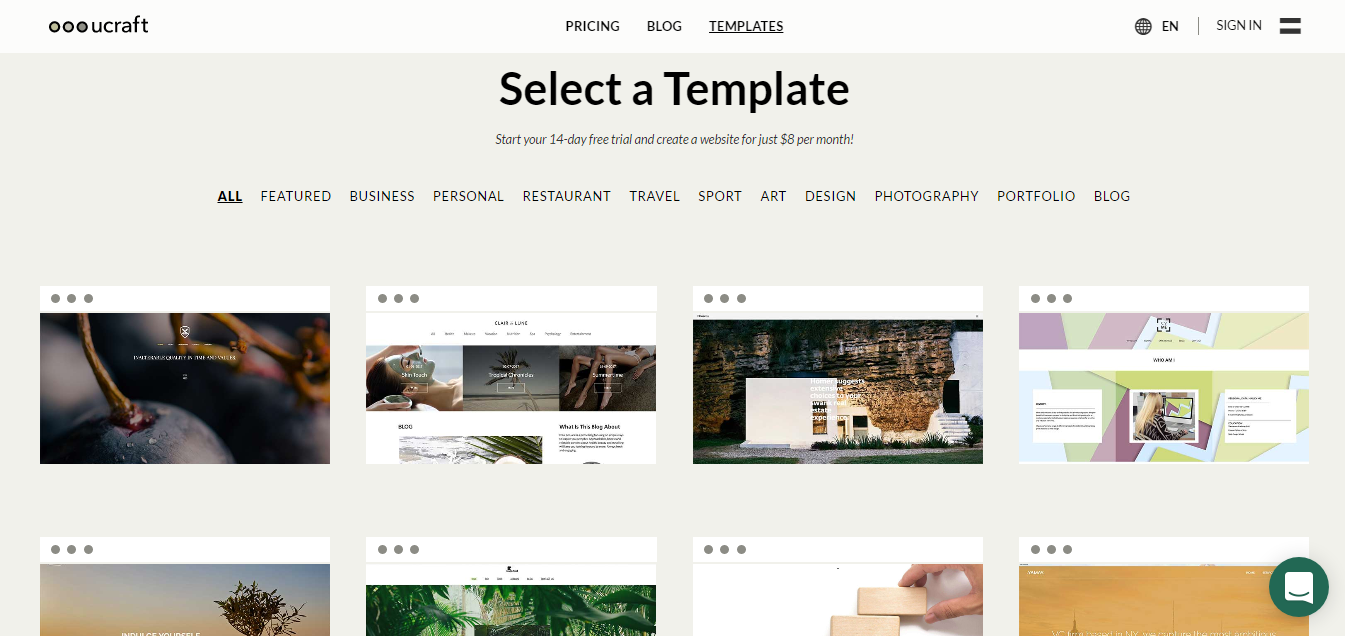 Brag about your professional achievements
So you've started thinking about creating a website or a blog, but you're not a makeup artist, you don't paint, write poetry or travel too often? That's OK, not everyone can be a beauty/travel blogger or have an online portfolio. You can still have a website. Did you know that almost 80% of employers google and research their applicants? If you have a website filled with projects you worked on and amazing business achievements, you will not only have a direct control over your image, but it will be an awesome recommendation.
Personal websites work better than LinkedIn profiles because they allow you to elaborate a bit more about your work experience. It won't be purely listing your previous jobs. You will have an opportunity to point out different projects you worked on and how you contributed. You can ignore the irrelevant ones. It's up to you how you will present your achievements because everything can be customized to suit your needs and desires.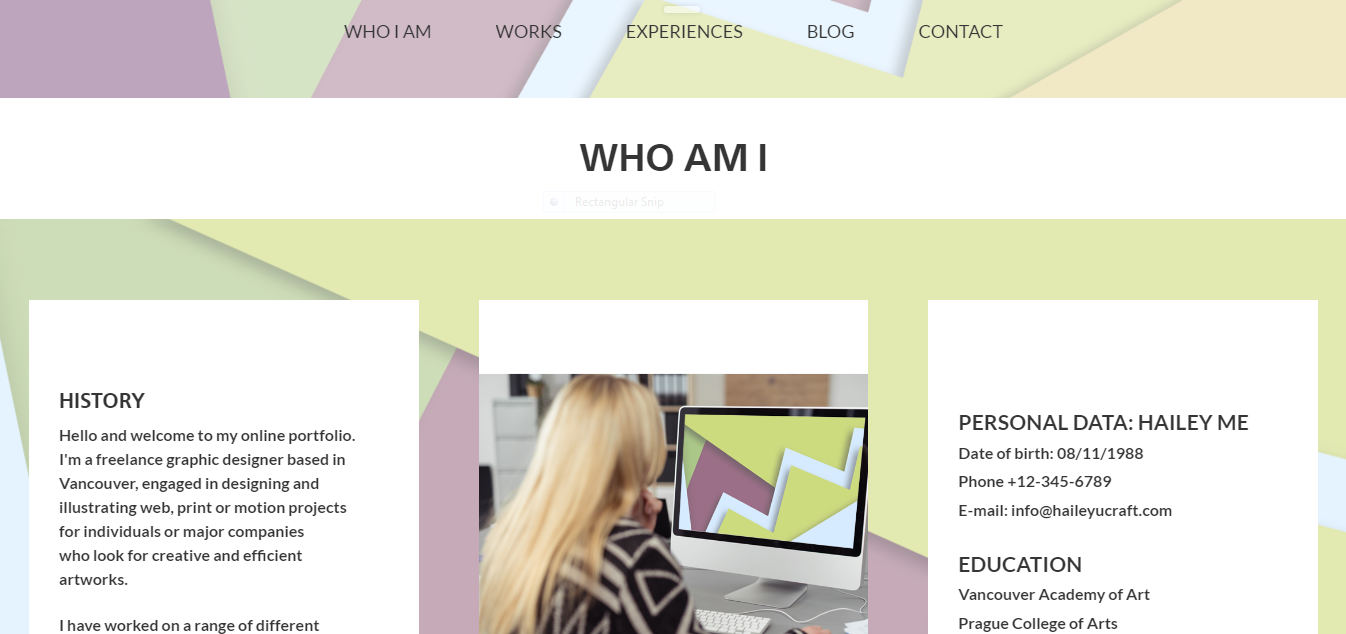 BLOG: You can always create a blog. It would make a great asset for your CV site. If you want to write about how your ideas helped your company or how you created some project, a blog is great way to do it.
You can write a really detailed post about a specific technique that you used and help others who are on the same path. If people are interested in any project you presented on your site, they can easily take a look at your blog and read all about it. Even if you don't have a CV website, starting a blog allows you to experiment with content. You can write lengthy posts about any part of projects you worked on. So if someone is interested to read more about a specific topic, they can do so on your blog. You can even share your own tips and tricks about the industry you work in. People always want to know more insider tips and this can be an effective and useful way to share them.
If you don't want to talk only about business, you can write opinion pieces about current events in the world. Don't be afraid to voice your opinion. If reading an article about any topic made you think that they are wrong, write your own article. Explain why you think they are wrong. Blog allows you to be as free and as creative as you wish. Nothing should stop you.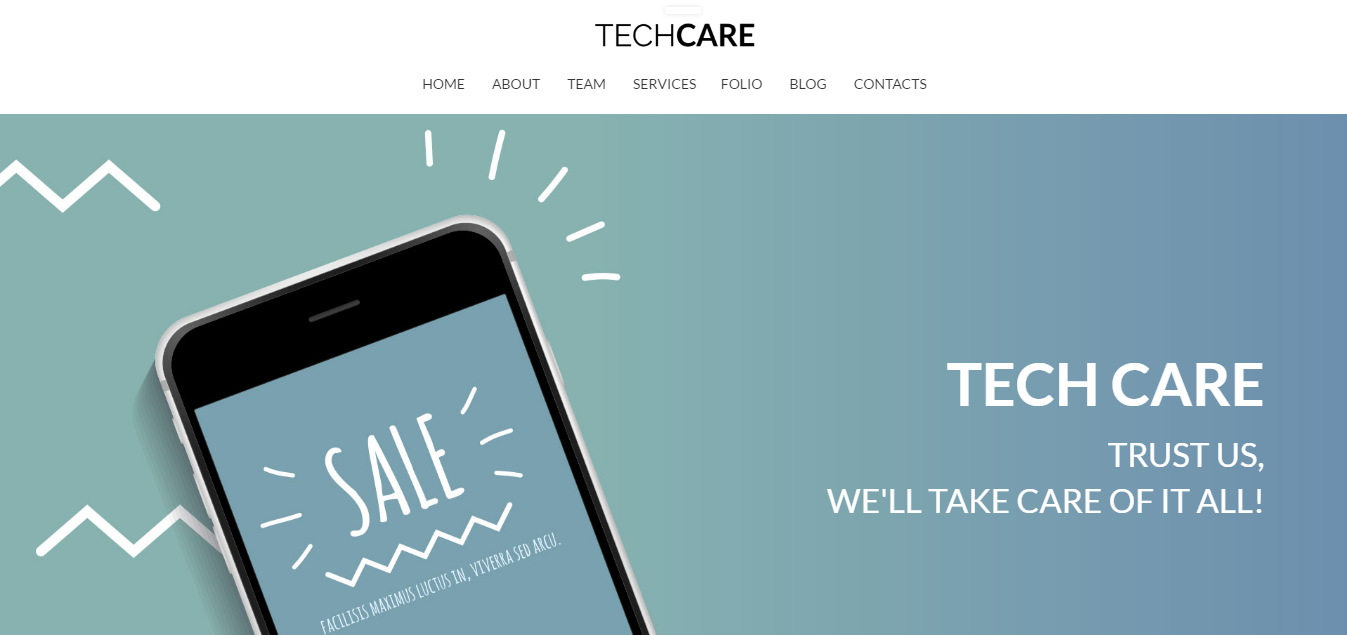 Share your way of traveling
Personal website allows you to share your thoughts, ideas and experience with the entire world. Have you travelled to some exotic land where not many people usually travel to? Or have you been to New York or London, but you discovered amazing small bars or art galleries that you would like to recommend? Social Media doesn't allow you to describe your travels in detail. You either have limited number of characters to use (Twitter) or it's a photo-based platform (Instagram, Pinterest, Snapchat, etc.) And to be completely honest, no one wants to read lengthy posts while scrolling through their Facebook feed.
Travel Journal will enable you to share not only amazing photos but also written, video or audio content. No social media platform lets you to do that simultaneously. Blogs give you a possibility to do all that and they can also encourage creativity. Once you start writing - who knows, maybe you'll write travel journals for a living.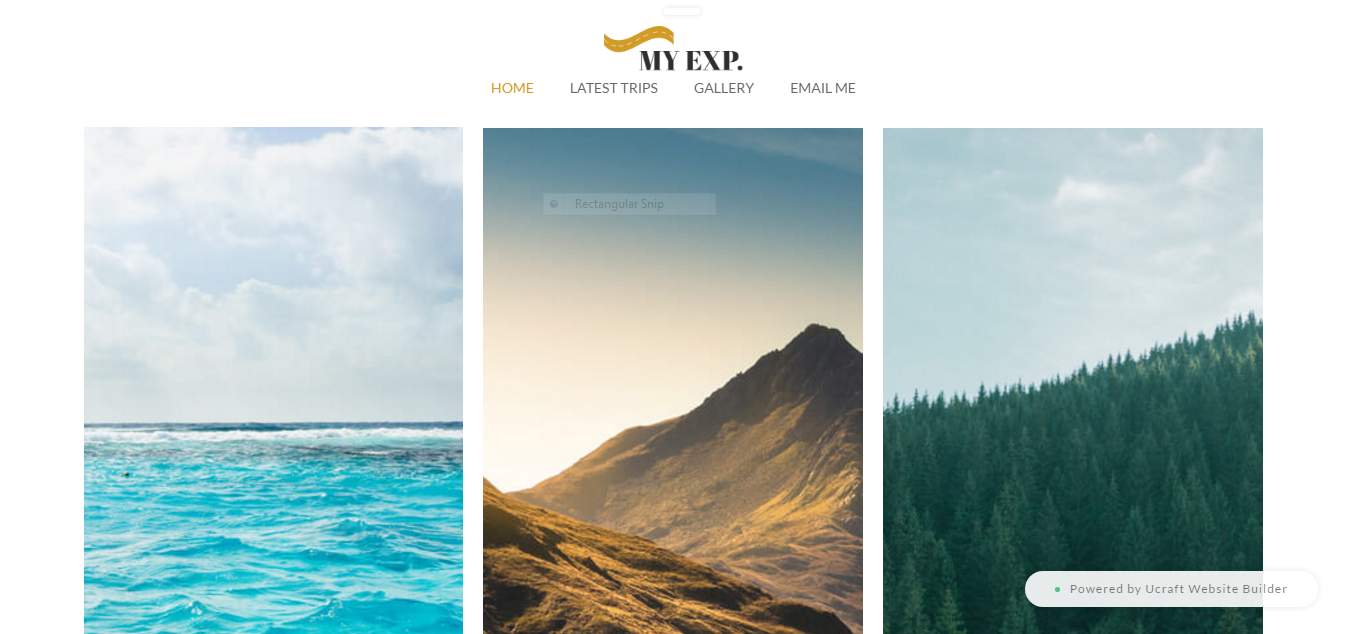 Personal website - a creative outlet
Maybe you like to paint, draw, knitt, write poetry, or take landscape photos in your spare time. You can always show-off your creations on your personal website. You will be able to show everything you created, write a short description and get in touch with people who want to know more about you or your creations. And who knows, it might lead to earning money from your artwork, but that's up to you.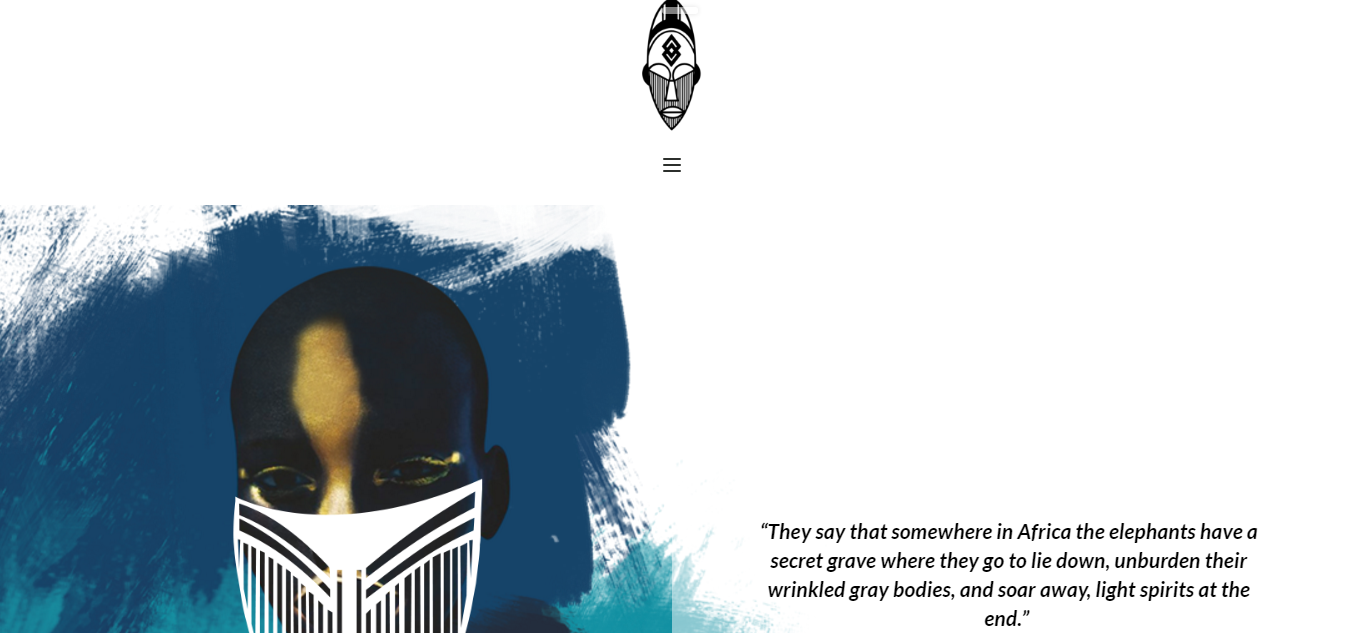 Even if your hobby is some sort of sport, like mountain climbing or snorkelling, you can still share your insights about it. Remember when you started doing that, how you had to go through trial and error phases before you figured out what you know now? This is how many people still feel about any given topic. So if you are able to help them, and maybe even yourself, why not do it?
Hobby websites can help you connect with people who have similar interests. You can forge long-lasting friendships with them, organize events together or just share information. There are so many benefits that you can gain, so what are you waiting for? Start making your hobby website with Ucraft!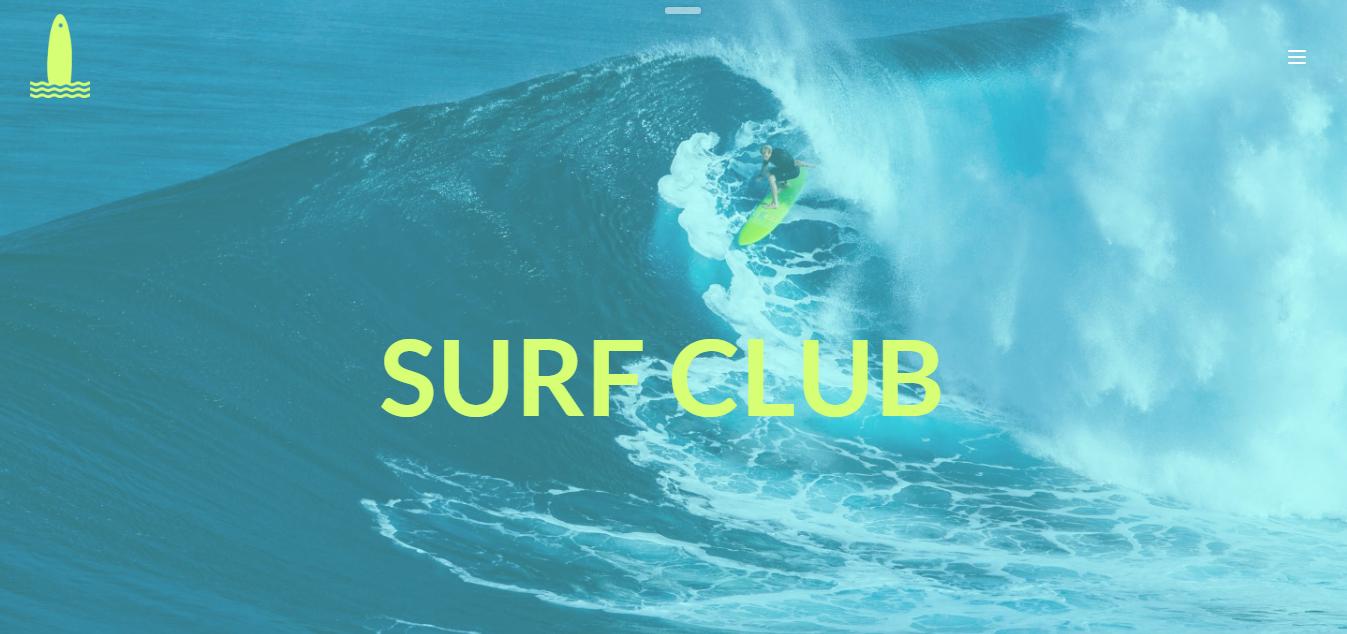 Wedding organization was never easier
When you organize a wedding nowadays, there is a lot to think about. From sending "save the date" cards, to checking who is coming to your wedding. It can make you feel stressed out and anxious. And let's not mention money. Everything about weddings is expensive. But it doesn't have to be like that. If you create a wedding website where you publish all that is relevant to your guests, you will have one place where everything is stored. From "Save the date" page to map for your wedding venue. Just share the website with your guests and there they will find all the necessary information. "Save the date" option on your website can save you money. If you don't send out classic cards and invitations, you will not have to spend money on design, printing and sending everything through the post. But even if you do send them, this useful option can still help your guest remember the date of your important day and provide them with other information.
Other options that can be included are a short and creative "About us" section or wedding details (location or timetable). This is how you can avoid having to explain your guests how to find your wedding location or endless questions when the ceremony and the party are. The best part of the wedding website is that you have the RSVP! All your guests can just fill out the form on the site and you'll know exactly who's coming. No more phone calls, emails, and messages that are so hard to keep track of. Everything that you want to know - in one place.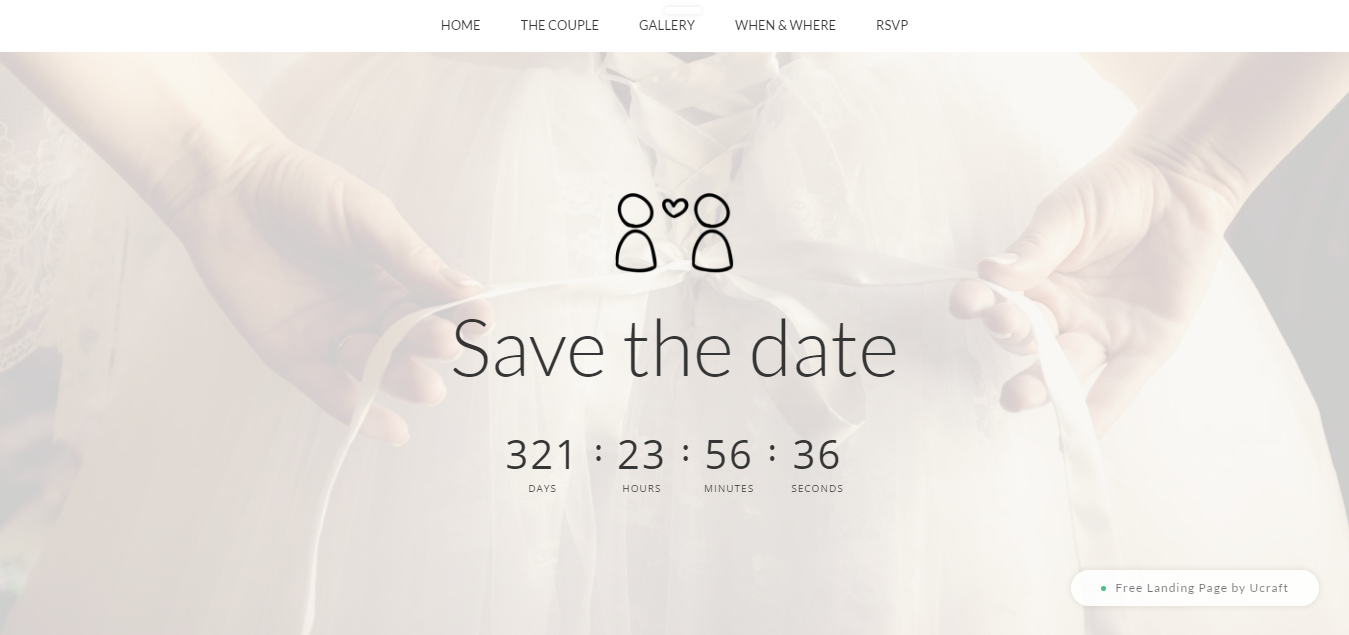 If you think about your online reputation and image and want a way to shape it, a personal website is just the thing. Choose how you want to present yourself online without fitting into the molds of social media networks. Write about anything you have ever wanted or post photos of the things you like. Make it your own! Let your imagination run wild! After all, it is your website. And we made it easier than ever for you to build it.

> Create Your Personal Website