By the end of 2021, the number of instant messaging apps users will reach 2.48 billion - that is 62% of the world's Internet-enabled population. At the same time, according to eMarketer, 53% of customers are shopping on their smartphones and tablets.
Brands are catching onto the statistics, they understand the fact that consumers like to shop from their phones and that a lot of e-commerce traffic is coming from social media. That is why they're collaborating with messaging platforms like Facebook Messenger, Kik and WhatsApp to make shopping easier and more convenient for their consumers. Companies from all over the world get engaged in conversational commerce using messaging apps and chatbots with their leads and current customers.
 
Here's What Chat App Conversational Commerce Looks Like

The days of taking hours to shop online and scout out the best deals will soon come to an end. In the nearest future, all the work will be done for customers. Consumers will soon be able to log onto their chat apps, say they need a certain item within their budget and receive results back instantly.
Brands like Walmart and Hyatt are testing customer service and shopping within apps on the new Facebook Messenger for Business App. Hyatt lets its guests message the front desk if they need fresh towels in their rooms or housekeeping services. Meanwhile, Sephora launched a chatbot that enables them to serve up relevant content including how-to videos and product reviews. Together with the tips come product suggestions that customers can click to directly shop without leaving the app.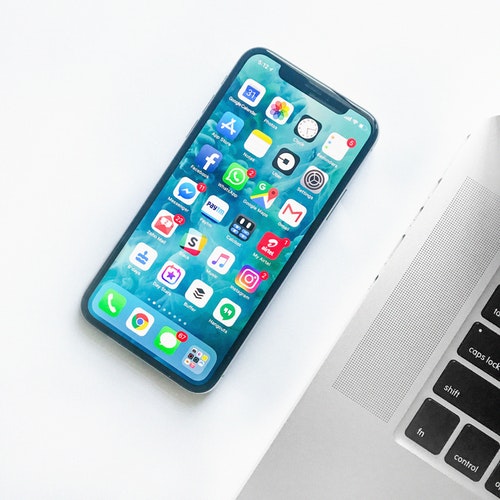 Ways to Use Messaging Apps for E-commerce

In today's frenetic marketplace, chatbots help businesses offer 24/7 customer support. With the proliferation of multi-channel commerce, bots help maintain brand consistency all times. Moreover, messaging apps and bots give consumers a direct line to your brand, and the reactive nature of chat keeps customers engaged whilst shopping.
Brands with a good mobile strategy have a distinct advantage over their competitors who have not yet moved beyond the desktop model. Messaging apps drive mobile commerce and can help brands capitalize on the growing m-commerce revenue. Finally, chatbots are a cost-effective way for brands to offer customer care and support, making scaling possible. Not to mention that they also take on the important role of up-selling and recommending new products.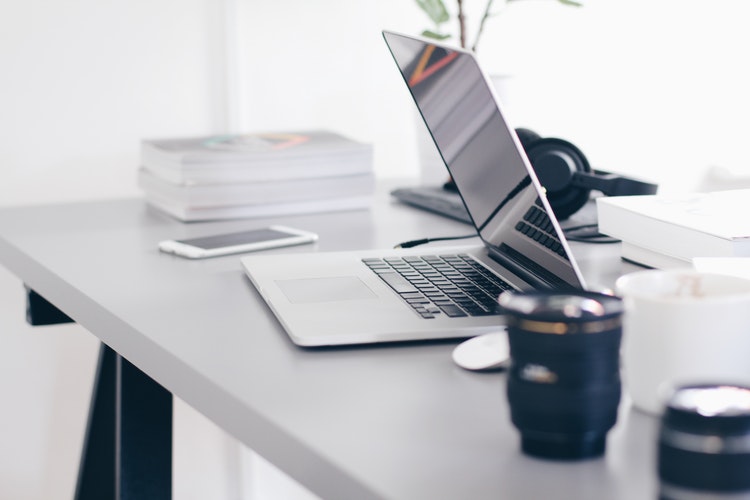 Ideas and Successful Examples of Chat App Use
Customer Support

AI and bots are quickly becoming an essential piece of any messaging app strategy. When done right, chatbots give companies the ability to have more conversations and help more people at once. More and more customers choose these apps as a preferable method of contact for customer support. KLM implemented the Messenger chat feature to answer customer questions and share flight information including booking confirmations, boarding passes and flight status updates. They saw a 40% increase in customer interactions with Messenger.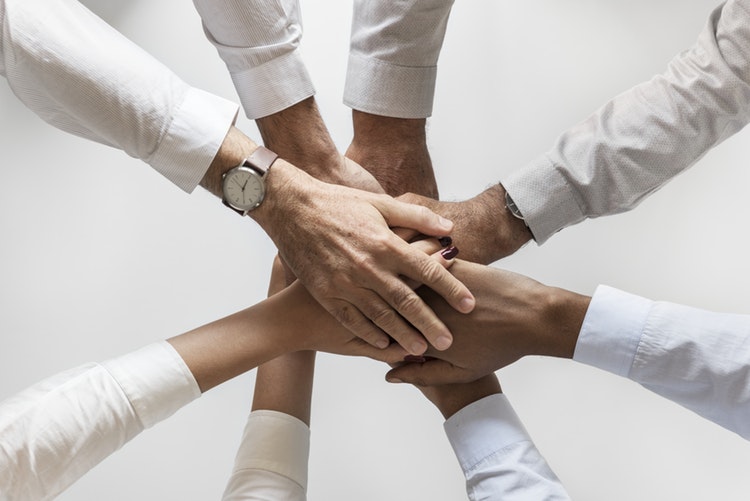 Notifications

Messaging apps can be used to deliver notifications or reminders to customers. An e-commerce site may remind users of the items that are still in their shopping cart and ask them if they are willing to proceed with the purchase. Or once the order has been completed, users can receive the parcel tracking information and the day and time scheduled for delivery directly on Facebook Messenger. This way, all useful information can be found in a single message and the user feels more of a personal connection with the company.
Time-Sensitive Promotions

Companies can send special offers, coupons, and discount codes via messaging apps. It's especially effective for short-term promotional activities or auction sites. We all know how frustrating it could be to see the email with a relevant promo that ended just an hour ago. eBay first started using chatbot technology by piloting a simple Facebook Messenger tool that reminds bidders 15 minutes before an auction listing is about to end. That way, they can remember to get a last-minute bid in.
Pizza Hut is using messaging apps to offer customers info about their latest promotions. All you have to do is like their Facebook page (or follow their Twitter profile) and set up your payment information. It's all in an effort to make it easier to order pizzas, and it does work. Customers don't have to call, visit a mobile site or download an app. Just send out a message like you're chatting with a friend.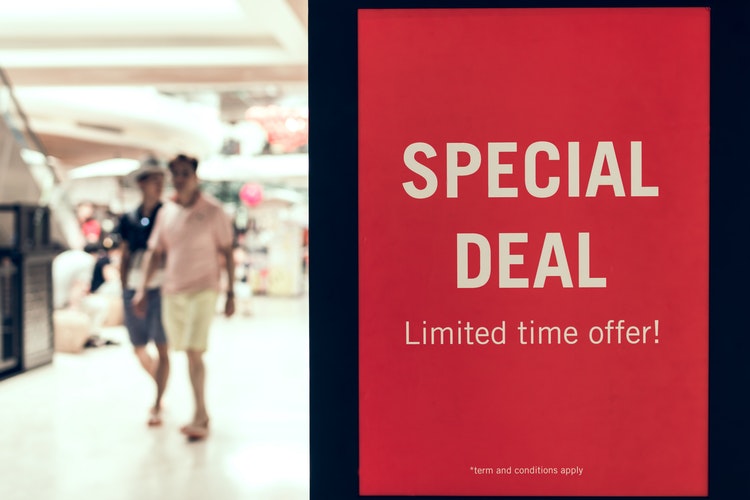 Increasing Loyalty

Capitalizing on instant messaging apps can pave the way for better customer experience and brand image  —  from enquiry to sales. By offering personalized suggestions, offers and services companies can use chat apps and bots to increase customers' loyalty to the brand. A clothing brand H&M has picked Kik for this purpose. The company developed an interactive bot for this app that recommends products based on user preferences. It starts out by asking them to select photos of clothing that they like, then specifying their personal style: Casual, Boho, Preppy, Classic, or Grunge. The bot then gives a set of photo options and asks questions about their style to create a comprehensive profile of what they might like. Afterwards, users can use the bot to create their own outfits, vote and browse outfits created by other users, and shop for a truly immersive experience.
Conducting Surveys

Chat apps can be an effective way to ask for client feedback. You can send a link to your online survey or share a short question with clients for them to answer. This way, companies planning to introduce a new product line or want to know if customers prefer fast shipping over free shipping, and find out what the customer wants.
Chatbots and Messaging Apps Are Revolutionizing E-commerce

Chatbots and messaging apps are certainly a hot topic of conversation as they are giving customers a higher sense of autonomy and are transforming commerce from mobile-ready to mobile-first. Most mobile users are only comfortable sticking to a few core applications, so e-commerce brands are taking a proactive approach to the chat app conversational commerce. Messenger commerce and online chats are all about customer convenience.
As with so many things in e-commerce, the focus is on brands and businesses providing value through content and information. It is an exciting time for startups and growing businesses to capitalize on the consumer revolution, create more value for their customers, and offer conversation commerce models that fully align with how people behave online.

Don't have an online store yet? Build an eCommerce website with Ucraft today!

Author Bio: Anastasia Sviridenko writes and promotes content for TextMagic, a bulk SMS software provider. When she's not working, you can find her riding a bike in the nearest park, or sipping on coffee.
Now let's sit back and look over an iPhone woman dating an Android man and have some fun :)