Since 2021 has come to a close, it's time to roll up our sleeves and start planning our affiliate marketing growth strategy for 2022. And to be able to put together a comprehensive, helpful strategy, we need to start by looking at the affiliate marketing trends for 2022.
We've researched what to expect for affiliate marketing in 2022 and created a shortlist for you to consider when working on this year's strategy. That being said, let's take a closer look at what we found - starting from what we know from 2021.
Affiliate Marketing: A Current Snapshot
Analyzing what we have and how things go with it will help us build predictions for the future. In this sense, let's single out the most noteworthy trends we've had.
Influencer marketing

eCommerce marketing

The importance of AI
Now, let's take a closer look at these trends and check their viability for 2022.
Influencer Marketing
It comes as no surprise that influencer marketing has taken up speed and is undeniably an integral element of marketing strategies worldwide. In that sense, it is also a viable path for affiliate marketing. The popularity and thus the importance of micro-influencers will only continue to increase in 2022. Affiliate marketing predictions for this year show that micro-influencers specializing in a particular field have a remarkable ability to convince their audiences. Both expensive and low-budget brands will seek out micro-influencers to work with on an affiliate basis to maximize their ROI. This year, we will see a growing number of businesses allocating funds towards influencer marketing campaigns to ensure that their affiliate marketing strategies succeed.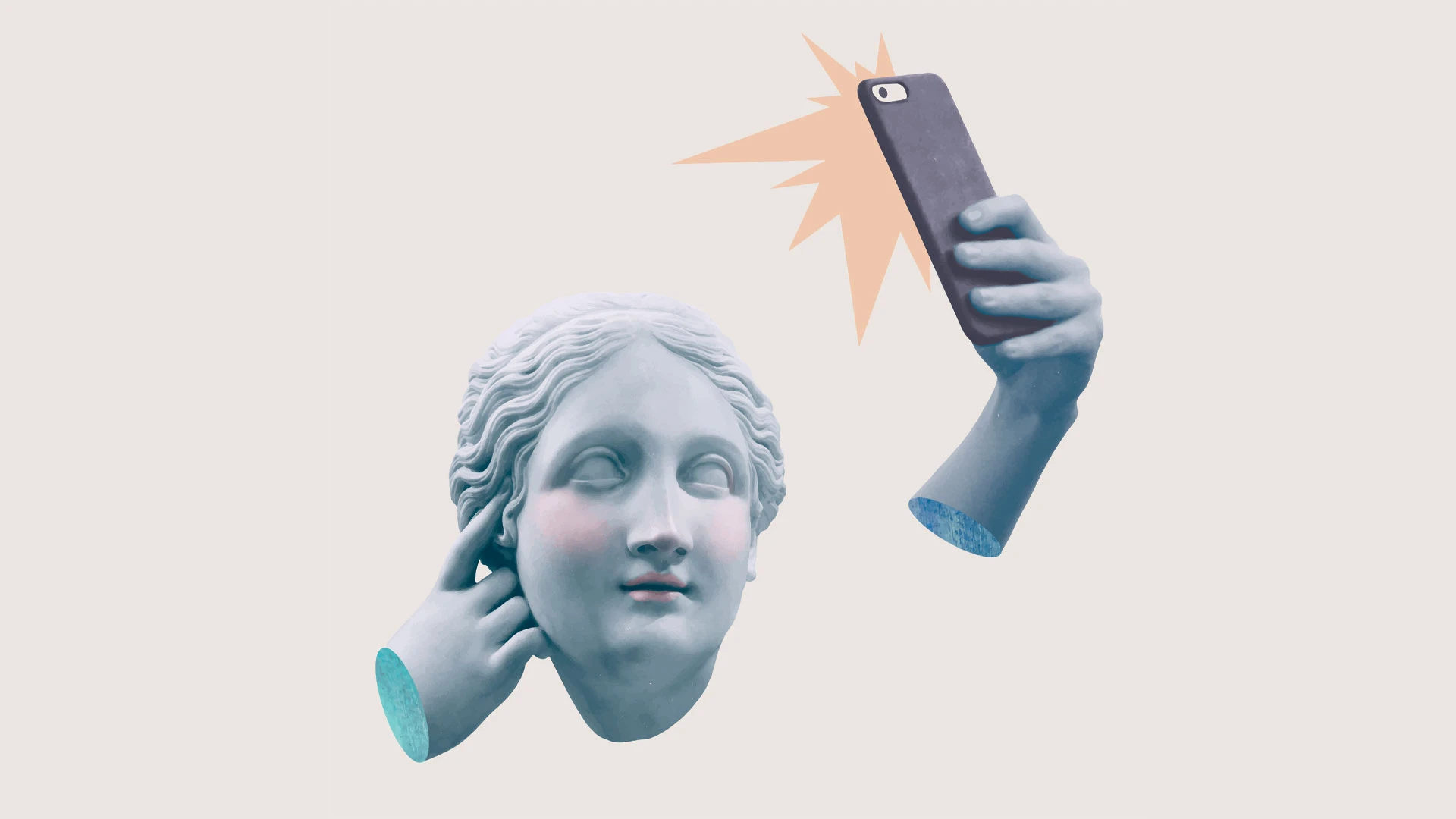 eCommerce Marketing
As well as affecting many other commercial spheres, the pandemic has also left a significant trace on the world of marketing. It has forced many offline buyers online.
And this trend is not going anywhere. All the data indicates the increasing popularity of eCommerce. Firstly, because things haven't gone back to the way they were just yet. And secondly, online shopping has become the most convenient and quick way to purchase items, regardless of what the customer preferred before.
Thus, it comes as no surprise that affiliates are also going to benefit from this trend in 2022 and become a powerful driving force of eCommerce marketing around the world.
The Importance of AI
What's the future of affiliate marketing in 2022, you ask? Well, a considerable part of it will be AI-related. With more and more businesses looking for campaigns that deliver accurate results, companies will start to focus more on data in their campaigns than ever before.
Brands will measure campaign results in terms of ROI and actual sales. Their focus will be on getting results and optimizing campaigns for success. They will become much more strategic as a result, both with who they work with and the content that the partners produce. With each affiliate campaign, trial and error will be a significant part of this strategy until they find the right combination to obtain the return on investment and revenue they are looking for. In this regard, you can check this post on how to avoid mistakes in affiliate marketing.
AI and the data it will generate will save brands time, energy, and resources and enable companies to increase their sales. It could be anything from helping you find an influencer or affiliate for your campaign or having an AI affiliate that helps your brand increase your value.
Ucraft Affiliate Program: What to Expect in 2022
Maybe you are someone with many connections or have built a reputation for possessing profound expertise and great taste in creating websites or eCommerce stores. Do people follow your recommendations? Say you have also used Ucraft to create your online store, a blog, a landing page, or a portfolio and enjoyed the website builder - that's a great reason to get started in affiliate marketing.
So, how does the program work? You sign up for the Ucraft Affiliate Program and use the link provided to share your opinion/recommendation about Ucraft. It only takes three simple steps to jumpstart your journey with Ucraft:
Sign up

here

and get your affiliate link.

Share the link across various online platforms.

Sit back and count your commissions (25% from each subscription).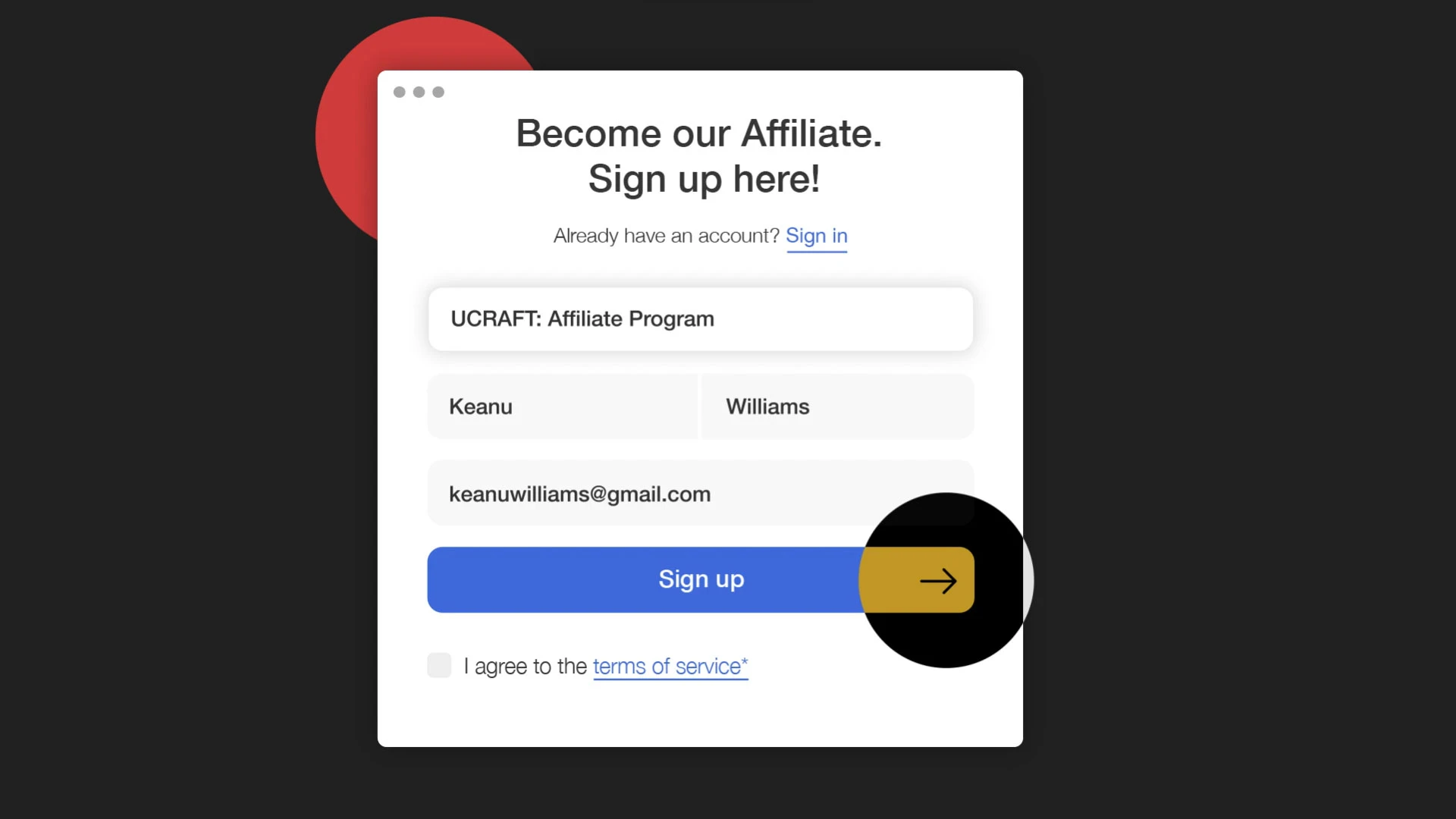 The link we provide you with contains a unique ID that tracks how visitors arrive at your website.
The more you drive, the more you make!
Concluding Notes
2022 will surely come to meet increased competition in the affiliate marketing world. Affiliates and advertisers will look for new niches and offerings that will help them stand out, help people, and increase their revenue.
A vital takeaway lesson for all affiliate marketers is the emerging importance of trust and personality. When you're looking for ways to boost your own affiliate business in 2022, you might want to dig deep into the trends and statistics and set up your ambitions accordingly.
Whether you have the ambition to be an influencer or not, it's best to begin to view yourself as an influencer in the niche that you are targeting. After all, there seems to be no doubt that affiliate marketing will always open up new and exciting possibilities in marketing.