Hey there, 
welcome to Ucraft!
Get ready to grow as a professional and build your knowledge in a friendly and fun environment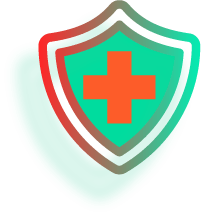 Free medical insurance to keep you healthy and strong
20 days annual leave to help you relax and recharge
Professional employee training to get you onboard with the team
Employee discounts to maximise 
your employment benefits
Free unlimited access to a professional on-site gym 
Access to an on-site hairdresser and nail salon
Free yoga classes for relaxation and mindfulness
Latino dance Classes
 for flexibility and fun
On-site ATM machines for instant financial transactions
A variety of fun corporate events organized by HR
English classes for employees wanting to improve vocabulary
Armenian classes for international employees
Welcome to the Ucraft Family - we are excited to have you onboard.
Copyright © 2020 Ucraft. All rights reserved.