Are you thinking of starting a business, a blog, or just putting your brand out there? The first thing you'll need is a sleek and professional website to get your business on the web. And that's just the beginning. You will also need to make sure that the website works equally well on mobile devices and desktop computers and looks great on both! 
But should you hire a professional website developer for the job or try your hand at doing it yourself with a website builder? In this article, we'll dive into the ins and outs of creating a website without coding or hiring someone to do it for you, as well as the advantages and disadvantages of both. 
What Is a Website Builder?
Website builders are HTML-based editors that allow you to build a website without coding (although some allow you to include custom CSS, HTML, and JavaScript). They usually offer a variety of templates and guide you through the process step-by-step so that you can easily create a website, even without design or web development experience. These templates tend to be highly customizable, allowing you to build a website that is unique to your brand.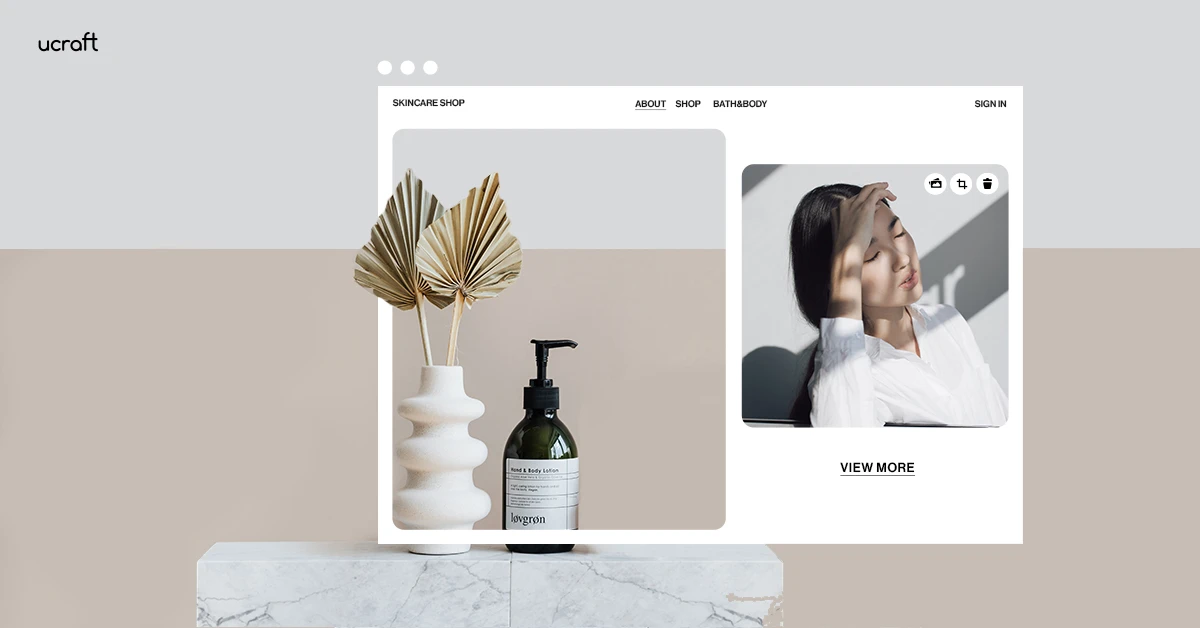 Creating a Website With a Website Builder
Creating a website using a website builder is usually smooth-sailing. Some tools, like Ucraft, have built-in logo makers and landing page design templates, allowing you to add more content to your brand while you take it online.
Here's how it works: 
1. Sign up and create an account. Then, choose a package that works for your business. 
2. Pick a template that matches your business and your style. Some templates are best suited to consultants, others to designers that want to showcase their portfolio, and some are perfect for eCommerce stores. 
3. Start editing your template. You can rearrange the sections and add content, images, and videos according to your preferences. 
4. Connect to a domain. You can choose a domain name and register it right away or use a domain you've already registered. 
Publish your site, and you are ready to roll! It's as easy as that. 
Why Choose a Website Builder?
Many small businesses use website builders because of their cost-effectiveness and quick turnaround times. Since they render beautifully on different devices and look professional, very few of your customers will be able to spot that your website was built using a template. Let's dive into the reasons why using a website builder may be the ideal solution for you. 
The Cost 
The most obvious perk of choosing a website builder is its cost-effectiveness. Using a website builder helps you create a clean, modern, and uncluttered website for a minimal fee. Quality web designers and agencies charge much higher prices because they have to create a site from scratch to fit your exact requirements. 
Creative Ownership
You may have a clear vision in your head about your site but find it hard to communicate and share that vision with a designer - and there's always the risk that the designer could interpret it in a different way from what you had imagined. A website builder allows you to create your entire website on your own time, according to your own preferences. It may take some trial and error, but you can make changes and updates at any time.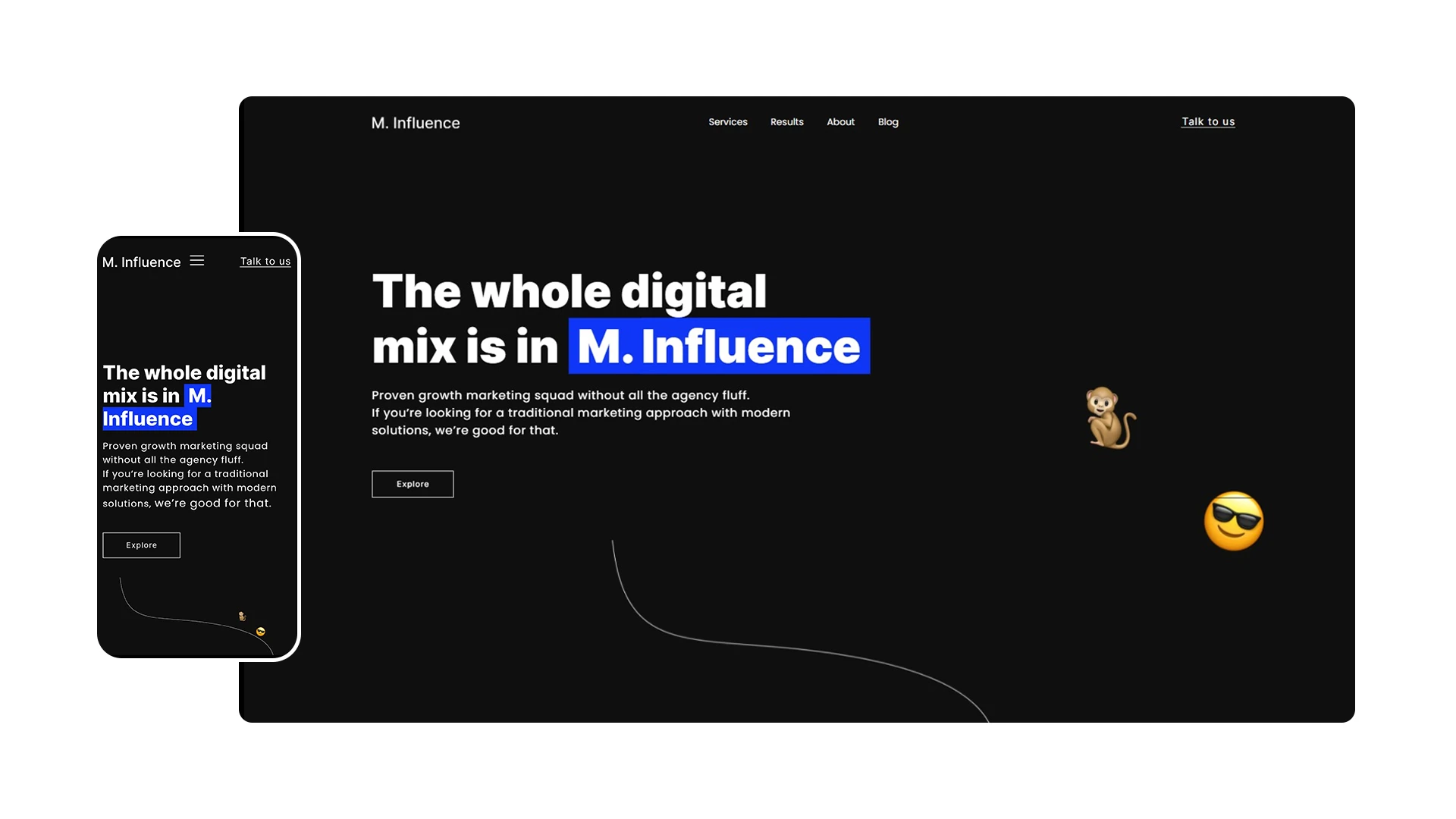 No Design or Coding Experience Required 
Anyone - and we mean anyone - can use a website builder. There's no need to code or use a design program whatsoever. Just pick a pre-designed template and customize the colors, photos, and fonts according to your taste. 
Great Customer Support 
Website builders make things as easy as possible for you, so if you have a problem, you can just contact their support team to walk you through it. Most website builders are fairly intuitive, though, and have content hubs filled with FAQs and troubleshooting guides. 
Ease of Use
Good websites change with the times. Website builders are easy enough for you to make changes to your design or content at any time. Many also have helpful content channels like blogs built into their templates to update your site regularly to keep content fresh and exciting. 
SEO Benefits 
Don't worry if you aren't an SEO expert. Your website builder usually incorporates SEO and design best practices in their templates, including content-rich and SEO friendly landing pages, social media links, blogs, and portfolios that will help others discover your work.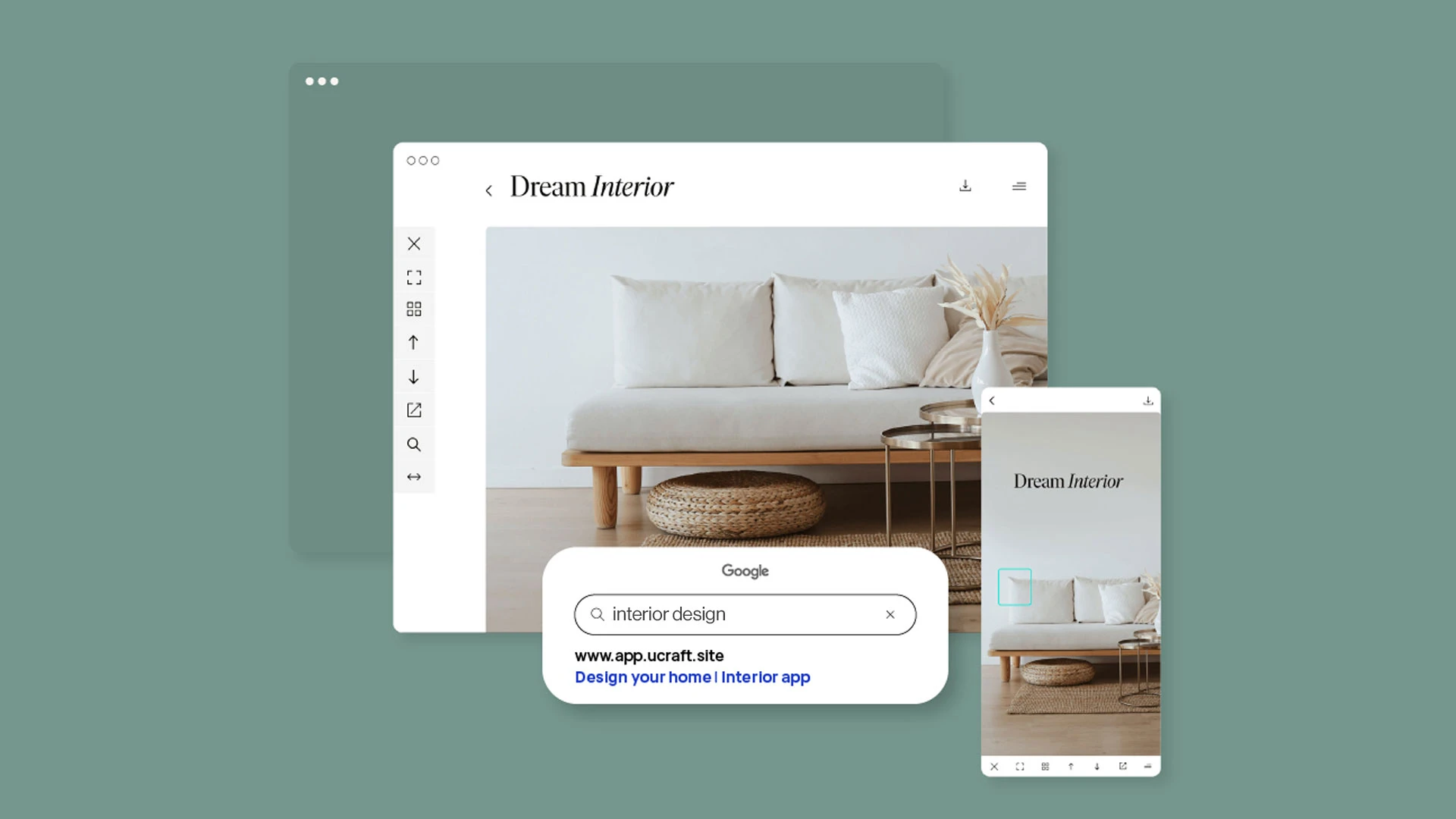 Creating a Website With a Website Developer
Creating a website with a website developer or web design agency requires careful communication, time, and budget. Every developer follows a different process, but in general, the steps include the following:
1. Find and vet various designers to find the company that suits your needs;
2. Provide a detailed description of your business and goals;
3. Define your target audience and competitors;
4. List the design requirements and specs; 
5. Create a project deadline and set a web design budget. 
The company will probably provide you with an upfront quote before showing any designs, but they may offer you some references from their portfolio to give you an idea of what you can expect. 
Unlike creating a website with a website builder, constructing and designing a website from scratch requires anything from 14 weeks to six months of development and design. 
Reasons to Choose a Website Developer 
Website developers are the way to go if you need a highly complex site with extra features. Below we've listed some of the benefits of choosing a website developer to build your site from scratch:
Specific UX Requirements
Web designers do more than just design a good-looking site. They can build a site using unique UX features, like animation, according to your brand's look and feel and strategic goals. 
Uniqueness Factor 
Your website designer can build a custom theme and logo that exactly matches your unique brand identity. They can provide design advice and lend their expertise to the project.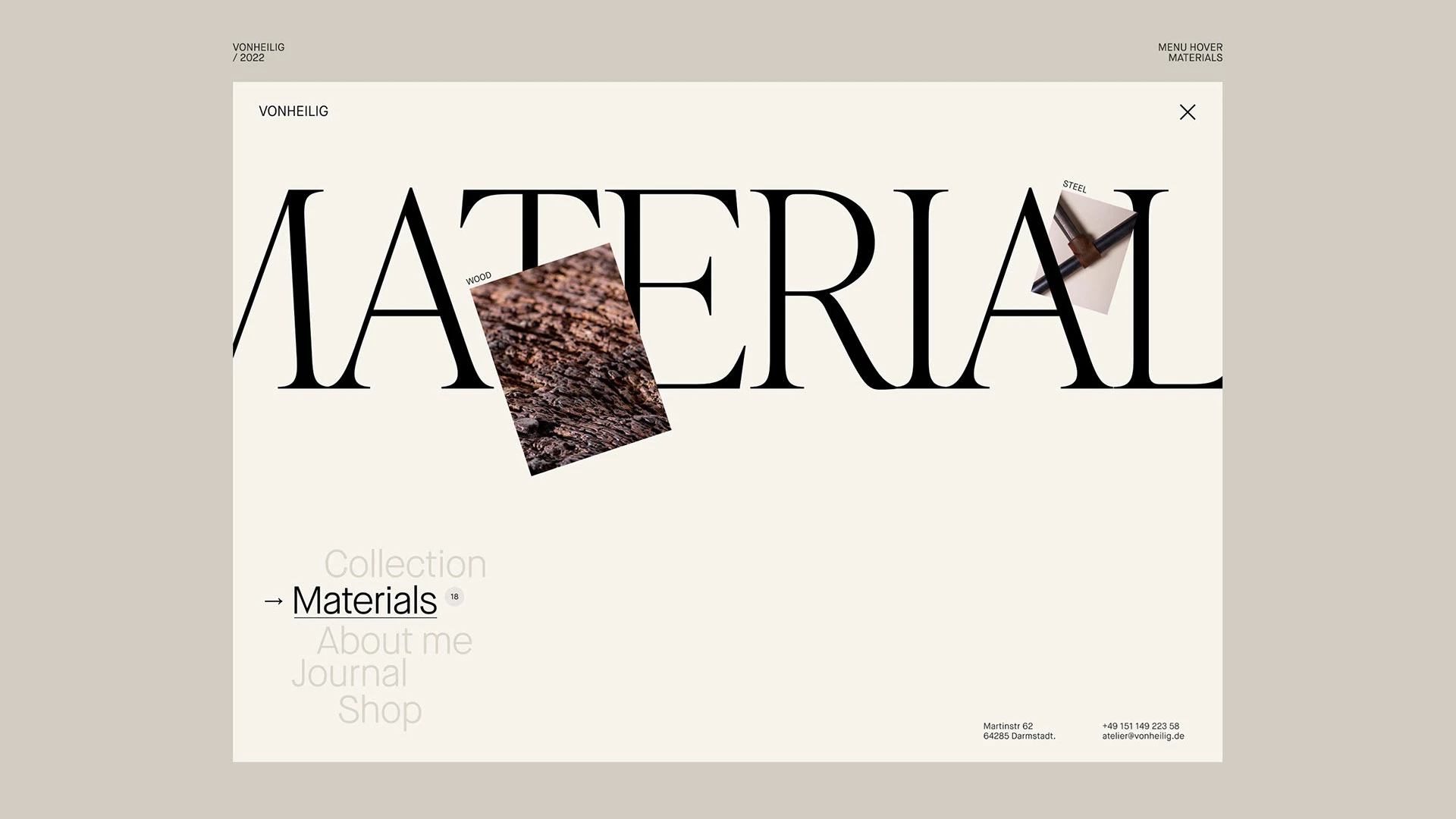 Special Features
While website builders are suitable for most businesses, you may need special coding skills if your site needs to integrate with sophisticated apps or carry out complex actions that require a database or additional cybersecurity protection. 
Why Not Choose a Website Developer?
If you have a limited budget or need to build a simple site that doesn't require additional programming, a website builder is a much better option. It's cheaper, faster, and more accessible than going the web design route because most of the web design work has already been done by the site and can be easily accessed via a template. 
Verdict 
Before you decide which solution is right for you, you have to think about the type of website you want to build and what you'll use it for. Simple online shops or dropshipping companies, blogs, consultants, and informational websites can easily create the perfect site with a website builder. Complex sites like e-health platforms that collect and store patient data and host virtual appointments might need a custom build instead. A website builder is your best bet if you have limited time and a limited budget; if money and time are no obstacle, custom web development is the way to go. 
If you decide to go with a website builder, Ucraft is a great choice. The intuitive builder comes with engaging and beautifully designed templates for businesses, bloggers, photographers, eCommerce, or education sites. Its drag-and-drop format makes it easy for anyone to build a website that renders beautifully in mobile and desktop format.