Even though emails are more than 40 years old, they never fall out of fashion. That's why experienced marketers and business owners still get the importance of using one of the oldest ways of online communication in building their community and leads' lists. Email marketing is a very popular subcategory of online marketing and is based on email campaigns. Research shows, that email marketing generates $38 in ROI for every single $1 spent.
If you're not an email marketing fan, here's a piece of info you'd better consider:
(Source: Forrester Research)
Bet you're warming up to email marketing now. There are different types of email marketing, of course, but let's go over the 4 most popular ones.
Email Newsletter
Email newsletters are regular emails that are sent to subscribers daily, weekly, monthly or yearly. Their main focus is to build a relationship with leads (subscribers) in order to convert them into active customers. Pretty simple, right?
Transactional Email
This refers to the type of emails you send after a specific action made. Imagine that you've just signed up for a newsletter. A transactional email would be sent to you to inform about the successful subscription. And later on you might get an email notifying you that your free trial is expiring. These emails are especially important for ecommerce websites as a way of proving that somebody made a purchase from their website with the given email.
Direct Email
Guessing from the name, this type of emails directly inform subscribers about special offers, sales, new products, etc. They are very similar to the flyers you receive in your post office box or coupons you get at the mall.
Cold Email
And last but not least, cold emails. While other types of emails require some connection between a subscriber, usually through a website, and your business, cold mailing is based on contacting recipients without any previous connecting moment. In other words, you're a complete stranger to your audience. They do not know how awesome your company is, as they have never heard of you before nor have they had any experience with your product/services. If you want to get their attention, you need to know and understand your subscribers' emotions.
Cold emailing can be your starting activity if you want to introduce your company to people you don't know, but make sure your content is not a hard sell. Don't be fooled by the name, your business introduction should be warm and polite, with an option to keep following your business updates if they want to. Now, let's go over some of the advantages of business email marketing:
- low costs
- good campaign measuring options
- friendly and easy-to-use dashboards
- direct targeting of people who are already interested in your product
Choosing the Right Platform
If you've decided to include emails into your marketing strategy by now, the next step is choosing the best email platform that will support your business goals. Email platforms are online softwares. They are used to collect subscribers, create and design email templates and measure the results of your email campaigns. Moreover, they are here to help you as a business owner or a marketer to create and launch more effective marketing campaigns.

(Source: Campaign Monitor)
Many of them include ready-to-use emails that do not require any coding skills. There are lots of email platforms out there that you can choose from:
-MailChimp
-Infusionsoft
-Salesfusion
-Moosend
-AWeber, etc.
Growing Your Email List
It's crucial to understand that the success of an email campaign depends on two factors:
- content
- email list population
Even if your content is great, it doesn't mean you've achieved your goal. If the content you wrote is seen by a not relevant segment/ group of people, your potential email campaign success can slip out of your hands. The moment you create your email list, it is very important to work on populating it with subscribers who are interested in your product/service or information you are sharing. This excludes buying subscriber lists or subscribers from companies or people who collect information from random people.
One of the easiest ways to start populating your list is by making sure your email list forms are easily reached through your website/blog or social media. As you might have already guessed, you need to put your email form in a visible place and make a good Call-to-Action that will act as a trigger for your visitors/readers to join your email list.
Creating Subscriber Groups
Want to send content people care about? Segmentation is the key. If you are offering products or services to different target audiences, you should focus on creating different email groups for your subscribers according to product/service you want to talk about. In fact, the more information you have about each user, the more specific and targeted your emails can be. And when using email marketing tools you can separate your subscribers into different groups based on the user stages they are in, the types (trial, paid, etc.) and the progress they have.
There are different options you can use to segment your email subscriber list. For example, subscribers can be tracked and segmented by date, so that you can send new members a welcome email or guidelines. Then, you can choose to send a targeted event invitation to subscribers who are on a certain user pace. An email about special offers can be sent only to your most engaged subscribers. Moreover, you also can inform subscribers who have purchased items from your store about new products or updates. Got it?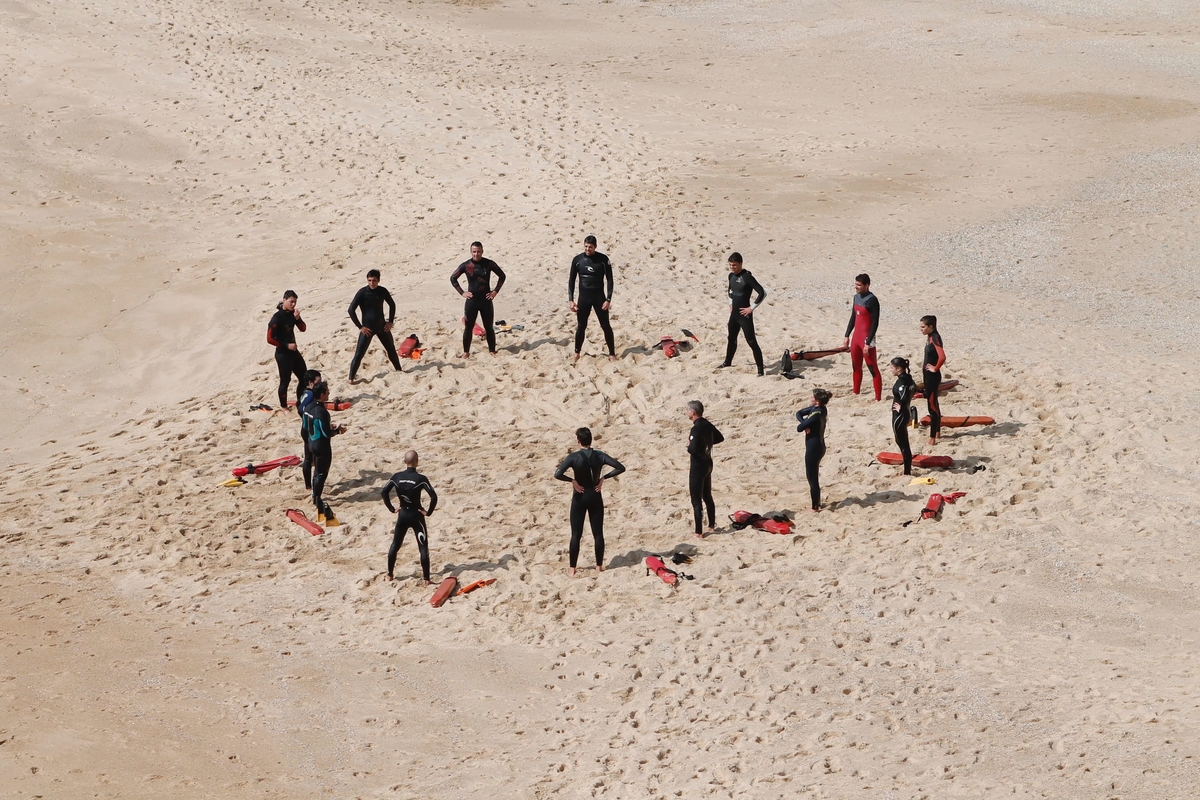 Creating Your Campaign
If you invest some time in collecting subscribers, you will be ready to create your first email marketing campaign very soon. There is no predefined number of subscribers you need to have in order to start your first campaign. You can get started with your campaign a week or two after publishing a form or even earlier if you notice an increasing interest for what you have to say. How fast people will subscribe depends mainly on how good your CTA is and how familiar your audience is with your brand.
Before you send your first email, it is important to plan your email campaign and set your goals. Ask yourself: what topics do you want to cover? Who do you want to target? What do you want to achieve? Once you know the answers, you will easily adjust the content and visual design of your email campaign to meet your aim.
Converting Subscribers into Customers
Behind every email campaign there is one main goal: an increase in sales or brand awareness. This means that every campaign is mainly built to convert a passive follower into an active customer, just like that. If you have decided to run an email campaign, then you need to work on turning as many subscribers into customers as possible. Your email needs to get noticed in every inbox, just like your product needs to stand out on the shelves. It may sound easy because we know that people check their emails regularly. However, keep in mind that your email is not the only one there and do you best to make it worth checking out.
The Power of Email Subject
An interesting package is often the reason why somebody with no experience in the given product will reach for it. In our inbox, email subjects are the reason why we open any email, which came from people/brands we are not so much familiar with. And even if we are, how often we read emails depends on how interested we are in what they have to say.
Here are some interesting statistics you should know:

(Source: Campaign Monitor)

(Source: Campaign Monitor)

(Source: Adestra)
Writing an email subject that will trigger your subscriber to read your email is like writing a title for a blog post. If your subject is boring and passive, your email will most likely end up in the Trash folder. The best way to intrigue your subscribers is to tell them that you know about the problem they are dealing with and that you are ready to talk about it. And don't forget to include the solution.
For example, very popular type of email subjects people often click includes offering FREE stuff: "Your FREE gift bag is waiting for you", special promotion: "Christmas sales start in 3,2… now", special help guides: "50 ways to boost your website traffic", etc.
BONUS TIP: If you think writing your subject line with all caps will increase the chances of your users opening it, you're wrong. It will rather look spammy!
Body Content
No matter how good your subject line is, 99% of your email campaign success depends on your email content: what you are going to say about a product or service you are offering. Your email can have several messages, but the main one has to stand out. Focus on creating short messages about a problem your product is going to solve and benefits of using the product you are offering. A great piece of advice is to talk to your subscribers more on a personal level than on a level of typical email advertisement.

(Source: Campaign Monitor)
Moreover, use real examples to show your users how they can benefit from your product. In other words, talk to your subscribers like you are talking to your friends when trying to help them solve their problems. And great visuals won't hurt either: rely on good images to convey your message in the best light.
CTA
Finally, a good subject and good content need to have a final cherry on top, right? We are talking about a juicy call-to-action, a very important element that will lead to your final step: purchase or subscription, for example. This is the action you want your reader to perform in order to become your customer. Some of the best CTAs include urgency for something to be done, for example "Get X before this offer expires", "Start now", "Call us today", "Get your free trial here" etc.
When deciding on your CTAs, there are some guidelines that might help you. First of all, create your CTA as a button instead of a simple text/url, because that can increase conversion rates by as much as 28%, according to Campaign Monitor. The next step will be choosing a test and color that stand out from your button: see what works best for your audience. And finally, take your recipient straight to their next action: make them click.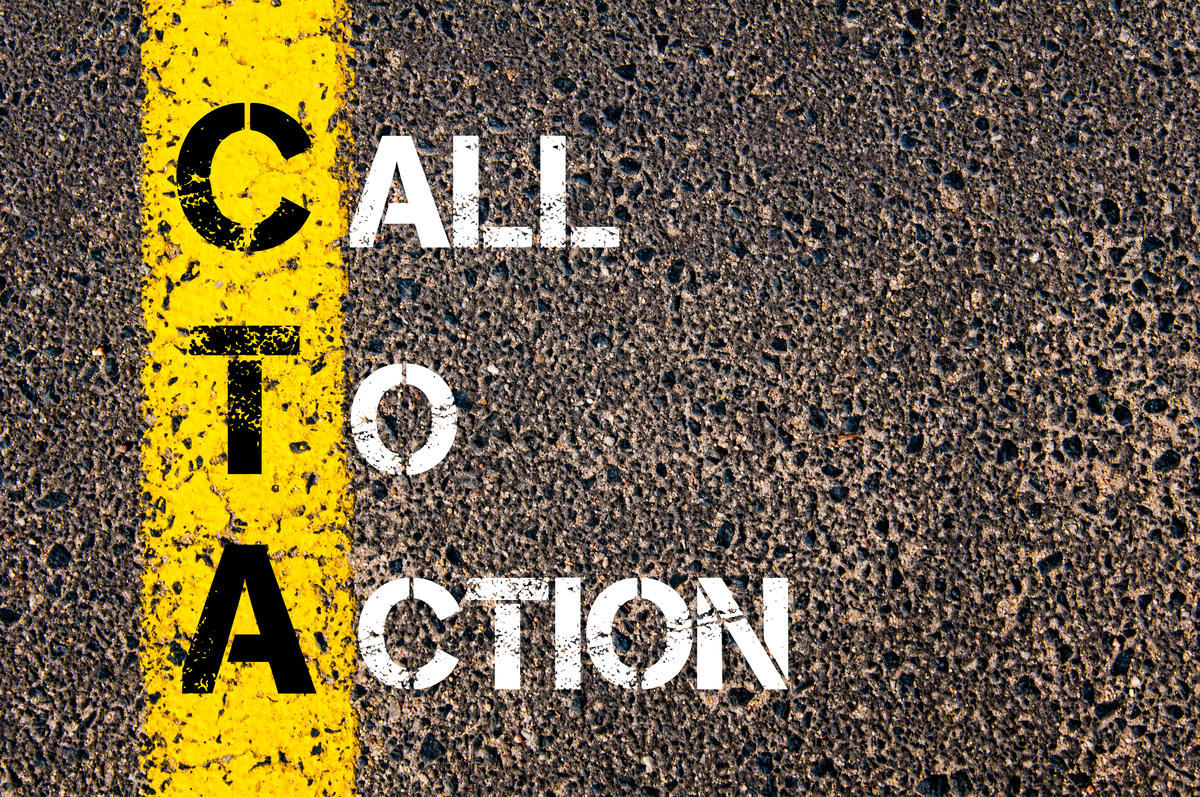 Newsletter Calendar
And now it's time to learn about creating a newsletter calendar. First and foremost, you need to decide on your priorities and goals: what do you want to achieve with your emails. Ranging from growing your sales by 20% to gaining 150 more customers, it's up to you and your company. And whatever your goals are you should ask yourself about how your content is going to help realize your objectives.
Committing to a schedule is your next step. Keep in mind that your publishing schedule is going to be influenced by your industry and your audience. Here at Ucraft, we found that most success with regularly scheduled email newsletter for our customers is twice per week. So, decide what works best for you: maybe once a week or even once a month is your adequate amount.
After, you're going to determine how many newsletter ideas you need to come up with for the month or quarter or even year: again, it's up to you how far in advance you want to plan. Take a look at your important dates: business anniversary, special events, seasonal sales, etc. A great idea is to also include general holidays like Christmas, Halloween, and more in your newsletter ideas, of course, if they make sense for your business. Scheduling is the next important part of your newsletter calendar creation process. So give yourself enough time for creation, review and testing. And don't forget about holidays, vacations and birthdays: you won't be working then so remember to take that time into account and schedule content ahead of time.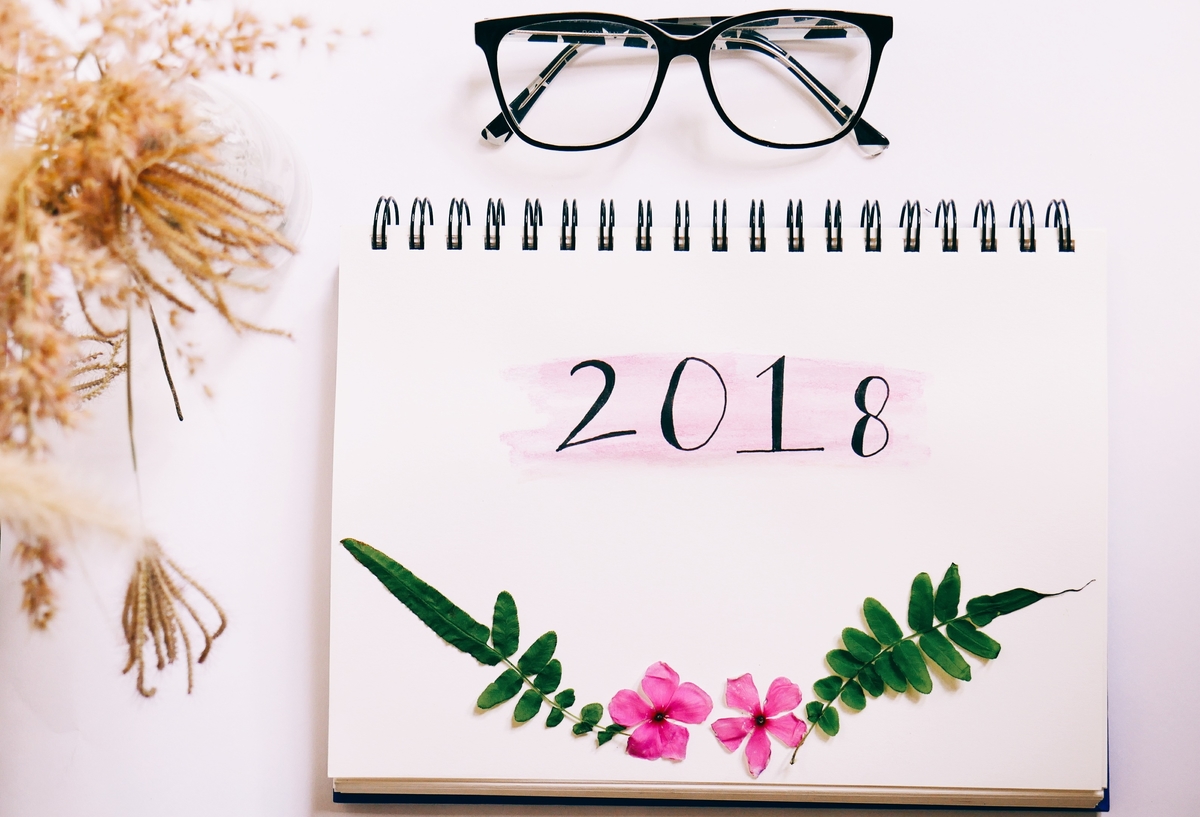 Now that you have all the holiday and seasonal ideas for your newsletter, see how many topics you still need and fill in the gaps. A great idea is to start an idea file. Here you will write about topics for your newsletter emails: trends in the industry, frequently asked questions from your customers, etc. And tadam! You have your newsletter calendar all ready and fresh.
But wait, what is the best day to send out emails? Studies have shown that Tuesday is hands down the best day to send emails. They also found that if you are going to send emails twice a week, Thursday should be your second day. Wednesdays are also good. And now, here is how you should prioritize your send times based on data:
- 6 a.m.: even before getting out of bed people check their emails.
- 10 a.m.: the best time to send emails despite late-morning send times being the most popular in general.
- 2 p.m.: sending emails later in the day turns out to be successful due to people checking out of work or looking for distractions.
- 8 p.m.- midnight: emails receive more opens and clicks later in the evening, likely because people check their email before going to bed.
Measuring the Success
Estimating how successful your campaign was may be the last but probably the most important step: was it all worth it after all? How successful your campaign was can be told by a number of subscribers who carried out the final action toward achieving your goal. If you offered a trial period for your product, you would want to measure how many of your subscribers signed up to try it out. Or, if you were selling a product, you would most likely be interested in finding how much revenue you earned from your email campaign.
You should keep an eye on the following email marketing metrics:
- Email marketing gone wrong: follow up on bounces and why they happened, as well as unsubscribers and why they unsubscribed.
- Subscribers' activities: if they opened your mail, check their further behaviour, whether they've realised the desired actions, like hitting the CTAs, moving to your website, etc.
- Revenue report: if your goal is to sell a product/service, you will need to know how much revenue you've earned in order to determine if this type of campaign is profitable for your business or not.
Email marketing campaigns are still a very popular way of collecting leads and turning them into customers. As always, the success of your campaign depends on the audience you are targeting and the content you are going to send them. The more elaborated it is, the more successful your campaign will turn out to be. Do you already have a website with Ucraft? You can add a subscription form with a quick drag and drop, integrate MailChimp into your website and collect a mailing list right away. And if you don't, it's time to start.