Since we understand content best through high-definition, beautiful photos and videos, it only makes sense that your website tells its story through compelling visuals. Unfortunately, hiring a photographer yourself can be costly. With dozens of free stock photo websites available, you can tell your story through images, without breaking the bank. Here are some favorites that I would recommend to review today.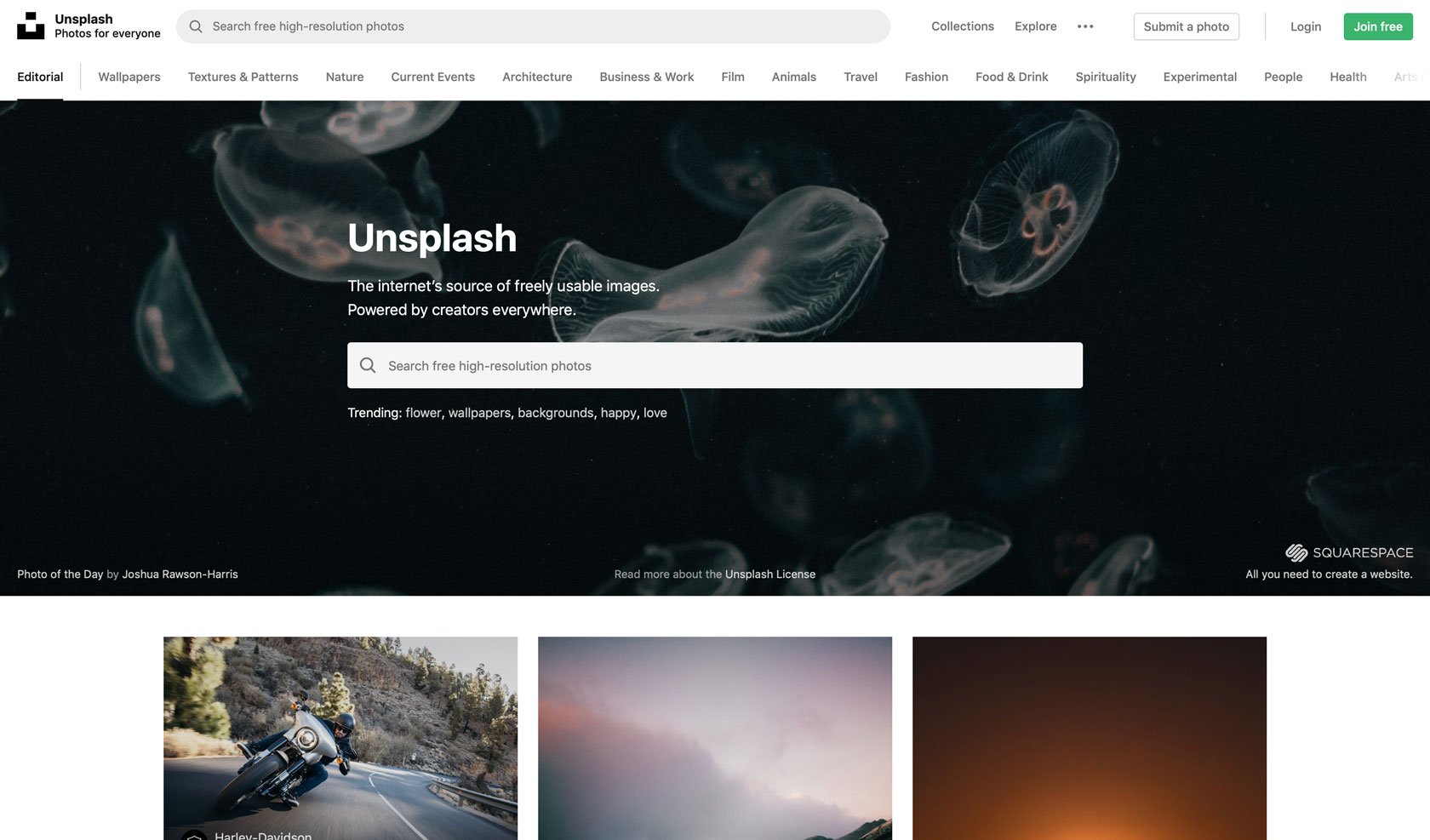 Unsplash offers high-end and diverse images, captured by pro and semi-pro photographers, for your unique website needs. With a collection of over one million images with more than 125,000 different photographers, you are almost guaranteed to find what you need. Its high-quality users ensure consistent image quality. Not to mention, Unsplash is easily navigable through clear-cut categories. The right to copy, edit and use photos for both commercial and non-commercial use is free. Users can also access Unsplash on-the-go with the mobile app, available for iOS. The best part? Ucraft has an integration with Unsplash so that every user has access to their photo stock, right through the website.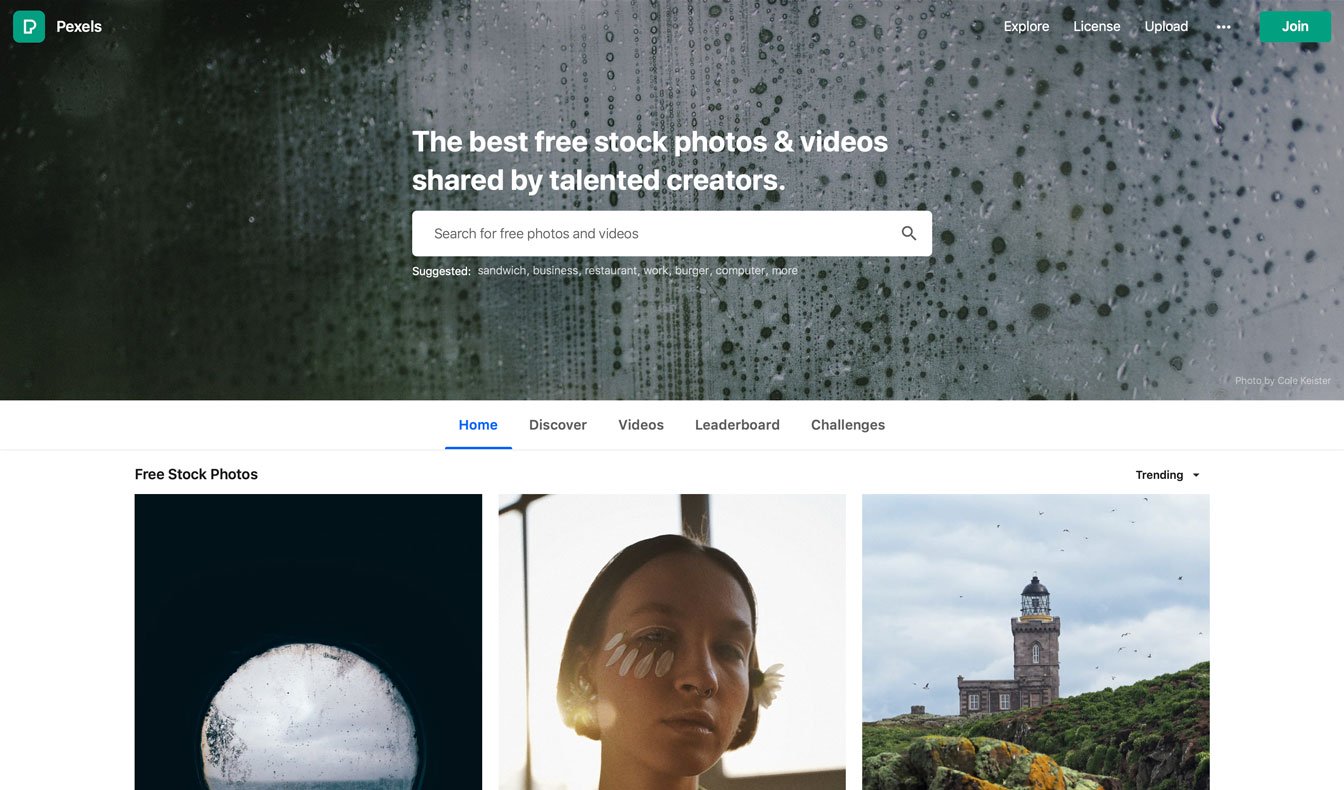 Pexels is an industry favorite that has gained worldwide recognition since its first appearance in 2014. Its photos, licensed under Pexels, are arranged neatly by themes, including pastimes, emotions and locations. Anyone can upload photos on the website, then curators filter and choose the best photos for its collections. The best part of the website is its wide offering of creative and original photos that do not feel 'stock.' Photos can be saved in a variety of different sizes for the perfect fit for your needs.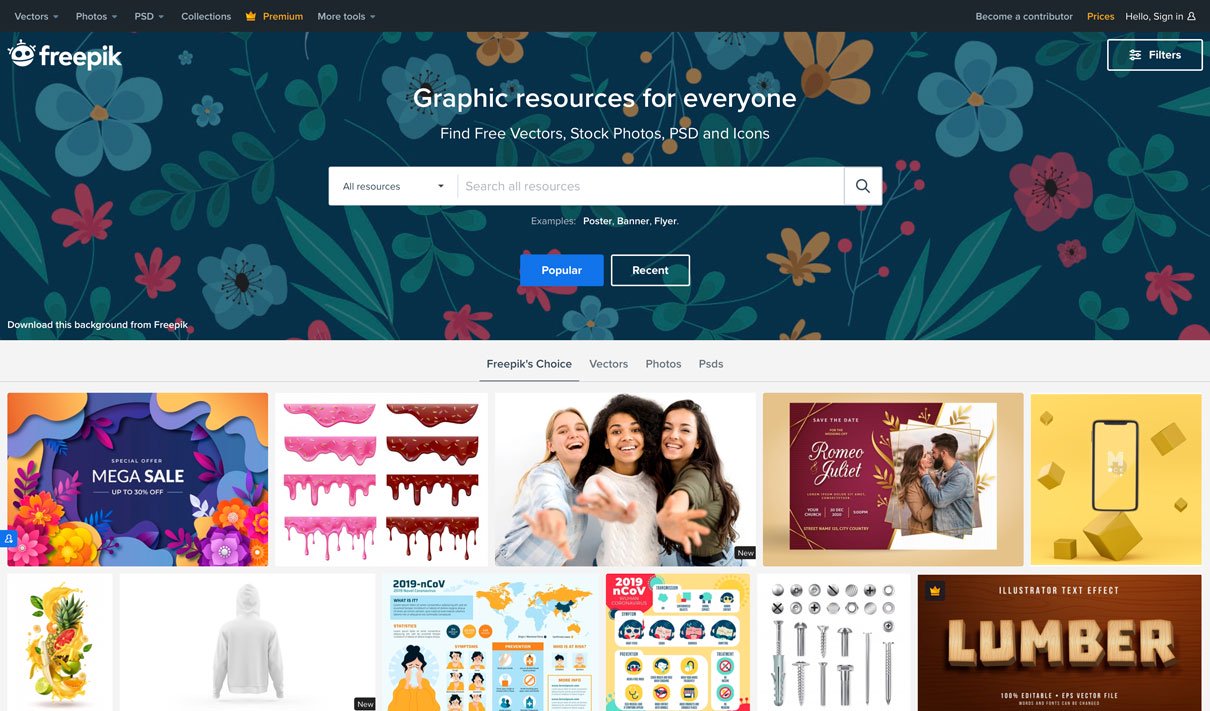 While Freepik offers an array of stock photos, it is better known for vector images (icons, clipart and PSD templates). The website is segmented into a free version, allowing a maximum of 30 downloads per day (as long as the image is cited) and a paid version, allowing 100 downloaded files per day. The website obtains over 80,000 uploads monthly - so you can find exactly what you are looking for. There are over 42 categories that you can skim through, including background, logo and business cards, but you can also look through the most popular and recently added.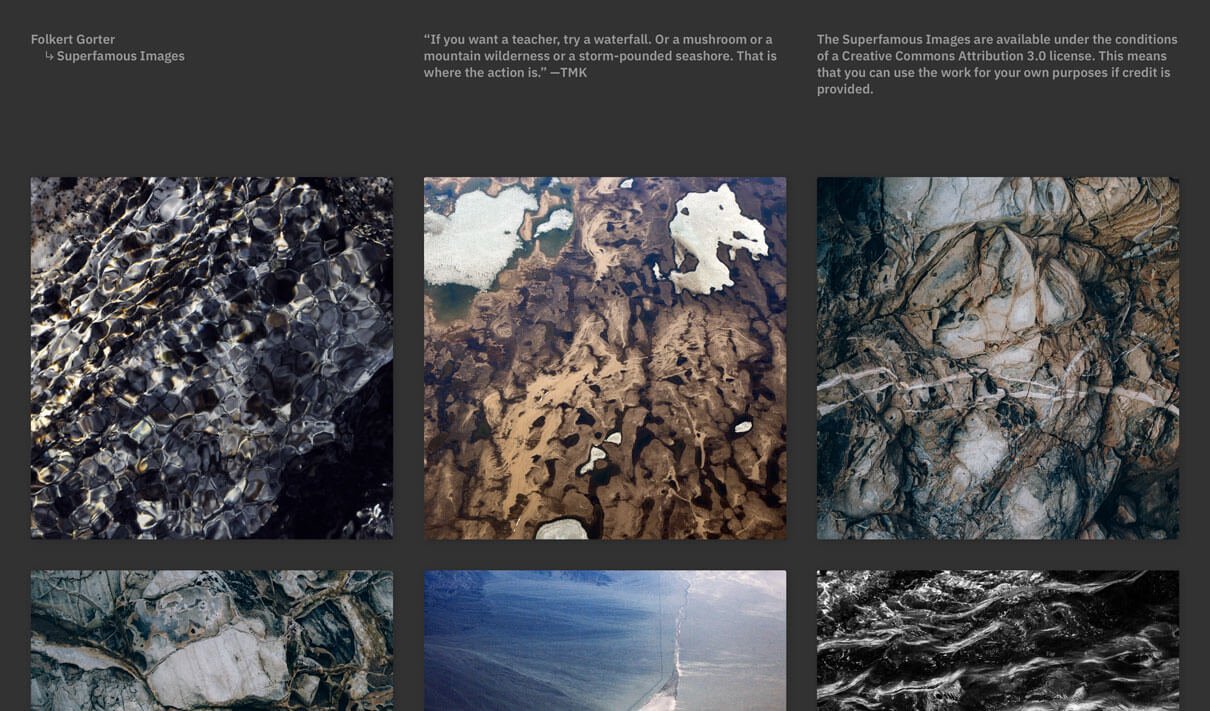 SuperFamous specializes in nature and travel photography, so if this is your area of specialty, this is a good option for you. Its collection is smaller than other competitors, but remains free to copy, edit and use for commercial and non-commercial purposes. Unfortunately, the small library of images isn't updated as frequently as some of its larger competitors. All-in-all, the website is seen by some as more of a travel diary than anything.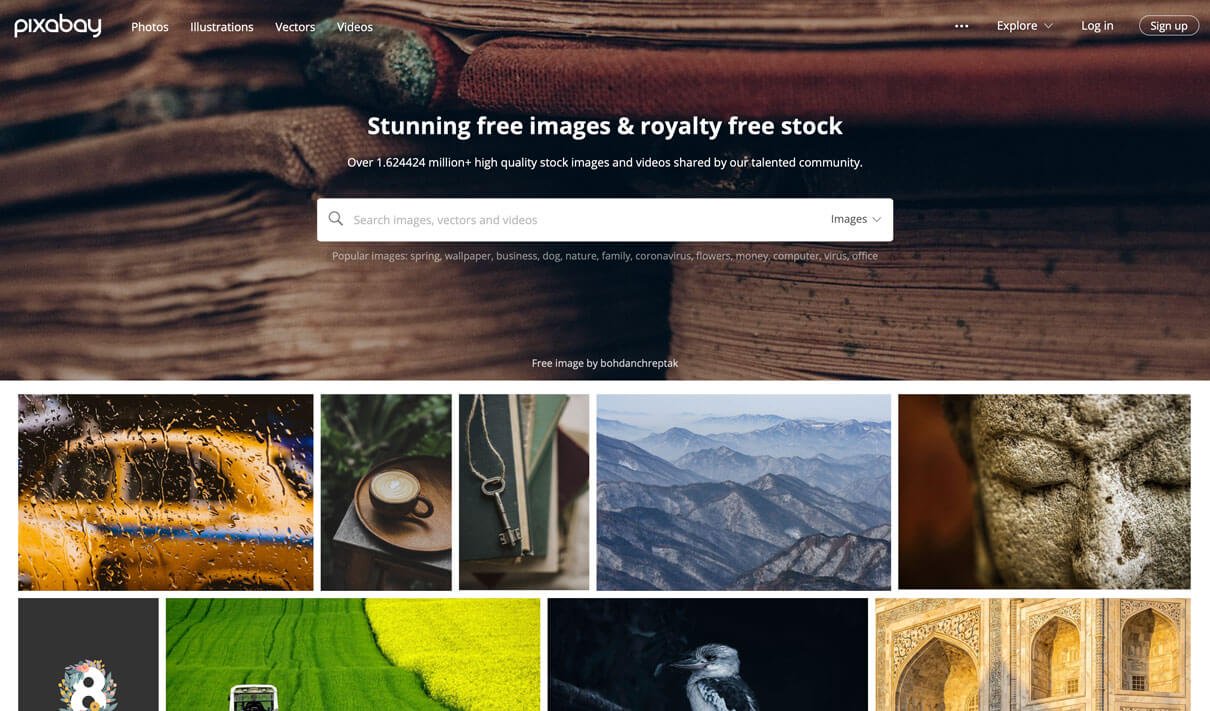 Pixabay offers high-quality photos, vector images and video in several resolutions, completely free. Its easy-to-use search functionality is grouped by category, color or orientation, helping users to find that perfect photo fit. Users can copy, edit and use content without author identification, as if they captured the photo yourself! With more business options than creative-focused Unsplash, many corporations will find their best options here.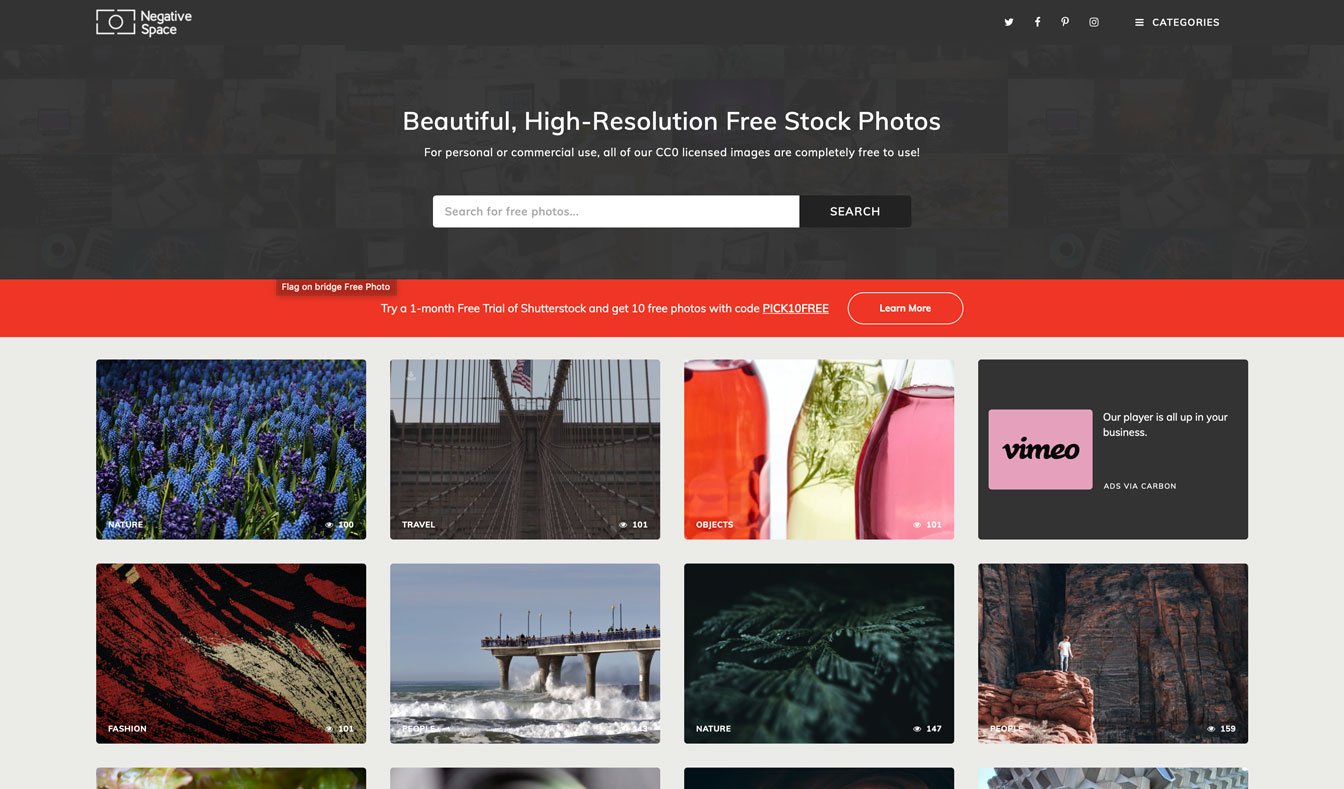 Unlike many other stock photo options, NegativeSpace offers photos available in RAW format. With the ability to search by category, color or location of main object in frame, the options to find that perfect shot are almost limitless! Not to mention, users can copy, edit and use photos without copyright restrictions. Most of the photos available are free, with a limited number of premium photos available.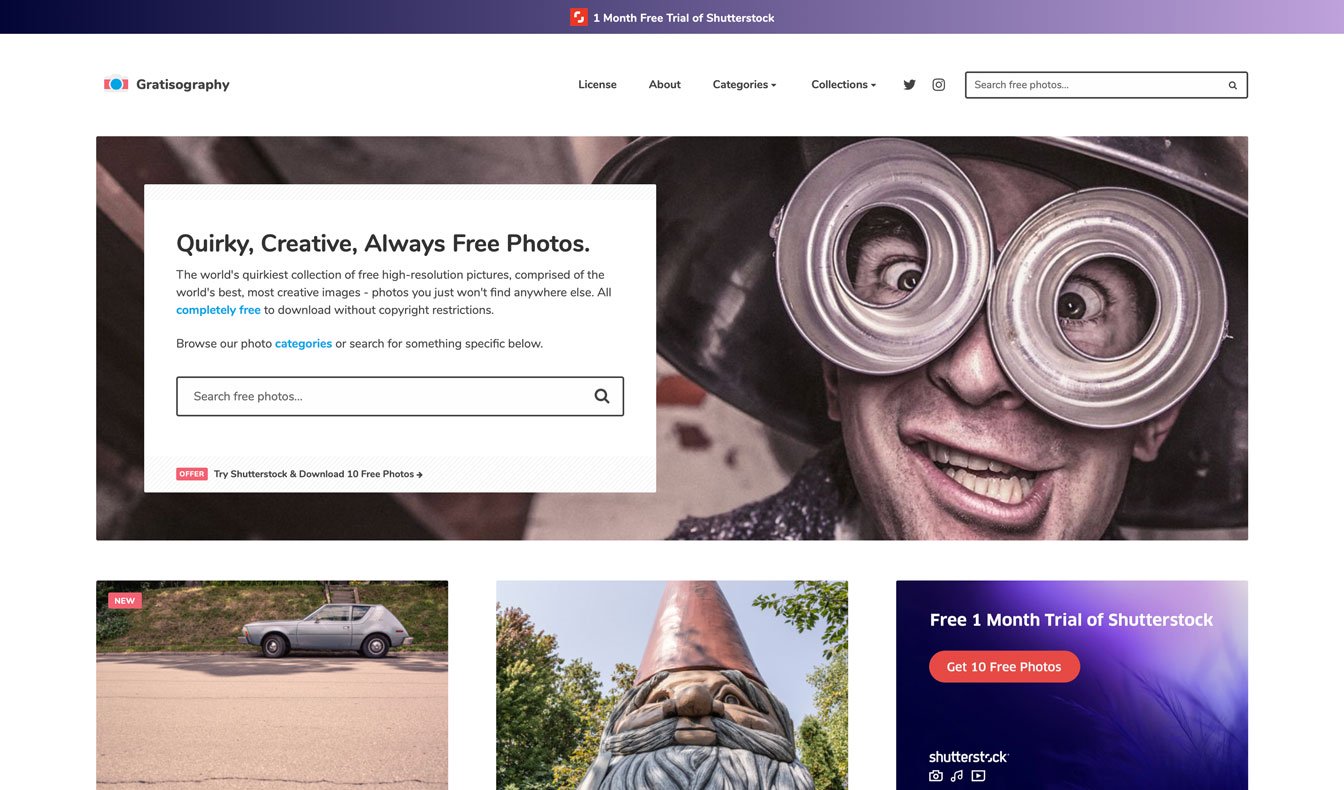 If you are looking for quirky, outside-the-box imagery, Gratisography is the place to go. Although the quality of photos offered doesn't come close to Pexels or Unsplash, it makes up for in photos that you cannot find elsewhere. Gratisography photos are free for commercial and non-commercial use. One of the only cons that I've identified with Gratisography is that many images link to Shutterstock, where images must be paid for to use.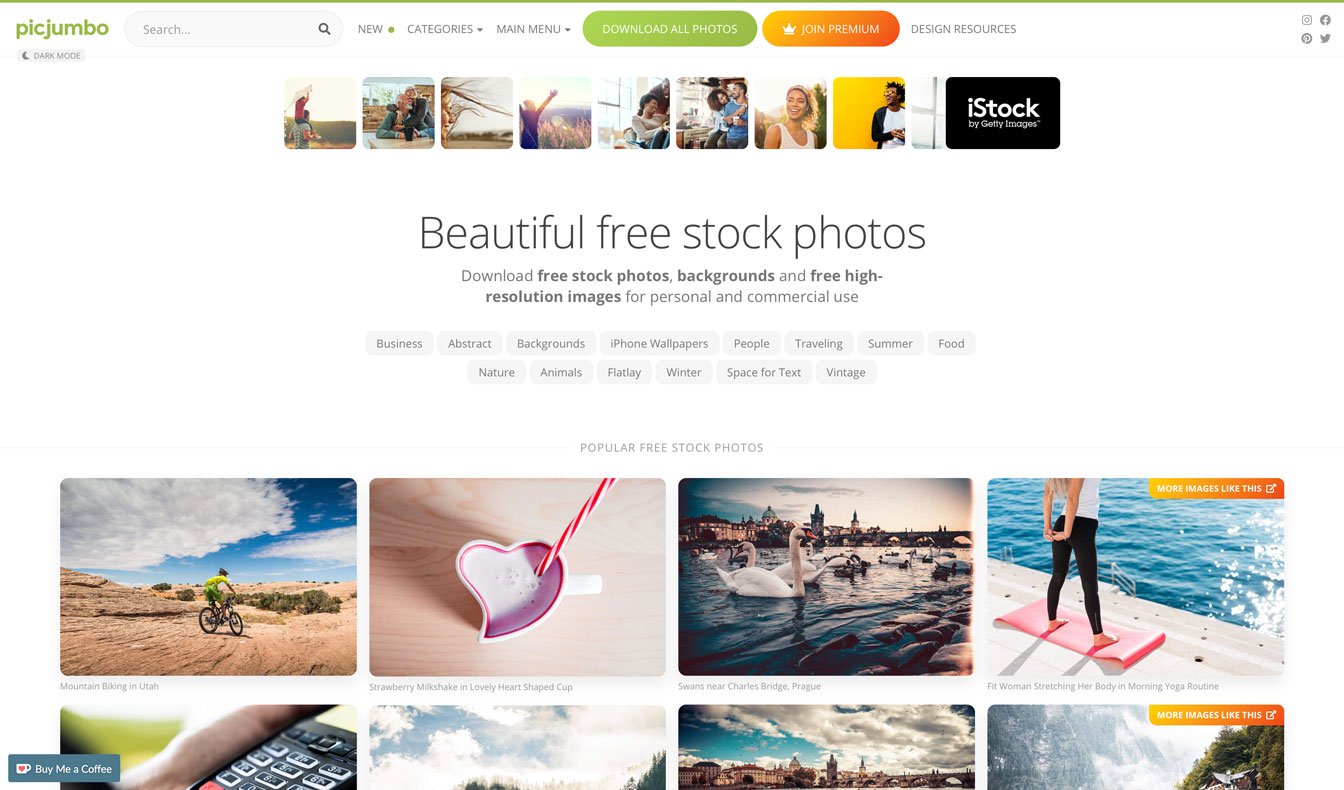 Did you know that PicJumbo was one of the first websites to publish high-quality photos, 100% free? With new photos added daily, there are thousands of options to choose from when searching by category or keyword.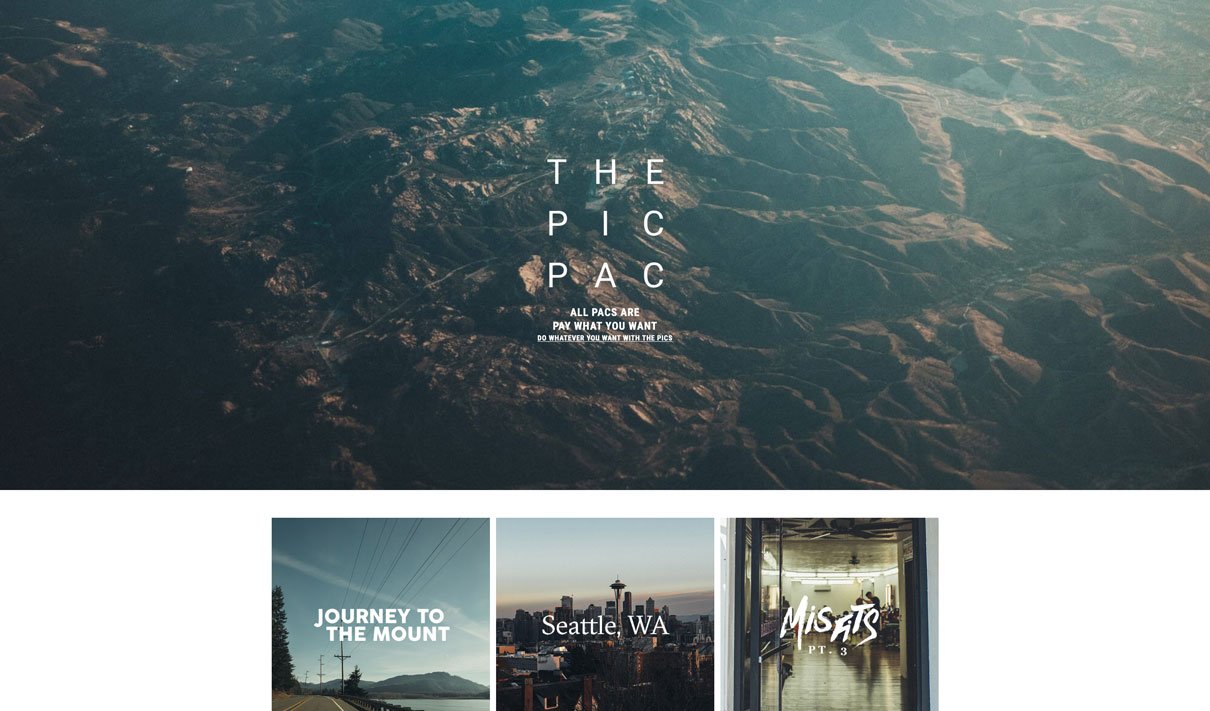 The Pic Pac offers a collection of photos essentially for free, with the option to pay what you want to contribute to the website. Unfortunately, there is no search option on the website.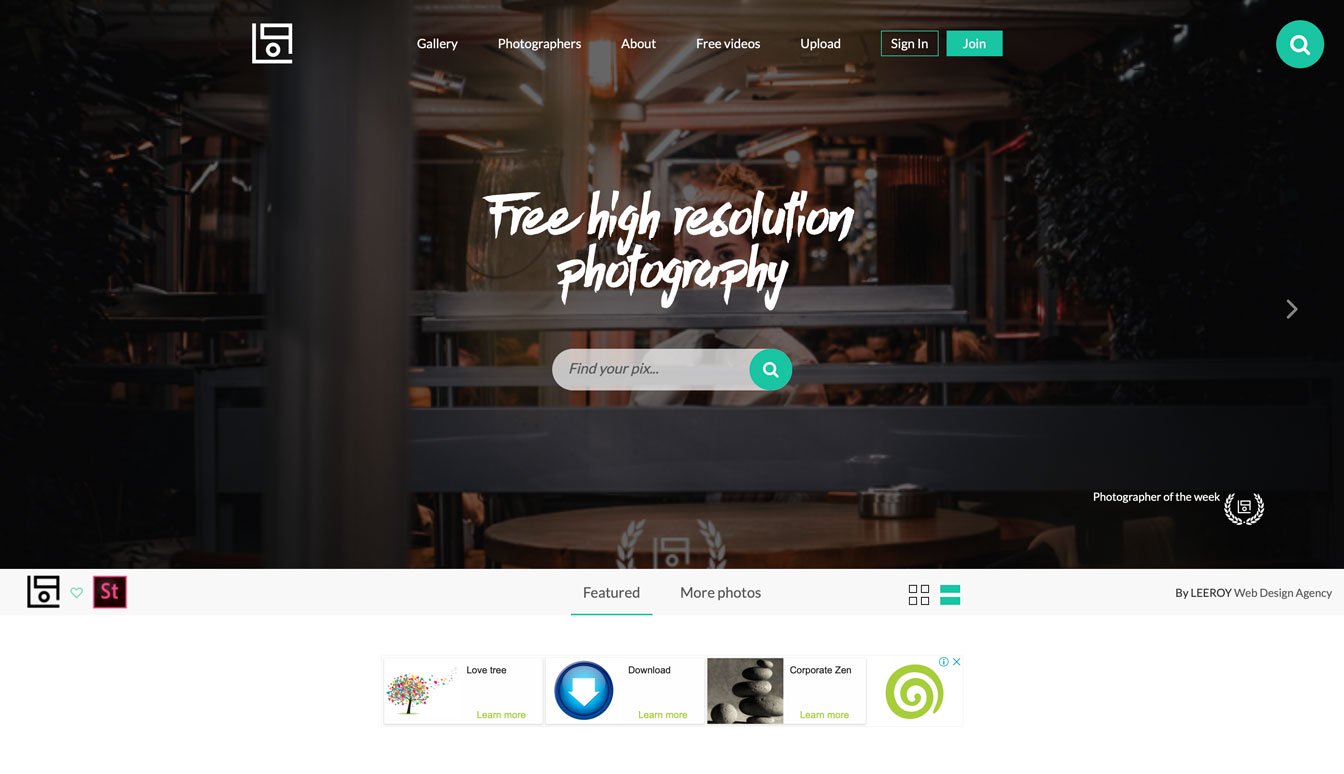 Last but not least, Canadian-made stock photo resource, Life of Pix, offers a massive collection of high-quality stock photos (I'm talking hundreds of thousands, donated by extremely talented photographers) for free. These photos are catered more to the creative crowd, with a more artistic feel. This source is reputable, after all, it is an affiliate of Adobe Stock.
Do you have a tried-and-true stock photo resource that was missed from the list? Are you passionate about some other affordable image alternatives that I haven't covered? Share them in the comments below - let's explore them together. If you feel like you're all set to hit the ground running with these awesome options, I encourage you to take the leap to create a new website with Ucraft. The world is your oyster to explore, now go for it!