Ah.. the never ending battle of understanding Facebook algorithm: if you do Facebook marketing you know what I'm talking about. But if you're new to this part of the digital world, Facebook algorithm spreads light on the amount of posts that people and businesses share every single day and picks the posts to show on our News Feeds based on different factors.Besides understanding the complex formulas of Facebook News Feed, it's also important to stay up to date on them: otherwise you and your perfectly crafted posts will remain on the shelves without reaching to people you want.
Mark Zuckerberg posted on his Facebook page:
"We just announced our quarterly results and community update. Our focus in 2018 is making sure Facebook isn't just fun, but also good for people's well-being and for society. We're doing this by encouraging meaningful connections between people rather than passive consumption of content."

Well, that sounds great, don't you think? But don't get too excited. Zuckerberg talks about the "responsibility to make sure our services aren't just fun to use, but also good for people's well-being" as justification for the change, admitting that businesses are going to have to work harder than ever to gain their customers' attention on the platform.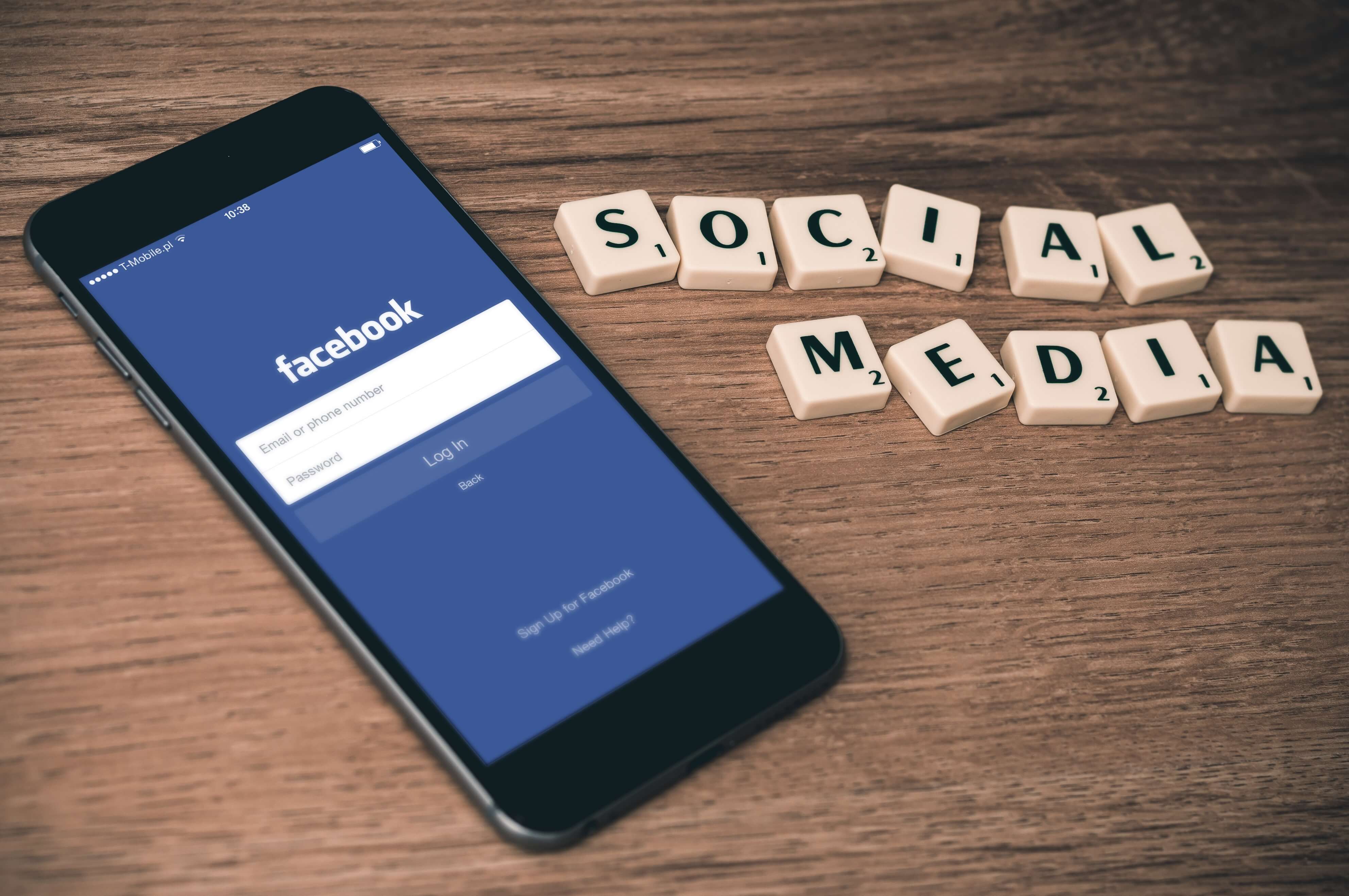 As the changes roll out over the next few months, businesses will most likely see a significant decrease in organic reach. Users will also probably spend less time on Facebook, though Zuckerberg hopes the time they do spend on the platform will be "time well spent."
Without further due, let's understand the main changes of the Facebook algorithm.
#1 Prioritizing Local News

Let's say you follow a local news publisher or a friend of yours shares a local news story. With new Facebook algorithms these posts will be more frequently shown on your News Feed. That's because despite the fact that users want to stay in touch with family and friends, they also want stay up to date on what's happening right around them. This Facebook update gives higher priority to local news accordingly.
#2 Trusted Sources

So Facebook has done its research, loads of it, and has surveyed users to find out which news outlets are more trusted and respected. The testing for this update started on the last week of January and will continue throughout the year. The great news is that pages who believed to be trustworthy will see an increase in distribution as a result. Isn't that cool? Well, definitely not for those pages which were not voted as respected: they will drop in distribution and audience reach.
#3 Meaningful Interactions

Facebook, being the genius it is, has done a study, which showed that genuine interactions between friends is what promotes a strong well-being. An announcement from Zuckerberg didn't keep us waiting:
"I'm changing the goal I give our product teams from focusing on helping you find relevant content to helping you have more meaningful social interactions."
Well that puts brands, publishers and marketers in a not so pleasant situation: they should rethink their social strategy and start creating posts which will generate back-and-forth discussions among Facebook users.
#4 Engagement Bait Posts

When the complaints from users regarding the amount of spam-related posts that promote engagement through their posts came rushing, Facebook decided to do something about it. Asking users to vote using reactions or comments, tags, shares and more are the so-called "engagement bait" tactics the almighty platform decided to use . So from December 2017, pages and businesses that use those tactics are expected to see significant drop in their reach. While the posts that are authentic, like genuinely asking for advice, raising money for a good cause or promoting awareness of a disaster won't be affected by this update.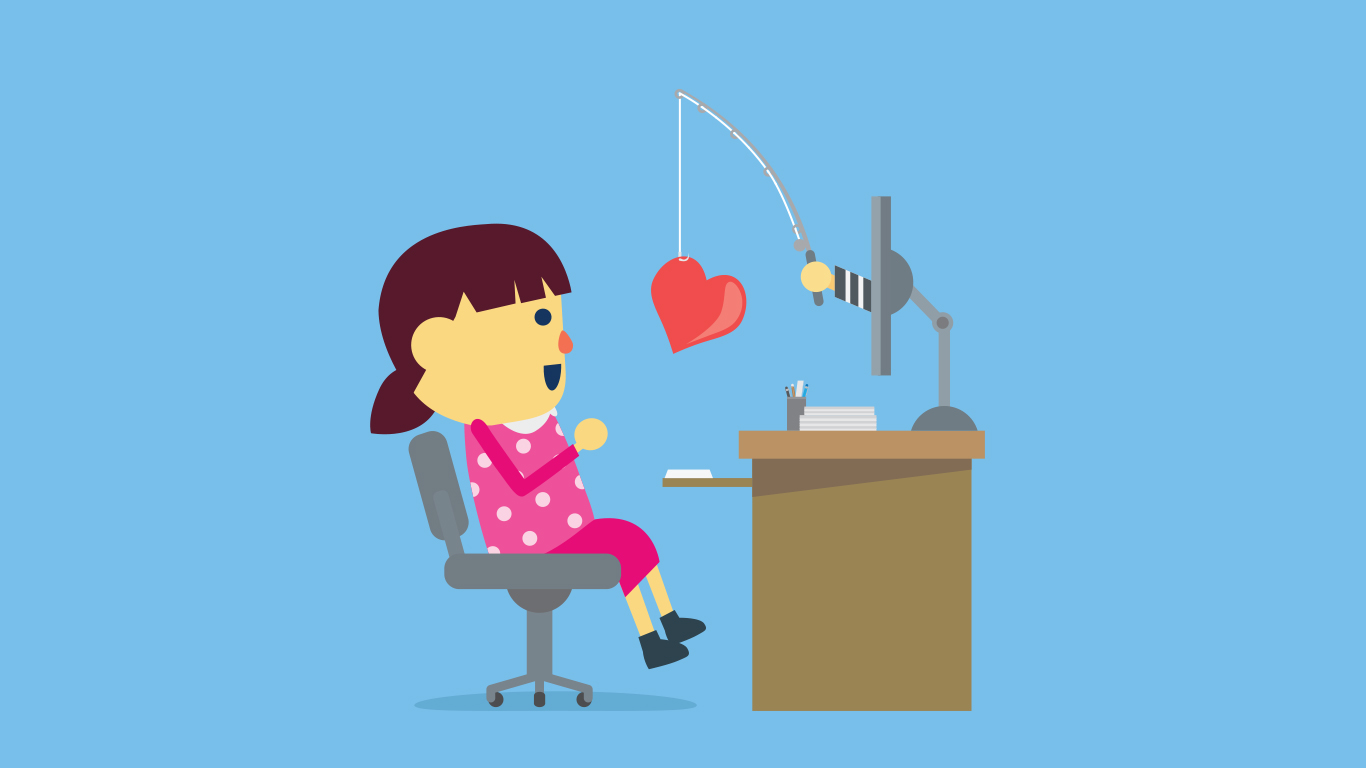 To put it all together, for Facebook, friends, family and personal preferences come first and the main goal of your News Feed is to connect you with them. Let's also not forget, that Facebook is a platform for all ideas and, based on people's actions and feedback, aims to provide stories that every person wants to see the most. Furthermore, it values genuine stories over spammy and misleading ones and creates features that let people customize their experience on the platform while always striving to improve it.
Some say that the news is like "a nuclear bomb" for the advertising industry. On the other hand, brand leaders gave their support for the newsfeed update. WPP chief Sir Martin Sorrel said that he believes Facebook's move is "one in the right direction." The reason behind is that the overhaul will draw a concrete line between brands and creative agencies, who promote their meaningful content with the goal of engaging their subscribers, and those who create content only for being visible on the platform.
Now, that's one way of absorbing the news. How did the overall public react? Not with open arms, I would say. As humans, we usually have a hard time accepting changes right away. Here are some of the reactions people had and how they feel about the new Facebook algorithm.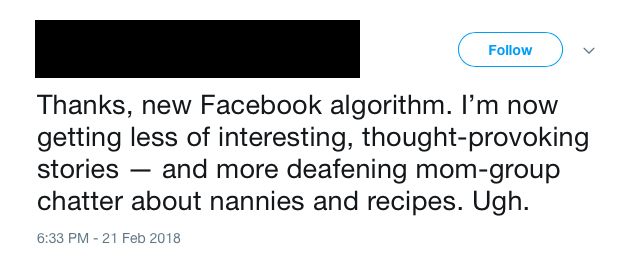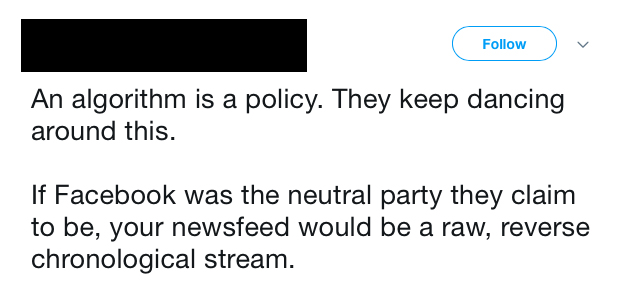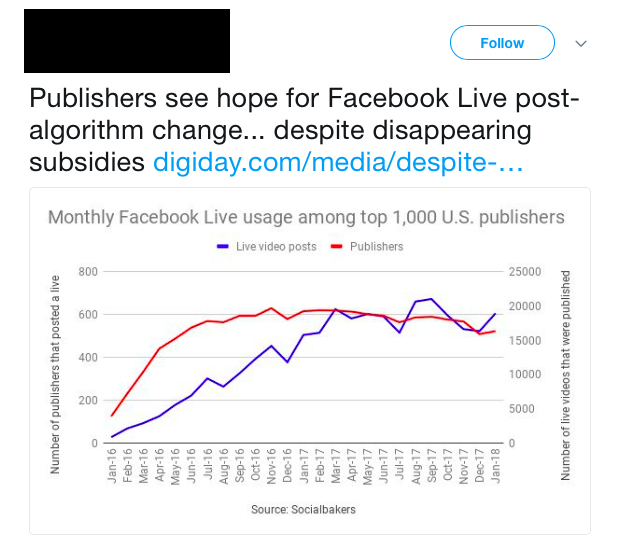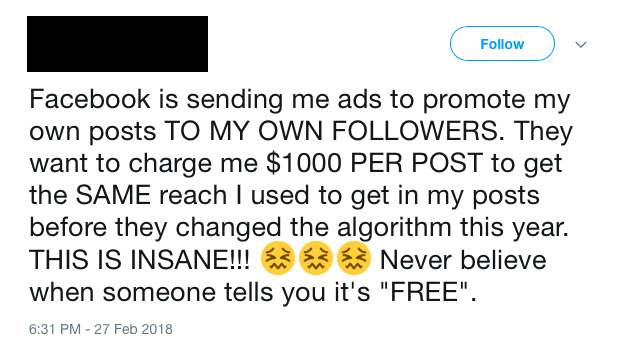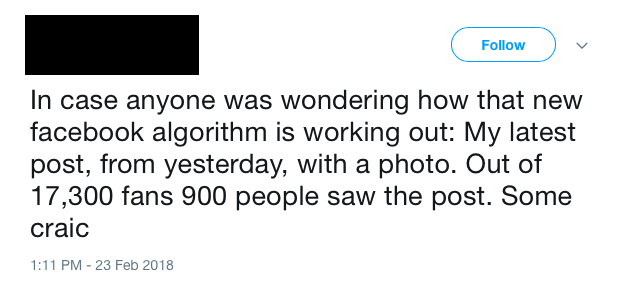 All in all, let's not forget that the Facebook algorithm changes had a positive purpose behind. So, with that in mind, how can businesses still reach their customers on Facebook?
Brands and Businesses

Many companies and ecommerce sites probably went into a state of panic with the announcement of the algorithm change. While it is a big adjustment, it's not doomsday for those who use Facebook as a means for marketing. In fact, it could end up improving business models for the better. There are two things to consider when analyzing how it will effect brands. First, there are some negative aspects to the algorithm change. For example, the initial reach of posts, videos, and ads will decrease significantly. Even though a brand may have hundreds of thousands of followers, only a portion of those will actually see the items being posted. This leads to a lower watch rate on videos and could potentially affect the conversion rate from Facebook to blogs and other ecommerce sites.
While these may seem like disastrous repercussions, there's another side to the change. Facebook analytics are still in full force, and the presence of businesses won't be eliminated completely. Instead, posts, ads, pictures, and videos will appear in the feeds of those who suit the brands target demographic. Instead of updates being sent to each subscribed follower, it will appear to those who it would impact the most. Because of this, companies may see an increase in brand loyalty as their feed is filtered by those companies they may find the most interesting.
The algorithm change also allows companies to create a more innovative solution for social media platforms. In order to drive sales, increase site traffic, and boost conversion rates, marketing teams and digital experts will need to reconvene and refresh their tactics. This is an excellent opportunity to create a more organic following and increase brand loyalty. While it may take some trial and error, those companies that adjust to the algorithm and make the necessary changes will see a positive and longer lasting result. Moreover, below are some tips on how to reach your customers on Facebook.
Comments, Comments, Comments

So when Zuckerberg said "meaningful interactions" he meant comments and more comments. Therefore, the first step would be to continue posting engaging and quality content that prompts comments. Let's not forget that "pages making posts that people generally don't react to or comment on could see the biggest decreases in distribution. Pages whose posts prompt conversations between friends will see less of an effect."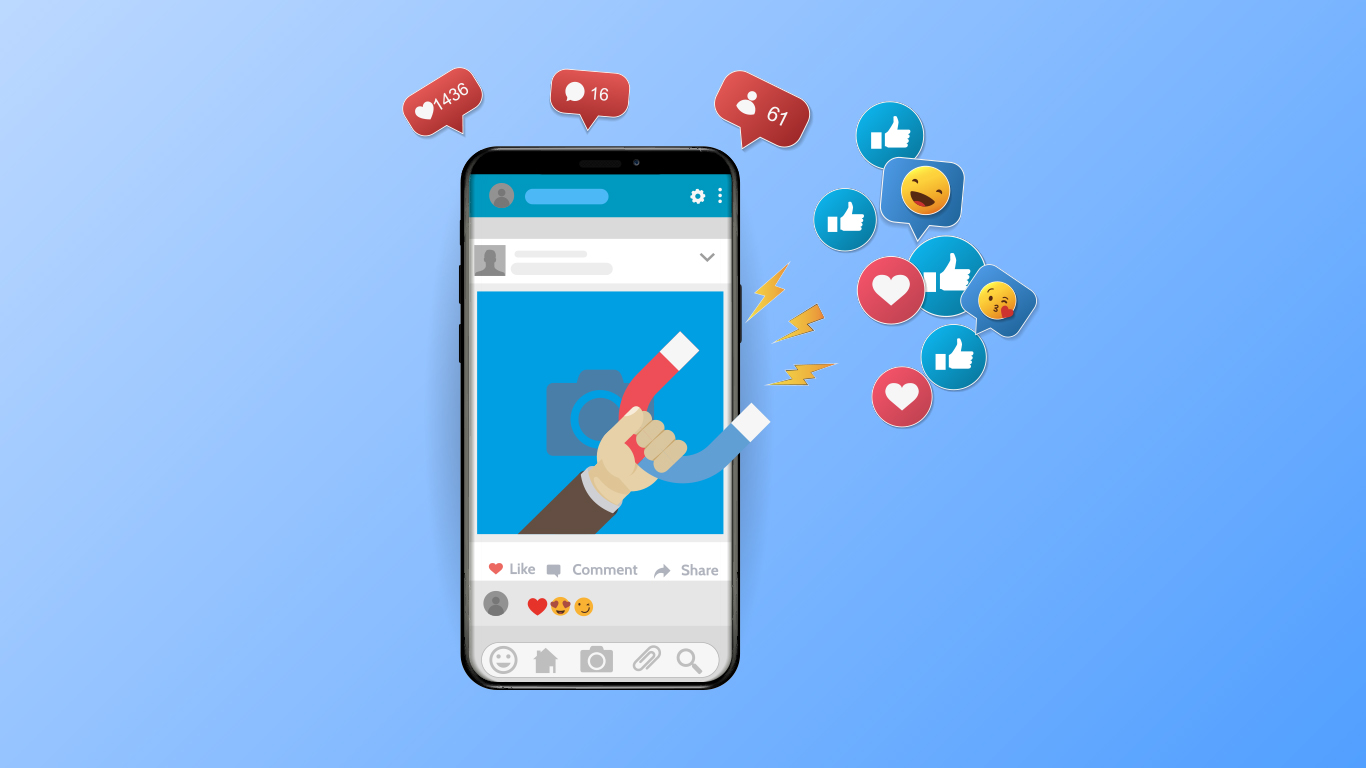 In other words, it's high time to think of ways to spark conversation between your users Including questions in your posts is one way. Writing about relevant and timely topics that your users will surely have opinion on is another.
Stay Away from "Engagement-Bait" Trap
Remember what Facebook said? "Using 'engagement-bait' to goad people into commenting on posts is not a meaningful interaction, and we will continue to demote these posts on News Feed." So just don't try your luck: simply stay away from it because it is spammy and your users won't appreciate it.
Ad Budget: Increase it!
If you haven't been living under a rock for the past few years you know that organic reach has been declining across all social media channels. Plus, now Facebook is changing the whole game by reprioritizing content from brands and publishers. That means you better become a whiz at Facebook ads and learn how to target the right audiences to make sure your dollars don't go to waste.
Facebook Live Videos
"Live videos often lead to discussion among viewers on Facebook. In fact, live videos on average get 6 times as many interactions as regular videos," said Zuckerberg in his announcement. You know where I'm going with this right? If haven't already invested a great amount of time and energy into posting live videos, you're going to do it now.
Facebook Groups
Investing time in Facebook groups will likely serve you well under the new algorithm. I mean, these groups already operate on the basis of audience engagement, right? So you should start looking into new ways to engage your users with groups.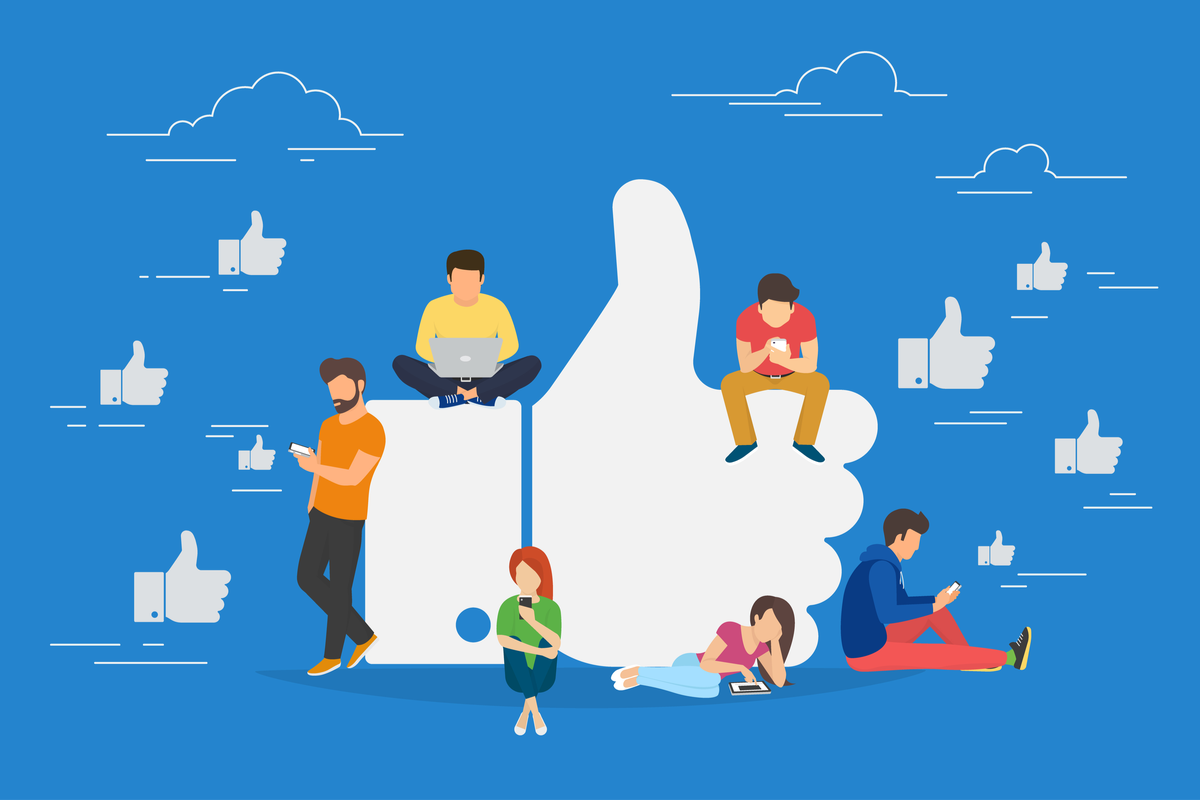 What's the bottom line? New Facebook algorithm loves posts:

- with tons of likes, comments, and shares
- that get a high volume of likes, comments, or shares in a short period of time
- that are liked, commented on, and shared by your friends
- with links
- that one interacts with often
- that users seem to prefer more than others (photo, video, or status update)
- that are timely or reference a trending topic
- from pages that one interacts with often
- from pages with complete profile information
- from pages where the fan base overlaps with the fan base of other known high-quality pages
Well, this is all great news. One worry that hits our minds is that pages might start posting updates that have nothing to do with their businesses. But we'll only see that with time. And if you really think about it, the new algorithm only has the mission of improving user's experiences with Facebook. If your business generates content that is genuine, insightful, helpful and at the same time engaging, you'll still do well. But that's what I think.
So what do you think? How will these changes affect your reach?