If you want to be successful in business, you must take risks. Nowadays marketplace is heavily clogged by multinational companies who spend millions of dollars on promotion. What type of promotion? That depends on each company's needs. However, I believe that content marketing and social media marketing, SEO (search engine optimization) marketing are the primary ways to improve awareness, reputation, and success of your business.
Search engine marketing is pretty complex. Its difficult nature is granted by the frequent risks that webmasters must take in order to figure out (for their own) what works and what doesn't. Google has stopped updating its algorithm changes for a long time now, so the fastest and most effective way to get better at promoting your site through SEO is to test it yourself! Testing implies risks, and risks can bring both positive and negative results. Well, to improve your ROI and also your business reach, you should figure out which risks are worth taking and which ones are worth avoiding.
Well, in this post, we're going to assess some of the "good" risks and some of the "bad" risks of SEO for the present times. Remember – no pain, no gain.
SEO Risks that Are Worth Taking

Here are some of the "healthy" risks that you may take regarding your search engine optimization activities:
1. Hiring a Professional Writer That Doesn't Have Previous SEO Experience
If you decide to hire a professional writer that doesn't have specific SEO experience, that is absolutely fine and here's the reason why: Google wants natural content. A good writer that doesn't follow strict SEO guidelines is likely to write better content for the real audience (the users). Therefore, if the content is written for the target audience, then these people will offer powerful signals that Google will mark as positive.
2. Altering or Changing Your Site's Design and Optimizing UX
Most SEO newbies are afraid to make modifications to the design because they'll get penalized by Google. Well, this could happen if you delete important pages or if you leave errors in the code. However, if you know what you're doing, there should be nothing wrong with upgrading the UX. In fact, Google encourages websites to improve their user experience aspect, a thing that makes total sense considering that Google's main objective is to offer relevancy through results. If the websites that people land on are poorly designed, poorly structured, and poorly written, then no good changes will arise.
3. Offering & Receiving Qualitative Backlinks
Backlinks are the bread and butter of SEO. If you want to rank on the first page, you must obtain juicy, high-quality, relevant backlinks from other websites or blogs that have authority in the niche. The biggest myth when it comes to SEO backlinks is that the more links you have the better you will rank. That is not true, my friends. The correct definition would be the more QUALITATIVE links you have the better you'll rank. For example, if Entrepreneur links back to your website, because of its authority in the business, marketing and advertising niche, your business/marketing/advertising site will grow in rankings. Yet, if your website sells toy dolls and you're being linked by a real estate blog website, the link will lose strength because it's irrelevant to the main topic of your site. Google's extremely smart – don't forget that!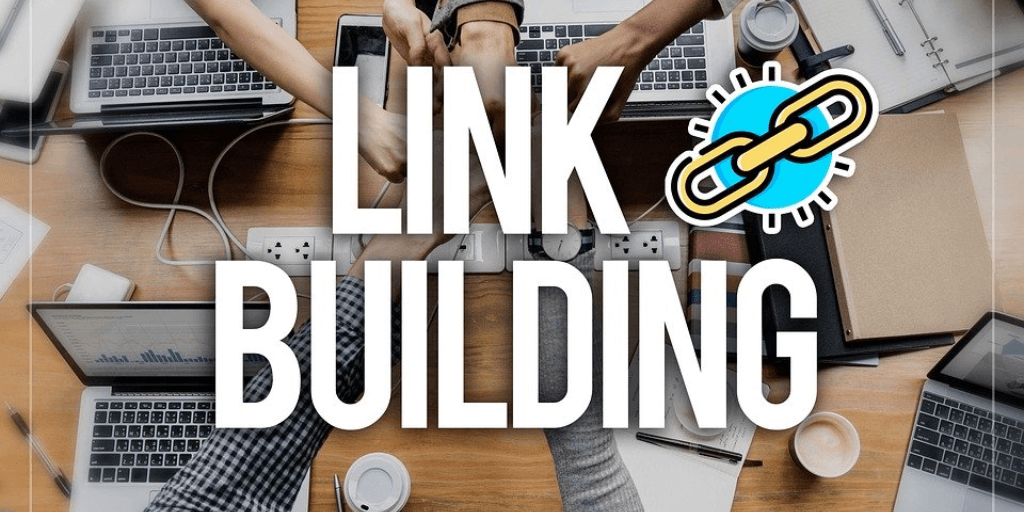 4. Modifying the URL Structure of Your Site and Pages
In case you want to modify the URL structure of your site or optimize specific and different pages, you shouldn't be afraid to do so. Be careful not to make any mistakes. Ensure that you place 301 redirects on every page that you've modified or cleaned up. Make certain that your URL is not too long, or the search engines may not display them but rather replace them with a " […] " symbol.
SEO Risks that Are Better to Avoid
Here are some of the "unwise" risks that you should avoid when optimizing your content and site for the search engines:
1. Exaggerating with the Keyword Density
A long time ago, the search engines were easily exploited. Many SEO practitioners found out that overoptimizing keywords (adding specific key phrases and keywords in excess) made their pages and sites rank. These are so-called black hat practices, and many SEO professionals have used them in the past. Blackhat SEO is literally the exploitation of the search engines' algorithms for ranking purposes. These practices are severely punished by every search engines who catch the wrongdoers.
2. Making Small but Very Constant Changes
If you want to change your content or your website's design, you can definitely go for it. However, if you change your content and site's structure every day, 2-3 times per day, Google may red-flag your site and assess its activity as abnormal and penalize you immediately. Yes, unfortunately, this event can happen even you didn't mean to cheat.
3. Neglecting Neutral Backlinks
If you neglect neutral backlinks (the ones that won't help or hurt), you are simply showing that you're after the "SEO game". What is the SEO game? Well, as I see it, Google classifies websites in many categories.
One of those categories is the "obsessed players" and another one is the "natural players". The obsessed players focus on ranking instead of providing true value for the users. The natural players understand that their site's reputation and rankings are mostly influenced by their ability to retain the users on the site by satisfying their needs, solving their problems, and offering them a pleasurable experience (good design, fast speed, etc.).
Therefore, when you're linking or receiving links, you should create a balance between neutral backlinks and authority backlinks. Avoid the spammy ones and you shall rank!
Takeaways
SEO risks are absolutely necessary for prosperity to arise. You cannot dream for some magic to happen and rank your website. You must pay a great deal of attention to the risks you're taking, analyze every outcome, and try your best to find "your own SEO patterns". Once you observe that some actions lead to wonderful effects while others break your strategy in two, you'll be safe to continue working on your search engine optimization in a more effective manner. As you are motivated to improve your SEO, CMSes like Ucraft offers a magic SEO App that will ease your life.
About the author: Silvia Woolard is a writer at SuperiorPapers and novice entrepreneur from Phoenix. In her free time, she works in a field of popular psychology and travels around the world.