When you notice a huge visitor-flow to your website, you get as happy as a kid with a balloon. Here are some online marketing strategies that will help boost your website traffic. So stop the useless guesswork and follow some proven online marketing steps.
When you're running late to work, stuck in your car, in between thousands of other cars, traffic is your enemy. It's not always the case. However, when you notice a huge visitor-flow to your website, you get as happy as a kid with a balloon. And that's the good kind of traffic.
Have you been missing that happy and overwhelming feeling lately? Don't put on a sad face so fast: there are online marketing strategies that will help boost your website traffic. So stop the useless guesswork and follow some proven online marketing steps.
Decent website is a must
Believe it or not, your company website is the face of your business. I mean, isn't that the first thing your visitors see? With their first glance, which takes about 3-5 seconds, your visitors get their first impression about your company. And those few seconds can be game-changing: are they going to trust you, your products and services, or not? To make sure they trust you, first of all you got to have a website. And today the easiest way of a building website is with the help of a website builder.
So, what do we mean when we say a decent website? First of all, it should look professional. Whether you are a fashion blogger, a jewelry designer or you're selling candies online, you need to look trustworthy and reliable.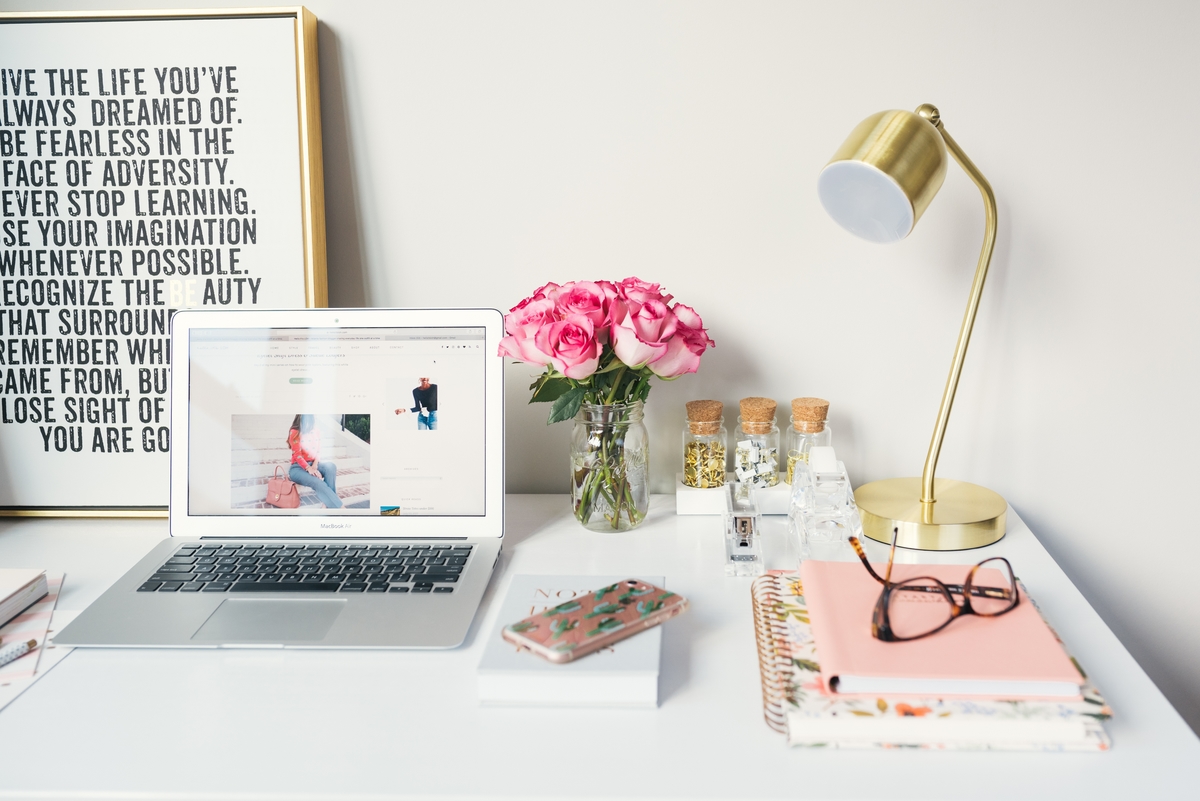 Another important part of your website are your visuals, but more on that later.
Here, don't forget to pay attention to the fonts you use: they can change the feel of your website. Doesn't matter if you're going for a fun and goofy vibe, or a more down to earth, professional one; remember to match the typography you use to your company's style and culture. Easy-on-the-eyes and easy-to-read-fonts should be your first choice.
And what about the background of your website? One thing is for sure: it shouldn't be overwhelming.
I know what you're thinking: how can you create a decent and professional website without wasting too much money and time? And what if you want to do it yourself but don't have all the designing skills? Ever heard of Ucraft?
Ucraft is a drag-and-drop website builder that those few seconds can be game-changing. It is an easy to use, fun and affordable tool for everyone. So, we can mark this task as done, right?
Headlines do more than you think
Now that you know how to build your business website, let's dig a bit deeper. Headlines: their importance is critical in driving people to your website and guiding them through your sales funnel. It's not only about following the simple rules of how many characters your headline should have: the reader needs to make an emotional connection before deciding to take an action.
In fact, a recent study gives insights into what kinds of headlines drive more traffic. Out of the thousands of headlines published over three months in 2017, the highest engagement level was created by three of them:
Will make you..
This is why..
Can we guess..
Moreover, using tools like CoSchedule help you to come up with better headlines. They provide you with information regarding your word balance, length of the title, emotional impact they make and more, to generate the best possible blog post headlines.
Guest Blogging
Another powerful way of boosting your website traffic is guest blogging. If you're not familiar with the term, it means writing articles on other's website or blog. It is probably the best way to find and connect with new readers. Meanwhile, you get your name out along with a chance to represent your business: what more do you need? And if you can't think of any other points how guest blogging may help you increase your website title, here's a good example.
If someone else were to write articles for your blog, good ones, they would be adding value to your blog, right? And you'd be thankful, wouldn't you? Ultimately, you'd build relationships with them.
Now imagine it all the other way around: you write for someone else's blog and add value to them. And it's important for that "someone else" to be an influencer in your field. Over a period of time, you'll notice that you've built relationships, thus, made new friends.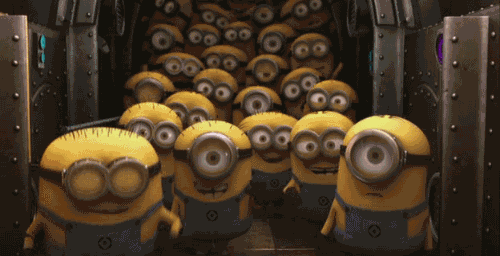 Another important advantage of guest blogging is the way they raise your website value. When you write for someone else's blog, they may put your link in the blog. After some time, those little pieces will come together and make a huge change: those backlinks will raise the value of your website on search engines.
Now, how do you find the right influencers for you?
You know your target market the best. Ask yourself, "where do they spend their time?" You can use tools like Followerwonk, an advanced Twitter analytics tool. It gives you the opportunity of searching Twitter profiles and bios by keywords. Another way is by using tools like BuzzSumo: helps find the right content topics.
And don't forget about Medium. With right efforts and predefined intentions you can become a contributor to different publications within this influential platform. Make sure to leave a link to your website in the article. And don't just write about your company or try to sell something: the readers can always smell a seller. Think about adding value to them and at the same time letting them know about your existence.
Visuals are the way to go
And finally, when thinking about boosting your website traffic, never underestimate the power of visuals.
Bet you can't recall landing on a website that didn't have any visuals, just a simple text. The same way you can't expect your site visitors to enjoy their time on your site or even remember visiting it. And actually, using visuals, whether they are going to be big images, videos or gifs, is the easiest way of making your website stand out and increase user engagement.
If you're not convinced yet, here are some statistics for you:
- 37% of marketers said that the most important form of content for their businesses were visuals.
- Can you guess what is going to represent the 74% of all Internet traffic in the future? Videos!
- Four times as many consumers say they would rather enjoy watching a video about a product or service than read about it.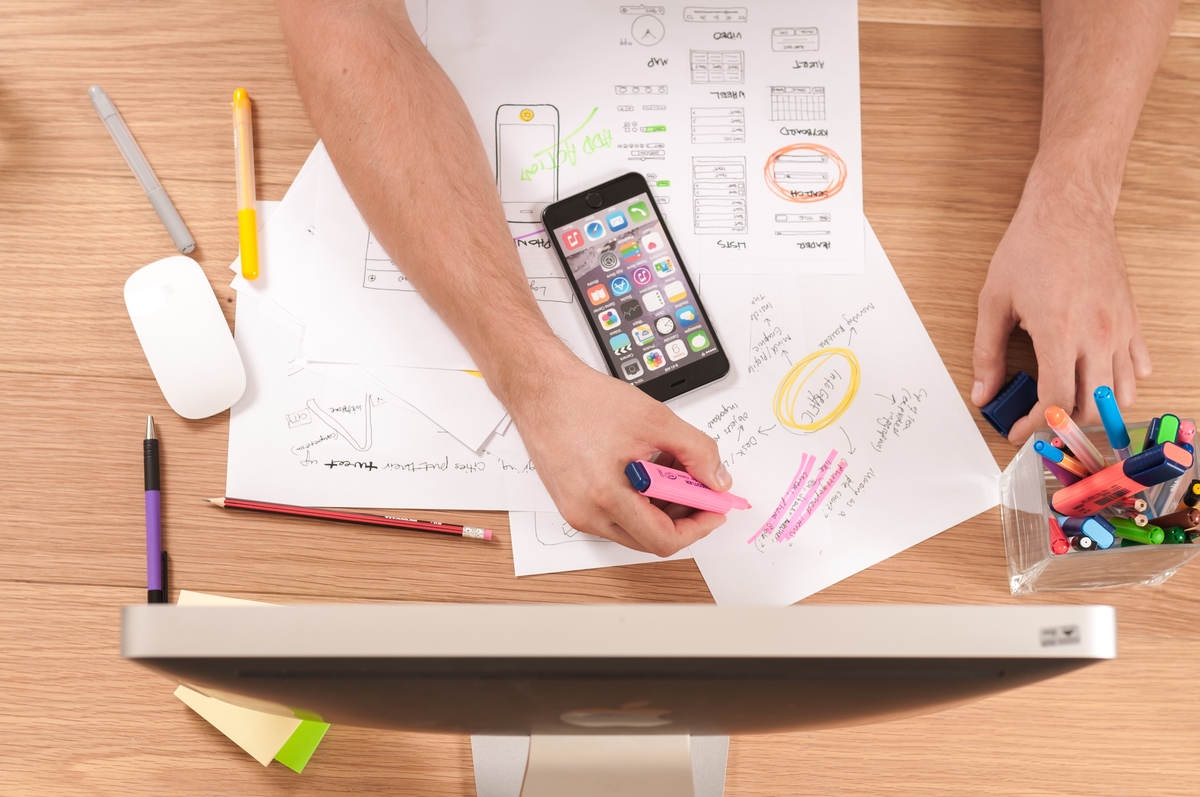 So what you should do is take a look at your current strategy. Then think about how you can make your content more visual. Can you repurpose it into a more visual format? There are a lot of great tools that can help you on your way to creating infographics, videos and more. Check out tools like Canva or Vizualize and create your visual content in no time.
Now go ahead and start your journey of attracting and engaging new visitors to your website. Create fun and interactive content with tons of visuals. Don't forget to make friendly connections with powerful influencers in your field: doesn't matter if you're writing poetry from the heart or selling handmade leather wallets online.
Brainstorm with your driven team and come up with powerful headlines. And most importantly, create a professional website where your visitors will feel like home. You're almost there: hit the button to make the website of your dreams.