When planning your website text, you'll need to write content that is both SEO-friendly and engaging for your readers. Although there are many tips online that will help you write content that gets you noticed by Google, they often forget about the human factor. If you neglect your audience, they won't read what you have to say, even if it ranks high on search engines! This may sound like a tricky challenge now, but by the end of this article, you will have no problem creating content that is both SEO-friendly and engaging. Let's get started!
Readers And Google Go Hand in Hand
SEO Manager Daniel Powell from Top Canadian Writers says, "When you're writing for SEO, your audience's reaction should inform about what you're writing. If readers aren't sticking around to read what you've written, Google will see that and react accordingly." It is true! No one knows how the Google algorithm works in full detail, but audience reaction plays a big part. Google will give more weight to sites that can bring in readers and keep them on the site longer. That means your content needs to be more than just keywords and efforts to sell your product. You need to be providing audiences with real value every time they drop by.
That being said, let's go over a few valuable tips on how to write Google-optimized SEO content that audiences love to read and share!
1. Create Compelling Content
When creating a new piece of content, you need to start with what your readers want to see. For example, say you run a site selling gardening tools. You can just write about what your tools do, but that will get stale quickly. So instead, you need to be thinking about what your customers may be looking for. In this case, they may want 'how to' articles about gardening and growing plants. That's where you can mention your tools, naturally.
If you're struggling to come up with new ideas, or need a hand creating new content, look at Neil Patel's blog and Copyblogger for ideas on SEO copywriting.
As you know, your content needs to address users' intent. Do they want to buy something, learn something new, have some fun while navigating the Internet? User intent and how you deliver your content to your target audience must always be on your mind.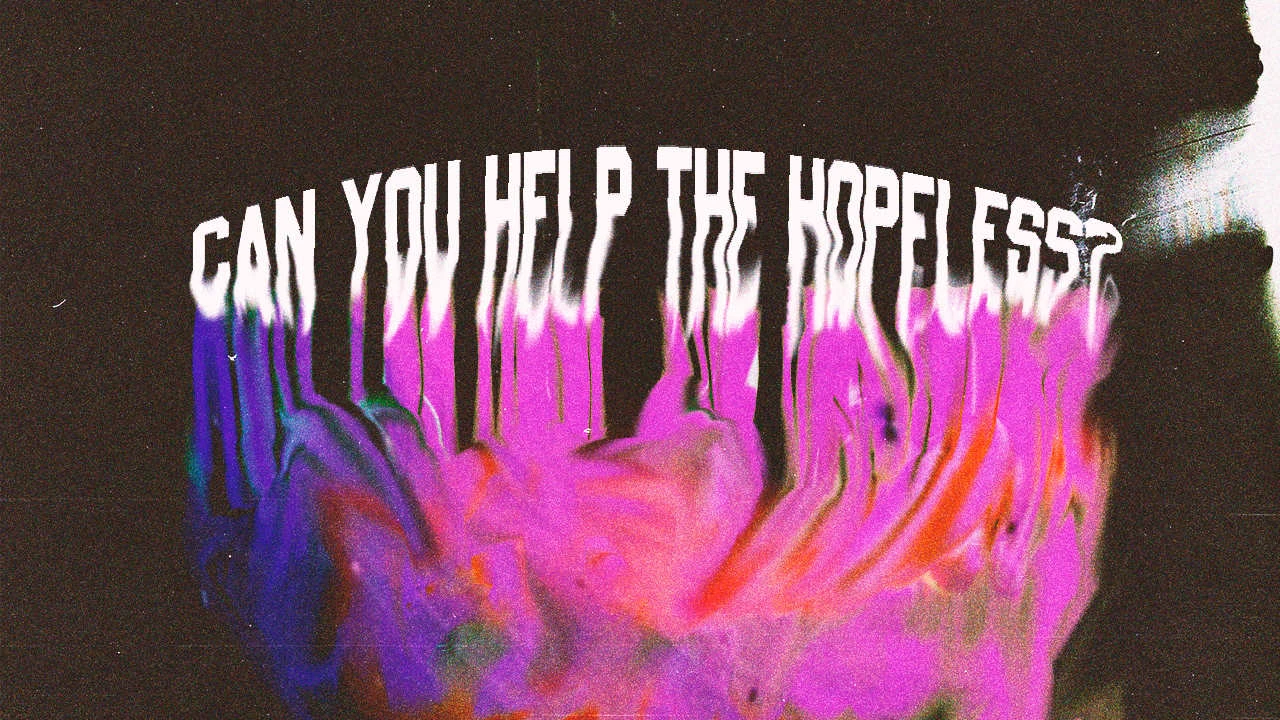 If you want to make money with your blog and create content-generating revenue one way or the other, you have to optimize your content for both people and search engines in a particular manner. From tech guidelines to hobby-focused websites, you can write any type of optimized SEO content, as long as it answers your users' questions and needs.
The better your optimized content meets users' intent and answers their pain points, the better your website will perform in search engine results.
2. Do Your Keyword Research
Whether you write content for your business website or you manage a lifestyle blog, you're going to need the right keywords to use in your articles.
These keywords will show Google that your article is appropriate to deliver to users searching specific queries. The reader should be able to click the link and find what they were looking for right away. That's why the right keyword combination is so important and sometimes makes the difference between professional content writers and beginners.
Brainstorm keywords your readers might be looking for online in relation to what you have to offer. What do they need that you can provide? If you need help coming up with the right keywords, try using keyword generators online to give you some ideas. The Google Keyword Planner is an excellent starting point, alongside the Google Search Console and Google Analytics. They help you understand what people are looking for, how they reach your website pages, how much time they spend reading your content, and more.
Another great idea is to conduct competitor research. When it comes to Google-friendly optimized content for readers, look at your direct competitors. What do they write about? How are they delivering their topics? Can you take their best ideas and make them even better?
3. Ensure You Are Polishing Your Writing
Polished writing is critical when it comes to SEO. If your content contains errors, readers will pick up on that and won't return. Google will see this when indexing your website and will list it lower than other sites. The relationship between Google and your readers is paramount here, so you want to proofread and edit everything you write.
If you're unable to do this alone, there's plenty of help out there. Use online tools and plugins for your browser or editor to ensure your texts are free of punctuation and grammar issues. Grammarly is a good one. Keep in mind that plagiarism is a huge problem for both search engines and people, so a plagiarism check after you finish your article is a good idea too.
When you write content for people and Google, you need to follow the basic rules of readability, article structure, and phrasing, among others. In addition, you probably know about SEO plugins you can implement in your website to help you check, edit, and polish all the content you upload, from e-commerce product descriptions to holistic blog articles.
Such plugins and online tools allow you to optimize your content for SEO (title, meta description, keyword density, headings' hierarchy, use of synonyms, image optimization, etc.), but also for readers. Long phrases stuffed with words will most likely lower your readability score, so keep your writing clear, simple, and engaging.
4. Create Catchy Titles and Headlines
Every content writer knows that a good blog intro increases the chances of the reader staying on your page and reading the full article. However, a good headline is also essential to bring readers in. A good headline should tell the reader precisely what the blog is about before they even click through to it. It should also be accurate. If your headline isn't indicative of what you're writing about, those readers aren't going to stick around. Again, Google will notice this, so you need to write excellent headlines. Try writing a few titles before settling on one. It needs to be dynamic and encourage the reader to read on.
You can use tools like Capitalize My Title. It helps you capitalize your titles and headlines correctly while giving you readability, SEO, and sentiment score. The tool is free, and it makes an excellent teacher for beginner writers who want to optimize their content with SEO and public sentiment in mind.
When it comes to titles, remember that an SEO title is a little different than the actual article title. While Google says titles are less important ranking factors than pages, you should not take them for granted. SEO titles still matter, and it is best to do things by the book instead of allowing Google to change them.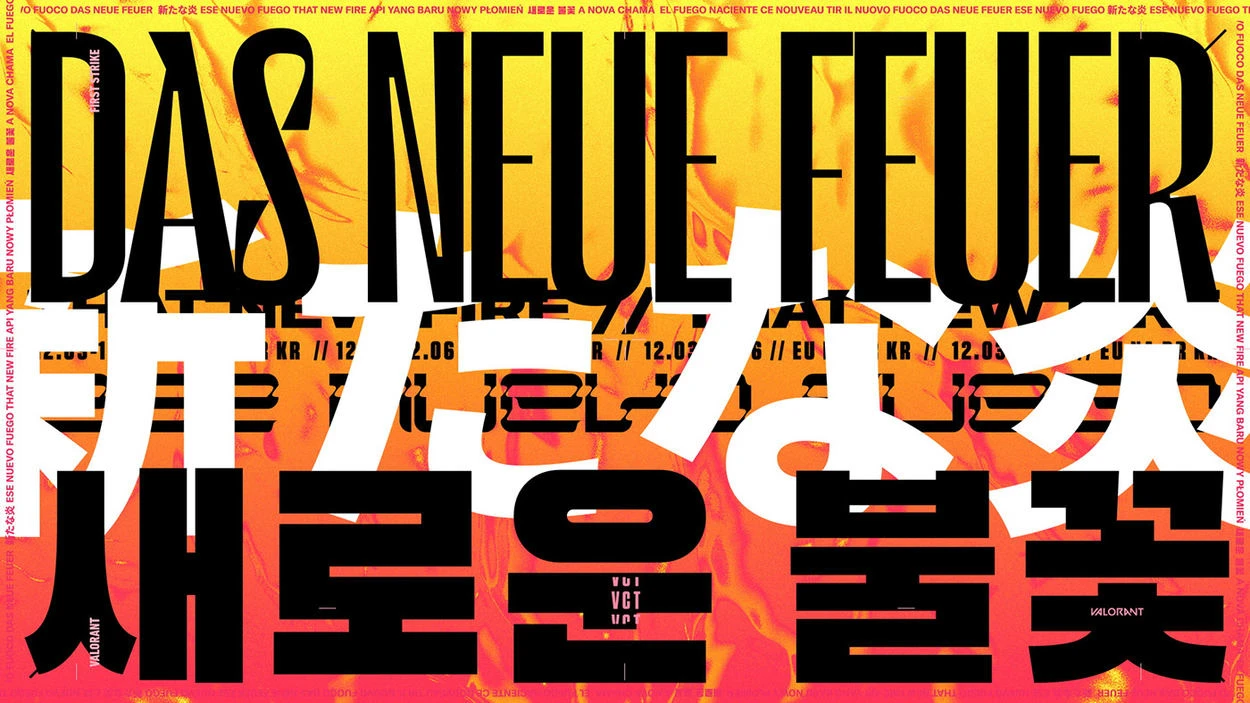 5. Don't Forget the Meta Tags
Meta tags are beneficial for bringing the right readers to you and showing Google what your content is about. However, many newbie content writers don't even think of using them. With meta descriptions, keywords don't appear in the content itself but the page's code. They'll tell any search engine crawlers and users exactly what the page delivers. It's great for bringing the right readers to your page.
If they're searching for "the right time to plant sunflowers," you can put that in the tags to help them get to you. While meta tags are not ranking factors, they are top SEO real estate. You have about 160 characters at your disposal to pitch your content to your readers (and convince them to click on the article link) while using some of your best primary and secondary keywords to boot.
Optimizing your site for search engines all on your own becomes more manageable if you choose a website builder with an inbuilt SEO platform, as all you need to do here is find the right keywords and input them accordingly. That's what the Ucraft SEO App is all about - a game-changer for all the SEO enthusiasts out there.
6. Add Internal and External Links
When you write Google-optimized SEO content, you should not forget the links. For users, they offer additional information, which is always good to have. In addition, if you add relevant links to other pages/articles, you will improve the users' overall experience with your content and convince them to spend more time on your website.
Search engines also value links, as they help you score points, thus improving your website's rankings.
Internal links are hyperlinks to existing articles and pages on your website that clearly connect to the article you want to publish now, offering readers different sources of information. For instance, if you write about house plants and you already have a guide to growing succulents in small apartments, the succulent guide makes a useful interlink for your houseplants list.

External links are also essential as they help you build authority and trust – something Google loves more than anything. When you choose an external link to add to your content, ensure it comes from a website with high domain authority (MOZ DA over 50) and a strong reputation. Choose only relevant anchors and external links to add to your content.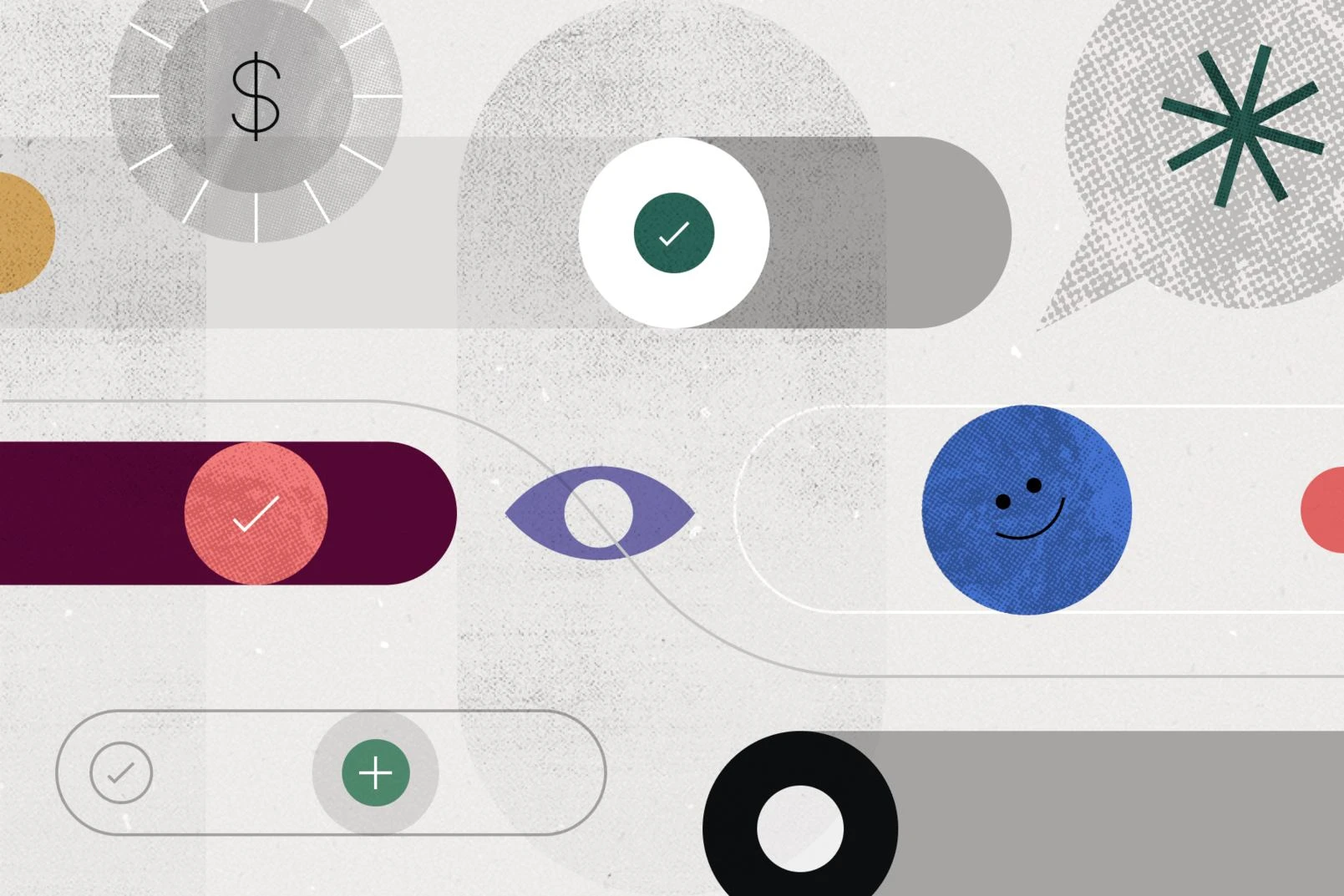 7. Optimize Images and Make the Content Visually Pleasing
Whether you write content for an eCommerce website, a business one, or your personal portfolio, images are often worth a thousand words.
Here is a complete tutorial on image optimization for search engines to consider when uploading photos with your written content. Many people ignore images, focusing primarily on the words they write. Unfortunately, nobody reads entire paragraphs of poorly formatted text in this day and age. When you understand you have to write SEO-friendly content that people will love and share, the insertion of images and videos becomes natural.
In other words, add images to catch the readers' eye and strengthen the message your written content wants to deliver. For instance, if you write highly specialized content (such as a "how-to" article on installing software), screenshots are the best way to add usefulness and originality to your tech guide.
Lastly, make sure you "break" a long piece into the proper subheadings relevant to the chapters you discuss. Bullet points and numbered lists, short paragraphs, and intertwined images make an article easy to read and understand, increasing its chances to rank higher in search engines.
Verdict
As you can see, writing for people and Google can be the same thing. You need to write compelling and valuable content for readers, and Google will know that you're worth indexing higher. Time to go ahead and create enticing optimized content for your website. Before we depart, we want to leave you a short guide referring to what Google calls E-A-T content. You must follow the E-A-T rules when you write because they directly impact your SEO efforts and your website's rankings.
And if you don't have a website yet, it's time to start now!