What time is it? It's Christmas time! And do you know what happens during the holidays? People shop: and they shop a lot, which means more and more sales for you. Here are X easy steps on how to win over your customers' hearts with your holiday marketing this Christmas.
What time is it? It's Christmas time! And do you know what happens during the holidays? People shop: and they shop a lot, which means more and more sales for you. But look around, all of your competitors are head over their heels trying to come up with their best holiday marketing campaigns. That's why you got to step up yours now!
Have no idea how to do it? Here are X easy steps on how to win over your customers' hearts with your holiday marketing this Christmas.
Holiday marketing is nothing without goals
"The trouble with not having a goal is that you can spend your life running up and down the field and never score," said Bill Copeland. Even though his words were about football, this deep wisdom can also refer to business, or anything you do in general.
First of all, without a goal you're shooting blanks. So, the very first and probably most important part of your holiday marketing is your goal. Ask yourself, what do you want to achieve? Maybe you're striving to get more leads and subscribers. Or maybe transactions have more value to you. Whatever your objective is, it's important to first identify it and then build your whole campaign upon it.
If you have already determined your goals, you can now move on to making them very specific. Saying, "I want more leads" is too vague. Therefore, when coming up with your objectives you should make them attainable, measurable and time-bound.
So, my goal for this holiday is to write 5 articles about Christmas, get 1K likes and 100 new followers by December 25, 2017. What is yours?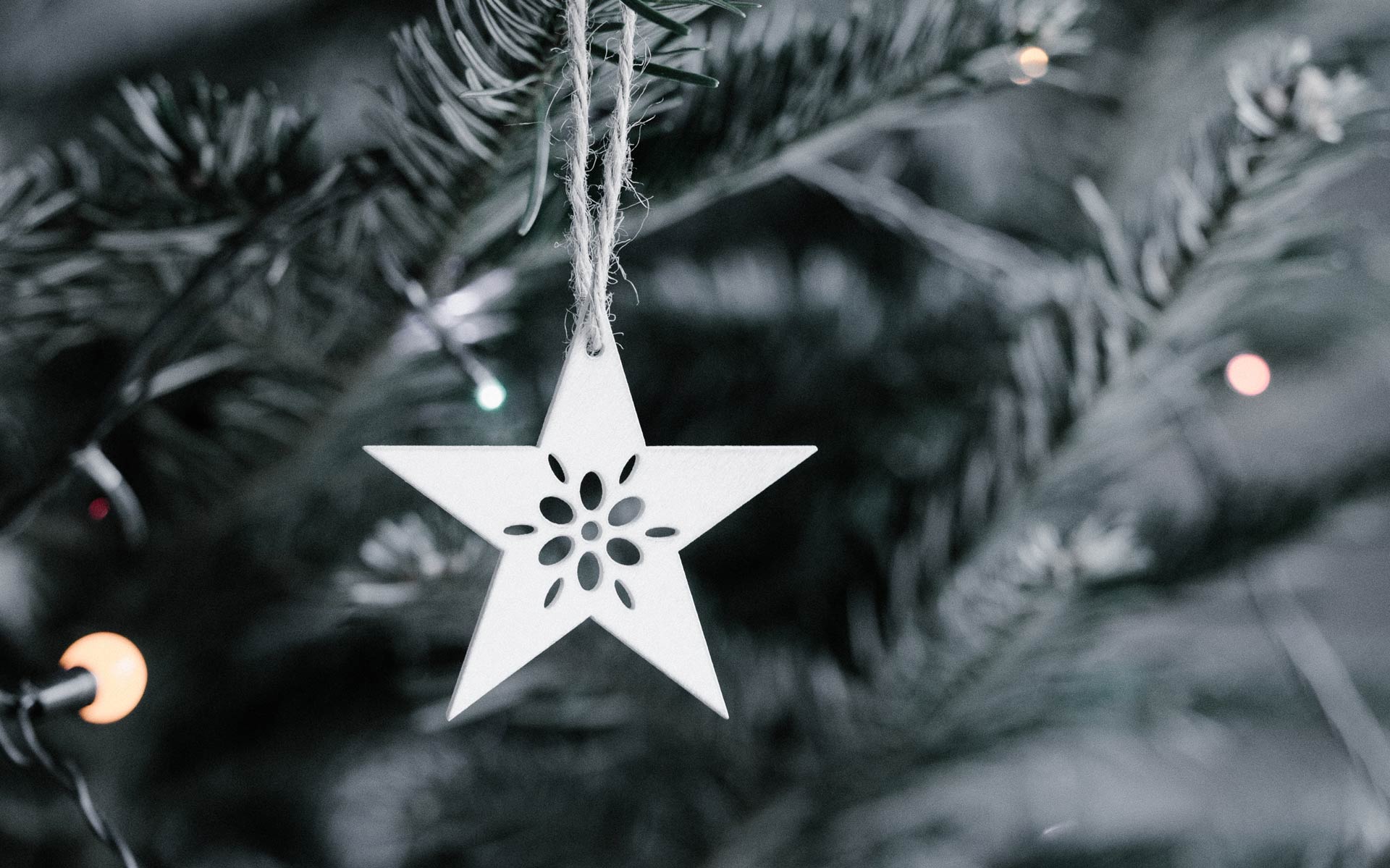 Your fantastic holiday offer
After straightening out your goal it's time to get all your creative juices out and come up with a strong and fantastic offer. What are you offering your customers and why should they be excited about it?
One way of coming up with your offer for this holiday season is going back and taking a look at some creative offers that different brands used to have over the years. Those might give you some enlightenment and help during the process of your creating your offer. And if you think about it, there are so many types of content you can pick from to bring life to your campaign: there are videos, webinars, ebooks, courses, apps and more.
After you've gathered a bunch of ideas, it's high time to tie them up to your goals and your audience. It can be a bit tricky: you might have an awesome idea that does not satisfy your goal. Or your offer and your goal might work together, but still not excite your audience. And on that note, let's move on to the next step of your holiday marketing: getting to know your audience better.
Who is this for?
You know the international reality television singing competition The Voice? It's known to us as a contest with judges deciding the fate of the participant singers. In the competition, the singers do everything to win over the judge's hearts with their looks, songs, and performances. Now, imagine that you are one of the performers at the competition and your customers are the judges. If you get some deep understanding of who your clients are and what they want, your campaign might be the winner of this holiday season's competition.
Gather your whole marketing team and have a brainstorm on your buyer personas. I'm sure they already have information regarding your target audience. And after having your personas in place, segment them for more specific targeting.
Segmentation
We've all heard the best marketing reaches "to the right person with the right message in the right place at the right time." As this is one of the crucial parts of marketing products/services to your customers, the approach has even a bigger importance during the busy holiday season. Here's an example on how to better understand the way your customers feel and what motivates them to make a purchase.
Let's say you're a loyal customer at Dunkin Donuts. You wake up every morning, give a kiss to your wife, put on some sweatpants and a T-shirt, and head to the nearest location to get your favorite apple-crumb, strawberry-frosted and cinnamon-sugar donuts with 2 bagels with cream cheese on the side. And even though the menu might change every other morning, Dunkin Donuts is still your first choice when it comes to your breakfast.
Now that you are in the loyal customer mood and maybe a bit hungry from all this donut talk, let's imagine what your expectations are going to be during the holidays. When Dunkin Donuts sends you their holiday email, you'll have some pretty high expectations of their offer before opening it. And it's understandable: you are a loyal customer and you want a special offer.
That's where the segmentation works, you know who what your clients are and what they anticipate. In order to satisfy your clients, you need to segment by customer lifecycle stage, behaviors, persona and maybe even specific demographist. This will guarantee that you'll deliver your offer exactly the way your customers want to see.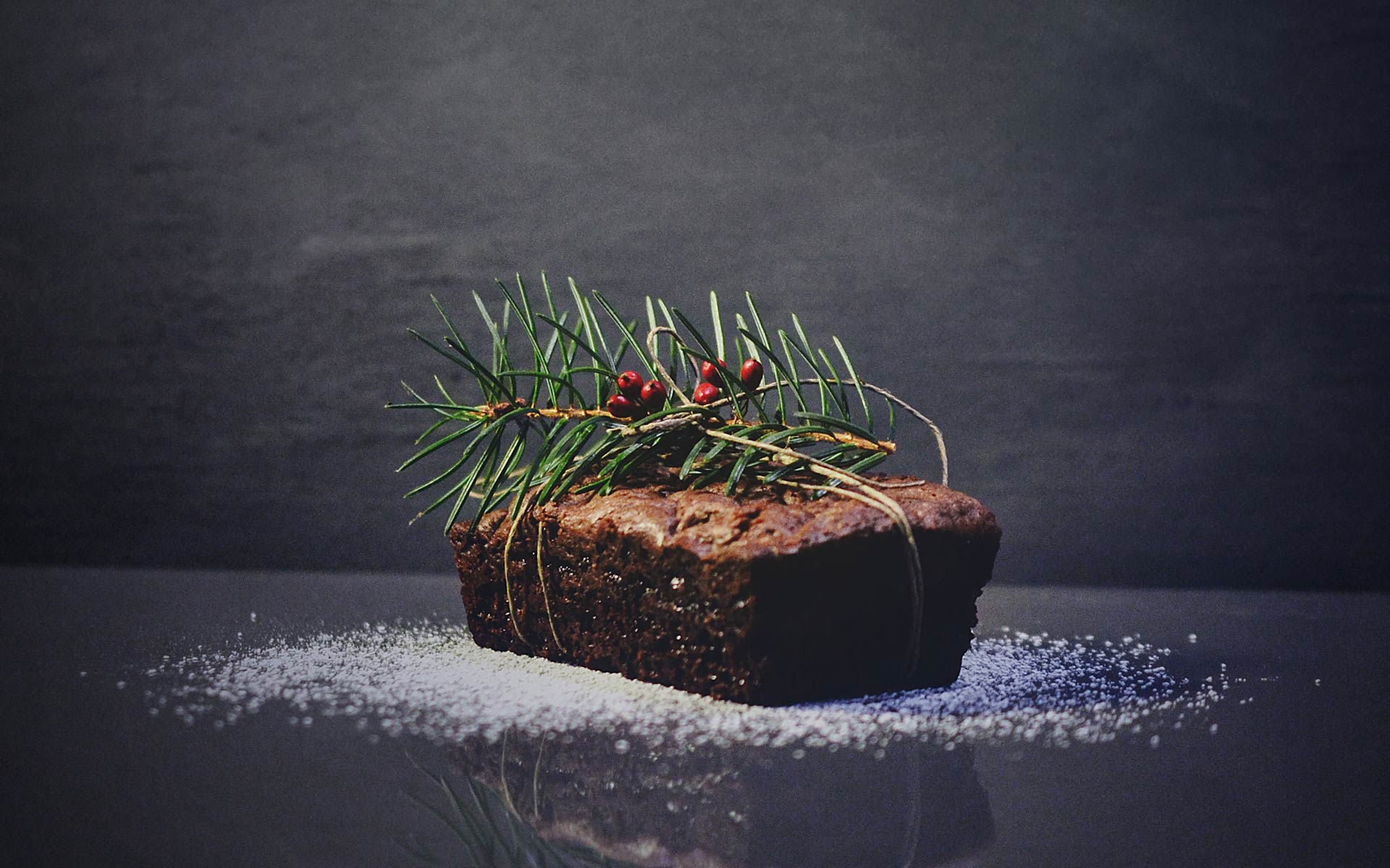 Personalize all the way
Did you know that 73% of consumers buy more from retailers who personalize their shopping experience across channels? Well, that's a pretty huge percentage and, if you think about it, a pretty obvious fact. I mean, we all like and go back to the brands that "get us." In fact, we are more likely to engage with a campaign of our favorite brand if we feel that their message was personalized for us. So when thinking about the message you'll be sending to your customers or when you'll decide the platform of the campaign, make sure to integrate your customer data: behavioral and demographic.
A powerful way to get your message across (don't forget about social media)
Once you're done with the hard parts: your goal, offer and delivering it in the right way, it's time for you to make your campaign easy to share. Besides wanting to add value to your customers and let them know you are thankful, another aim of your holiday campaign is to inspire them to engage, like and share your content with others. Maybe add your social icons to your holiday emails. When you accomplish that, a door to a whole new audience will open up in front of you.