eCommerce websites emerge as the one-stop-solution that help users to buy or sell a product or service. In order to become a master in this domain, there are plenty of things you need to consider. No matter how experienced you are, there is always a scope of mistake but, yes, probably there are chances of improvement also. In order to succeed, make sure to avoid some of the common UI/UX mistakes.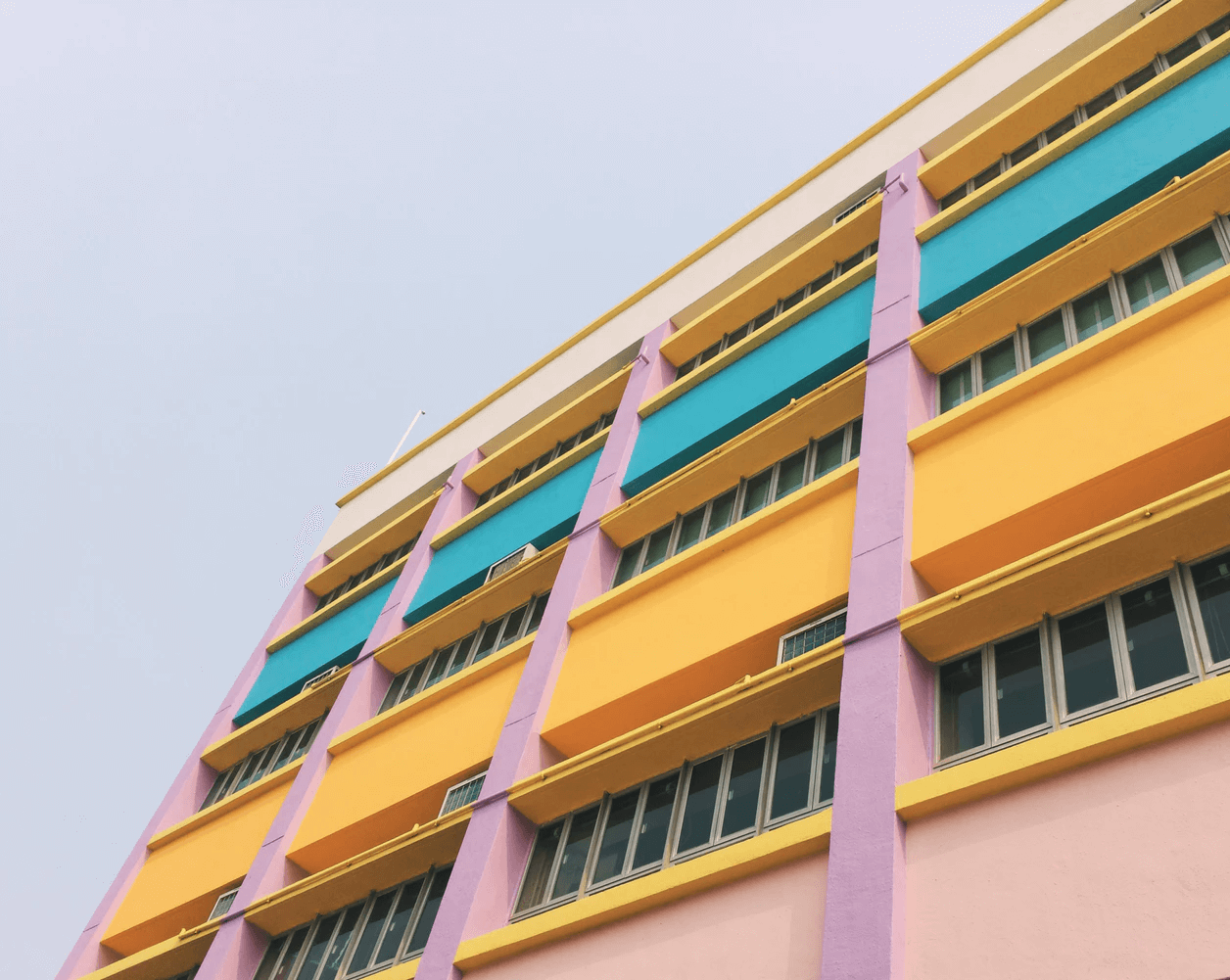 Let's see what these mistakes are. So, here we go.
Complex navigation
A good eCommerce website is one that makes it easier for clients to find you. It should make it stress-free for customers to reach their final destination. This is only possible if the website has a quick and smooth navigation process. Complex search options not only irritate the shoppers but also compel them to leave your website and never visit again. So, make it simple and uncluttered for your visitors.
Missing out on your client's interests
It is really important to put yourself in the shoes of clients and think what are your expectations from the website. How would you feel when you see the first page of the website? If your website is selling a product or service, you must focus on the client's objective and then the market criteria before displaying it publically.
A cumbersome checkout process
A checkout process that is time-taking and lengthy pushes shoppers away from the cart. Do not give such chances to your clients. To eliminate this, it is recommended to have a checkout process that is short and simple. A simple checkout process should have a maximum of 3 steps that are easy to follow. In order to bring in more conversions, you must have a checkout process on a single page itself.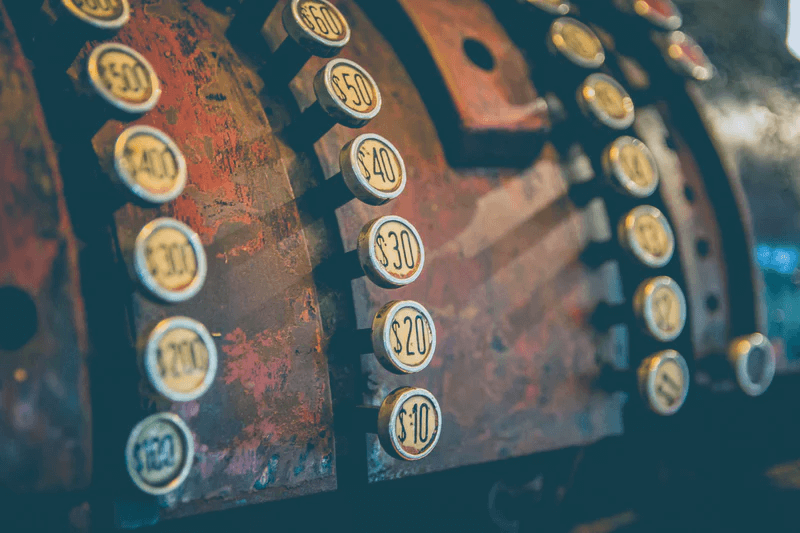 Ignoring social media integration
If your eCommerce store does not provide integration with social media, then you are missing out both on sales and brand awareness. The integration of social login simplifies login by wiping out the burden of registrations and remembering ID's and passwords. Social media integration also helps in promoting the application by allowing users to share the website URL with their friends and colleagues.
Having an excess of text
This is one important feature that frustrates users a lot. They might get bored with an overdose of paragraphs and sentences. They will either abandon the page without making an effort to read or they might read some and leave without finishing until the end. This will let most of the traffic go away. So, follow "less is more" when it comes to words. Instead, you must go for visuals to make the process consistent and smooth.
Bad sign up forms
Crappy forms take a lot of time and distract users from their major objective. When designing a signup form, it is important to make it as easy and error-free as possible. Visitors generally leave a form when they are required to overfill the details again and again after an error message. Also, check and remove the extra fields those are merely a waste of time.
Too much information
Overloaded information leads nowhere. It is not only difficult to understand, but also confuses the end users. Similarly, the functionalities on the website must be kept to a minimum as long as they are able to deliver the required functionality.
Not focused on the product details
It is important for eCommerce websites to provide an entire description of the product with multiple images and detailed reviews from other users. This instills trust amongst the users and also helps them to finalize the purchase. If the user experience of a website is not aimed at helping shoppers choose the right product, then your eCommerce website definitely needs a UI/UX remodeling.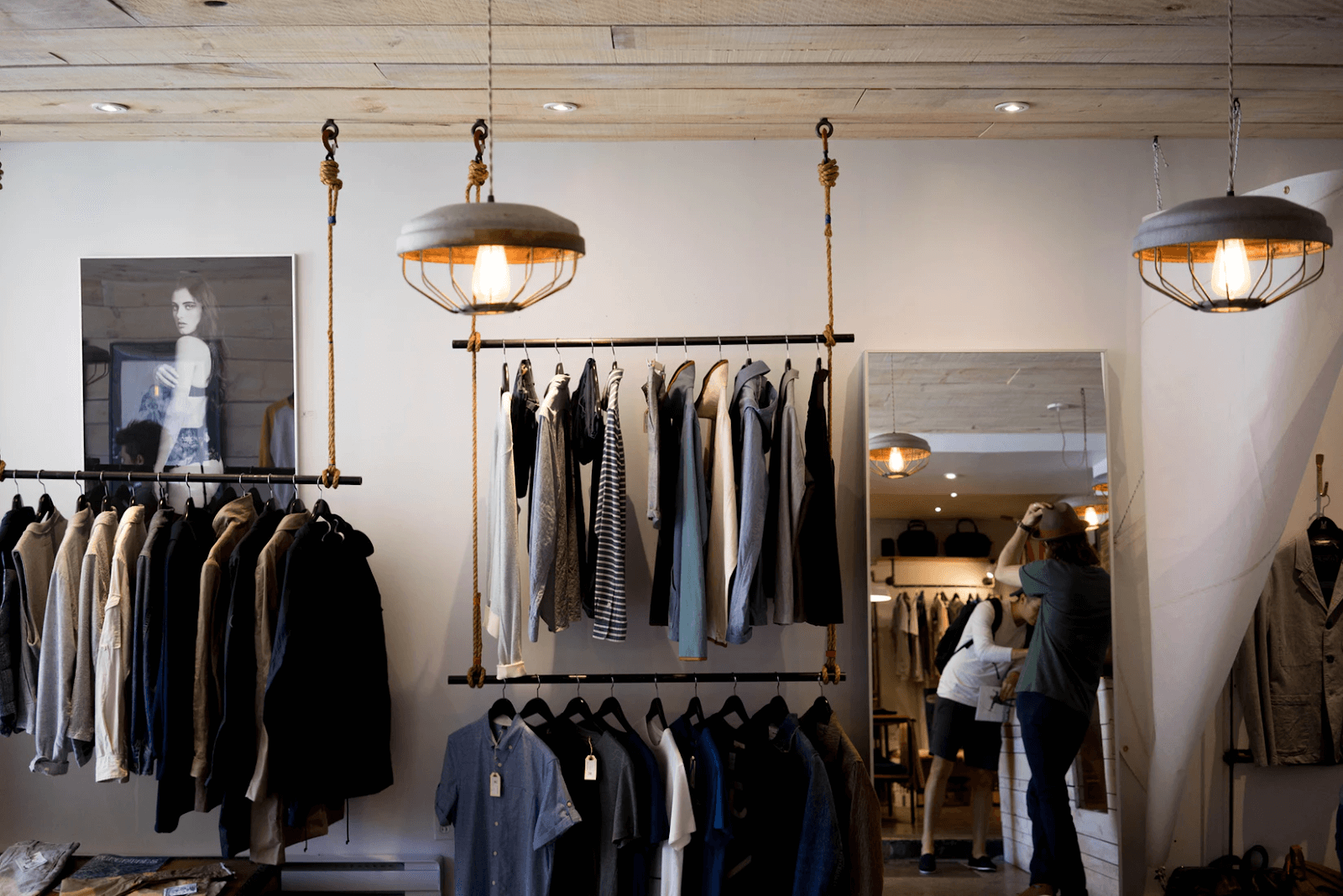 No shipping and return policy
A proper display of the website's shipping policy brings a sense of trust in the customer. If the contact information is not available, the client will be skeptical about whether the company is authorized or not. Contact details should be placed vividly to make it easy for clients to find you. It is also important to offer multiple contact options like contact forms, email address and phone number.
Not being responsive
The importance of a responsive design cannot be ignored especially when we talk about an eCommerce website. It is very important to have one for accelerating the SEO performance, increased visibility and brand awareness. If a website is not responsive, chances are that it appears ugly and difficult to browse. This will definitely force visitors to leave and never come back again.
Having typography that is difficult to read
Skinny fonts are trending these days both in-app and web design. When implemented in the right ways, it helps to create a look that makes the website simple yet stylish. When used in the wrong way, these fonts make the website difficult to understand, especially on a mobile device. It is important to have an appealing website but that appeal should not come at the expense of accessibility or readability.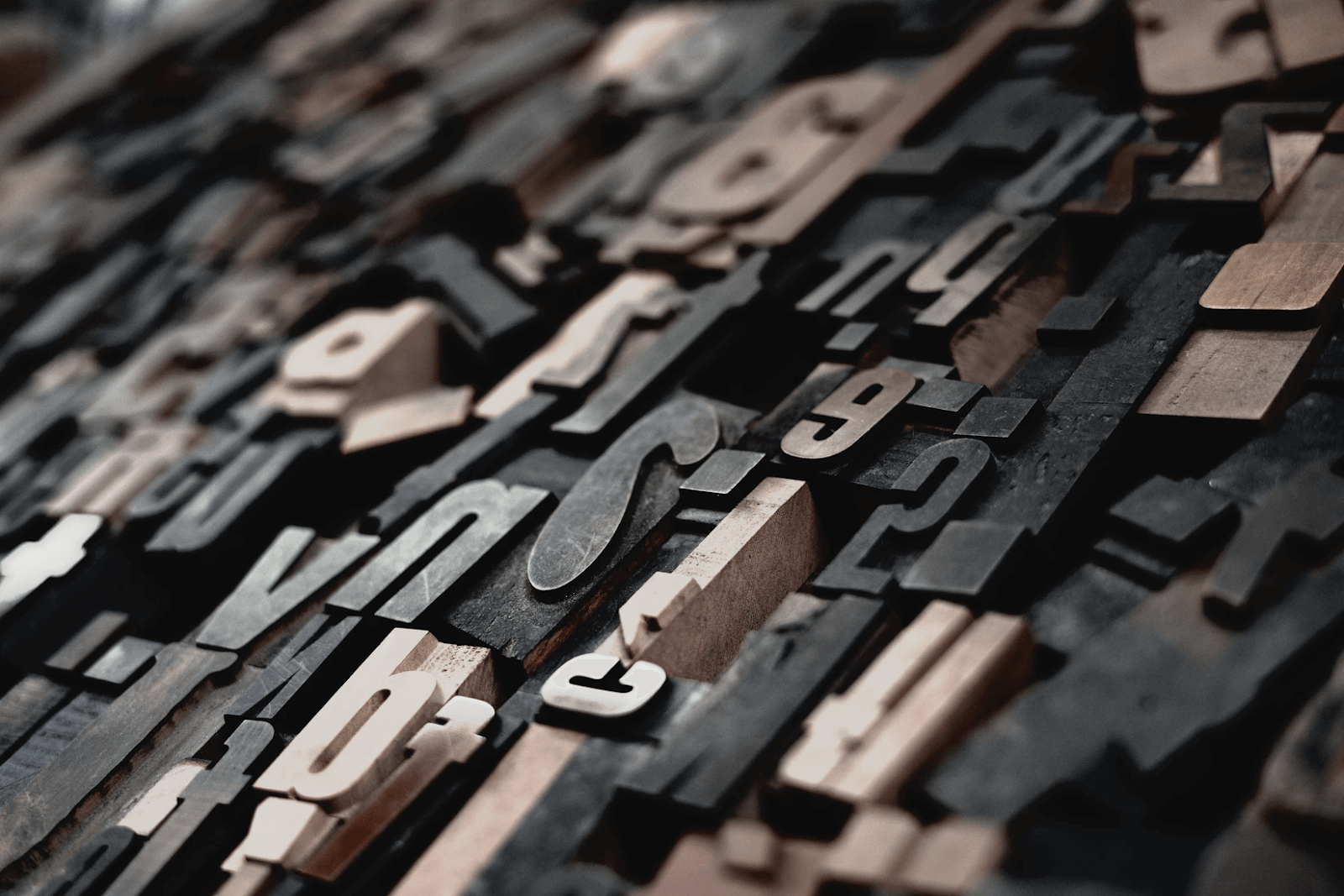 If you are having difficulty in reading the text, it's time to switch fonts and stop matching light fonts with low contrast backgrounds.
Poor use of white space
White space makes it easier for you to have content that is easily readable and understandable. It can be a powerful way of drawing user's attention to a particular screen element. It creates the right tone and creates freshness and openness.
Ending notes
UI is itself a product as far as customer behavior on an online store is concerned. A powerful interface captures the eyeballs of audiences and also simplifies user navigation. If a design fails to build up trust, it is not worth investing in it. It is important to keep yourself prepared while designing your eCommerce website. By eliminating these mistakes, you will see your top-notch design skyrocket soon. As long as you have a simple, informative, and easy-to-use design, your UX and UI design will be fine.

Build an online store

Author Bio: Clyde Ray is a PSD to Drupal expert at PSD to Drupal Developer. He has been offering custom Drupal development services to clients globally. Owing to a huge skill set and proficiency in the related domain, he has achieved successful results till now. In addition to this, he also likes sharing knowledge like this article.