The year is coming to its end! November, as the penultimate month of the year, has not only brought golden leaves and cold winds but also, gave a start to a series of holidays and events most of us have been waiting for! Thanksgiving is, of course, among those! But what people wait for even more is the Black Friday buzz!
The year is coming to its end! November, as the penultimate month of the year, has not only brought golden leaves and cold winds but also, gave a start to a series of holidays and events most of us have been waiting for! Thanksgiving is, of course, among those! But what people wait for even more is the Black Friday buzz!
Black Friday is the day following Thanksgiving in the United States, the fourth Thursday of November, which is the beginning of the country's Christmas shopping season. On this day stores in many countries announce huge discounts and special offers to attract customers and instantly increase short-term revenues. Black Friday creates a real insanity: stores open their doors very early, and endless lines form right on the streets. People go for this craziness: they try to be the first to enter and get their piece of a special offer!
But this Black Friday insanity is not just a sale day. In fact, there are a couple of important and useful tricks behind the rationale of Black Friday offers, that can be further used by businesses to improve their strategy.
Sense of Urgency
Well, let's start from the very beginning. From mid-November, every devoted client of any kind of brand starts getting lots of messages and emails notifying about an upcoming Black Friday offer. As the date approaches, those messages start to sound more and more urgent, pointing out the importance of not missing the chance of getting a special offer on Black Friday. Eventually, with a well-planned marketing campaign and professionally-written content, people are left with a feeling of urgency, which sticks in their heads and reminds them not to miss the chance to save money while benefiting.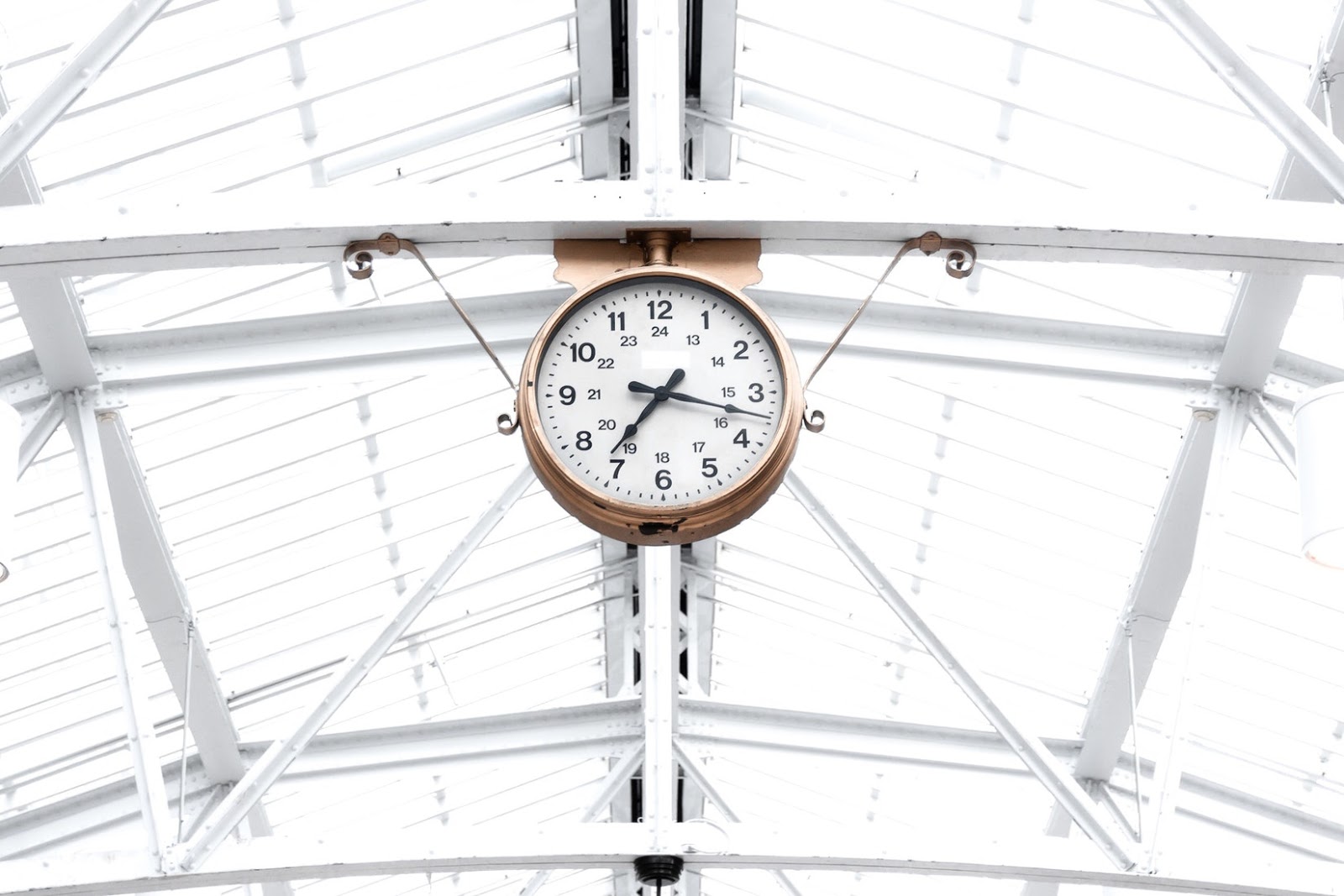 Urgency triggers humans psychologically as it relates to the human loss aversion or the so-called Fear-of-Missing-Out (FOMO). Every business should use this trick to attract potential customers. In other words, this is a time-based concept that prompts us to act quickly. So basically, when something (an offer, a discount…) is running out of time, we're automatically evaluating whether or not we're ready to let this opportunity go away – because we fear missing out. If used correctly, this trick can become a real ace up your sleeve, that will be of good use for both your business and your customer base. But, keep in mind that these short-term offers are only useful when they provide value to your customers, otherwise you risk losing their loyalty. Stay true to your brand and keep your customers in mind.
Sales Buzz
When you have already conveyed a sense of urgency, and you've prepared a good offer for your customers, the wheels start to spin and the buzz begins. No matter if people come to your store, or visit your website online: they all expect to get a good deal.
According to Forbes, in 2017 about 58 million people shopped online only, while 51 million shopped exclusively in stores. The remaining 65 million consumers shopped both online and in store, meaning 116 million Americans left home to spend time and money in brick-and-mortar retailers. Or, according to SaleCycle total US sales for Black Friday weekend 2017 were $16.74bn, up from $12.75bn in 2016! What numbers!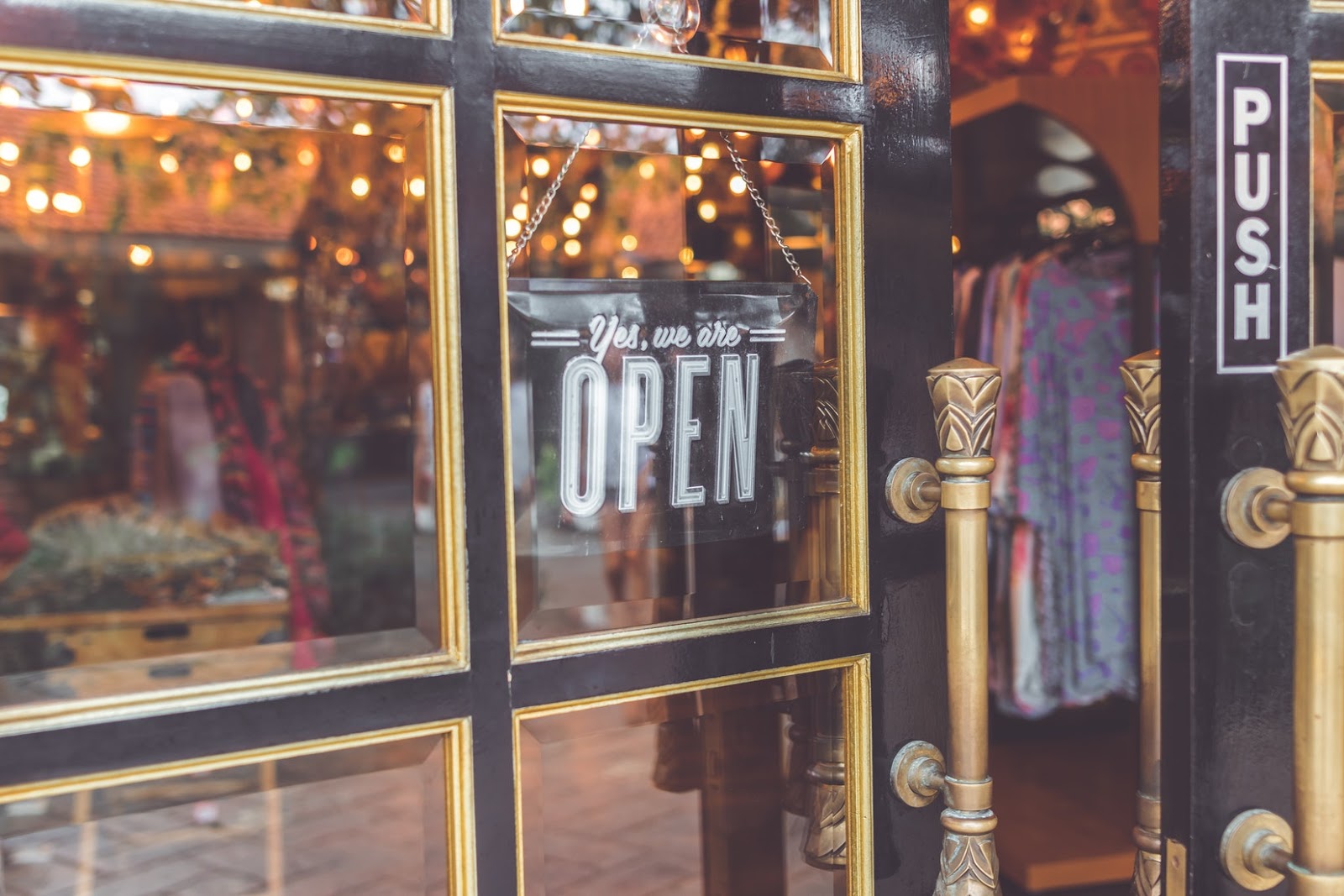 In one word, this sales buzz creates an environment which urges your potential customers(even those, who weren't at first keen on buying something) to buy something because they don't want to let a good offer slip and because they want to relate to the communal feeling of the fuss most of the people participate in on the long-awaited Black Friday day. Remember, their satisfaction is the key to your long-term success, so address your customers needs and listen to their feedback.
Pricing Policy
No matter what your business offers goods or services, every business has a pricing policy according to which the prices are determined and set. For example, Apple uses price skimming policy, which means selling products at a very high price to increase profits but lower the available customer base; companies using this strategy "skim" the top off the available market. Telecommunication companies adopt completely different policies: penetration pricing. Penetration pricing attracts new customers with low-priced introductory deals. One of the largest cable companies, Comcast, is famous for regularly offering discounted bundles to new consumers, which is a good example of penetration pricing.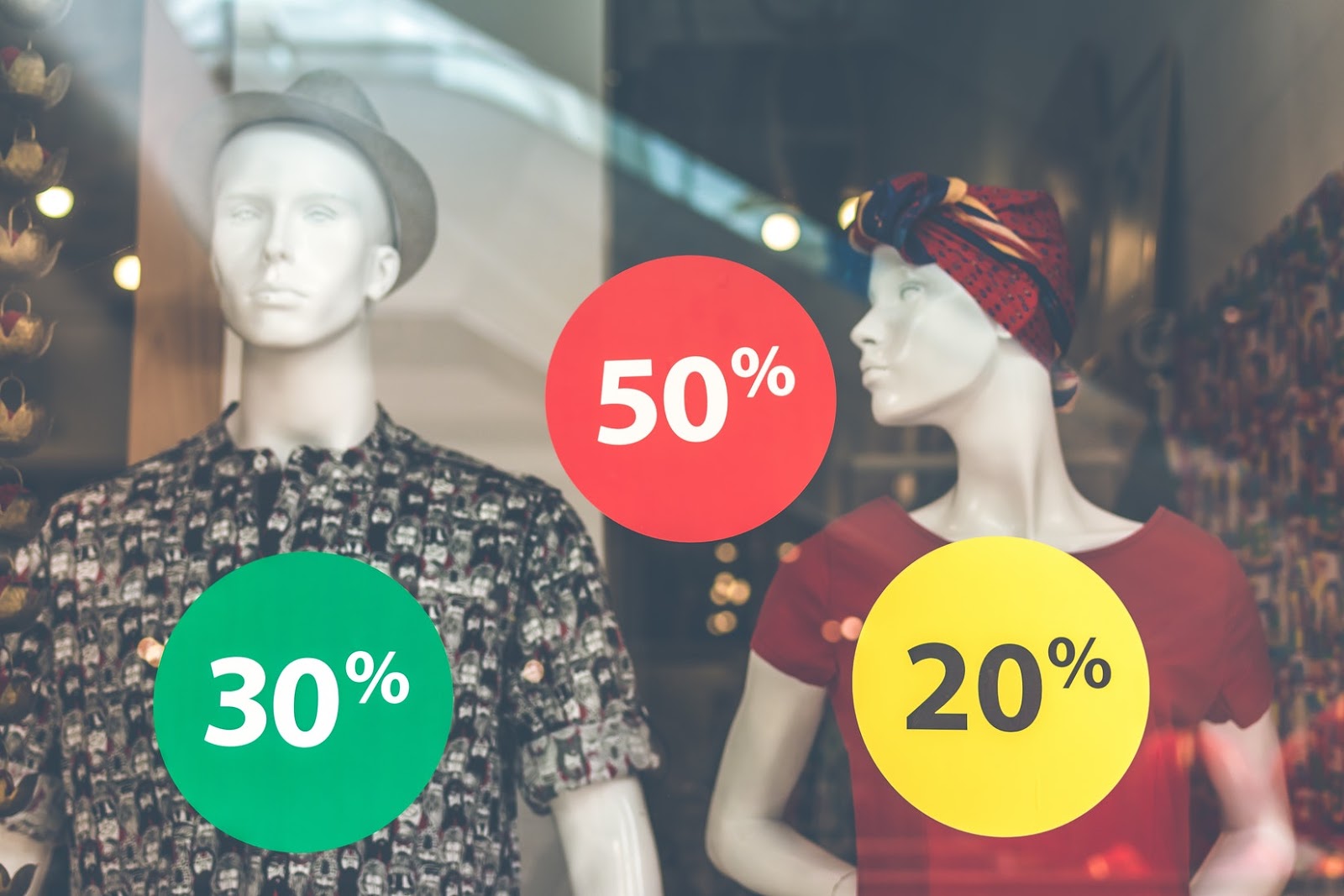 How this all relates to Black Friday and the future of your business at all? Directly. During Black Friday sales, your business can keep a close eye on the sales process and can conduct a thorough analysis based on the sales results to understand whether your prices are set correctly. Believe me, this analysis can reveal very interesting traits in user buying behavior. You may get to know that the products that had the highest demand during sales have very low demand during regular days, which means that their price is an issue for your potential buyers. Frankly, the sale/discount fuss can put you on the right way of understanding what pricing problems/advantages you may have, and how to deal with them.
Customer Loyalty
Last but not least! During Black Fridays, some companies do not organize mass sales, but choose rather a small segment of loyal customers and prepare personalized offer packages just for them. Other companies, instead, offer very high discounts, which again attract new customers to their stores. Eventually, their main purpose is to play with the prices to ensure short-term revenues. However again, when organized and held correctly, Black Friday can be the start of a new customer-company bond.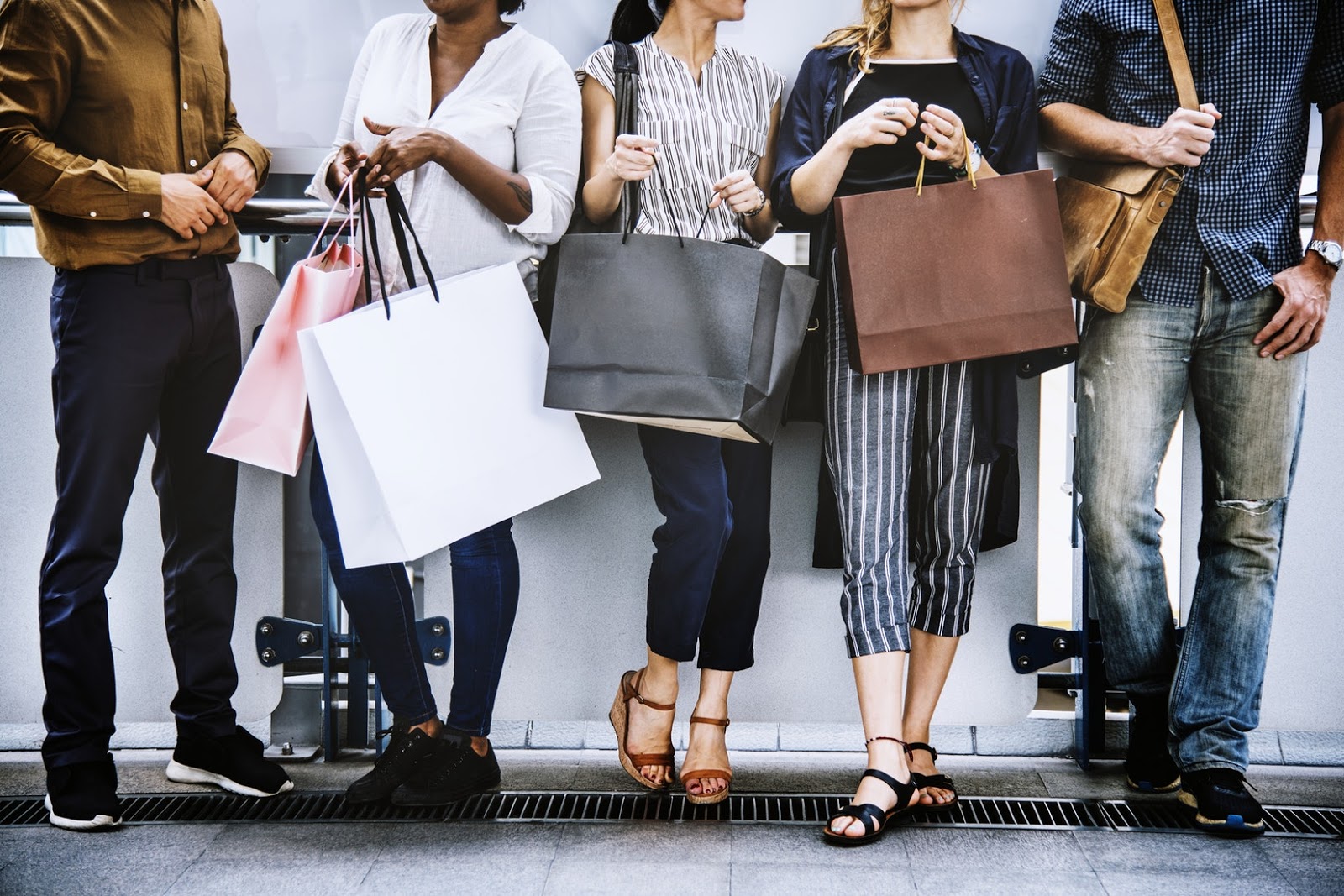 Customer Loyalty is maintained by addressing the needs of your customers, and catering to their specific emotions that customers receive from the interaction with your company. Again, if conducted professionally those one-time customers may come and stay with you for long. When we speak marketing, the "low profitability", short-term customers, "Strangers", may eventually turn to "high profitability" long-term customers, "Strong Friends". Black Friday may be a great chance for you to gain new customers: later, customer retention is your job.
Conclusion
Black Friday is a real mess for businesses and companies, as they have to prepare for it long before this memorable date! Although this is just a one-day short-term fuss, it increases sales of the companies and businesses worldwide. However, businesses can reap some important lessons and tricks from this one-time promo, that may be used thereafter in their daily operations.
So what, put on your diving dress and dive deep into the Black Friday mess!