Have you ever thought about how many times you have encountered CTA buttons while surfing the net? Obviously, you haven't. Nevertheless, now you should at least think about it, because I guarantee that you run into CTA buttons at least 15-30 times a day! Learn what are some characteristics of a good CTA button that will certainly catch your clients' attention and make 'em click!
What is a CTA button?

A CTA - Call to Action is literally a "call' to "act". Guessing aside, this is a button which aims to provoke an immediate response. CTA buttons usually include imperative verbs that create a stronger sense of importance and urgency. Let's recall some examples from our daily routine. You turn on your PC, enter Facebook and after filling your login and password, you hit the "Log In" button. This is the most common, classic example of a CTA button: "Log In".
Now, let's imagine another, more specific case. You really want to buy a brand new Hermes perfume, but you want to check the prices at first place. So you just decide to look for more info on the prices and different scents available on the web. After you have found the desired bottle, you see a nice, a very appealing button that literally calls you to "Buy It Now". What you do is, of course, order the perfume. You don't even think that you were here only to check the price! In short, CTA buttons play a pivotal role in advertising and selling your products and services. With this in mind, make sure to pay attention to your CTA button, because it literally decides everything. CTA buttons may vary from "Order Now" to "Follow Us" or something else depending on their purpose.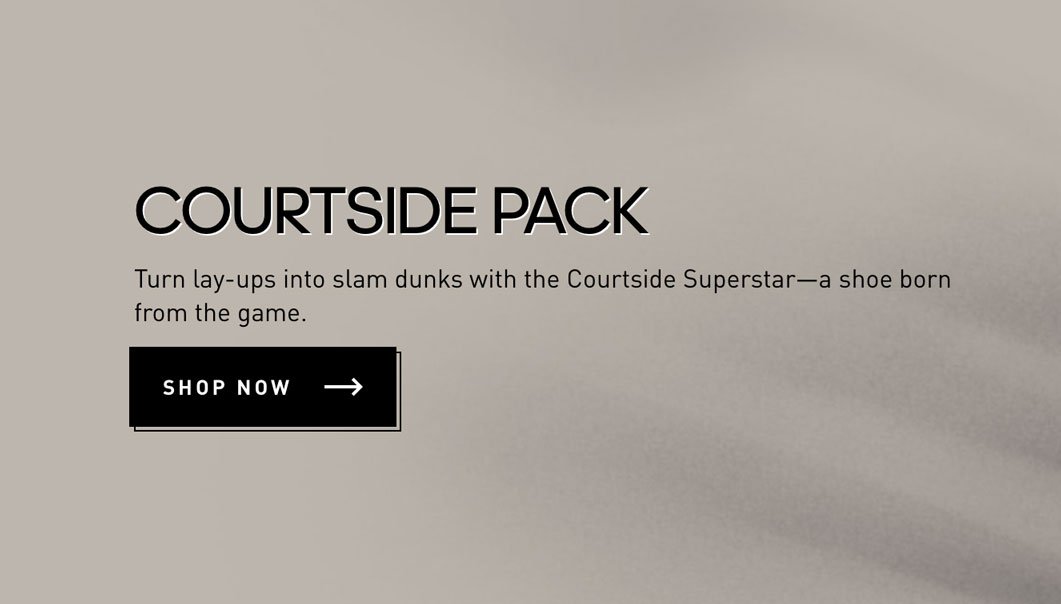 But no matter what the goal of your call to action is, all the successful ones have some characteristics in common. To be able to generate a CTA button with a bang, you need to understand what's so important about it and what catches customers' attention the most.
Text
Well, the most important part of your CTA button is the text. Although, there is a view that people are used to everything old and familiar, creativity and novice approach always stand out. For instance, some ordinary CTAs may convey a straightforward message like "Download Now", which no one says will fail to achieve its mission. However more unique CTA buttons, like Evernote's "Remember Everything" tend to result in more leads. In a nutshell, no matter what text you write on your CTA button, it has to be action-oriented in order it to achieve its final goal and deliver your message to your customer. So think twice before adding those magical 1-2 words on your button.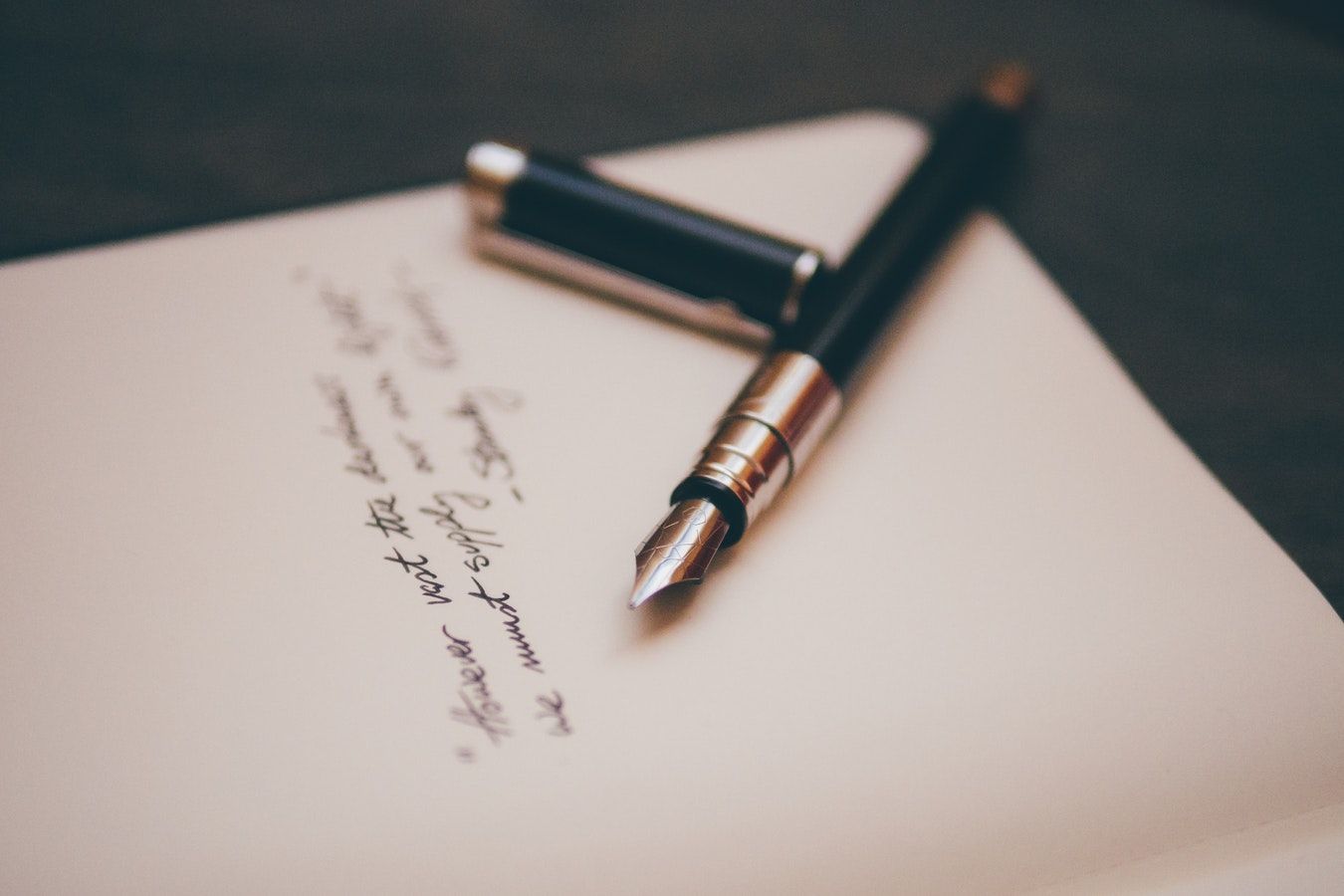 Color
The next thing to consider when making a CTA button is its color. Never underestimate the importance of the background-CTA color combination, because it really influences your customers' decision regarding whether to click the button or stay indifferent. According to research, green and orange buttons are reported to perform best. Even though this fact is arguable, and the "success" of your button greatly depends on the design of your website. The key part here is that you should contrast colors as so the CTA button strikingly stands out from the whole color scheme. You wouldn't like a purple CTA button on your purple website, would you? There are loads of cool articles on color combinations, which may be useful for you while generating CTAs or your website as a whole.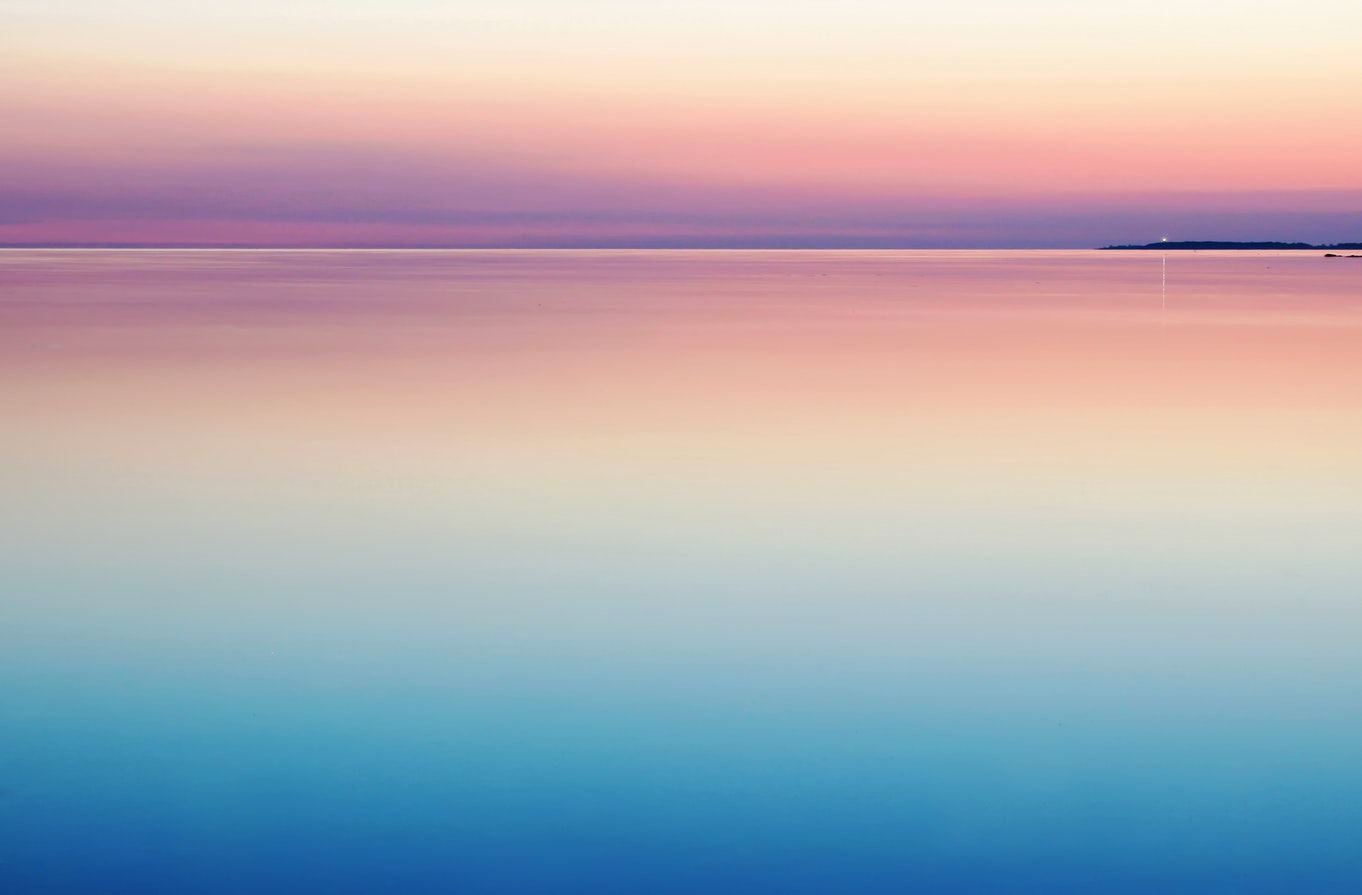 Shape
It goes without saying that the shape of your CTA button is not less important. Although you cannot practice much magic while changing buttons shape, you may decide whether you want to go with a more rounded button shape or a button with square edges. It's hard to tell what kind of shapes are the most appealing for a customer without testing them all out. A yellow square CTA button may do better than a green round CTA button with the same text. So, go around, experiment and see what button shapes lead to most subscriptions or followers. Don't forget to match the shapes with your page general styling and layout, like the rounded shapes mostly fit the soft design, while square ones go better with the edgy style.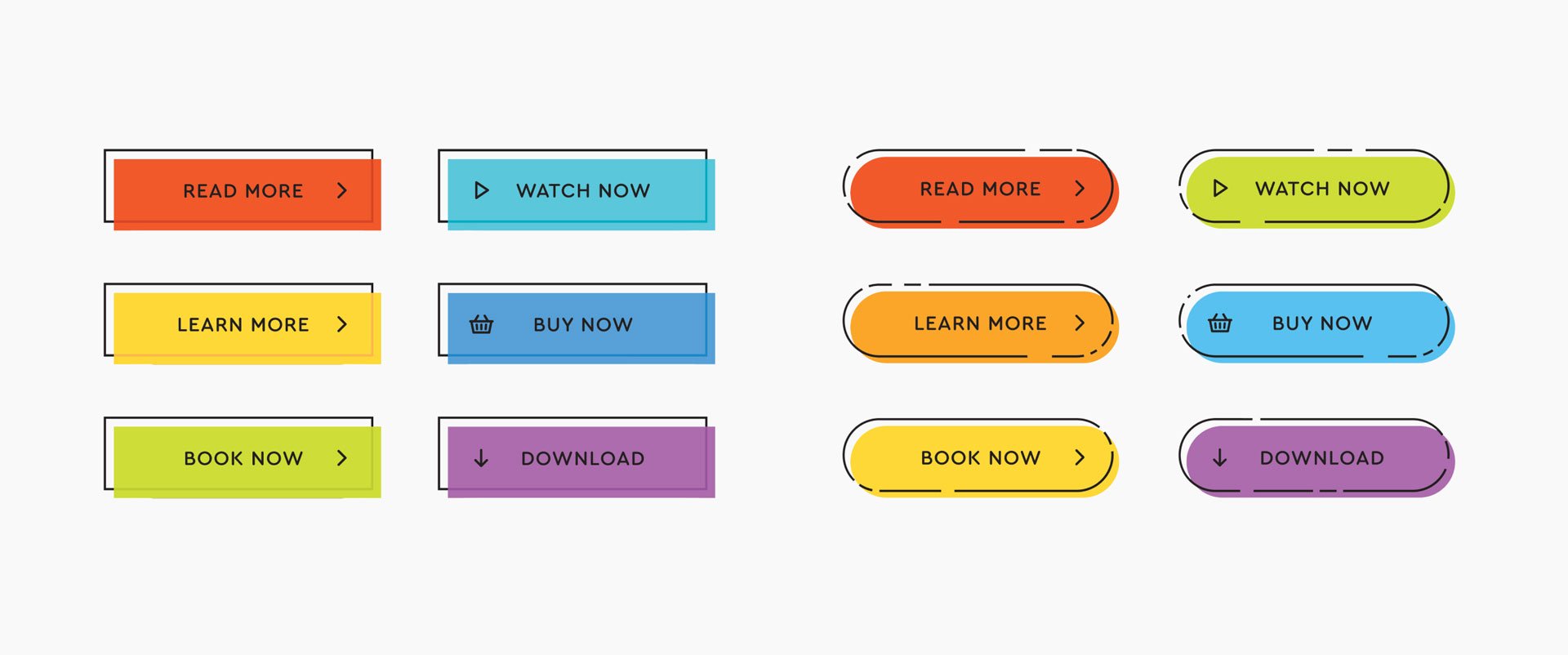 Word Count
CTA buttons are not the best place to unleash your poetic soul and writing talent. You have to be concise. The less words the better. The regular CTA button has to contain no more than 15 words. However, the most actual and common CTA button words range from one to four. The most popular examples are "Follow", "Sign Up", "Order Now" and many more. Still famous vodka producer Grey Goose decided that for its cocktail, the customer will be motivated not with a single "View" button, but a "Discover the Le Fizz Cocktail": five words, but still strong, huh? Giftrocket, which is a gift certificate online platform has another catchy CTA button: "Send a Giftrocket". The point here is that to catch attention it's better to have short and to the point messages that will drive your customers towards the needed action.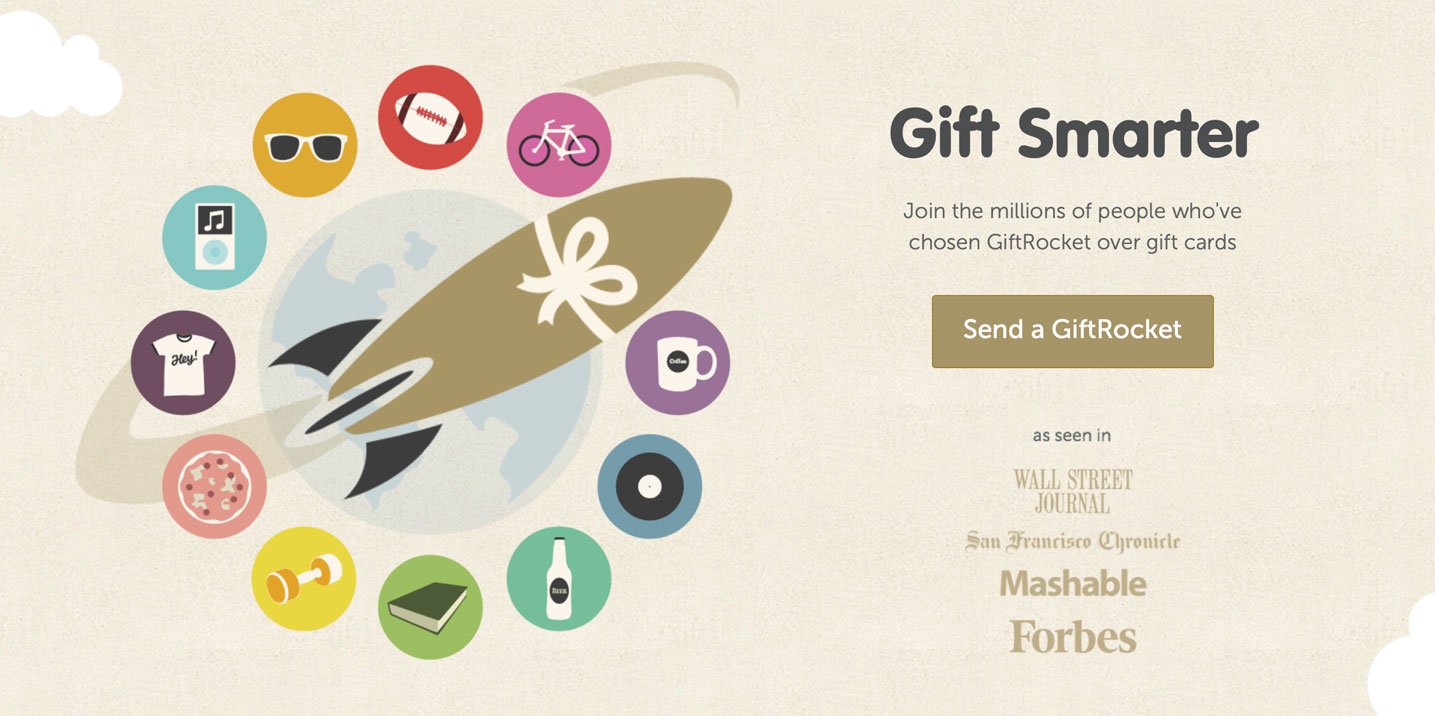 Placement
Let's imagine you have a cool eCommerce website, with all the design nuances taken into account. Wonderful color combinations, eye-catching typography and everything. Nice visual presentation of your products, but, surprisingly low sales. Ever wondered why? The answer may be shocking, but this may be due to a bad placement of your CTA button. How on earth? Imagine you have a long eCommerce webpage of electronics or books, which people scroll and scroll to see all the items. If you place your "Buy Now" or "Shop Online" button on the right, barely visible part of the page and not under all the products separately, very few will in fact order your products. The button has to be placed in a spot, where it is both easily noticed and where the logical flow of your website leads it to be.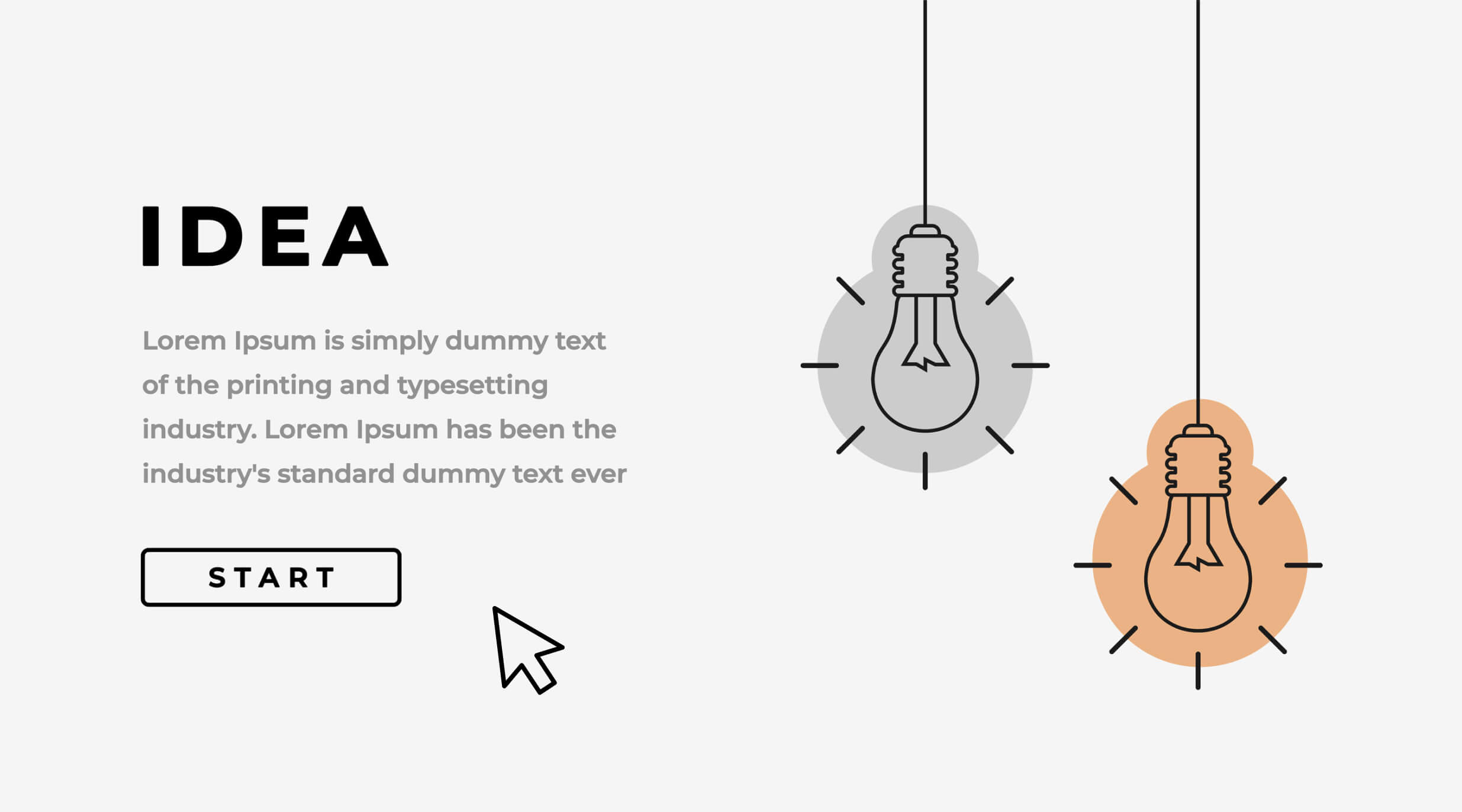 Sense of Urgency
Conveying a sense of urgency through your CTA buttons can yield some impressive click-through rates. For example, you could use button text like "Click to get a 50% discount" or "Register now for free subscription". These kind of messages create an acute sense of urgency as if the customer doesn't do that at the exact moment, he will miss his chance and opportunity to do it at all. A lot of psychological factors can be taken into account here. For example adding just a simple "now" can turn your whole message into a brand new wake-up call.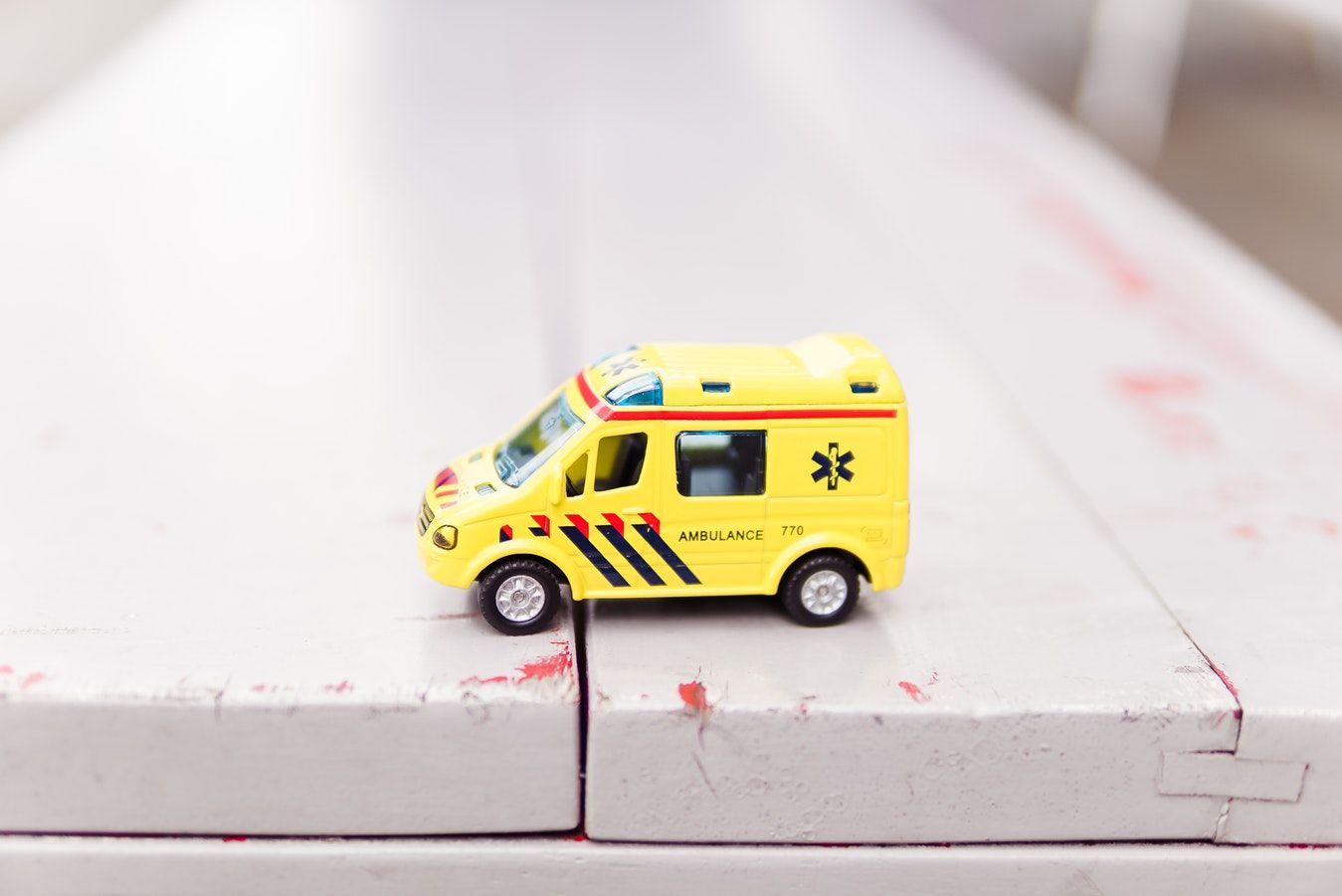 How to create CTA buttons on Ucraft?

All those points tackled your interest and you're eager to make the most out of the CTAs on your website? You realized that this is real tool that can improve your click-through rates and generate more leads? Great! But what if you are not a designer? No worries! As a website builder, Ucraft offers something that will help you make whatever CTA button you want without having professional designer skills. To do that, you simply need to activate the designer tools and go to the UI Kit. Voila! Now you can make it a real CTA by adding a text and playing with its design. Modify your CTA button until it meets your expectations!
After you've successfully created your website with catchy CTA buttons, it's a right decision to check how your website is doing. To do that, you simply need a tool that will show you detailed insight about, for example, conversion rates. Here, as a good CRO platform, AB Tasty may work perfectly to help you get the most out of your website. Now, having a good website with a CTA that your users can't help but click and with a detailed data on your website's performance, your business is ready to reach the tops!