Event planning involves many parts that must fit together to ensure a successful function. One of these parts is promoting the event. It would help if you made as much noise as possible about the event before, during, and after the big day. Your target audience needs to know when the event is happening, the purpose, and how they can attend. Otherwise, no one will know your event is taking place. And this will jeopardize the reason why you had the event in the first place. 
However, event promotion only truly works when it doesn't feel like shameless marketing. This is because the power is with the audience, which largely determines your results. So make the promotion about them. They won't show up if you just talk about yourself, affecting your event-set objectives. 
How to Promote an Event

If cheering in unison, chanting popular songs, and getting your message across is the ultimate goal, the following eight ideas are effective event promotion tactics you shouldn't miss.
Create Your Website

First and foremost, you need a website or landing page for your event. A website is a powerful online event promotion tool that can help capture the vibe of your event and grab your audience's attention.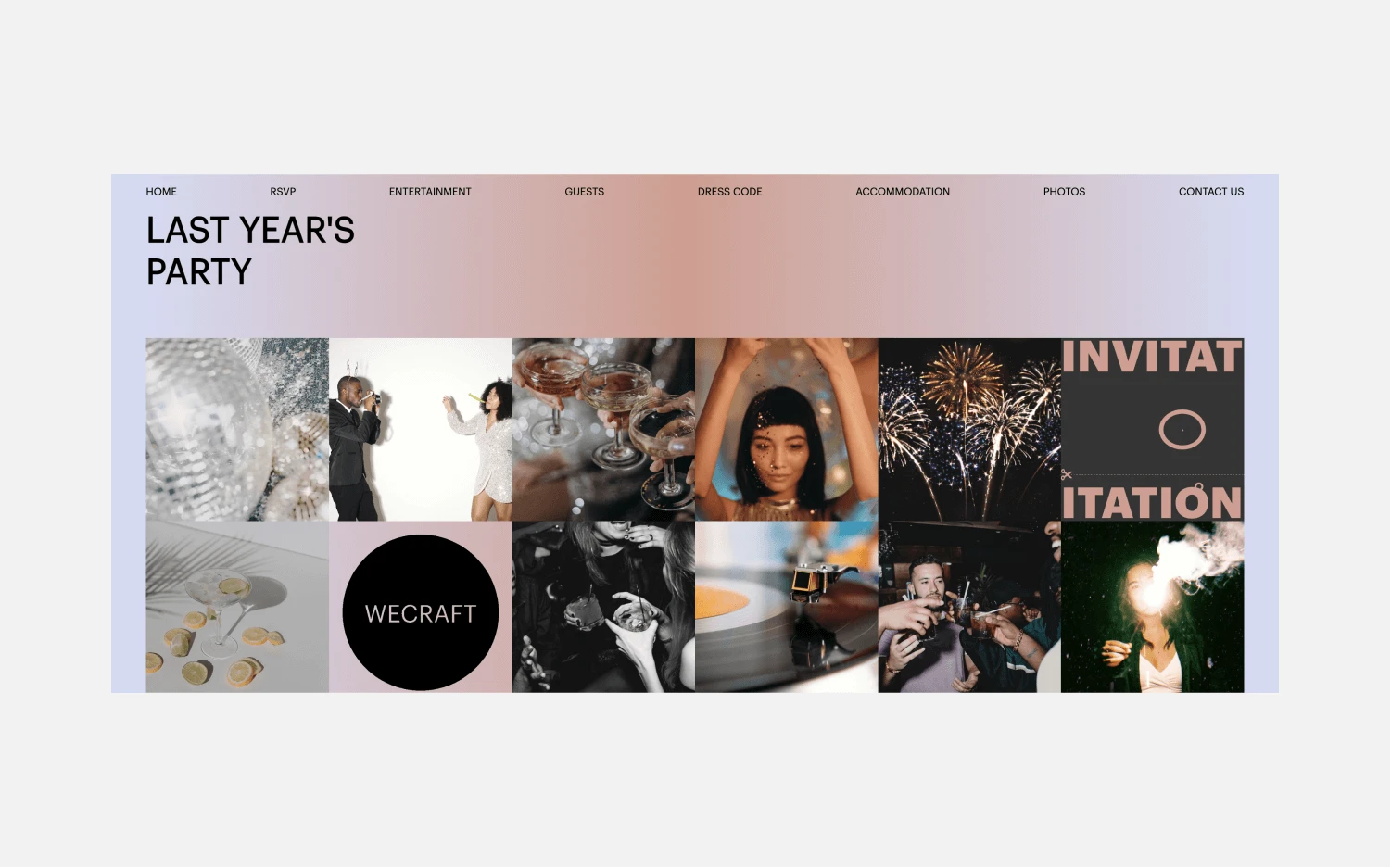 You can use a website as the main landing page where you discuss all the information about the event, including the date, the venue, and the agenda of the event on your website. Likewise, your platform should also include details about the speakers who will be attending. 
A website can also be used as a registration hub, allowing your audience to make payments directly through your website.
Adding photos and videos of your last event, as well as an FAQ section, is a great idea too. It'll help tease your audience by giving them a glimpse of what to expect. 
What's more, you can include links to social media to allow your website visitor to share the event info widely. 
Choose an Event Template

Understanding you need a website is one thing, but building a website using a template that perfectly matches your event messaging and objective is another thing. 
For your promotional objective to work, consider building a website from layouts that are primarily designed for events. Likewise, the layouts should ideally be fully customizable and easy to edit. This way, you can change the template to suit your event type and brand marketing guidelines to create strong brand awareness.
Additionally, a well-designed website exerts a sense of imagination that attracts more audience to the function. Studies have shown that you only have eight seconds to convince website visitors to stay on the page. Therefore, your website should not only be a powerhouse where you share valuable information about your event, but it should also be beautiful and functional. 
Advertise on Social Media
You can increase the odds of prospects finding you by taking your event to social media. More than half of the globe's population uses social media, allowing you to tap into this wider audience by implementing certain practices that work for social media platforms.
For example, run a social media contest. People will be more willing to participate and get the word out if there's a giveaway involved. You can have your audience complete a task, such as leaving a comment on your post or tagging some of their friends to win a ticket. 
You should also post about your event in different groups and communities to garner awareness.
Using hashtags is another way of doing it. So create your event hashtag, which can be a tagline that carries the core message about your event, and share it with your users. A hashtag creates a sense of community by giving users a way to stay connected. 
Also, consider running ads on social media. Most social platforms allow you to use keywords and geolocation to target a cold audience.  
Empower Speakers and Partners for your Promotions
If you don't already have speakers and partners for your event, consider collaborating with a few. This way, you will not only have people to come and talk at your function and support your event financially, but you can also make the most of their already established audience. 
Empowering the speakers and partners allows you to tap into an existing audience that may be interested in your event but hasn't heard about it.
Consider sharing important information and imagery that the speakers and partners can use on their platforms. Give them registration links, payment information, the event hashtag, and blurbs that touch on the core messaging you want to communicate through your event.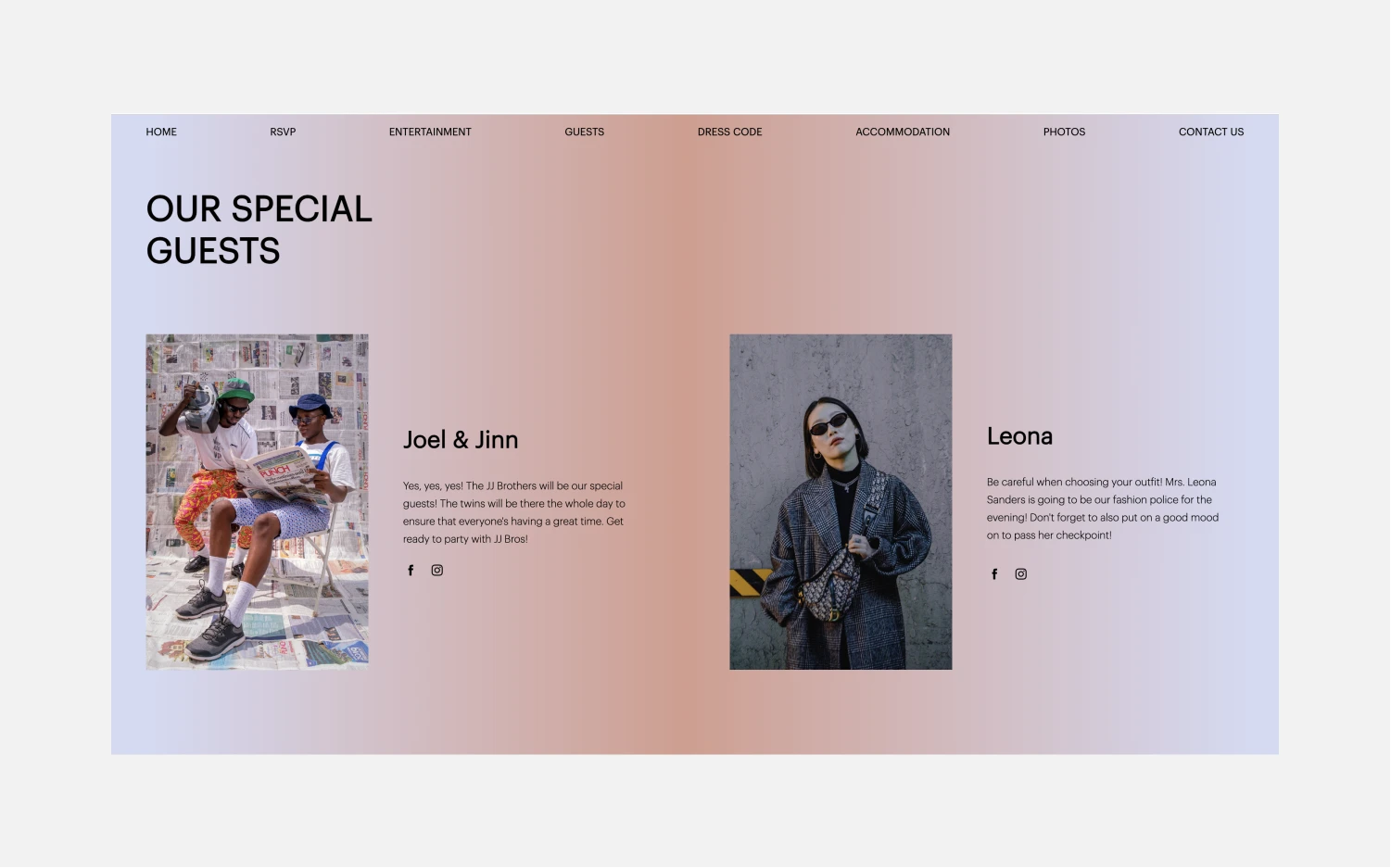 Consider Ad Retargeting

Not everyone who sees your event campaign will buy a ticket immediately. They may think the event is a great idea but still hesitate to commit to showing up. Some may want to buy a ticket later but forget about your event eventually - as they say, out of sight, out of mind. And that's where ad retargeting comes in. 
Ad retargeting is a great way to remind people who have already come across your event campaigns that they should consider securing a ticket. 
Retargeting ads are typically run on social media platforms and other websites, and they target people who visited your website but haven't taken any action.
Nonetheless, don't try selling tickets to every Tom and Sally that visited your website. Consider their geographical area and the point at which they left your website. Is it on the checkout page? If yes, they are the right people to target. 
Offer Early Bird Registration

An exclusive early bird registration can help incentivize more people to sign up for the event. 
Additionally, offering early bird registration will help you gauge your audience's interest in the event. This will let you know if you should either go ahead with your marketing plan or strategize more. 
So how do you go about early registration? 
• One - offer a hard-to-resist discount. 
• Two - set a deadline for signing up and use a countdown on your registration page. A countdown typically creates a "fear of missing out," and interested people wouldn't want to miss out on your event.
• Three - put aside a limited number of tickets to be offered. A limited supply will create a buzz around your event as people will be up and down trying to get tickets before the discount is lifted.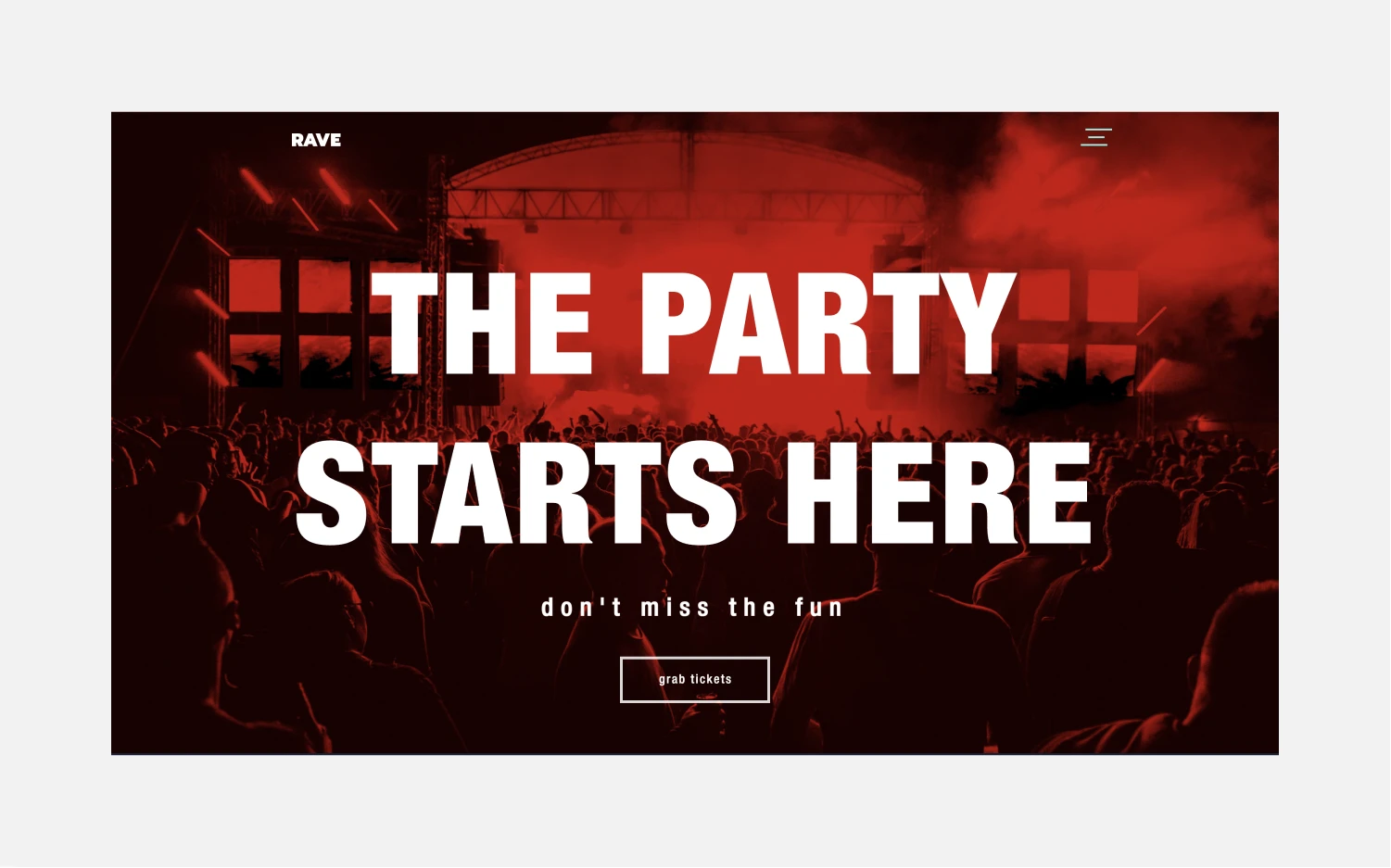 Create Content for Your Event

When it comes to marketing, content is king. And not just content, but great content. Great content connects your audience, your brand, and the event. 
Therefore, before your event takes place, you should start posting content across your channels. This can include videos, podcasts, social media posts, webinars, case studies, infographics, and blog posts. 
Content can help tell a story, and people love a good story. People want to know WHY they should come to your event, so let them know the cause. That way, even if their time is limited, they could squeeze their schedule to show up for the function because they want to be part of a cause that matters to them. 
Again, when creating content, have the user in mind. Don't talk too much about yourself. Instead, emphasize what your audience will get out of the event experience. 
Likewise, your content needs should be attention-grabbing, so incorporate eye-catching phrases and engaging videos.
Hire an Influencer

Influencers can help cut corners and make your marketing efforts less strenuous. 
This is because influencers come with their own audience and have genuine relationships with them. Moreover, some people will attend the event because a particular public figure will be present. 
Note that when partnering with an influencer, you must be smart about how you go about it. 
For example, if you are strong on Twitter and feel you can influence a considerable number of people to buy tickets through Twitter, then don't go for a Twitter influencer.
But if, let's say, you're not big on LinkedIn, you can go for a popular influencer on LinkedIn. 
Likewise, if you don't have a podcast, but there's an influencer that has a podcast that aligns with your event mission, you can prepare some essential points and share them. 
Keep in mind that influencer rates can vary, so you may want to ask around and partner with one who fits your budget and needs.  
Promoting Your Event: The Rundown

Planning for an event and seeing many people show up will give you so much fulfillment. You'll be able to communicate your message and sell your products or services seamlessly. And while this is attainable, remember to implement the tactics mentioned in this article to get the most out of your event. 
Remember to: 
• Create a website 
• Choose an appropriate template
• Advertise on social media 
• Empower partners and speakers
• Implement ad retargeting
• Offer early bird registration and discounts
• Create content surrounding your event
• Consider hiring an influencer 
You may need to use all of these tactics or maybe just the ones that fit your budget and requirements. Either way, it's time to start planning.
Good luck!