At Ucraft, we observed a new set of eCommerce trends throughout 2020. With such rapid changes due to the global pandemic, more people are shopping online than ever before. 
By combining COVID-19 restrictions with an already thriving eCommerce industry, it can be noted that the online store niche has grown considerably over the last year and a half, with the horizon for digital sales looking rather inviting. 
Statista revealed that in June 2020, global retail eCommerce traffic stood at a record 22 billion monthly visits. During the same year, e-retail sales surpassed 4.2 trillion US dollars worldwide, accounting for a 25% growth rate across eCommerce sales overall.
This article explores the eCommerce trends 2021, along with predictions for the remainder of the year and into 2022. Of course, you can also find tips on how you can adapt your eCommerce business to meet online retail trends to maximize success. 
An Insight Into The Benefits of eCommerce in Business
As with all business niches, eCommerce comes with advantages and disadvantages. With that being said, now is the perfect time to set up your own online store - if you know what you're doing, that is.
The eCommerce industry is expanding, expected to serve 2.14 billion customers in the near future.
Here are just some of the benefits that come with running an eCommerce business: 
The buying process is quicker 

Running costs are significantly reduced 

Advertising and marketing is affordable 

You can create personalized online experiences

No limit on potential reach 

Respond fast to buyer and market demands 

Offer varied payment modes 
It's easy to see why so many business owners are taking advantage of the eCommerce industry, and so many people are looking to establish new eCommerce firms. 
Unlike the physical retail space, eCommerce pretty much offers unlimited opportunities. 
Some of the most successful companies globally, like Amazon, have pioneered the eCommerce market and have thrived due to keeping up with trends and meeting consumer demand. 
10 eCommerce Growth Trends in 2022 to Follow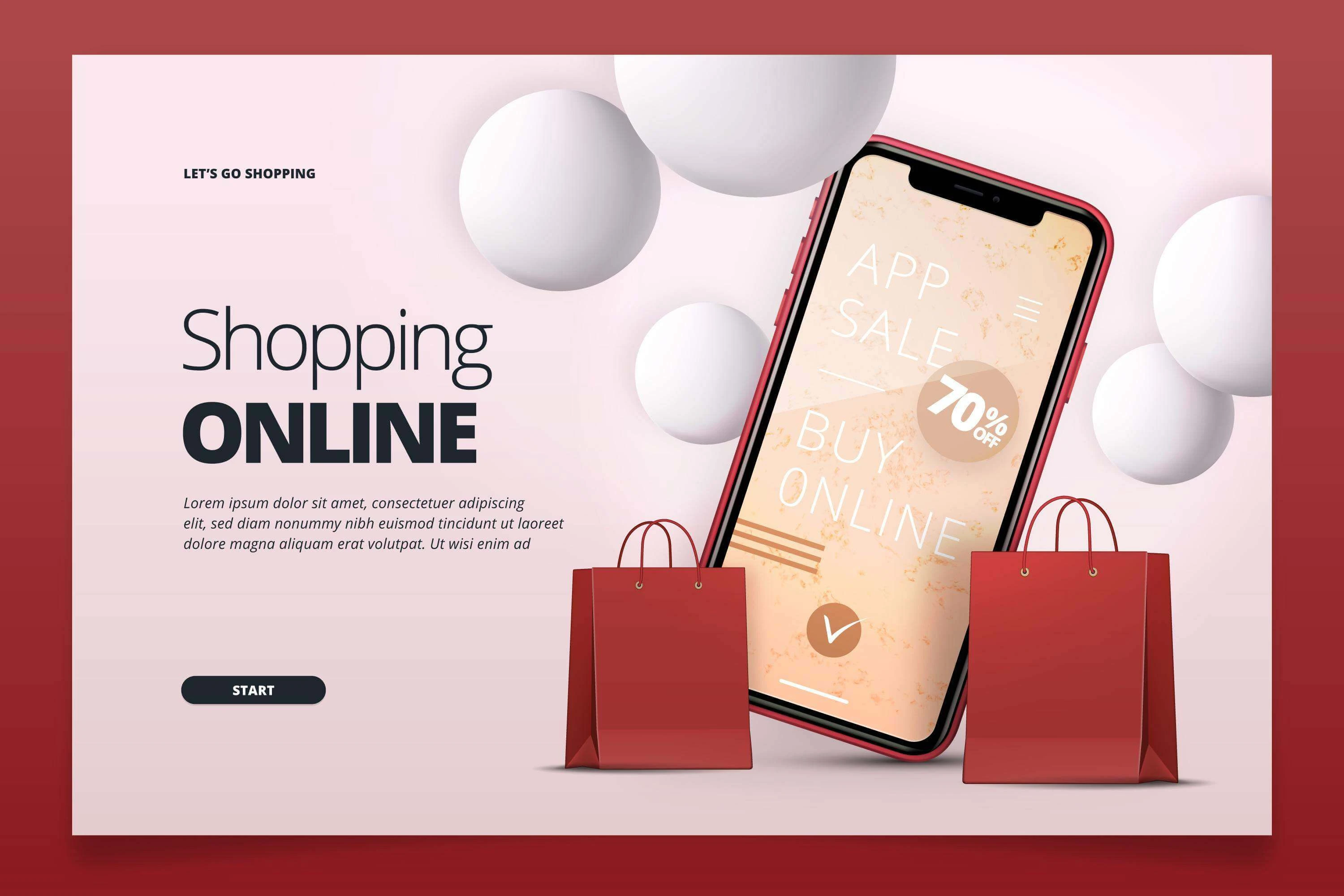 Trends come and go, but it looks as if some are here to stay in the eCommerce world. One of the benefits of running an eCommerce business is that it's easy to adapt your model to keep up with said trends. 
From switching up your marketing strategy to making a move towards greener initiatives, there is an abundance of potential changes to make to keep your brand relevant and customers happy. 
Here are the top 10 eCommerce trends you can use to grow and maintain your eCommerce business in 2021 and beyond. Let's dive in! 
1. The Role of Marketplaces
In 2021, we have seen continuous growth in online marketplaces, including those operating in the luxury sector. The pandemic led to a rise in shoppers seeking safe, convenient online stores to buy both essential products and luxury goods. 
Over the past year, marketplace retailers have rapidly expanded their network of sellers by an average of 46%, while at the same time, their gross merchandise value per seller has increased by 24%. For example, the biggest winner of 2020, Amazon, grew significantly during initial lockdowns and had better fulfillment capacity than its competitors. Amazon's annual revenue in 2020 increased by 38% compared with 2019 to $386 billion, an increase of more than $100 billion, and its net profit grew by 84%.
With Amazon standing as a prime example (no pun intended), this isn't to say smaller marketplaces haven't thrived either. Walmart became the second-largest eCommerce marketplace, beating eBay (with its revenues growing to $35 billion by 2020).
2. Effective Personalization 
One of the biggest online shopping trends in eCommerce has been effective personalization. While you may already understand that personalization should be standard in eCommerce, many businesses fail to implement it effectively.
Effective personalization has the power to increase how much customers spend. Personalized content brings repeated purchasing for 44% of customers on average.
So, what does effective personalization look like? 
Simply put, it should:
Meet the needs of users;

Prevent turning visitors off with harmful recommendations;

Only be used where the potential return justifies your investment.
Undoubtedly, personalizing your customer's experiences will guarantee higher consumer satisfaction and, consequently, greater revenue. 
If you feel your personalization tactics are slacking, consider the advice above. Think about how you can get creative with your personalization to stand out. 
Email marketing is an excellent opportunity to achieve this, as is the customer journey's bigger picture. Consumers want to be engaged and provided for between browsing, shopping, and purchasing, the three basic steps in the digital customer journey.
3. The Rise of Self-Service Platforms
The closure of shops in 2020 due to the ongoing pandemic led consumers to embrace self-service eCommerce, which means they are now taking it upon themselves to connect with brands in ways they would not have previously considered.
Adapting to new and existing digital customers can be a considerable gain for eCommerce players. There's no doubt that customer self-service is a win-win situation; it not only provides convenience on both sides but makes the entire process more efficient, too. 
For both the B2B and B2C eCommerce landscapes, self-service platforms are in great demand. Being able to select and alter products with absolute ease is something many buyers want to experience more. 
You have the opportunity to fulfill their wish by adapting your platform to integrate self-service buying options. 
4. Voice Commerce
Using voice as a search and purchase tool is a significant eCommerce trend. The term voice commerce refers to any transaction with a business conducted using a voice device. 
When did the popularity of this trend begin? Amazon released the first Echo smart speaker in 2014. In 2021, more and more people have been turning to voice technology to shop online. 
According to recent studies, the number of customers using Amazon Echo and Google Home to research items has grown 83% over 2020. 
In terms of customer technology, both Amazon Echo and Google Home are currently the fastest growing and are anticipated to continue this growth rate. By the end of 2021, it is expected that voice shopping will hit over $40 billion across the US alone.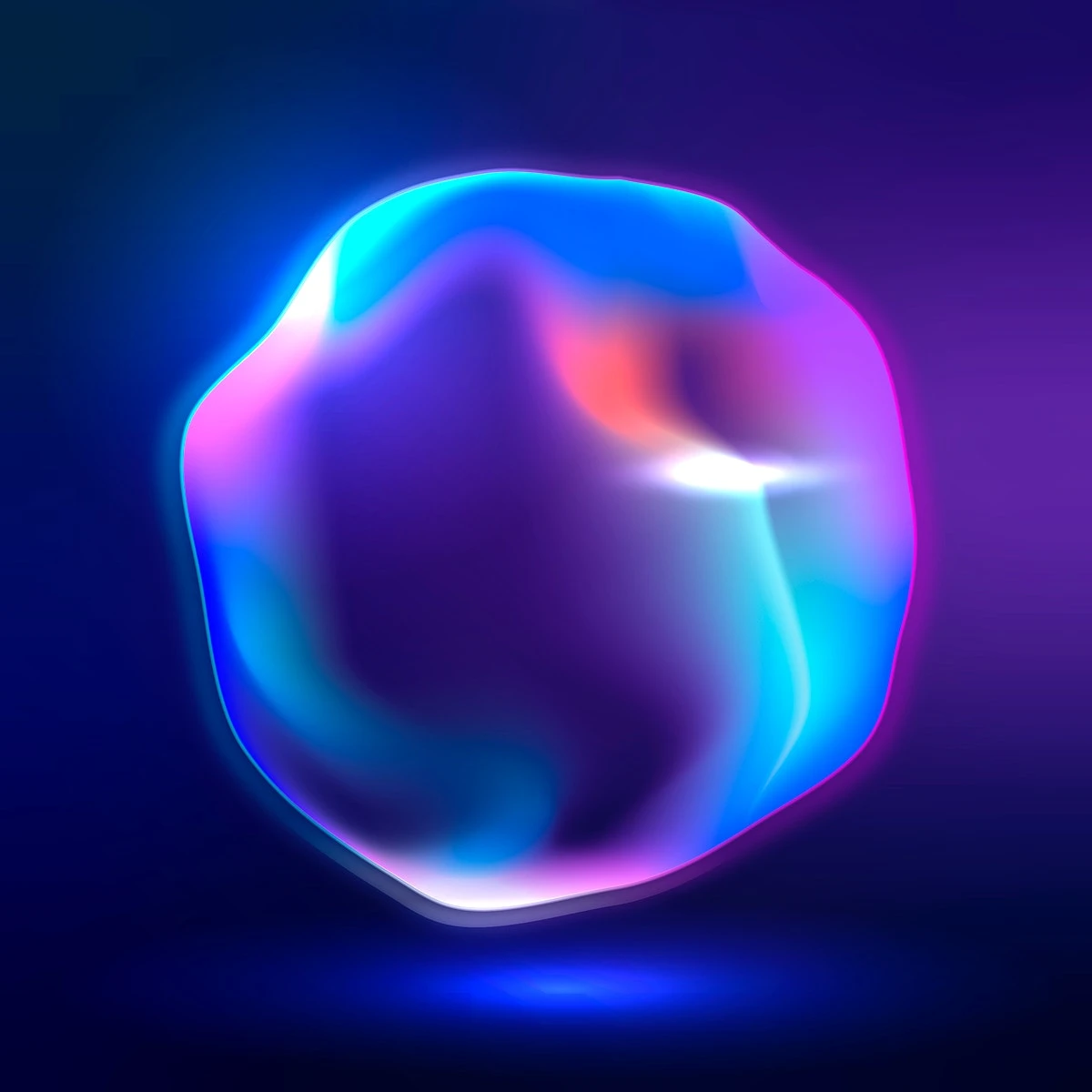 5. AI and Machine Learning Will Rise
Global retailers invest enormous amounts in AI and machine learning to keep up with eCommerce trends. 
Business Wire reports that retailers worldwide will spend $7.3 billion on Artificial Intelligence (AI) by 2022, up from an estimated $2 billion in 2018. This increase is one of the biggest to be recorded in the eCommerce sector. 
These figures demonstrate that retailers are looking to invest in future-proofed technology that will aid them in providing better services. And, there are many different types of AI tools that can assist with doing business too. 
Automated marketing platforms and online chatbots are just a couple of examples of how AI can be integrated into the eCommerce space. 
It is expected that the presence of AI will only increase due to convenience for the business owner and better overall services for the customer. Consider using AI if you haven't already as a means of improving your operations and staying up on trends.
6. Omnichannel Experiences Will Prosper
Omnichannel means being available any time to serve your customers. This gives users the freedom to personalize their profiles however they wish to receive targeted advertising.
73% of customers use more than one channel during their shopping journey. Omnichannel selling includes analyzing how customers shop and what online channels they use to buy products. 
A retailer's omnichannel strategy is based on the idea that providing a seamless shopping experience in brick-and-mortar stores and online differentiates them from their peers.
Moreover, it also gives them a competitive advantage over online-only competitors by actually leveraging their store assets.
7. Influencers Will Shift to Brand Partners
Over the years, most eCommerce brands have partnered with influencers to reach their substantial audiences. Influencers can help you with content creation to build value around your brand.
However, the relationships that eCommerce businesses have with influencers have been seen to shift. Rather than taking an exclusively influencing role, such professionals have now moved into the partnership territory. 
For eCommerce companies, this means there are more opportunities to utilize the influencer's audience reach and get your message across. 
8. Green Consumerism Will Grow
Recent global movements have focused on protecting the environment, doing sustainable business practices, and promoting ethically produced products. Due to this, customers are now expecting the majority of businesses to be environmentally conscious.
In a nutshell, you should consider what YOU are doing as a business to protect the environment and incorporate it into your marketing. First for ethical reasons, of course, but also for your overall branding.
More than 81% of people think companies should help the environment, and no less than 68% of online shoppers prefer to buy sustainable products.
To join the green eCommerce movement, you should consider your company's effort to contribute to the eco revolution. 
The green consumerism trend is expected to grow as more and more shoppers prove they value companies with such initiatives. There are many eco-friendly solutions to incorporate, from your packaging approach to donating a fraction of revenue to charities!
9. Shoppable Video Ads Across Social Media
Social media use is expected to grow even more by the end of 2021. Brands are already beginning to take advantage of new advertising strategies across channels, including TikTok and Instagram. 
Many brands have already reaped the benefits of advertising on such platforms, and the concept of social media selling is certainly trending. 
Marketing and selling your products using the power of videos adds another dimension. By regularly posting videos of your top-selling products on social platforms (where your target audience can see them), you increase your chances of more leads. 
10. Augmented Reality Will Continue to Rise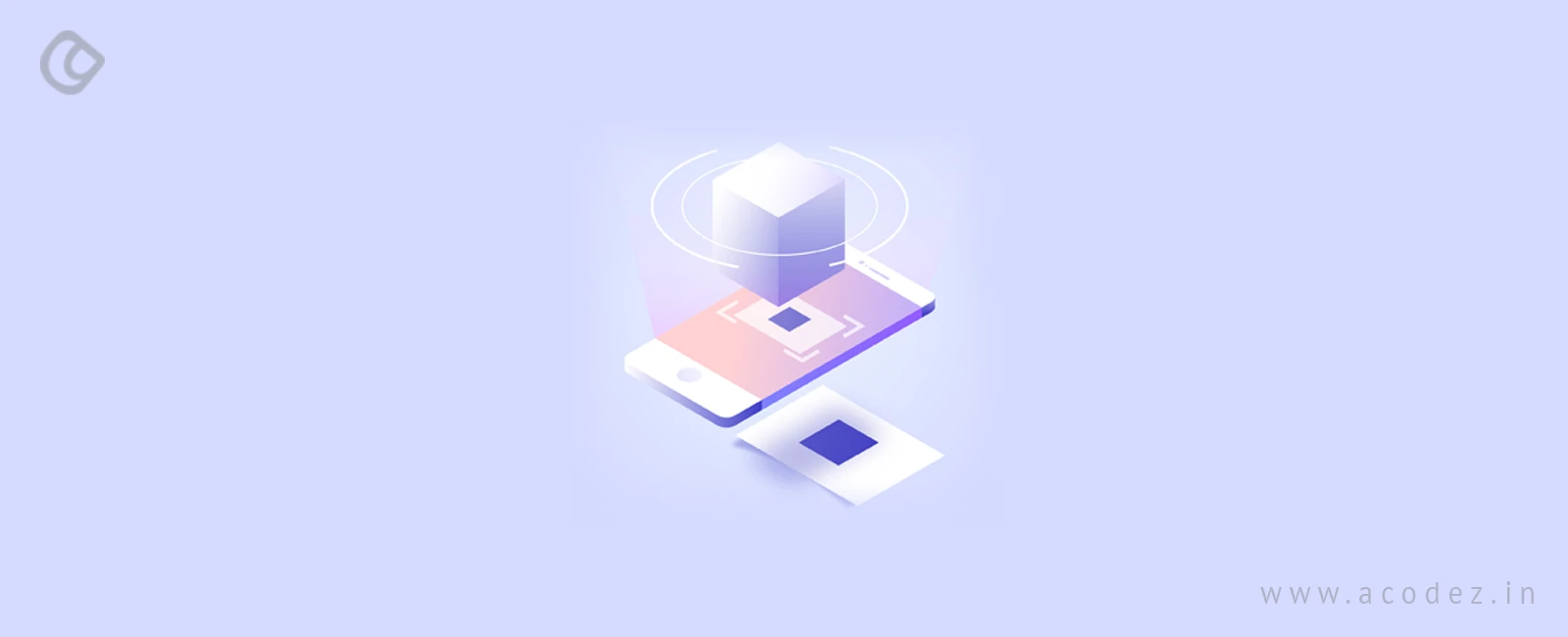 Lastly, we cannot ignore Augmented reality (AR) when discussing eCommerce trends.
In order to shop online, one of the main concerns people have is that they cannot see or touch the products before purchasing. 
That's why AR exists. 
According to PR Newswire, by 2022, over 120,000 stores will use Augmented Reality (AR) technologies to enhance the buying experience for online shoppers.
Retail workers and internet shoppers will drive AR adoption in the industry. As a result, customers will be better able to gauge their needs by using augmented reality.
Why Your eCommerce Website Design Matters 
As a final point, it is essential to look at your eCommerce website design to identify where improvements can be made. In an ever-competitive online space, customers expect only the best. 
Not only does your eCommerce website matter in terms of first impressions, but it also dictates how you can incorporate some of the trends above. Without the right design, you will likely struggle to take advantage of the advice laid out in this article. 
Ucraft enables you to create a custom eCommerce store in minutes without the need for coding experience. On top of this, it's also possible to enhance your design further with our selection of useful third-party integrations and marketing tools. 
Whether you already have an established eCommerce business or you'd like to develop one, turning to Ucraft is a significant first step. 
What's Next?
In 2021, with all the advancement of technology, staying on top of these eCommerce trends is a wise move. 
Of course, new trends in online shopping will continue to emerge as the year comes to a close; however, by taking note of and implementing new strategies based on the trends in this article, you'll be one step ahead of competition. 
At Ucraft, we can help you establish a website design that stands out and gets noticed alongside effective marketing strategies to skyrocket your eCommerce business. Our expertise means we're on hand when you're unfamiliar with what to do next. Try it out!