Gone are the days when your website is a simple online business card. No, no, we have reached a day and age where your website or online store is your biggest asset. Just like with a physical store, your online store is now your source of income and needs as much care (if not more) as a brick-and-mortar store would need.
Let's reminisce on the old days. You walk into your shiny physical store, everything on the hangers and shelves looks fresh and neatly stacked for when your wide-eyed customer steps in through those doors. Your sales staff is polished and knows just what to do or say to make the sale. There isn't much that can go wrong. Your team is well trained, and your products are top-notch.
If only things were as simple in the digital realm. Customers, so used to the utmost convenience of flicking through webpages, clicking and getting exactly what they want, will turn their backs on an online store that presents the slightest glitch.
Yes, in 2022, you should be going above and beyond to ensure your online store provides the best experience. That's why we are here to help.
This article will look at the third-party integrations you should add to your online store and how they can help to boost your traffic and sales.
But first, let's explore why integrations are so important in the first place. Can you make do without them? Let's check!
Why are eCommerce Integrations Important?
The most exciting part of our fast-paced, digital lives is that your business can live online. But it can't just be a holding page to welcome leads and not convert them into customers. You need to implement tools and integrations that ultimately boost your website's performance and take your leads and turn them into loyal, long-term buyers.
This is where integrations come in, which are third-party software that improves the way your site operates, ensuring that your customers have the best UX experience from start to checkout. These integrations add powerful features to your site that solve anything from bugs to browser compatibility. Their functions are to provide your eCommerce store with efficient services that ultimately help you grow your business and profit margin.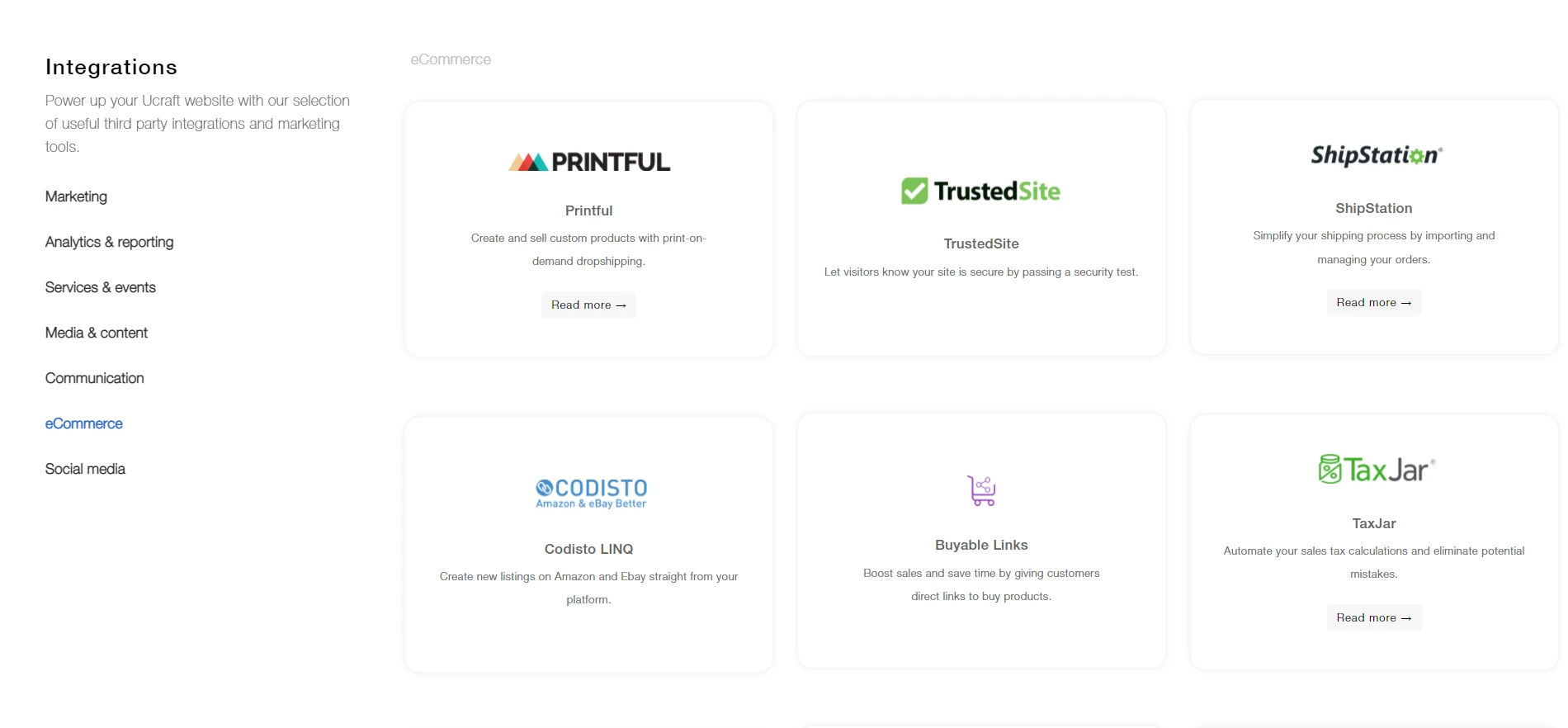 The Benefits of eCommerce Integrations
There are a multitude of integrations to choose from. Some are free, others are not, and some are definitely better than others. And if eCommerce is an essential or the only part of your business, it is vital to invest your time or money into building your company sustainably.
Although free integrations offer incredible solutions to your online business when you're on a budget, investing in some of these software solutions will provide you with added benefits. Paid integrations offer user support and developers that maintain compatibility with your site, fixing any bugs or issues.
Other benefits of investing in integrations include:
Get a grip on your inventory and administrative tasks.

Ease up your back-end tasks and overall front-end user experience.

Build profitable relationships with your customers.

Eliminate the extra expense of development costs.
The Best Third-Party Integrations for Your eCommerce Site
There's no limit to the type of integrations or the number of them you choose to serve your business needs. But no matter your business' intent, there are some must-haves for any eCommerce site. For the most part, these integrations are used for:
Marketing

Analytics and reporting

Service and events

Communication

Social media
Let's get into these a little deeper, and we will touch base on the specific integrations within these areas.
Integrations For Your Marketing Goals
Marketing integrations are vital to the success of your eCommerce store, as they add new features that help you meet goals. So, whether you want to connect with your prospects on a more personal level or just need an easy-to-use tool to display static boards or pop-ups to increase the rate of conversions, integrations like Hellobar, Intercom, and Mandrill are the way to go.
HelloBar
HelloBar allows you to incorporate custom pop-ups for your visitors at specific stages in the consumer journey. It enables you to convert visitors into customers. The top features of HelloBar include the ability to A/B test campaigns, targeting specific website users, and integration with email marketing.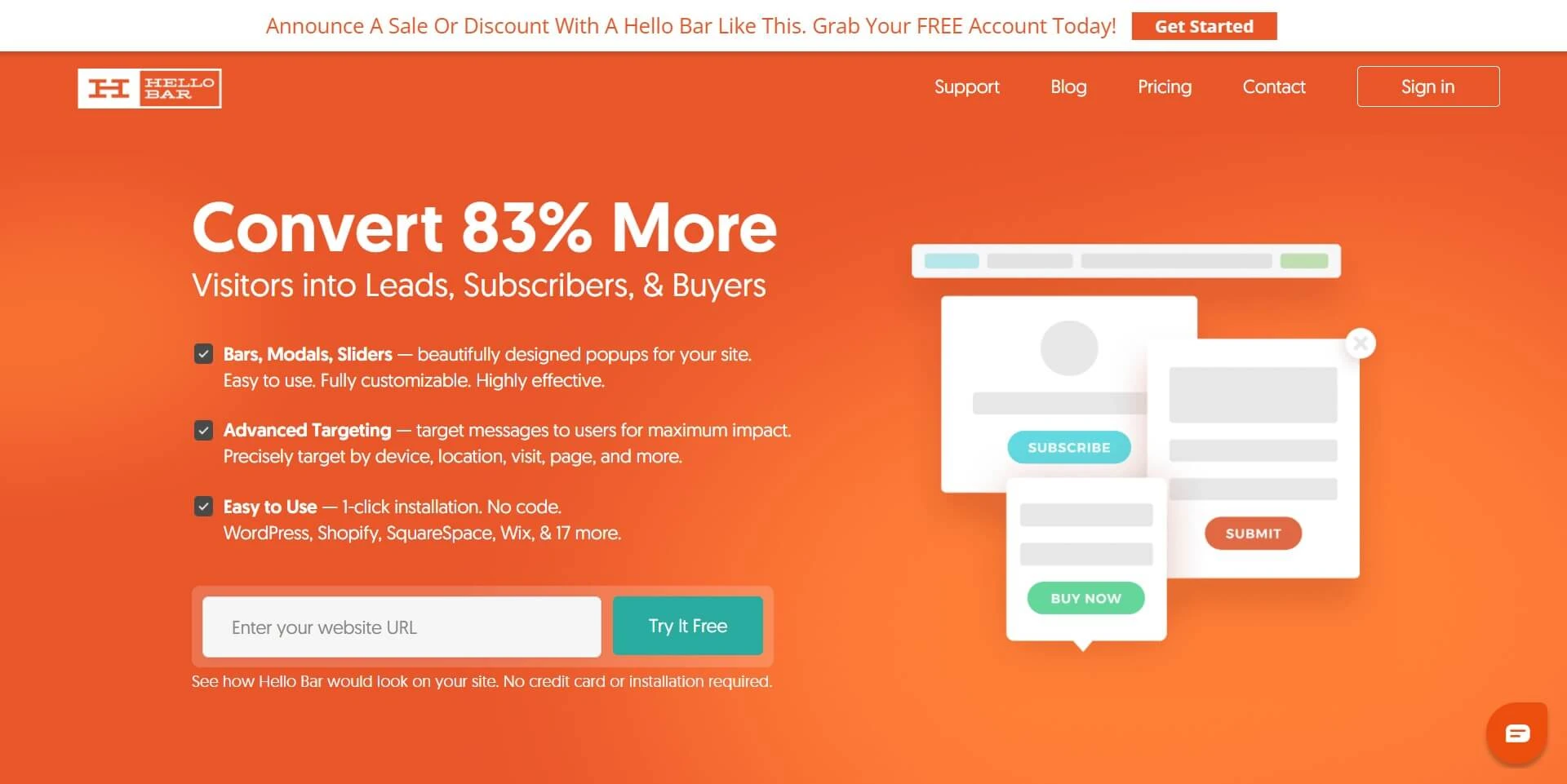 Intercom
Intercom is an integrated chat platform that allows you to directly communicate with your customers via message or live chat. Depending on the plan you choose, Intercom offers integrations with your other messaging tools such as WhatsApp, Twitter, Facebook, and banner messages and custom audience targeting.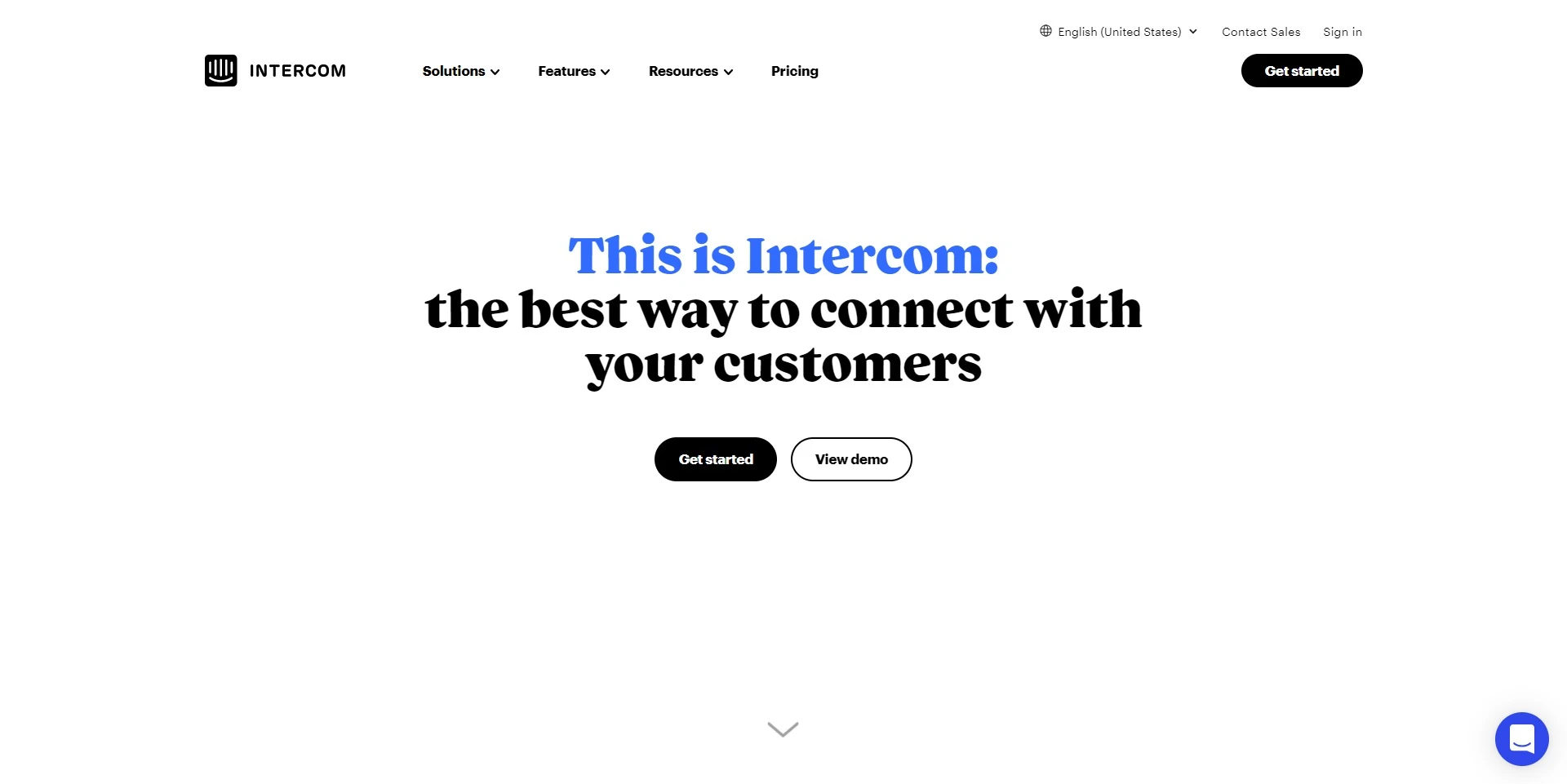 Mandrill
With Mandrill, you can personalize your transactional emails to ensure that your messaging reaches inboxes and not spam folders. Mandrill offers email templates that you can customize, social retargeting ads, and automation based on customer journey data.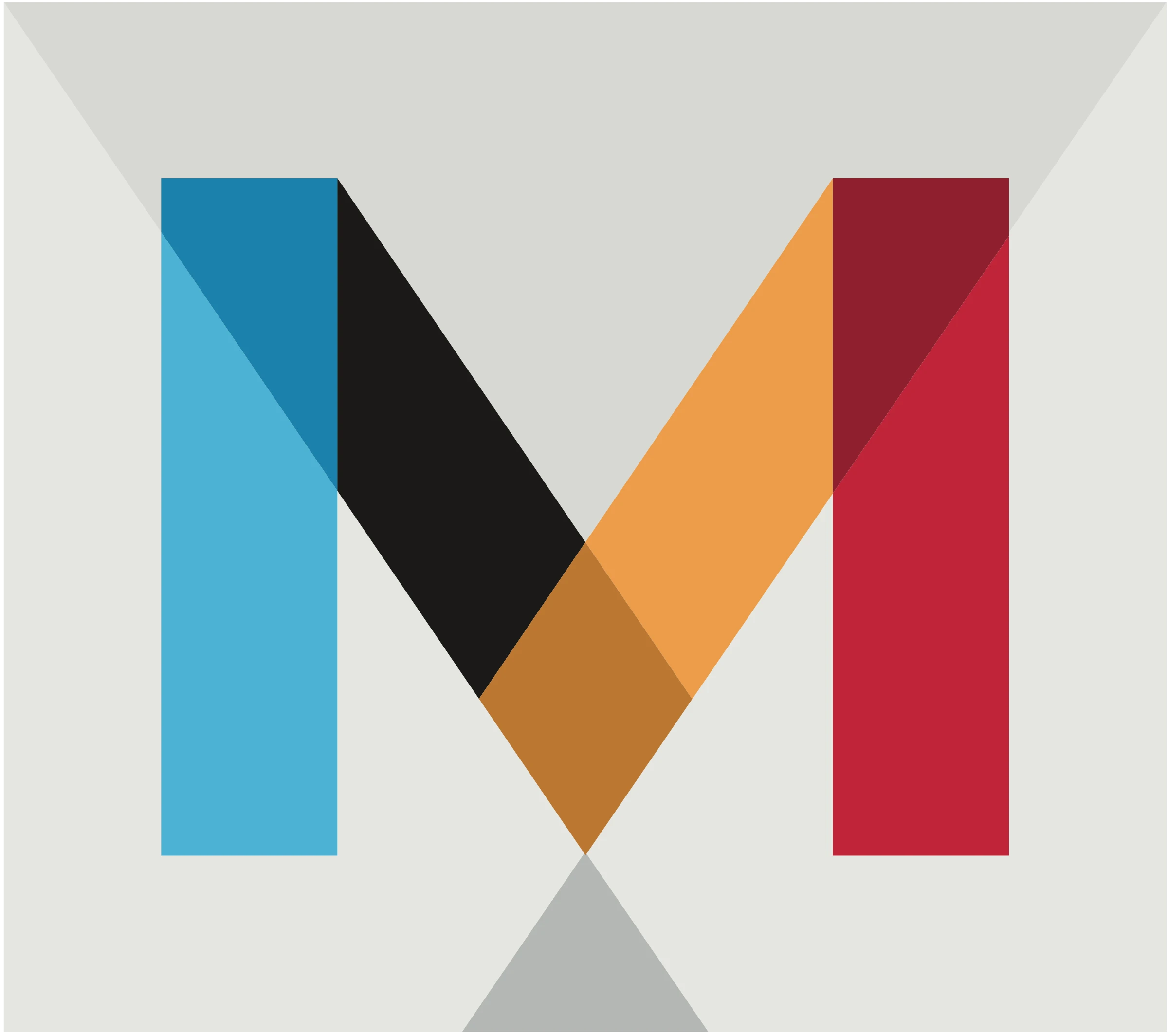 For Analytics and Reporting
It's all about the customer, and the more you know your target market, the better your conversion rate will be. Analytics integrations will help you understand all the aspects of the traffic your website draws. This means that you will tell their gender, age group, demographics, and more. Knowing your audience is the 101 of any business.
Google Analytics
Google Analytics helps shape your marketing and business strategy by tracking your website traffic for valuable insights. Google Analytics' top features include tracking the source of your traffic by campaign, goal funnel visualization, and insights into demographic data of your audience.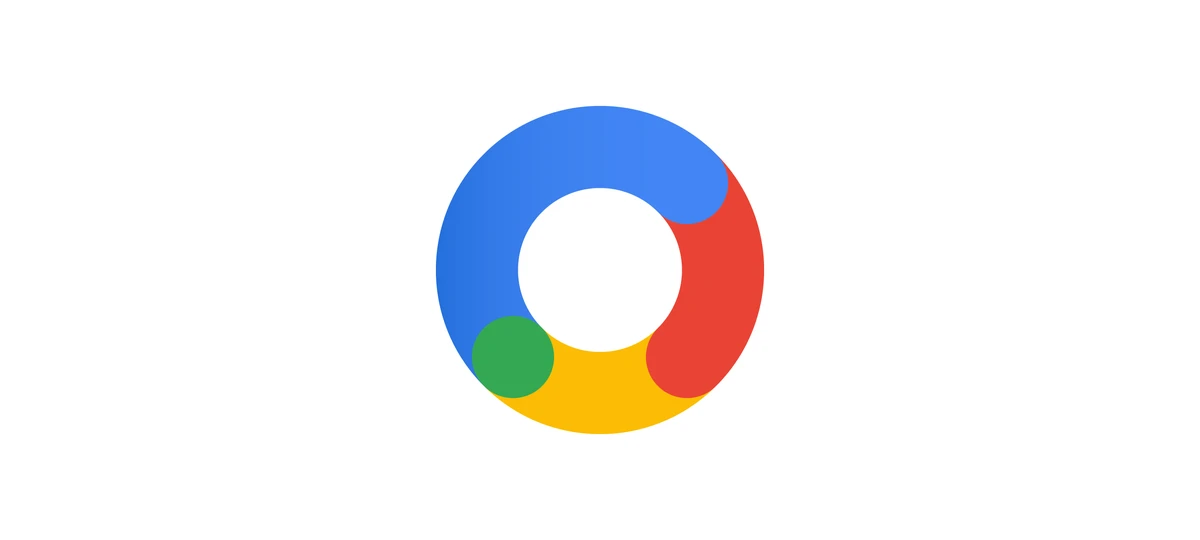 HotJar
A user's behavior on your eCommerce is of enormous value, and with HotJar, you will see how they operate and what actions they take with heatmaps. One of the best features of HotJar is the ability to see heatmaps of a user's experience on your website. You can see where they click and hover, where they scroll to, and where they exit your site.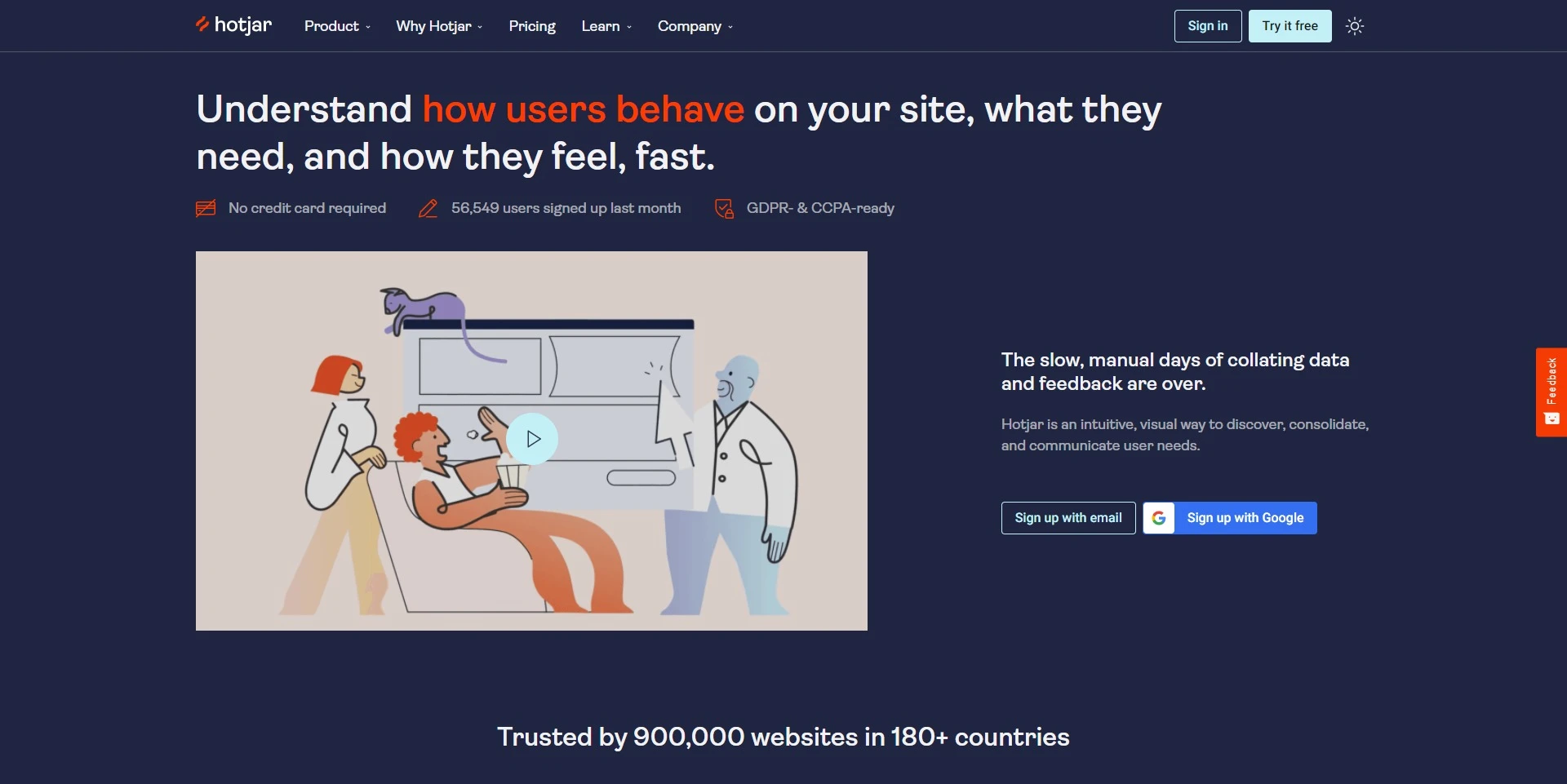 UserVoice
UserVoice lets you improve your product or service by gathering and analyzing customer feedback. You can collect customer feedback in-app and tie the data to your CRM, meaning you can get real-life responses from your customers to improve or iterate your product.
For Services and Events
Are you looking for an easy way to show events on your eCommerce website? If so, you should consider event integrations. They let you schedule events on your eCommerce website so prospects can join and view effortlessly. The best event management and ticketing integrations are Eventbrite, Calendly, and Algolia. Here's why:
Eventbrite
With these integrations, you can sell tickets for upcoming shows or events and have your audience register on your site. The top feature of the Eventbrite integrations is the ability to embed a checkout directly into your website, allowing your customers to book without leaving your website. You can also customize the look and feel of the pop-up and checkout flow to match your branding.

Calendly
Scheduling made easy – Calendly assists in registering clients and scheduling appointments straight from your website. This integration can be added to your site as a pop-up widget or text. By keeping your customers on your website, you can improve your conversion rate from visitor to appointment.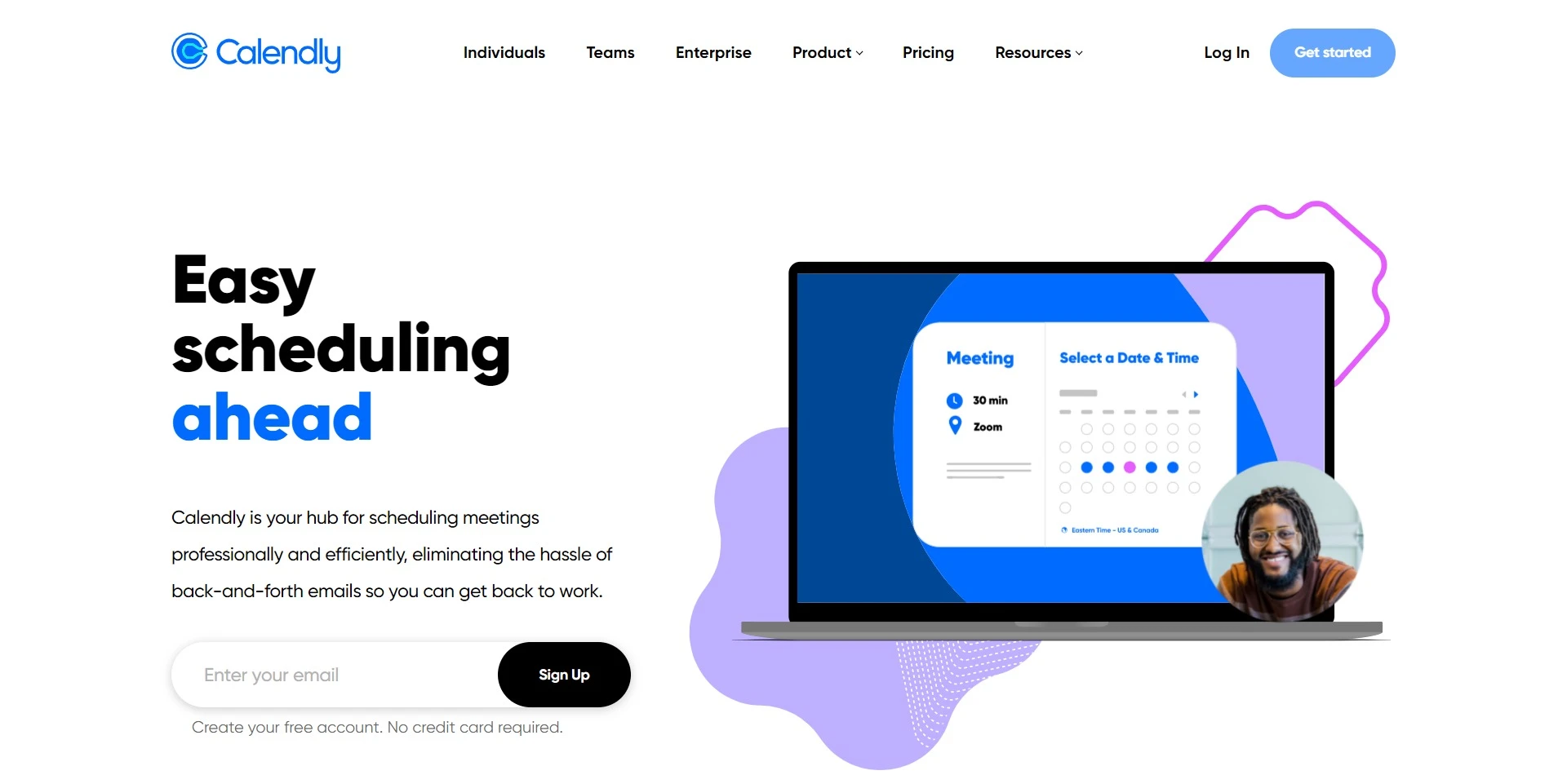 Algolia
Algolia is an efficient, flexible, and insightful search function for your eCommerce site. The top features include search analytics to see how customers interact with your websites and the ability to personalize your search results based on customer activity.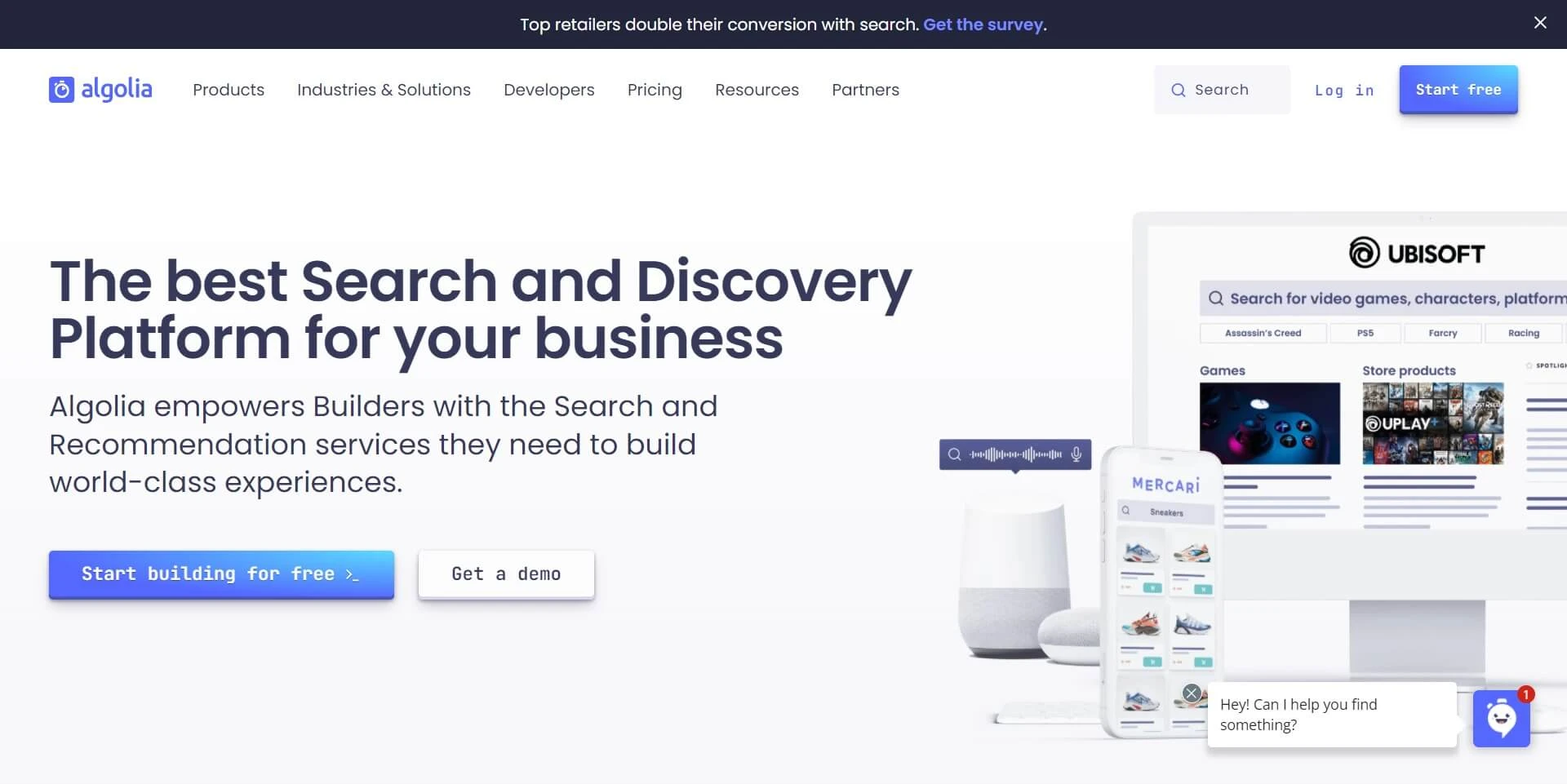 For Communication
Actively communicating with prospects is a surefire way to connect with them on a deeper level. And doing so increases the chances of conversions and user interaction on your eCommerce website. HubSpot and Disqus are some awesome integrations that can build more engaging experiences for your visitors.
Hubspot
This integration attracts visitors, converts leads, and improves your overall marketing process. By adding Hubspot to your Ucraft site, you can add live chat and show your customers when you are on and offline.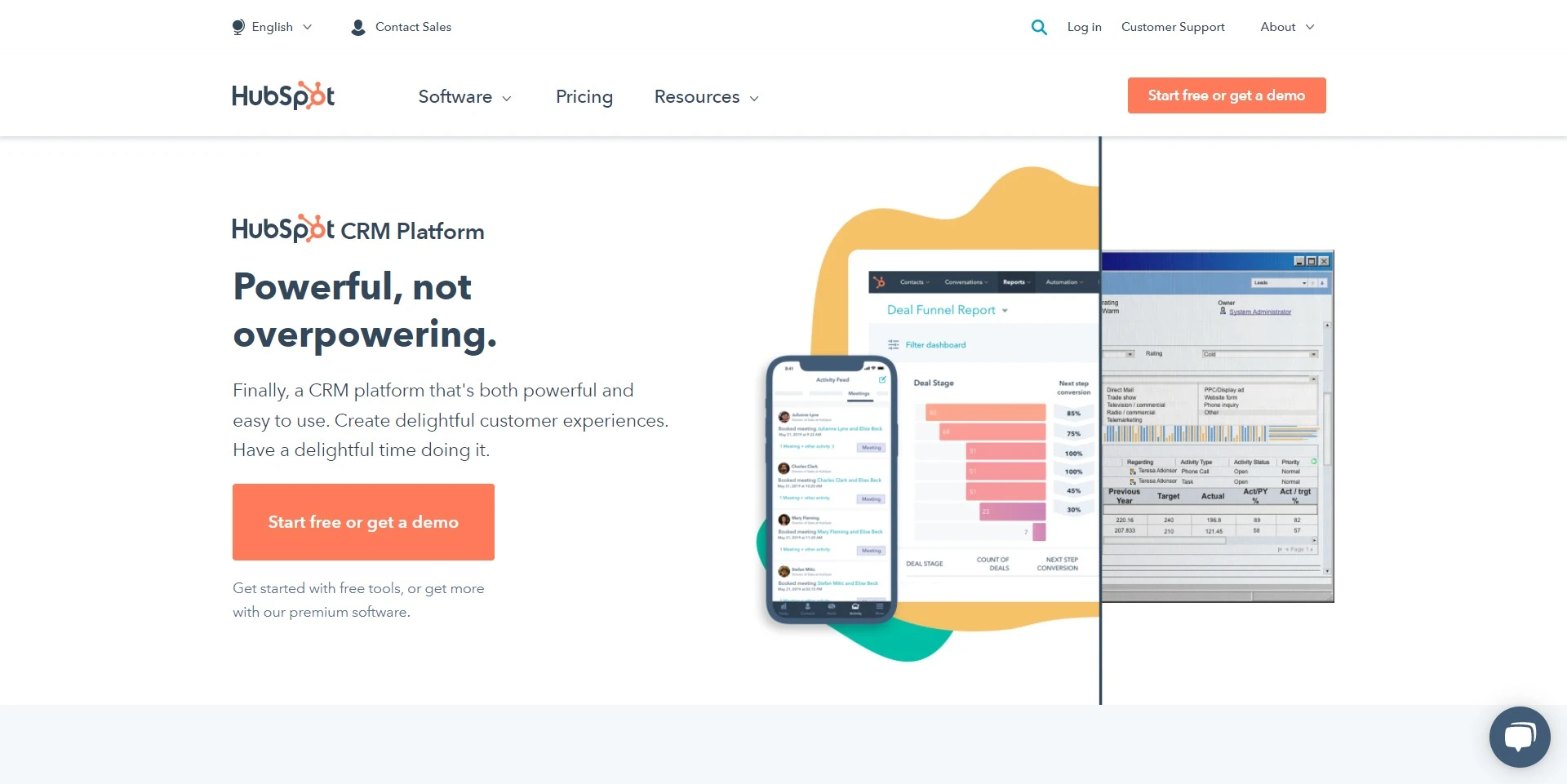 Live Agent
You can bring personalized interactions to your customers via a help desk with Live Agent. Get a centralized inbox for all messages and create optimal workloads for your agents by creating automation rules.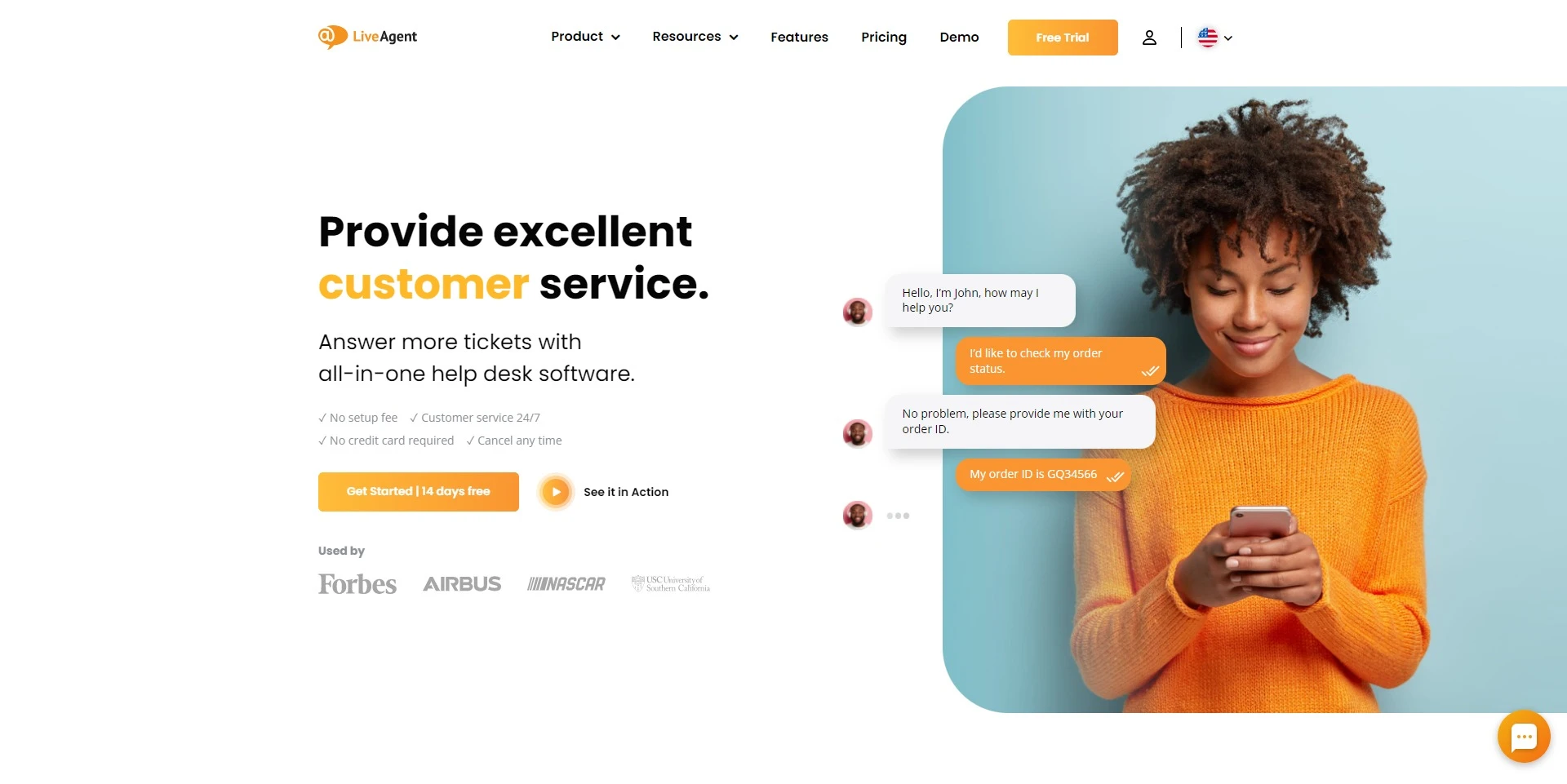 Disqus
Disqus allows you to increase your engagement on your blog by setting up comments and reactions. Other features allow you to set custom targeting to only allow users in certain locations or if they meet other criteria to view the comment sections.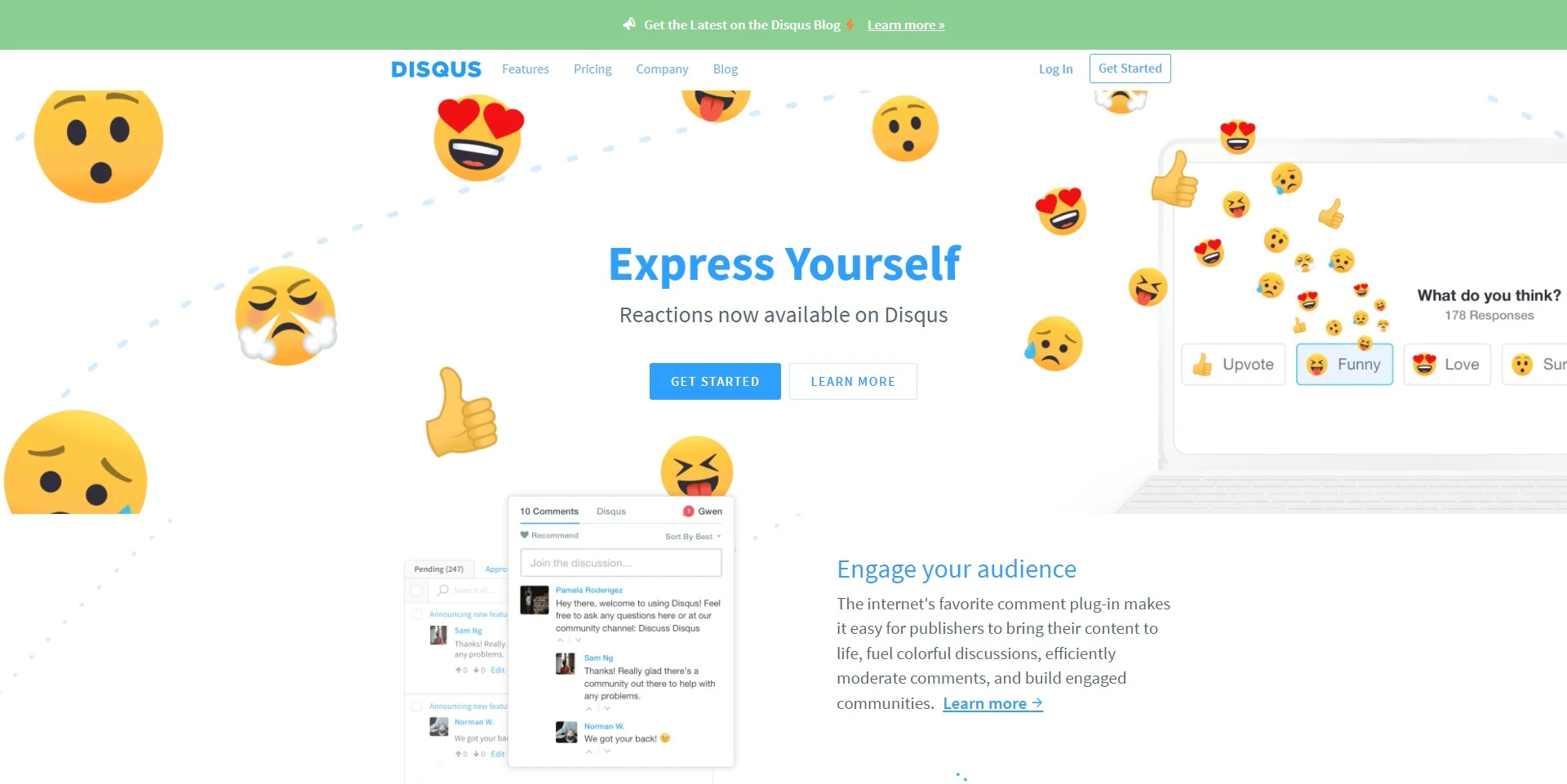 For eCommerce
Running an eCommerce business is challenging, considering the competition. Yet, there are ways to stand out from the crowd and reach your sales goals. And this, without overcomplicating things. All you need to do is choose the right integrations to power up your eCommerce store, such as TrustedSite, ShipStation, and Gift Up. Let's check them out:
TrustedSite
Security is everything, and TrustedSite lets visitors know that your site is secure. This integration offers server and application scanning and compliance reporting as standard. For an added cost, you can also get PCI compliance reporting. Hands-down, this is one of the top integrations for an eCommerce business.
ShipStation
This integration simplifies your shipping process by importing and managing your orders. Top features include the option to import orders automatically, connect to all your sales channels with just a few clicks, and self-service tracking and returns.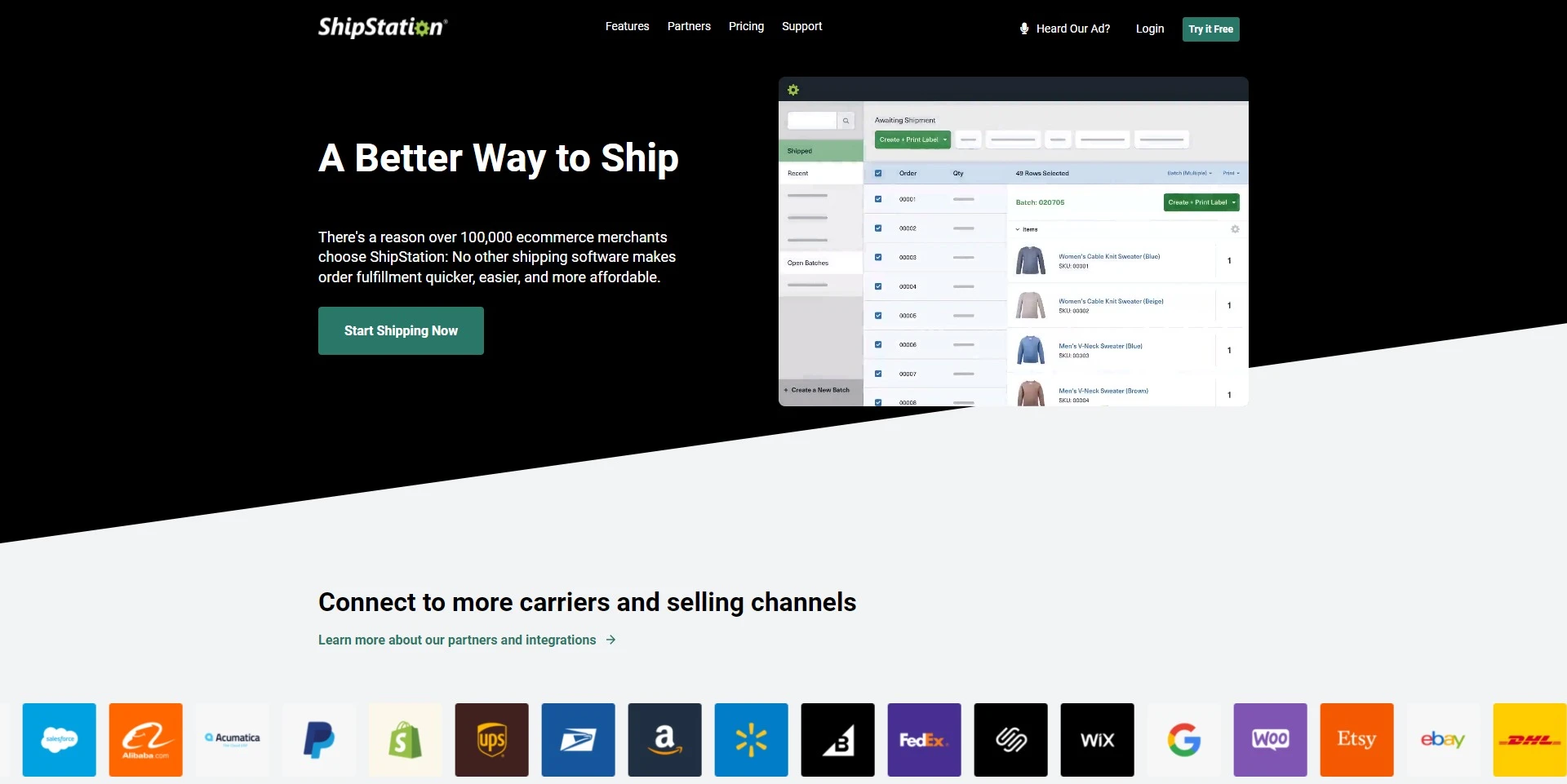 Gift Up
With Gift Up, you can increase customer satisfaction by selling gift cards directly on your site. You can create gift vouchers fully customized to your business branding and list them on your website. You can start selling them in minutes and receive the funds directly to your bank account.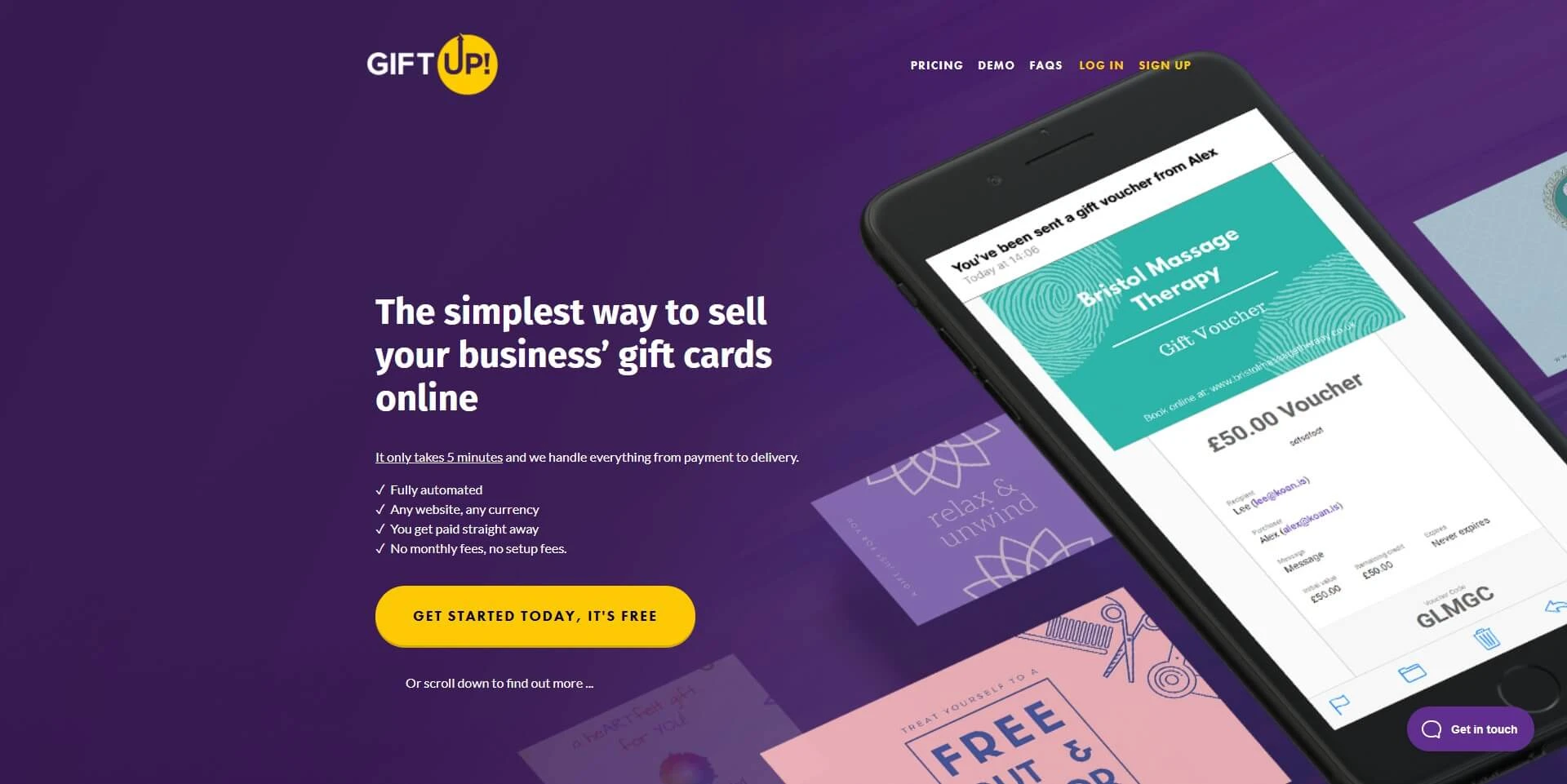 For Social Media
Undoubtedly, social media is a crucial part of any modern eCommerce marketing strategy. Using social media to boost user engagement on your blogs and build a team of inspired followers can make the difference between failure and success. An easy way to add content from your social media channels on your eCommerce site is by using social media integrations, like Facebook Feed and Twitter Feed.
Facebook Feed
By incorporating a Facebook feed, you can keep your customers updated with your recent posts and news. The feed integration allows you to promote your Facebook Business Page on your website, allowing your visitors to like, share, and promote the page.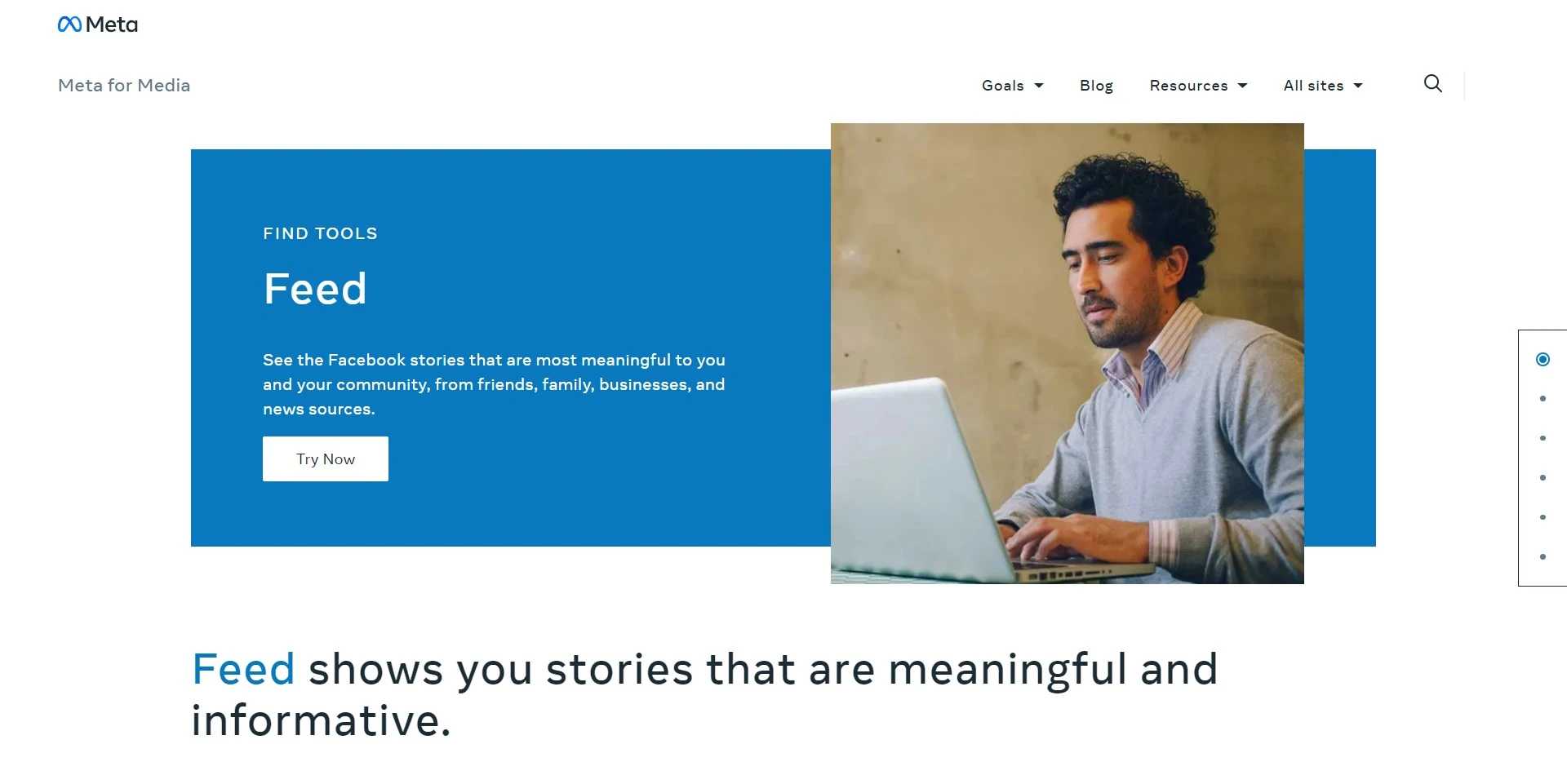 Twitter Feed
Keep the conversation going by adding your Twitter account to your site. You can add follow or share icons to your website, encouraging your website audience to like, share, and comment on your social media content — without ever leaving your site.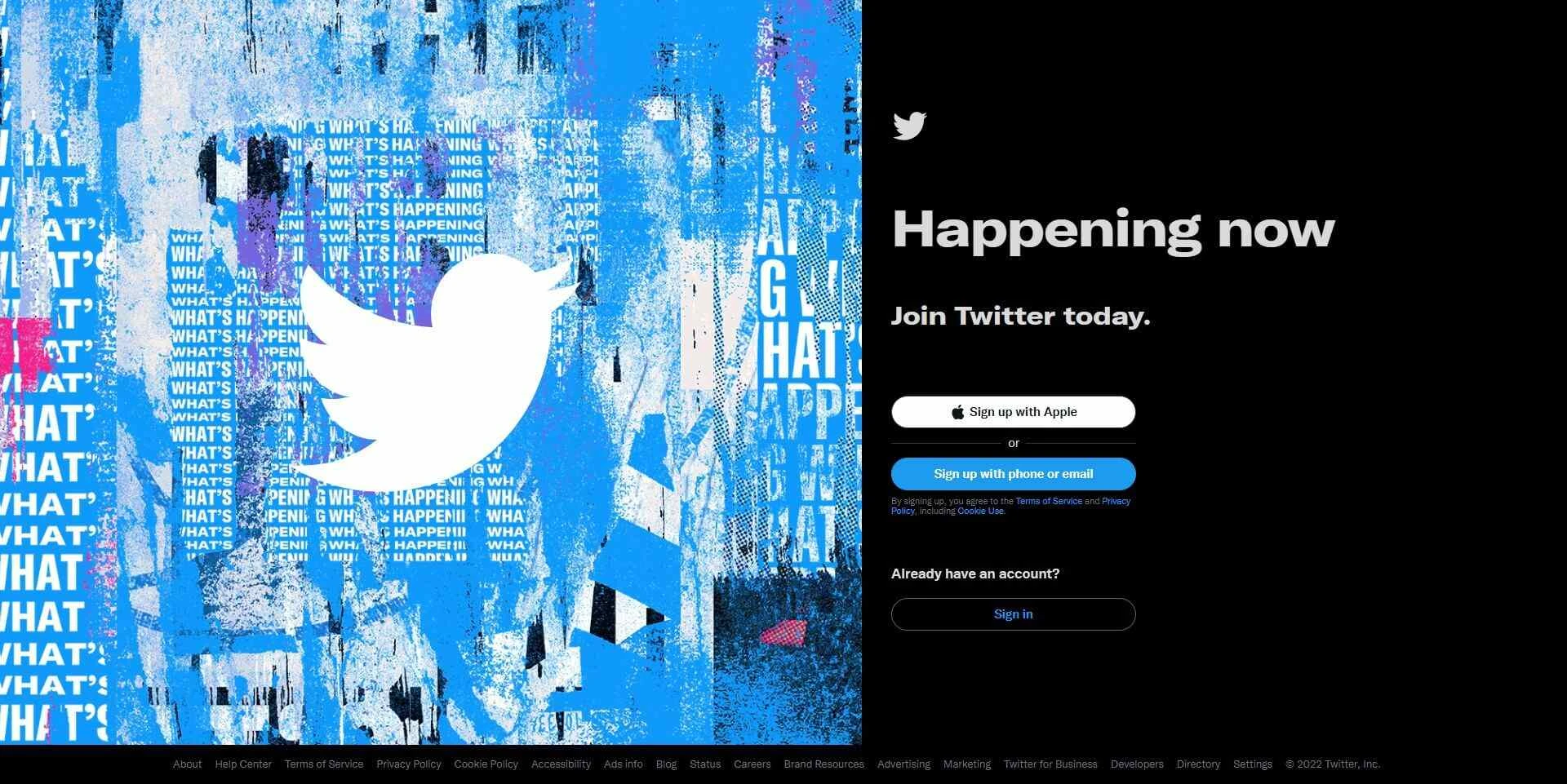 Only the Best for Your Customers
Marketing tools and integrations for eCommerce have made building a profitable online business a lot easier. The only trick to knowing what will help you in choosing which integrations to commit to is understanding your target market and behavior along the consumer journey.
Every customer relationship is unique, and employing the right eCommerce software can make your business life easy and sustainable. With these tools, you can ensure that your online traffic serves you every step of the way.
Whether you are just starting or want to improve elements on your digital storefront, Ucraft has your back from SEO to checkout.