Since we have you here and the title made you click for more, we can say for sure that you're down to improve your marketing strategy and that's definitely a wise decision. One thing though: make sure to check out the part 1 of this blog post where we've talked about writing relevant and valuable content, getting to know your readers, putting clear goals, researching and choosing topics, naming your content, understanding the value of your words and writing great CTA's and more. If you have already skimmed through these points, let's dive in deeper.
That Freaky Writer's Block: Overcoming it
Even the best writers experience writer's block from time to time. It is nothing unusual nor a reason to dump your writing efforts. Moreover, it is beyond normal to have days when you have so much to say and days when your mind is quiet. I like to think of it as if my mind is like an ocean: after the stormy waves quiet nights are followed.
When faced with "writer's block", the first thing you need to do is relax and take a break. Stop whatever you're doing and go for a walk, make a cup of coffee, play with your pet, watch a funny video, sing loud, do yoga, etc. In other words, do anything else that will take your mind off writing. Give your brain enough time to get refreshed.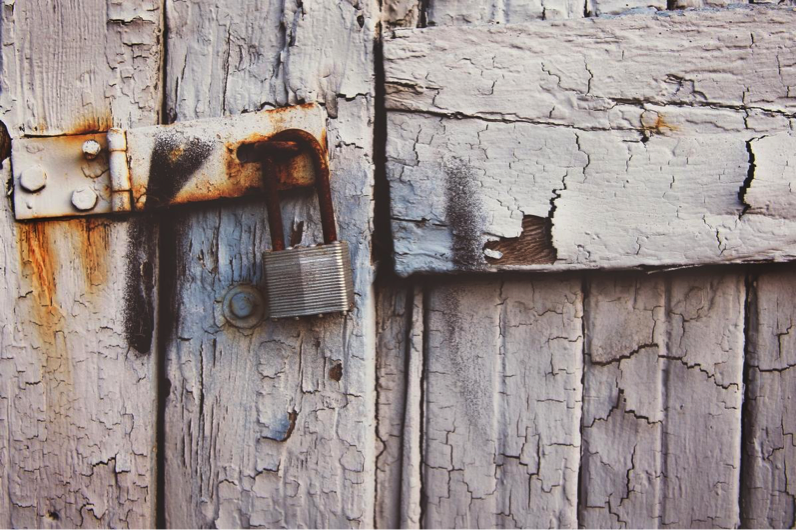 In fact, if you'd like to know, here are some of the reasons why writer's experience this phase:
- Constant distractions
- Tight schedules
- Perfectionism
But as writers, we're almost always pretty connected to our inner selves: that helps us find what causes our writer's block as soon as possible, and therefore, overcome it easier. And when those dry moments arrive, brainstorming sessions become our priority. And finally, when writer's block hits, do not:
- Rely on laziness as a solution to your problem
- Refuse to work for long until you are inspired again
- Blame yourself: some of the greatest writers faced writer's block too!
Optimization is of Vital Importance

No matter how great your title and content are, if they cannot be reached when needed, you will never enjoy the benefits. When you hear "optimize your content", most of the time this means you should optimize your content to achieve better search rankings. SEO geeks would rather advise to optimize your content to target the right keywords your potential visitor uses to find the information you are writing about.
Factors that will impact your search engine ranking are popularity and the quality of your content. If you write something and pay to promote it, you may dominate the search results at the very beginning because of the "insta" popularity. This will tell Google that people are interested in what you have to say.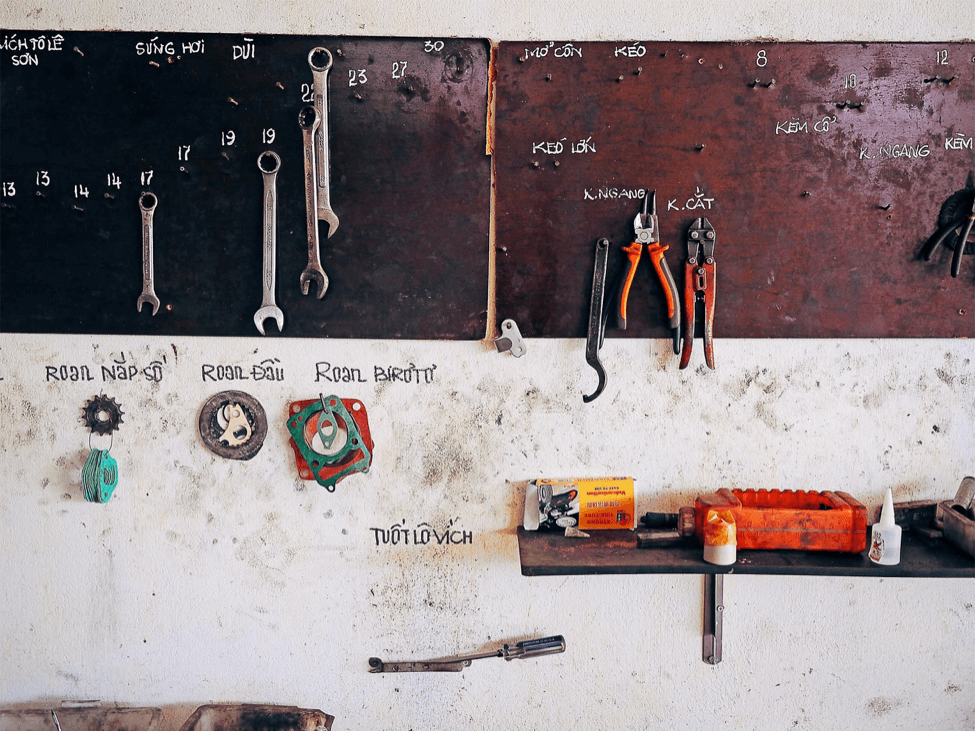 However, if the average time spent on your page is very low, that is to say, visitors tend to come and leave, it will give a negative signal to search engines. You will hit a top spot in a short period of time, but when it comes to budget and long-term goals, this is not going to bring you much success. Real value is what matters here. Besides quality and relevant content, search engines appreciate fresh information.
Now a little bit about your meta description: this short content description is a very important element of your content optimization. When writing a meta description that will be seen by potential visitors, there are a few things to keep in mind:
- It shouldn't have more than 320 characters
- It should contain your most important keywords
- It should give a clear overview of what visitors can expect
And the Best Part of it All: Promotion
This is the moment you need to worry about your readers: if nobody is reading it, then creating that amazing piece of content was nothing but a waste of your time.
Through Email
One way of your content promotion is through an email channel. So how to handle content promotion via this channel?
1. Plan a campaign based on the articles you write
2. Use the article title in your email title
3. Do not copy the entire article: let them visit your website for more
4. Pack some additional information they might find interesting as well
5. Always, always include a CTA: encourage them to go from being a passive reader to an active client.
Hey, but don't spam their inbox with each article individually: go for one "weekly overview" email and then mention all of your freshly published articles. You can opt for a "monthly overview", too.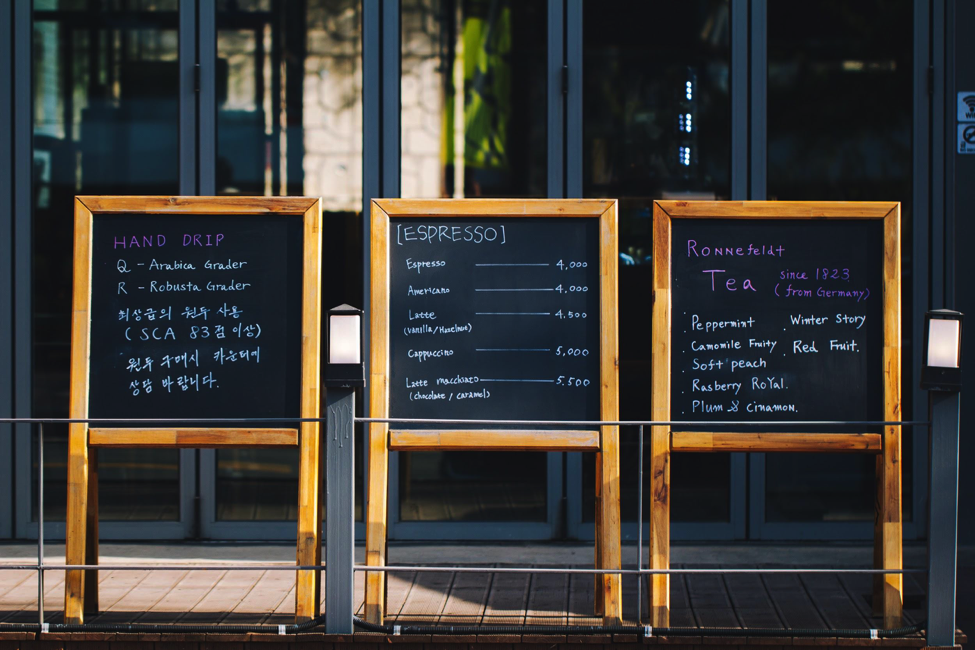 Through Social Media
You can promote your content through Facebook, Linkedin, Instagram, Twitter, Google, Pinterest or any other social network. Again, the one you will choose to go for depends mainly on your target audience.A few ideas on how to handle social media content promotion:
1. Plan your social media posts according to social media "rules"
2. Include the most important keywords as hashtags
3. Mention people who are relevant to what you have written about
4. Start a community buzz with a question and the content you want to promote
5. Ask others to share, retweet or repost your content
6. Keep recruiting your content from time to time, even after it's published
The best thing about writing great content is that it can be promoted through every online marketing channel. Moreover, if your content is valuable to readers, they will re-share it for sure. Finally, if your budget allows it, you can always spend some extra money on paid promotion of your content. For example, you can run an ad on Google AdWords to target your most important content keywords.
It's time for Success

When we talk about content marketing success and how to measure it, you have to understand two things:
- It depends on other marketing channels
- It can be measured the same way any other channel's success is measured
It's important to understand not only how successful your content was, but also what influenced that success. Why? The answer is very simple - if social media scored the best results for your content, then you can put most of your efforts into promoting other articles directly through social media and less into promoting through other channels. Your experience gained through experimenting and testing is what your future campaigns can leverage on.
And that's it. Now you can gather all the inspiration, creativity and knowledge you/ your team has and create content takes you to the top. Read also about content marketing trends to follow in 2019.