When thinking about the one thing that is crucial to the success of any business this is what comes to mind: the bond between the company and its customers. I say this because it's not something one can buy: it's deeply emotional and honest. But it turns out that you don't have to flip over your head to get that special connection with your clients anymore: content marketing has been the answer all along.
Let's get a little technical. Content marketing is a part of online marketing based on creating, publishing and promoting content in order to achieve specific business goals. It is based on valuable and relevant information for a target audience. What I mean here is that through content marketing companies aim to build brand awareness and brand loyalty with their leads and customers. It is their way of educating their potential customers about their product/service and informing them about the benefits of those. And once customers get familiar with the product, it's a smooth slide away from getting them to identify the product and accept it. Now, as obvious this may sound, there are three important phases of content marketing:
#1 Creating Content
#2 Publishing Content
#3 Promoting Content
Pretty simple, right? Well, each of these phases is based on only one element: valuable and relevant content. And this is of paramount importance.


The Most Important of All

It seems that anyone can be a writer. You simply need a pen or a keyboard, or even a typing machine if you prefer, and you are ready to start writing. However, great content cannot be produced by each and every one. Why?
Let me paint you a picture. You have a great business idea in mind, so you decide to go for it: I mean, what are your 20s for if not for taking a leap? So you search for an online logo maker because at that point you can't spend much on a logo. And while you're searching for one you find that your favorite Youtuber has written a blog about it. How valuable their content will be for you depends on the information you were searching for and the info they provided. The same goes for relevancy - if the title promised content about online logo makers, but you end up reading about cars instead, will that be relevant for you? Of course not.
It is very important to understand that only relevant and valuable content can result in reaching business goals. This kind of content, for example, a simple product review, can persuade a person to make a final action: purchase it. Therefore, writing for classic sale without any value for the readers can have a more negative than positive effect on your business goals.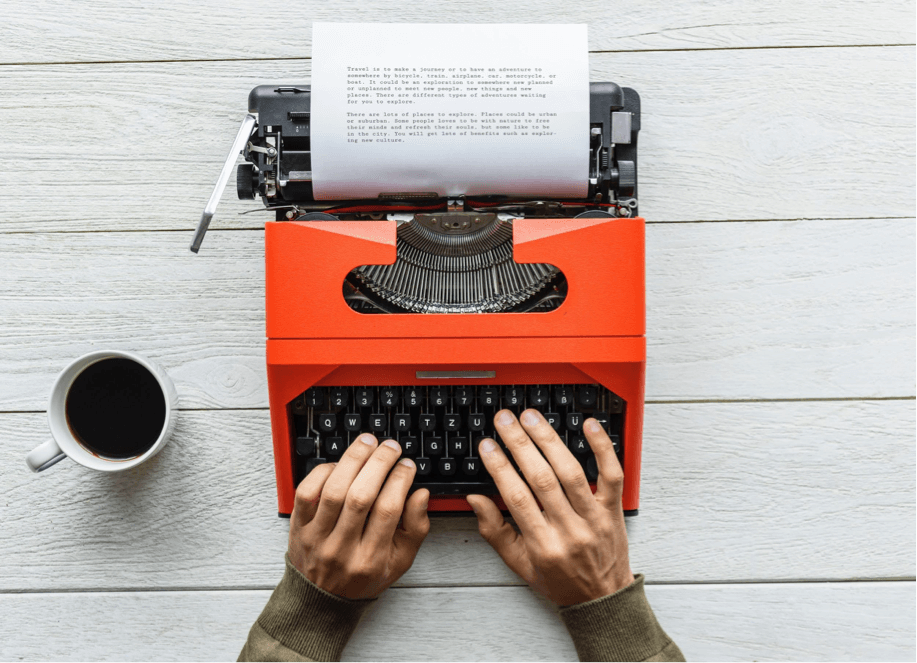 Of course, if businesses couldn't benefit from content marketing, so many of them wouldn't be using it all the time, right? One of the many reasons why any business should make use of content marketing is the fact that the latter can be less expensive for your business than any other online marketing channel. In addition, content marketing can also have a huge impact on other marketing channels.
Want an example to better understand? Here's one: an article with great keyword strategy can impact search engine rankings, that is better business positioning in the search engines. A great article can be easily shared through social media, which can also influence brand awareness through different social media channels. And finally, a great article can help build a better reputation and customer trust. And that's what you want for your company at the end of the day.
Taking into consideration the advantages you can have with only one part of online marketing, the sooner you start investing in quality content, the sooner you will reap its benefits. A good online marketing strategy focuses its activities on content marketing. Marketers tend to start with a goal they want to achieve, pack all valuable information into an article and then continue distributing it through various online marketing channels, from email to social media and beyond.
Getting to know your readers
Like any other strategy, content marketing strategy should be based on planned activities a marketing team should perform in order to achieve business goals.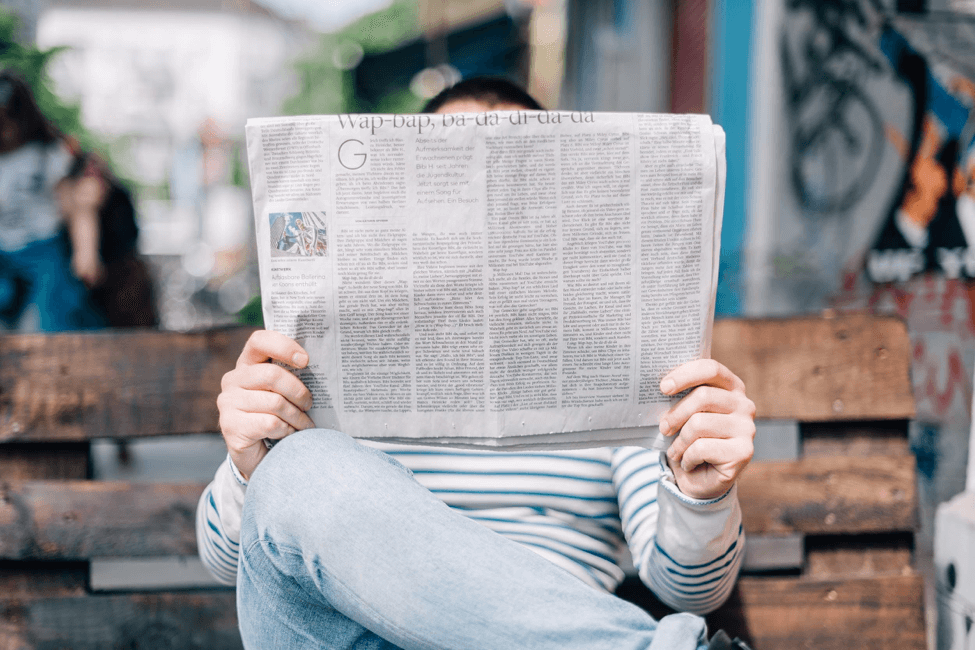 But wait! Before you can start blogging for your audience, it is very important to get to know them. This means doing in-depth research into their interests, behavior, basic information etc. The more you know about your audience, the easier it will be for you to understand what they are searching for. And once you know what they are looking for, you will know exactly what you need to offer them to get their attention.
Getting to know your audience is a process, like getting a masters degree or recovering from a knee surgery. It will not happen overnight and it will not end once you start writing. To get the best results, as a marketer you should continuously follow your audience and pay close attention to their behavior, habits, and changes. You can always start by using your previous knowledge, like your previous and current customers, and Google Analytics. After, just continue doing research on your own.
Goals! But clear ones

As soon as you have basic info, the more, the merrier, about your audience, make sure you set clear goals you want to achieve with your content campaigns. Go with measurable goals you can easily track with Google Analytics or any other tool you plan to use.
When you know to whom you are going to write and what you want to achieve, it will be much easier to approach the content you want to create and share. It's like when you're negotiating with someone, you know what you want to achieve, right? Think of communicating with your readers as negotiating with a friend. And by the way, when we talk about content, we usually talk about blog posts, ebooks, guides, infographics, webinars and other valuable written sources of information.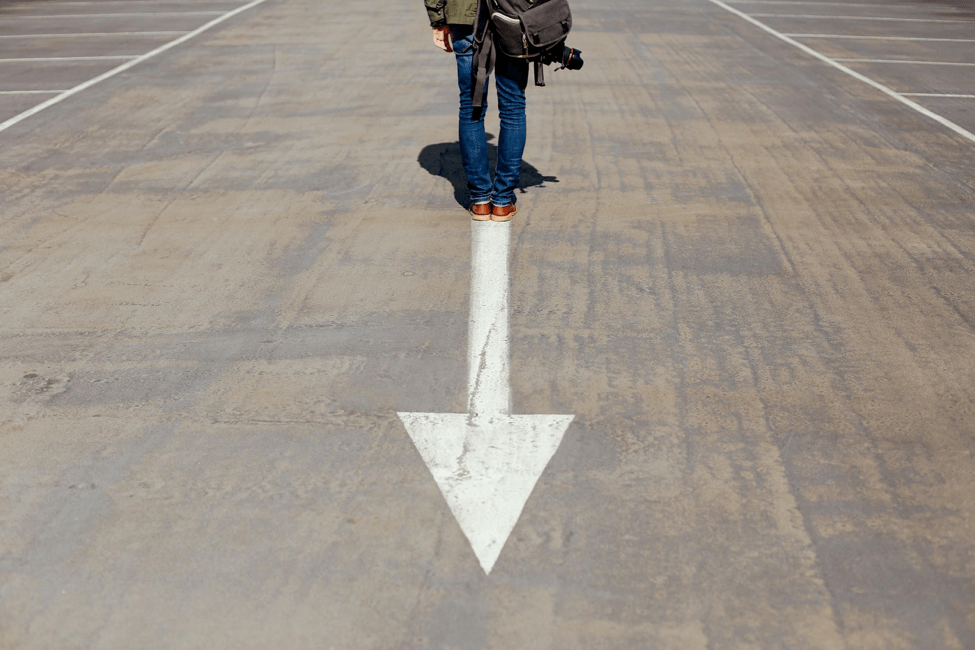 Now is the perfect time to dive into the core of content planning: planning information you want to share. You'll need to decide how you are going to manage it or if you are going to assign this task to someone. The easiest, and probably the cheapest, way to plan this kind of activity is to use a simple spreadsheet, either Microsoft or Google, and to start typing basic information, like:
- A topic that should be covered
- A goal that should be achieved for each topic
- What you will measure as a proof of goal achievement
- Approximate time when this kind of content should go online
- Who will be in charge of writing, publishing and distributing
- Additional help: a designer to create visuals, etc.
- Available budget
And finally, no matter which online marketing channel you choose to go with, keep an eye on your competition. But don't "go and copy what they do": go beyond that: see what they are not doing and what you can do to present yourself as a unique opportunity for your leads and customers. Shine a little, won't you?
Writing Like a Pro

After you've spent some time creating a powerful content marketing strategy, it's time to start writing content you are going to use as a tool to achieve your business goals. Mind you, this content is not typical content you can write in 5 minutes and expect a miracle.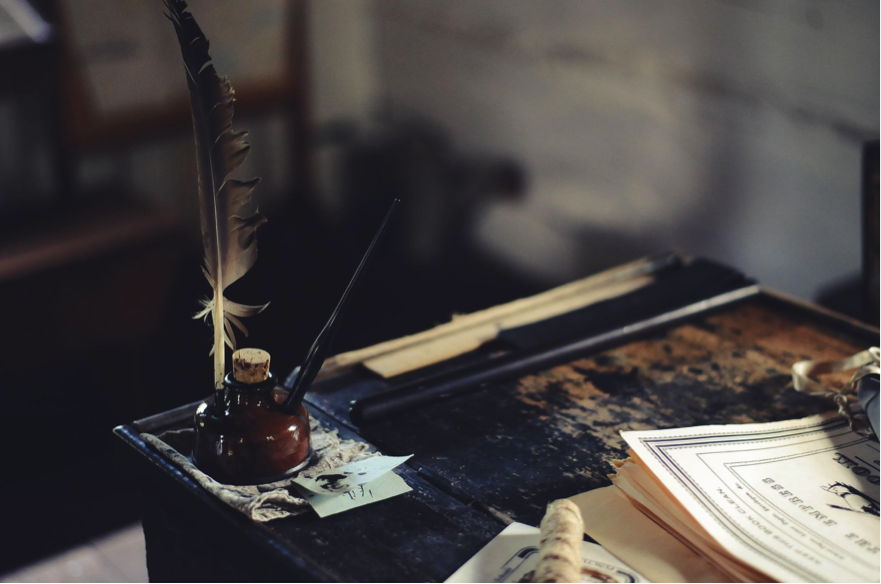 The content you need to produce for your business to have any kind of benefits from it must be valuable, relevant, creative and engaging at the same time. This is the type of content that makes your readers move from passive leads to active customers or community participants. And one more thing: try and get to their emotional side with your words.
Researching and Choosing a Topics

Doing research and choosing a topic are good starting points. What you will do first depends mainly on what you already have. Let's say you have selected a topic you want to write about. This means that the research part will focus, off the top of my head, on statistical data that will give your content extra credibility. On the other hand, if you are still not sure what to write about, you can get inspired by researching your competition: and it's not stealing, trust me.
Google Trends and Google Keyword planner are useful tools you can use to plan topics you want to cover. Both of them can give you a good insight into "hot topics". After you find your hot topic, you can build your whole content campaign strategy on it. Other useful tools could be some social networks, search engines, news and so on.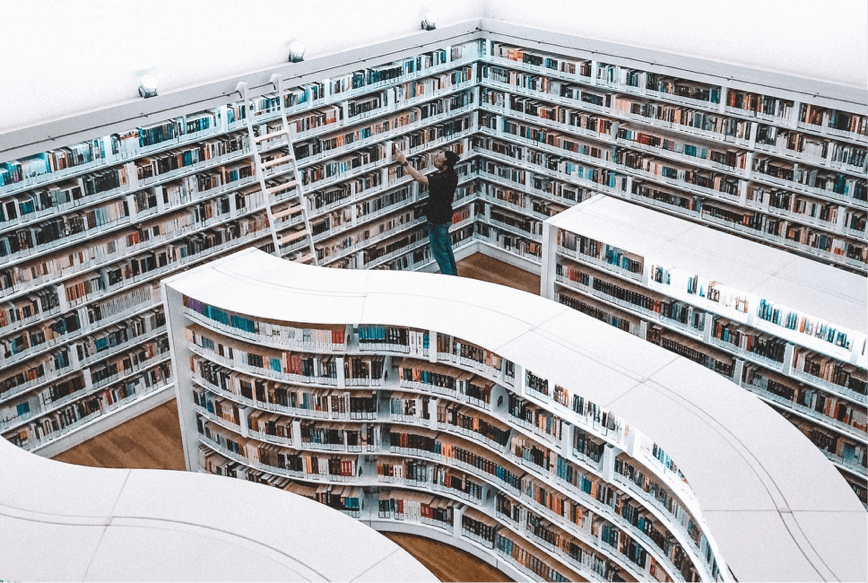 Naming Your Content

In content marketing, everything starts with a catchy name we call title. So you're writing tips on how to make the perfect chocolate muffin on your blog. A potential reader visits Google to start their recipe search, and types "perfect chocolate muffin." Your blog, along with several others, shows up in search results.
Let us also take into consideration that your potential readers are in a rush because they usually are. What will make them click on your post and not on the other ones? You've guessed it: your title. When you are writing catchy titles, you have to think of ways to get somebody's attention. Here's some advice you can follow when thinking of a title for your content:
- Be clear on what you want to talk about in your text
- Use numbers to give value to your content
- The "how-to" guides
- Tell a secret
- Talk about urgency
The Value of Your Words

When you meet someone new you kind of test the value of their words, right? Like you hang in there and check to see if their words mean something. And as soon as their words lose their value they're just a lot of uncontrollable noise for your ears you always want to avoid. Just like that, no matter how good your title is, if your content is not worth reading, you will very soon see a lot of clicks but no actions. At the very beginning of your writing career, this is exactly what you don't want.
So make sure to focus on your objectives and valuable experience you have, or have heard of, that can give a positive meaning to your content. Be clear, consistent and express your thoughts in short sentences so that everyone can understand you, regardless of their language level.

Start with creating a structure for your content. Each part should have a headline and a goal you want to achieve by telling a story related to that part. And you know what else? Express your personality: will give a unique touch to your whole story and, most importantly, a value to what you are talking about. Moving on, also pay a lot of attention to your format and content organization. Follow this simple content strategy:
- Create an introduction for your topic
- Find the heart of your content: story you want to tell
- Finish with a call to action: the reason why you are writing this piece of content
At the End: ACTION!

You started creating content in order to get your readers to perform a specific action, and that is going to be your content finish line.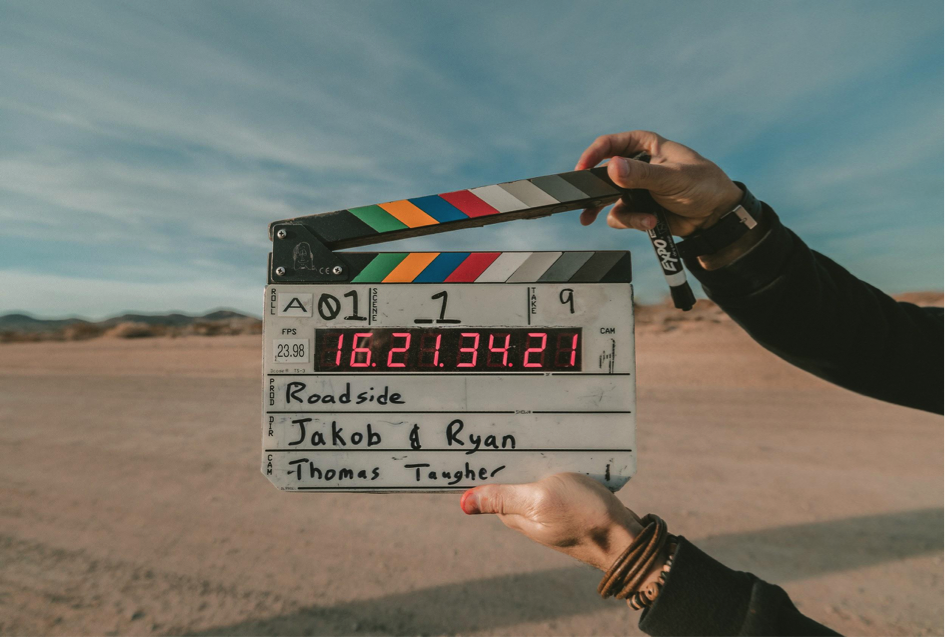 One good way to finish, or as we like to say put a cherry on top, is to end with a question. Every answer you collect helps you learn more about the people who are reading your content. Think about it: all the information you gathered can be used for creating other campaigns in the future. And at the same time, asking a question will give you insights into what your potential customers are searching for, because at the end, based on that knowledge, you can adapt your product/service to better suit their needs. You got the idea that I'm talking about CTA's right? Okay, so, colors have a big impact on the success of a CTA and when it comes to choosing the right one, you have to consider:
#1 Psychology of color: blue is a cold color and is usually used in B2B industry, whereas red is warm
#2 Different color meanings in different cultures: in some cultures white may symbolize purity and happiness, in others, it may represent death and mourning.
Another interesting fact is that studies show that red and green are the most popular colors. However, do not take this color suggestion as something that's set in stone. Instead, opt for A/B testing to find which color is the "action color" for your audience. That's it for now!
Stay tuned for part 2, where we'll talk about writer's block and how to overcome it, optimization and its importance, promotion and the channels you should use, and last but not lease, success and how you can measure it.