As a business owner, you understand the importance of having a website. After all, a well-designed website could increase your sales by over 300 percent. As you explore various options of website creation, you may notice a number of sites referring you to DIY web builders, like Ucraft. However, there are plenty of myths floating around, deterring business owners from attempting to create their own websites...

As a business owner, you understand the importance of having a website. After all, a well-designed website could increase your sales by over 300 percent. With numbers like these, you can't afford to have a weak site representing your company. For that reason, you've spent hours agonizing over how to create the perfect site. A site that isn't too busy but still creates an experience that will leave a positive impression with your site visitors. There are a plethora of website design options. From professional designers to online tools, the world is your oyster when it comes to website creation. As you explore various options, you may notice a number of sites referring you to DIY web builders, like Ucraft.
If your immediate response to these website builders is an internal cringe and wariness, you're not alone. For years, business owners have refrained from using online web building tools simply because they're misinformed. There are plenty of myths floating around, deterring business owners from attempting to create their own websites.

Let's dispel some of these rumors and set the record straight!




Myth 1: Website Builders Create Subpar Sites


This couldn't be further from the truth. In the past, DIY web builders may have seemed cheesy with undeveloped templates. They may have seemed better suited for social media pages or small, unread blogs. Oh, how things have changed. Current, modern website builders are much different. As technology has advanced, so has the ability to create a stellar site through drag and drop tools and online site builders.

Currently, Ucraft provides a variety of different options to make designing your own website easy. With a variety of fonts, colors, backgrounds, templates, and around-the-clock support, there's no reason to settle for a subpar site. In fact, creating your own site using a DIY builder may churn out a better result than the one you would have received had you hired a professional.
Myth 2: Professional Websites Should Only Be Created by Professionals
Many business owners believe that websites should be left to the professionals. With so much coding and graphic design needed, there's no way that an average Joe can create anything worthwhile, right? Wrong! While there are many professional website designers capable of creating a beautiful site, it's not necessary to hire them to create a webpage.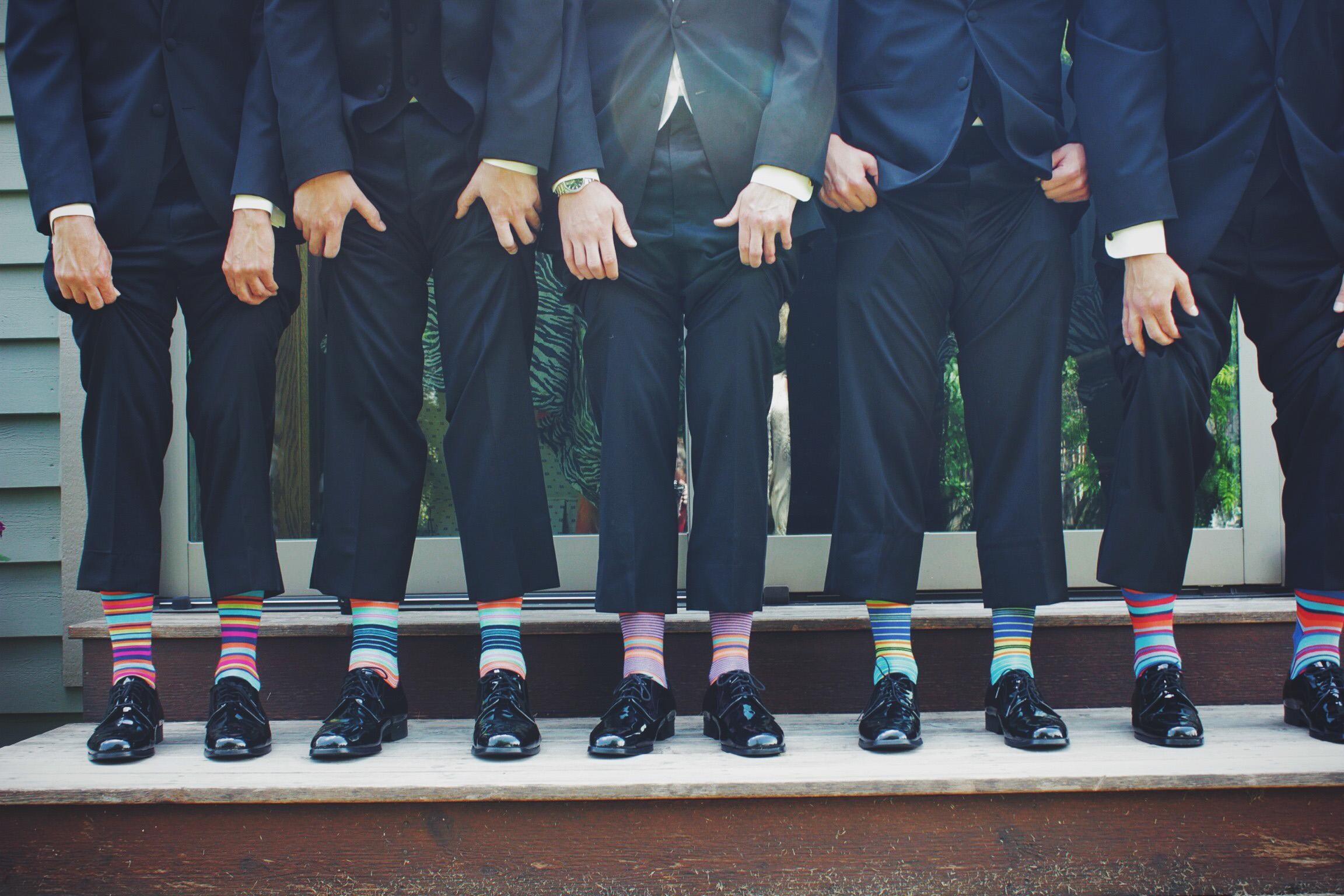 In fact, in some cases, it's probably better to handle the design yourself. Working with a web designer takes time and money. If you're in the beginning stages of launching a personal or business website, it's vital that you save your resources.
Choosing to hire a professional will quickly deplete your funds and consume much of your time. In the beginning, you'll brainstorm ideas together and lay out any expectations that you may have. Depending on how busy your chosen web designer is, it could take days or weeks to see a mockup of your future website. From there, various changes will be made, pushing the launch of your site even further from view. All the while, you'll continue to pay your web designer while still trying to create the perfect site.
Instead of falling victim to this fallacy, try something new. Designing your own website through an online builder is a great way to get the exact look you desire. Instead of going back and forth with a designer, you have the ability to make changes instantly. With interactive options and plenty of choices, you can have your site up and running in no time.
Myth 3: Building Your Own Site Will Take a While
When people hear the term "DIY site builder," they automatically picture spending countless hours in front of a screen, trying to figure out the interface and struggling to create a site that's exactly what they want. Luckily, that's not the truth of the matter. Online web builders are easy and quick to use. In fact, it's estimated that many creators launch their landing page in minutes! With drag and drop features, you can have your new site up and running quickly.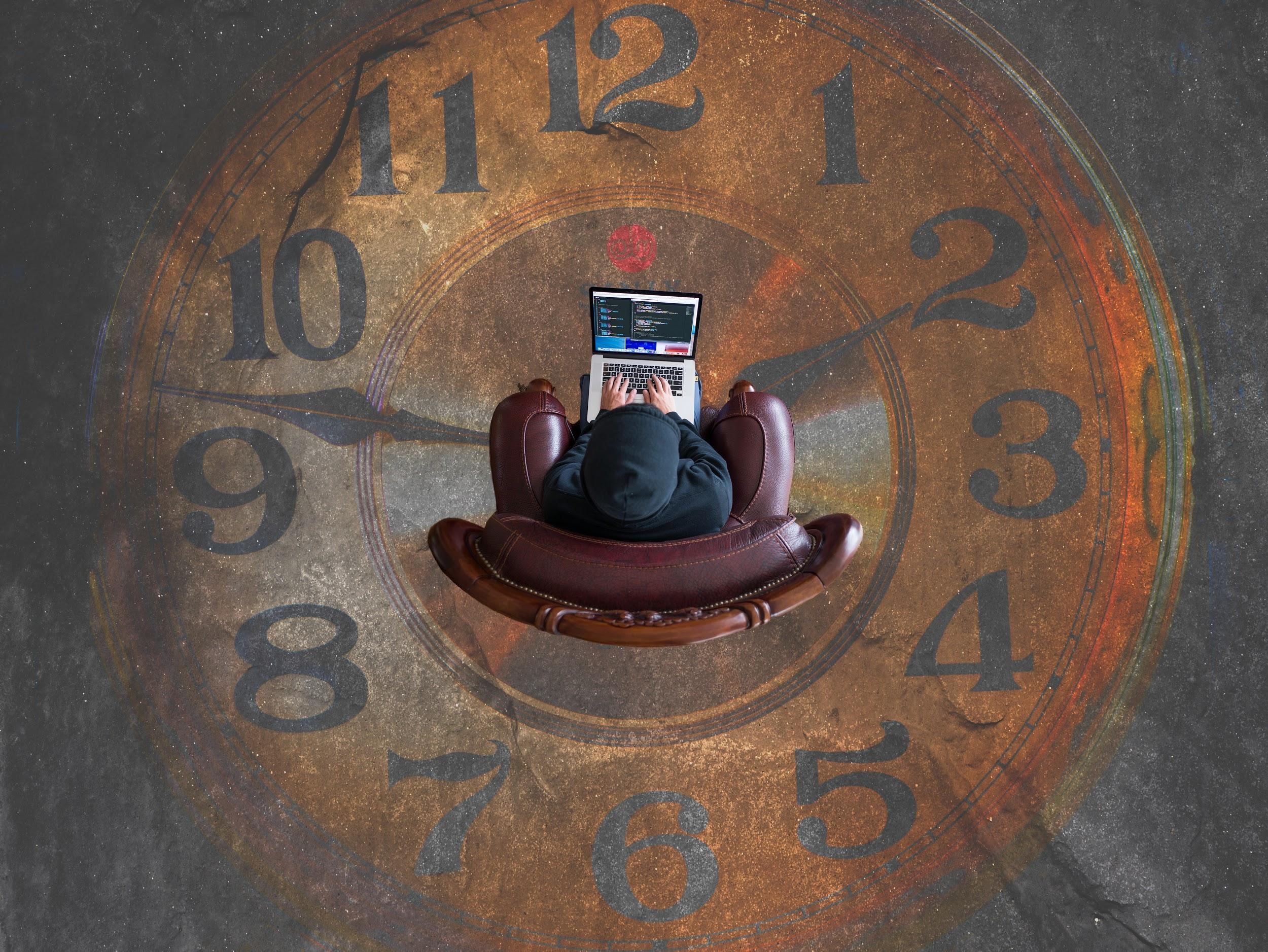 Myth 4: A Website Builder Won't Give You a Ranked Site
Every online savvy person understands the importance of online ranking. These rankings determine how "seen" your online site will be. The higher your ranking, the easier it will be for visitors to find you. Assuming that an online website builder won't give you a ranked site couldn't be further from the truth.
Online website builders understand that you need a site that works hard for you. Websites that don't churn out SEO results aren't doing their job.
It's important to understand that the method you use to build your website doesn't have any bearing on your search engine ranking. Properly editing the SEO-relevant parts of your site while optimizing keywords are all you need to boost your ranking and get your site noticed by new visitors.
Myth 5: A DIY Site Crashes More Easily
Many may think that self-designed website pages are more apt to crash when hit with large amounts of traffic. This is another myth that's untrue.
In fact, the infrastructure of your site depends a great deal on the webhost of the site. If you choose a reliable host, you can expect it to support your site no matter the ebb and flow of your visitors. With the help of Ucraft, you not only have the tools needed to create a beautifully functional website, but you also have web support and free hosting. With premium web hosting, there's no need to worry about the capacity of your site. Should an issue occur after the launch of your site, Ucraft won't leave you high and dry. Instead, the qualified team of support staff will get to the root of the problem and solve it quickly, restoring your site to working condition.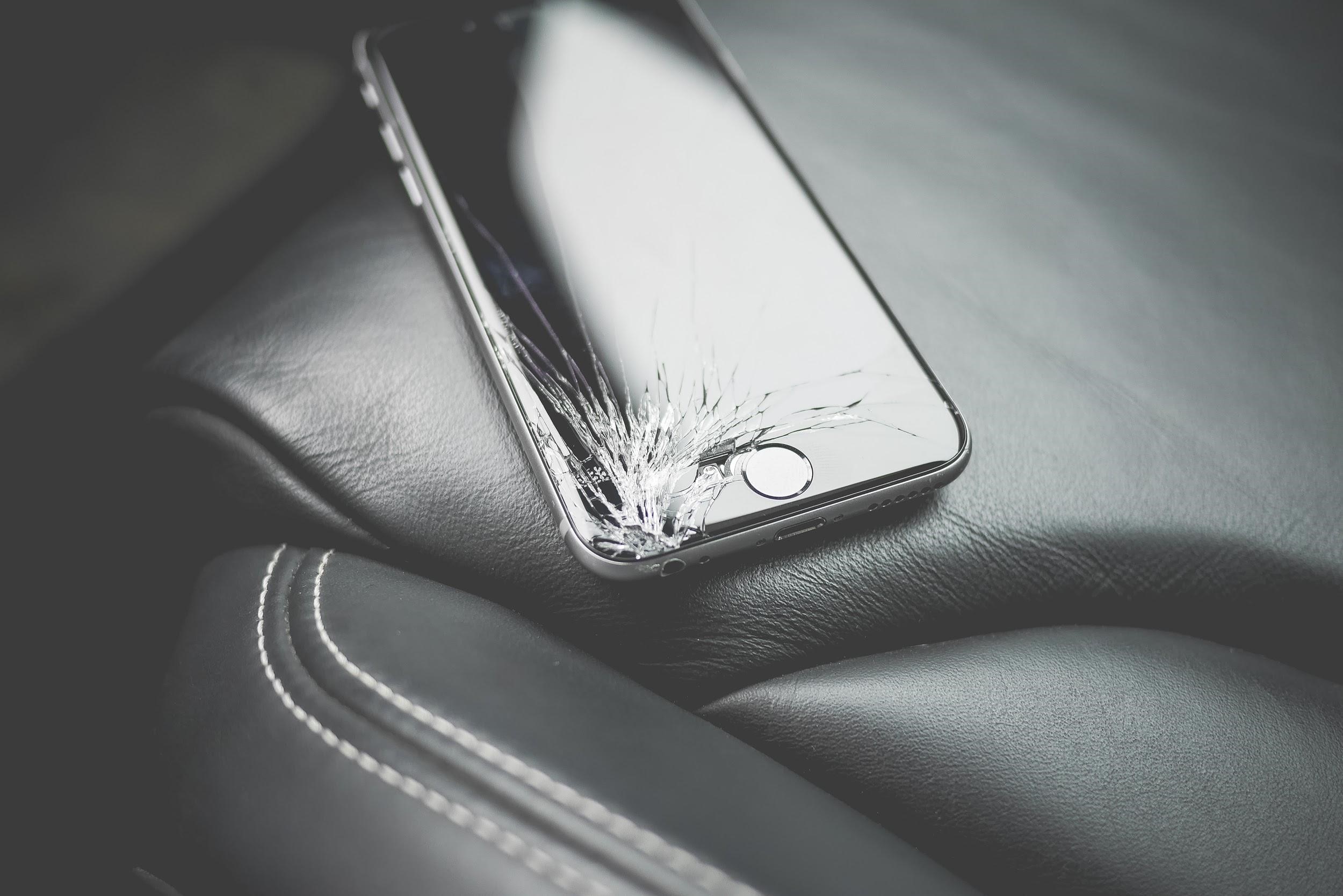 Myth 6: DIY Website Builders Are Only Good for Blogs
If you're afraid to use a website builder because you feel that they're only beneficial for small blogs, you're missing out.
Modern day online design tools are breaking the mold of previous DIY builders. These online tools are the perfect solution for those looking to create business websites, personal websites, and eCommerce sites. With so many options and design features, the sky is the limit when creating your page. There's no reason to limit your capabilities.
You can use the online builder to create an online boutique, display your art portfolio, or give potential clients a glimpse of what your company does.
Myth 7: Once Your Self-Built Site Is Launched, No Alterations Can Be Made
The process of making a website is a thoughtful one. It should take time. As you think through the visual experience that you want to give your site visitors, you may go back and make changes throughout your various pages. While this is simple to do before you launch your site, it's also possible to do afterward, too.
Designing your own site gives you ownership of it in its entirety. This means that you aren't locked in to your original content or design. It also means that you don't have to contact your web designer to make necessary changes to the code. Instead, you can quickly and easily switch up the content, add tabs, swap photos, or create an entirely new page. It's easy to make the changes that you need whenever they're required.
Myth 8: Using a Website Builder Requires Knowledge of Code and Design
This is completely untrue! You don't have to have a background in site development, coding, or graphic design in order to create a beautiful site. In fact, the only skill recommended is the ability to use a mouse and a keyboard.
Modern website builders have mastered coding and easy site creation. There's no need to create a site based on codes and in-depth knowledge. Instead, you're given the option to drag and drop different tools, buttons, or features. You can also choose various templates or customize one of your own, depending on the look you're going for. With such an easy-to-use interface, any business owner can create a site they can be proud of without having to search for and pay a professional site designer.
When you're looking for the easiest website builder, look no further than Ucraft. With simple design tools and drag and drop blocks, there's no experience needed to build an attractive website. And with this many myths revealed why don't you start crafting your own website now?