What do you think: what is the most essential thing in our perception of the world? Surely it must be color. There are millions of colors that the human eye can distinguish and each of them can set a different mood. When it comes to web design, the power of color combinations cannot be underestimated. According to various sources, one of the main reasons visitors open a website and never come back is due to the wrong color palette of the design. However, if colors are picked properly, they can add unique charm and artistic touch to the website - not only soothing to the senses of user, but also improving user experience. There are no dogmatic rules for choosing right color combinations, yet these main principles are a good place to get started: 

1. Less is More

Never overdo! Though colorful websites can look vibrant and beautiful, they usually distract the visitor from the main content. A palette of 3-4 main colors is the optimal solution for an aesthetic and user-friendly website. 

2. Play With Contrasts

Contrasting colors and combinations can play a large role in helping the user differentiate page elements from one another. Correct contrasts of backgrounds and texts, as well as distinguishable colors of clickable links can make a website readable and more user-friendly. Contrasting color schemes are also a saving grace for users with bad vision, as well as for people using mobile screens and low quality monitors. 

3. Consider Color Psychology

Why are people more relaxed in green rooms? Why are "stop signs" red? While perceptions of different color schemes can be somewhat subjective, reactions to certain colors are also based on psychological feelings: green relaxes, pink is romantic, yellow is optimistic etc. Hence, certain colors can have a huge impact on how we feel and act, which is why considering color psychology while designing a website is crucial - especially for e- commerce websites, where the right colors can encourage more purchases and push the visitors to action. 

4. Get Inspiration from Nature

When searching for inspiration, sometimes it's better to log out of the Web and just look outside the window. Sometimes, the perfect color palettes are the ones created by Mother Nature. After all, making the right color palette choice or creating a color combination from scratch is still a big challenge. That's why we've put together a collection of 7 websites using inspiring color combinations to help you with your next web project. Enjoy! 


Color combination used:
#d4d1cf
#873f2d
#171717
#1e2223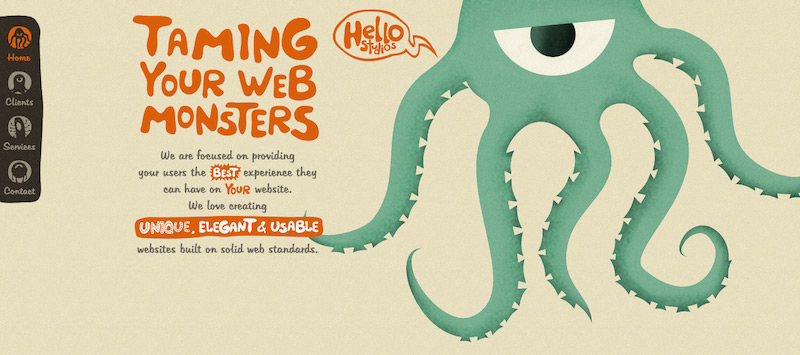 Color combination used:
#E4DBBF
#DC5B21
#70AB8F
#383127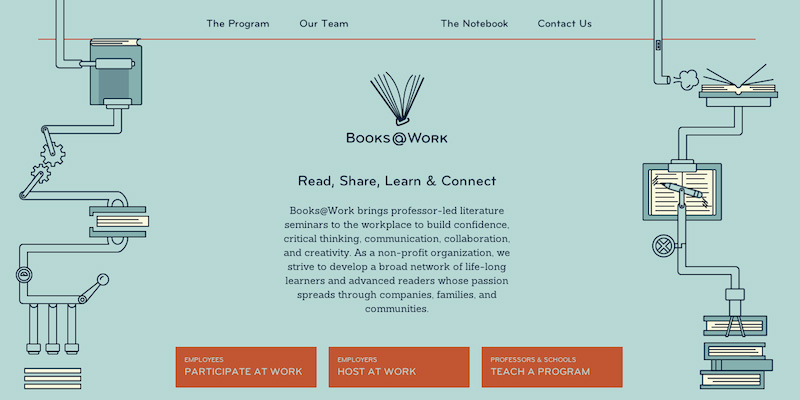 Color combination used:
#b6d8d5
#061b33
#c45238
#84b0af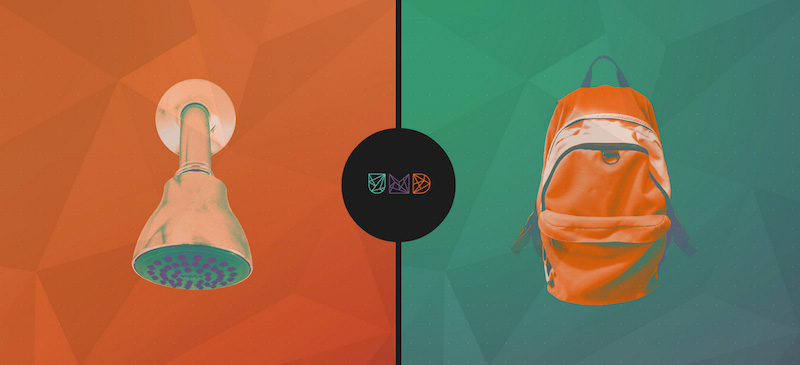 Color combination used: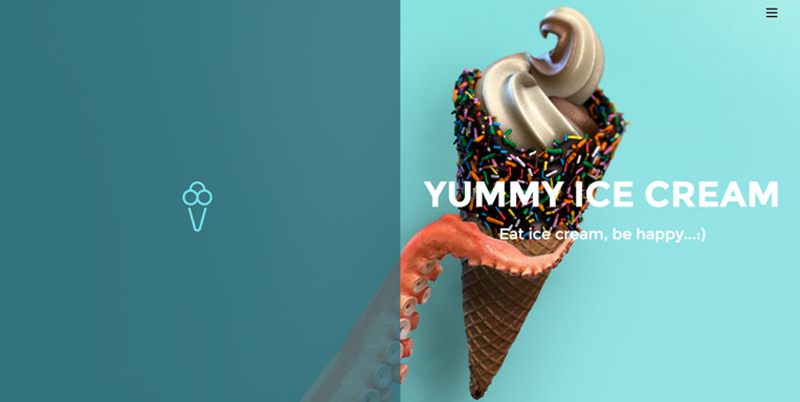 Color combination used:
5. Ask
Don't rely solely on your own judgement when creating color combinations for your website. Make sure to ask several people what they think about the design, and whether it's pleasant to the eye. What may look good to you may not look so good for others, and vice versa. Always welcome feedback and constructive criticism - they will help you in the long run. 

That pretty much sums up all color combination tips needed to convert your visitors into customers. Don't hesitate to implement them in your website starting from today! Just pick the main colors for your website, play with contrasts and enjoy crafting your new website! 

Ucraft has already created beautiful templates using different color combinations. Take a look to find the one that is best for your next online project.

> Create a website for free!