As we mentioned earlier, Ucraft was honored to be among the CMS Summit 2018 attendees as a Gold Sponsor. CMS Summit is an annual Conference and Expo that brings together marketers, web designers, developers from the biggest and most influential communities. Teams from from WordPress, Joomla, Drupal, and UI/UX Design experts, share their insights on web design, security, digital marketing and the most popular Content Management Systems.
During the event we showcased our recently rolled out White Label Solution next to such influential names like GoDaddy, Monarx, Afilias and others. Only a year has passed since Ucraft rolled out a white label website builder we already have had the chance to introduce it at the Awwwards Conference in LA and gain partners from all over the world. Among them hosting and email providers, marketing agencies and talented freelancers.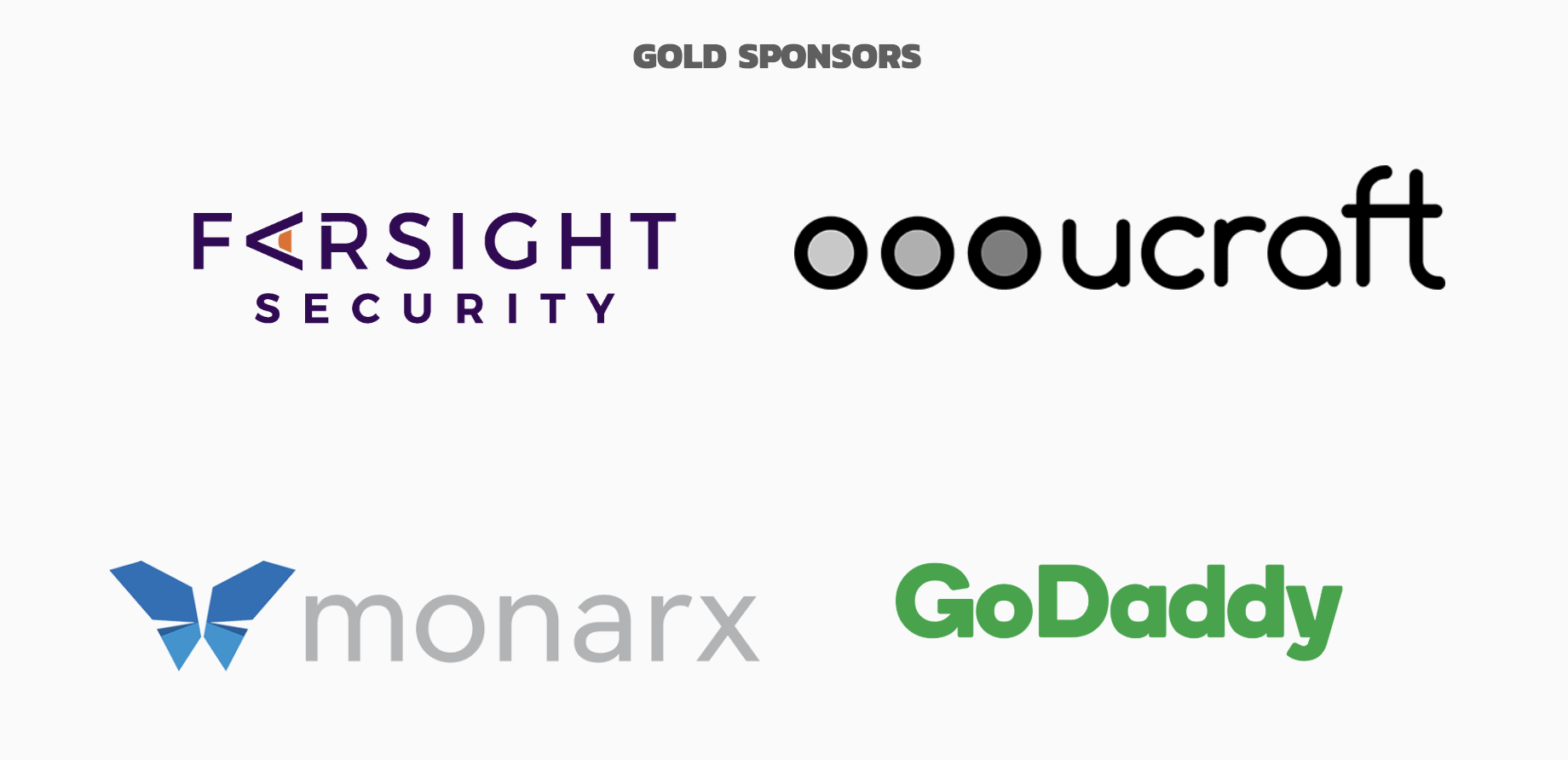 Here's a quick recap from CMSSummit 2018, the MERGE Show: captivating events, keynote sessions, bright and motivated leaders, influencers and innovators gathered in Florida, United States. A week full of insightful speeches, interesting discussions, compelling content and endless networking opportunities. Yet another key moment for Ucraft at the CMSSummit was the insightful discussion at Embracing the SAAS Panel with Duke Speer from the Elevating Project, Justin Davis from CrowdSync, Robert Jacobi from Perfect Dashboard and other digital influencers. Here, the Ucraft Founder, Gev Balyan, gave some advice and shared his experience on running successful startups, maintaining company culture and keeping your finger on the pulse of the rapidly developing world of web.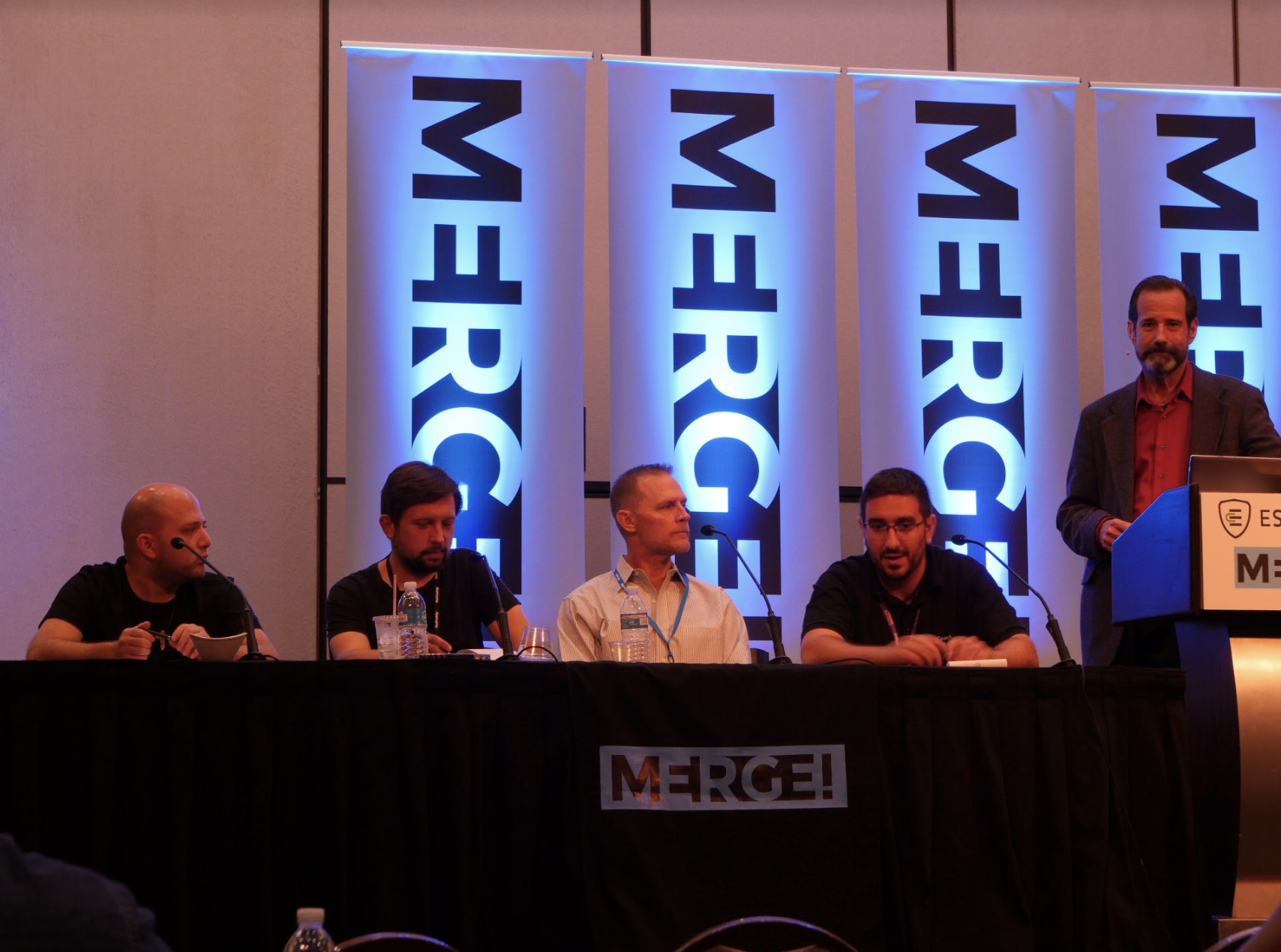 We are very grateful to the organizers and participants for all the positive vibes and amazing connections that we gathered during the event. Ucraft team is looking forward to bringing our visions for better UI and UX to life together in the future.