Why not start considering the option of bringing your business online and meeting the New Year with a fantastic business idea? We got something on our mind that would love to share with you! And the idea is creating your eCommerce website during the holiday season and making the first attempts of selling online.
Can you hear the Christmas carols? The holiday is upon us: buying the perfect presents, making the best cookies and decorating our homes with red, gold and green lights is a must. But besides preparing ourselves to end the year off right, New Year is also time for new beginnings. Why not start considering the option of bringing your business online and meeting the New Year with a fantastic business idea? We got something on our mind that would love to share with you!
And the idea is creating your eCommerce website during the holiday season and making the first attempts of selling online. But let's go over some points to backup this thought and better understand how your business can benefit from this happy and glorious season.
Xmas shopping might be stressful
First of all, let's identify one of the stages of emotions people go through during the Christmas time. And trust me, they are not all holly and joyful. Just right before all of the gifts are purchased, wrapped tastefully and put under the Christmas tree we go through some pretty tough times: we go out of our ways to prepare gifts for everyone we know, and that's not the easiest task to be completed.
But see, it doesn't matter how stressful people get, they are still going to shop. In fact, when under pressure, people's buying habits change. "Stress leads consumers to favor saving money," said Kristina Durante, associate professor of marketing at Rutgers Business School. That's exactly when the Christmas sales work on buyers' psychology. You check your long gift list, you see those intriguing 50 % OFF signs and there you are, leaving the shop with countless bags!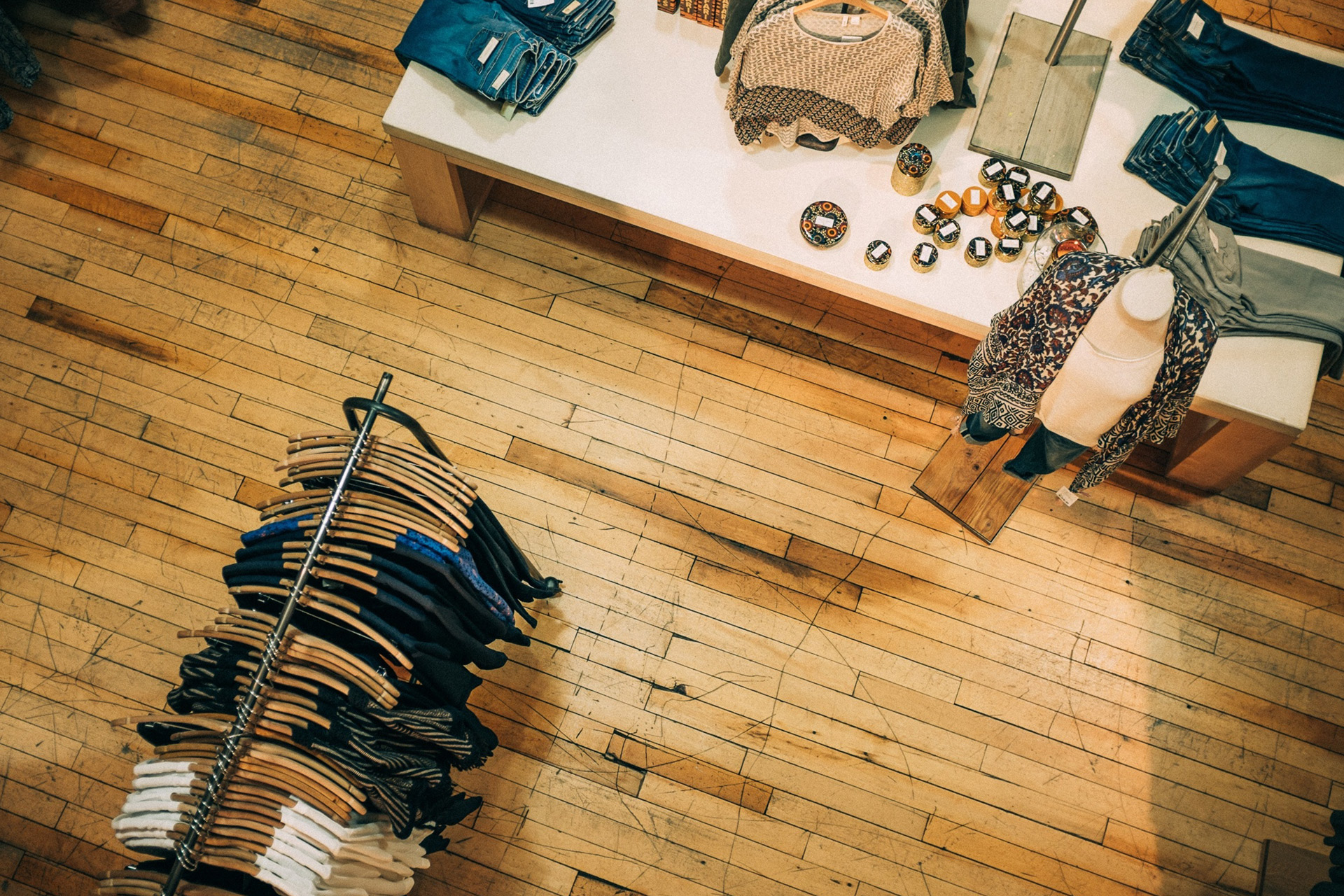 Why your online store is better
What is Christmas shopping associated with? New collections and discounts, of course, but also endless queues and loud Christmas themed music all over the shops and malls. What if we say not everybody loves crowded places and is Mariah Carey's huge fan?
Offer a way of avoiding all these by visiting your eCommerce website.
Besides, the 2017 Deloitte's 31st annual holiday survey of consumer spending intentions and trends gives some insights. The findings show that approximately 83% of respondents are going to use their desktops and mobiles for this year's holiday season shopping. And that's just amazing for online shops that are skyrocketing to the top.


What's up next? There is a huge percentage of customers who will leave their gift buying to the last minute: that's when you can attract your client with your quick delivery options.
Moreover, everyone loves themselves a late night shopping: avoiding the hassle, plus sitting back on a sofa and actually enjoying the process.
And last but not least, you can never look pushy online: and we all know how fast pushy sales assistants can drive your customers straight out of your shop.
If you're kind of pumped up right now, don't have a product but would love to sell online, here are some examples of shops you can create during Christmas.
Your handcrafts
Whether you're making wooden furniture with your bare hands or trendy accessories for this season, beauty products like milk soap for dry skin or oil paintings, you can be selling them online. And Christmas can be the best time for making your first online sales, adding some exciting discounts and more. Don't hesitate to add a little Christmas flair to your products as a bonus: when delivering them to your customers, make sure to add a velvet ribbon or a gold bell on the wrapping and your customers will be coming back to your online store for more.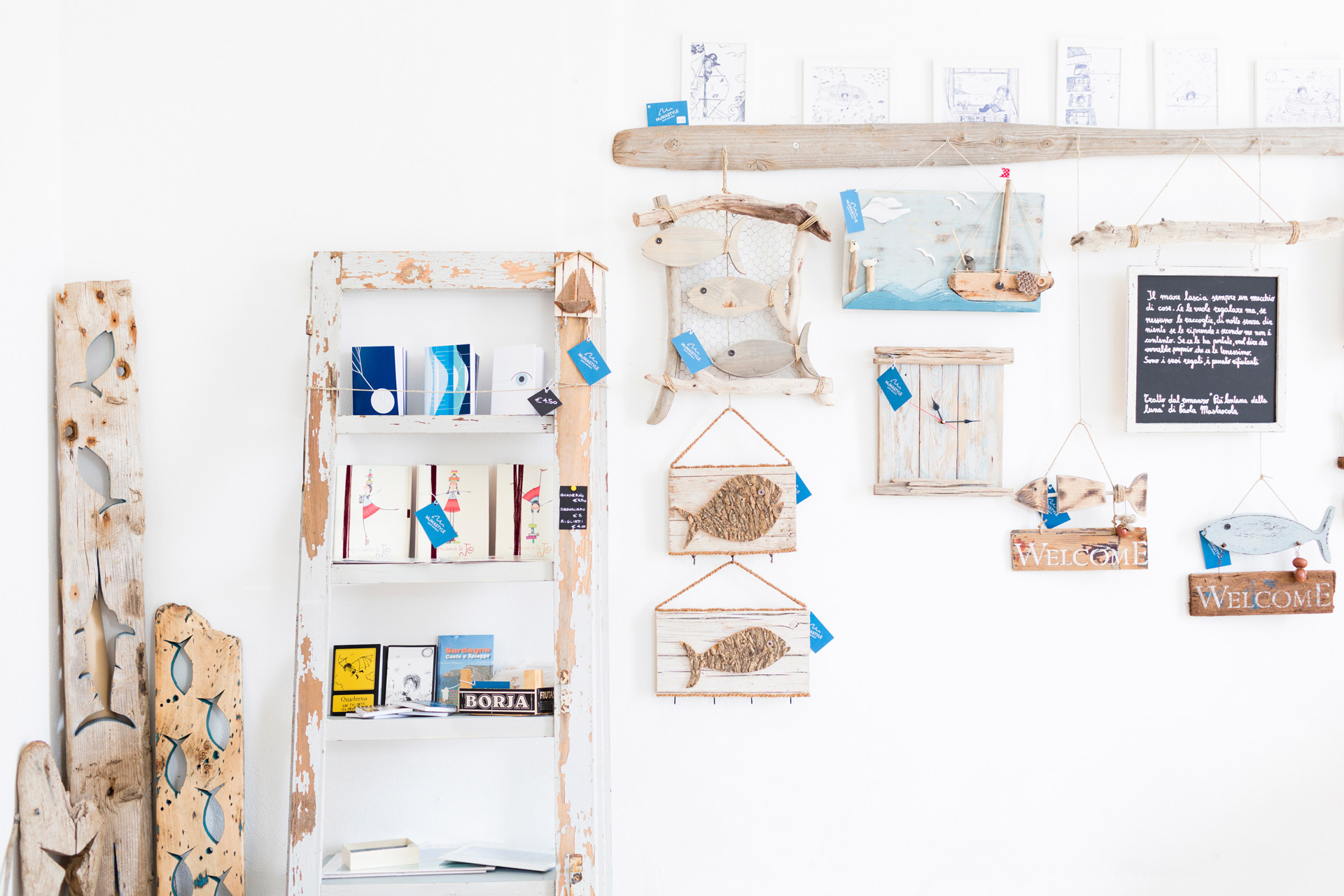 Christmas fairs
As you know, Christmas market is a street market that is associated with the celebration of Christmas. Originated from Germany, the tradition of Christmas fairs is almost everywhere now. But stop for a second and think about this: wouldn't it be great to have your very own Christmas market online where everyone would be able to check out your products and not freeze in the cold or get pushed in the crowd?
Your online Charity store
Besides the fact that everything is moving from offline to online and people choose to hunt for gifts through their desktop and mobile screens, there is another reason why creating your eCommerce website is a great idea. There is a miracle force of Christmas. We'll call it generosity: people become more kind and giving during the festive season.
First Capital Cashflow research indicates that more than 38% of us are more likely to donate to charities during the festive season. And that is a big fat number that can't be overlooked. If you have a desire of supporting a specific charity, create your eCommerce website and sell whatever you can think of: it can be from handmade Christmas cards to Christmas decorations. And give the generated money to charity. I'm sure people will support you no matter what you sell if they know it's for a good cause.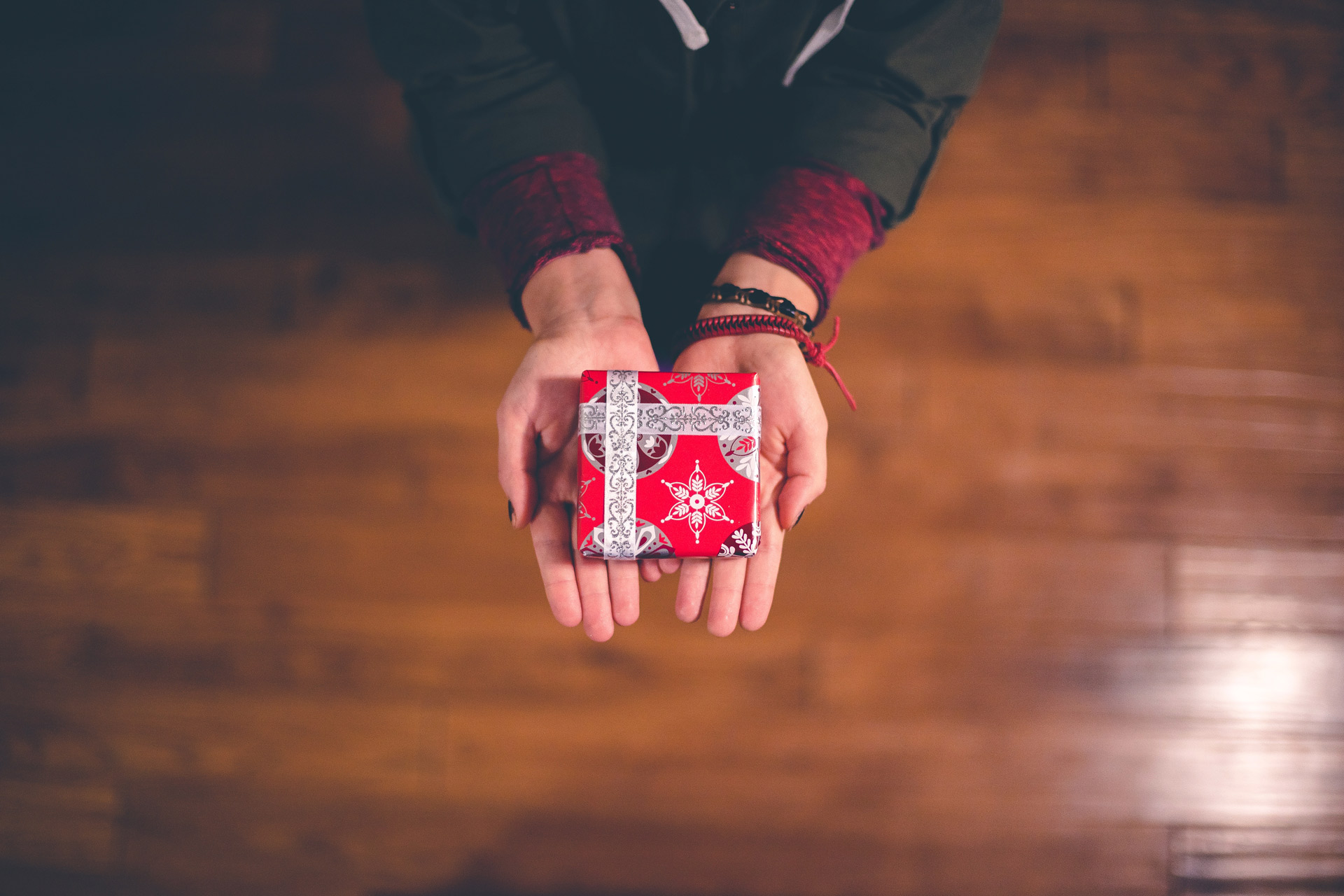 Your eCommerce website with Ucraft
And now the best part: how can you create your eCommerce website fast, cheap and easy? There is no better option than Ucraft. You can simply pick an eCommerce template, fresh from the oven, add your content and products, and you're good to go. Moreover, while you're busy reading this blogpost, our designers are creating some brand new festive templates for you.
You have two options when crafting an eCommerce website with Ucraft. First, you can pick an e-commerce plan that best suits your business model. All the e-commerce plans have 70+ payment and shipping methods, 0% transaction fees, unlimited storage and many other cool features. After choosing your plan, you can pick one of our beautiful designer templates.
Whatever template or plan you choose, we guarantee you'll end up with a professional-looking website. And if you're thinking about how much does it cost to build a website in 2017, Ucraft gives you the best answer.
With the first snowflake touching the ground we change just a little bit. I mean, the year is ending and there is so much that we haven't accomplished. And if you still have building your business online on your 2017 New Year's resolution list, then you've got 12 days to mark it off.